The Inn at Little Washington is celebrating its 40th anniversary this year, and as part of the shindigs, it will host a garden party at Mount Vernon on Thursday. Head to George Washington's historic home to hear Inn founder Patrick O'Connell tell tales about the famed restaurant's history over cocktails and small bites. Tickets are $150 for Mount Vernon members, and $175 for the public.
Fourteenth Street spot Provision No. 14 turns three on Friday, and to celebrate, they're handing out free bubbly throughout happy hour. After you take advantage of the complimentary vino, try one of the cocktails from its forthcoming sister restaurant, La Vie, which will open at the Wharf soon.
The drive-in movie series at Union Market returns for the spring and summer. First up on Friday: Indiana Jones, Raiders of the Lost Ark. Get there before the 6 PM start time to park (or park yourself, walk-ins welcome) and grab food and drinks from the many vendors. A grilled cheese sandwich from new vendor Ooey Gooey Crispy and Suburbia boozy slushie sound pretty good right now.
Enjoy the good weather on Saturday by heading out to the Bleu & Brew beer and cheese festival at Old Bust Head Brewing Company in Vint Hill, VA. Come for samples from craft breweries like Hardywood and Port City, stay for unlimited cheese from Culpeper Cheese Company. Be sure to check out the live music and food truck. Tickets are $45.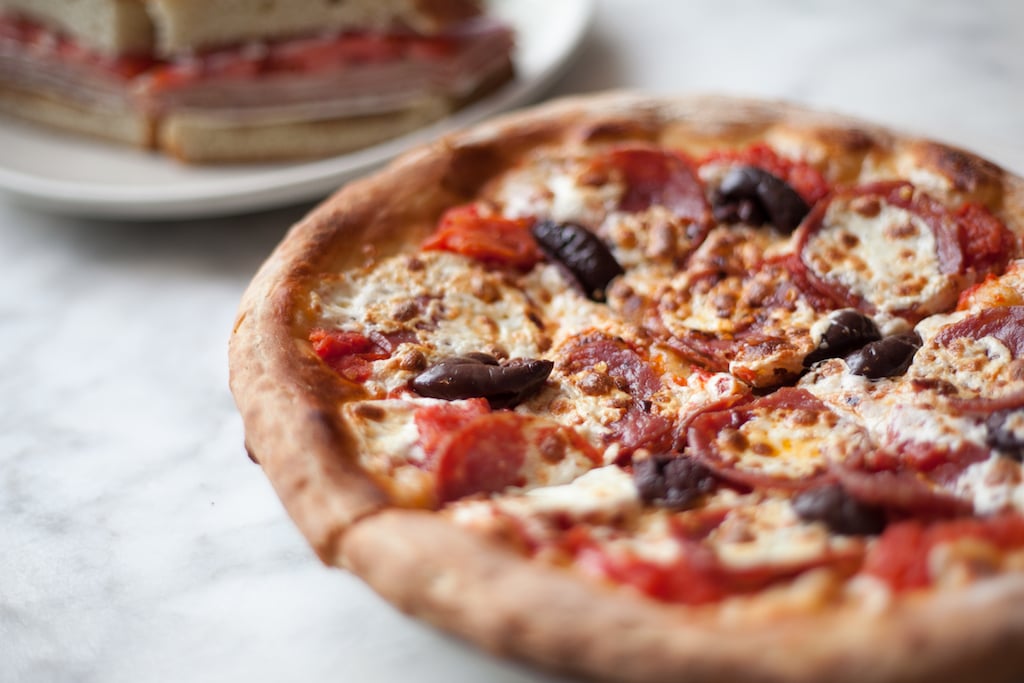 Pizzeria Paradiso will host a beer fest once a quarter, rotating between its four locations to celebrate each season. Welcome the long-overdue spring on Saturday at the newest Hyattsville outpost. Area breweries like DC Brau, Right Proper, and Flying Dog will be in the house, as will a mobile pizza oven and other local vendors. Proceeds will benefit the ArtWorks Now nonprofit, and tickets are $20 in advance, $25 at the door.
Timber Pizza Co. just opened its new across-the-street event space, Timberbox, and it'll host its first party on Saturday with Mojalvo. The Put Down the Phone Club is just as it sounds — a dance party of early 2000s hip-hop where no phones are allowed. Guests will be handed disposable cameras to document the evening, and a $45 ticket comes with two drinks, snacks, and some late-night Timber 'za.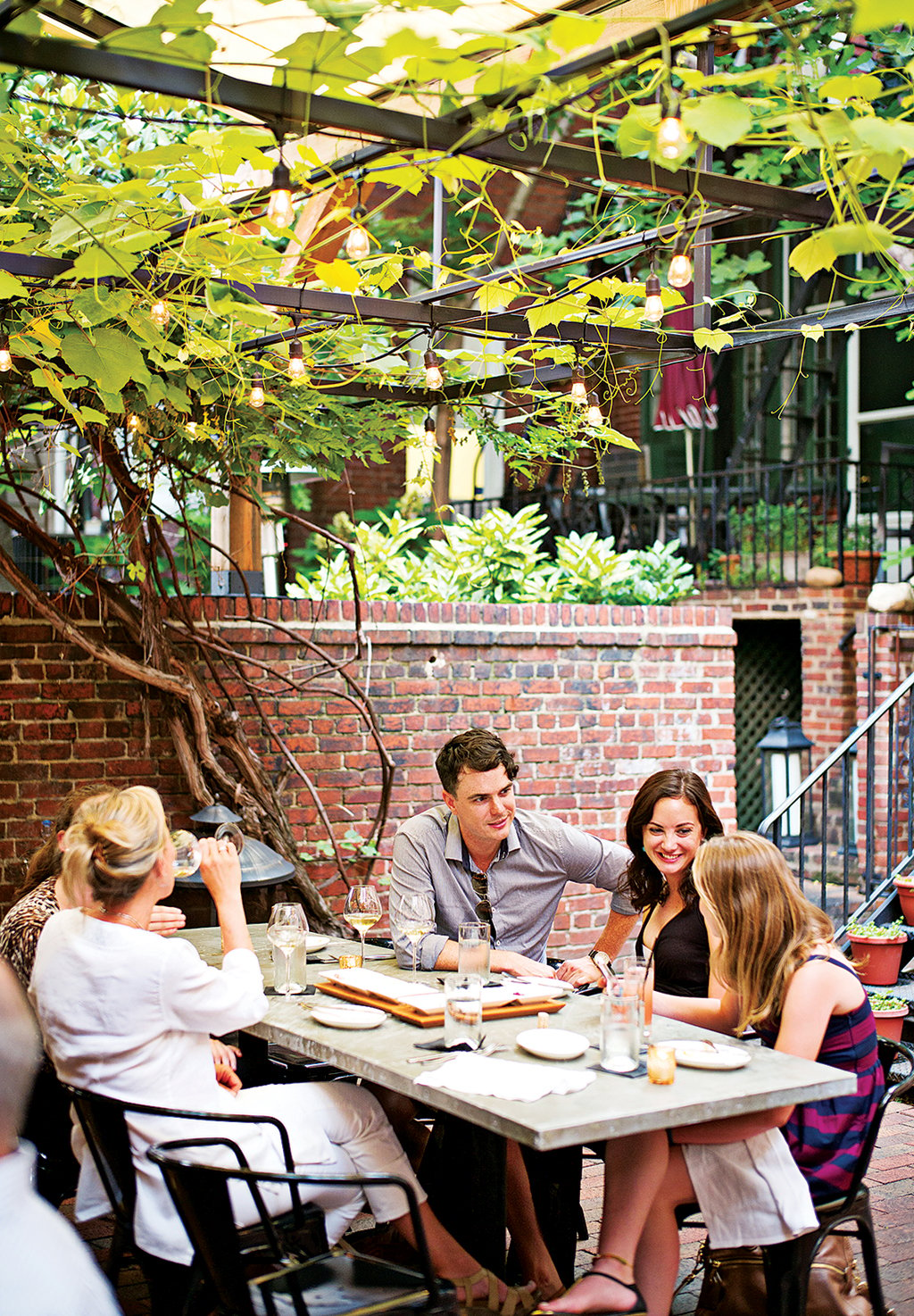 Celebrate Mother's Day on Sunday. Want to hang with mom over more than a meal? Treat her to one of these lovely experiences, whether brunch and wine tasting or brunch at the museums. Other attractive-looking options include Iron Gate , where the restaurant's team asked each of their moms what they'd want for brunch, and the menu is based off their suggestions. If you're able to score a last-minute table at Le Diplomate, moms get a Shinola notebook embossed with a gold heart. You can add in a bouquet of macarons with flavors like orange blossom-almond.
New York-based tapas bar Boqueria has released its first cookbook, and to celebrate, executive chef Marc Vidal will be around town and the Dupont branch of the restaurant on Sunday. Find him in the morning at the Dupont Circle farmers market, where he'll demo recipes from the book and sign copies. Later that afternoon, he'll be at Politics & Prose at the Wharf for another signing.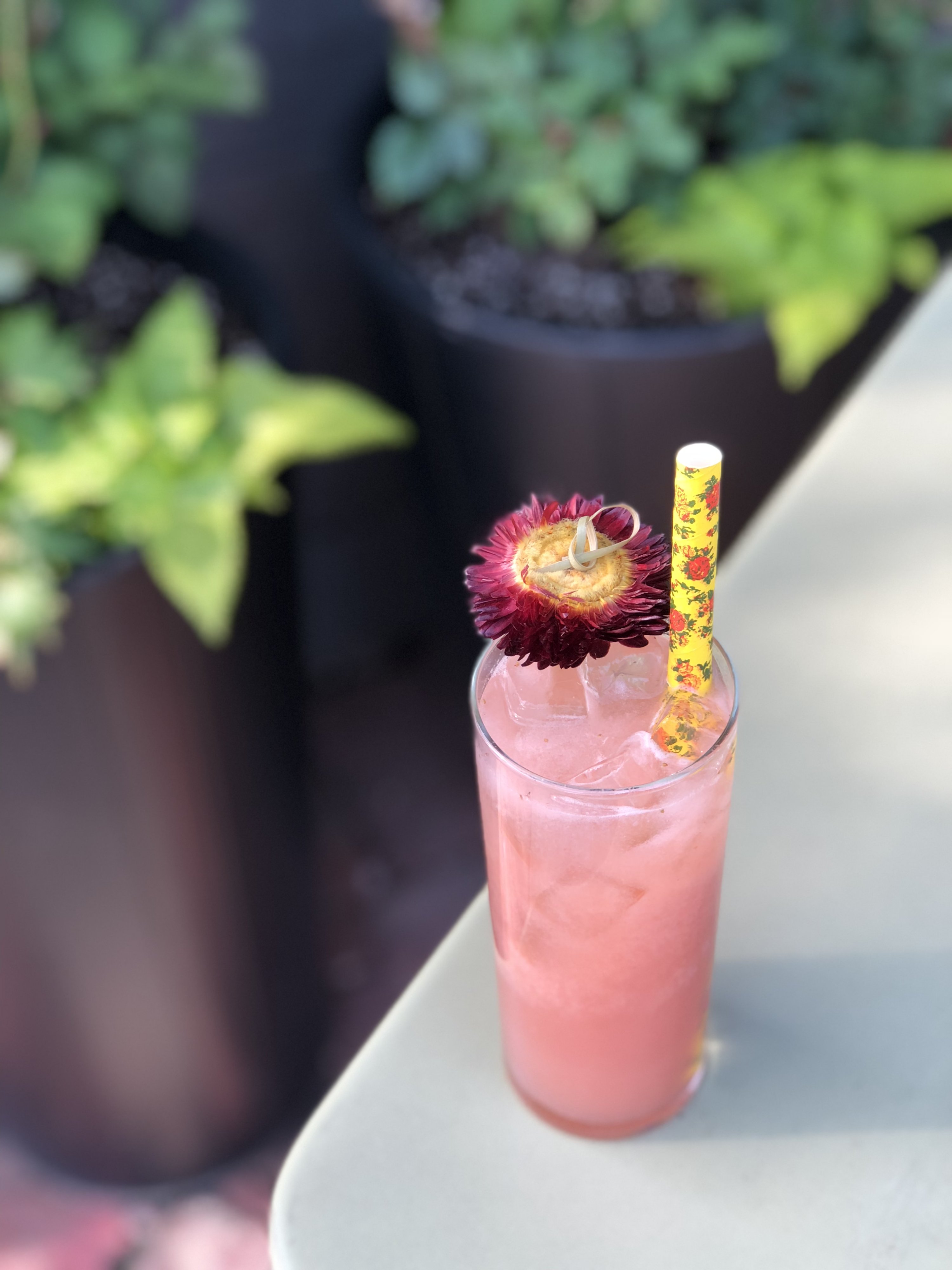 And heading into the week…
The spring celebrations continue at the Royal on Monday. For this installation of its pop-up series, Emily Filkins of Republic Restoratives will take over the bar, mixing bloom-inspired cocktails. The $8 drinks are topped with edible flowers and made with ingredients like peony-infused spirits and floral-flavored shrubs.
Common Threads is a nonprofit that provides cooking and nutrition education to children. Its fundraising event on Wednesday will bring together a bevy of all-female chefs. The chef-takeover dinner will feature dishes by chefs like Centrolina's Amy Brandwein, Pizzeria Paradiso's Ruth Gresser, and Hank's Jamie Leeds. General tickets are $75.