Pop-ups are the summer flings of the food and drink world. You can hang out with them during the warmer months, and either part ways when things grow cold, or hope for a long-term relationship (yes, we'd like a brick-and-mortar rosé garden). Make sure to check out these spots before the season is over.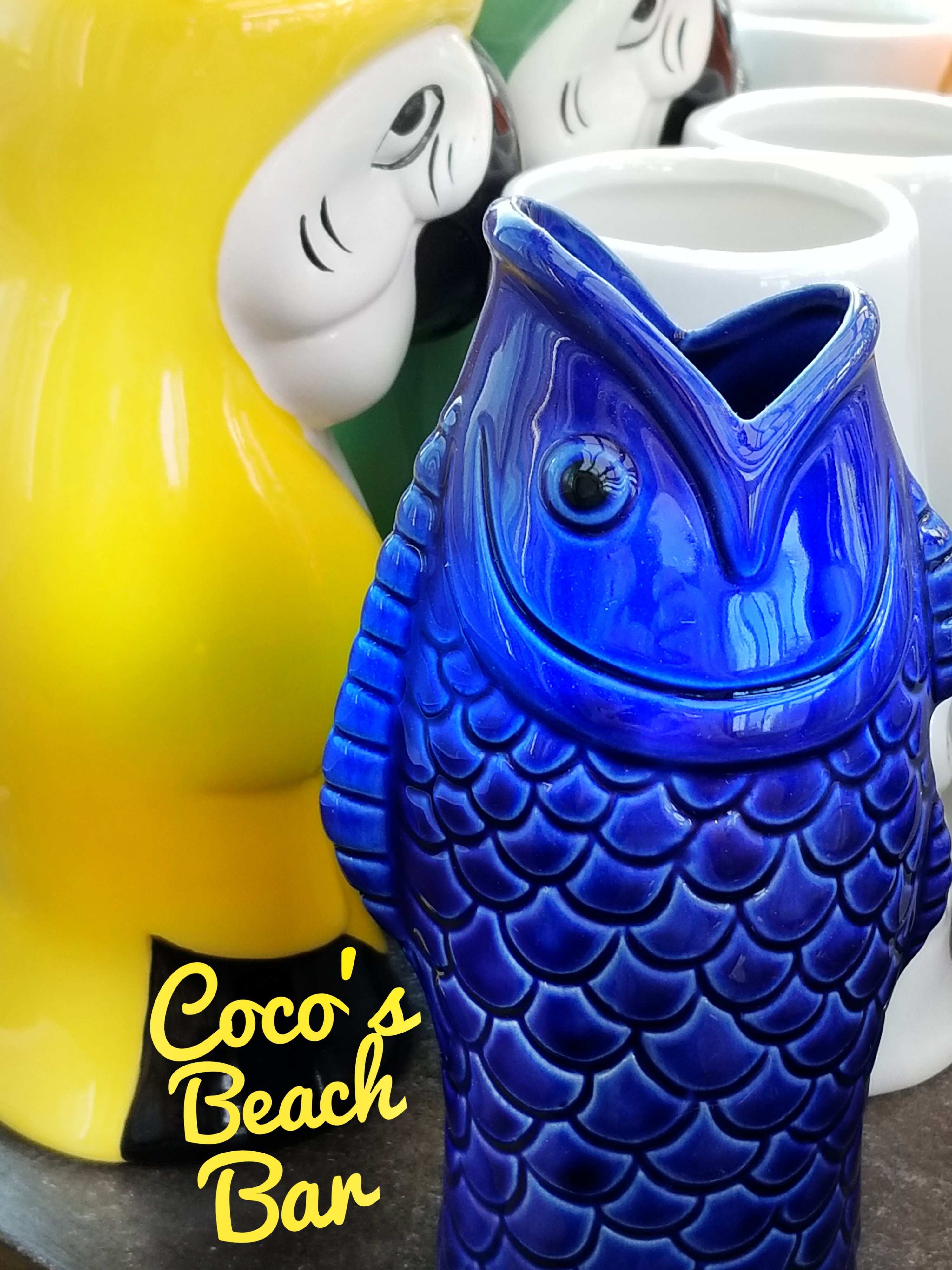 Coco Beach at Little Coco's
3907 14th St. NW
Sip pina coladas, painkillers, and orange crushes while eating jerk wings and soft-shell crab on the beach-y rooftop of this Petworth Italian restaurant. Owners Jackie Greenbaum and Gordon Banks (Quarry House, El Chucho) know how to create a fun vibe. The decor is on point—think blue astroturf, beach chairs, surfboards, and a life-size cut-out of David Hasselhoff circa his Baywatch days. Open during regular business hours 
Hill Country's Backyard Barbecue Pop-Up
National Building Museum
401 F St. NW
Knock out a museum visit and barbecue run at the same time. Hill Country Barbecue returns with its outdoor pop-up at the National Building Museum, May 16 through September 3. Grab brisket, pork sandwiches, Texas cheesesteaks, and picnic-style sides alongside beer, wine, and cocktails. On Fridays and Saturdays the pop-up will host live bands, or you can entertain yourself at the museum's new Fun House exhibit (opening July 4). Wednesday through Sunday 
PoliTiki at Barrel
613 Pennsylvania Ave. SE
Barrel's downstairs Elixir Bar gets the tiki treatment this summer—the political tiki treatment, that is. As a nod to the long-gone PoliTiki Bar's 20th anniversary on Capitol Hill, the owners are bringing it back as a pop-up. Tiki-inspired glasses take the shape of political figures like Donald Trump, Barack Obama, and Steve Bannon. They'll also have Polynesian-inspired snacks, and if you really love the glassware, you can purchase mugs individually or as a set. Tuesday through Saturday 
Aslin Beer Garden
1299 First St. SE
Before heading to a Nats game make a pitstop at Aslin Beer Company's seasonal beer garden near the stadium. The Herndon, Virginia-based craft brewery is set up in a lot by the Park, and serves around a half-dozen brews. The outdoor space will be open only on game days to start (roughly two hours prior to two hours after) with expanded hours starting in May.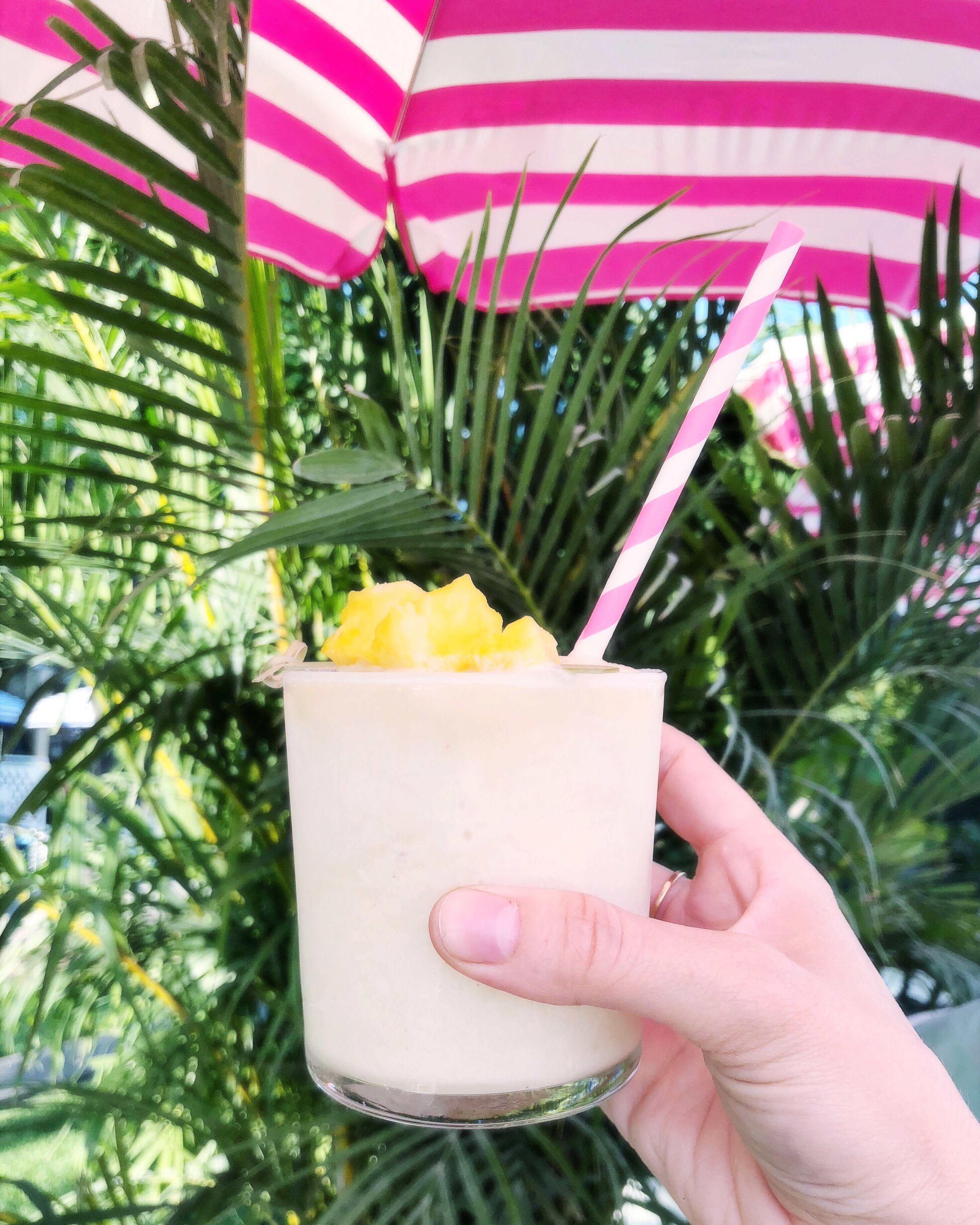 Rosé Garden at Whaley's
301 Water St. SE
This rose-tinted sensation is back for another summer in Navy Yard. Park yourself at one of the tables under a pink-striped umbrella and sip rosé wine (over ten kinds), blended drinks (frozen Cosmopolitan, anyone?), and highballs (looking at you, Cuba Libre). With snacks like flower-wrapped tacos and grilled ramp toast, you'll be eating and drinking pretty all summer. 
Fix Bar at Morris
1020 Seventh St., NW
Barman David Strauss prepares "fix-style cocktails" at this warm weather patio spinoff of the indoor cocktail bar. The space specializes in 19th century sour cocktails served over crushed ice—think the predecessor to boozy snow cones, served in adult flavors like gin, lemon, and blackberry. The 60-seat Shaw hangout is dog-friendly, so bring your pooch. Tuesday through Sunday
Dorjee Momo Residency
317 H St. SE
Head to Bullfrog Bagels near Barracks Row for this Tibetan pop-up, which will last through the summer. Buddhist-monk-turned-chef Dorjee Tsering cut his teeth at Maketto and Honeycomb Grocer, and now he's bringing dumplings, Sichuan hot pot, and Himalayan-style dishes to the District. Thursday through Sunday starting at 5:30 pM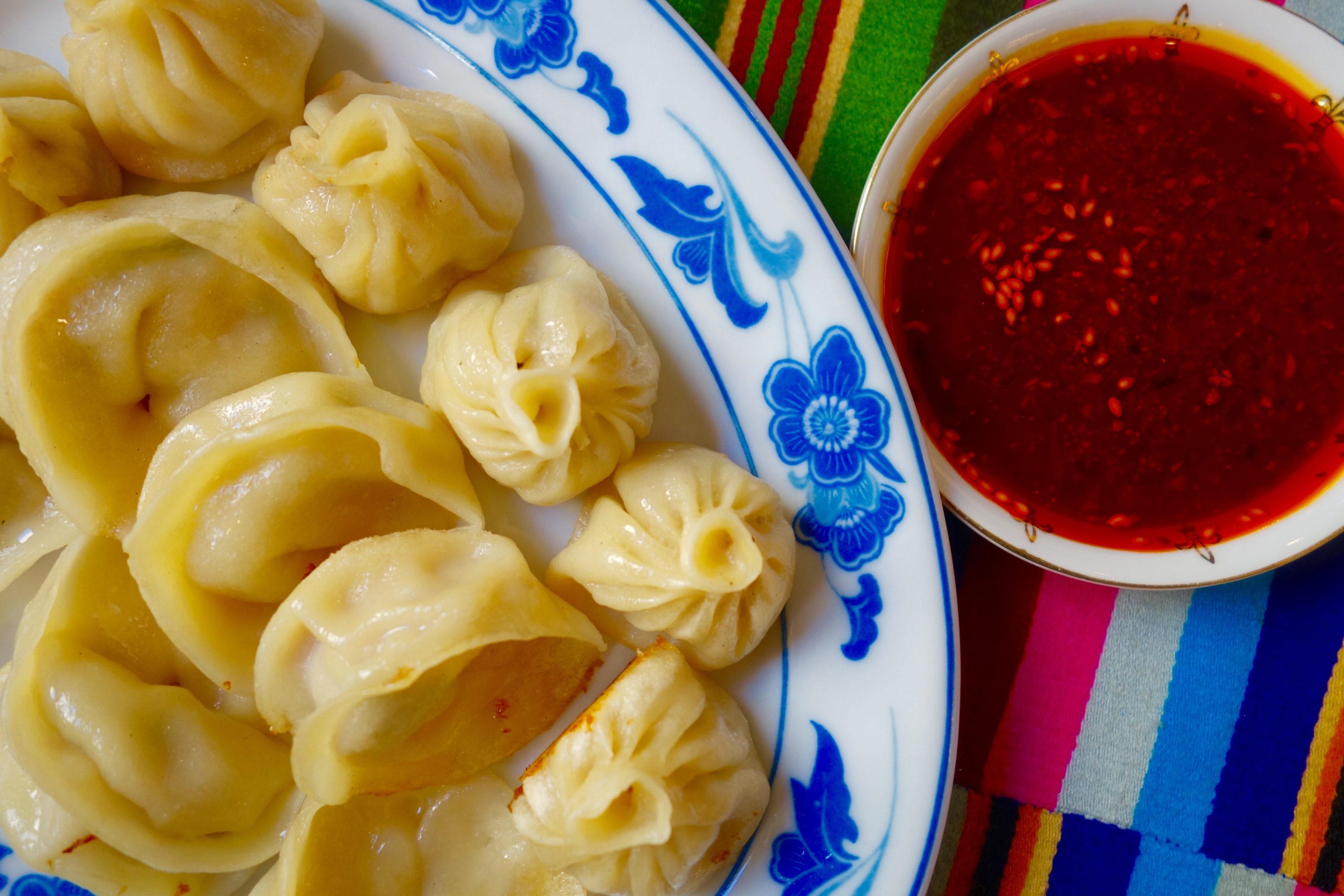 Watergate Beer Garden
2650 Virginia Ave. NW
The Watergate Hotel is a fancy spot, but they're letting loose for summer with an outdoor  pop-up beer garden. Seasonal brews include DreamWeaver hefeweizen and Victory Prima Pils. The best part? Bottomless French fry happy hour with dipping sauces from 3 to 4 PM whenever it's open. Friday through Sunday, 3 to 10 PM.
Port City Beer Garden at the Alexandrian
480 King St., Alexandria
Starting June 3, head to the Alexandrian Hotel for its pop-up beer garden with neighbor Port City Brewing Company. On top of the local brews, the space adjoining Jackson 20 will serve snacks, feature live music, and host events like Port City's Pride Month celebration with the Alexandria-Arlington Gay and Lesbian Alliance.
Little Donna's
3522 12th St. NE
 Tail Up Goat alum chef Robbie Tutlewski is planning a series of pop-ups before opening a brick-and-mortar restaurant in the area. His first is at District Space on Friday, May 18 and Saturday, May 19 (tickets are $65). Little Donna's sounds ambitious (Italian meets Southwestern cuisine?), but the seven-course tasting menu seems delicious, with dishes like smoked mussel and clam ragout and pibil-style pork chops.