What's one part of the wedding I can skip—and never miss?
Go ahead and pass on the grand sendoff. Though it's hard to resist the dreamy sparkler-lit photos we see on Pinterest, the reality is people are tipsy, sweaty, and the last thing they want to do is hold a live flame at the perfect angle to get your photo just right. Instead of spending 15 minutes herding your guests outside, enjoy an epic close to the night on the dance floor, surrounded by loved ones.
— Emily Butler, Karson Butler Events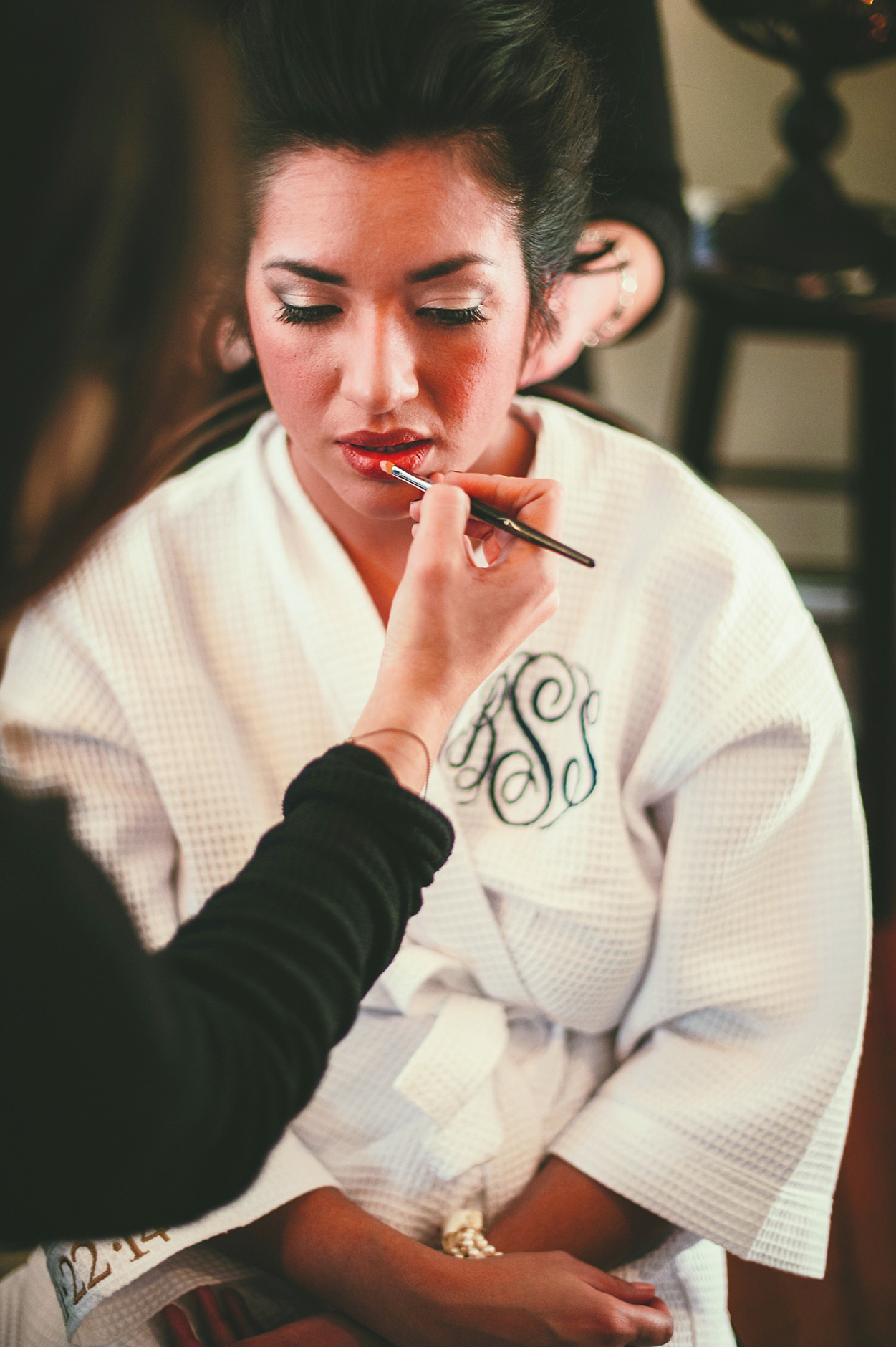 What are some tips for scheduling my hair and makeup?
First, discuss with your photographer what "getting ready" photos you want to take, as this will determine your schedule. For example, if you want a picture with all your bridesmaids in matching robes before you get into your gown, then hair and makeup should be completed by that time. Once you have a firm finish time from your photographer, share your group size with your beauty team and ask how long they'll need. If the amount of time will require starting at the crack of dawn, consider asking if they can bring another set of hands to help out. Don't worry about creating a strict schedule; everyone's hair and skin type will take different amounts of time to work with. In general, it doesn't matter whether your bridesmaids have hair or makeup done first—with the exception of blowouts, which should always happen before makeup application.
— Amie Decker, Amie Decker Beauty
How do we make sure our wedding feels true to who we are?
There is a lot of pressure to create a wedding that's one-of-a-kind. But take a deep breath and remember: Each of us is inherently unique, so by being true to who you are, what matters to you, and how you want to make your guests feel, your wedding will automatically be both authentic and unique. Some steps for success I always share: First, align your priorities for the day with both your budget and your timeline, so that the things that matter most get the time and money they deserve. Second, make sure to edit. With all of the visual inspiration at our fingertips today, it is important to differentiate between things you "like" and the ideas that 100-percent resonate with you. Fewer, more thoughtful and meaningful ideas will always have better impact.
— Elizabeth Duncan, Elizabeth Duncan Events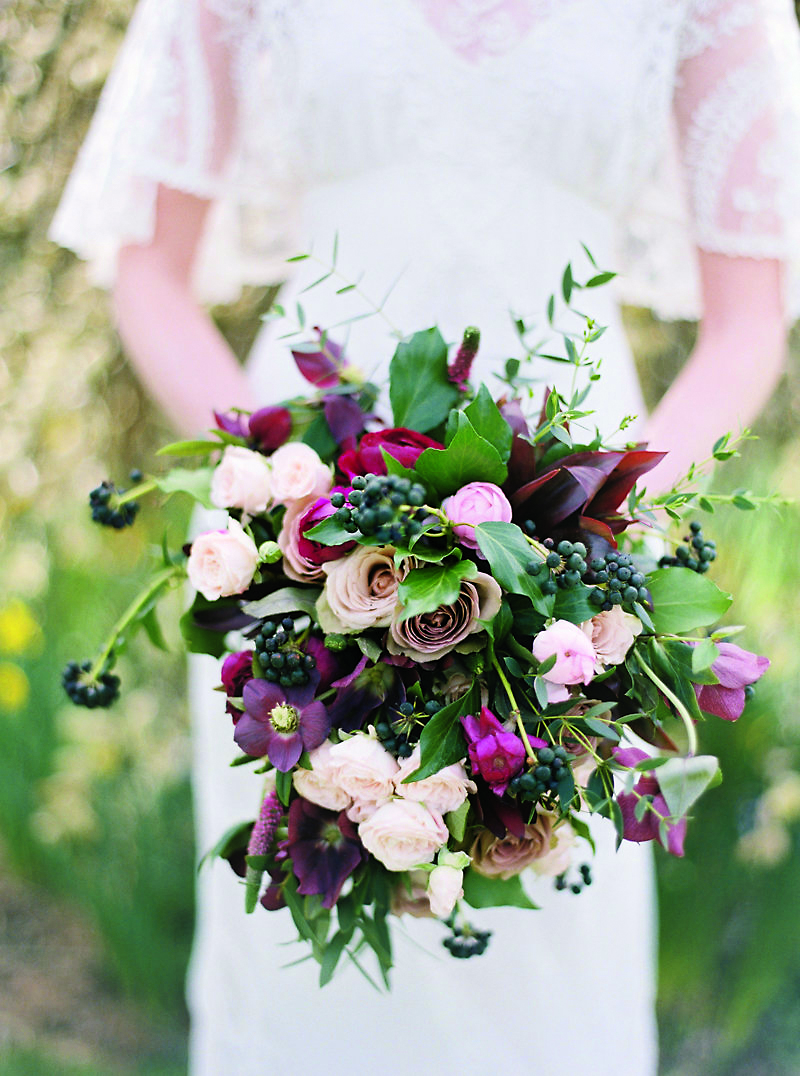 Why are wedding flowers so expensive? Can't I just get them at Costco?
Sure, you can buy affordable flowers from Costco. When you go through a florist, however, you're guaranteed to get the quantity you need—you don't have to worry about them selling out since a florist can buy them wholesale—and high-quality blooms. Another thing you won't get at Costco: your florist's eye for design. An experienced floral designer can bring your vision to life and draw on years of creating one-of-a-kind weddings.
— Philippa Tarrant, Philippa Tarrant Floral Design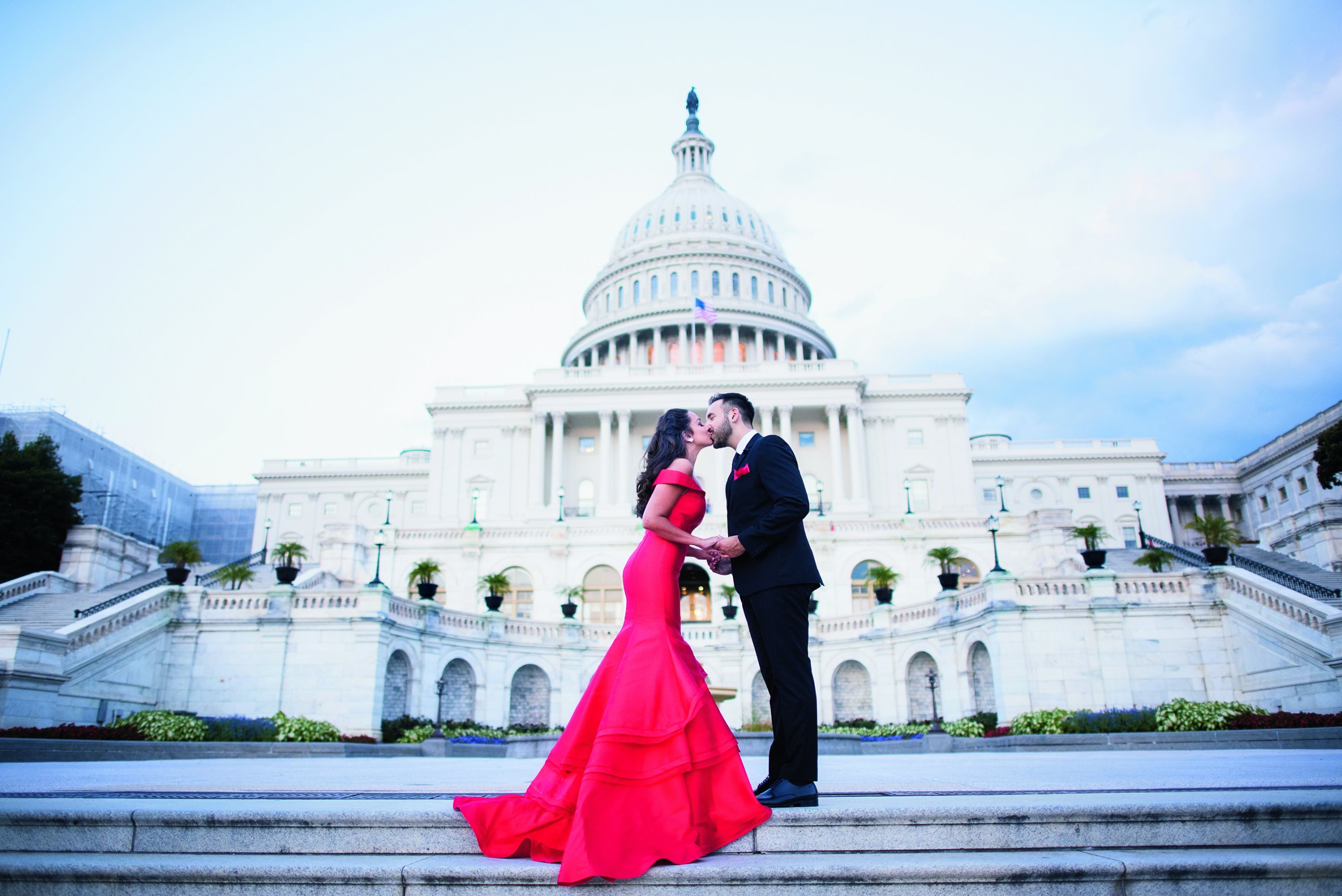 Do I need an engagement session?
An engagement session isn't just about getting you great images—although that's important too. Doing the engagement session allows you to see what it's like to be in front of the camera and it allows us to see how you are in front of the camera. This makes being photographed on your wedding day a million times less stressful because we already know what kind of shots make you look your best.
— Michael Connor, Connor Studios
Can our friend officiate?
Yes! As long as they're at least 18 years old, they can officiate in Maryland, DC, and Virginia. To start, they'll need to get ordained online with the American Marriage Ministries. In Maryland, that's it—no registration required. In Virginia, they'll need to register with a county clerk (not necessarily in the jurisdiction where you'll be married). In the District, they'll need to register with the DC Marriage Bureau, which requires a $35 fee. For all the necessary documentation and more detailed instructions, visit theamm.org.
— Ivori Lipscomb-Warren, Ivori Nicole Events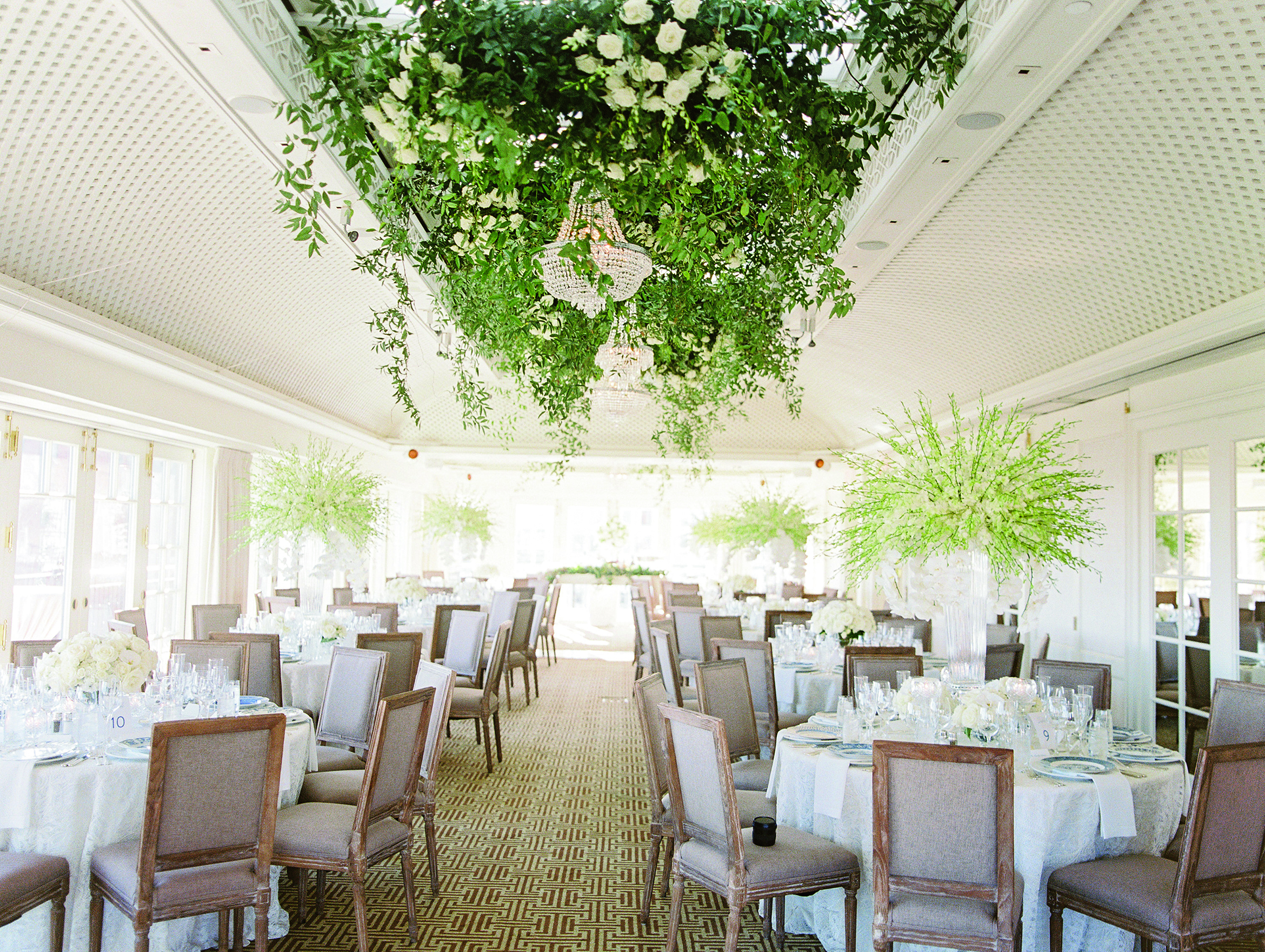 I see lots of over-the-top details in magazines—do I need those in my wedding?
You don't need anything other than a marriage license and a person to marry. Everything else is really icing on the cake, pun intended. If you would like them, and have the room in your budget, the small details are often the things that make your wedding feel special. That said, no guest ever muttered, "I can't believe they didn't have custom cocktail napkins." It really comes down to your priorities. If you care most about your guests' comfort and the overall experience, providing transportation is a wonderful thing. It's not a "pretty" element, but a functional one. If you dream of gorgeous details, you need to think about things like an impactful escort-card installation or suspended floral arrangements.
— Aimee Dominick, A. Dominick Events
This article appeared in the Winter/Spring 2018 issue of Bride and Groom.