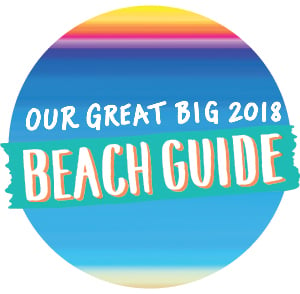 This week, we're rolling out our great big guide to the best beaches on the Mid-Atlantic coast. From the surf scene in Virginia Beach to Ocean City's expansive boardwalk, we found the best bites and activities (yes, even in Jersey) that'll make this summer by the shore your best one yet. Water you waiting for? Dive in. 

Tips on building a better sand castle, from Meredith Corson, reigning team champ of Virginia Beach's sand-sculpting competition.
Get a five-gallon bucket and cut off the bottom.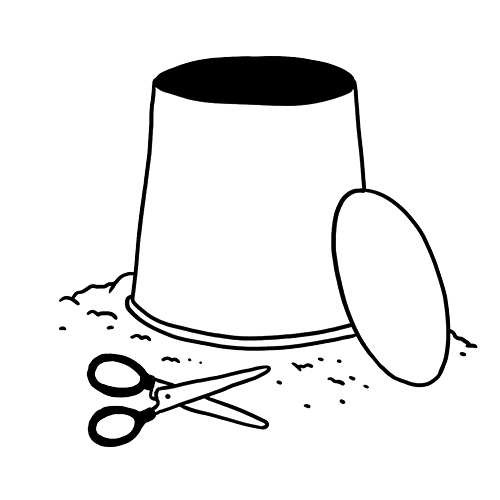 At the beach, stick the pail into the sand, wider side down.
Scoop in several inches of sand, add a few inches of water, stir.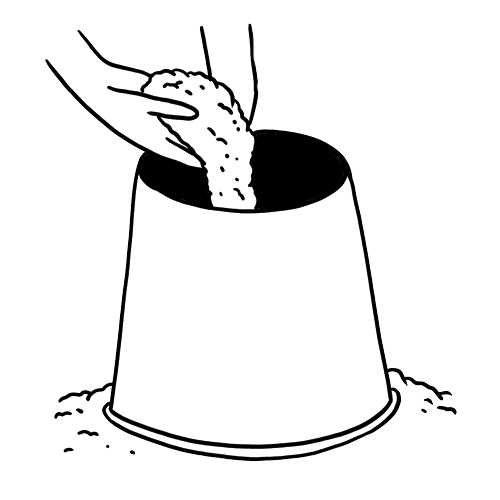 "Water is the glue," says Corson. "Always put dry sand into water."
After each layer, tap the sides of the bucket to settle the sand.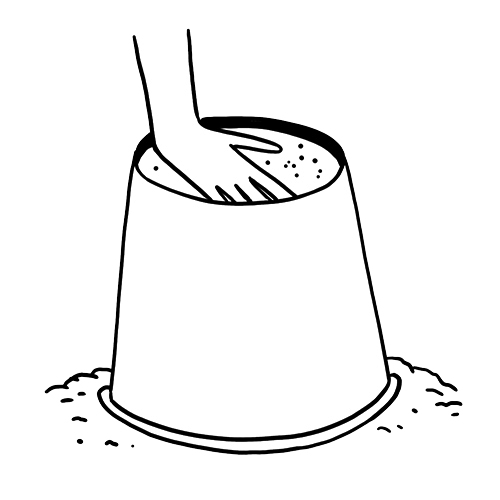 "Anytime you use something to contain the sand, it will be firmer. It's called a pound-up."
When it's full, slide the bucket off, repeat.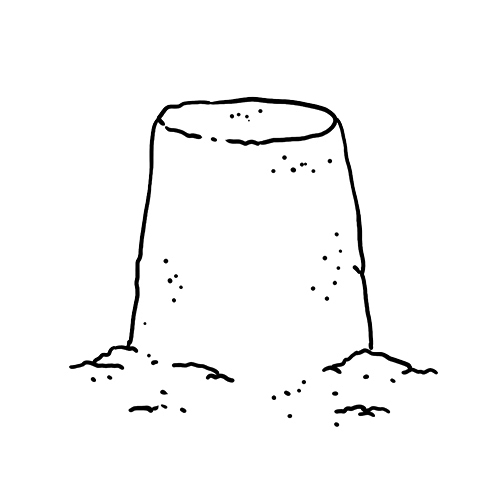 If you get the hang of it, and are ambitious, you can use other containers—pros use custom wooden forms.
Admire your creation.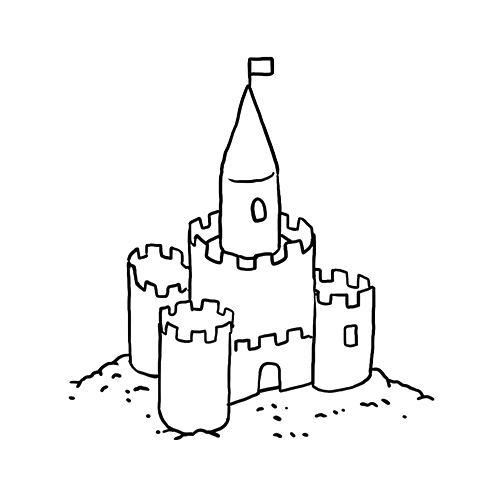 "The intrigue of sand sculpting is that it is a temporary art form. The goal is not to create something to stand forever."
This article appeared in the July 2018 issue of Washingtonian.
Questions or comments? You can reach us
on Twitter
,
via e-mail
, or by contacting the author directly: