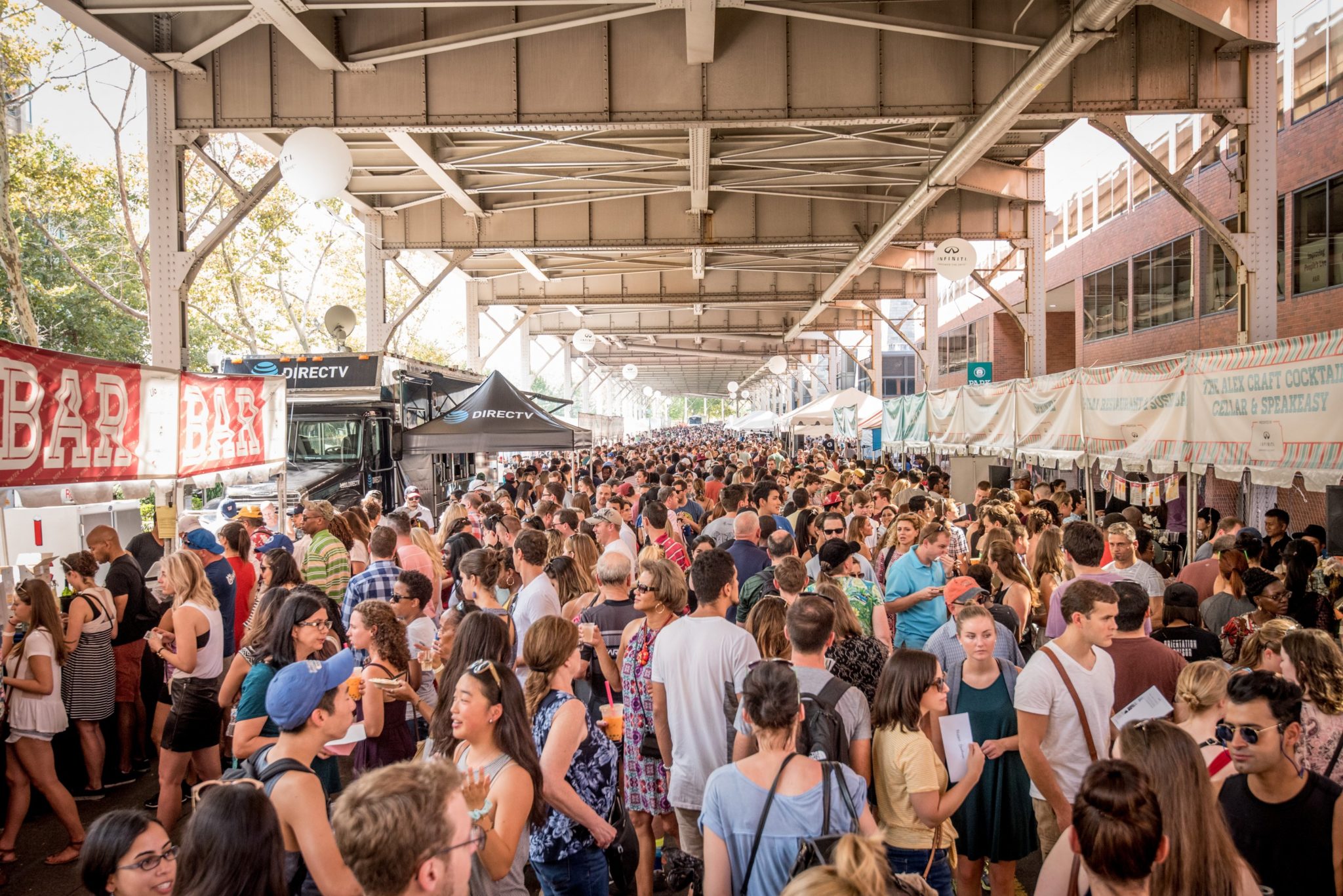 Washingtonian Taste of Georgetown, Presented by INFINITI
Washington, DC's most anticipated epicurean festival will be celebrating its 25th year on Sunday, September 23 from 11am-4pm with creative tastes from the Georgetown neighborhood's best restaurants featuring a craft beer garden from Pizzeria Paradiso, eating competitions, and live music from White Ford Bronco. This family-friendly event takes place in the heart of Georgetown, on K Street NW, between Wisconsin Avenue and Thomas Jefferson Street and along the scenic Georgetown Waterfront.
This longstanding event in Georgetown benefits the Georgetown Ministry Center's mission to support the homeless.
To learn more about Washingtonian's Taste of Georgetown, Presented by INFINITI, visit tasteofgeorgetown.com.
ON-SITE TICKET PACKAGES
2 tickets for $11
4 tickets for $22
7 tickets for $33
10 tickets for $44
This family- and pet-friendly event is free to attend.
One taste ticket is redeemable for one restaurant taste, beer (full pour), or wine (full pour).
Pre-sale ticket packages have closed!
Ticket prices include 10% DC sales tax.
Sunday, September 23, 2018
11am-4pm
K Street NW between Wisconsin Ave & Thomas Jefferson St
Tickets
Package A
Package A: 5 tickets for $22
Package B
Package B: 8 tickets for $33
Package C
Package C: 11 tickets for $44
We recommend booking convenient and affordable parking in advance through SpotHero, the nation's leading parking reservation app.
To reserve your parking spot, visit the Taste of Georgetown SpotHero Parking Page and book a spot with rates up to 50% off drive-up.
New to SpotHero? Click here to download the SpotHero app.