Even the most devoted lover of all-black outfits can admit that sometimes a special occasion calls for a pop of color. Such was the case for Lauren Lacey, whose rainbow-striped engagement attire was a bit outside of her comfort zone in this playful engagement photoshoot at the National Gallery of Art.
When Lauren, a sales rep, and her fiancée Marcus Young, an art and design teacher, were deciding on a location for their engagement portraits, the couple couldn't think of a more appropriate setting than the National Gallery of Art. Both "creative spirits" with an appreciation for the arts, they wanted their portraits to not only reflect their personalities, but their love for Washington DC, the city they met and fell in love in.
For their portraits, Lauren enlisted the help of stylist Roxanne Paul. "I tend to dress all in black," says Lauren, "but she pushed me to wear bold patterns. The off-the-shoulder-dress became a show-stopper."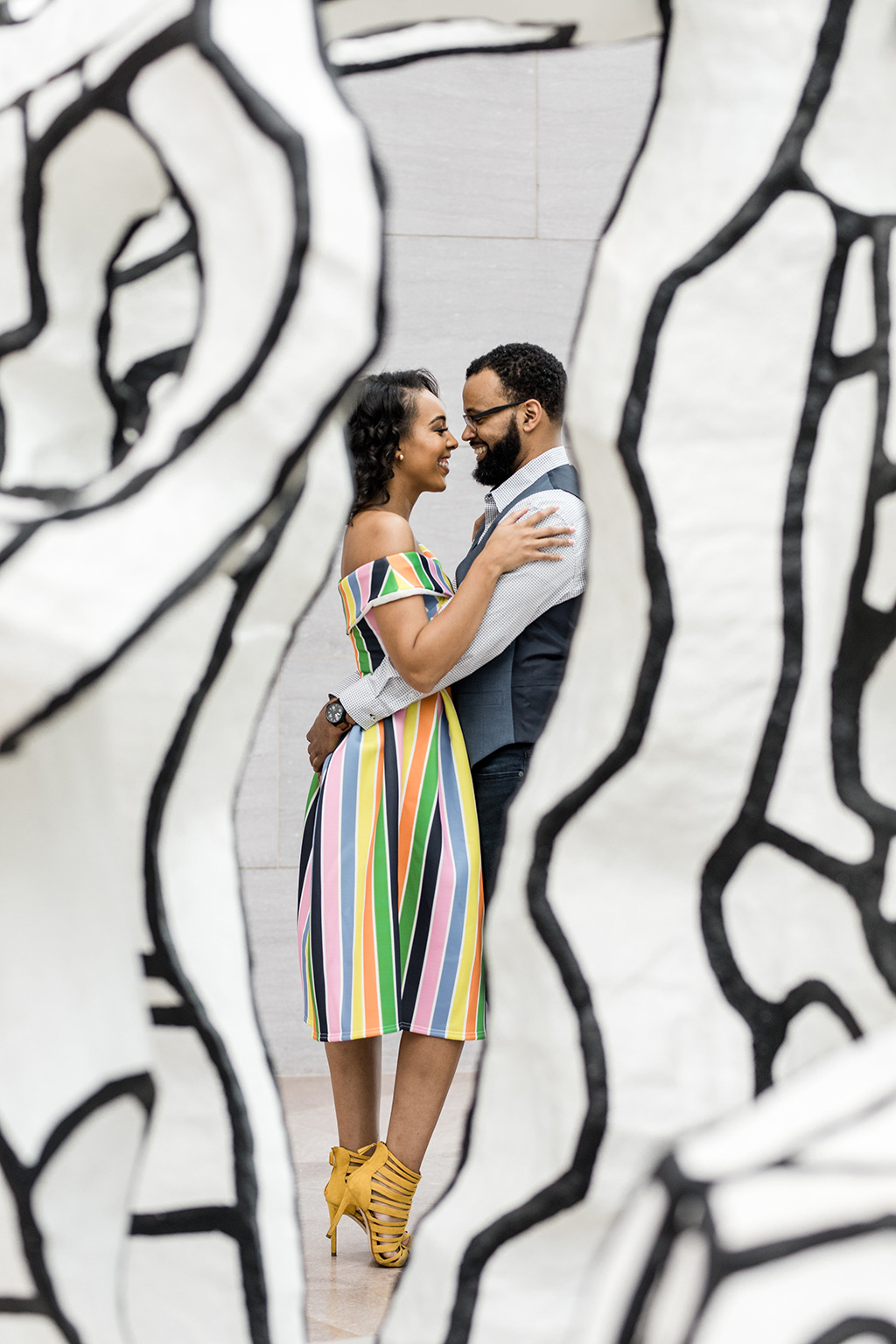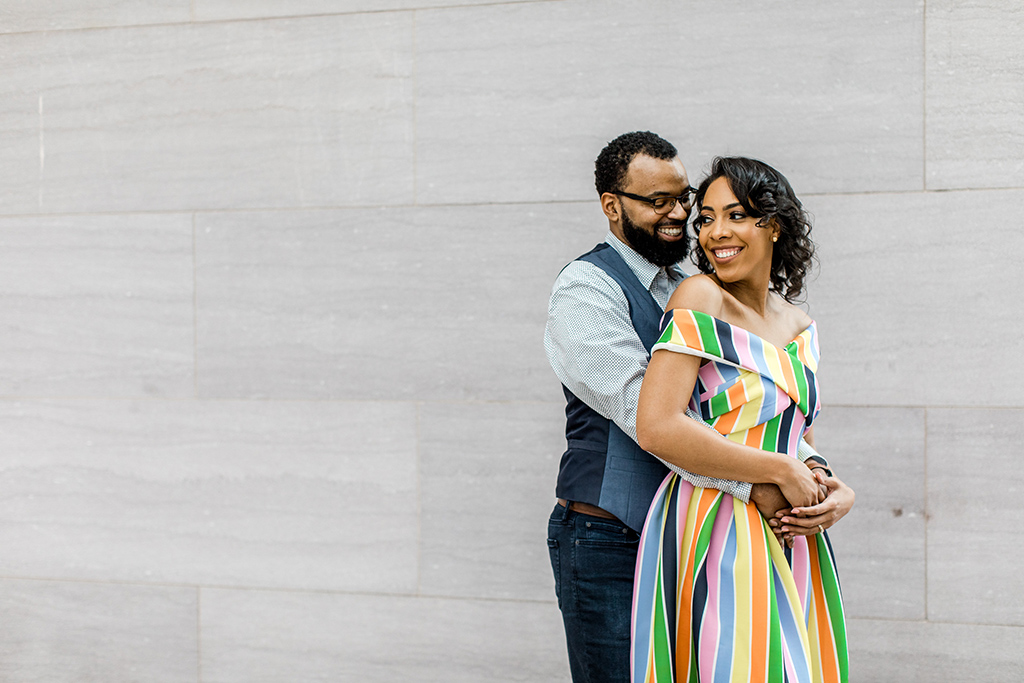 Lauren and Marcus met when one of Lauren's co-workers offered to set her up. Though Lauren was still on the fence about dating again, her co-worker began telling her about the genuine, goofy, God-fearing friend she thought would be a good match for her. As Lauren listened, she found her interest piqued. "You'll either gain a really good friend, or an amazing boyfriend," her co-worker said.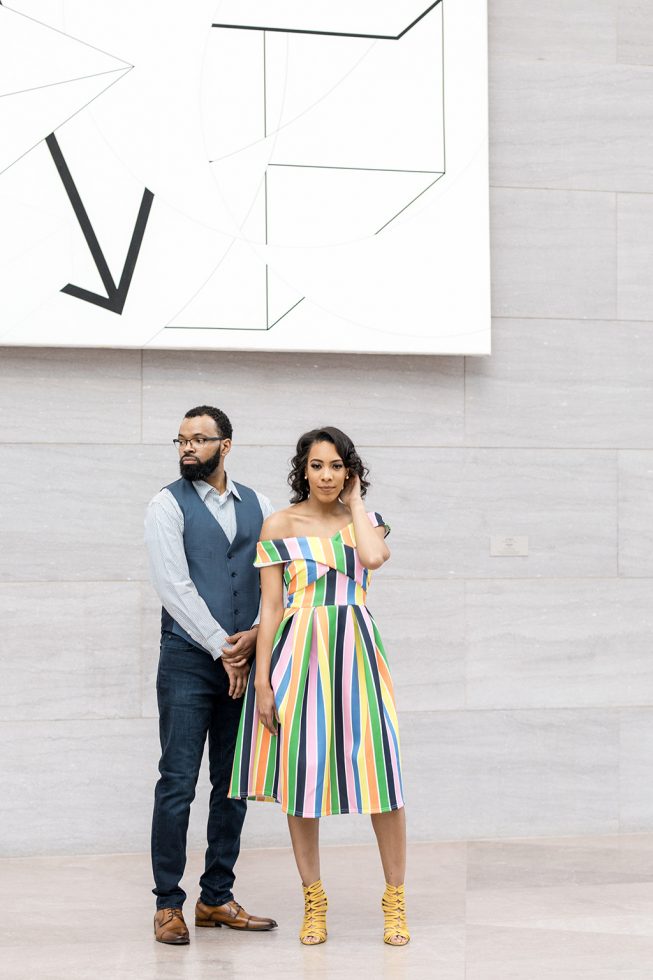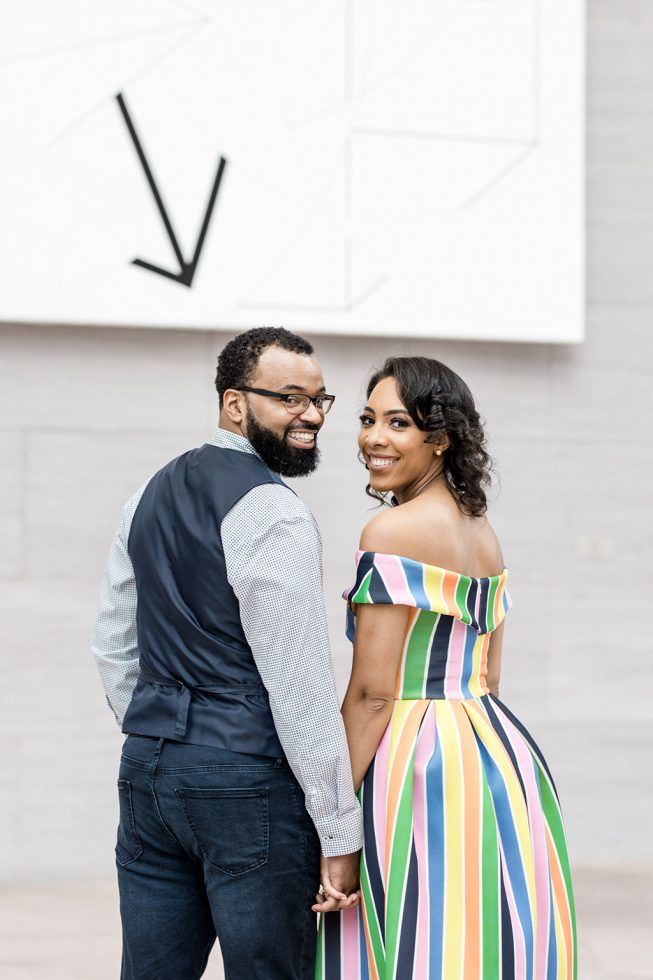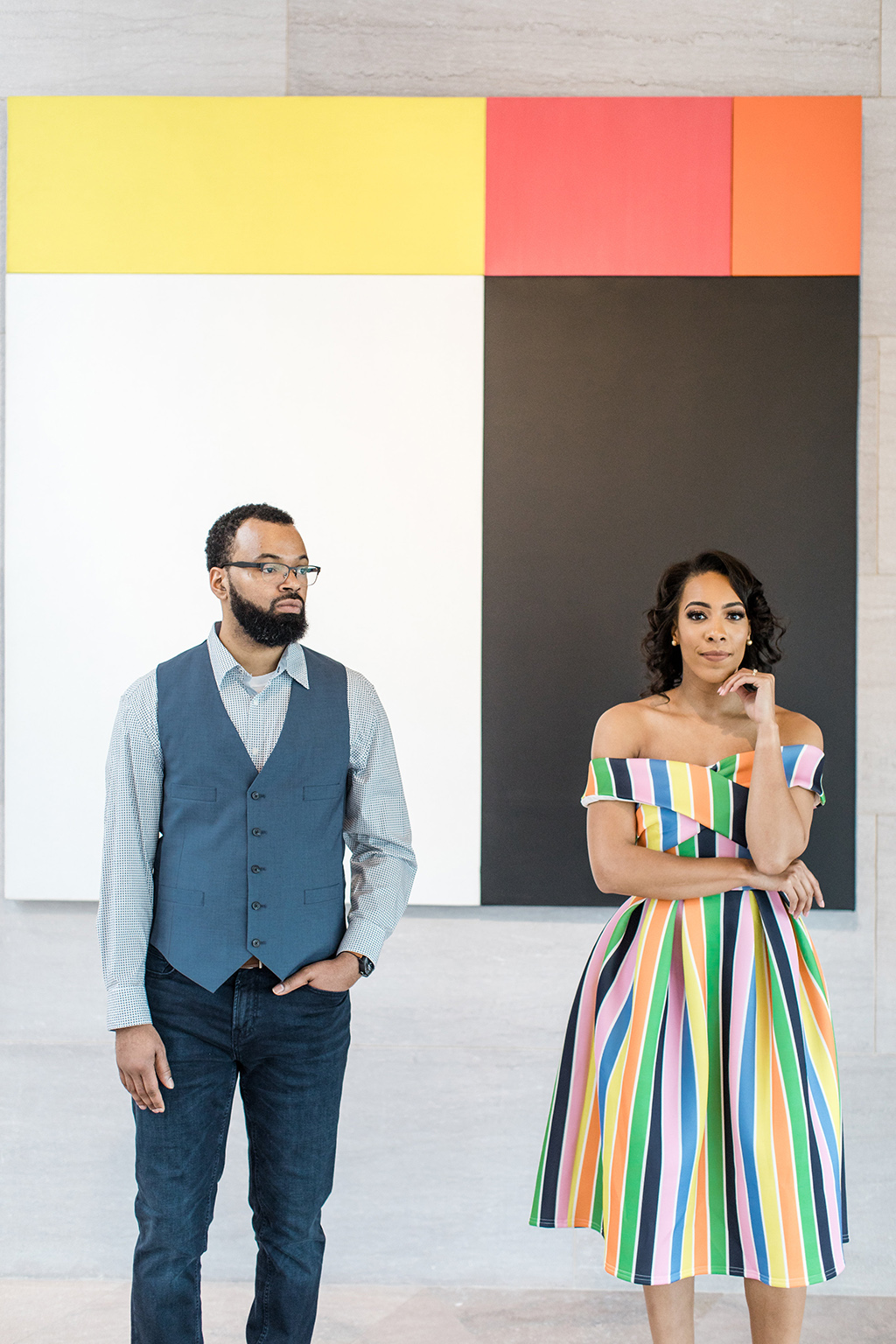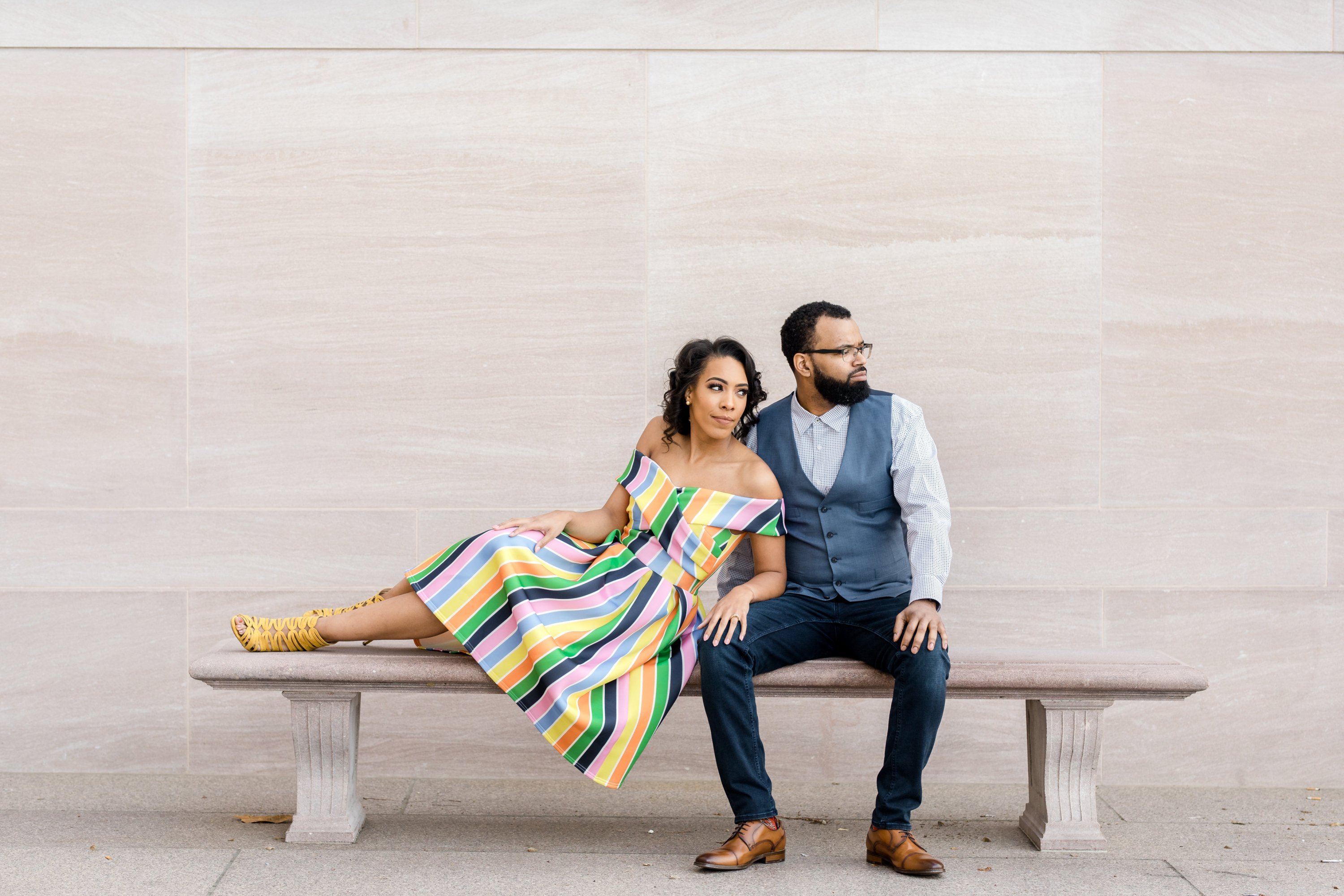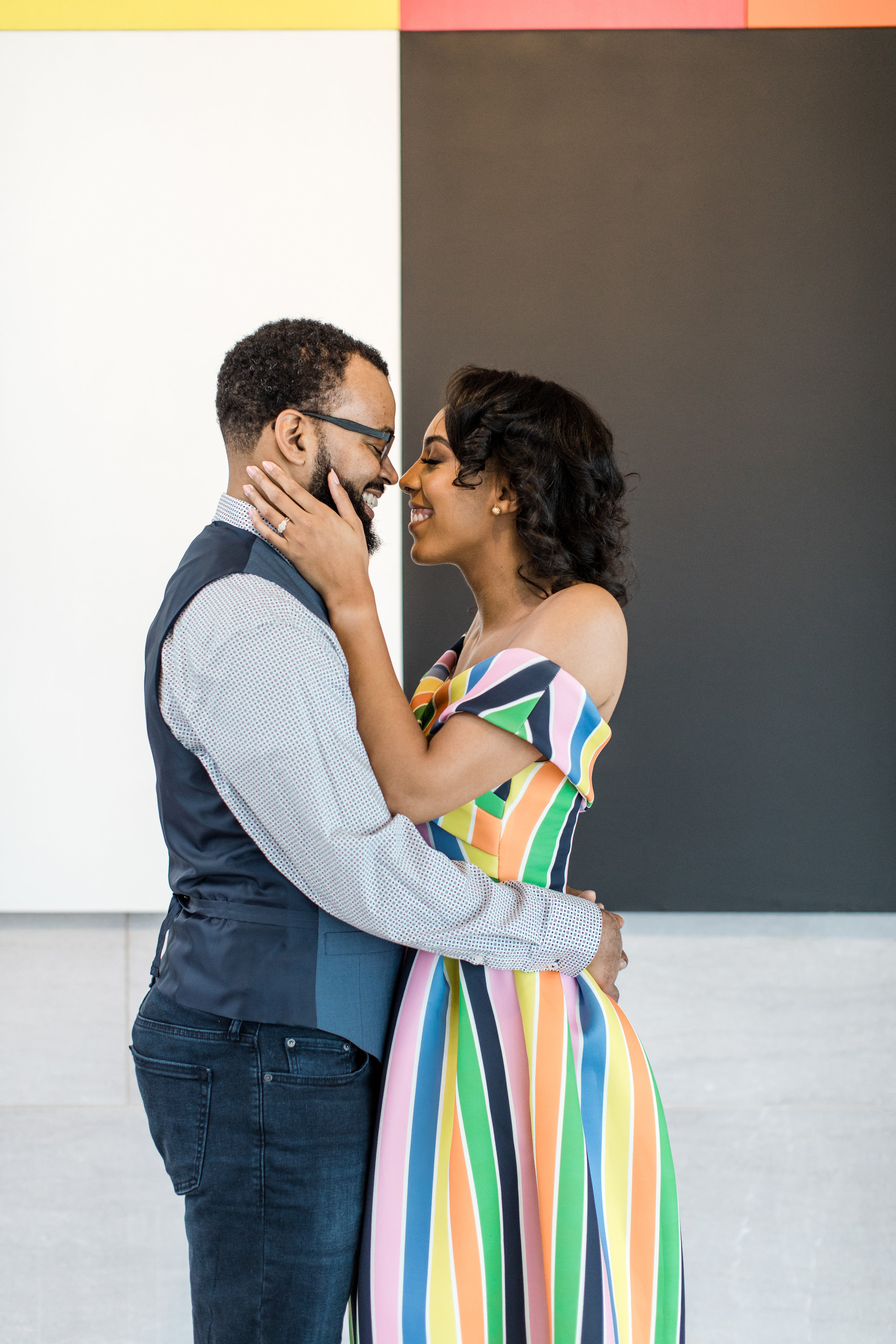 After numbers were passed along, Marcus gave Lauren a call. That first conversation was a marathon: the two strangers spoke for over four hours as Lauren went about her daily errands wandering through Lowes, browsing Pier One, picking up sushi, and sitting in the service lobby of her car dealership waiting for her vehicle to be ready. Within a month of that conversation, the pair had been out together on thirteen dates.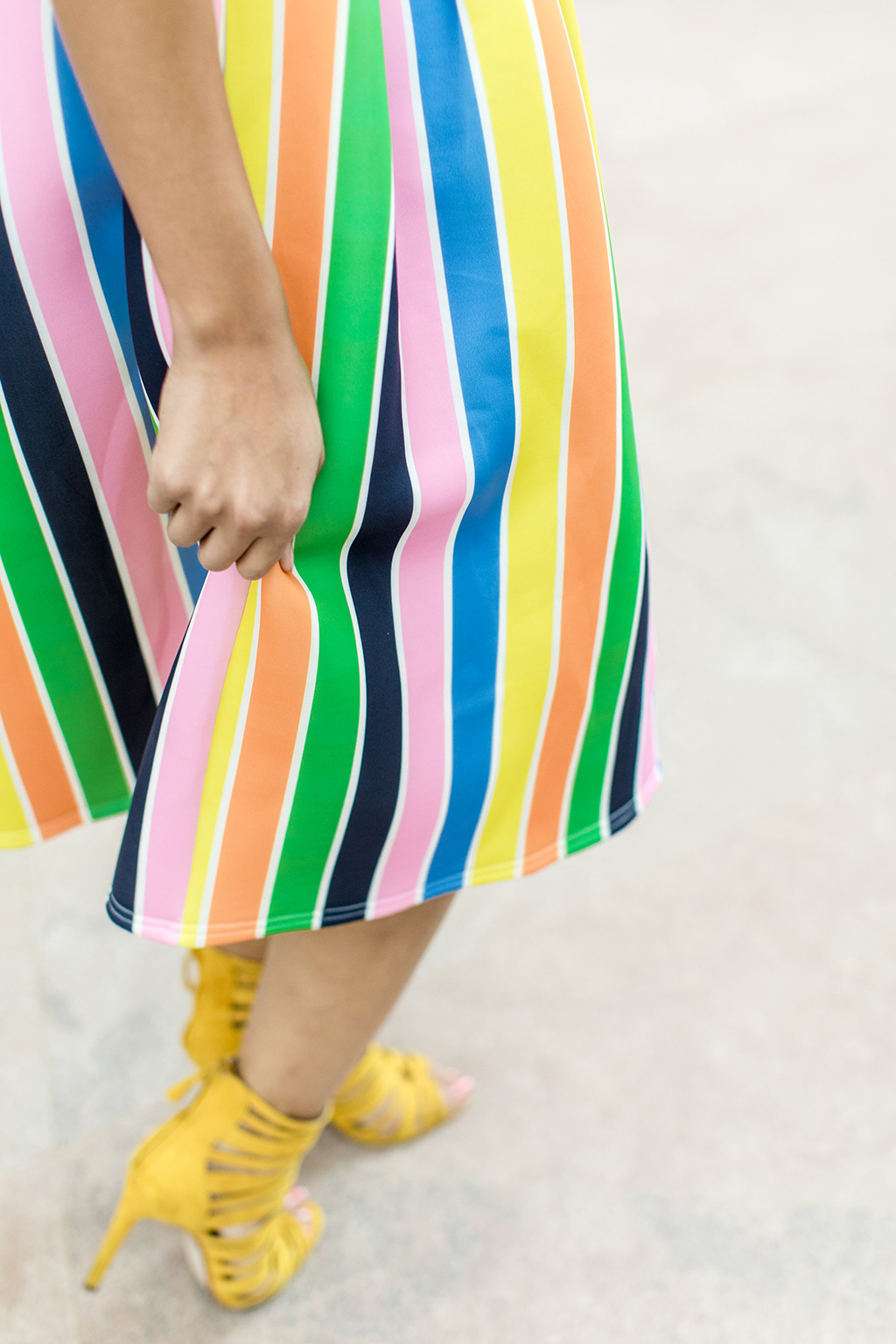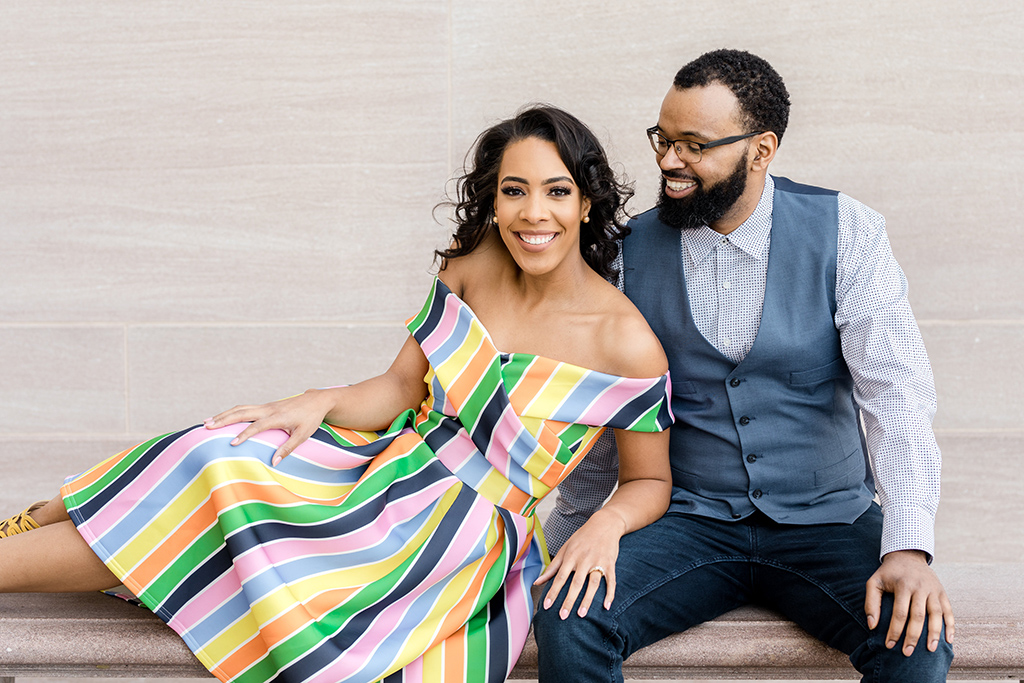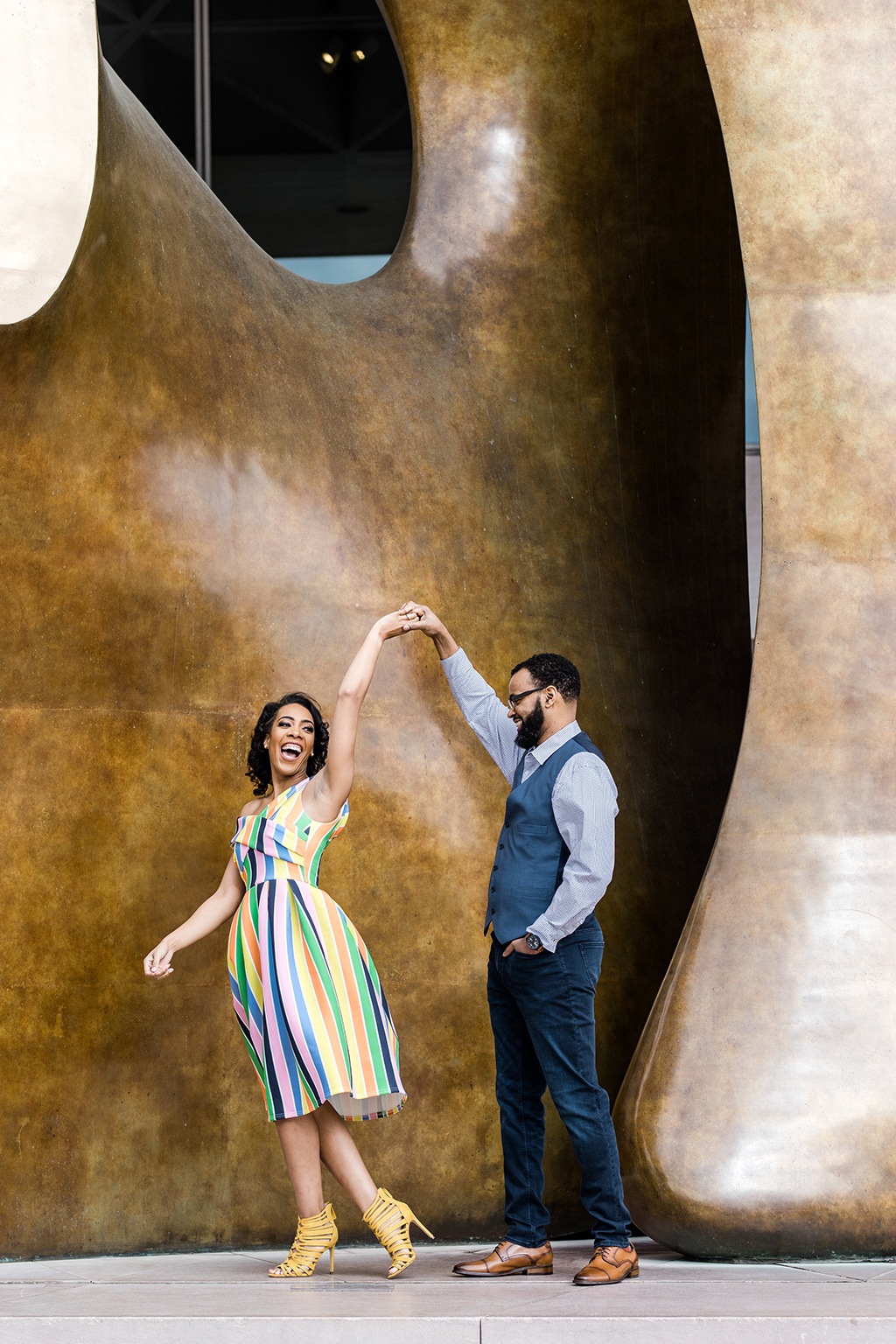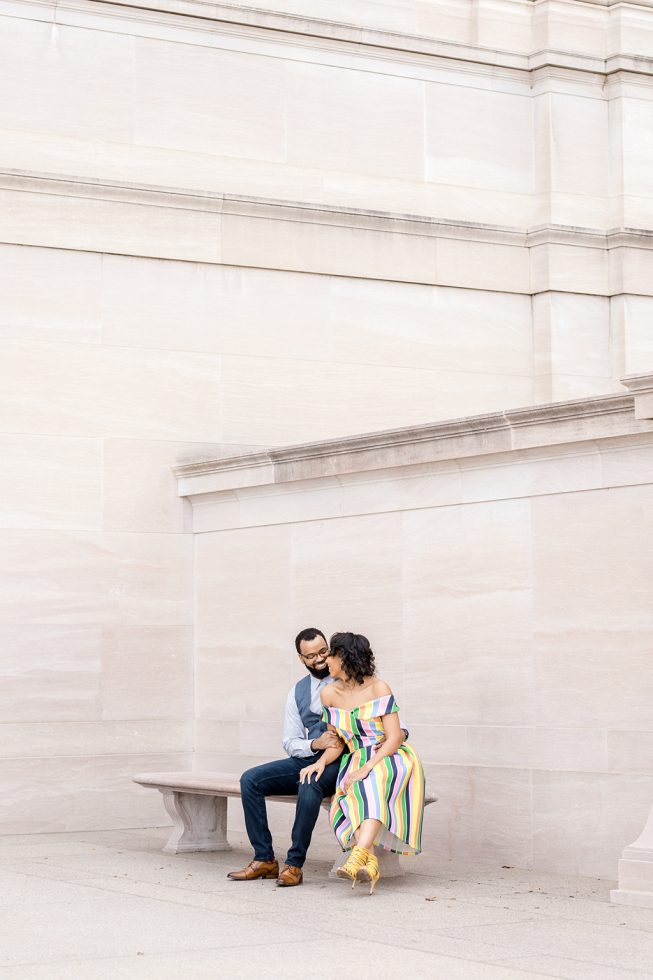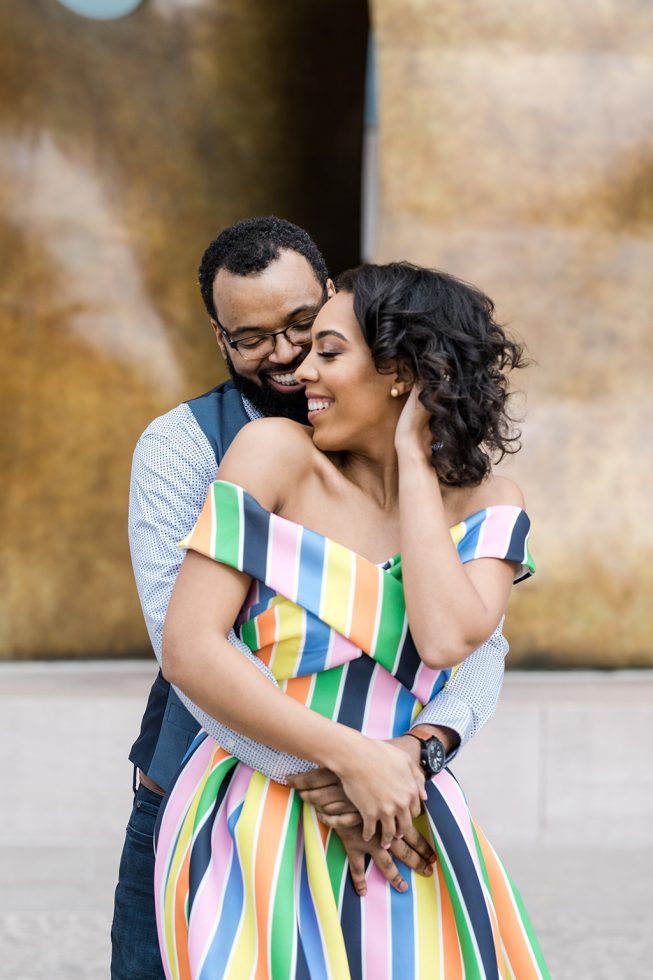 "I was slow to love this time around," explains Lauren. "I had built my wall up so high that he was only able to meet about 50% of my personality. After each date that passed by, I would lower it a little."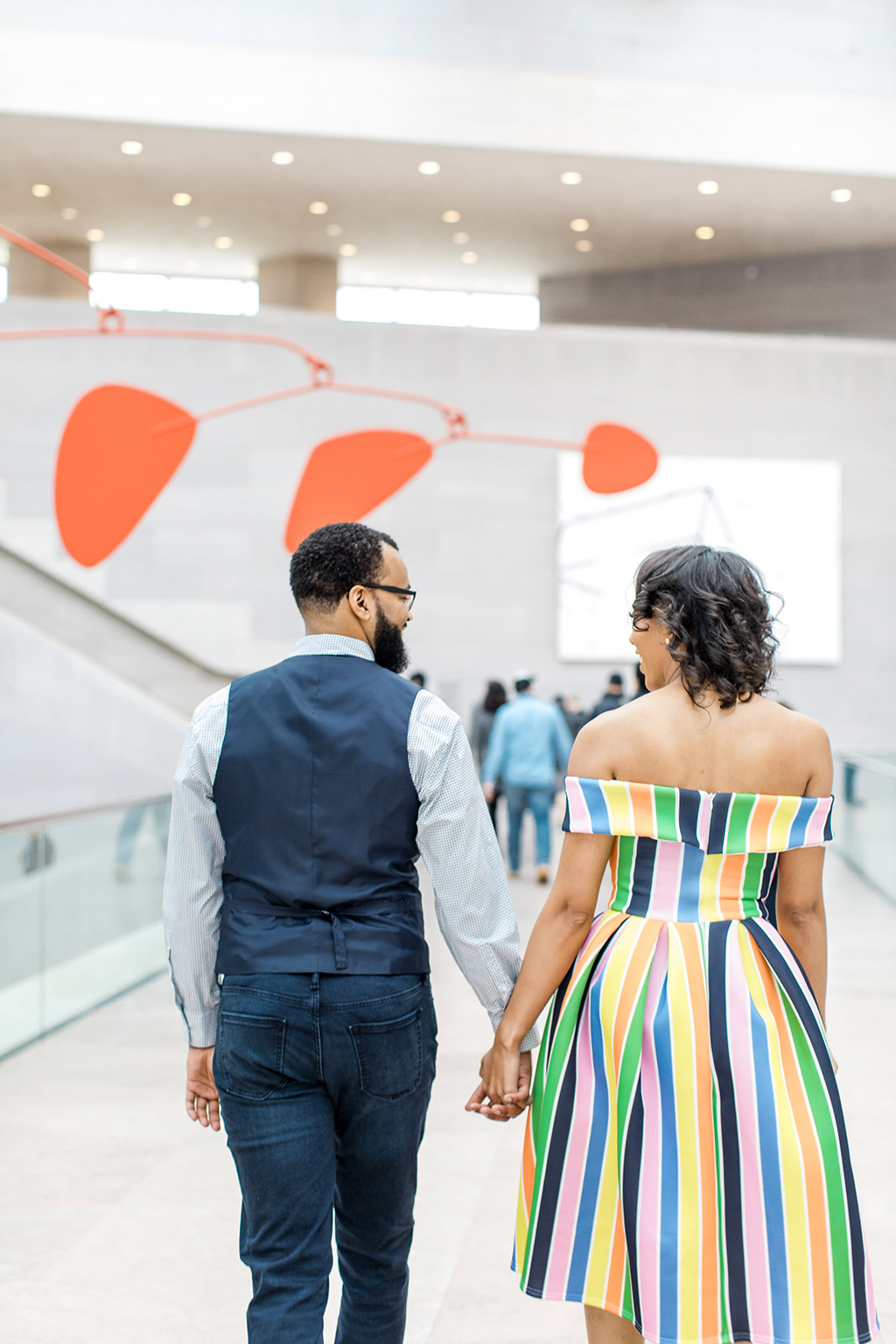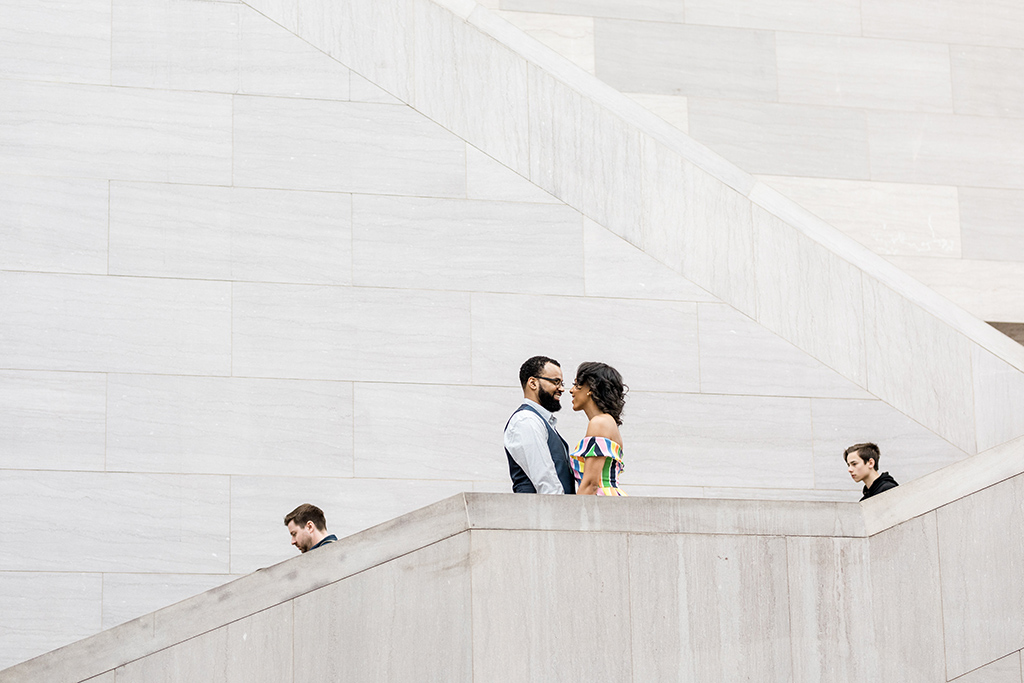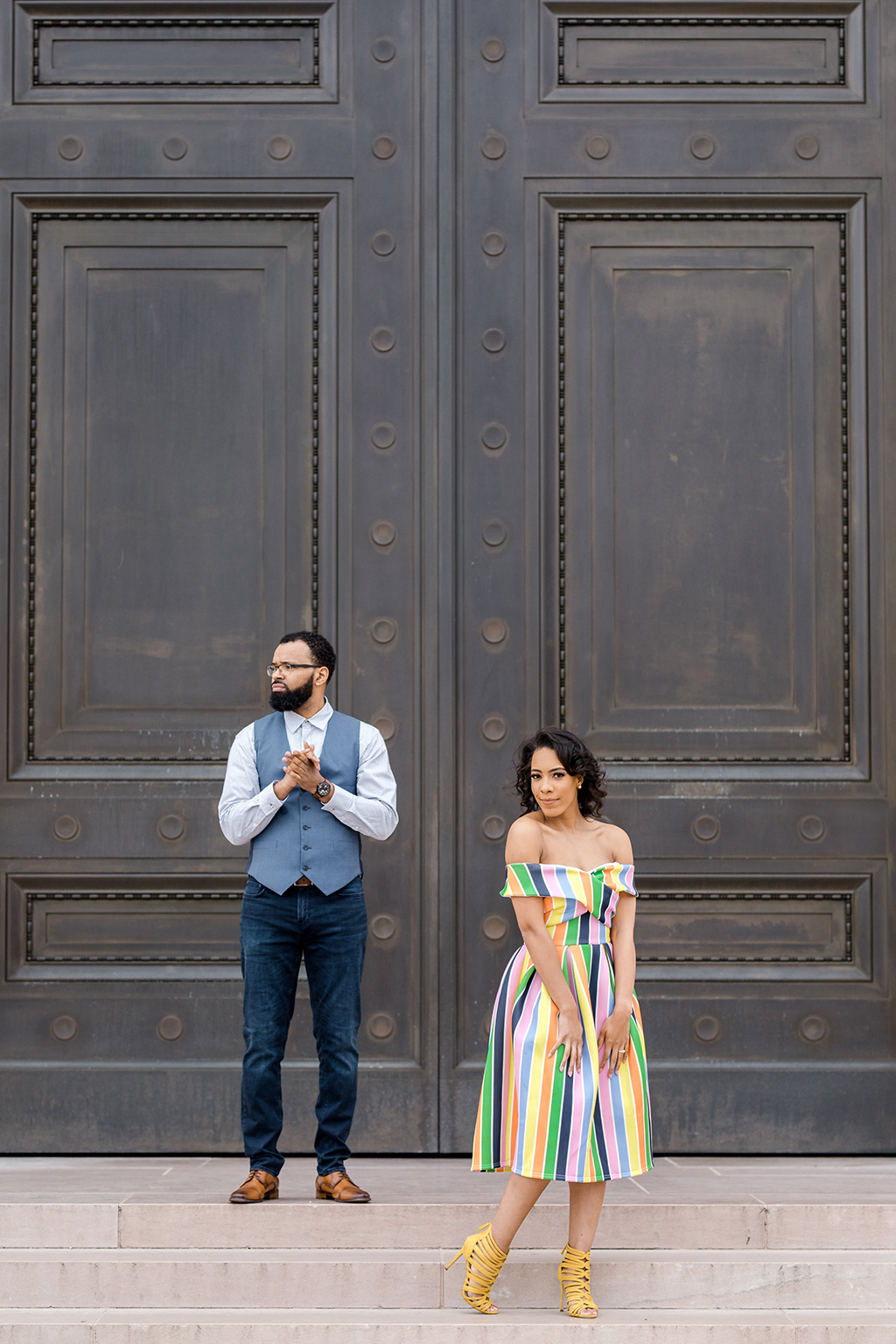 Fast-forward a few months and the pair were officially dating. They were celebrating Christmas at Lauren's new home in DC, where she was hosting family for the holidays. Lauren decorated the house, hung stockings, made chocolate chip cookies, and held a game night on Christmas Eve—all the festivities were enough to get even Marcus into the holiday spirit.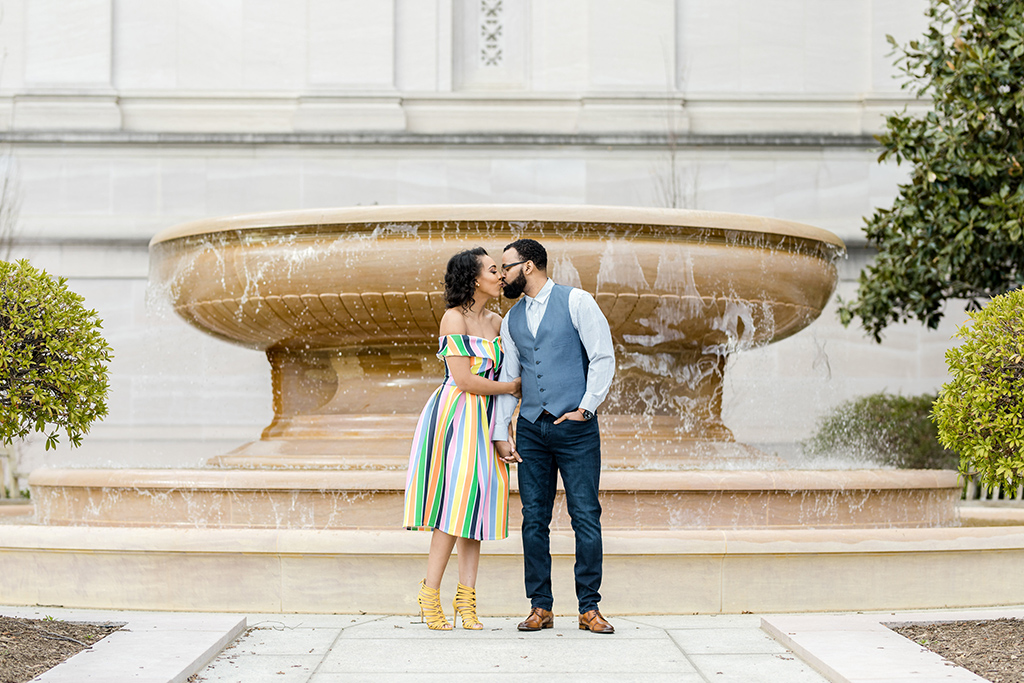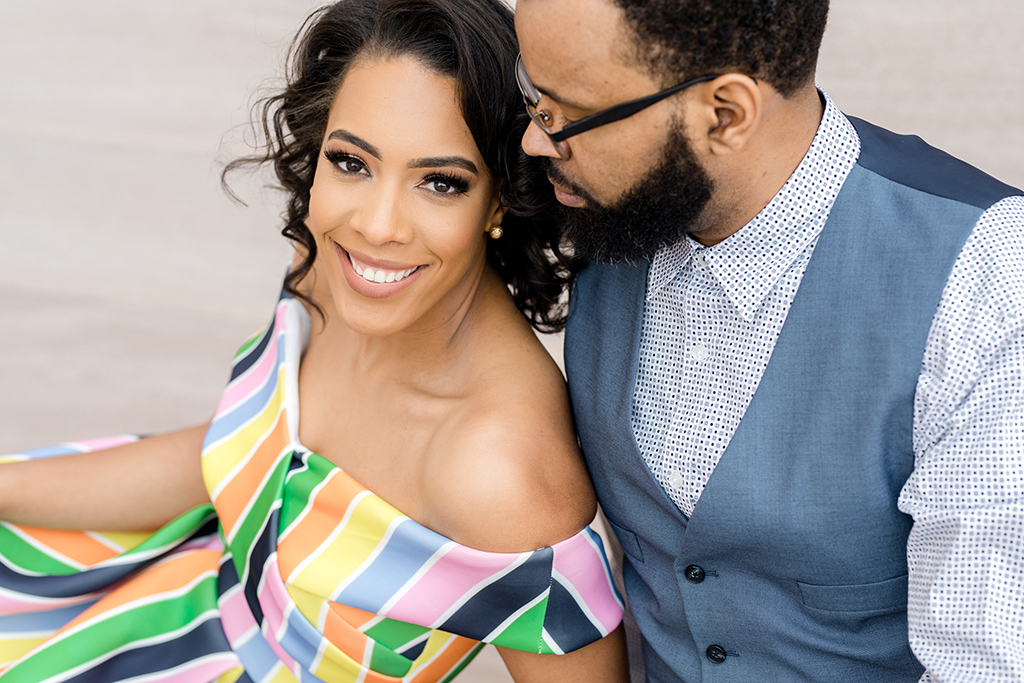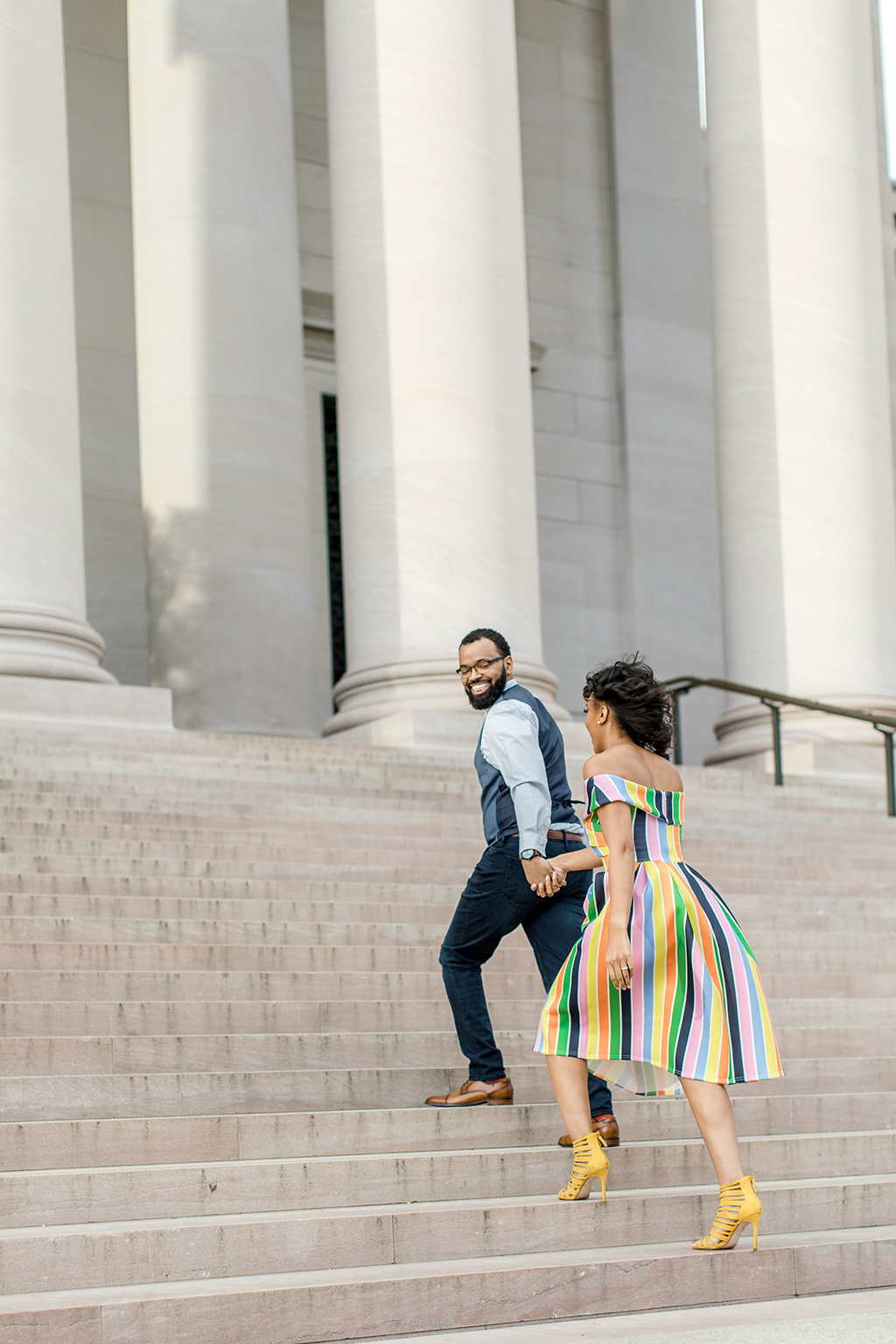 Then, on Christmas morning, Marcus woke Lauren up early insisting they sneak downstairs to open just a few gifts. Though Lauren wanted to wait until the rest of her family was up, he insisted. As he passed her a leather box, he paused to tell Lauren how much she meant to him and how much he was looking forward to future Christmases together with a family of their own. By this point, they were both tearing up. Lauren thought the leather box was a certain watch she had been eyeing, but when she pulled off the ribbon the label read Vera Wang Love. Inside the box was a smaller ring box, inside which was an engagement ring.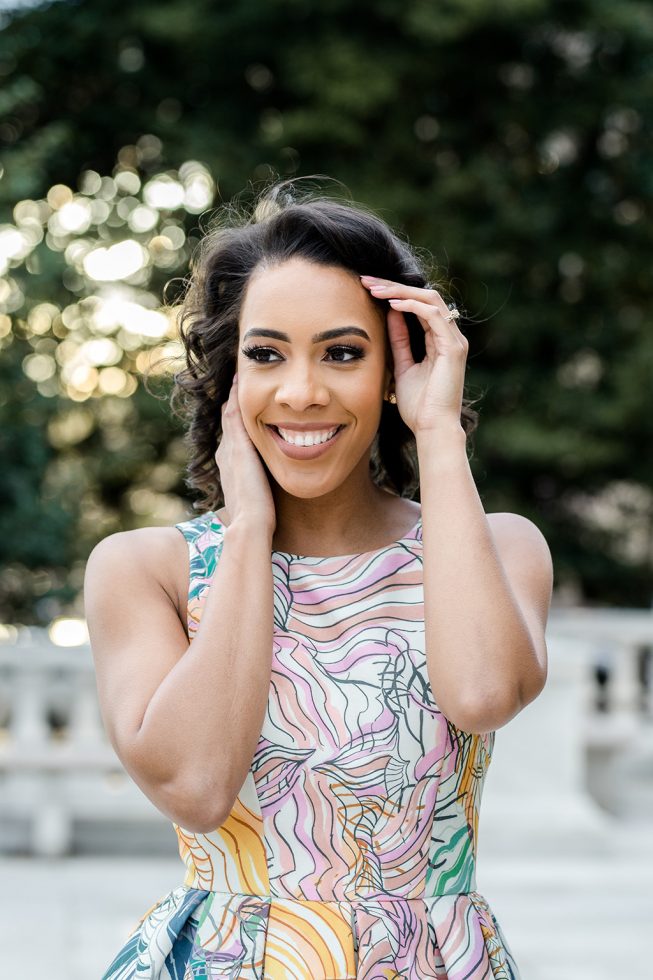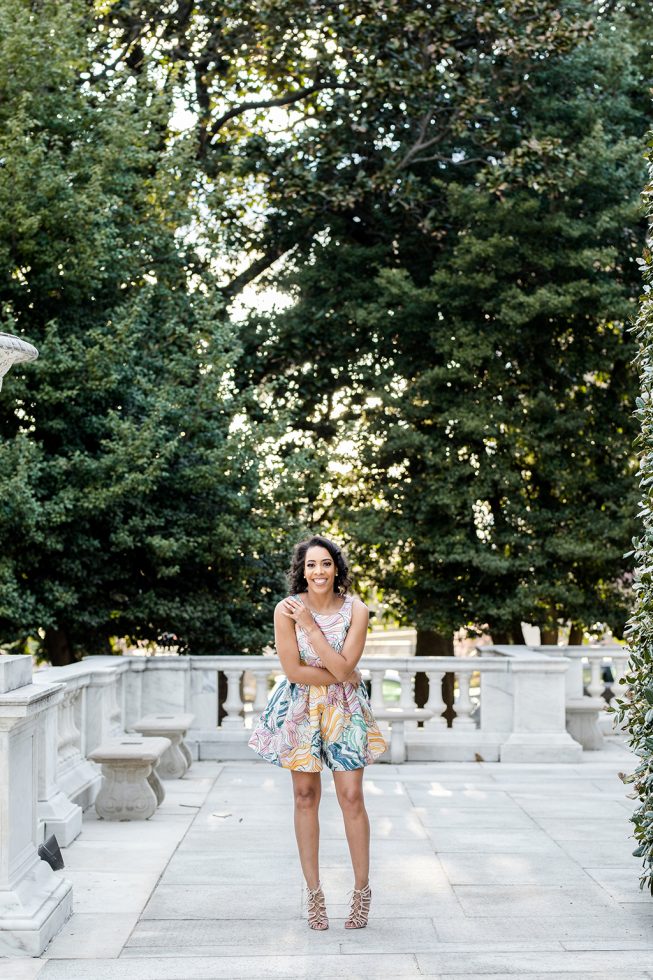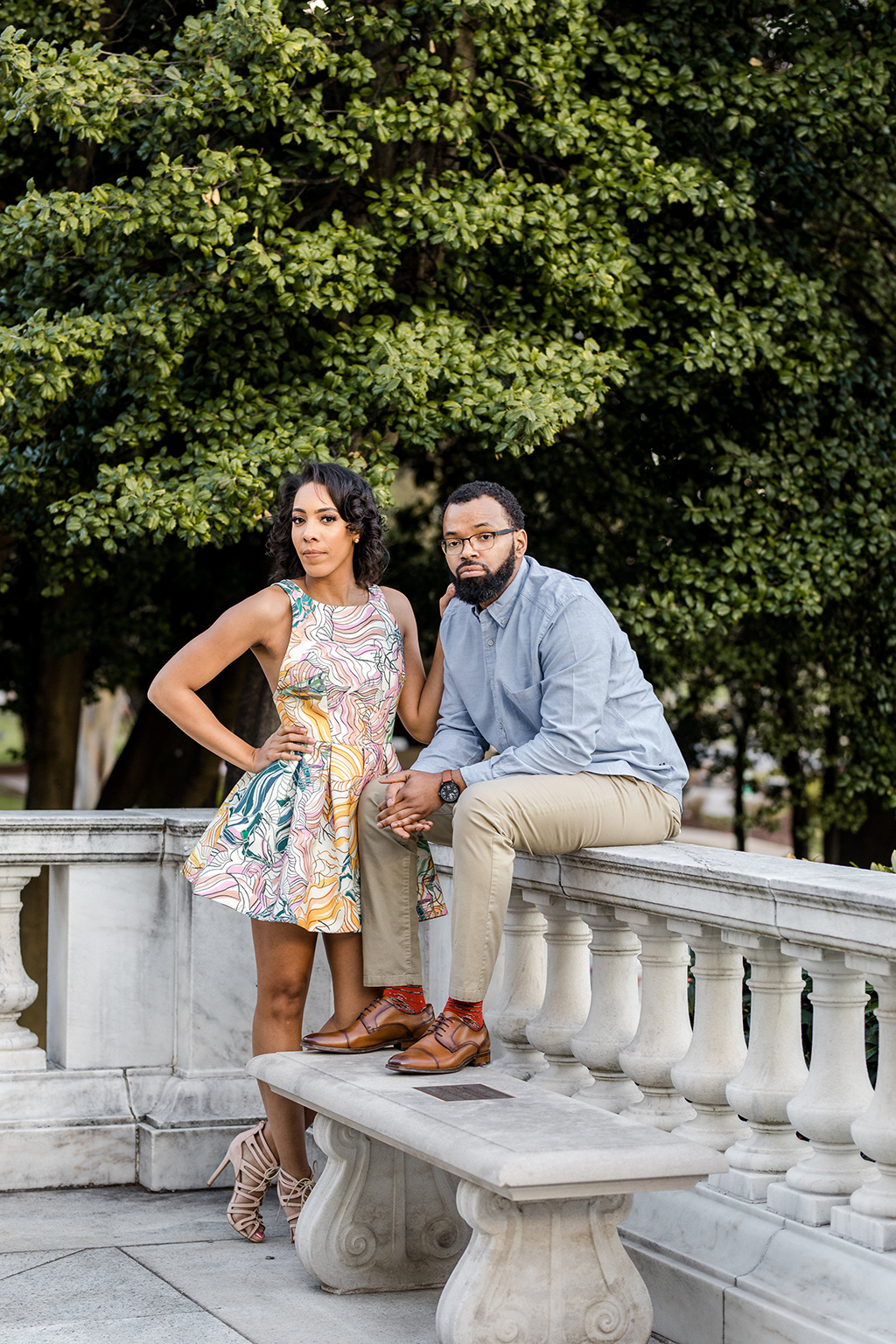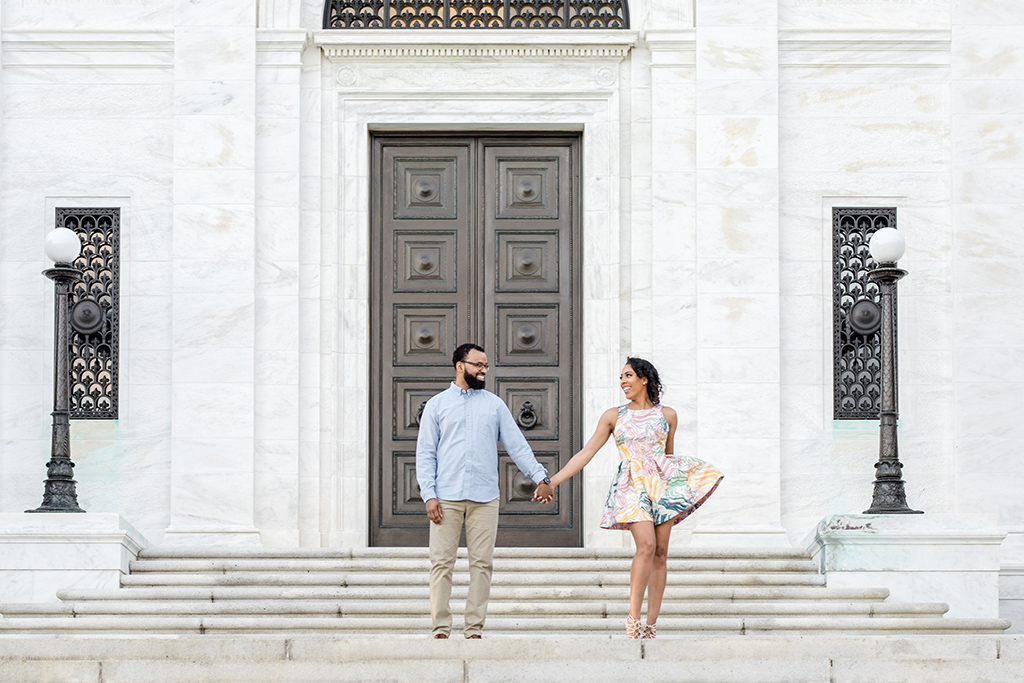 "Will you do me the honor of being my wife?" said Marcus, to which Lauren replied a resounding "Yes!"