Katie Colasacco, a marketing associate from Vermont, and Allie Rowan, a software engineer from Chevy Chase, met at Wesleyan University. During freshman orientation, they fell into the same group of friends over small talk in the cafeteria. On the Ultimate Frisbee team, they grew closer through long practices, car rides to away games, and tight tournament sleeping quarters.
"We were friends, then best friends, and then we realized we had fallen in love with each other," says Allie.
Seven years later, they bought their first home together in Columbia Heights, where Allie proposed with her grandmother's diamond earrings, which the two later designed into engagement rings. They spent nearly two years planning their rustic wedding, with a ceremony reflective of themselves: fun, silly, and inclusive.
Katie's brother officiated, and their siblings and siblings-in-law read from the couple's favorite books. The bridal party—women in jewel-toned dresses with lace detail; men in Bonobos pants and shirts with suspenders and bow ties—entered to David Bowie's "Rebel Rebel." Hundreds of faux candles were illuminated after sundown to highlight the site's striking beauty. Guests nibbled cookies, ice cream, and mini doughnuts, and took home coffee beans from the couple's favorite DC coffee bar.
Washingtonian Weddings Instagram | Follow Washington Weddings on Facebook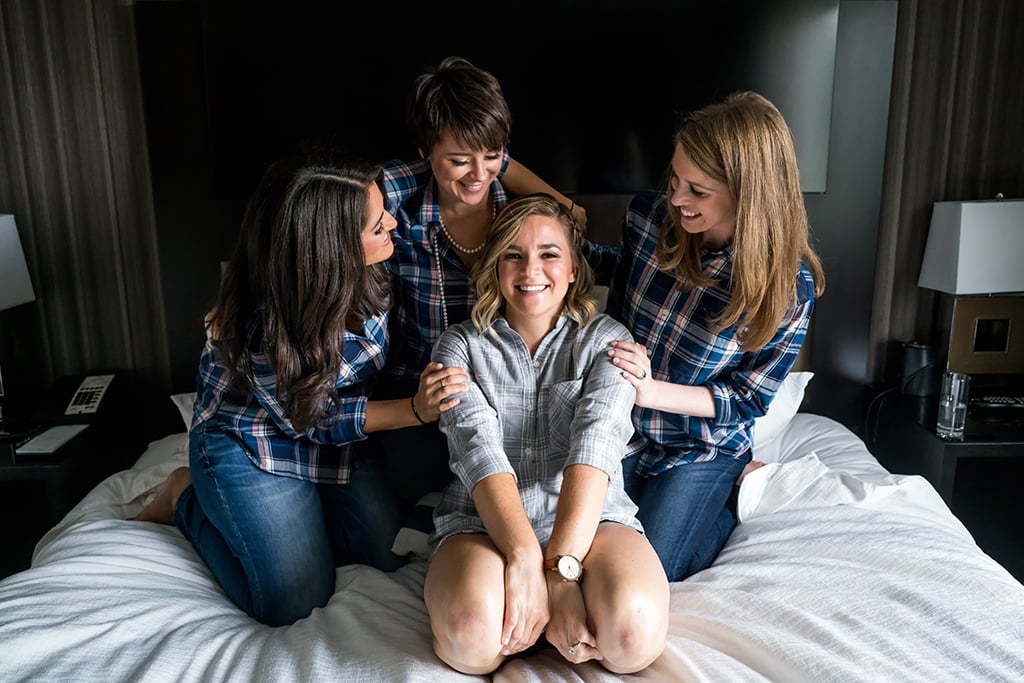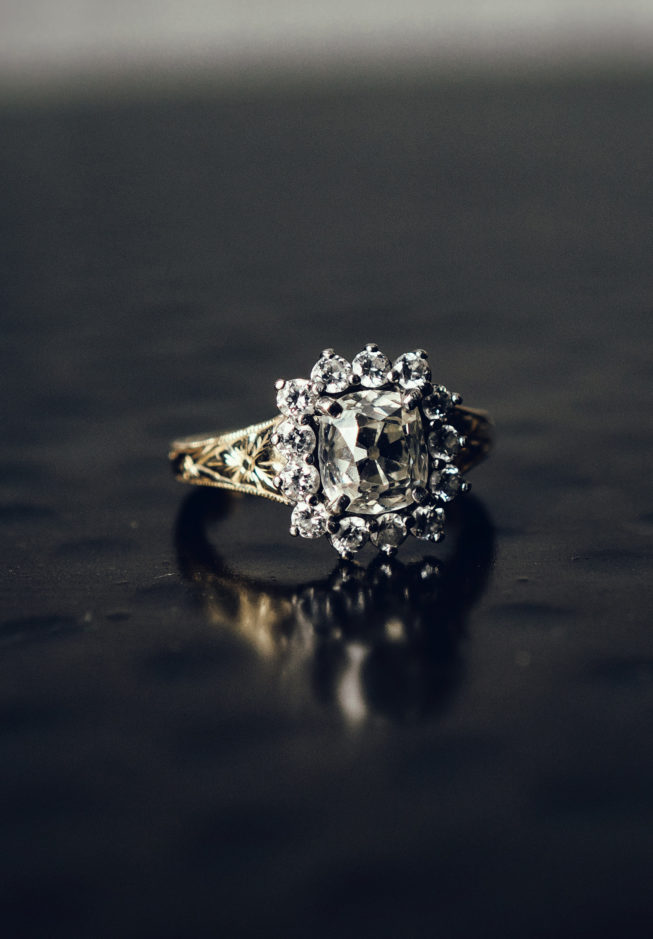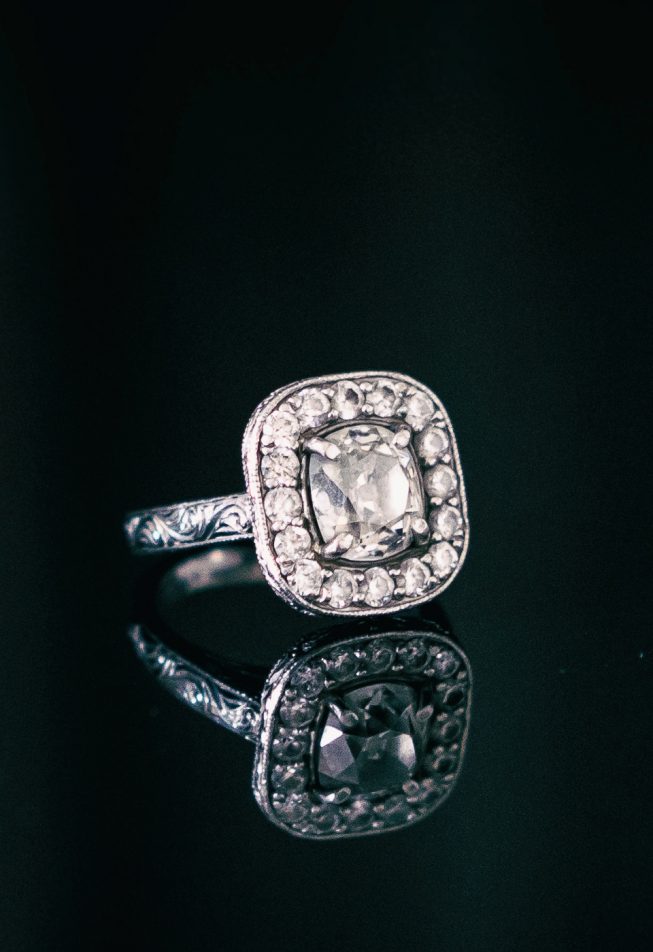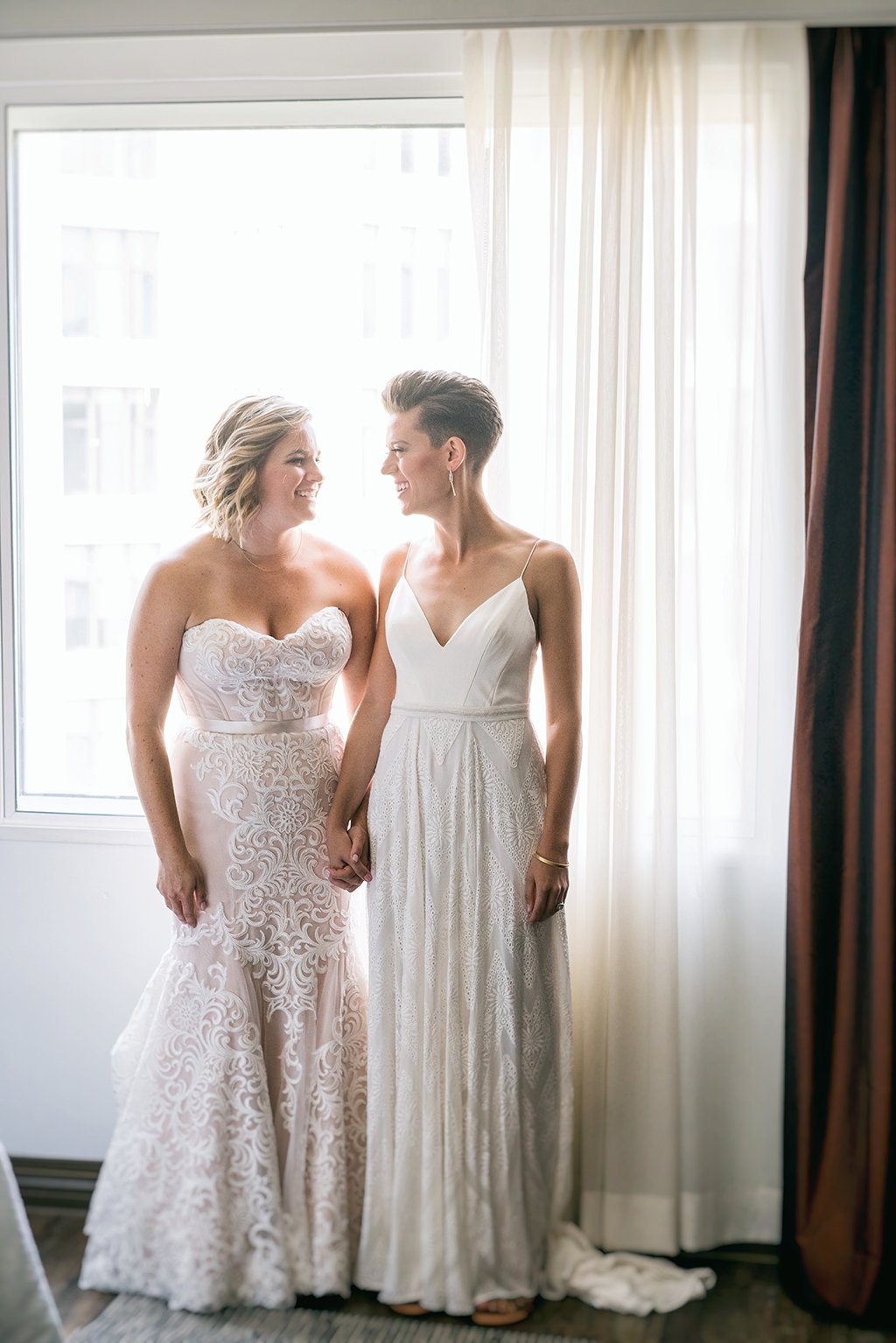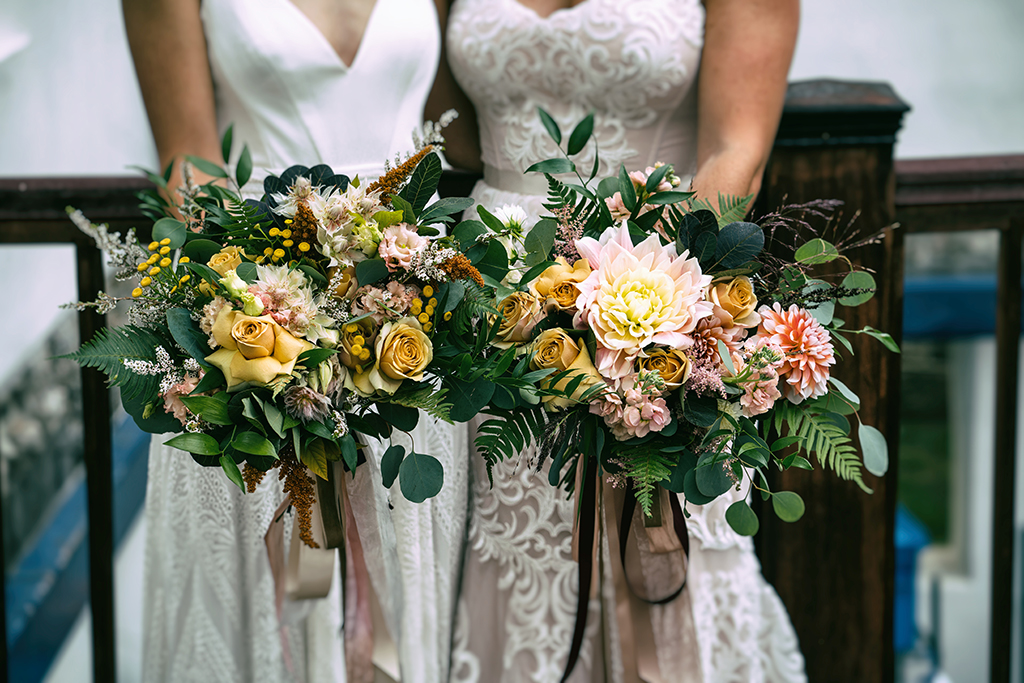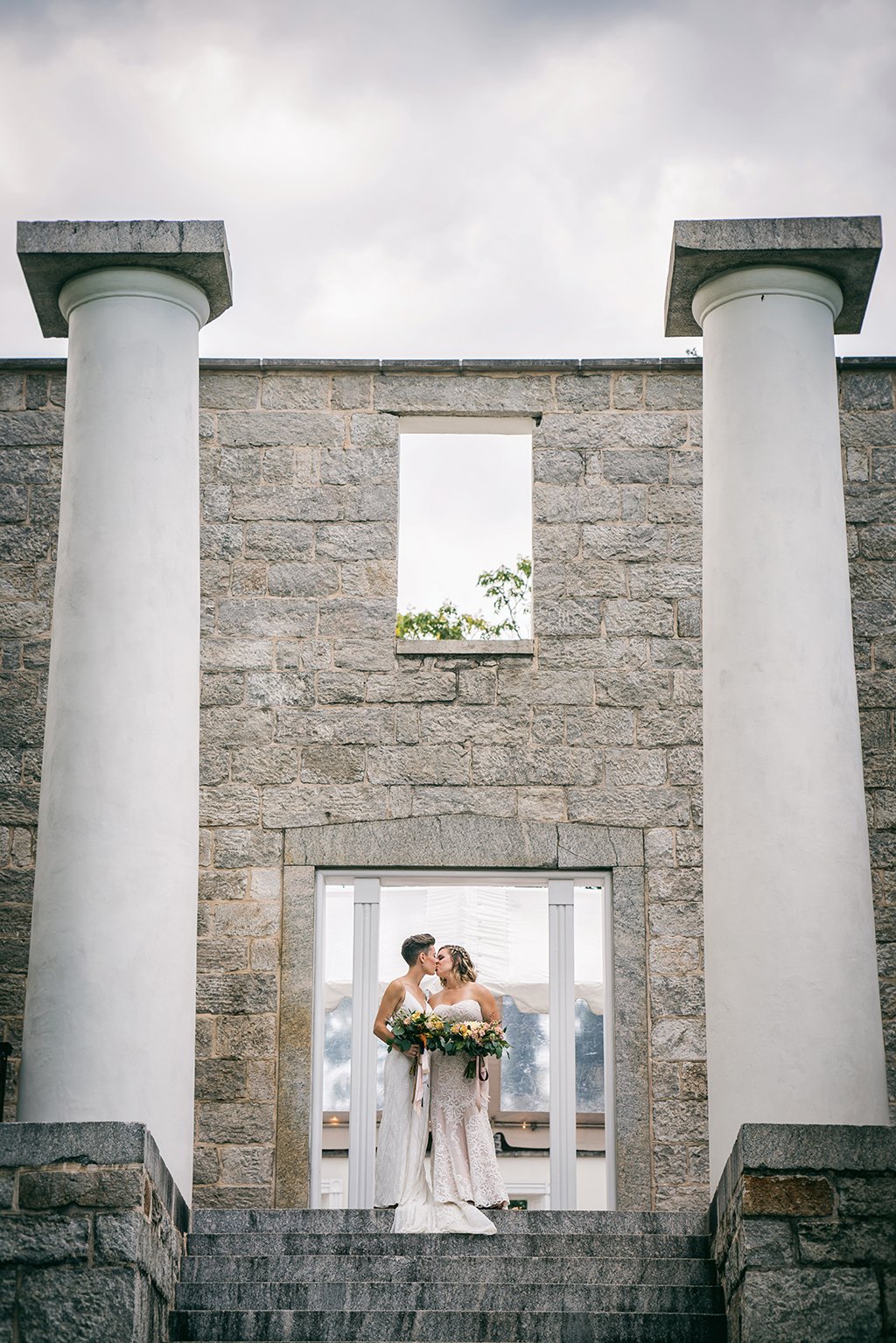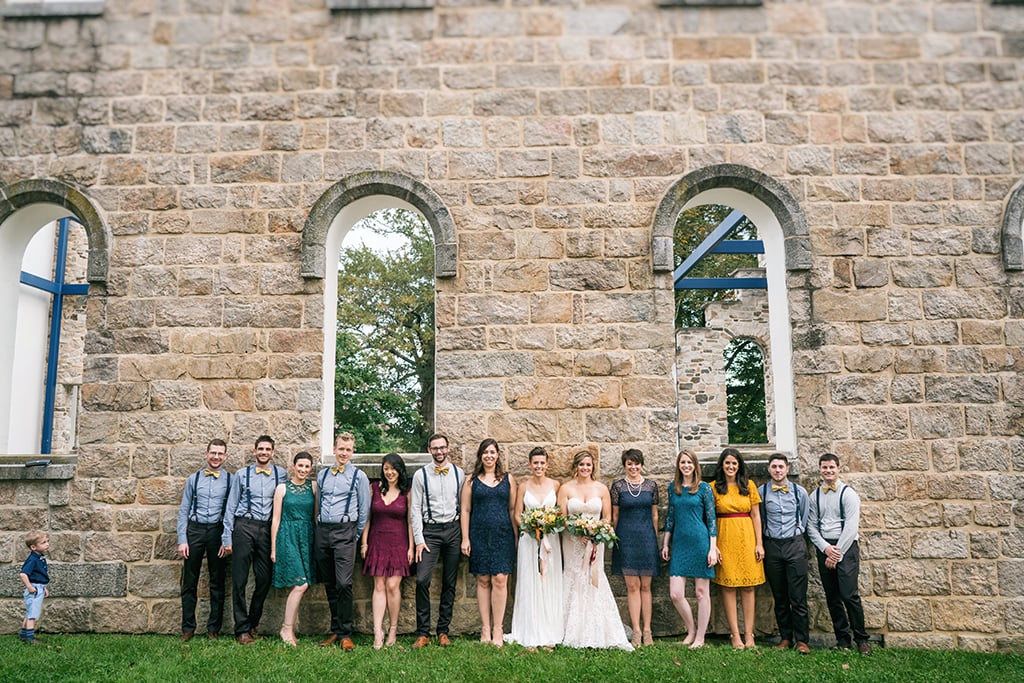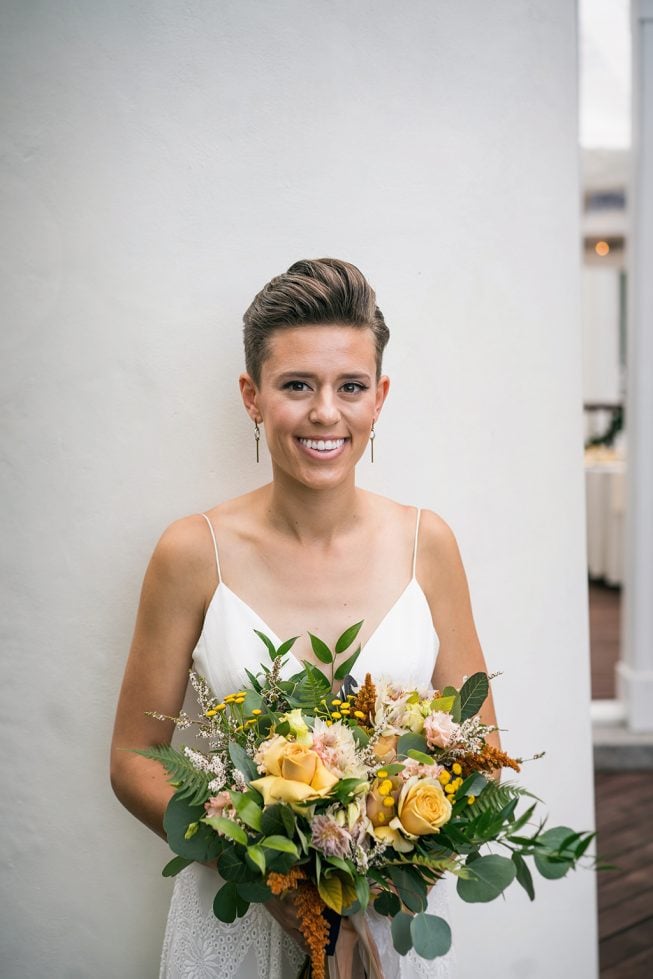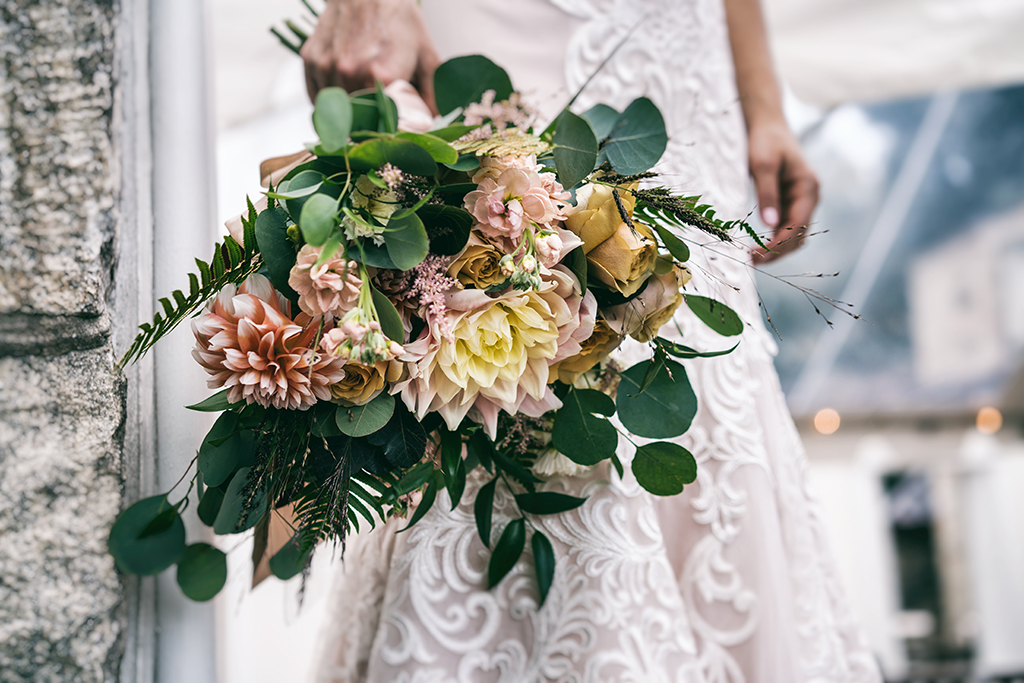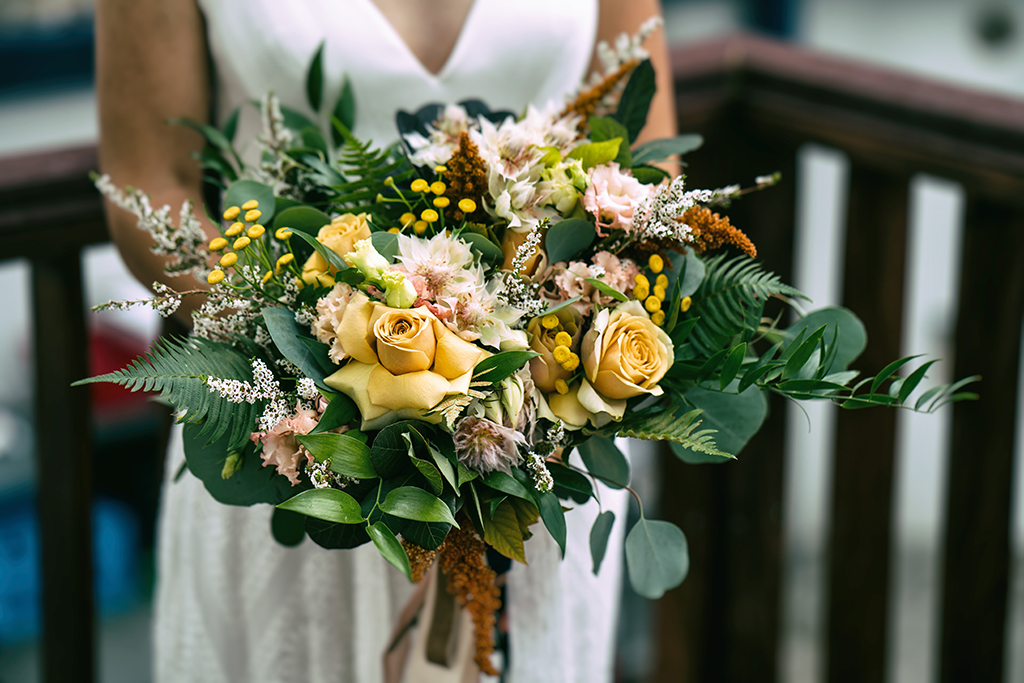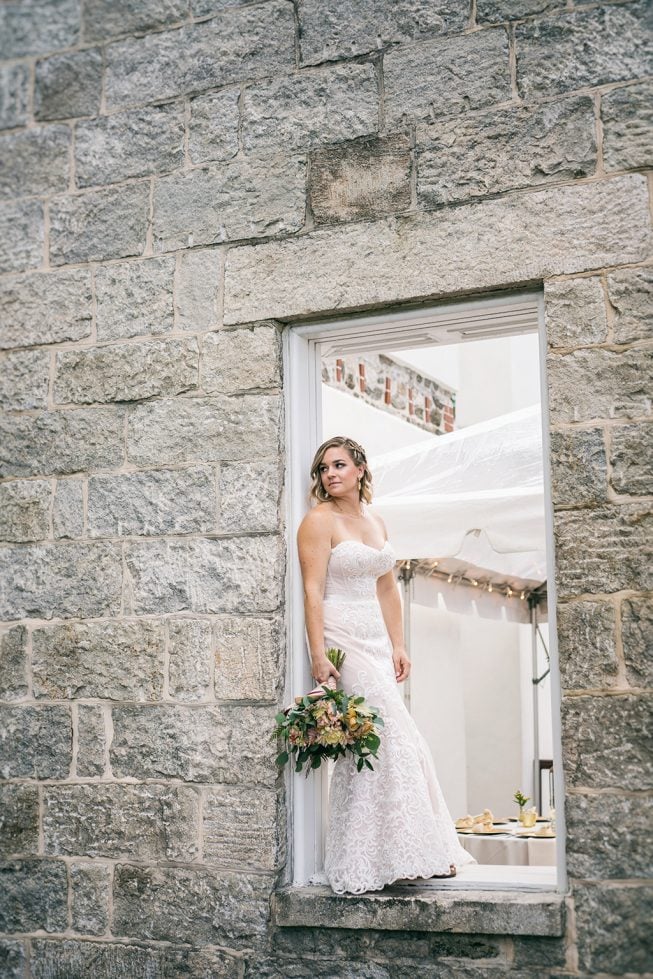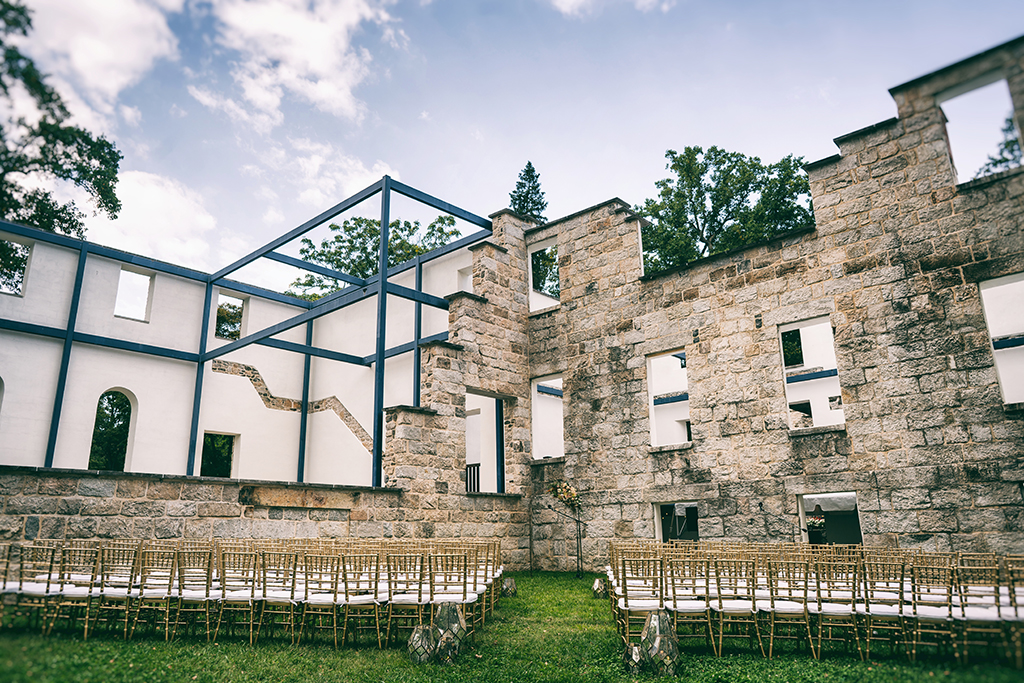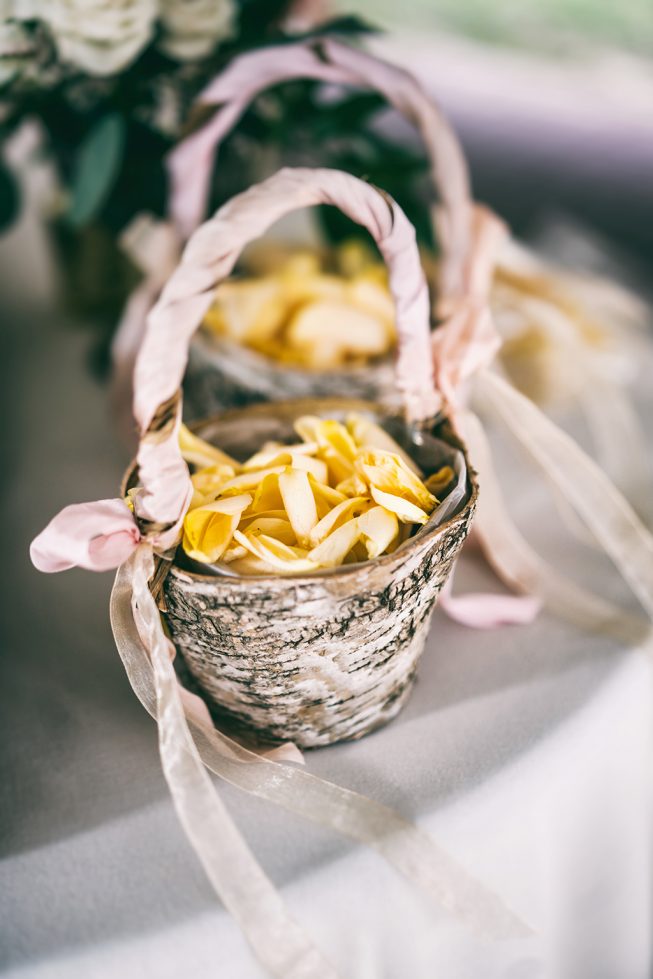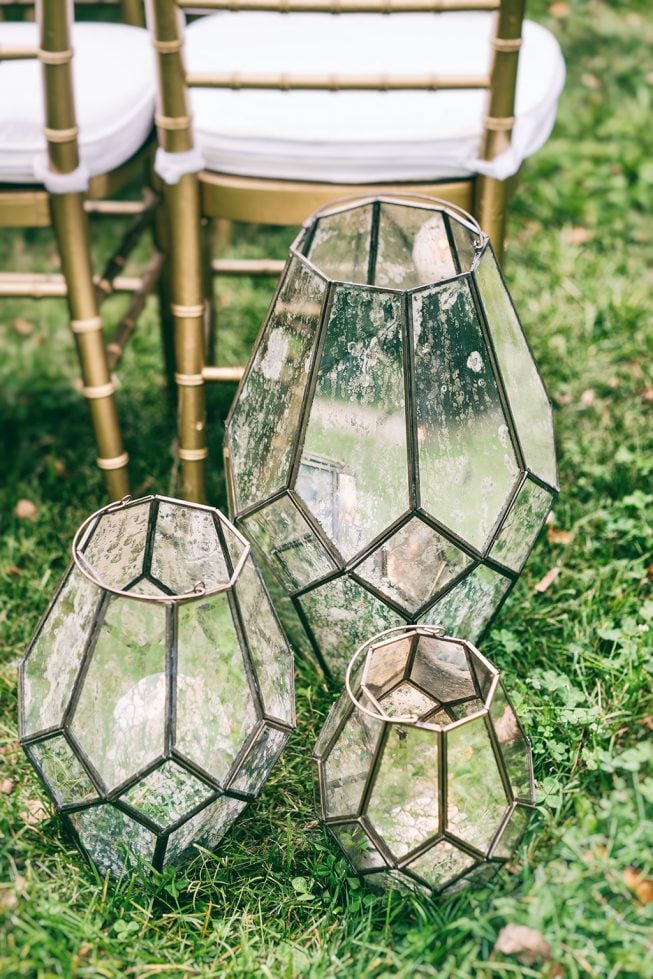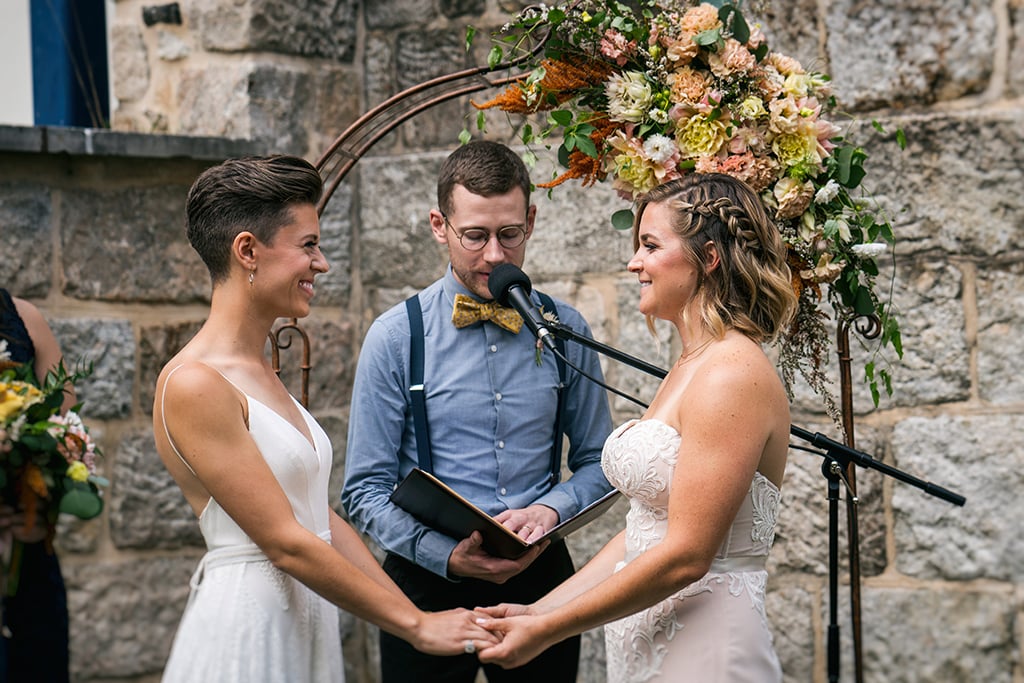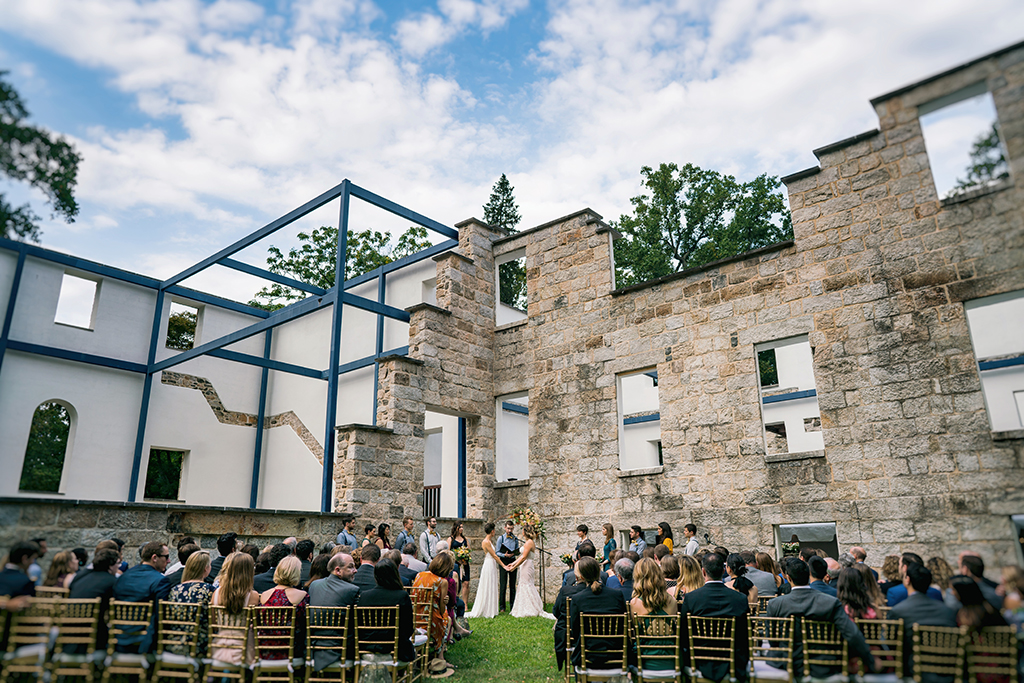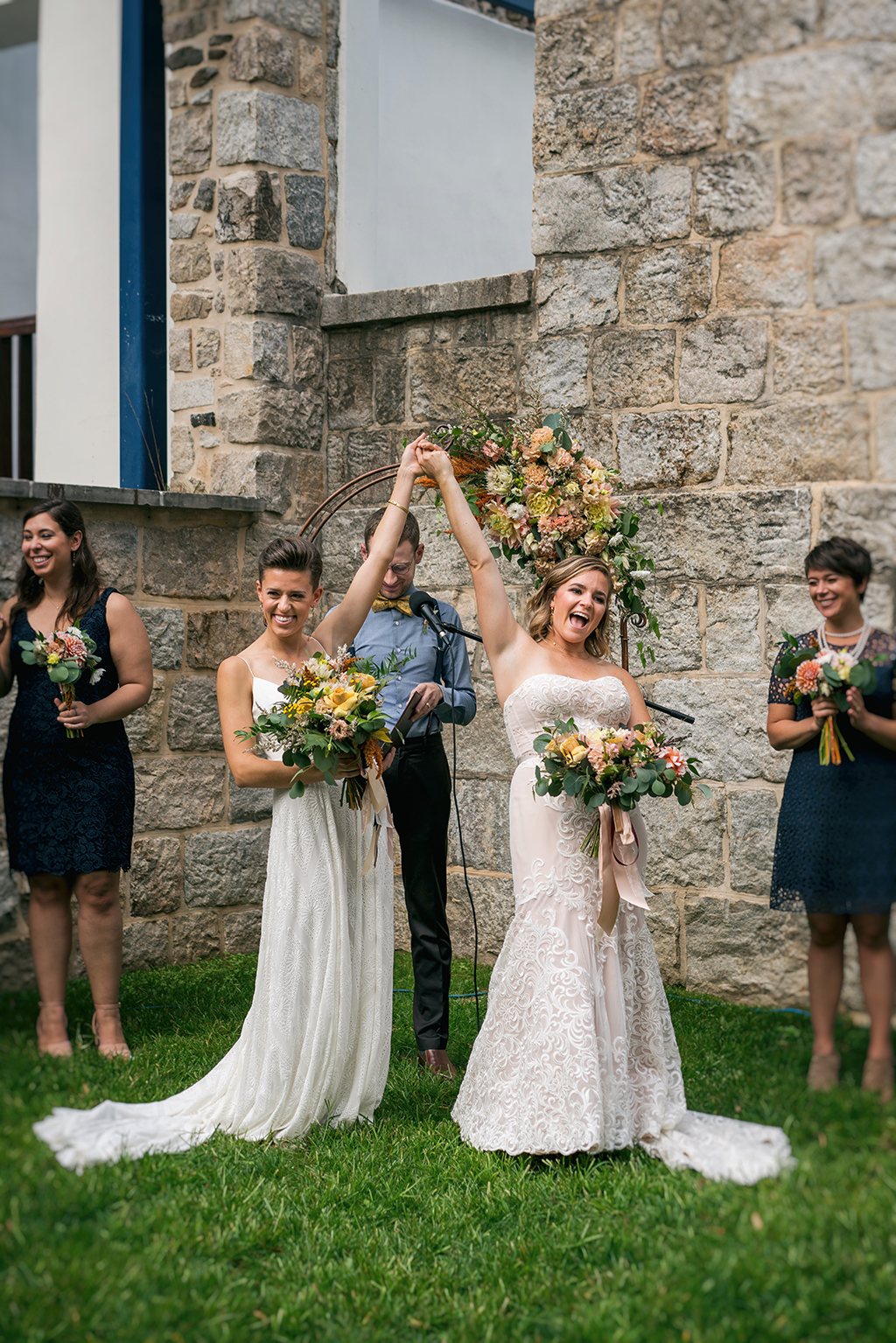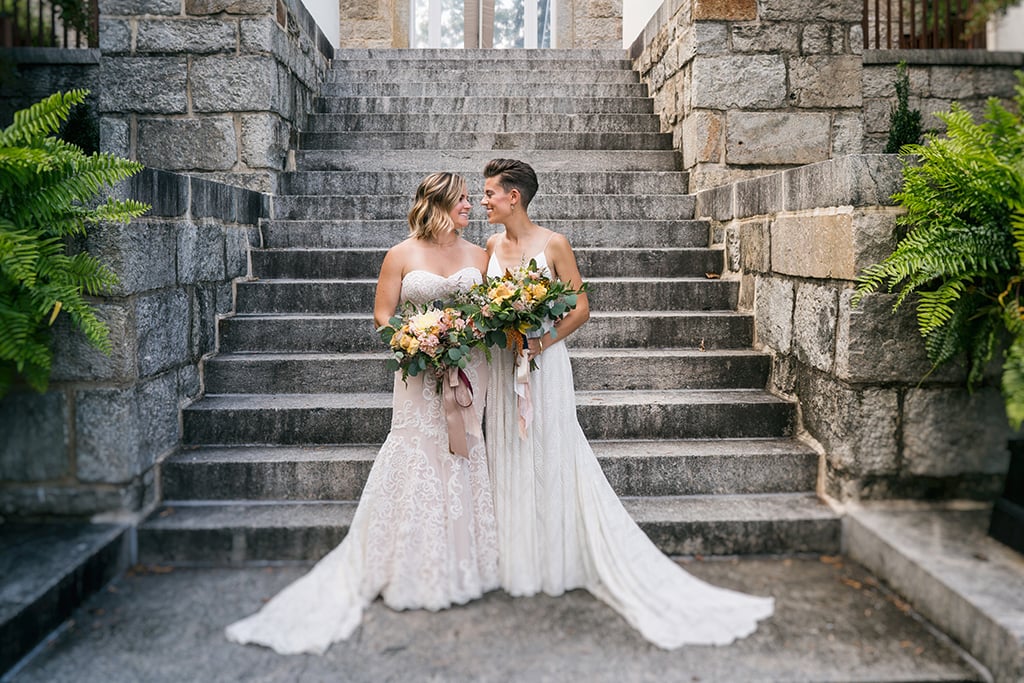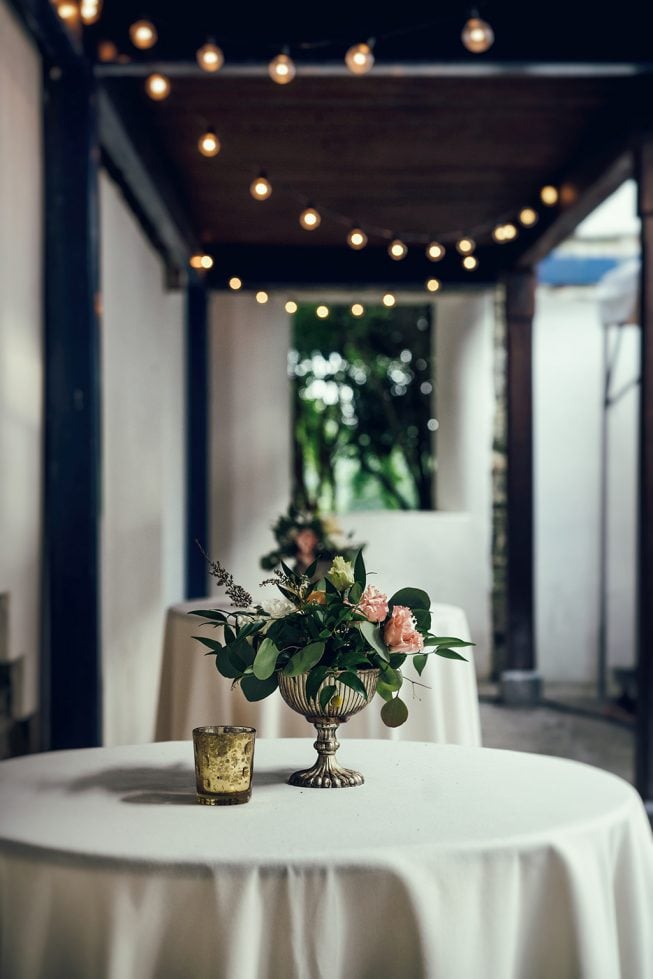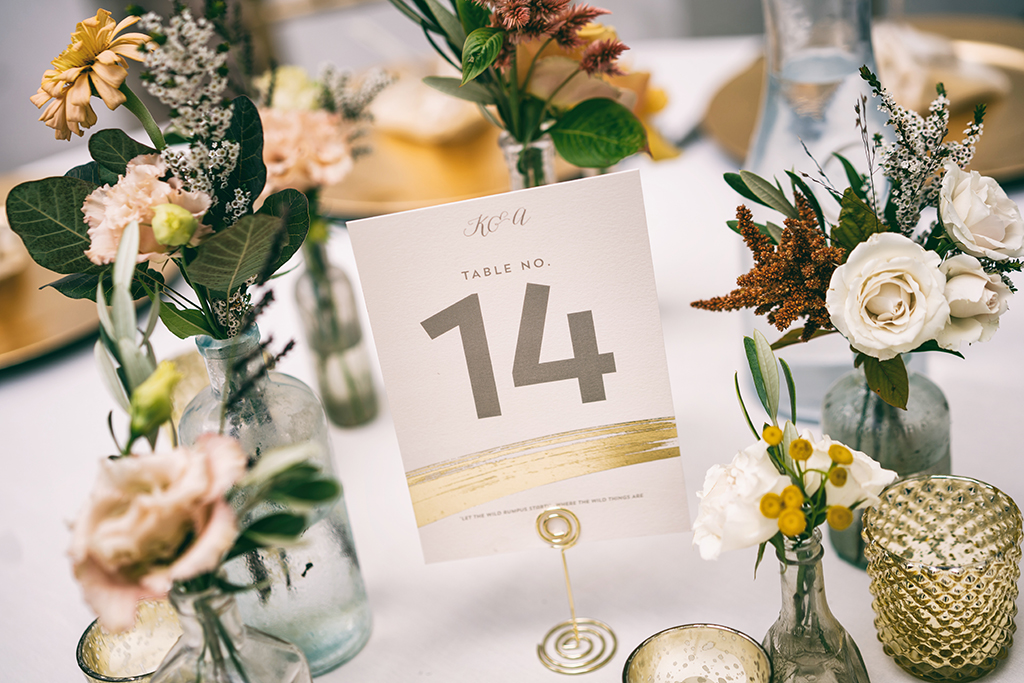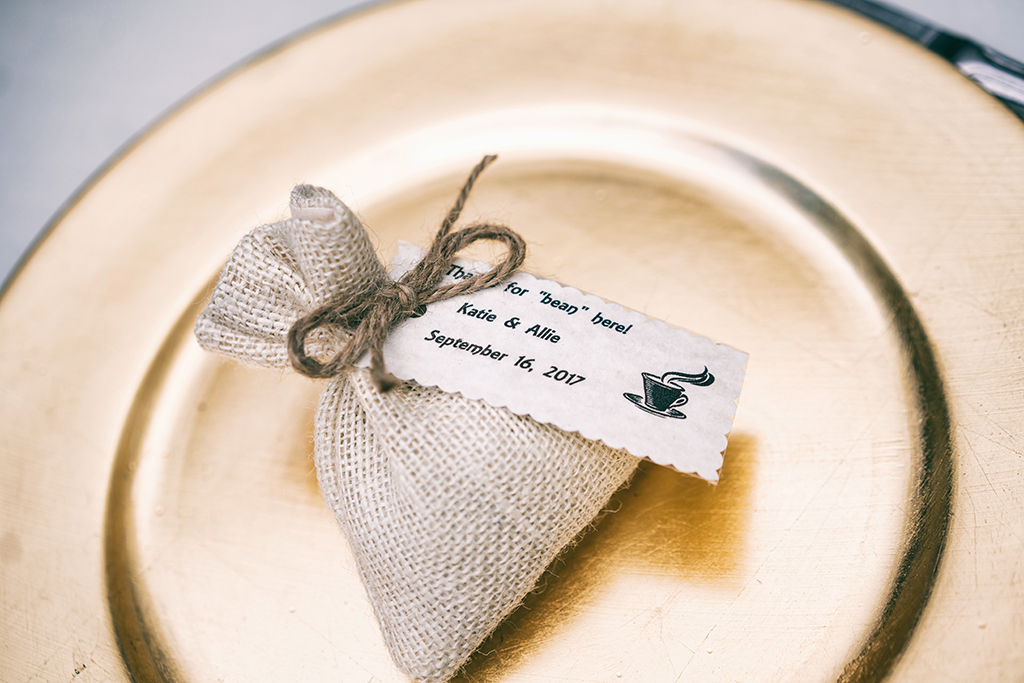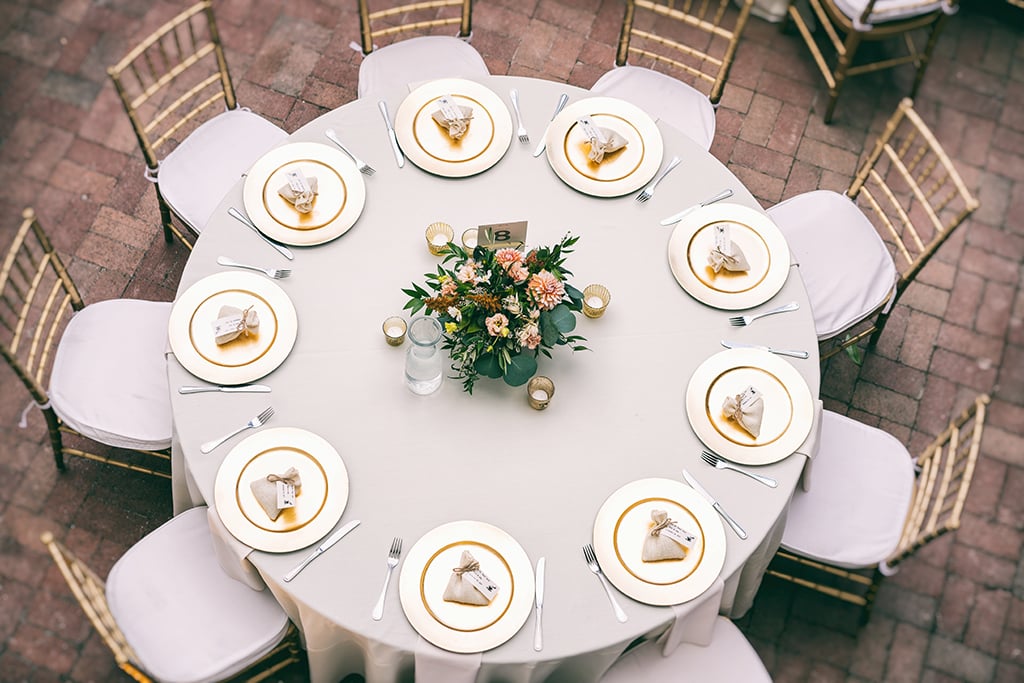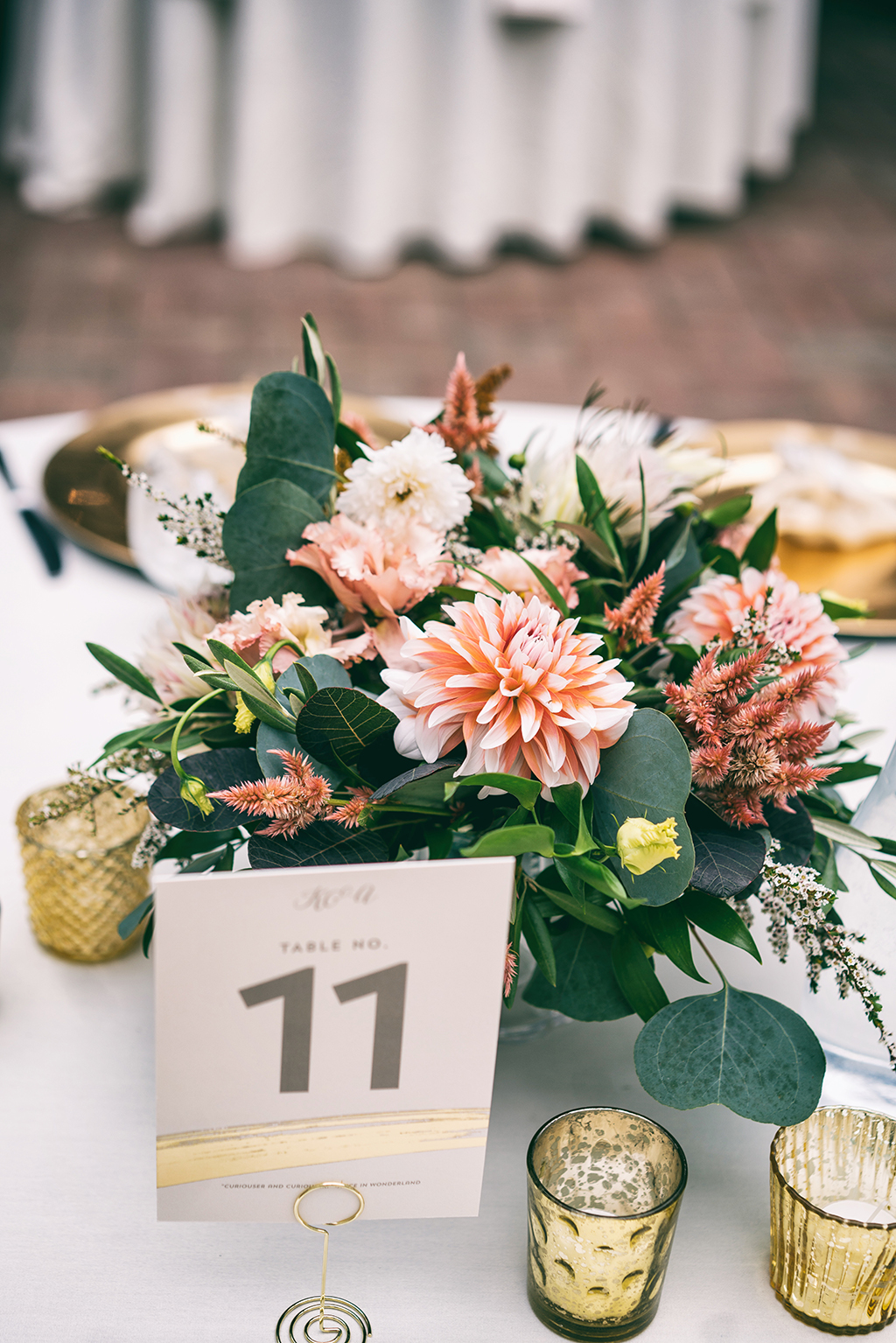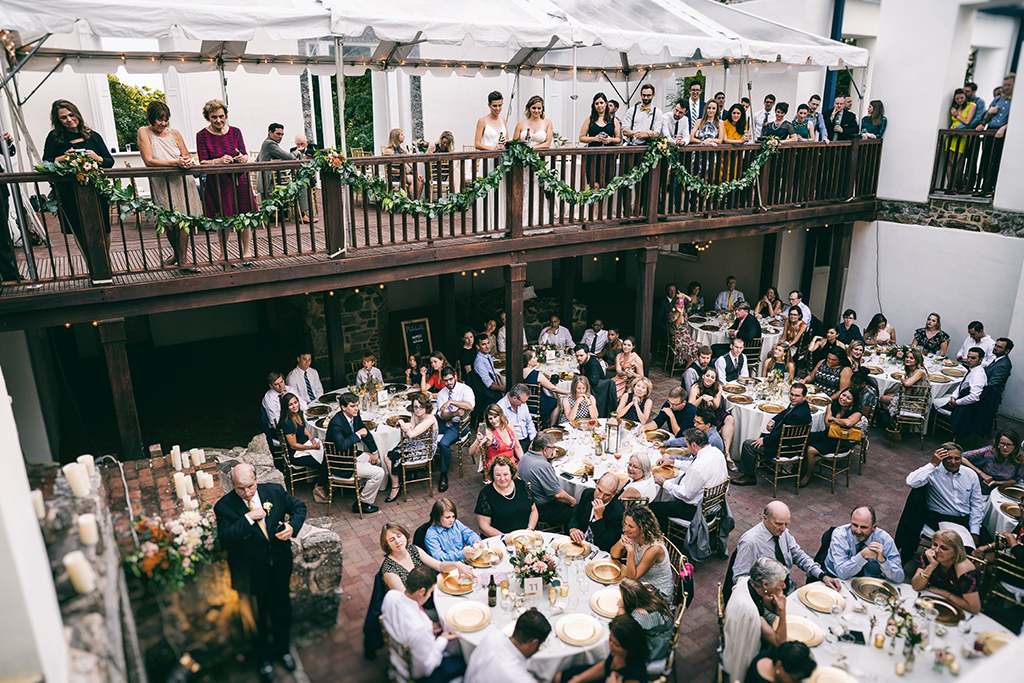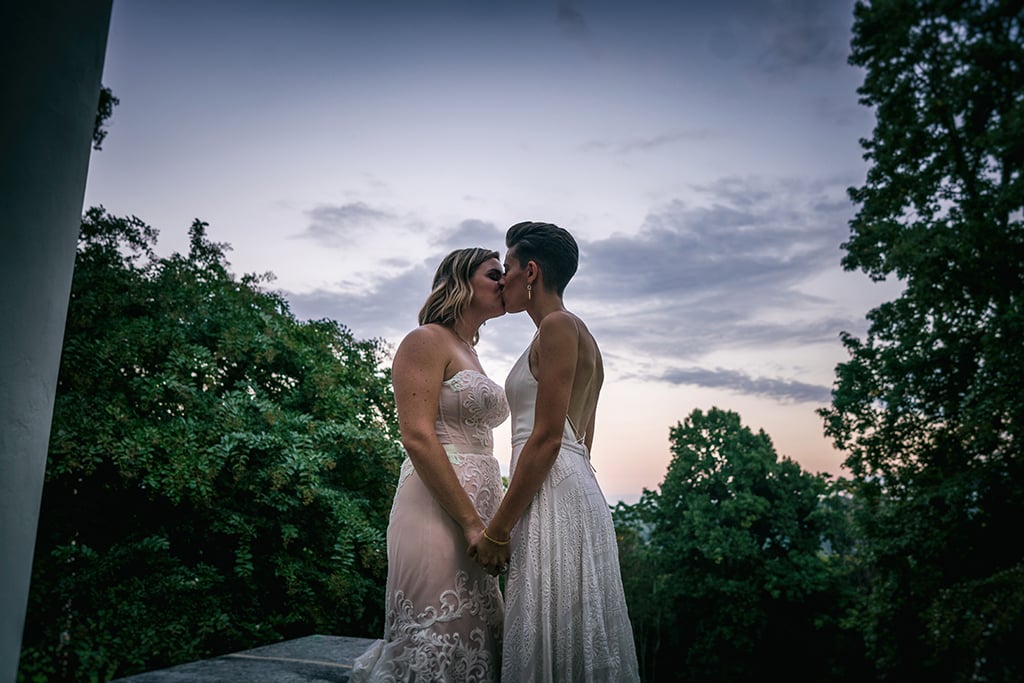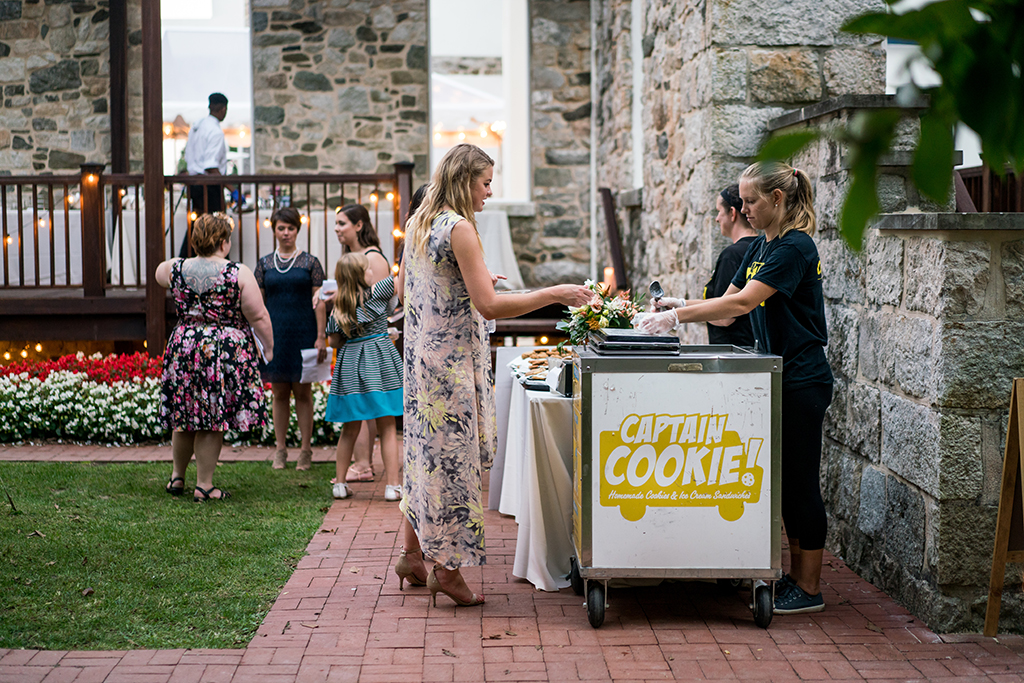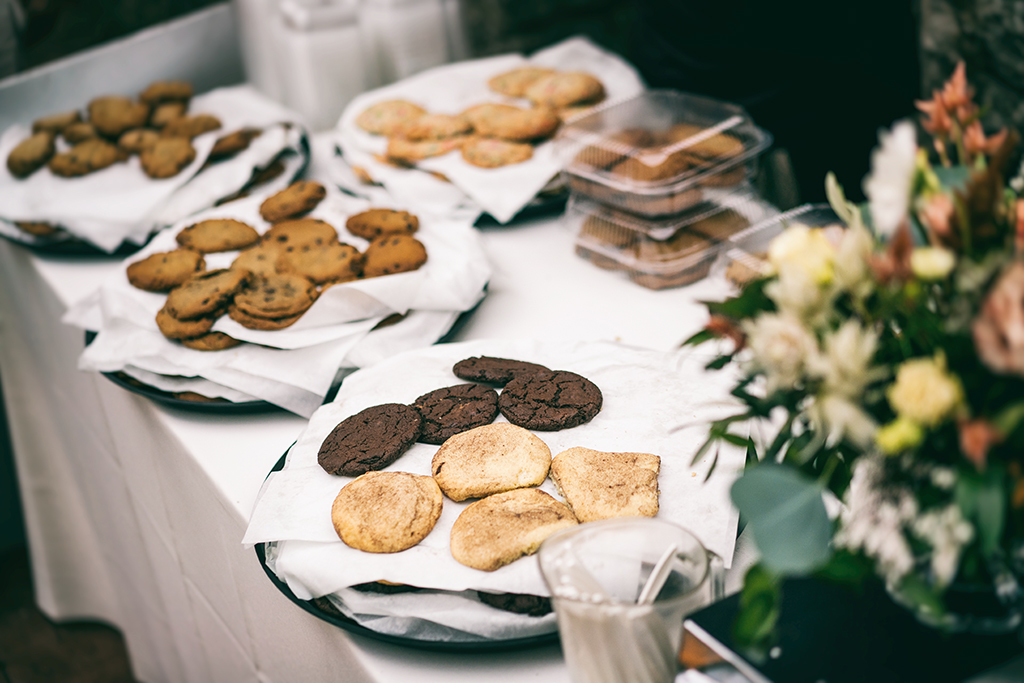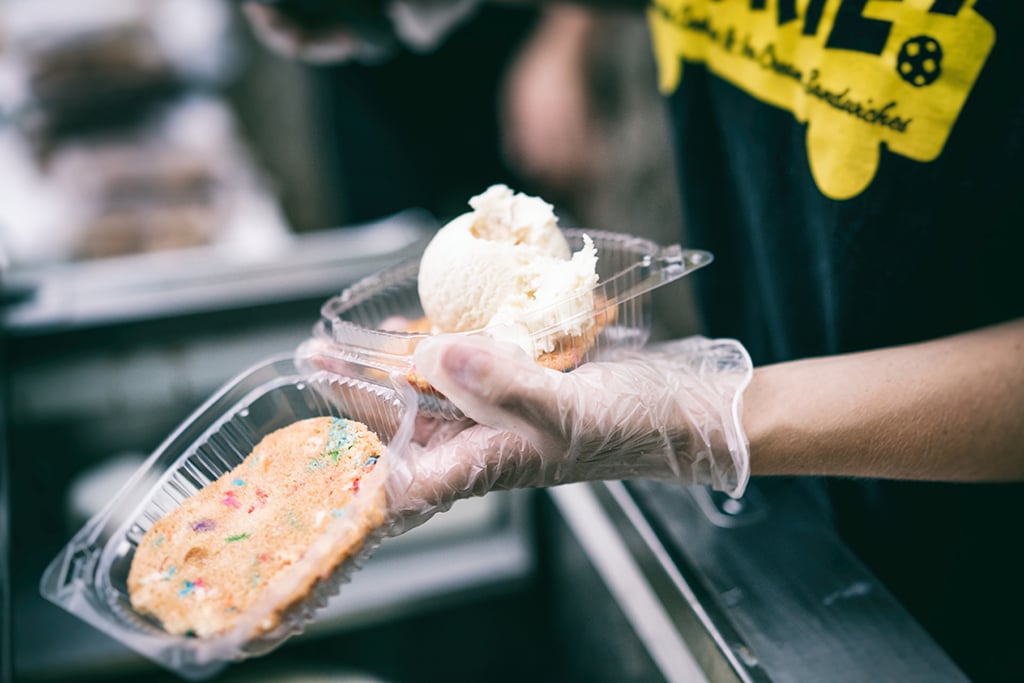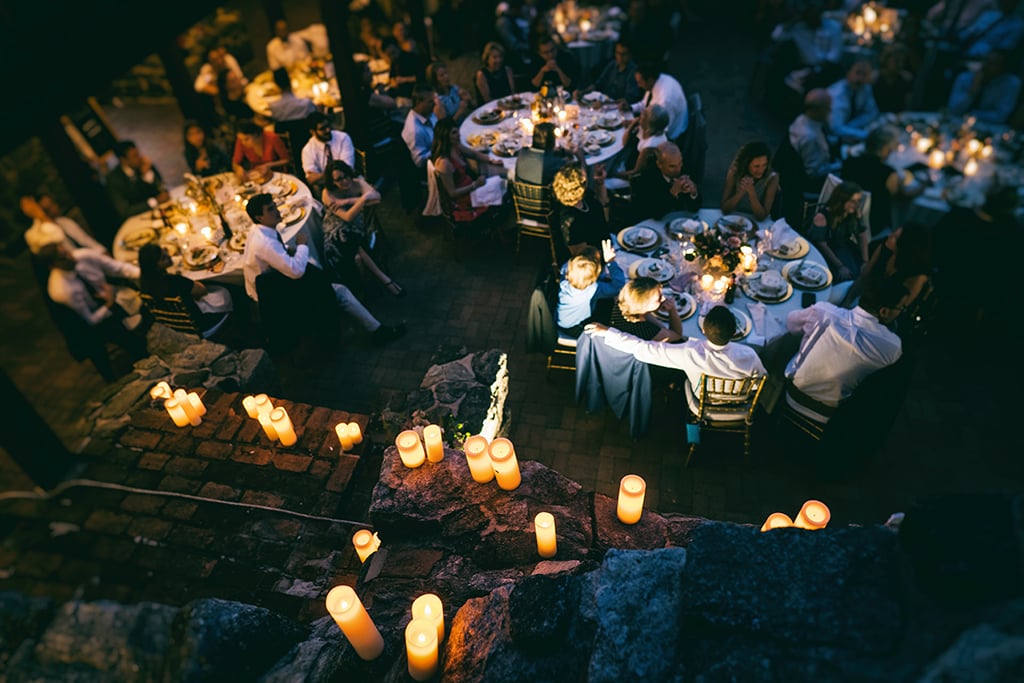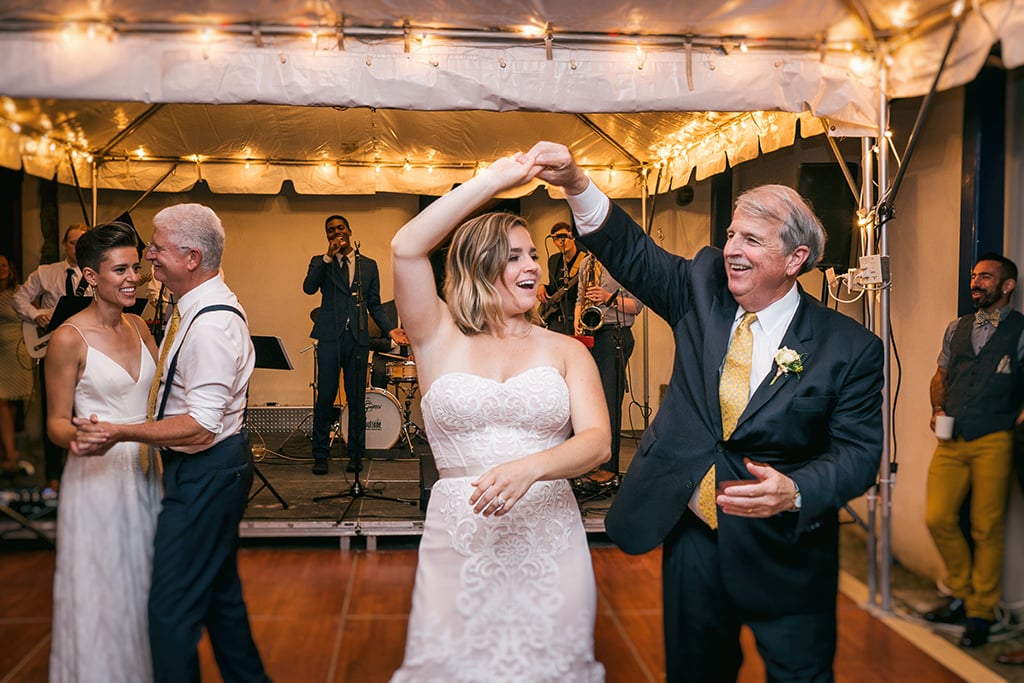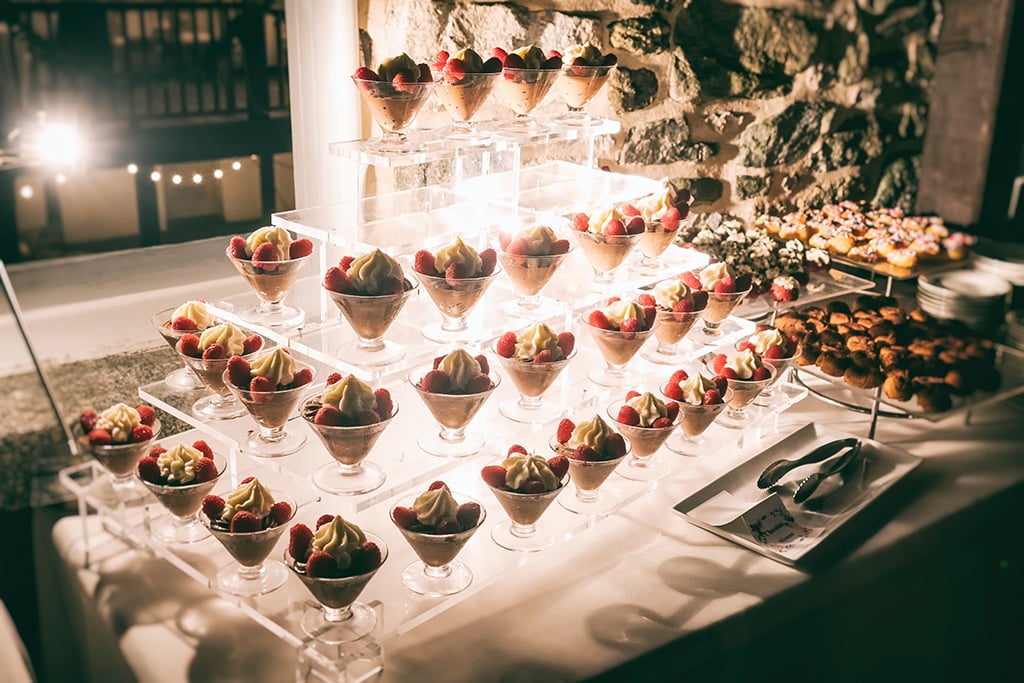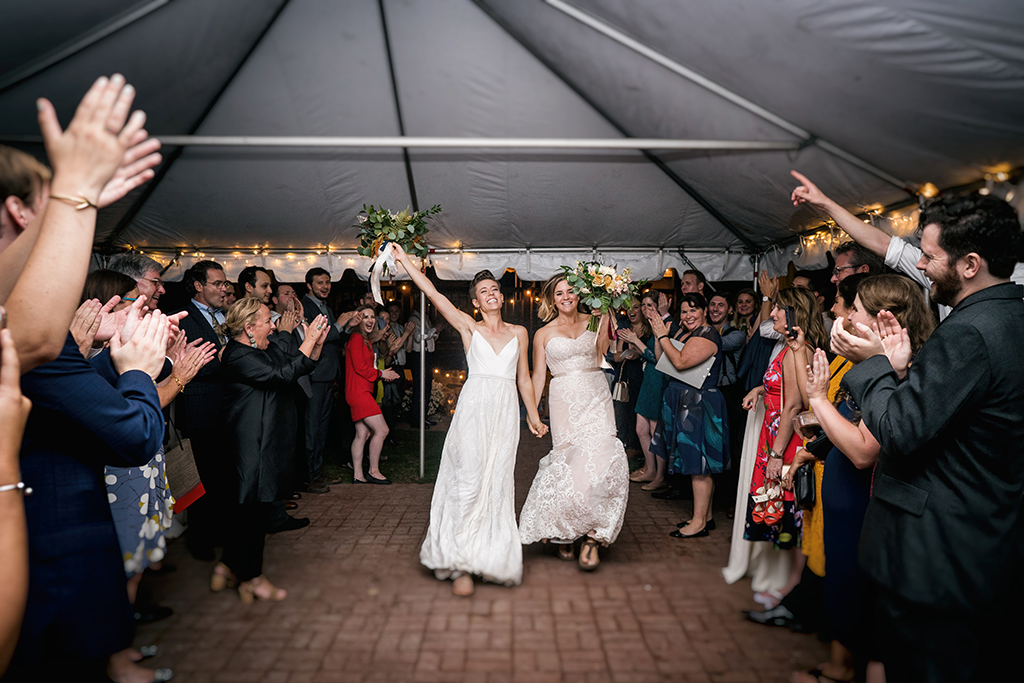 The Details