Natalie Labayen, an executive assistant at the Belgian embassy, and Alexander Glogowski, a health IT consultant, met in 2011 through a dating website. Natalie played a bit hard to get, but Alex knew she was worthy of the challenge. On their first date, in Alexandria, they bonded over sushi and their "mutual love of curse words." Four years later, the word was Yes! when Alex proposed on a garden walk following a lavish dinner at the Greenbrier resort.
Inspired by the book Great Expectations and the Recoleta Cemetery ("a labyrinth of mausoleums, faded grandeur, and ivy") in her hometown of Buenos Aires, Natalie says she wanted the wedding venue to feel like a gothic, overgrown garden. To accomplish that, the floral team from Sweet Root Village focused exclusively on moss, greenery, and ivy.
Natalie and Alex invited their "bridespeople" to wear their choice of black attire. The couple's cats, Lilou and Bruce, inspired the illustrations on the children's menus, the names of the custom cocktails, and the hidden stone cats tucked into the moss at the head table. For dinner, Well Dunn Catering designed a menu of traditional American cuisine with a South American flair. And when the party was ready to start, the bride and groom presided over a carnival, per Argentinean tradition, complete with cat headpieces and top hats, masks—even ears donned by the site staff—for a total feline fest.
Instead of a traditional rehearsal dinner, the couple hosted a cocktail party to welcome loved ones from around the world. En lieu of favors at the reception, they presented guests at the party with treats from Buenos Aires, Buffalo (Alex's hometown), Maryland, and DC.
Washingtonian Weddings Instagram | Follow Washington Weddings on Facebook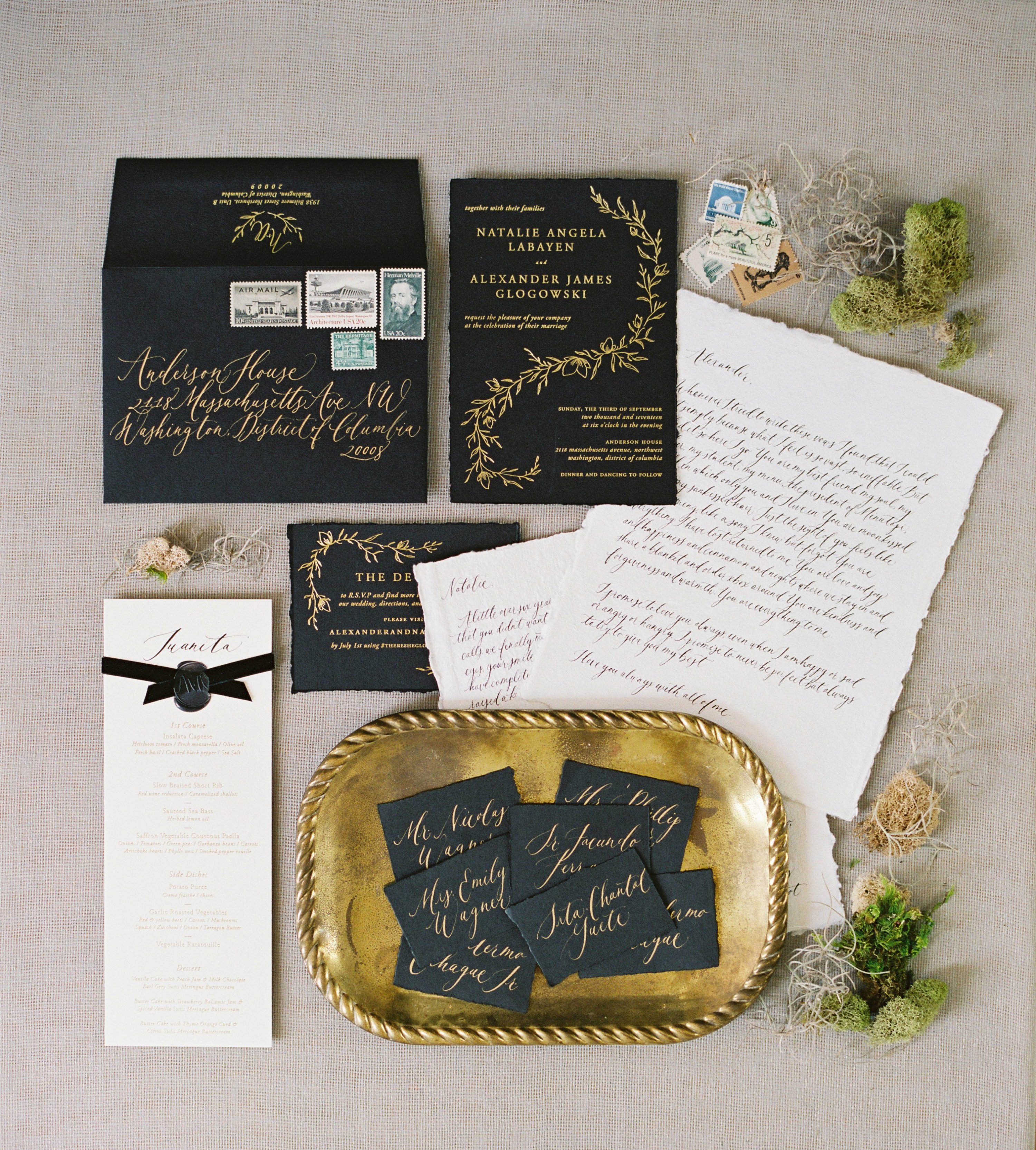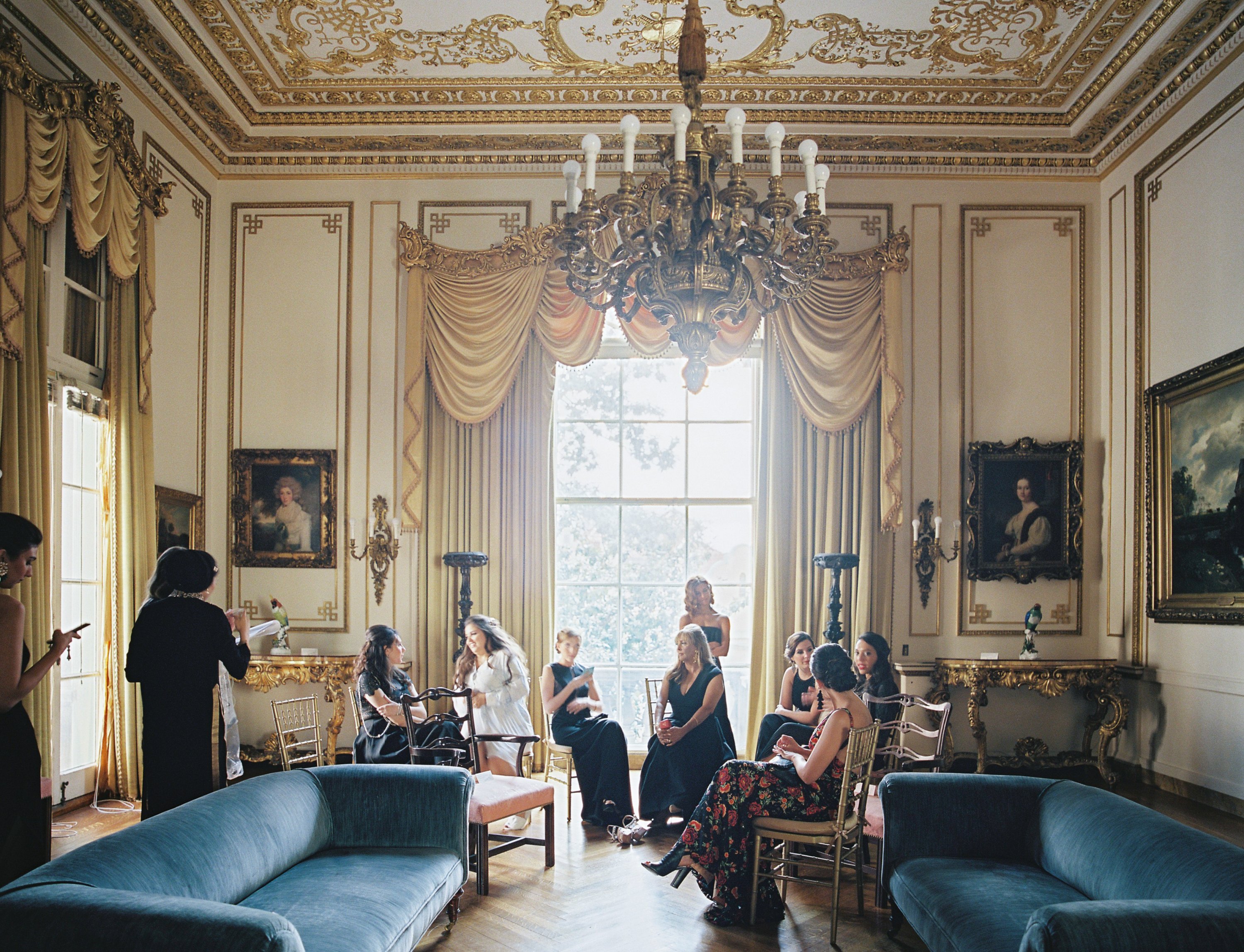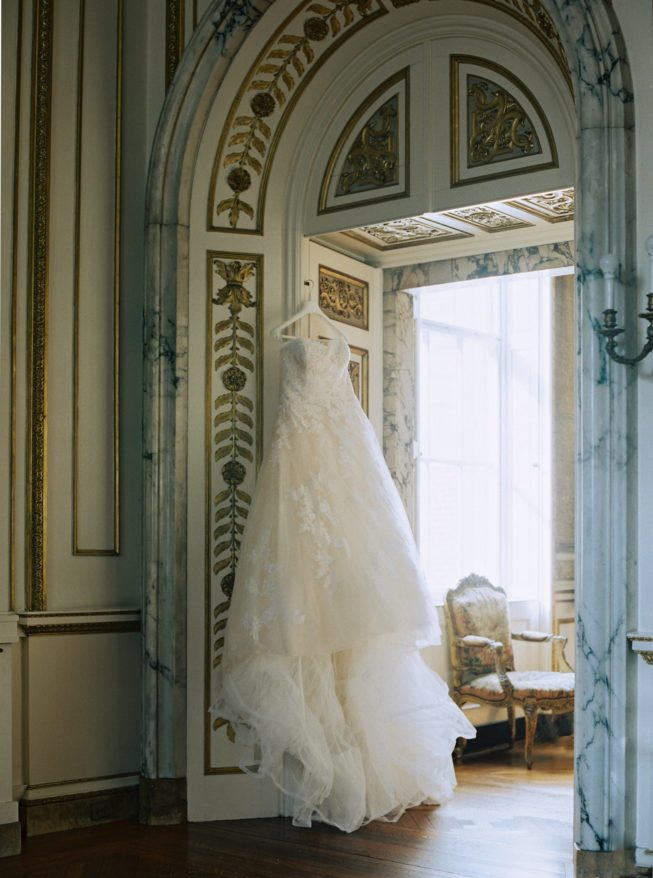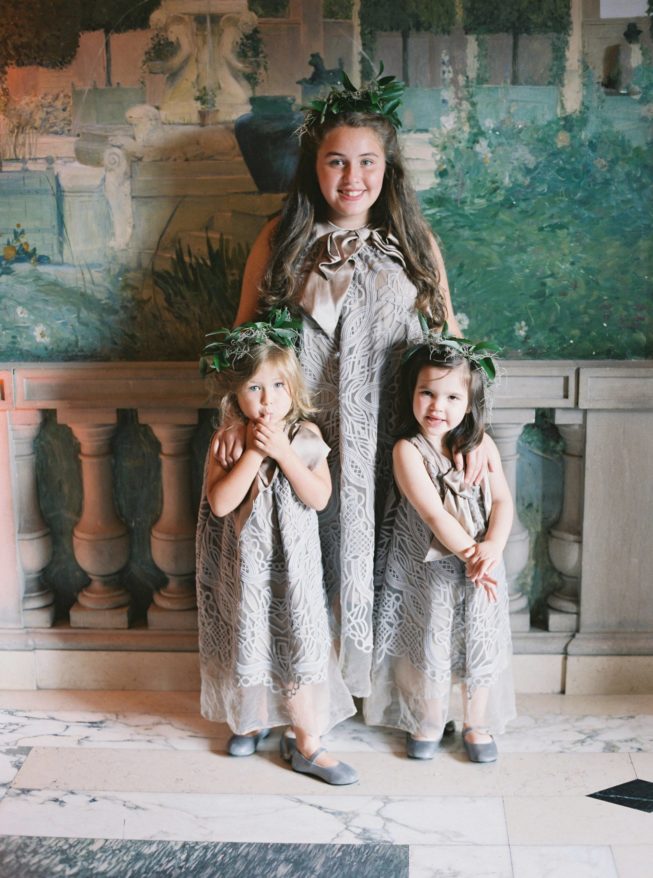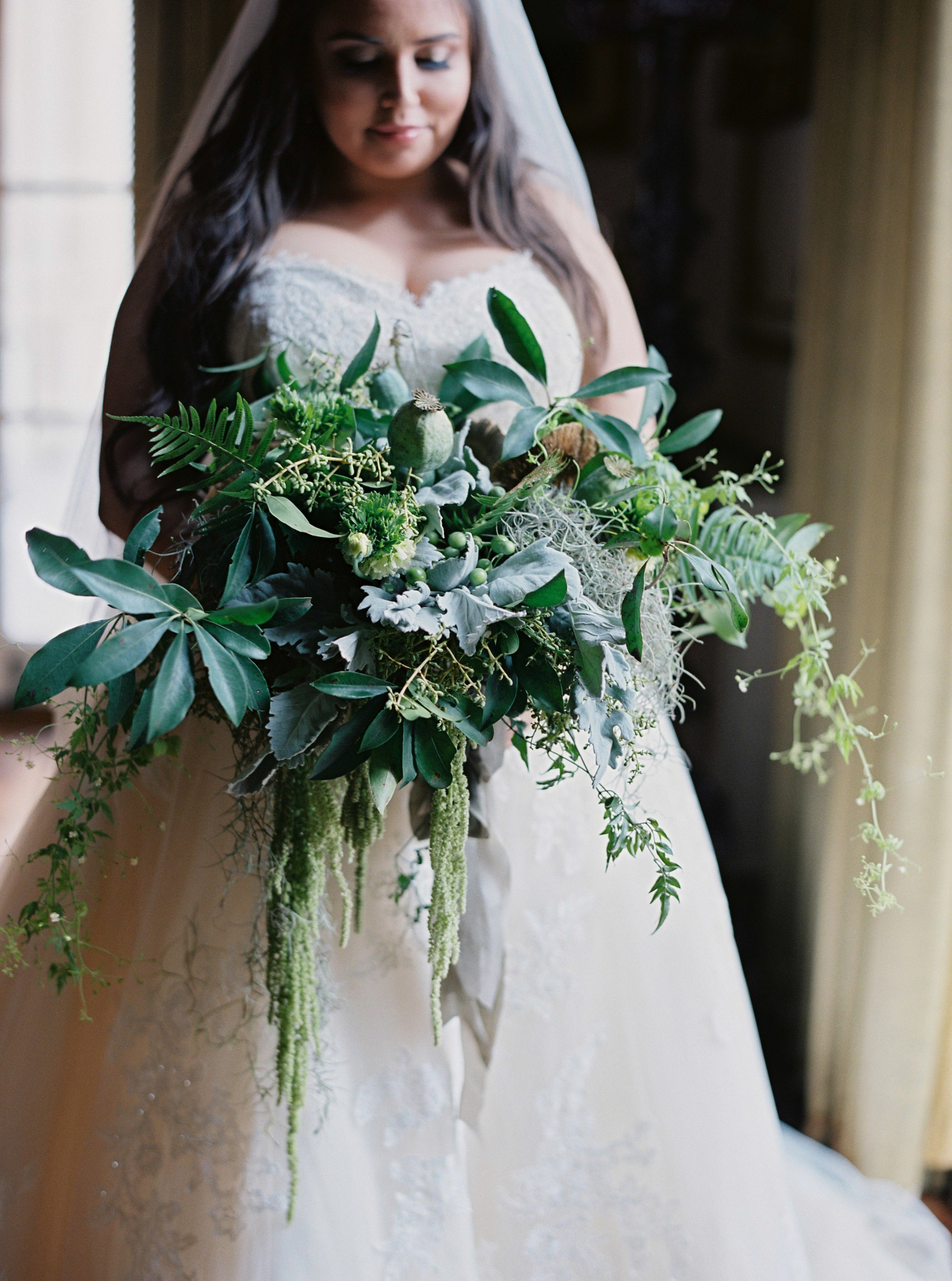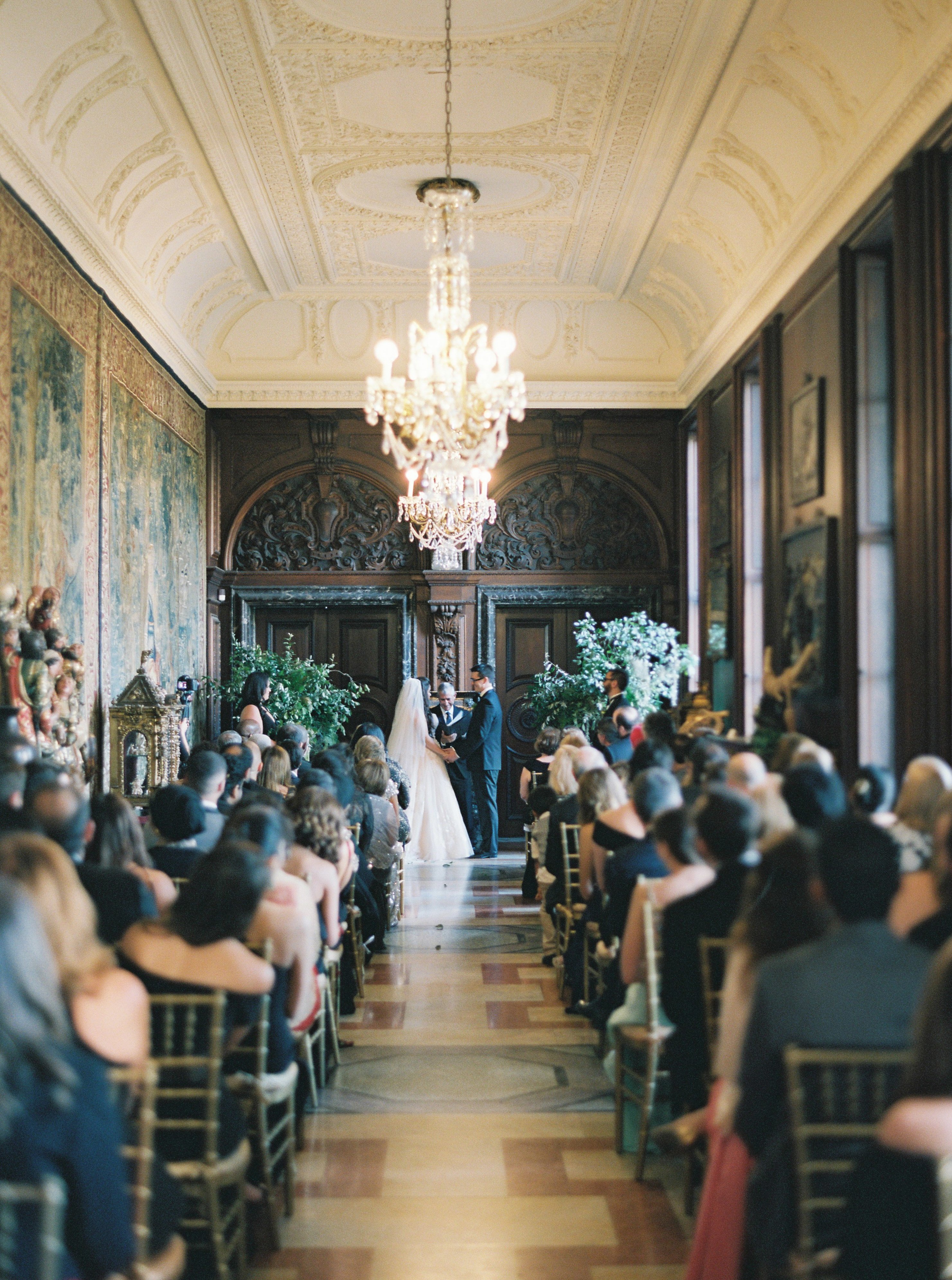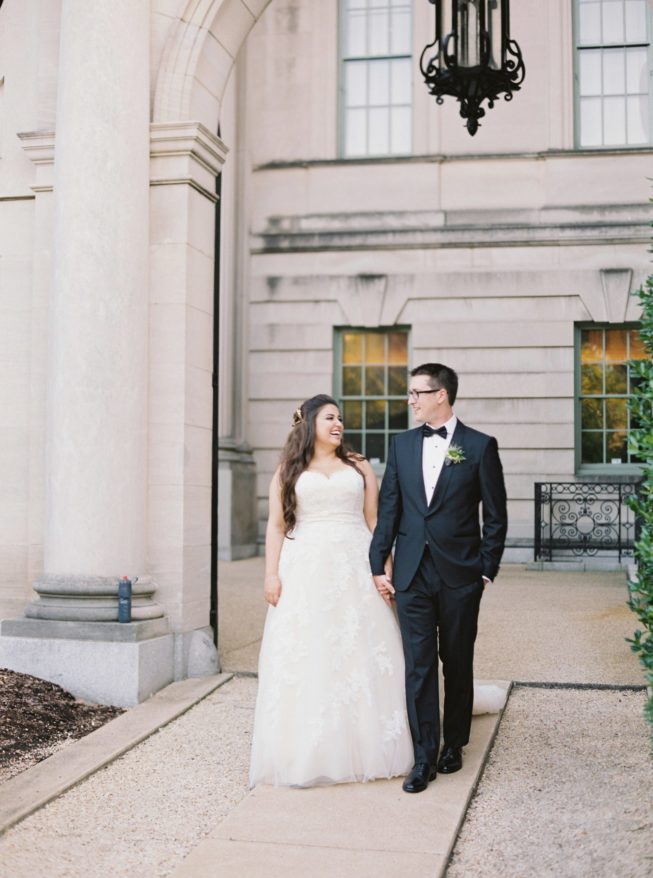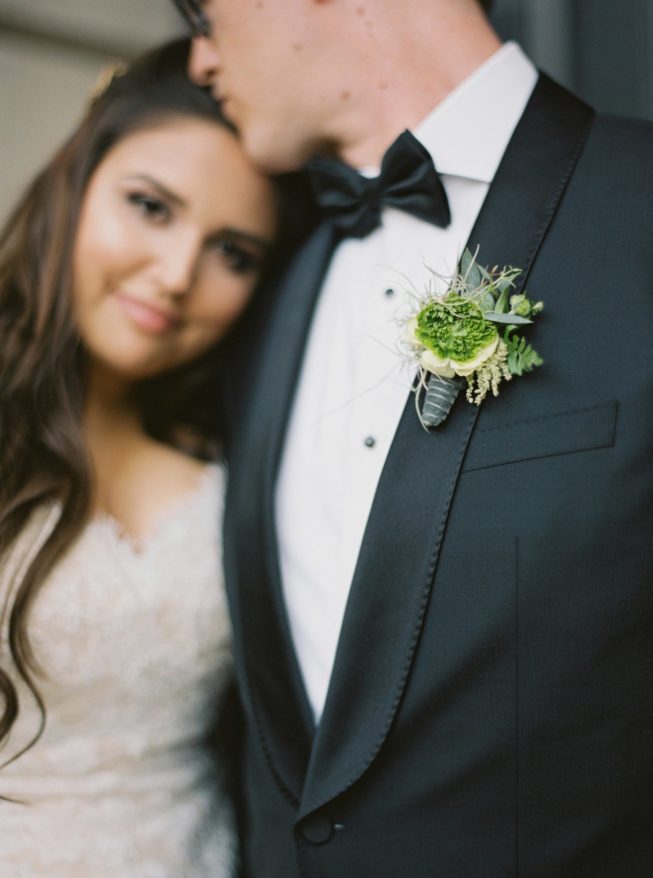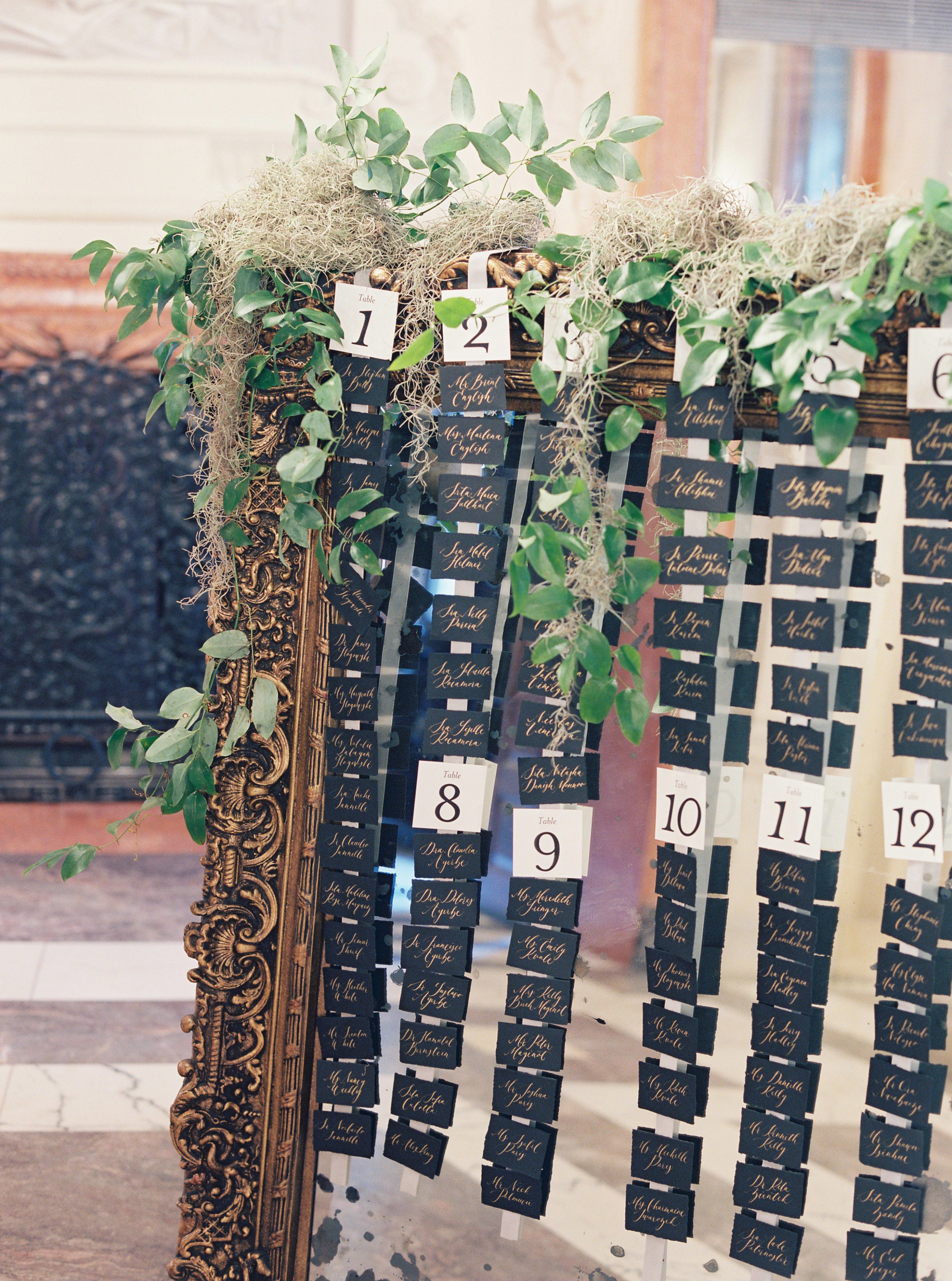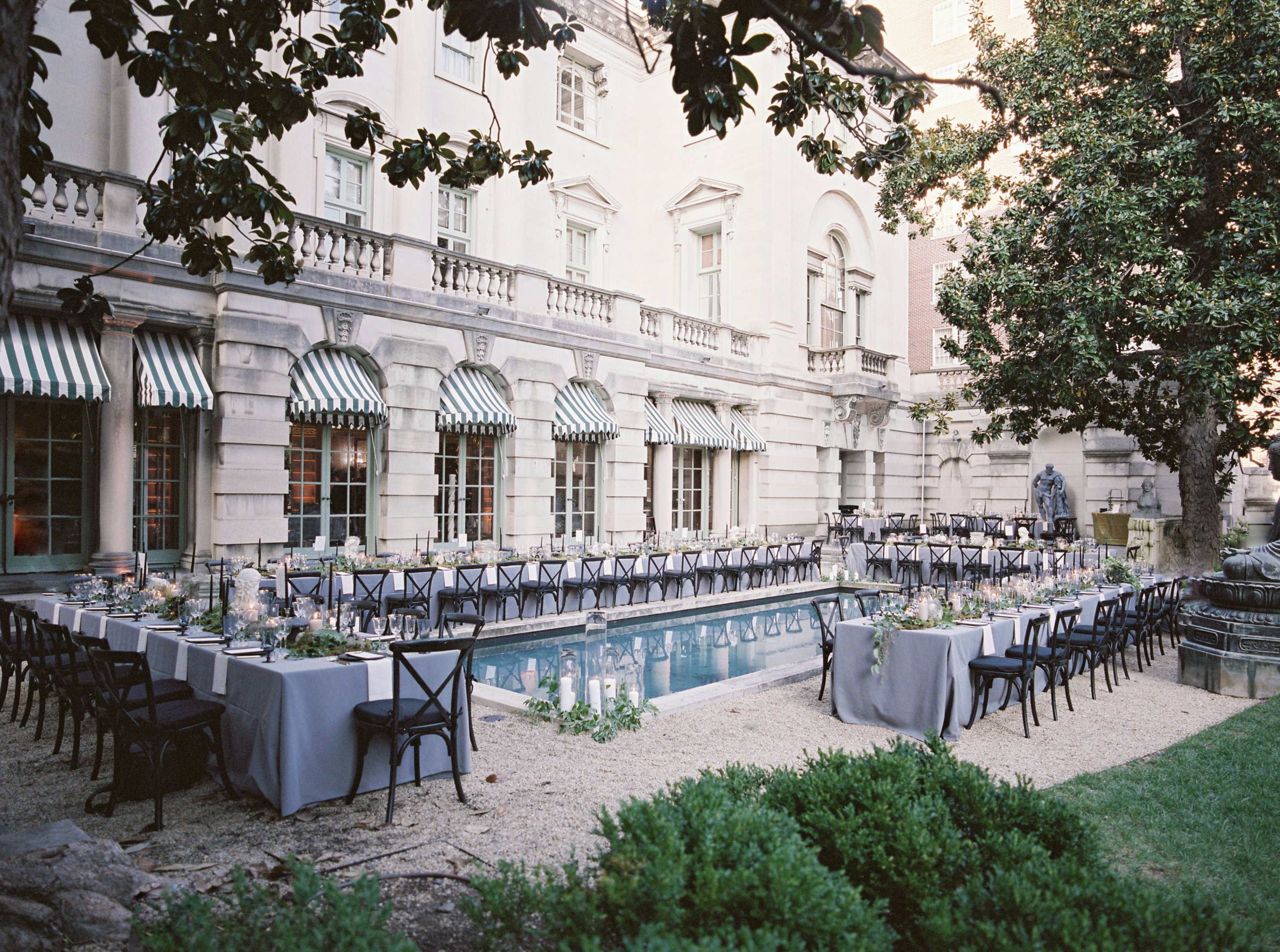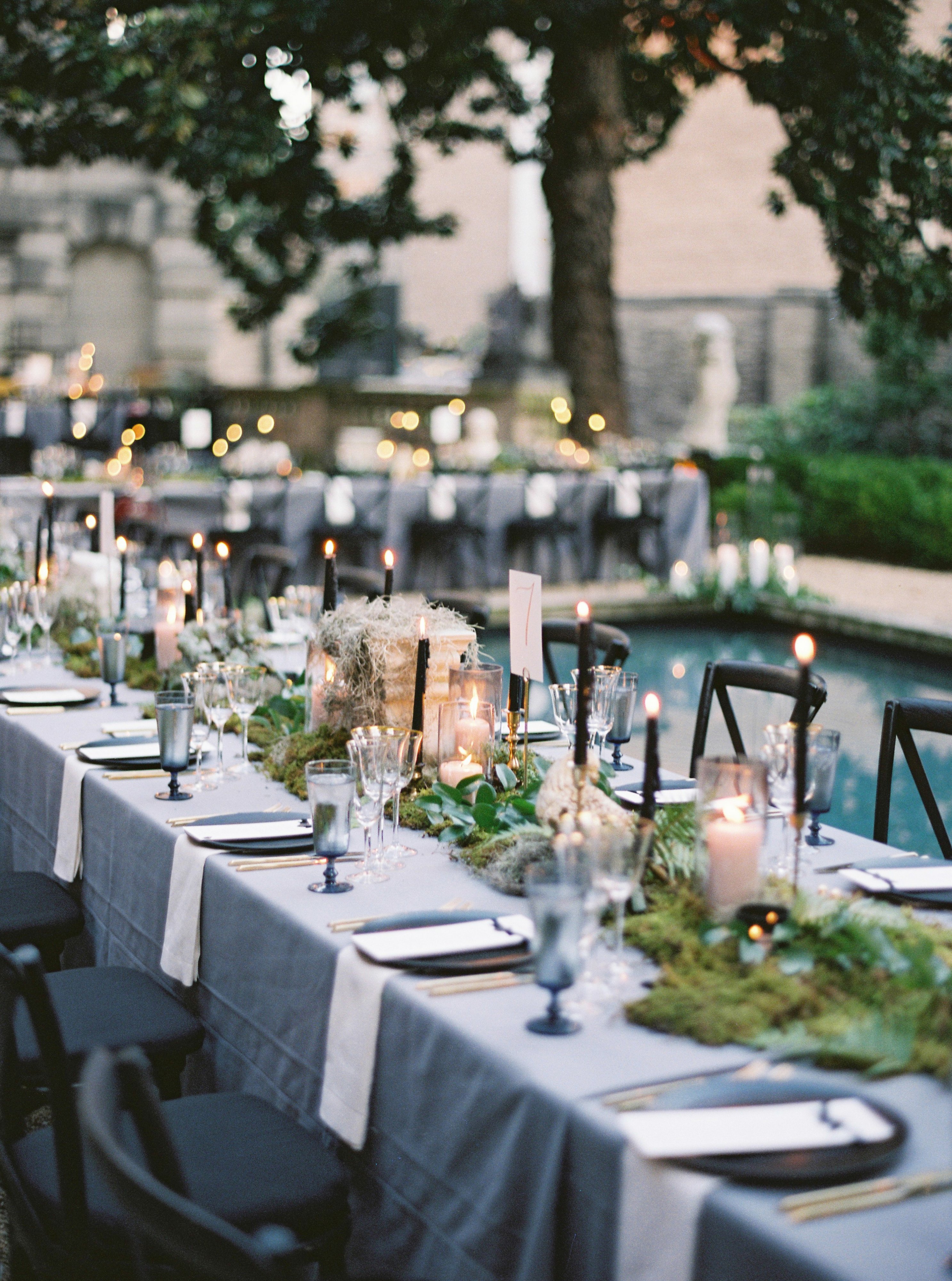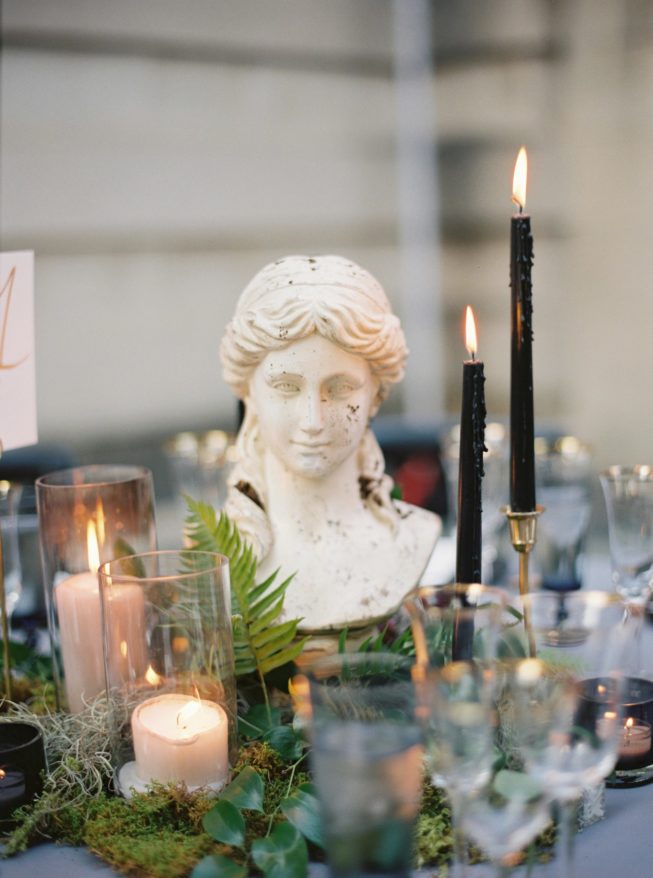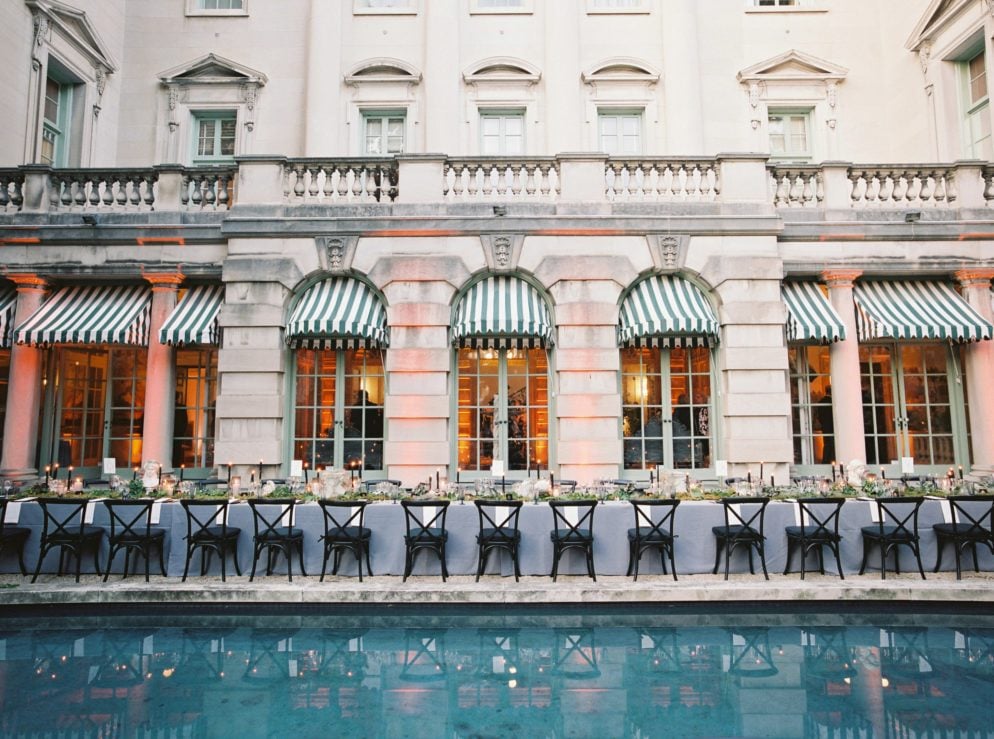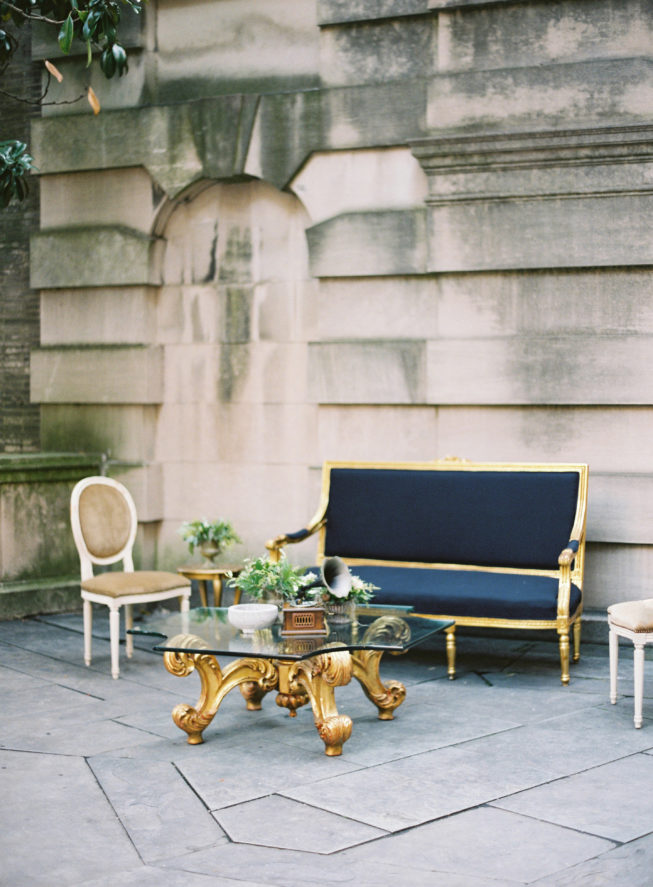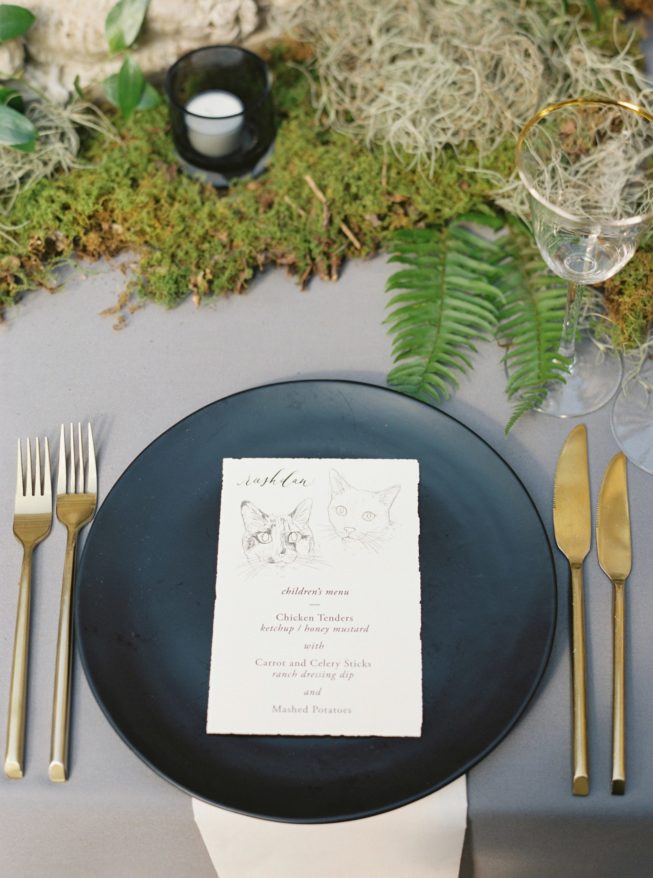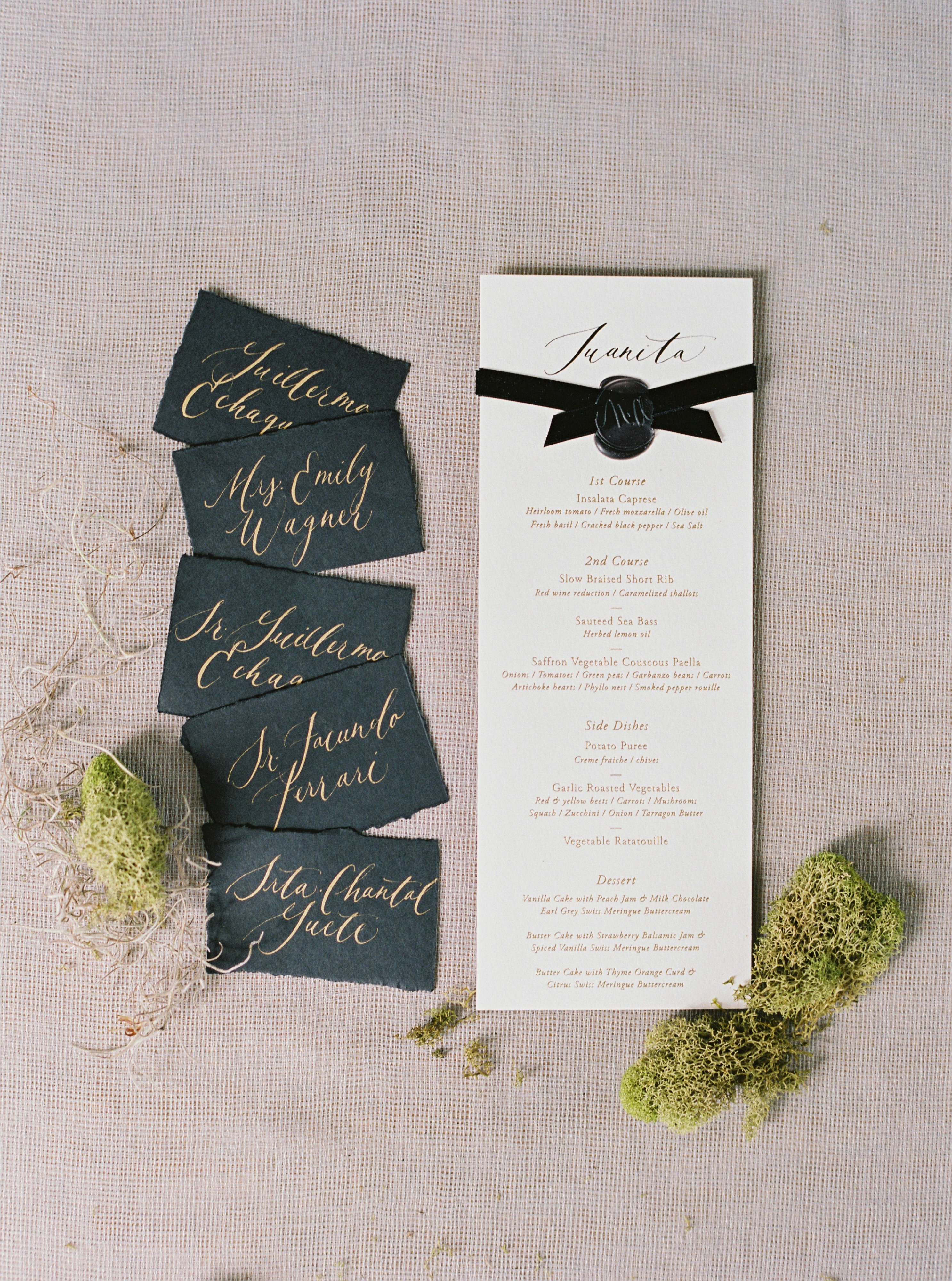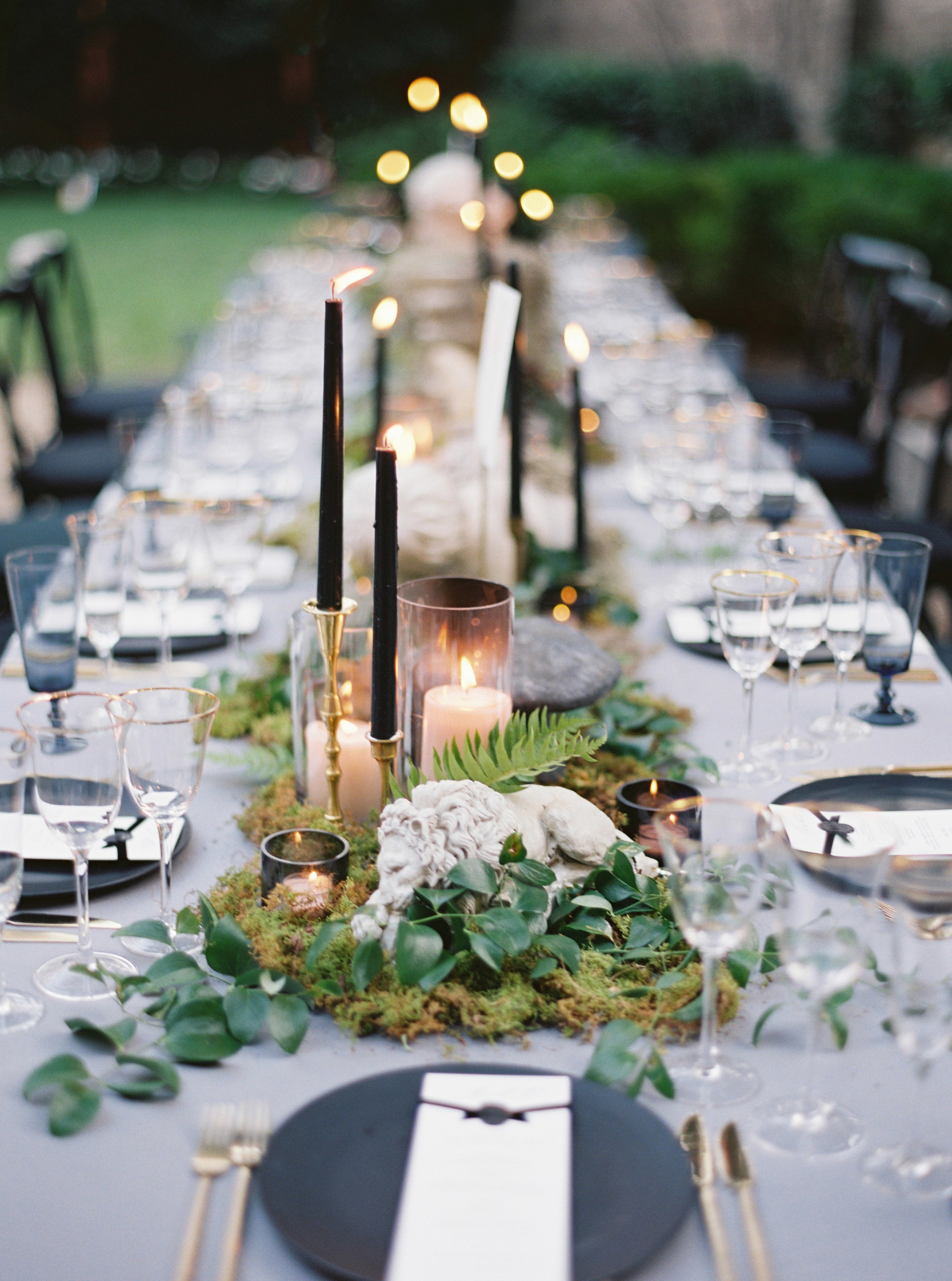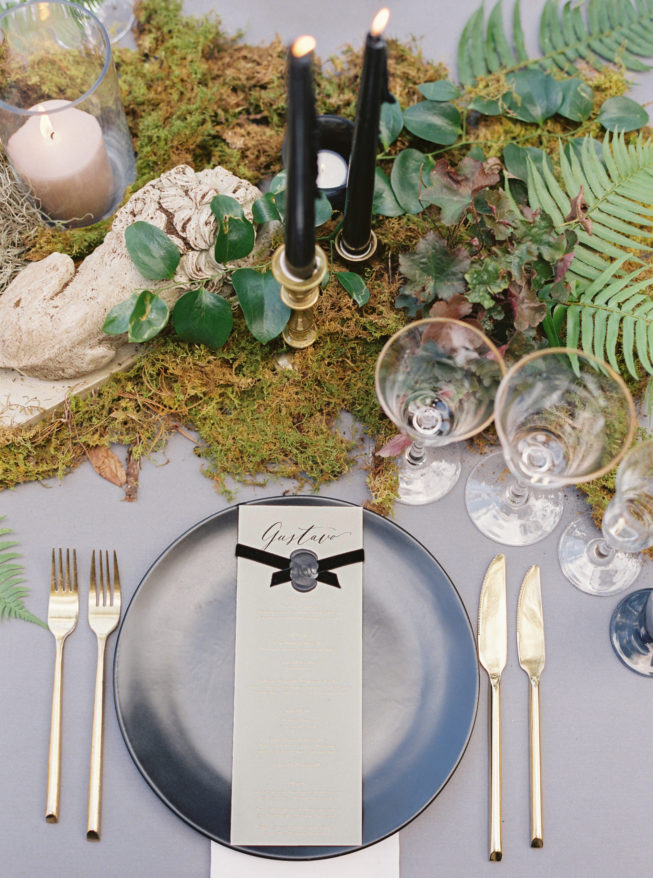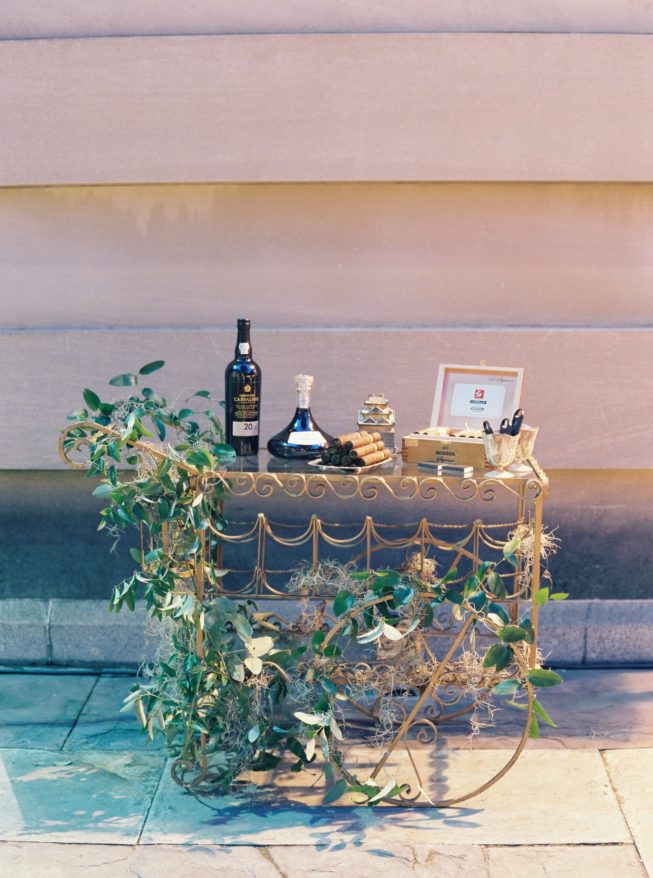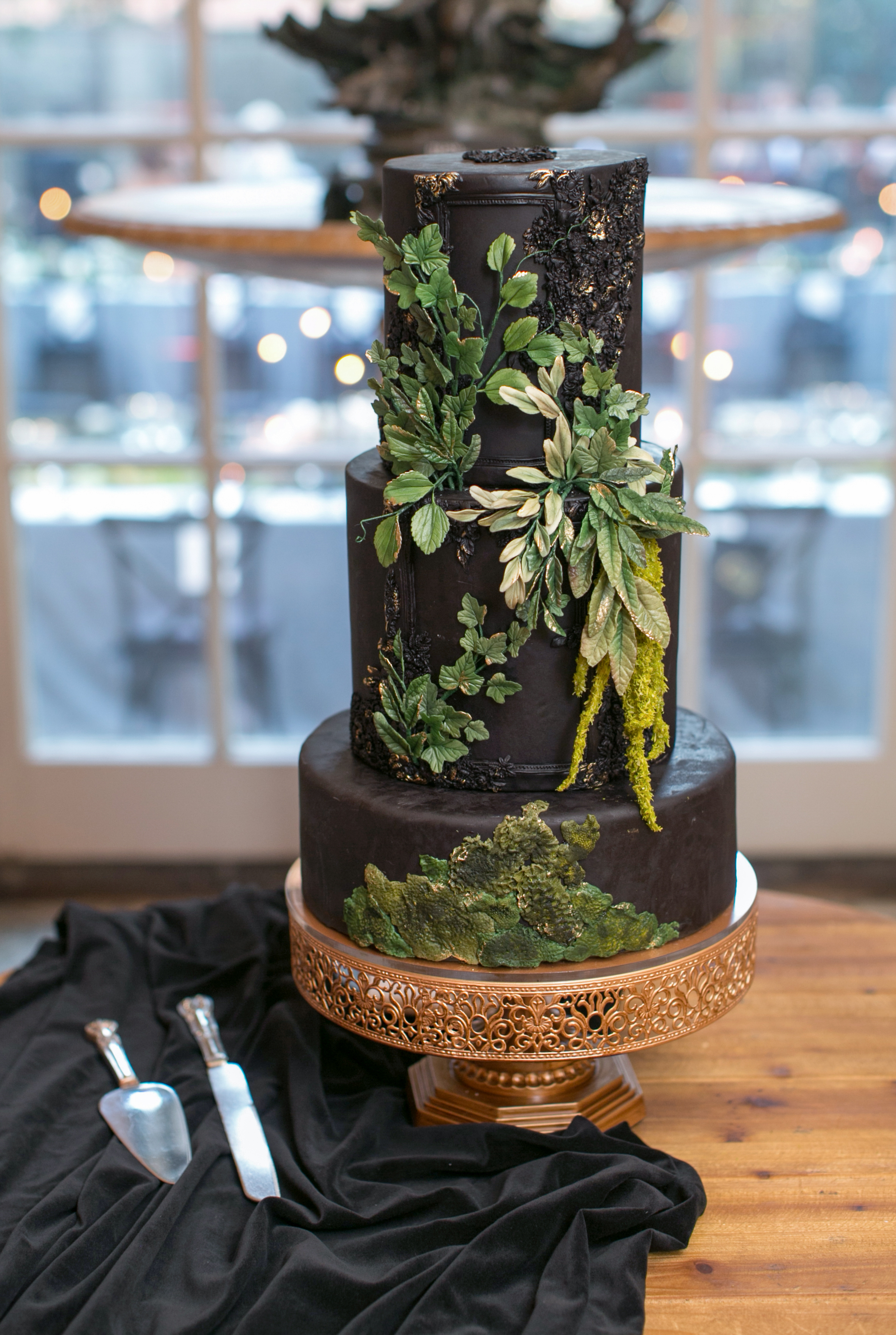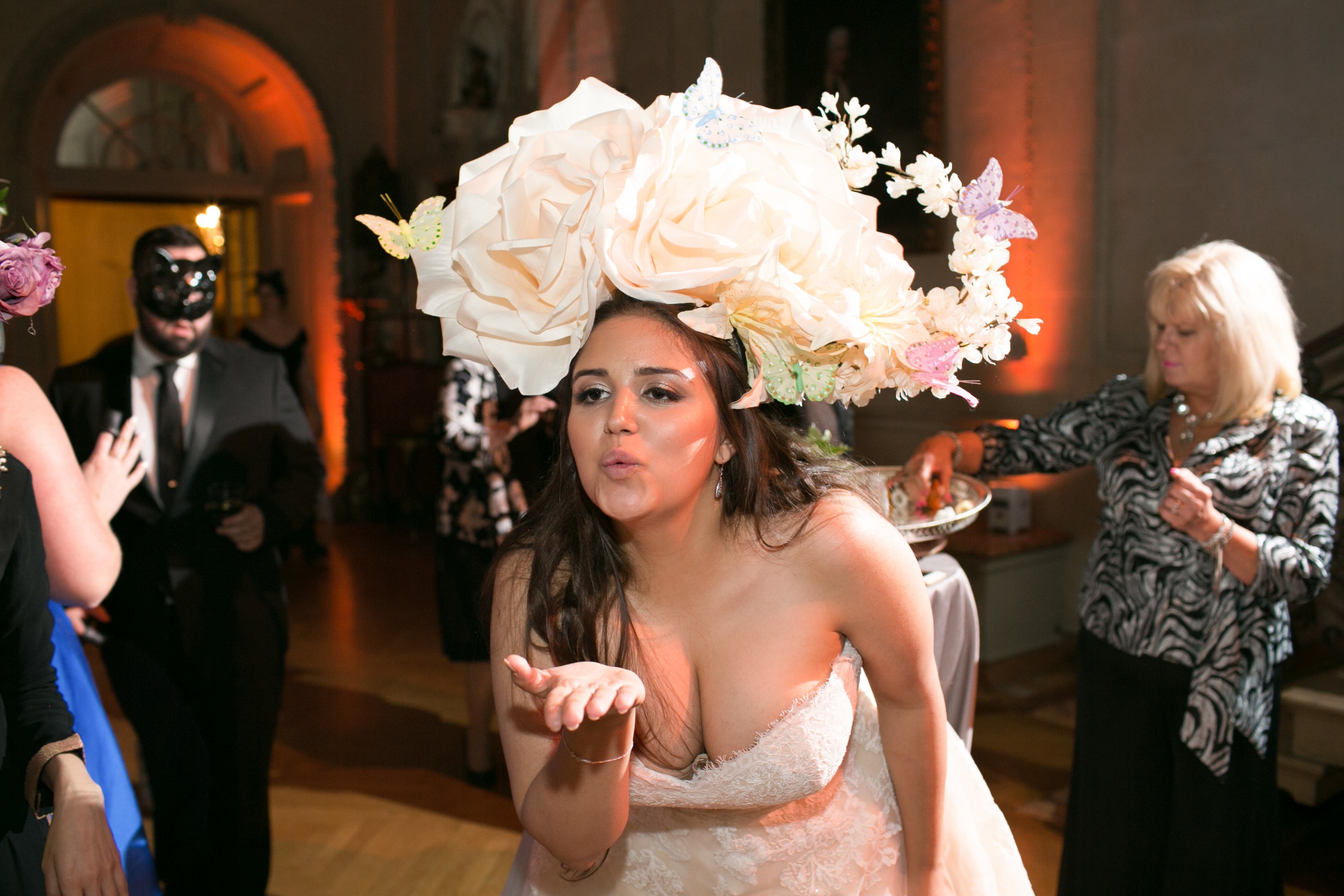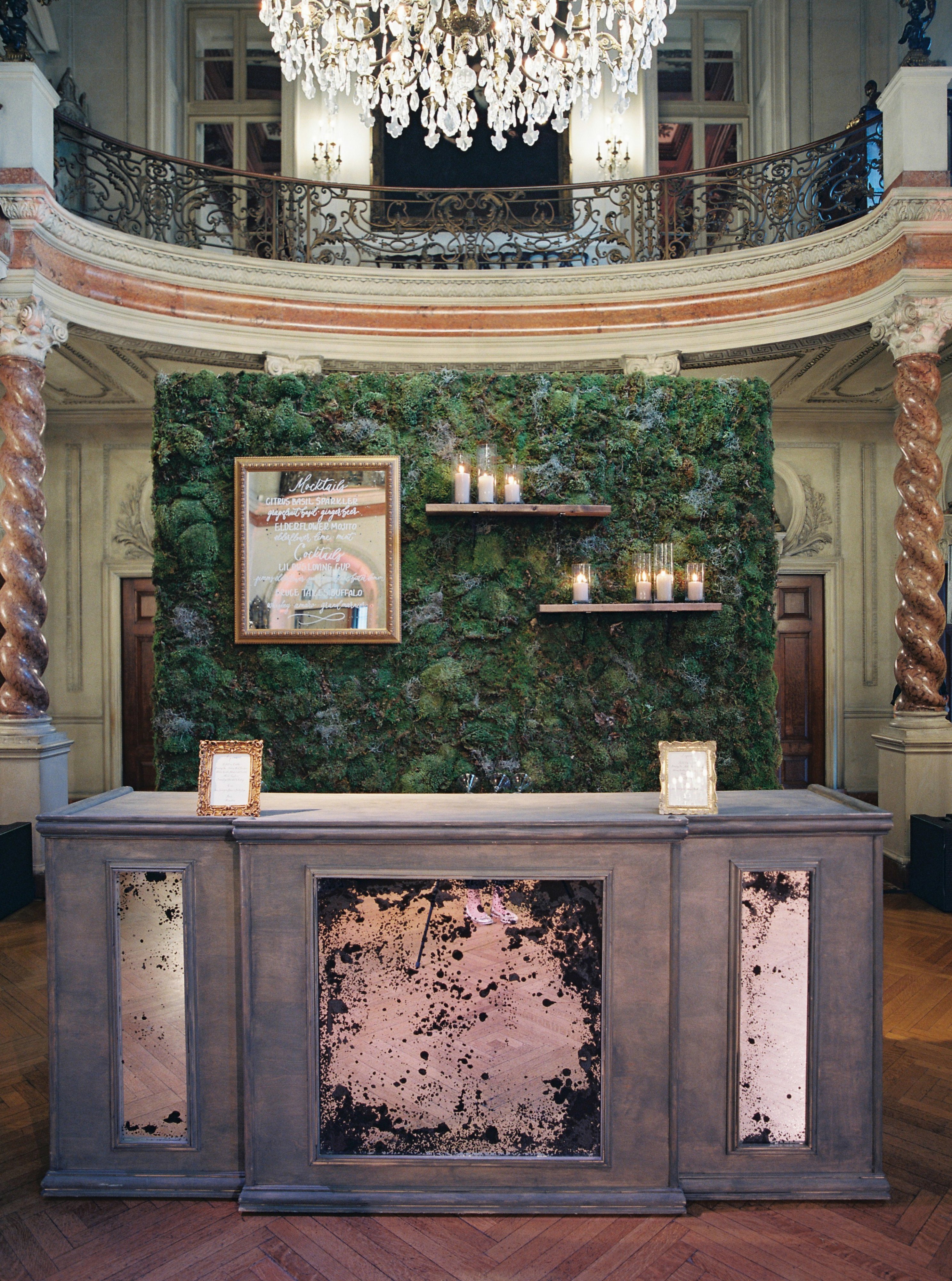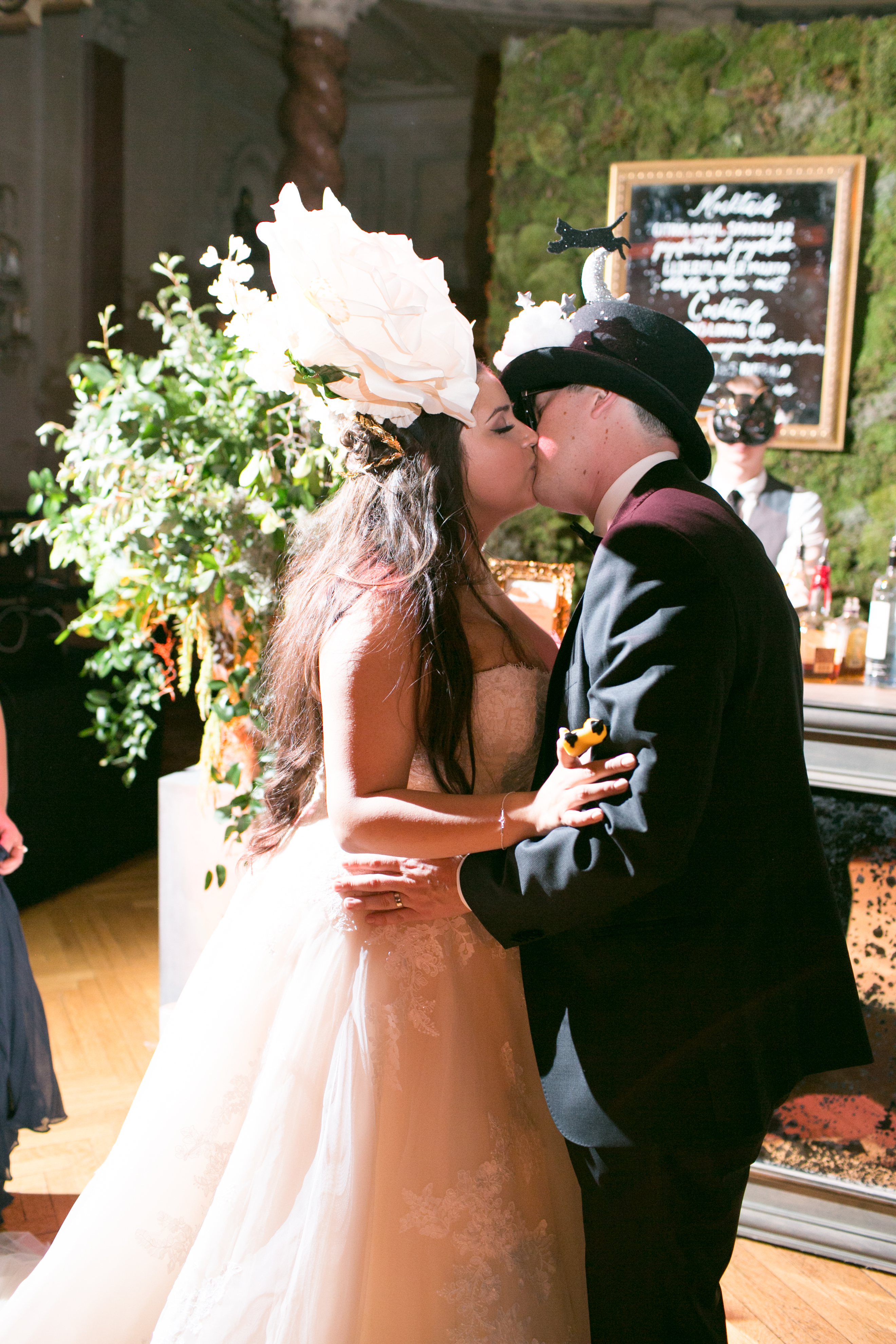 The Details