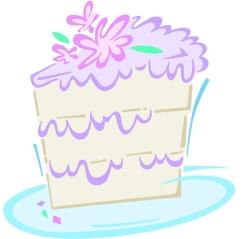 A TV reporter proposes to Tom Brady.
Through February 5: Get up to 50 percent off wedding favors at The Knot. [via Bridalwave]
A soap star I haven't heard of is engaged—but her fiance wins points for a very cute proposal.
In England: a wedding invite that forgets to name the bride.
Heard some funny/useful/otherwise entertaining bridal news? E-mail mconrad@washingtonian.com.
To read the latest Bridal Party blog posts, click here.