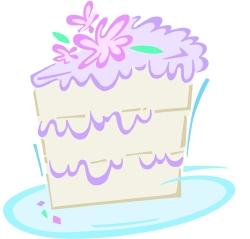 One hundred couples—all of them police officers—hold group wedding.
In Illinois: A men's-only salon that pampers the groom and his posse before the ceremony. Sounds like something that should come to Washington.
Weddingbee.com is giving away a package from iTheeSnap.com, a company that sends you a slew of disposable cameras to pass out at your wedding—and then develops, prints and puts the pictures online for you. Enter by Saturday at 8 PM.
Consumers splurge on wedding gifts, reports the Motley Fool. (Their takeaway: Invest in Bed Bath and Beyond, already!)
Heard some funny/useful/otherwise entertaining bridal news? E-mail mconrad@washingtonian.com.
To read the latest Bridal Party blog posts, click here.