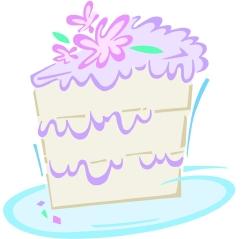 February 10: The Women's Entertainment Network kicks off a week of wedding reality TV. Josh? Are you reading this? [via Wedlok]
Tommy Hilfiger proposes to former model Dee Ocleppo.
A British TV network jumps the gun on Prince William and Kate Middleton.
If you wait until 2011, you can have your wedding in this Russian palace. [via Bridalwave]
Have bridal news to share? E-mail mconrad@washingtonian.com.
To read the latest Bridal Party blog posts, click here.