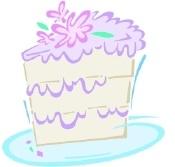 Win $10,000 for your wedding.
Or if it's not your wedding, enter this contest to be named "America's Best Bridesmaid."
Lord of the Rings star finally exchanges rings with his fiancée.
British couples often wait three years between the engagement and the ceremony, finds a new survey.
Have bridal news to share? E-mail mconrad@washingtonian.com.
To read the latest Bridal Party blog posts, click here.