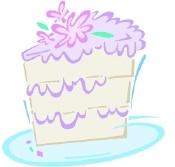 Platinum Weddings hits DVD.
Start your marriage off on the right foot.
It's the running of the brides, British-style!
$20,000 on fireworks? Really?
To win a contest, this crafty bride makes a dress out of toilet paper.
A 102-year-old woman plays bridesmaid for the first time.
Have bridal news to share? E-mail mconrad@washingtonian.com.
To read the latest Bridal Party blog posts, click here.