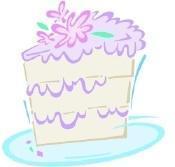 You'd think Drew Peterson would want to stay out of the news, not be a top story. Wrong.
Smart shopping is chic again.
Did the down economy dash your dreams of buying a tiara? Now you can rent one.
Ten tips for being the bridal shower hostess with the mostess.
To submit a bridal event, email lshallcross@washingtonian.com.
More>> Bridal Party Blog | Wedding Guide | Wedding Vendor Search