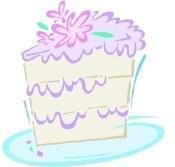 Civil ceremonies with style.
Former Columbia University department manager put $25,000 wedding on the school's tab.
How to have a $1000 Chicago wedding.
Today and tomorrow, Mervis Diamond Importers is having a wedding ring trunk show at their Tysons Corner showroom. For more details, and to RSVP, go to their Web site.