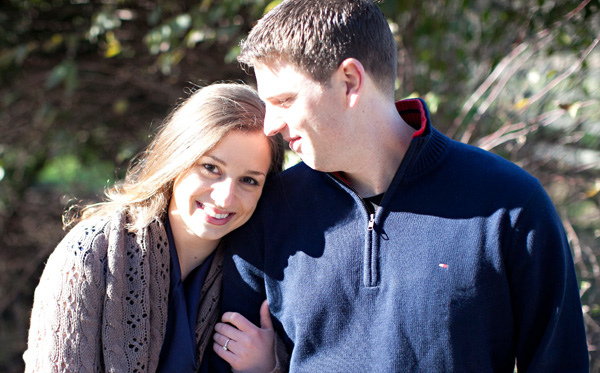 From the beginning of our wedding planning, I was excited to have an engagement-photo session with our photographer, Edward Underwood. It seems like Matt and I don't have many photographs together and in the ones that we do have, either one or both of us looks less than our best. I was looking forward to having a professional take some alternatives. And to hold up my end of the bargain, I bought a new outfit and had my hair done. I was determined to make these photos look good!
The setting for our session was perfect: a lovely and crisp day in November at the Mount Vernon estate. We chose Mount Vernon because we both love history and we enjoy cycling on the trails near the estate. There were a lot of great places to take photos around the estate, including the barns, the house, and the grounds.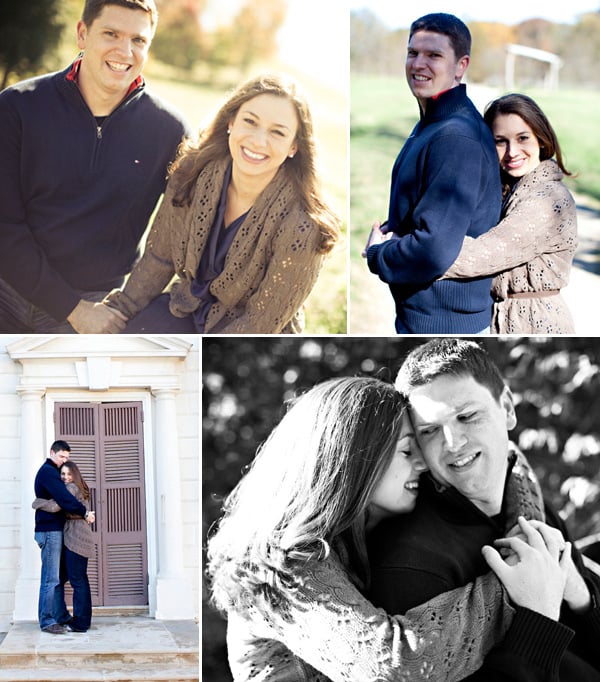 We had a great time taking photos with Edward. He made the session fun and relaxing. We just talked while he snapped photos of us. I was thrilled with the results. These photos are a great keepsake to have and I'm excited to have pictures I can share with family—and with you!
To see more of our photos, check out Edward's blog.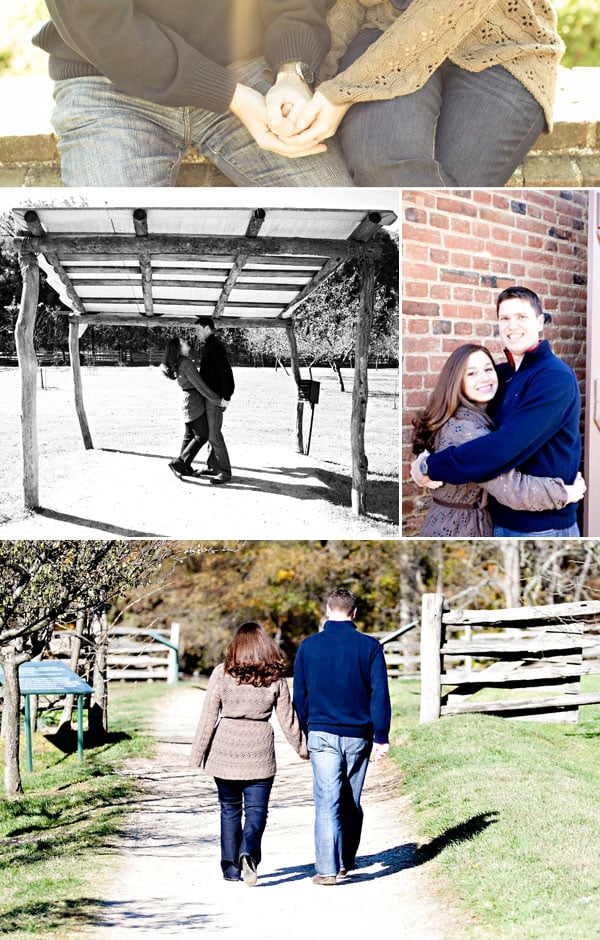 Subscribe to Washingtonian
Follow Washingtonian on Twitter
More>> Bridal Party Blog | Wedding Guide | Wedding Vendor Search