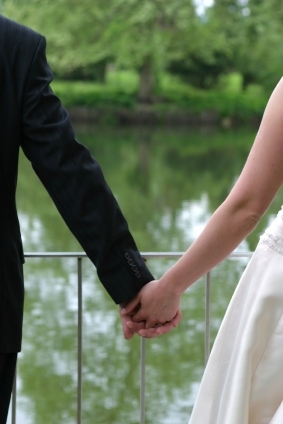 We fully admit the whole wedding planning thing can be pretty overwhelming. That's why bridal expos like the International Special Events Society's DC iDEA 2011 Expo can be a worthy place to get started.
The event will take place on Monday, November 21, from 6 to 9 PM at the Marriott Wardman Park Grand Ballroom in Woodley Park. You'll be able to meet lots of wedding professionals—we're talking caterers, florists, musicians, event planners, photographers, videographers, and more. It's kind of like a one-stop shop for wedding planning: Instead of spending evenings and weekends setting up interviews with tons of different vendors, you can meet several in person and find the ones you click with best.
Tickets are free for brides-to-be and $10 for guests. You can register in advance by visiting the event's Web site; for for more information, visit the ISES Web site.