We here at Washingtonian Bride & Groom love weddings, and when we see stunning images (like the ones below captured by James Berglie of Be Photography) combined with a story as sweet as Julia Griffin and Thomas (Tom) Parisi's, we can't help but fall in love with weddings a little more.
Like B&G on Facebook | Follow B&G on Instagram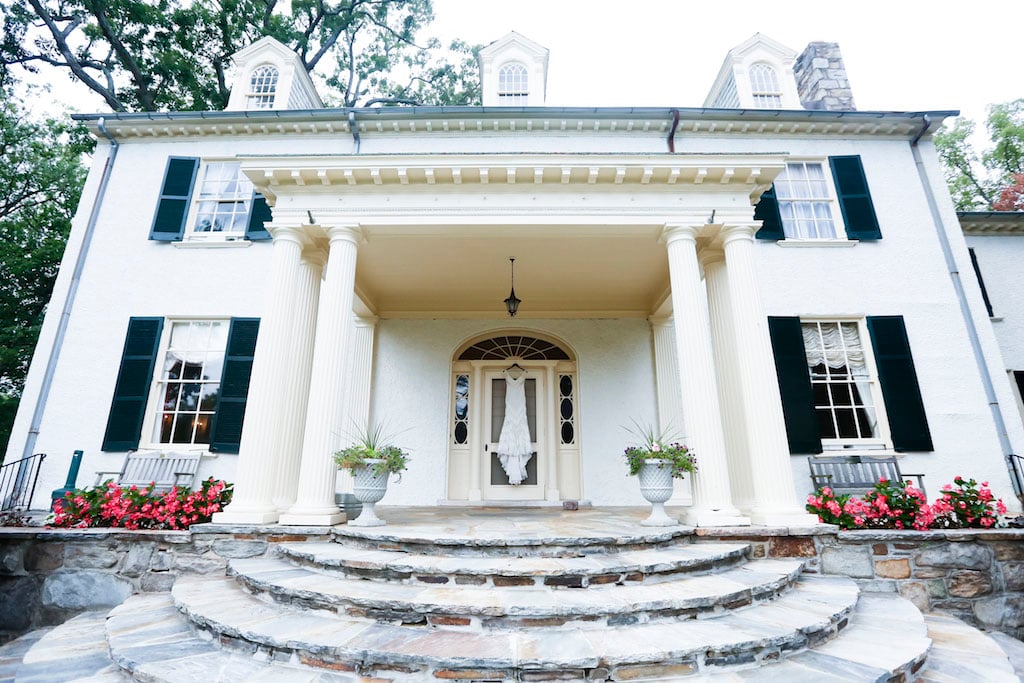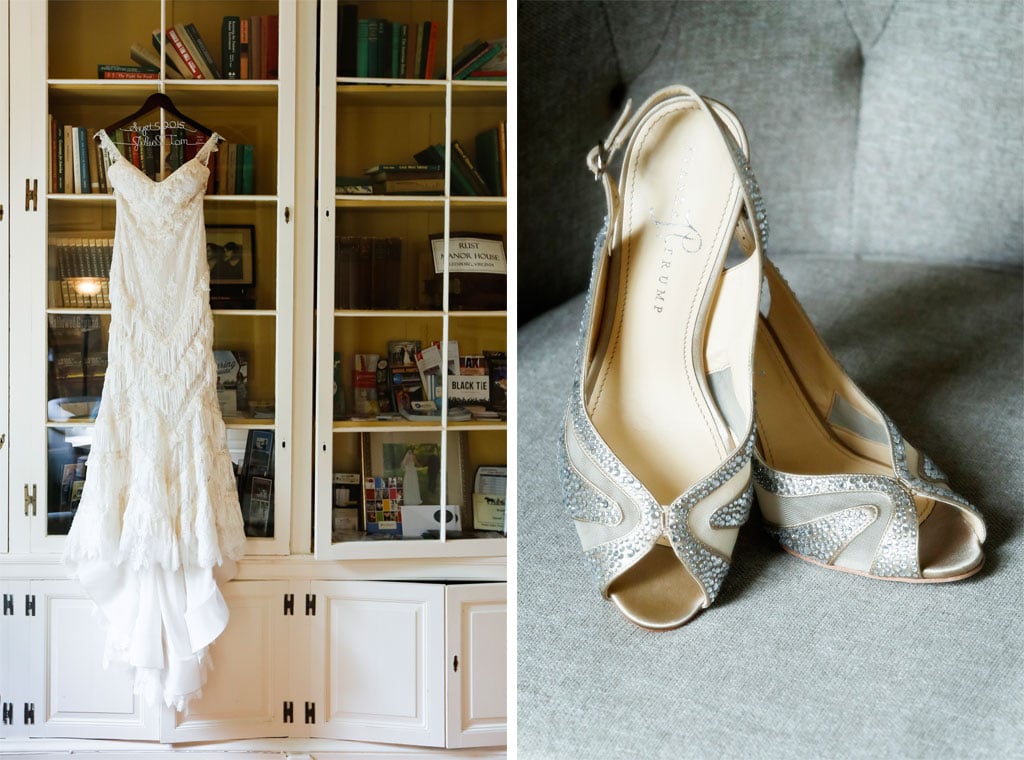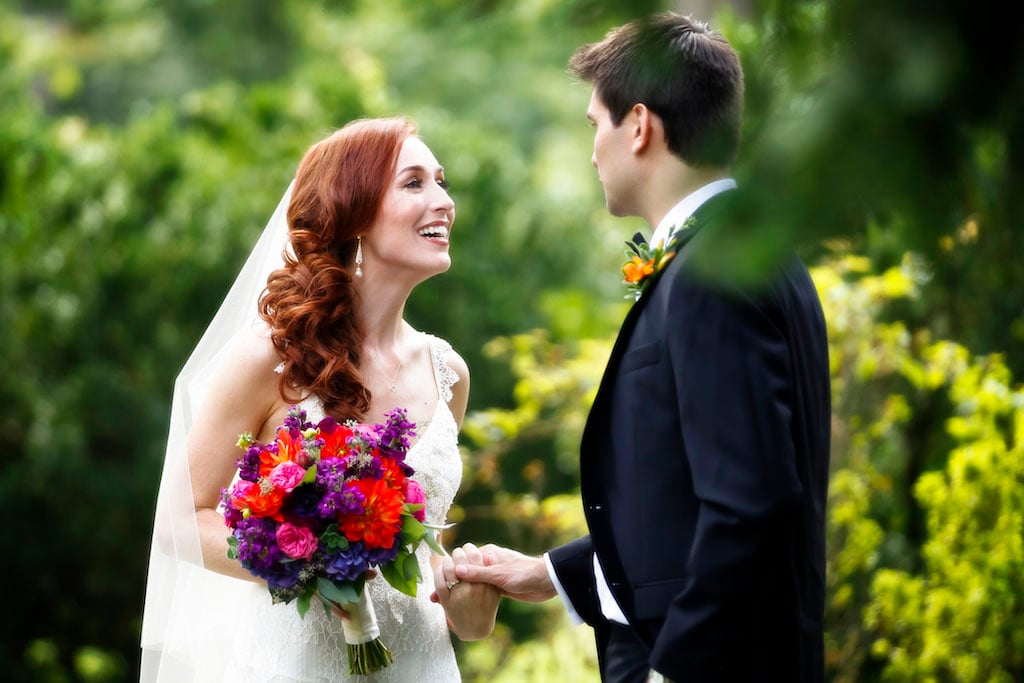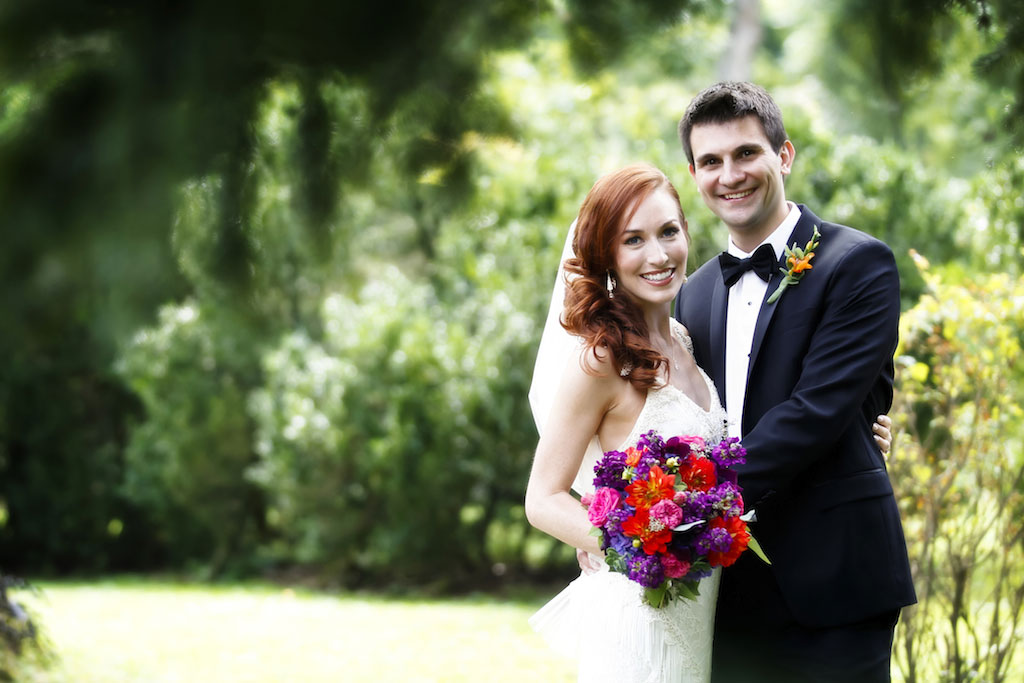 Though Tom and Julia's time at Duke overlapped, he was two years ahead of her in school, so they never came into contact. Tom was good friends with Julia's sorority sister Cristina—who, like Julia, is from Louisiana—and after college, Tom, Cristina, and Julia all ended up living in DC. Cristina set up some strategic happy hours and dinners, and it wasn't long before Tom started falling for the pretty redhead who wanted a pet octopus one day and Julia was returning the feelings for the attractive guy with a great sense of humor.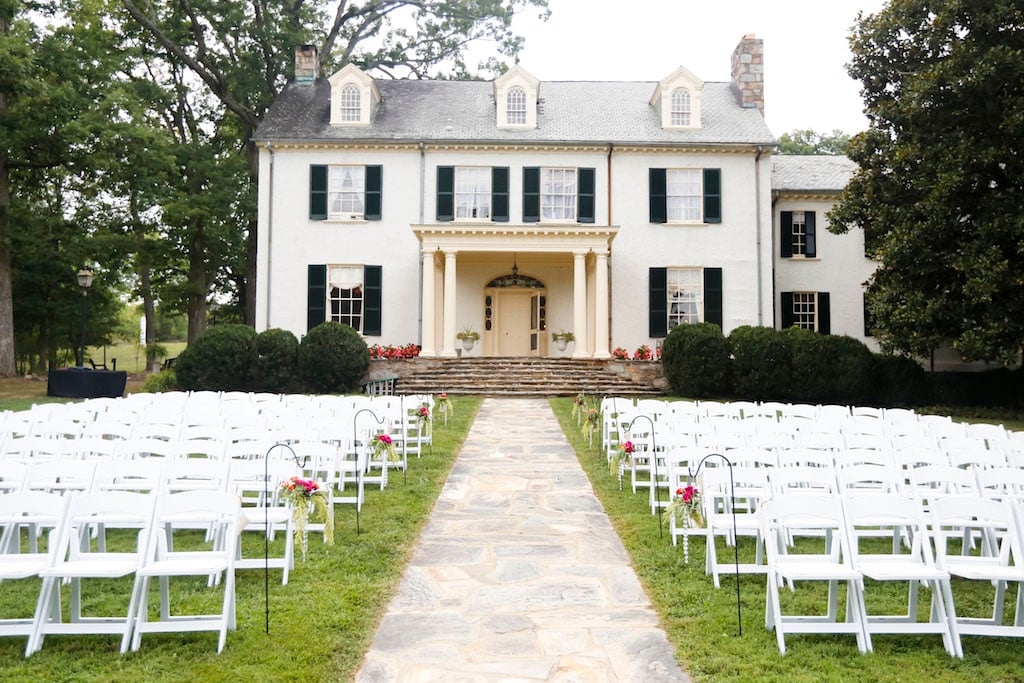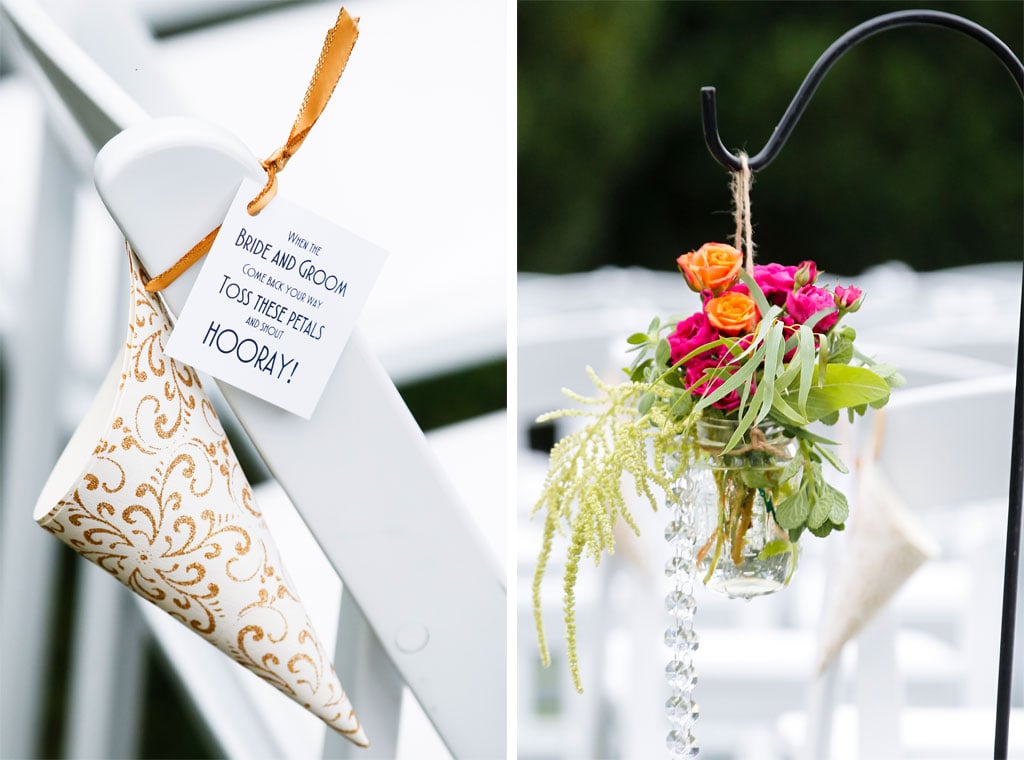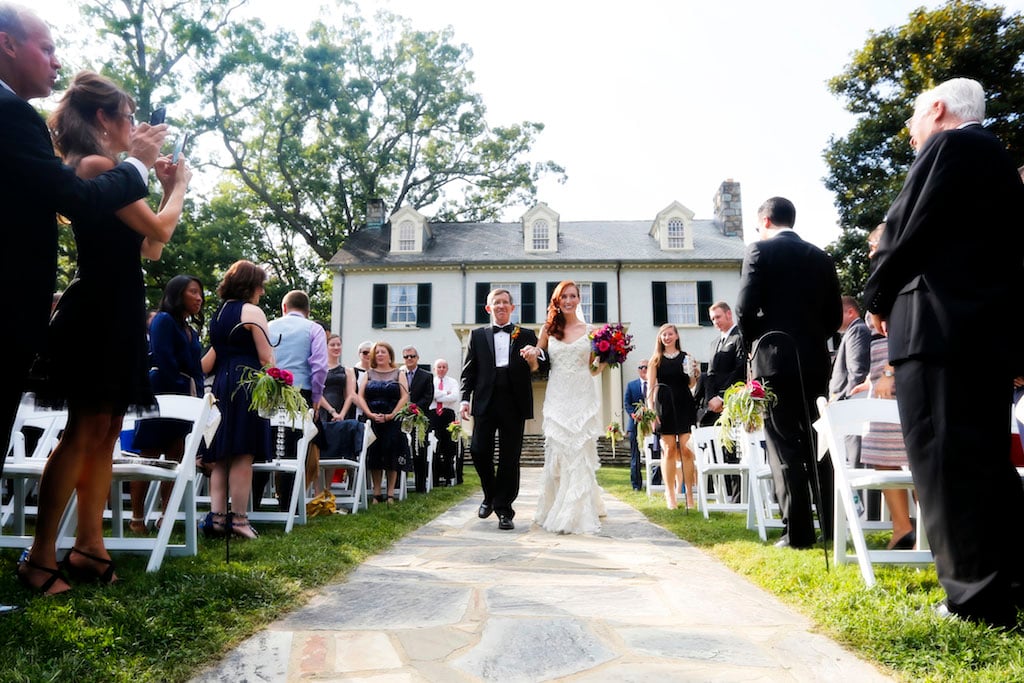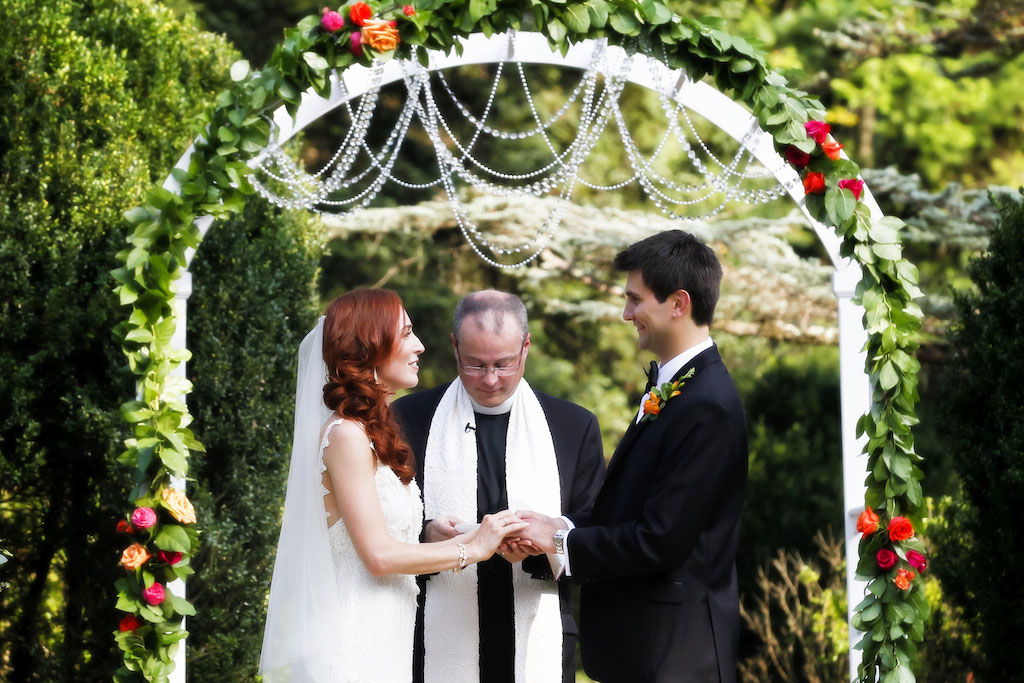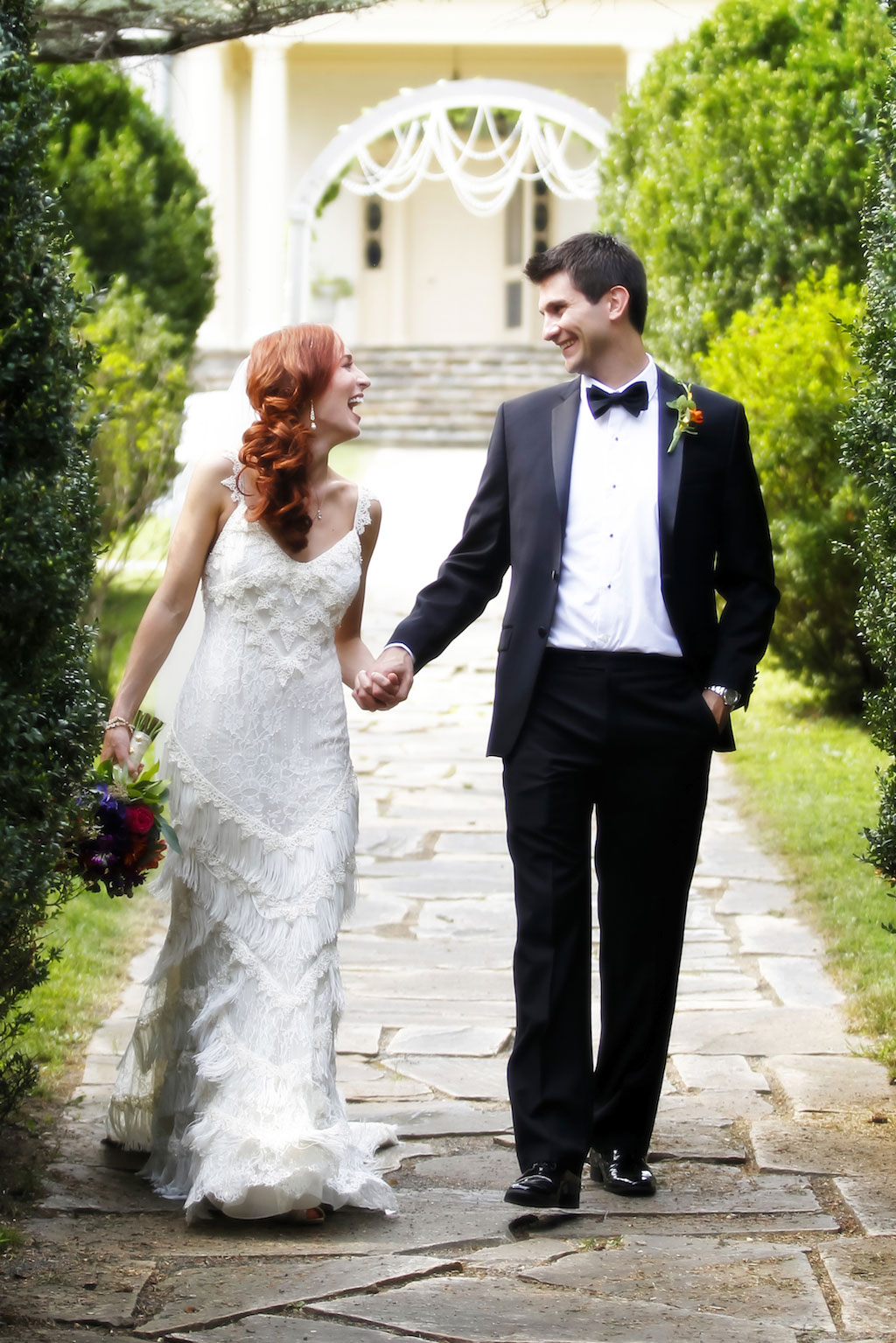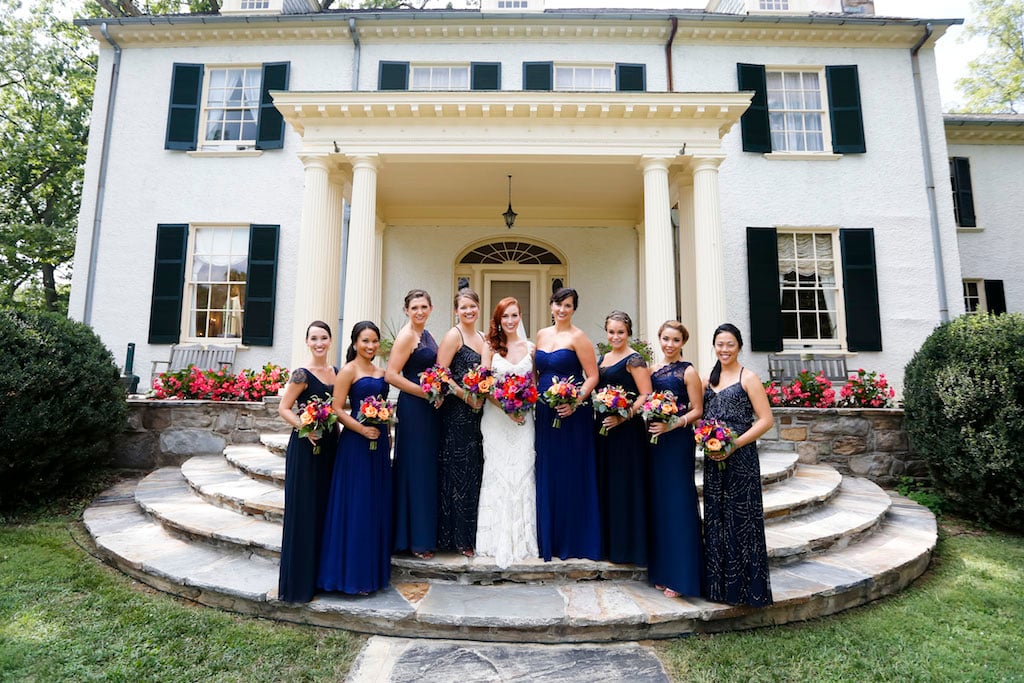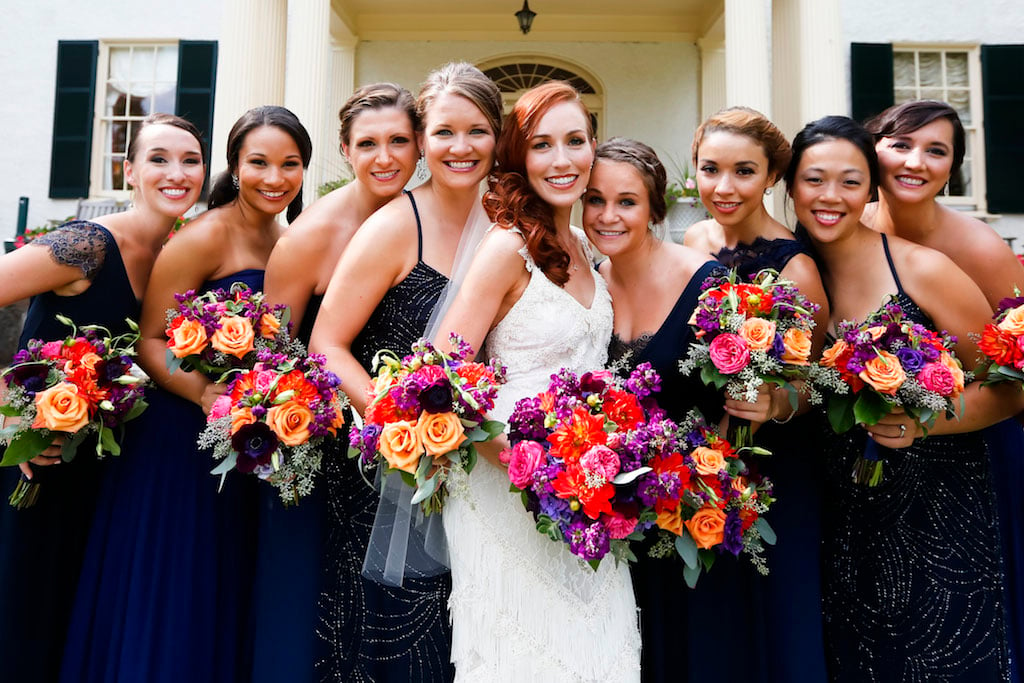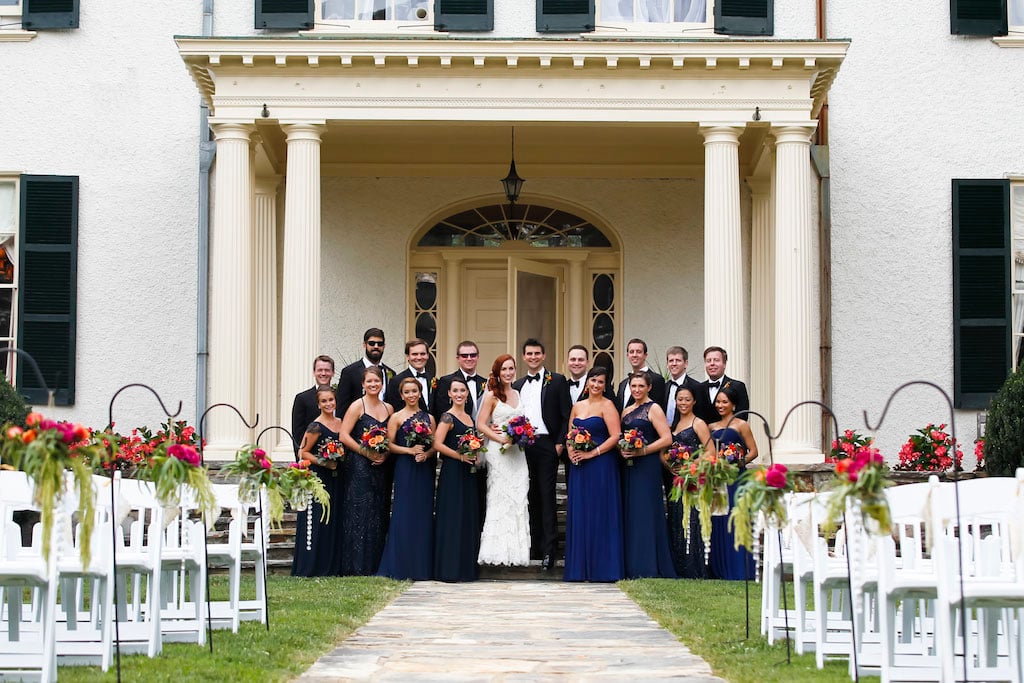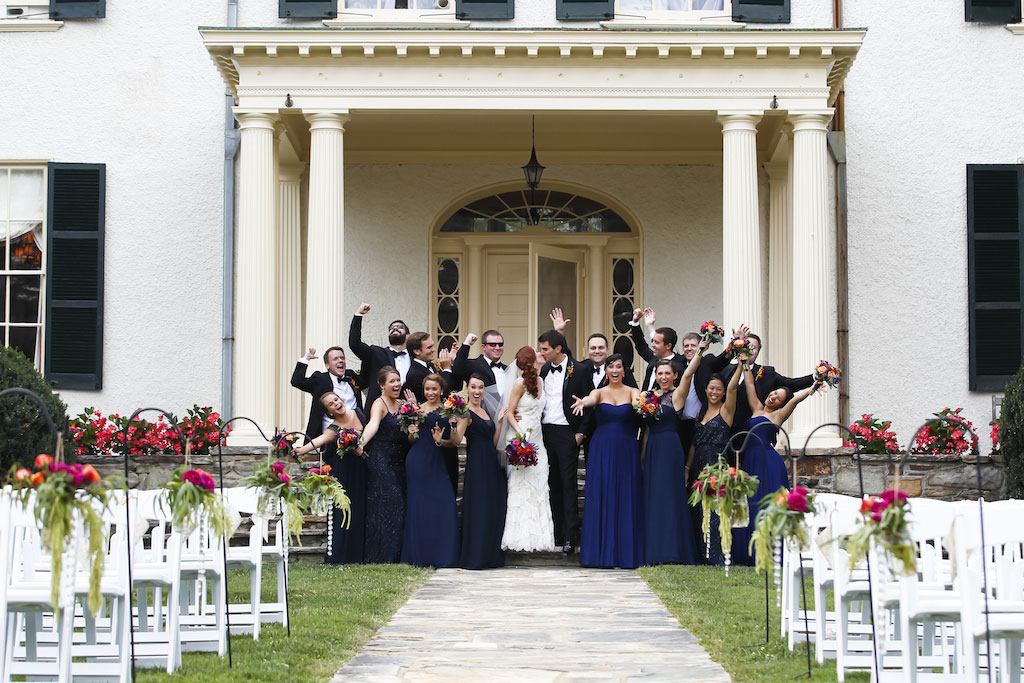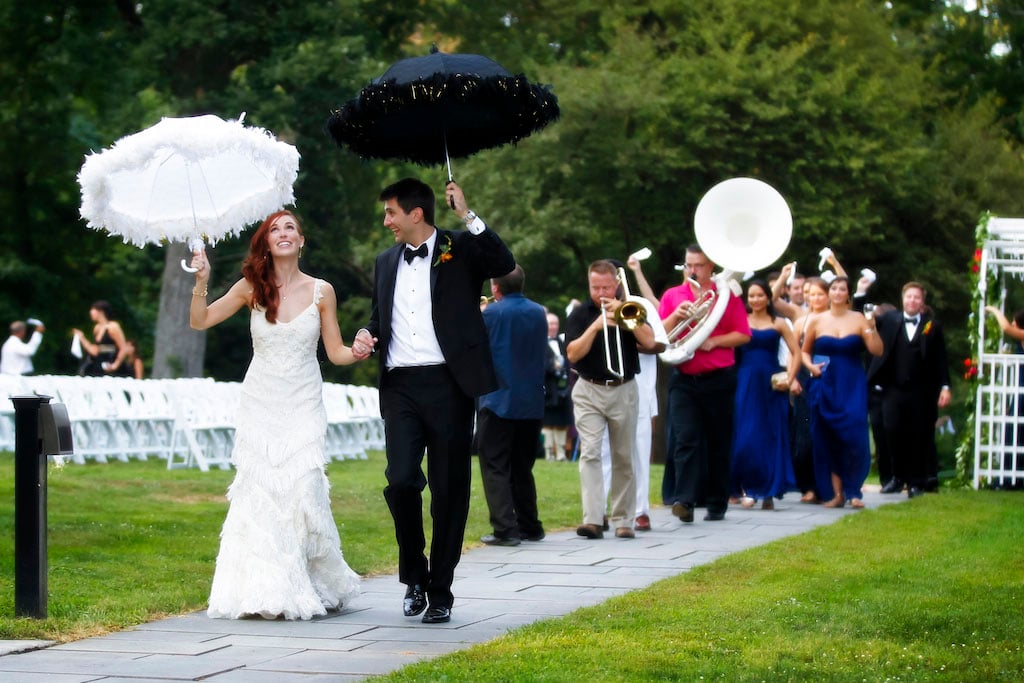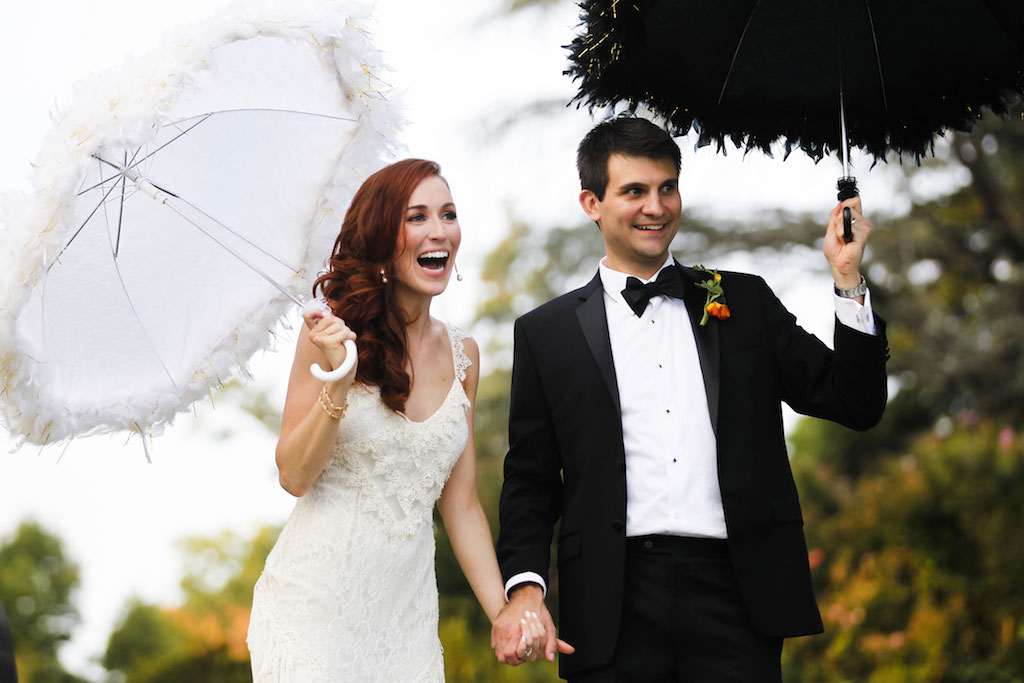 When it came time for the proposal four years later, the process of creating a custom engagement ring took longer than Tom had planned, so instead of asking for Julia's hand with a diamond-and-platinum ring, he asked with a dolphin plastic bauble he'd bought on Amazon for 25 cents. When Tom first got down on one knee on the beach near Julia's grandmother's house, she thought he was joking. But when Tom explained the reason he didn't have a real ring, Julia understood: Tom had wanted to propose on that particular beach trip so that they could celebrate afterwards with Julia's grandmother, who they weren't sure would be able to make it to the wedding.
"It was a very kind and special gesture on his part," says Julia. "In fact, that visit was the last time I saw my grandmother before she passed, so I will always treasure that memory."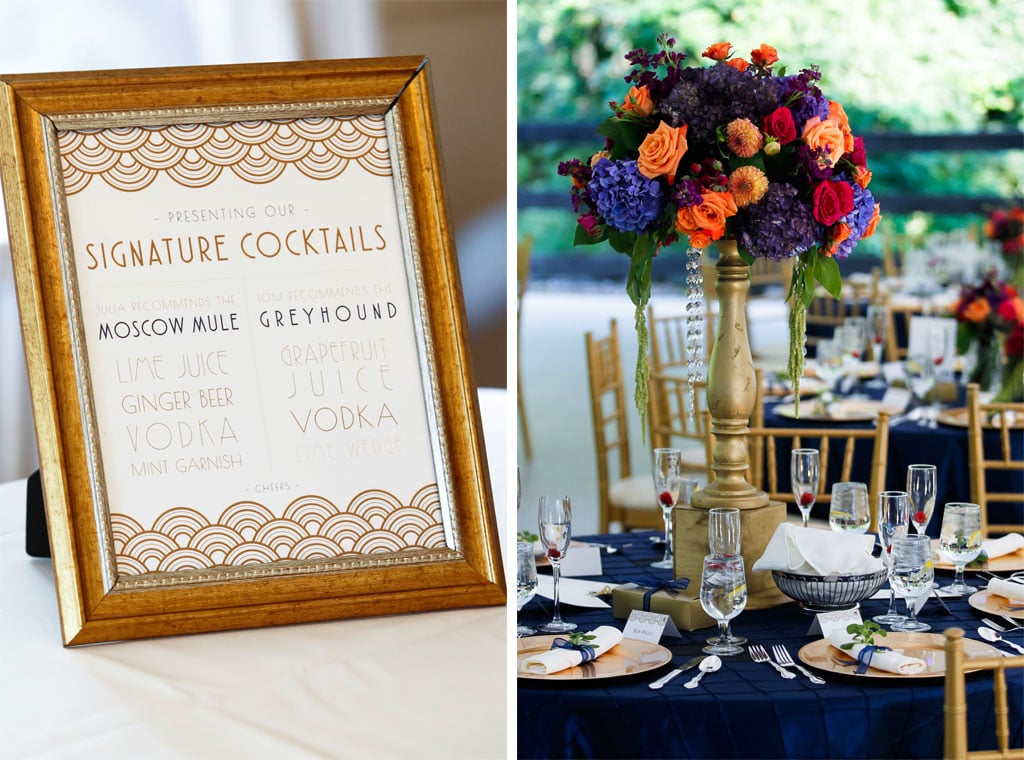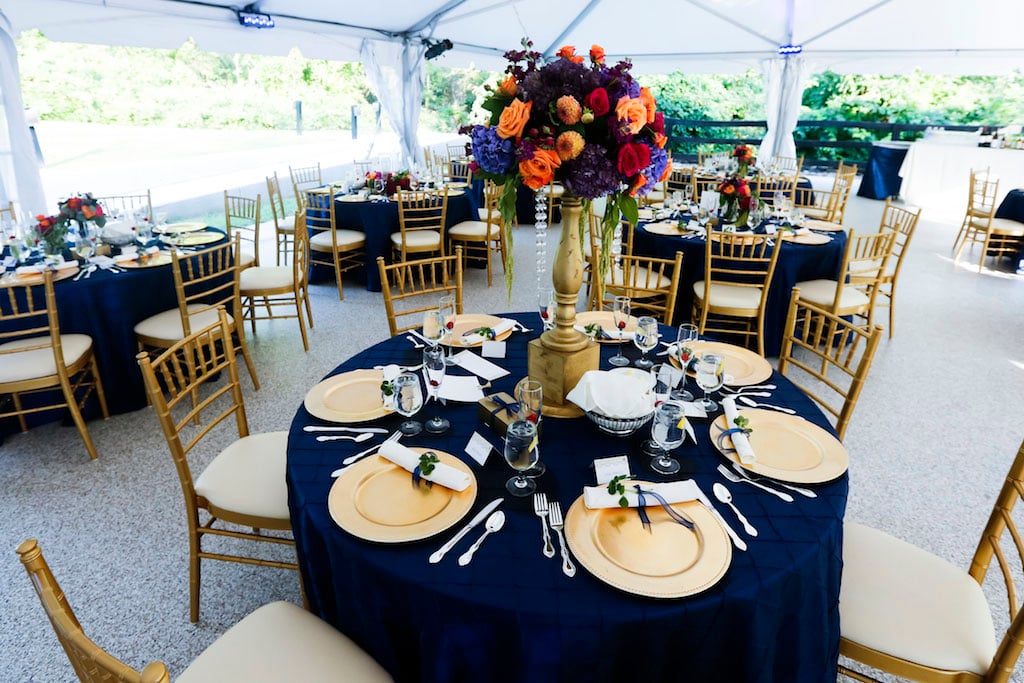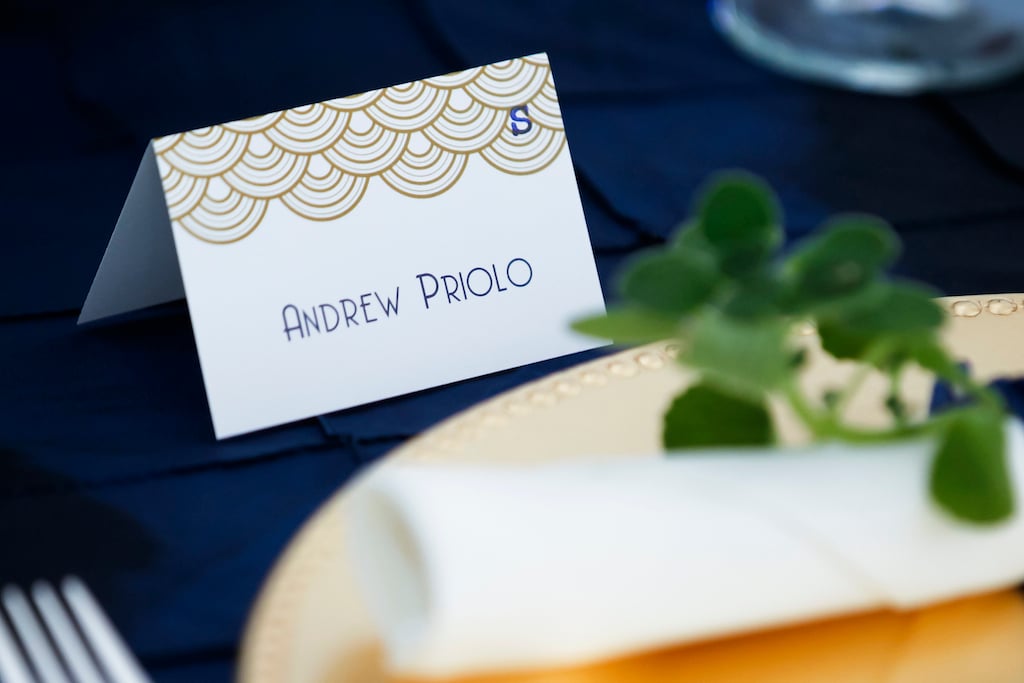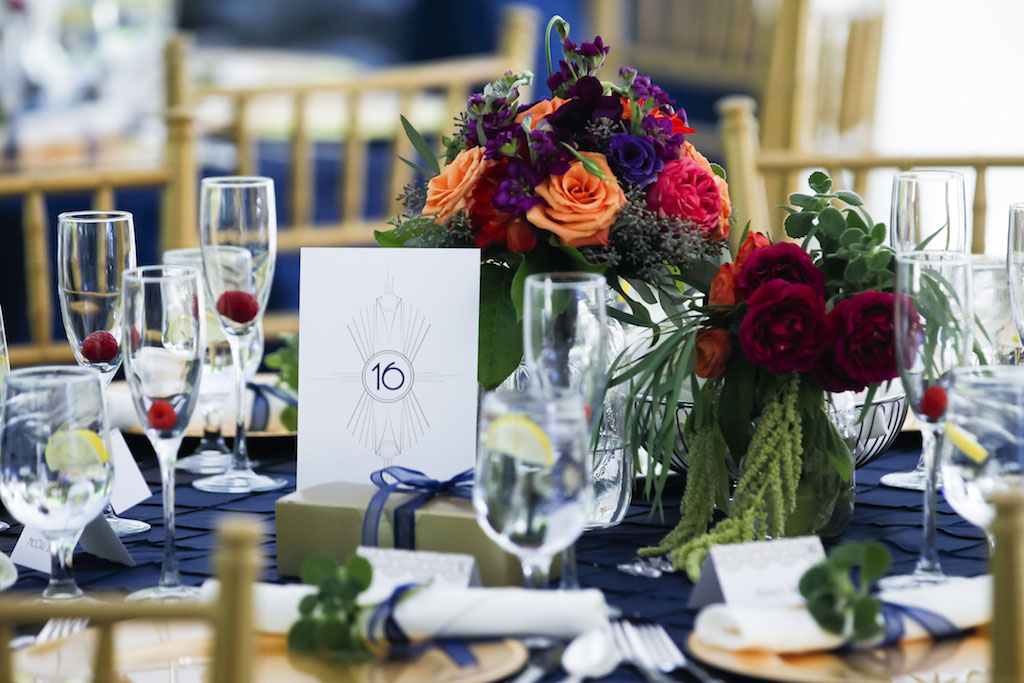 For their wedding at Leesburg's historic Rust Manor House, Julia and Tom embraced Julia's Louisiana background with an art deco and Louisiana-jazz-themed wedding. Following the outdoor ceremony, on the way from the cocktail hour into the reception, all the guests participated in a "second line" parade, following the "main line" parade of the bride and groom and a brass band, which played everything from "The Saints Come Marching In" to Beyonce's "Crazy in Love."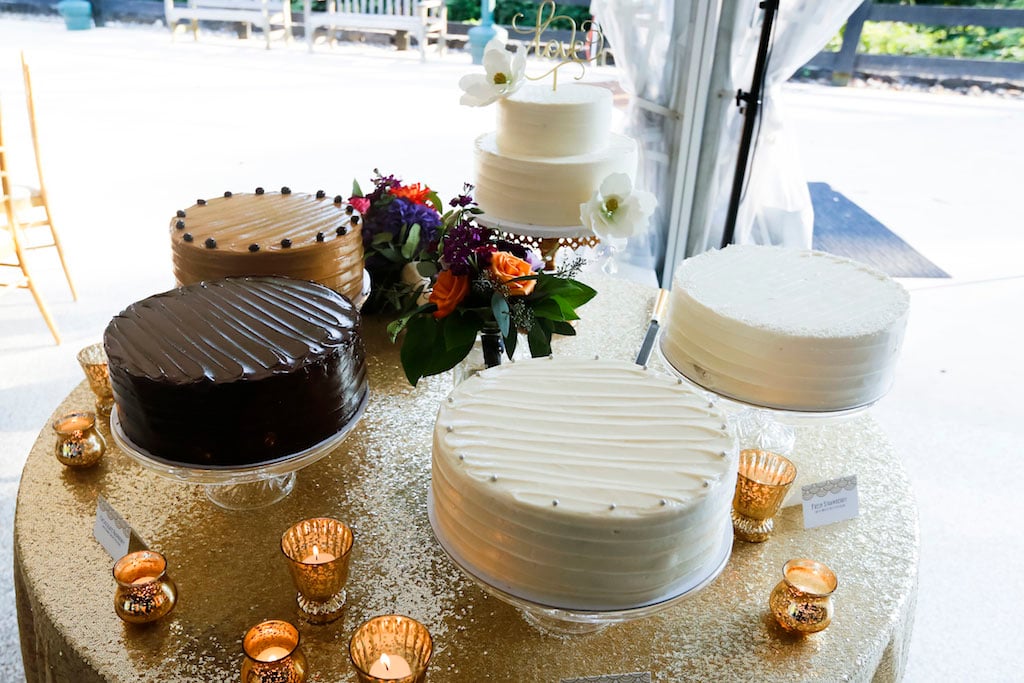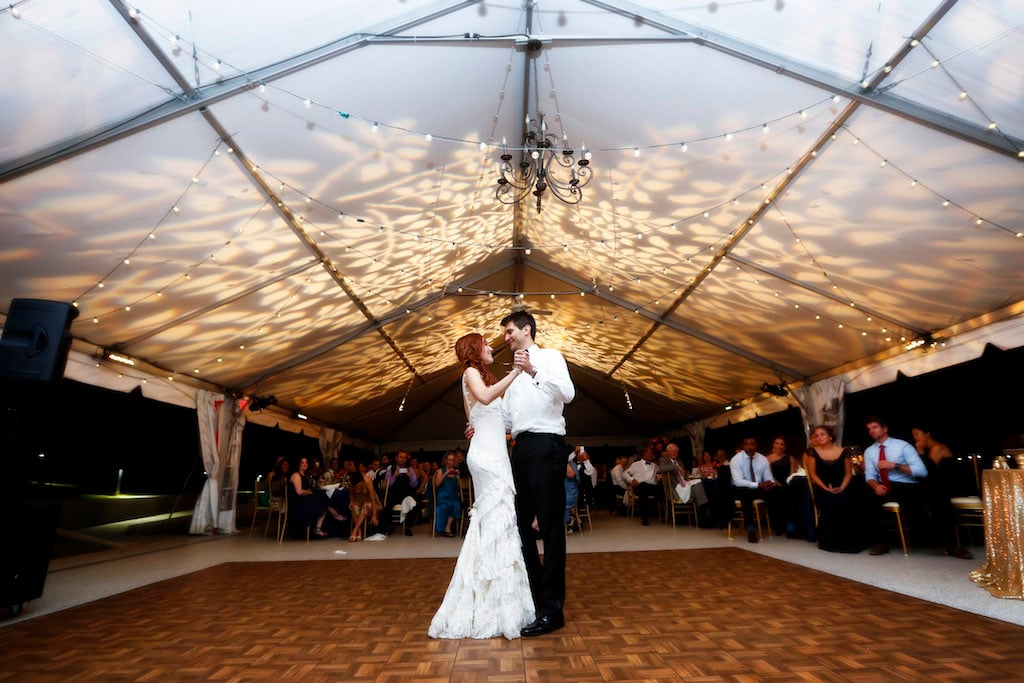 As an after-dinner treat, See's Candies were served before a Baked & Wired cake was cut into later in the evening. After a night of dancing with loved ones, the new Mr. and Mrs. departed, with plans to honeymoon in Italy and Iceland.