If having a brunch wedding means more doughnuts, we are all for it. Especially when those doughnuts come on a cute display made by the groom himself, as was the case at Jessica (Jessi) Lenox and Jason (Jay) Hartom's Maryland farm wedding. Take a look for yourself in the photos below by Megan Kelsey Photography.
Like B&G on Facebook | Follow B&G on Instagram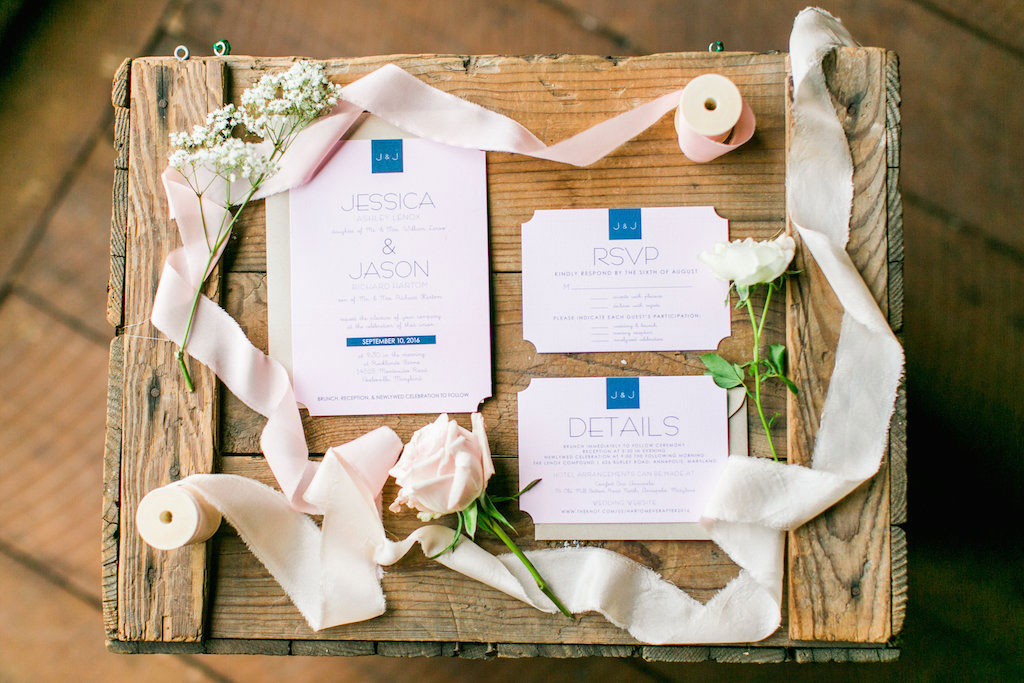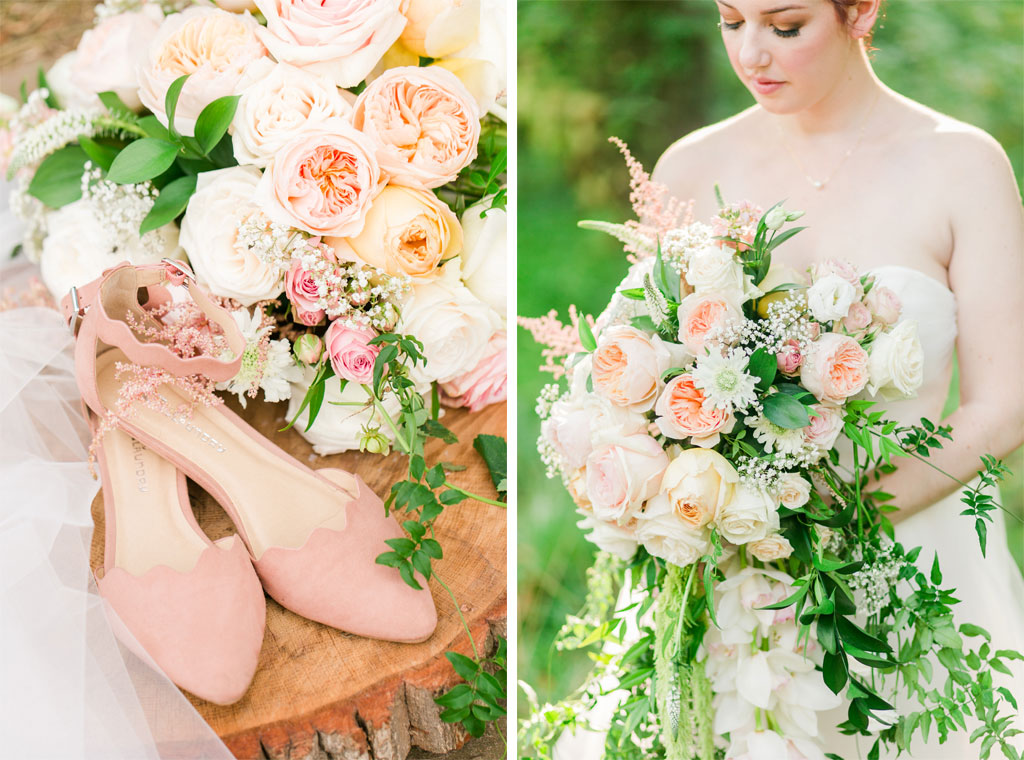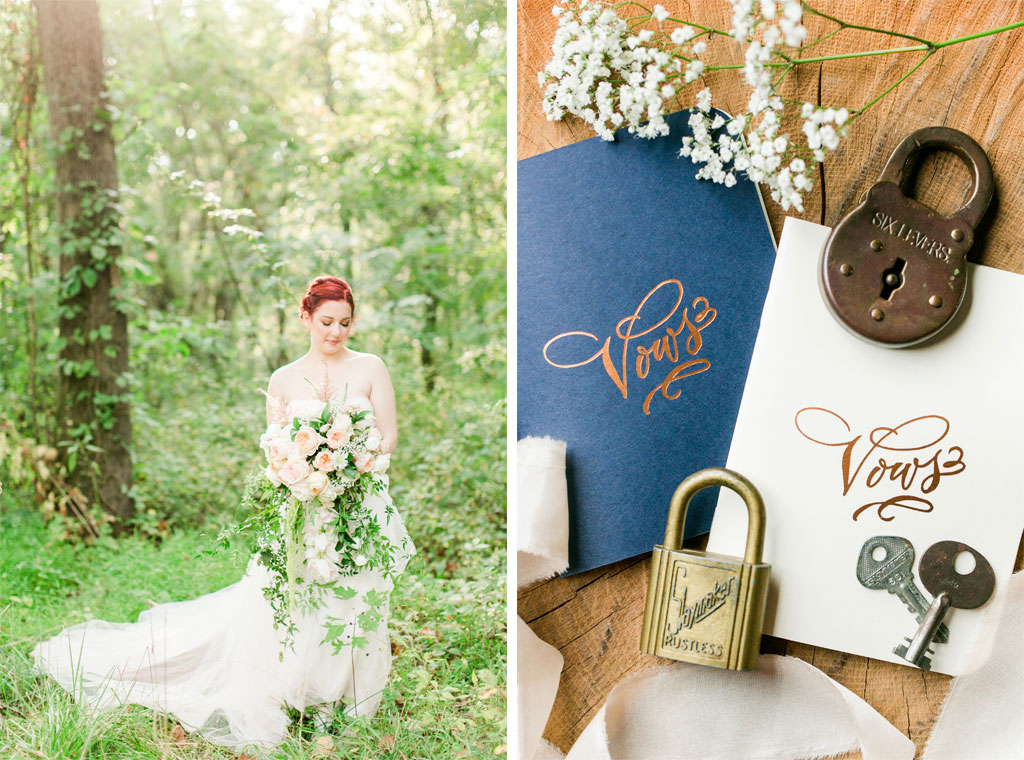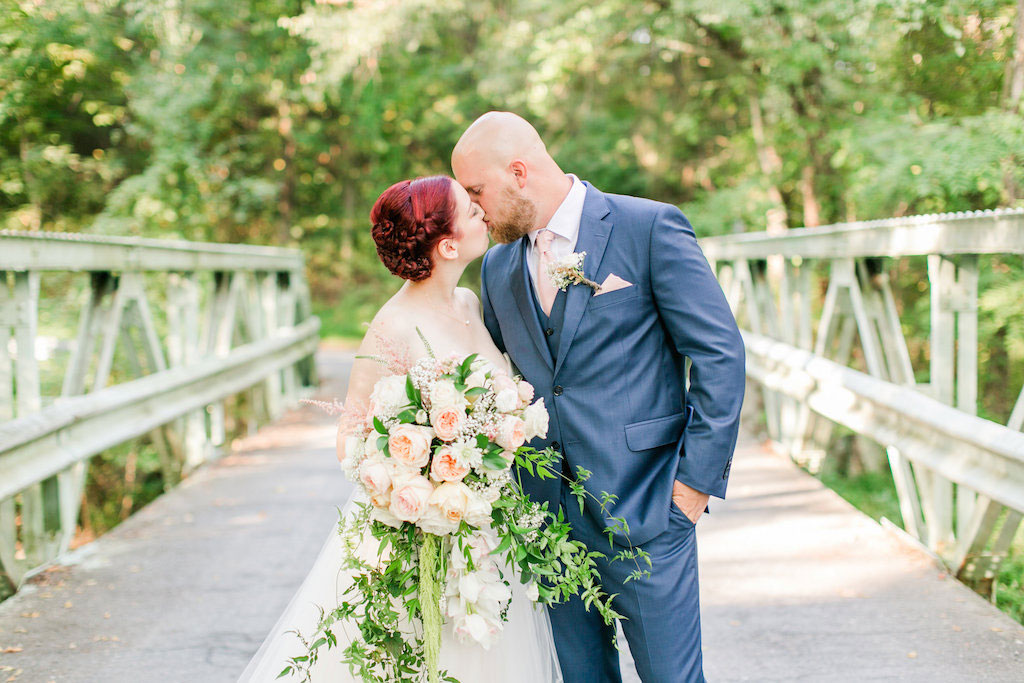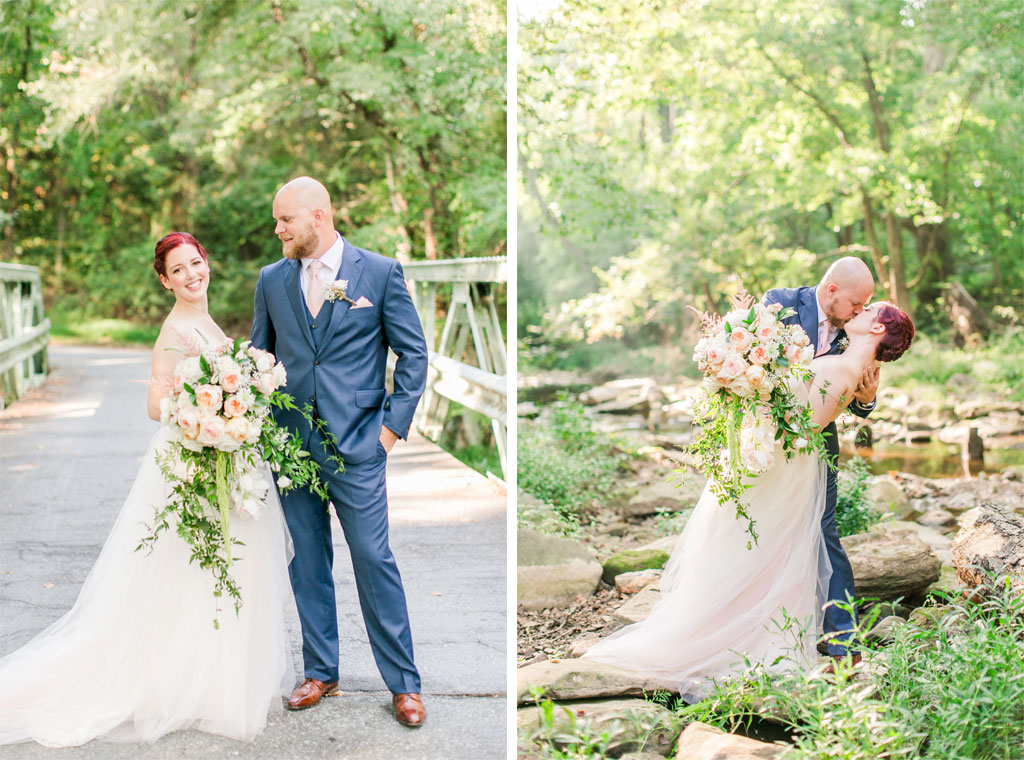 When a mutual friend first decided to set Jessi and Jay up, neither was looking for a relationship: Jay was working to save up to buy a house, and Jessi was a new single mom. But after texting and chatting for two weeks, they finally met in person for a first date. Though the seafood restaurant where they met was less than romantic, it didn't stop them from enjoying one another's company.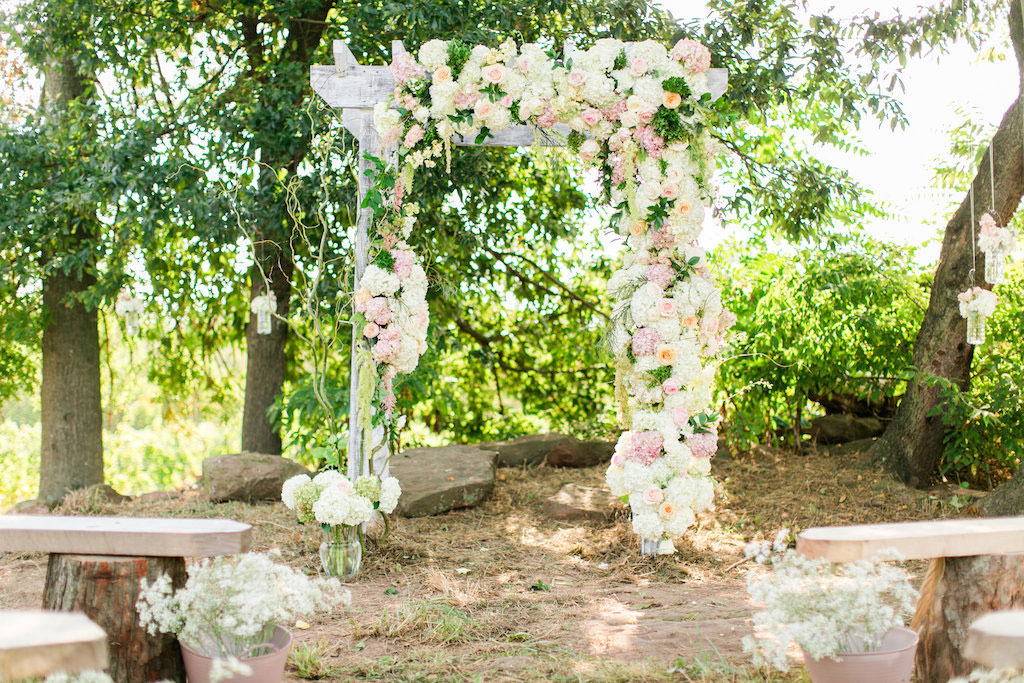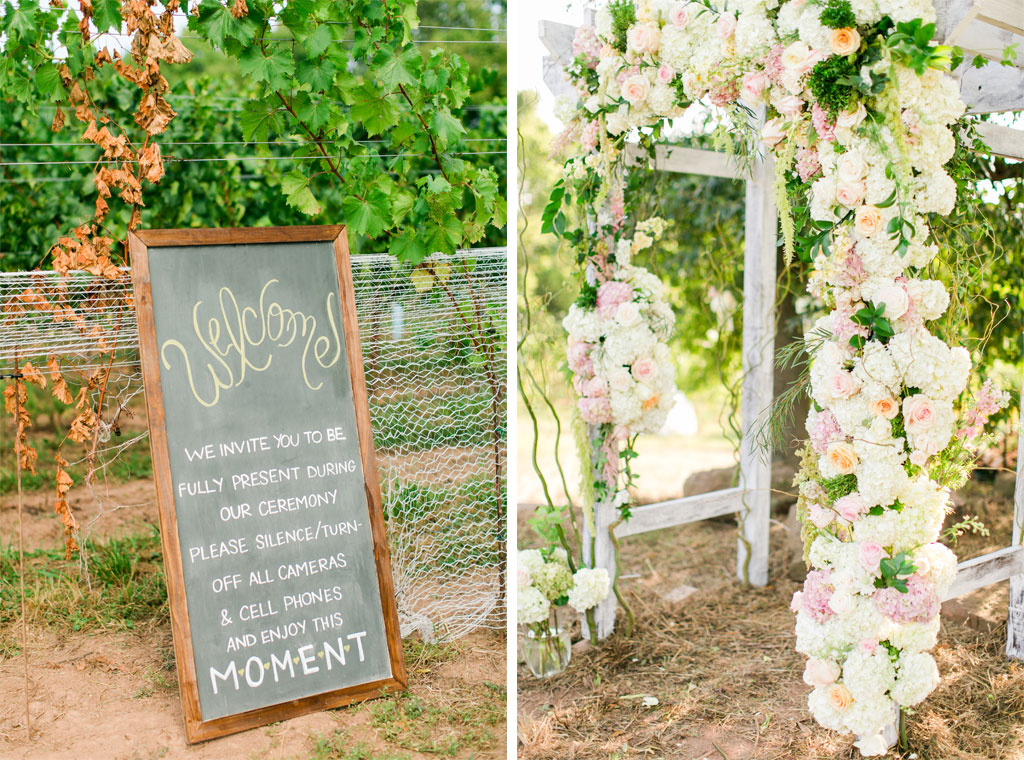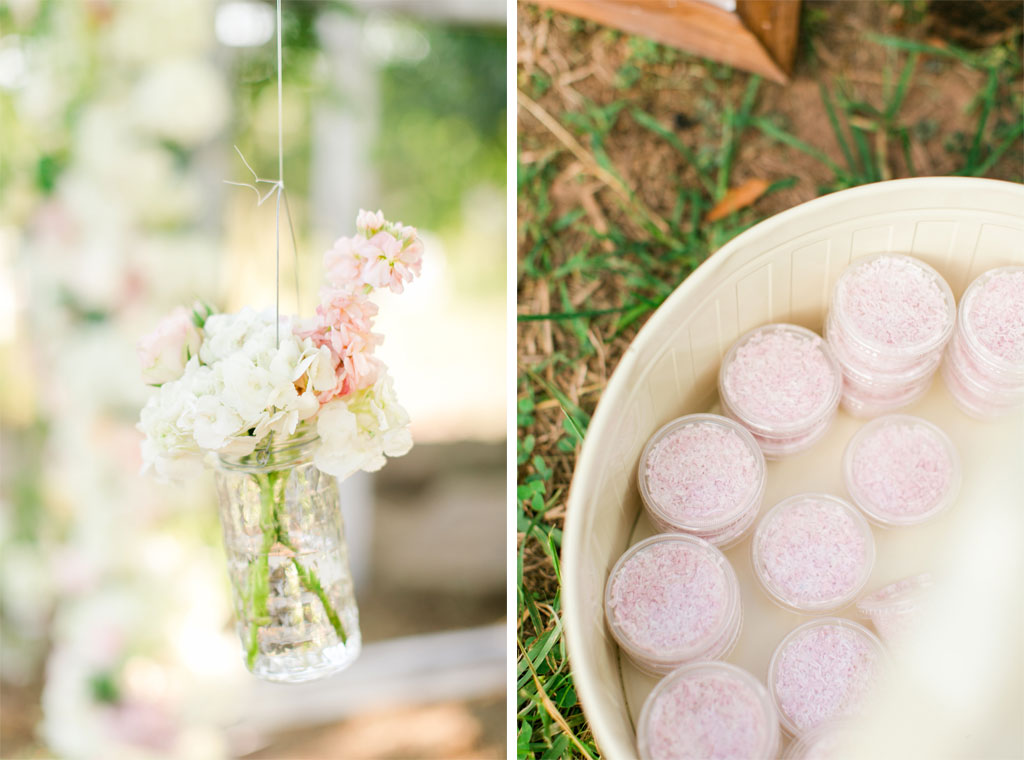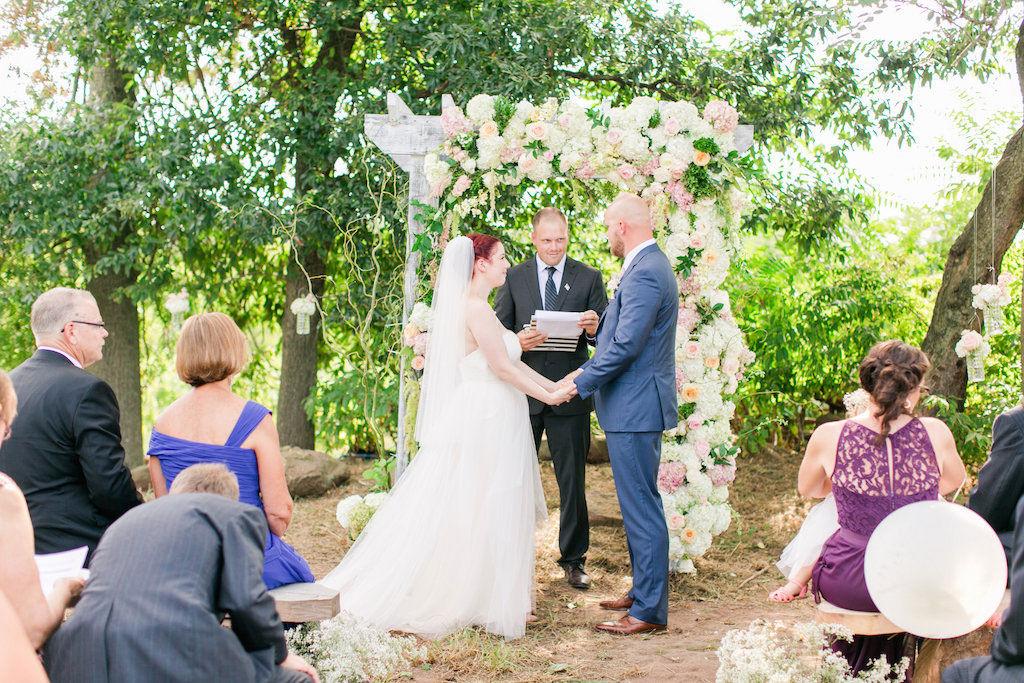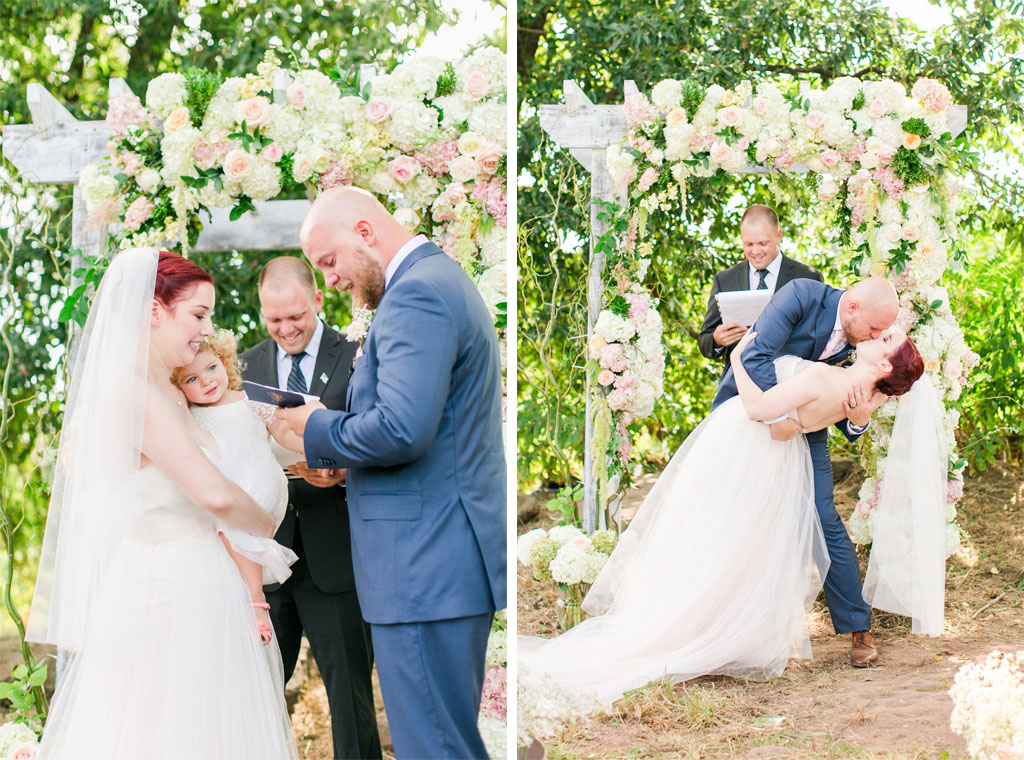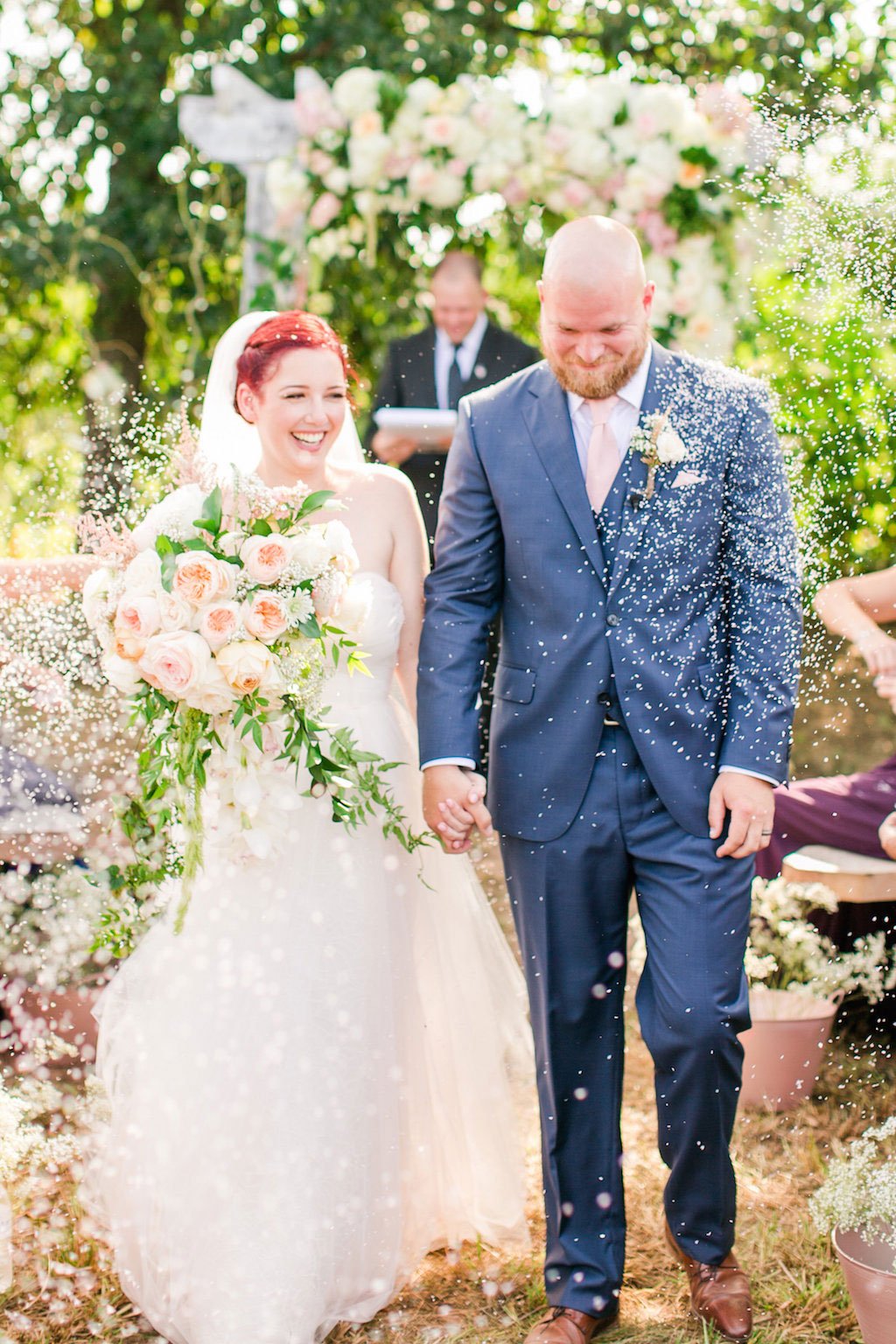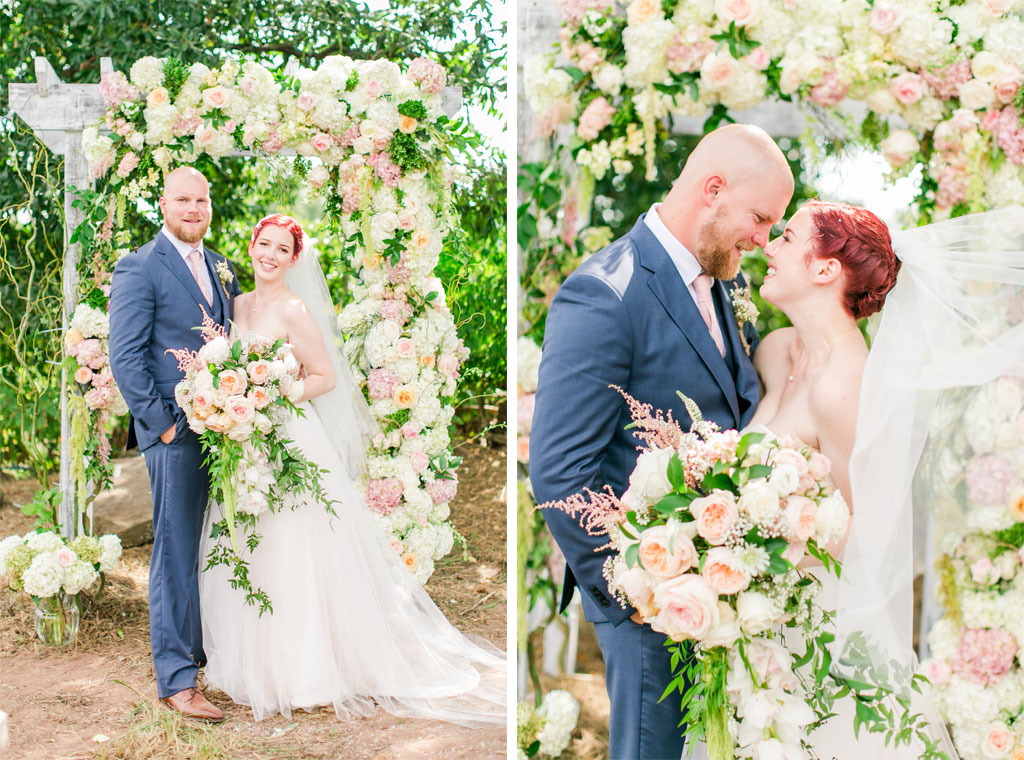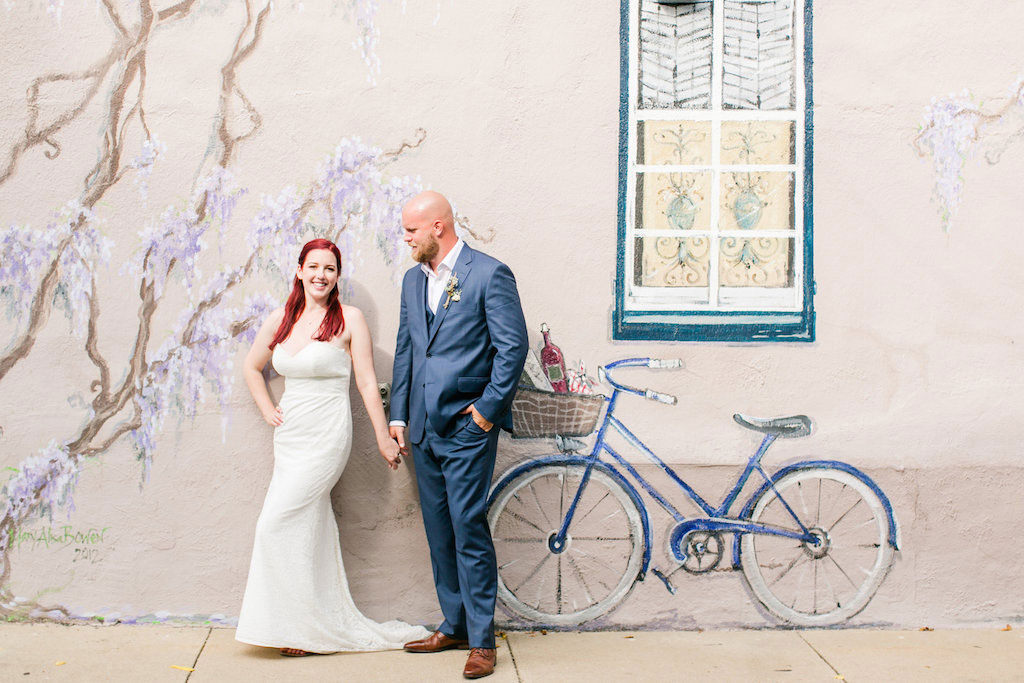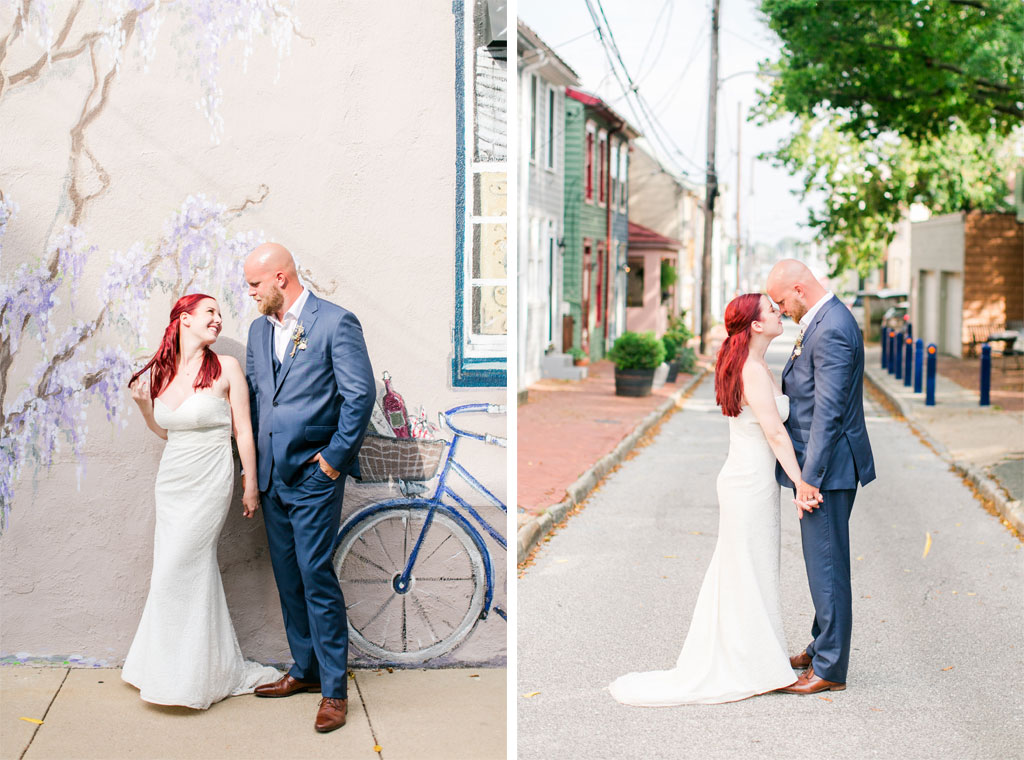 Fourteen months later, Jay joined Jessi's family to celebrate New Year's. Unfortunately, before he had the chance to pop the question, Jessi's daughter sneezed all over Jessi's shirt, forcing her to change into one of Jay's sweatshirts. As Jessi returned from changing, she found Jay waiting alone for her. He got down one knee and proposed, while the rest of her family hid in the kitchen until she'd said yes.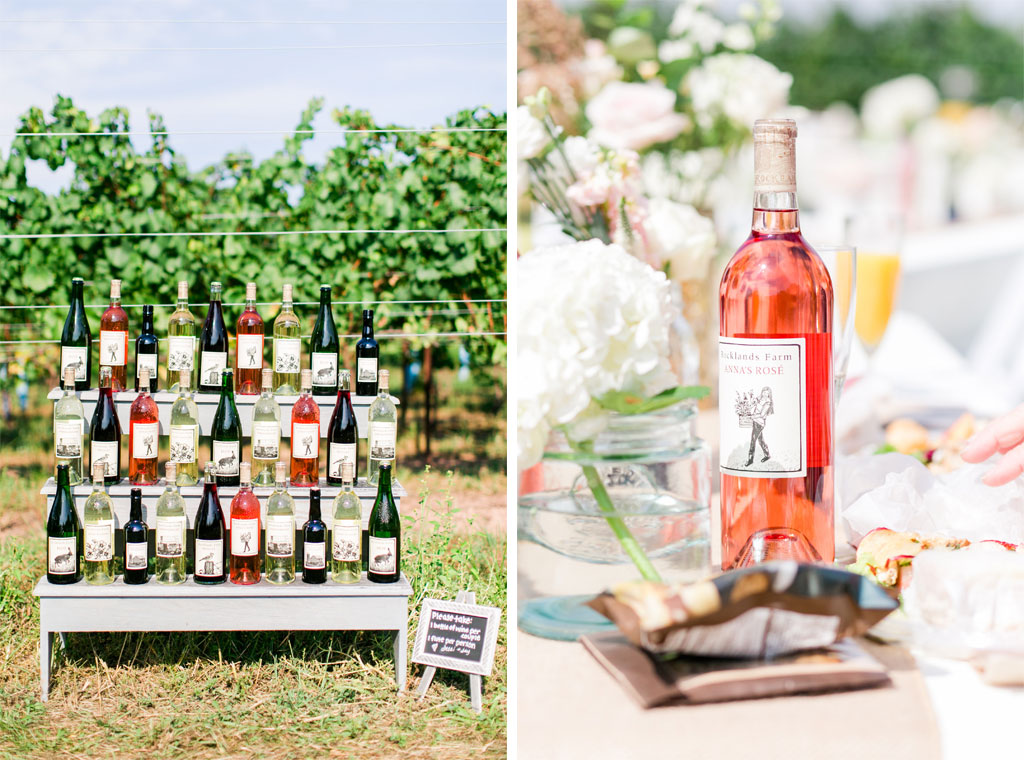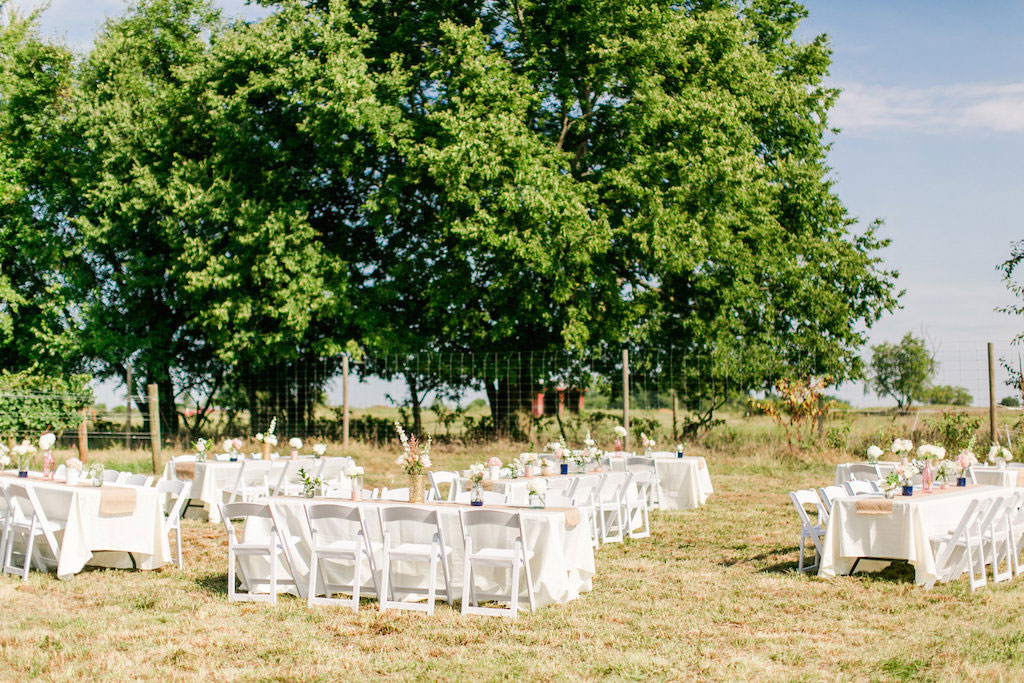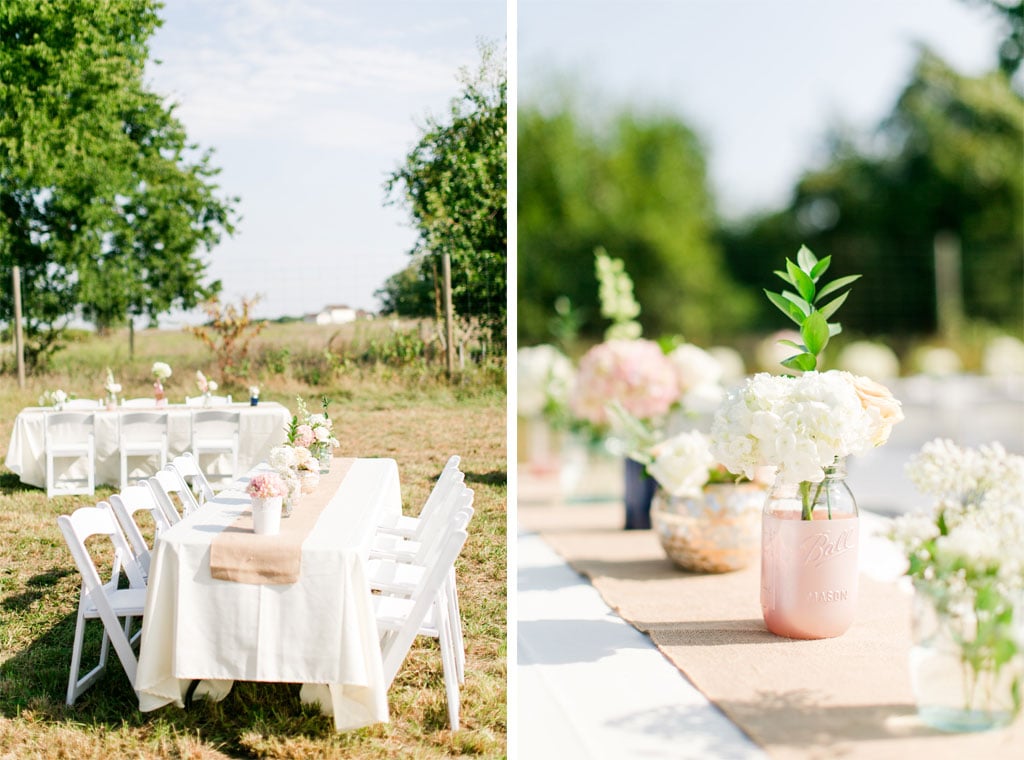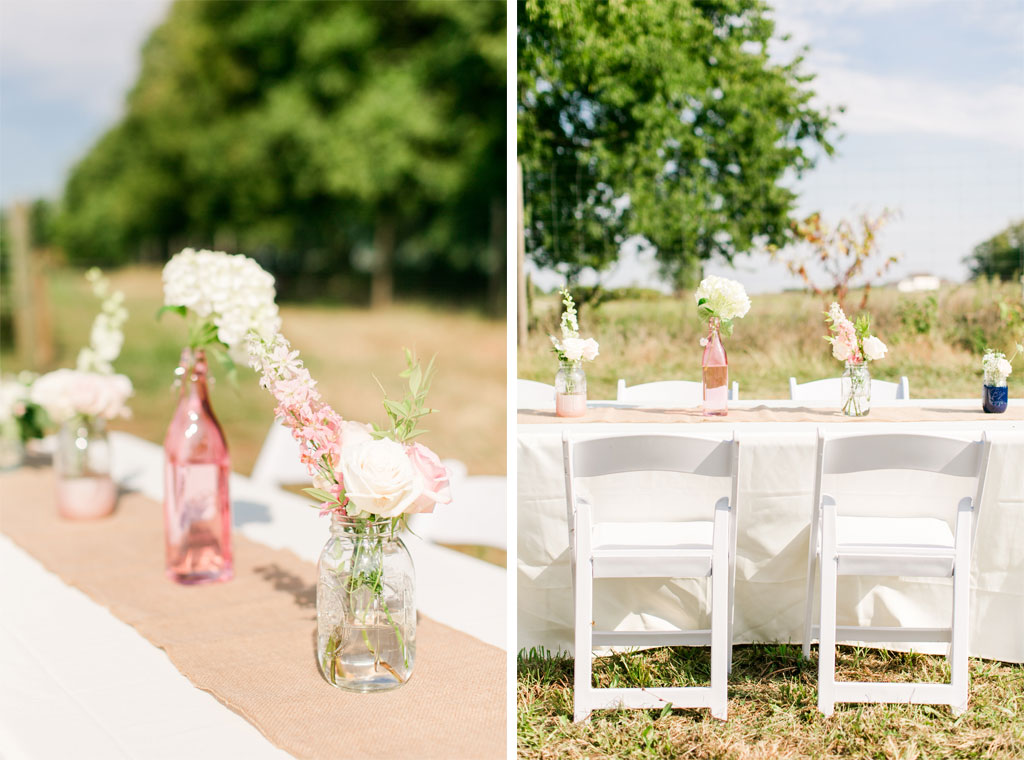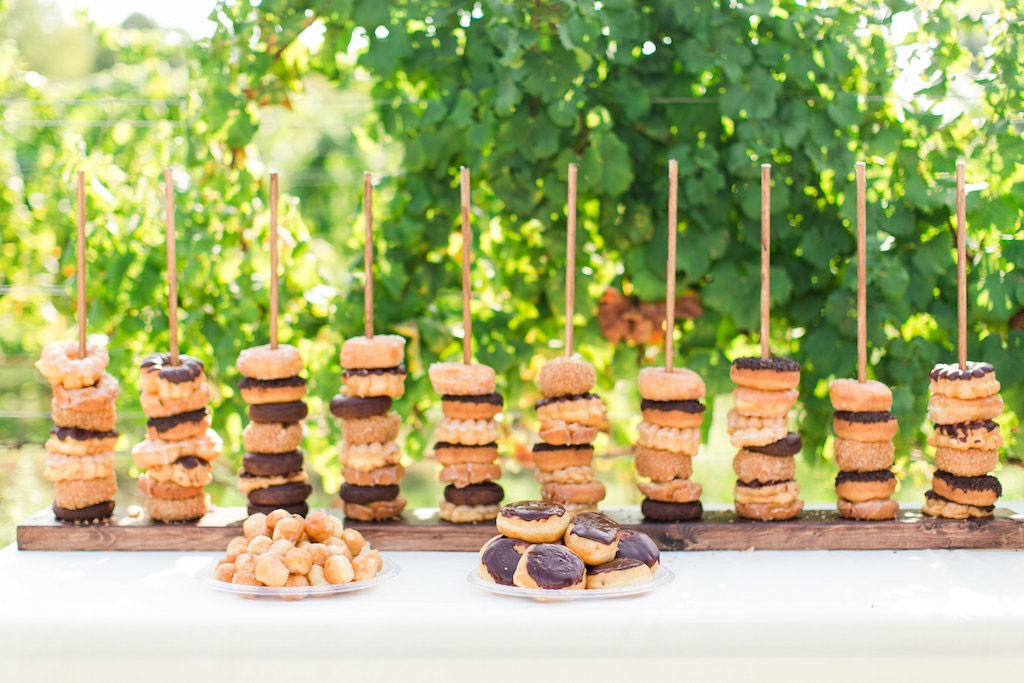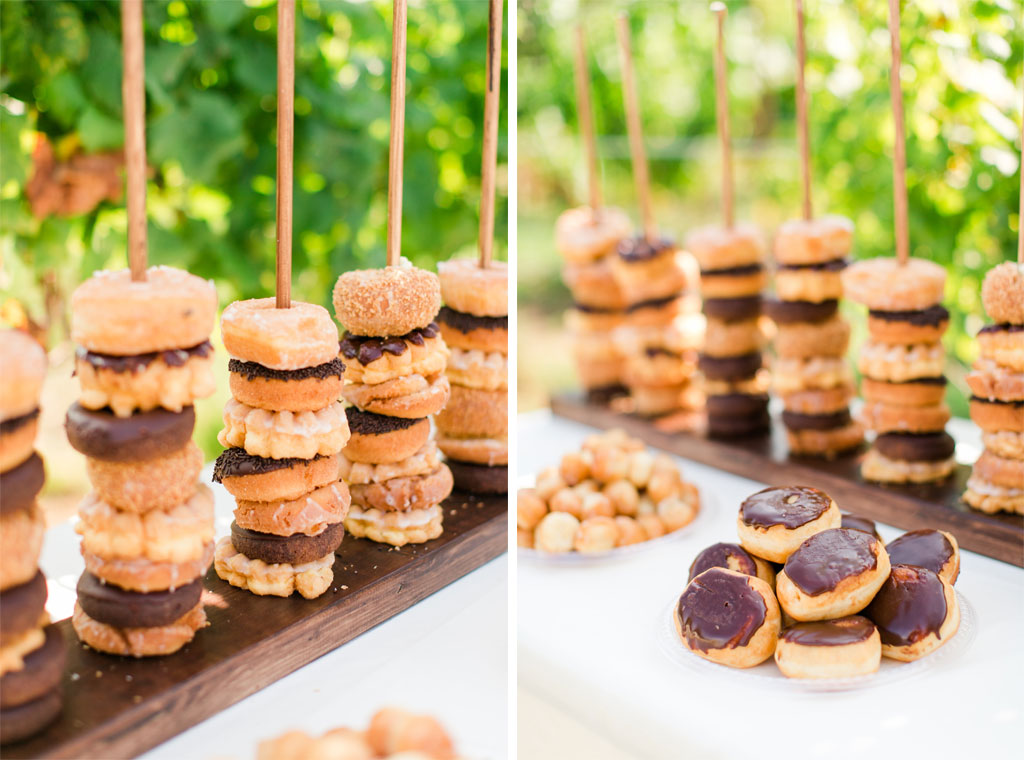 For their September wedding, Jay worked to help bring their dream day to life, building the wedding arbor for their ceremony and the doughnut stand for their brunch afterwards. During the ceremony, Jay included a special set of vows that he read to Jessi's two-year-old daughter, and afterwards, guests tossed confetti on the happy couple.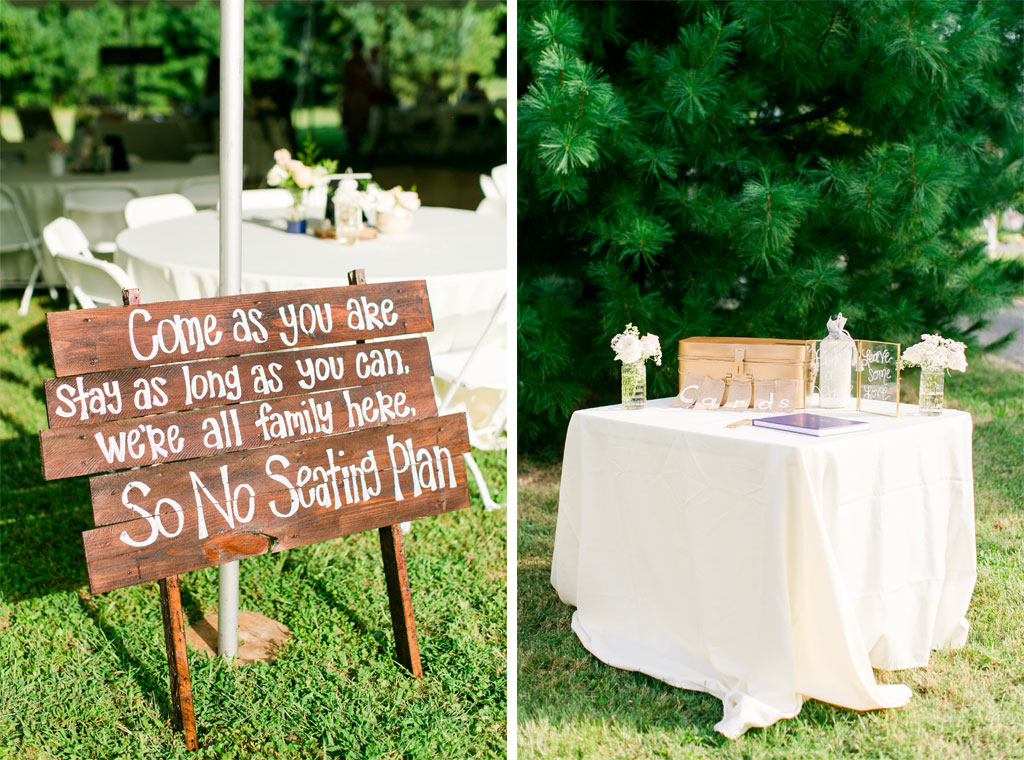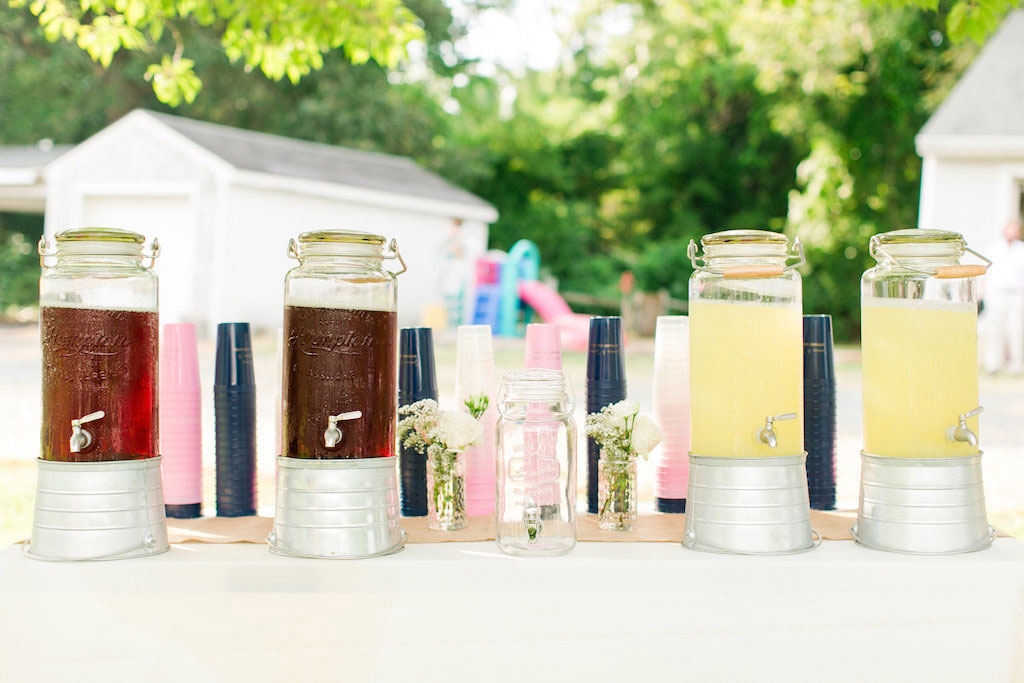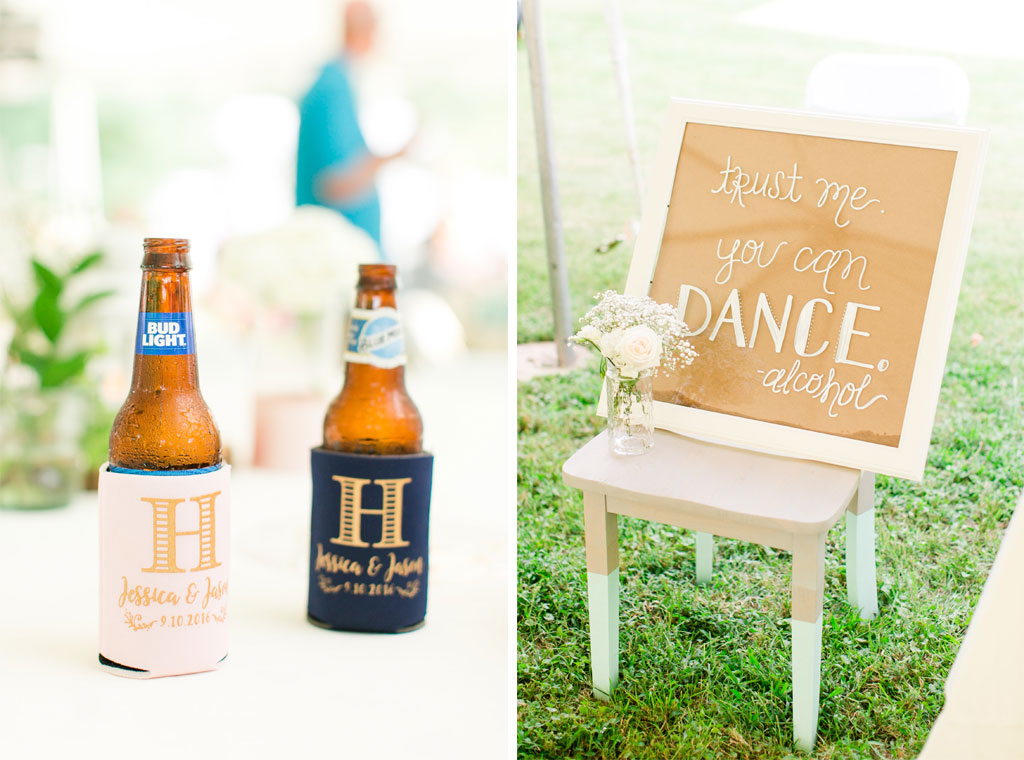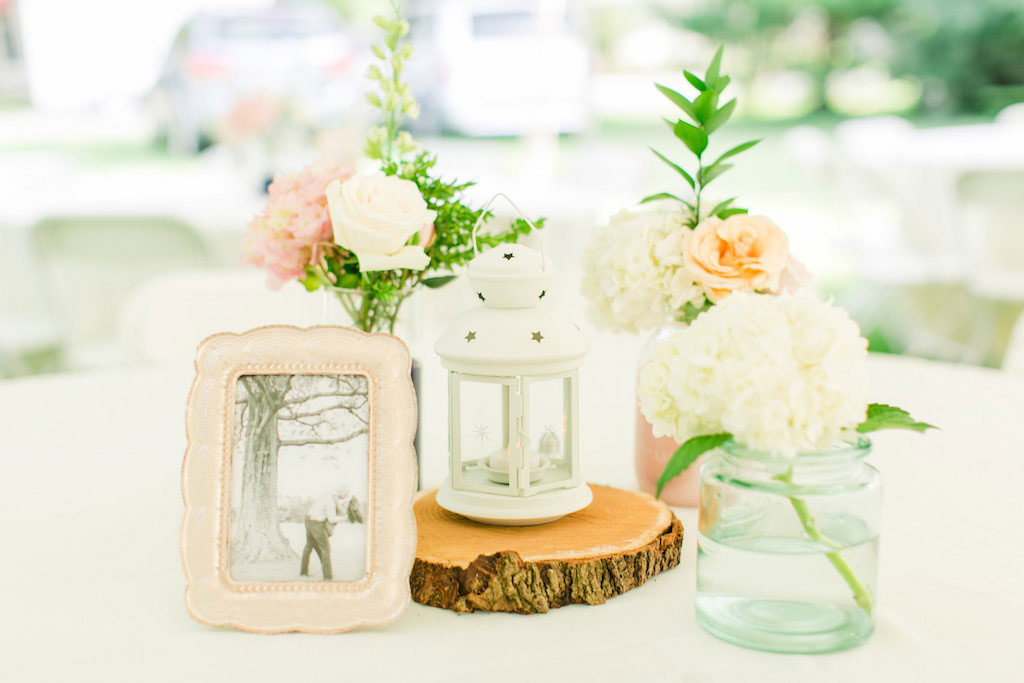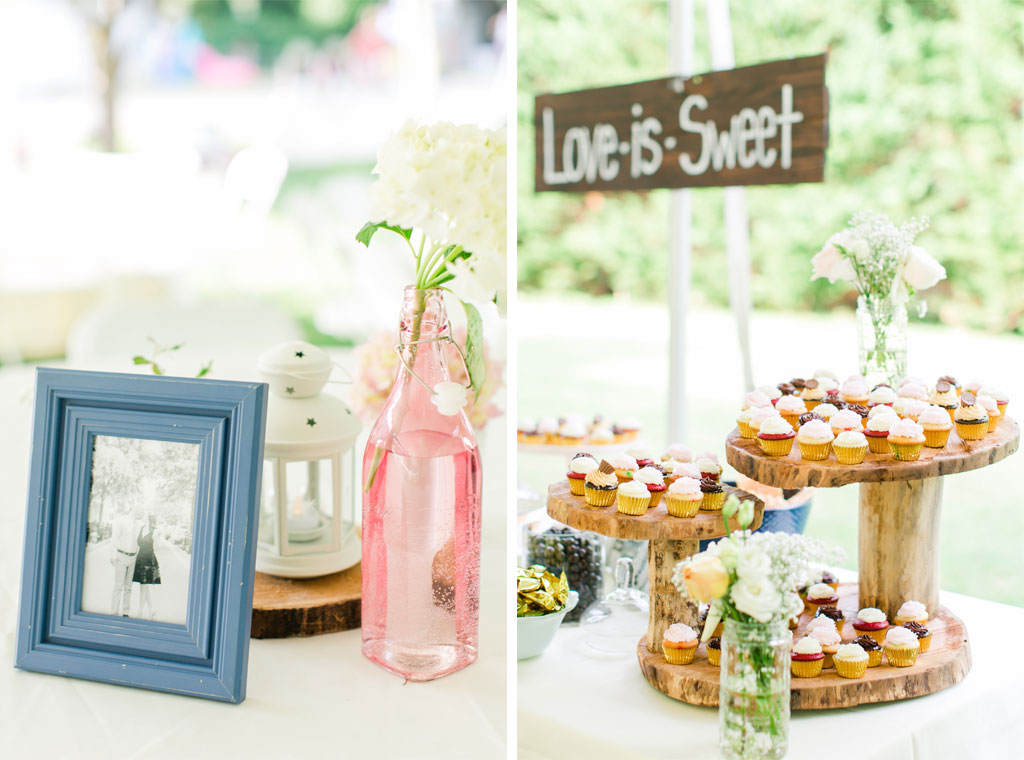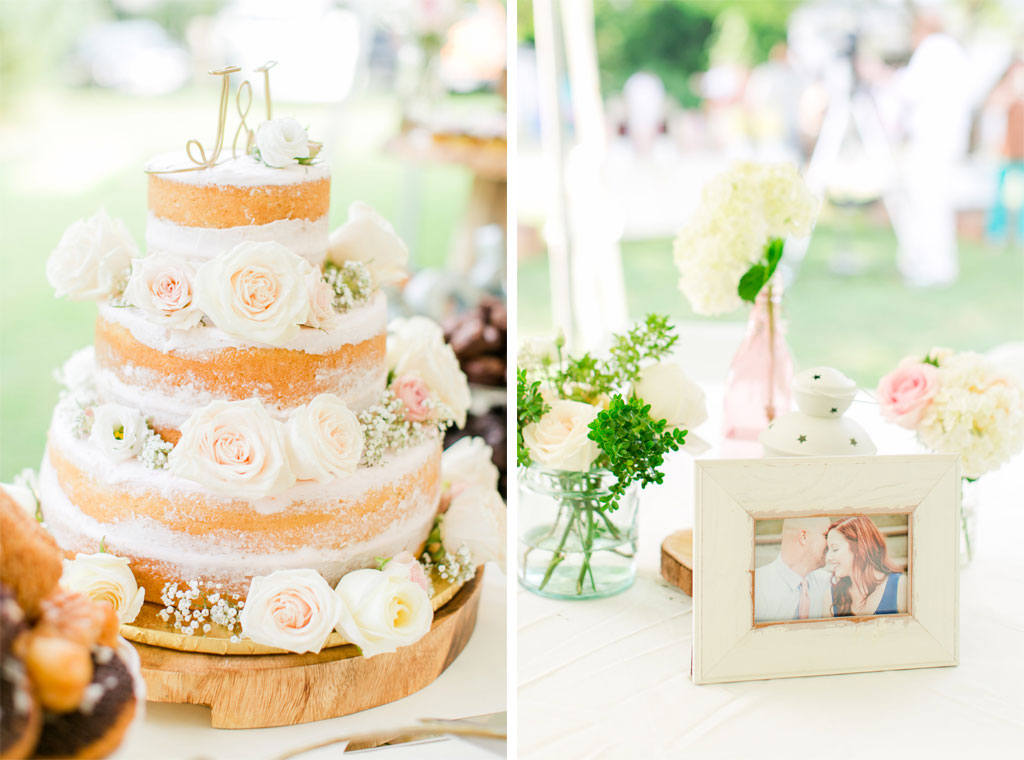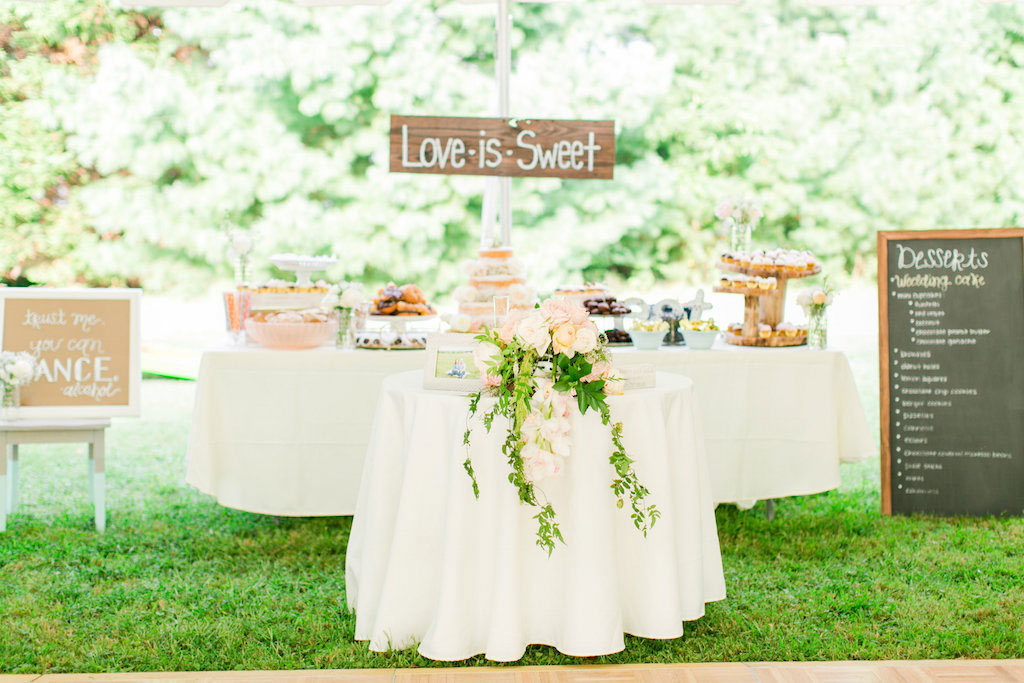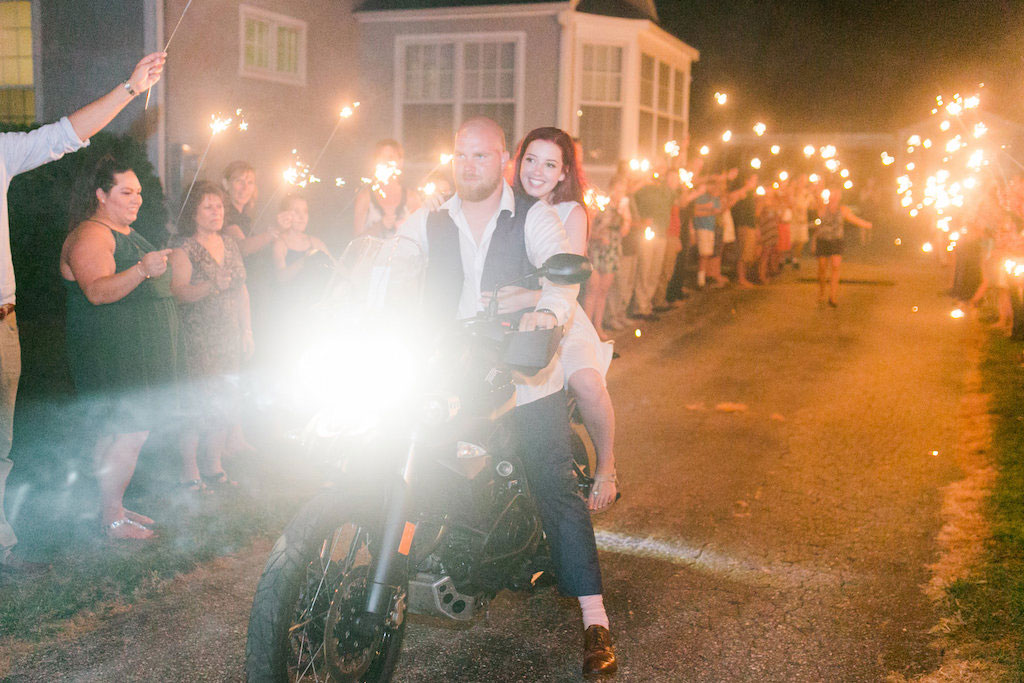 A brunch following the ceremony made way for a reception at Jessi's parents' home in Annapolis later in the day. A big dessert bar served as a nod to Jessi's sweet tooth, while a Jack Daniels barrel signified Jay's favorite drink. At the end of the night, guests held sparklers as the newlyweds rode off on a motorcycle. 
VENDORS
Ceremony and Brunch Venue: Rocklands Farm | Reception Venue: Bride's parents' Annapolis home | Photographer: Megan Kelsey Photography | Event Coordinator & Florist: A. Griffin Events | Bride's Gown: Hayley Paige, Wren Bridal | Groom's Attire: Nordstrom | Hair Dresser: Laurie Shoemaker | Makeup Artist: Kaytee Spanoghe | Cake: Groom's mother | Brunch Caterers: Panera Bread and Arundel Donuts | Reception Caterers: Graul's Market | Videographer: Desrochers' Video Productions | Music/Entertainment: Party Pac Entertainment | Invitations: Wedding Paper Divas
Start planning your wedding by finding "the one"—by which we mean the dress—at one of these area bridal boutiques.