Donald Trump will be sworn in as the president of the United States on Friday, January 20. Feelings are high now and may mellow over the next few weeks, but we suspect that more than a few people in this region may want to skip the festivities. Here are three ways you can get out of town that weekend; make your plans now.
DRIVE
You're going to Middleburg, and you're going to drink wine. Middleburg is less than 50 miles from downtown DC—just far enough.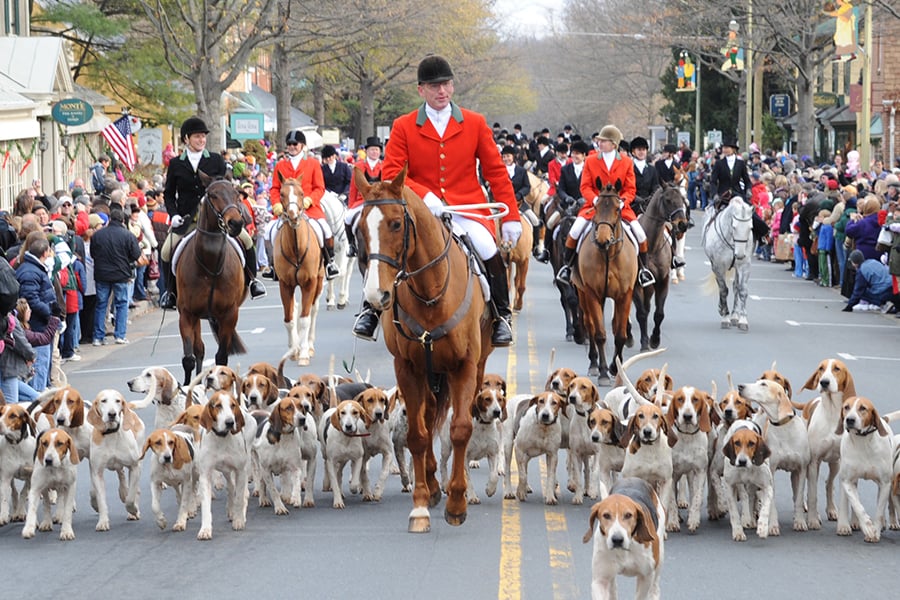 WHERE TO STAY: For a splurge, check out the Salamander Resort & Spa. The ritzy property includes a fantastic spa, equestrian center, and plenty of places to lounge by a fire. It has rooms available on inauguration weekend (checking in Thursday, out Sunday) from $375/night if you prepay. The Briar Patch B&B is another excellent choice. 
WHERE TO EAT: So many tasty options! In short driving distance, take a country lunch by the fire at Hunter's Head Tavern, a gastropub in nearby Upperville. Drop by the Ashby Inn for an elegant lunch, dinner, or a prix-fixe brunch. If you're craving Italian, try the lovely Girasole, where you'll find excellent pastas  in a farmhouse-style setting. We'd head to the newly-opened Field & Main in Marshall (about 20 minutes away) for hearth-roasted fare in a beautifully restored, historic home. In the town itself, Red Fox Inn and the French Hound are both delicious finds.
WHAT TO DO WHILE YOU'RE THERE: The small town is located in the heart of Virginia wine and horse country, with plenty of great shops, restaurants, and nearby activities. Oenophiles can explore the nearby vineyards; we love the elegant Boxwood Winery, which produces Bordeaux-style reds, and Linden Vineyards a bit further afield (reserve the $25 cellar tasting for a special experience). Stroll around town and check out the antique shops, clothing boutiques, and Mt. Defiance Cidery and Distillery for a tasting. History buffs should check out the National Sporting Library & Museum.
TRAIN
You're going to Philadelphia. It's about a two-hour train ride from DC on Amtrak's Northeast Regional service, or you can take Acela and cut the trip down to about an hour and a half.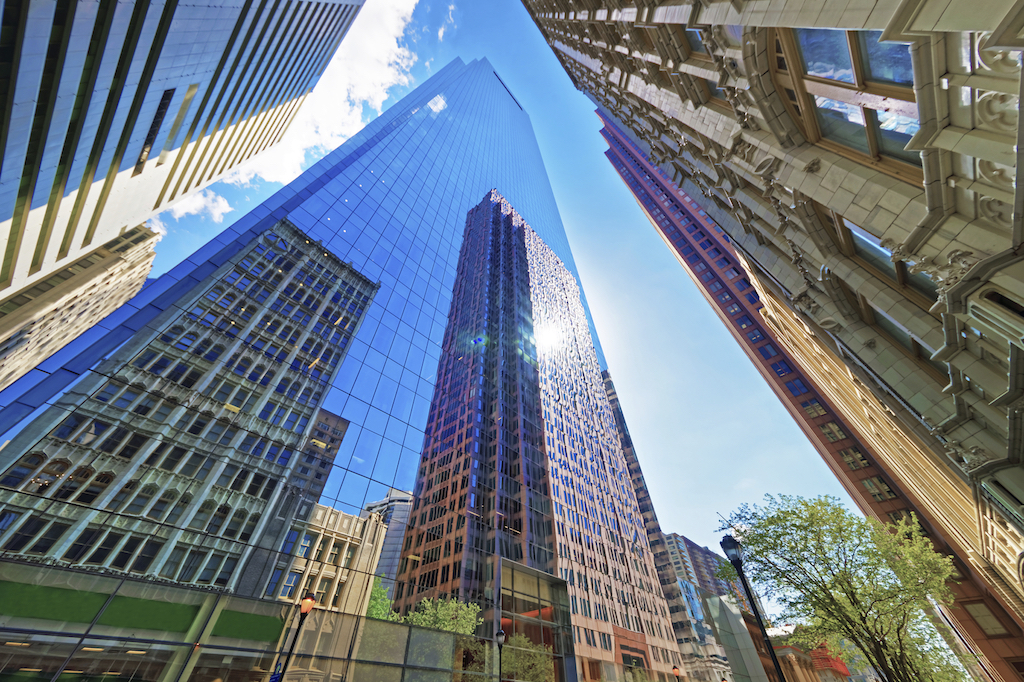 WHERE TO STAY: The Kimpton Hotel Palomar Philadelphia offers a deluxe king room with city view for $157.50 per night, plus taxes and fees, etc., if you book in advance. It's a few blocks from beautiful Rittenhouse Square and surrounded by restaurants, bars, and shopping.
WHERE TO EAT: Where not to eat! Philadelphia has a fantastic dining scene. Leaman recommends Vernick Food & Drink. A quick poll of Washingtonian staffers returns the following strong recommendations: Monk's, for moules frites and beer; Zahav, for fantastic Israeli small plates; the BYOB seafood restaurant Little Fish;  High Street on Market for breakfast/brunch sandwiches; Talula's Garden for delicious seasonal fare; and South Philly Barbacoa for slow-cooked lamb.
WHAT TO DO WHILE YOU'RE THERE: Emily Leaman, who wrote a proper weekend guide to Philadelphia, recommends orienting yourself with a trip to the tower and observation deck of City Hall, checking out the unparalleled Impressionist collection at the Barnes Foundation and the spooky medical artifacts at the Mütter Museum, and exploring bars like Standard Tap in the Northern Liberties neighborhood. Washingtonian's Hillary Kelly, a Philadelphia native, recommends heading to Old City for boutique shopping: Vagabond is a local favorite; Art in the Age sells minimalist housewares for the Kinfolk set. Just around the corner from Hotel Palomar you'll find Joseph Fox Books, a teeny, wonderfully curated bookshop.
FLY
You're going to Jamaica. Buy your all-inclusive ticket here to avoid having to think through the logistics right now. Buy your carbon footprint offset here to assuage immediate panic about climate change.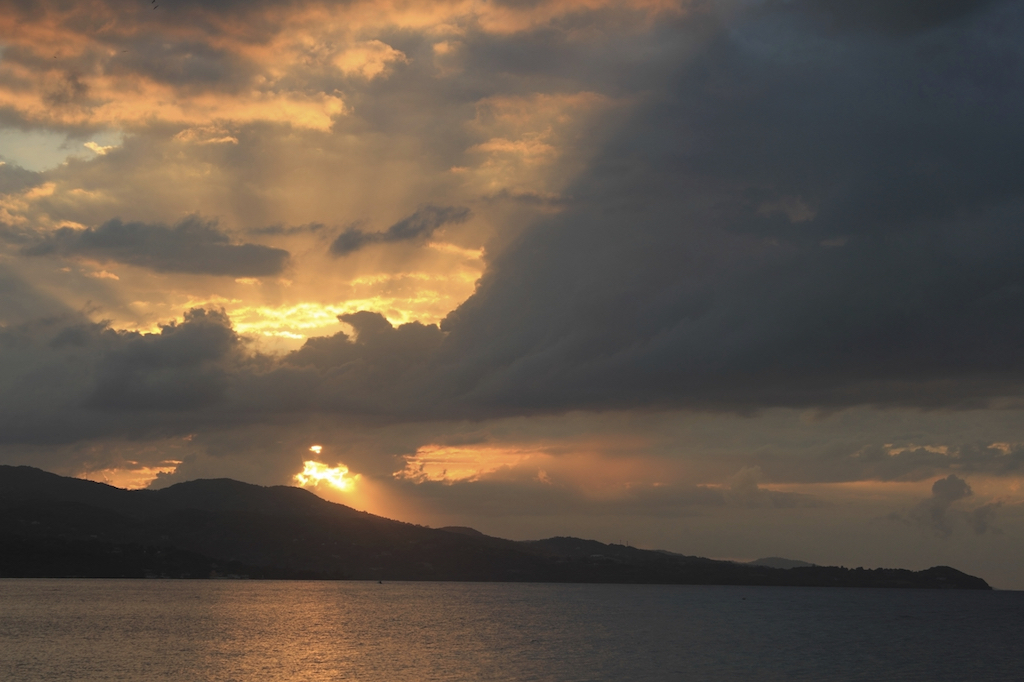 WHERE TO STAY: The all-inclusive, adults-only Iberostar Grand Hotel Rose Hall near Montego Bay offers a swim-out suite for a winter-sale rate of $2,049. 
WHERE TO EAT: The hotel has five restaurants and two buffets, but if you feel the need to leave the compound, try ackee and saltfish for breakfast (it's not for everyone), curried goat, and callaloo, a delicious leaf-vegetable stew.
WHAT TO DO WHILE YOU'RE THERE: Quite nearly nothing. You will lay on the beach, Old Jamaican or Red Stripe in hand, and allow the steady breath of the waves to soothe you. You will play in the surf when you're ready, and order dinner from the cocoon of your king-size European linens if you're not. Because the ocean reminds us we are small, time is long, and that life maintains. Room service reminds us that we are not alone.