922 N St., NW
A taste of Hong Kong has arrived in Shaw's Blagden Alley from the crew behind the Fainting Goat. The former Rogue 24 space has been transformed into a dynamic bar/restaurant specializing in modern Cantonese fare—though you'll still find plenty of dumplings, noodles, and barbecue (and watch for specials like chili crab). Cocktails are on a health kick; many are influenced by Chinese medicine. Currently the restaurant is open for dinner, with dim sum brunch on the horizon.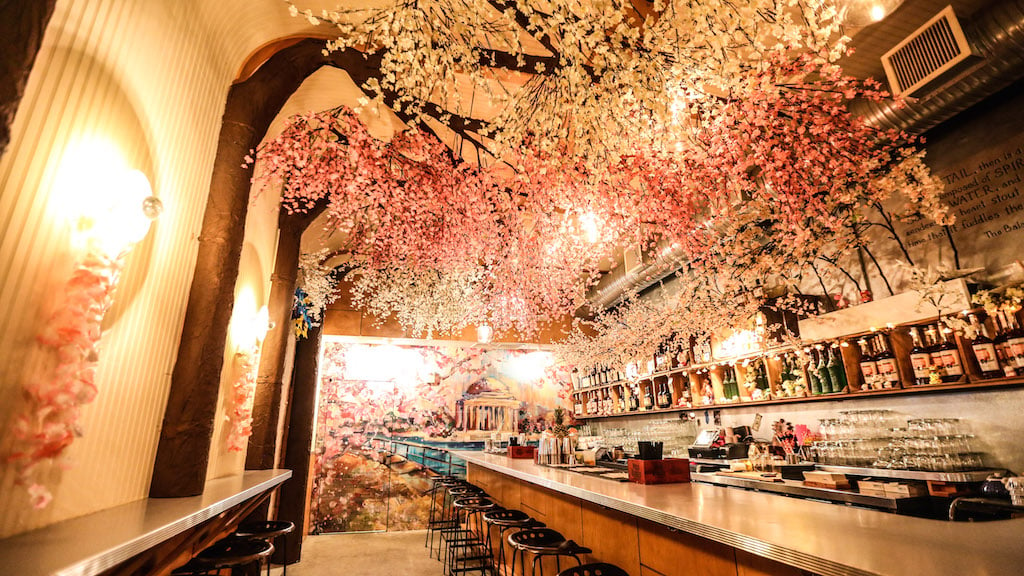 1843 and 1841 Seventh Street, Northwest
It's always peak bloom at DC's cherry blossom pop-up bar, which opened Wednesday in Shaw. The ephemeral watering hole is from the same folks behind the Christmas Bar (and the Columbia Room), so expect serious cocktails—even those served in cat-shaped mugs. Also on tap: a Super Mario Brothers theme room, abundant sake, katsu sandos, King Koopa, dumplings, and thirsty crowds. Get there before April 15.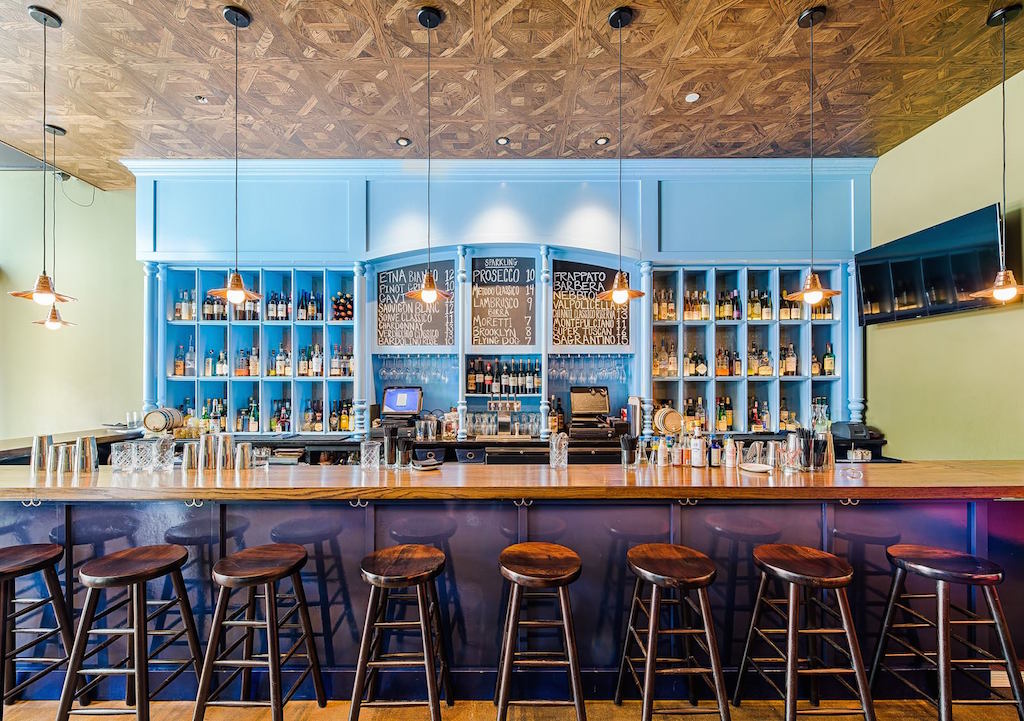 2910 District Ave., Fairfax
Restaurateur Michael Schlow has been building a mini-empire in DC (the Riggsby, Casolare, Consoci etc.), and this Italian restaurant is his first foray into the Washington suburbs. The menu of rustic pastas, pizzas, and meat/seafood entrees is similar to the Mt. Vernon Square location, with a few new items like slow-cooked salmon with pesto vinaigrette. Wash it all down with Italian-influenced cocktails (Negronis on tap!) and bountiful wine.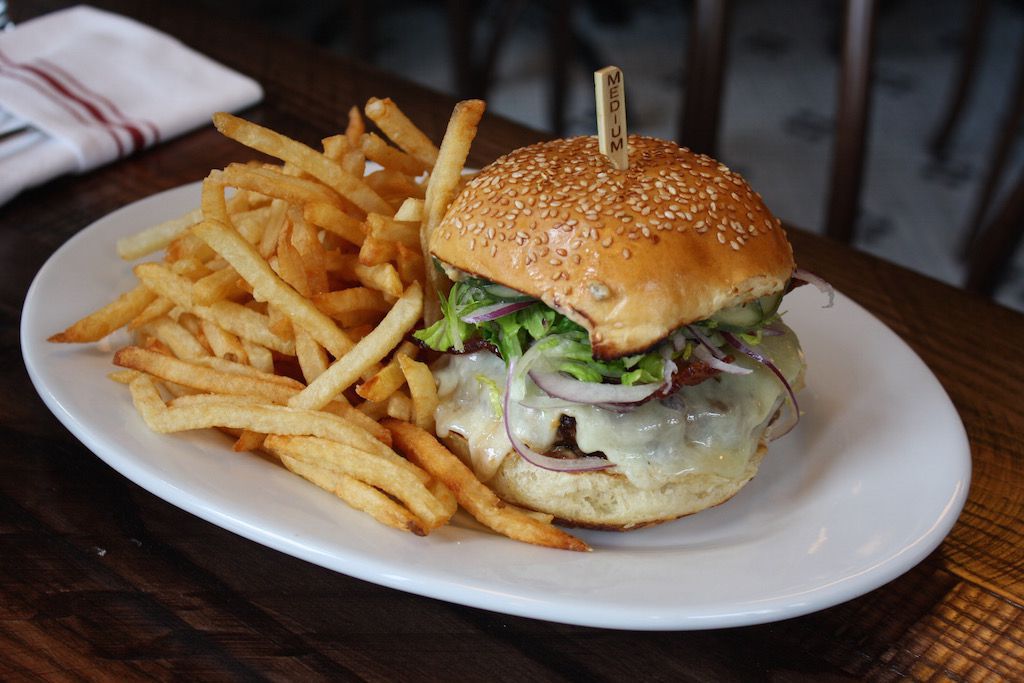 901 F St., NW
Penn Quarter is home to this new American brasserie—a spinoff of the popular Manhattan original. The bar is outfitted with long communal tables for mingling over Moscow mules mixed with house-made ginger beer. Patrons can settle in the dining room for raw bar fare, steaks, and more modish creations like tuna poke or roasted cod with yuzu-lobster broth.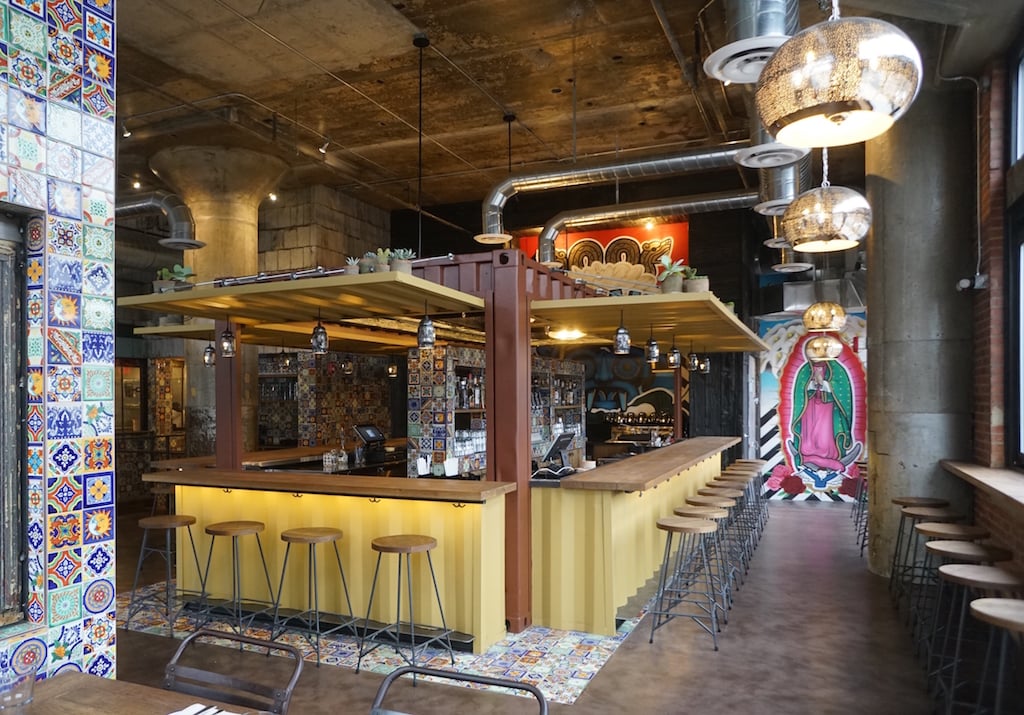 2001 Fenwick St., NE
Restaurateur Ari Gejdenson (Ghibellina, Acqua Al 2) now has three concepts inside Ivy City's Hecht Warehouse Building: Ari's Diner, Dock FC soccer bar, and this latest Mexican cantina. The 85-seat bar/restaurant specializes in regional Mexican fare from chef Carlos Camacho, including coastal dishes such as ceviches and grilled whole fish, snacks like elote, and a variety of tacos. Drinks are also a draw, including $10 margaritas and Palomas, and Mexican draft beers.