Stephanie Miguel and Robert Hollinger had more than their fair share of obstacles when they started dating. She was Canadian and he was American, and they were living several states away from one another. But from the moment Robert (who goes by Blake) encountered Stephanie's picture in their school paper, he had a certain feeling about her. When the two athletes finally met, the magic was instant. Follow along with their story below, with pictures courtesy of photographer Robert Radifera.
Follow B&G on Instagram | Like B&G on Facebook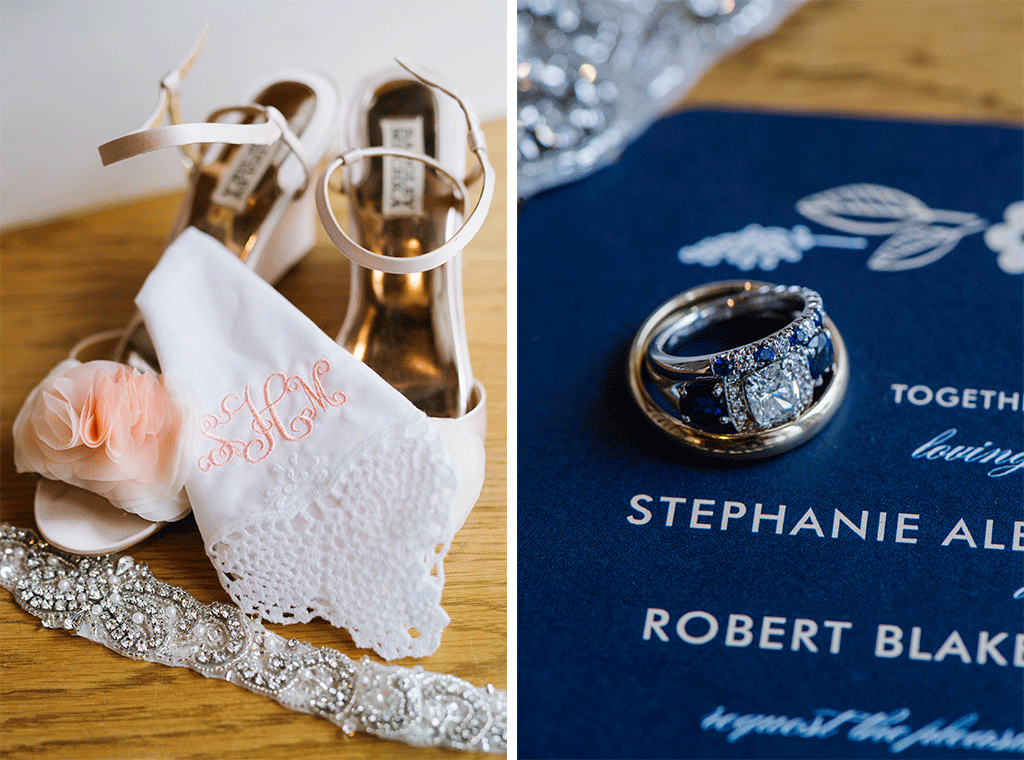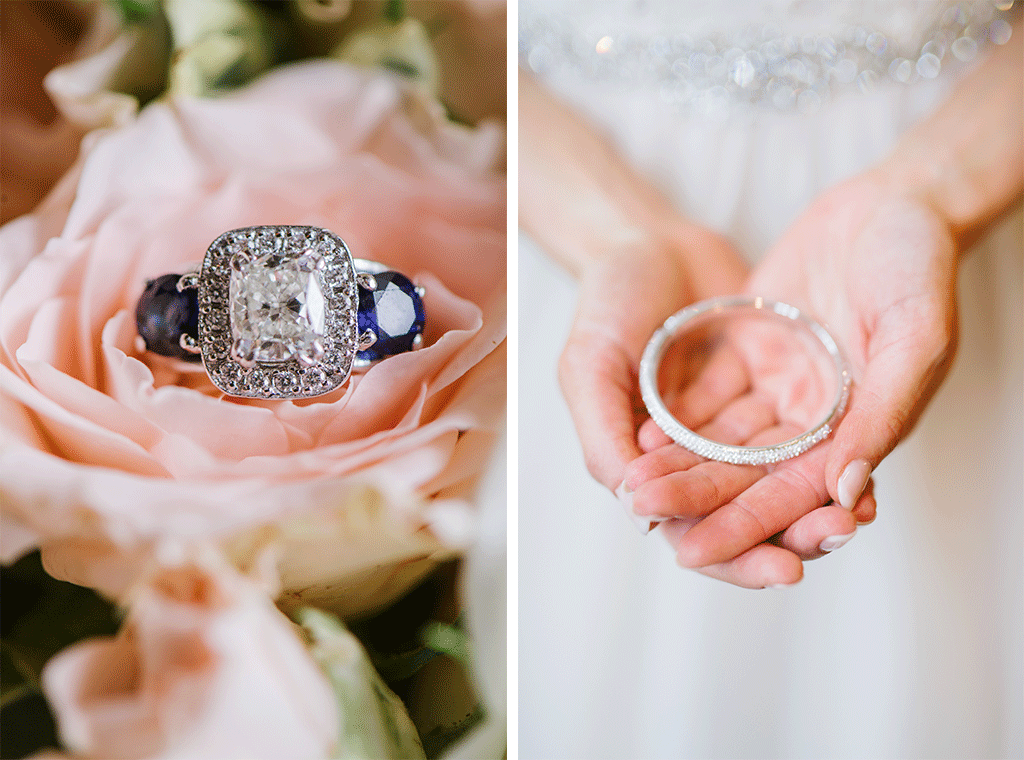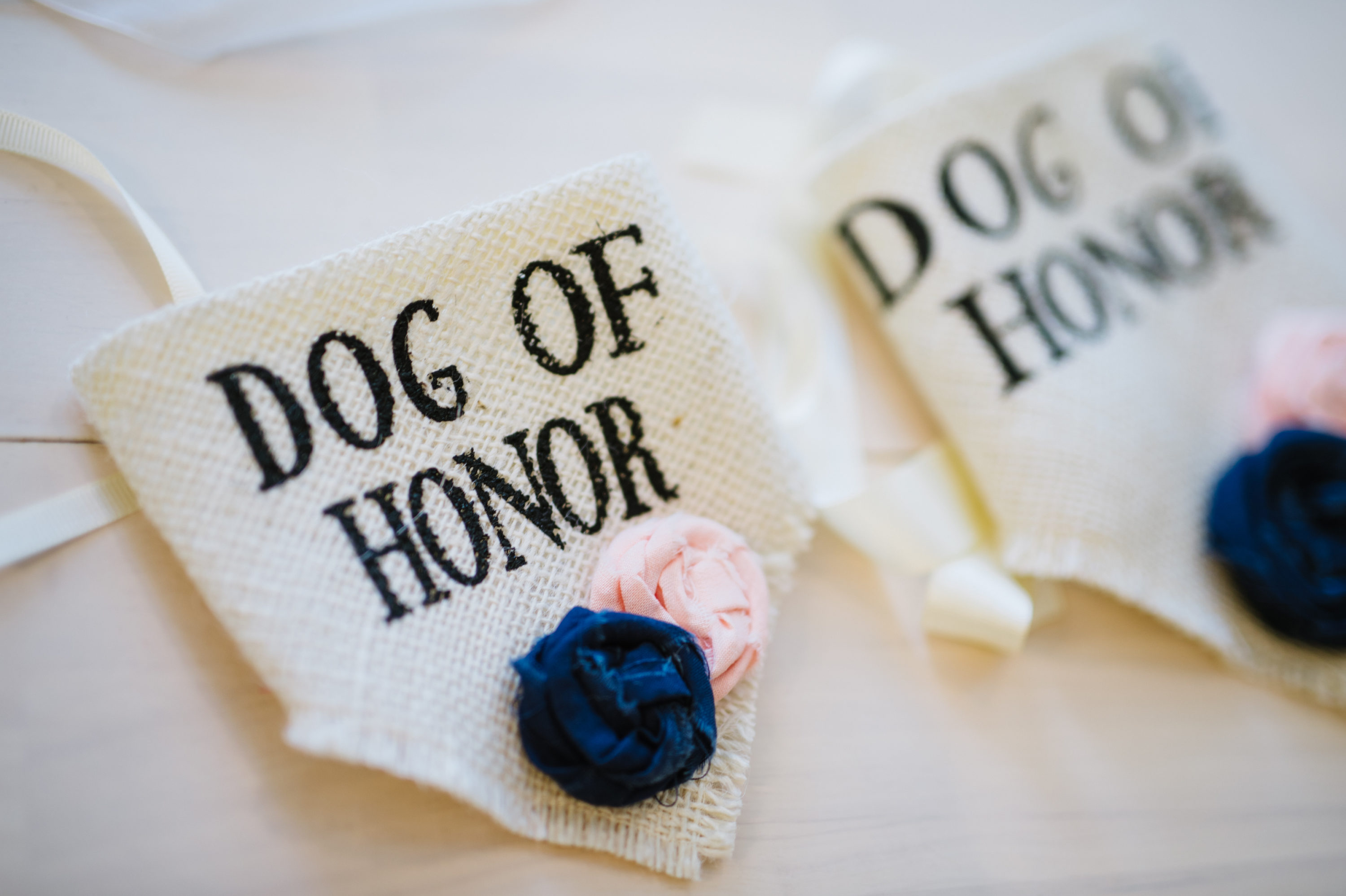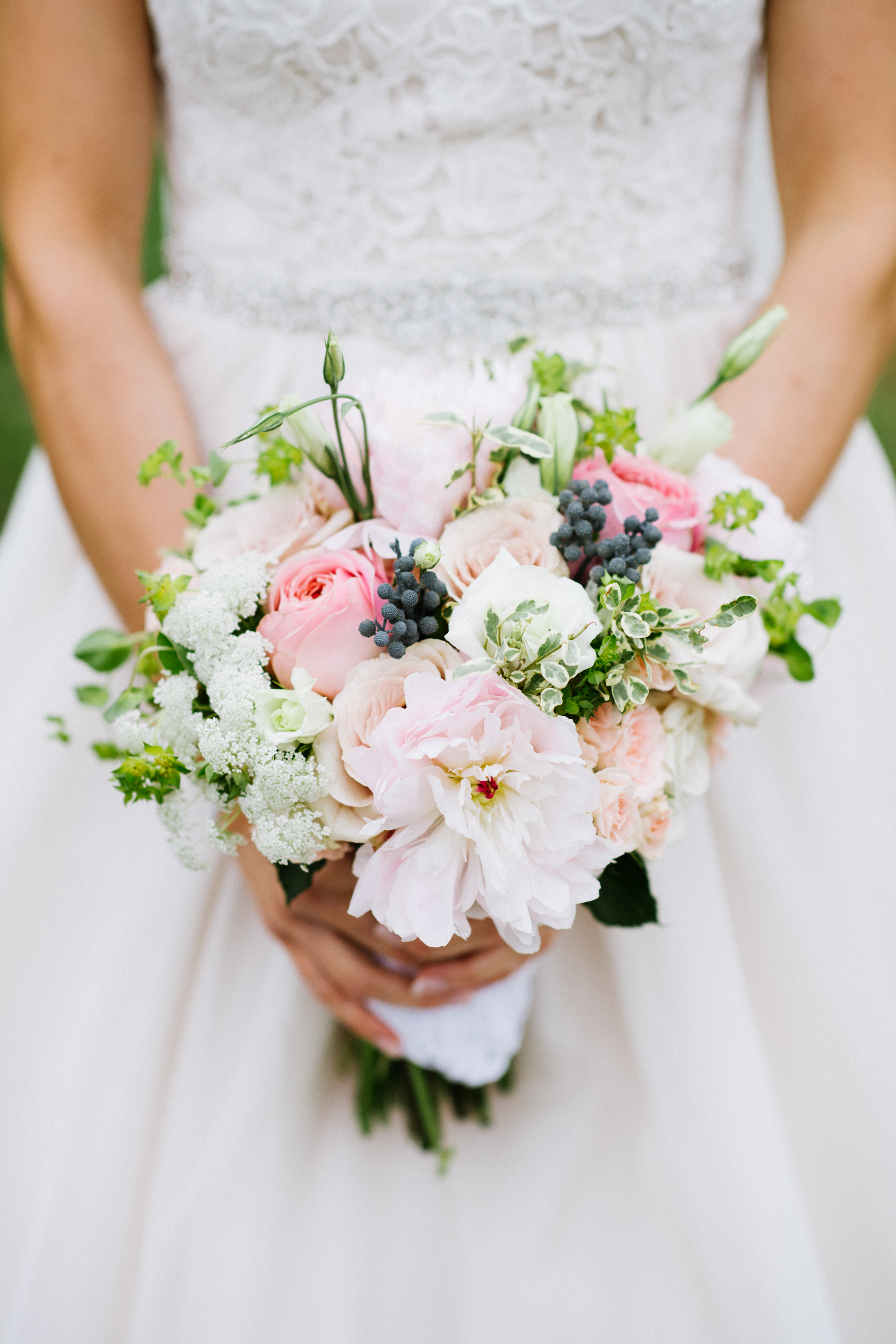 When Stephanie met Blake they were both college students at Hamilton College, a small school in upstate New York. Both Blake and Stephanie were serious athletes: Stephanie, who is from Toronto, was an avid ice hockey player, whereas Boston-born Blake was on the lacrosse team. But though the two athletes had many mutual friends, they never crossed paths.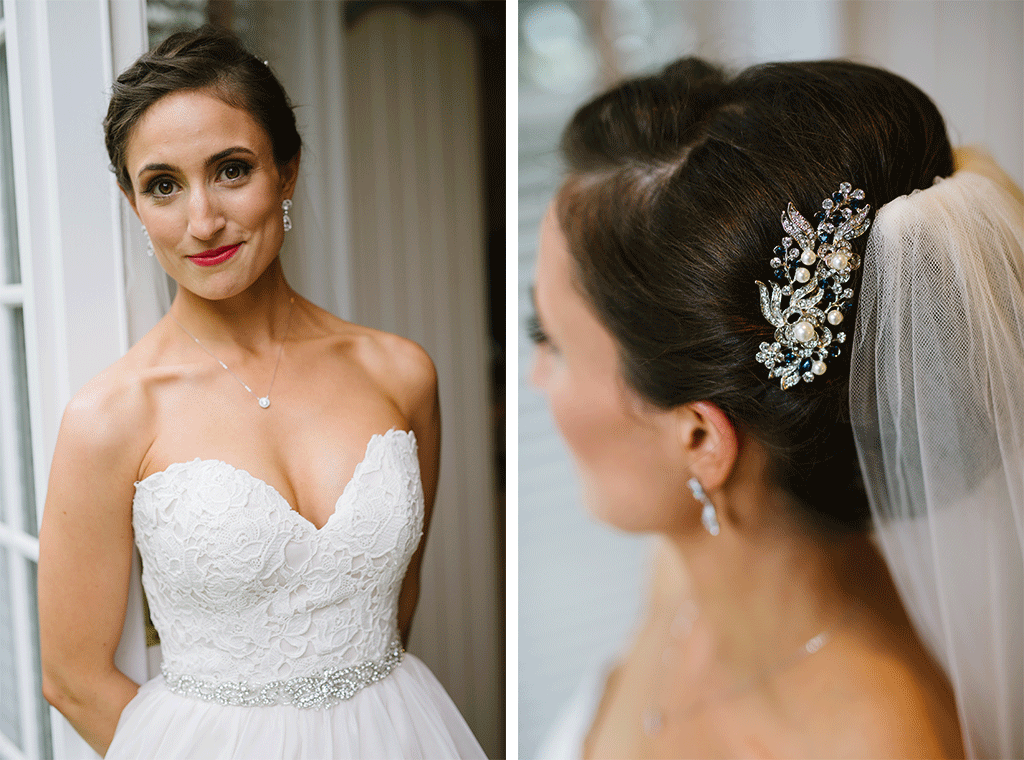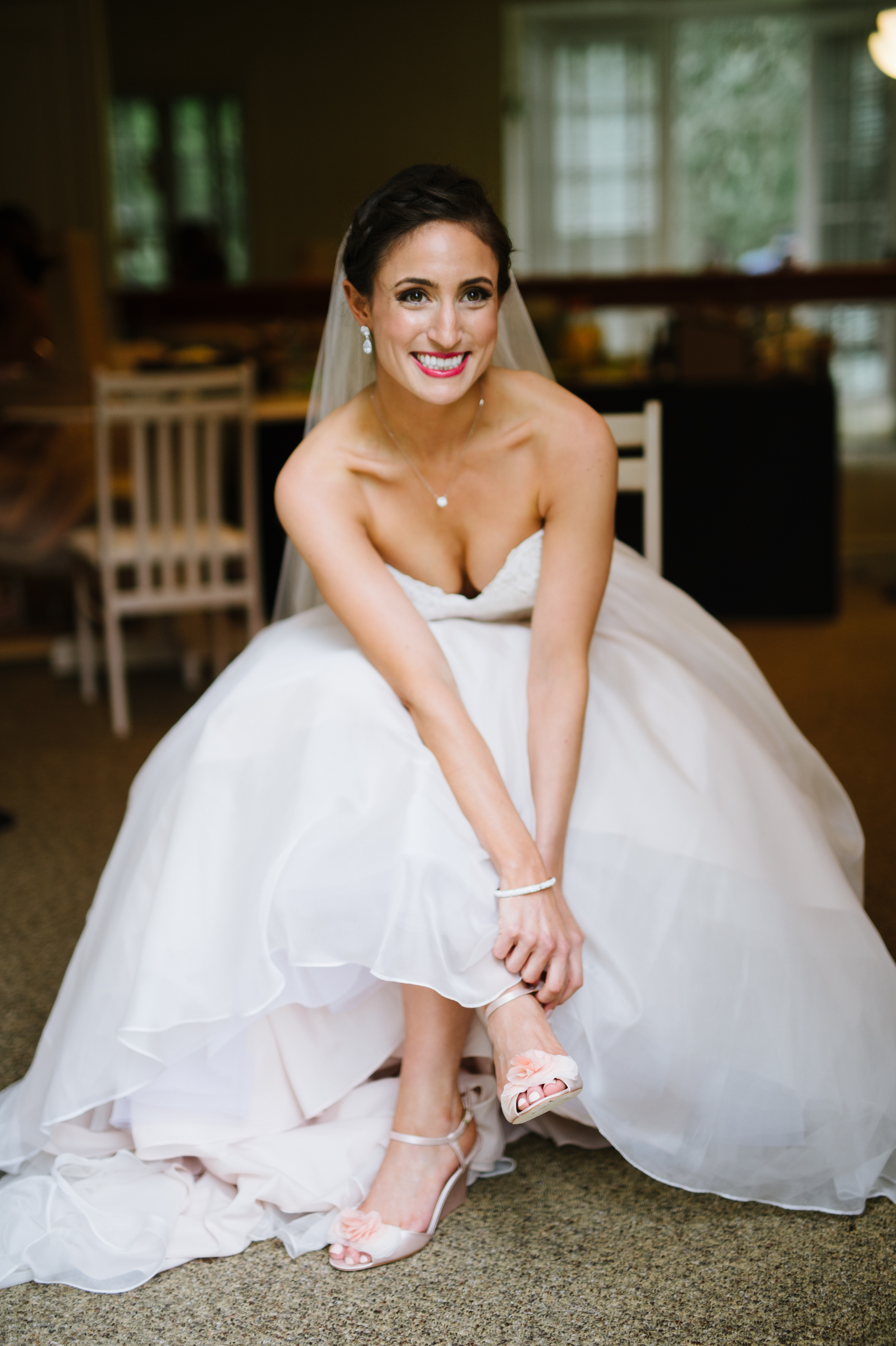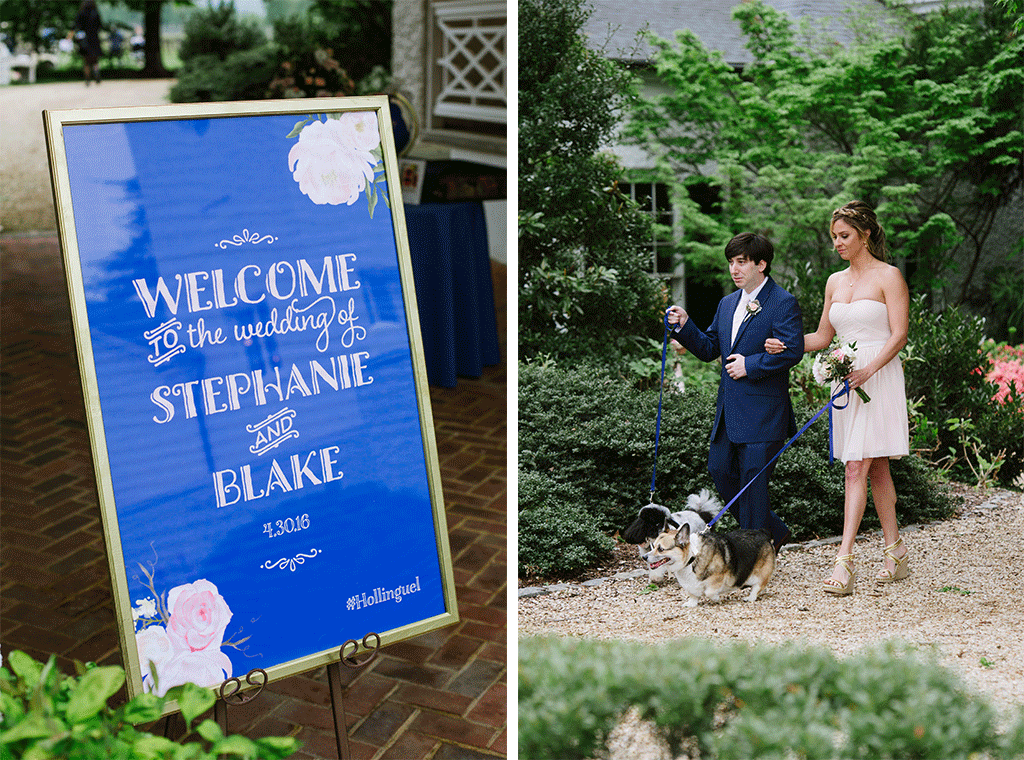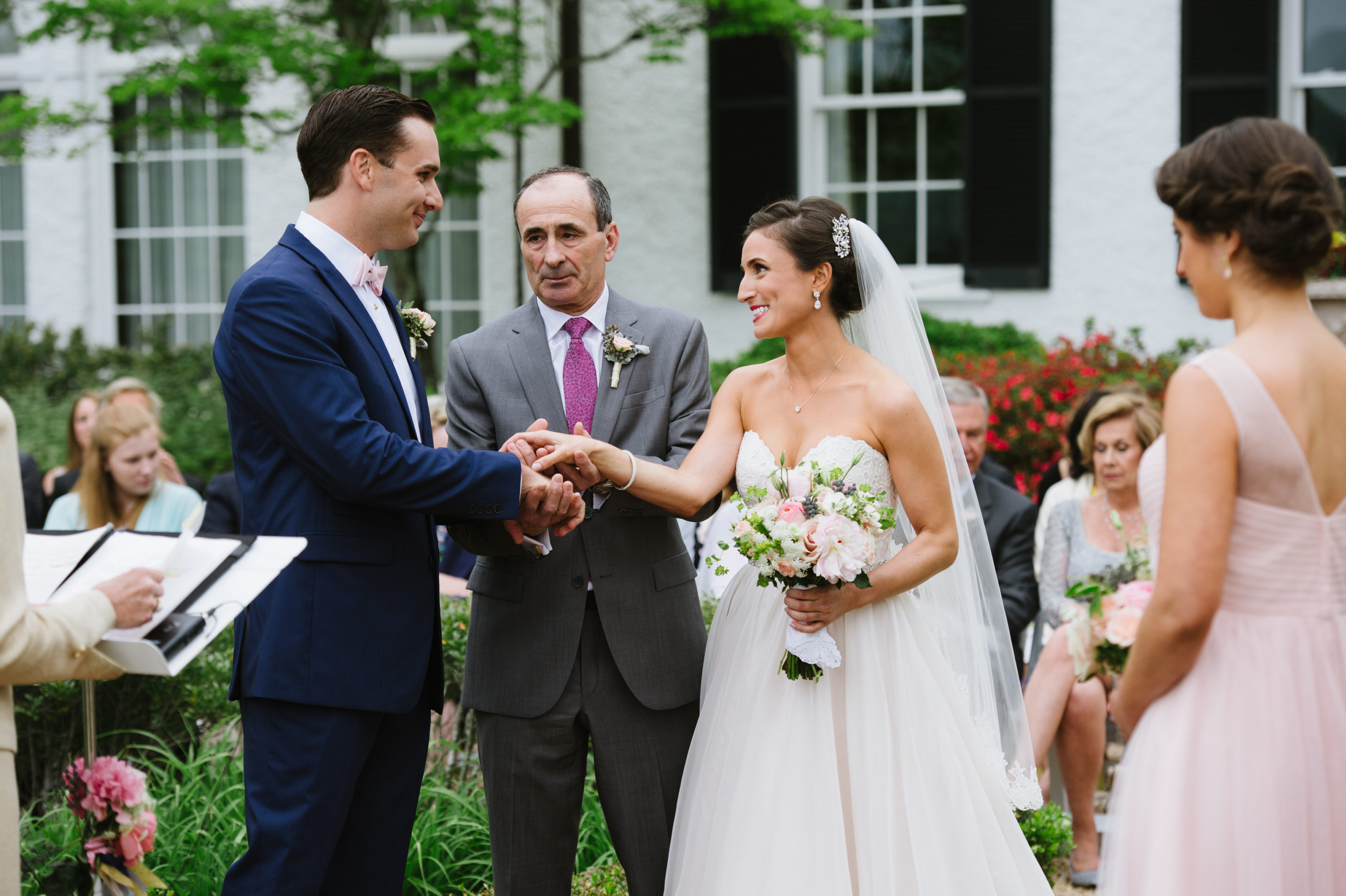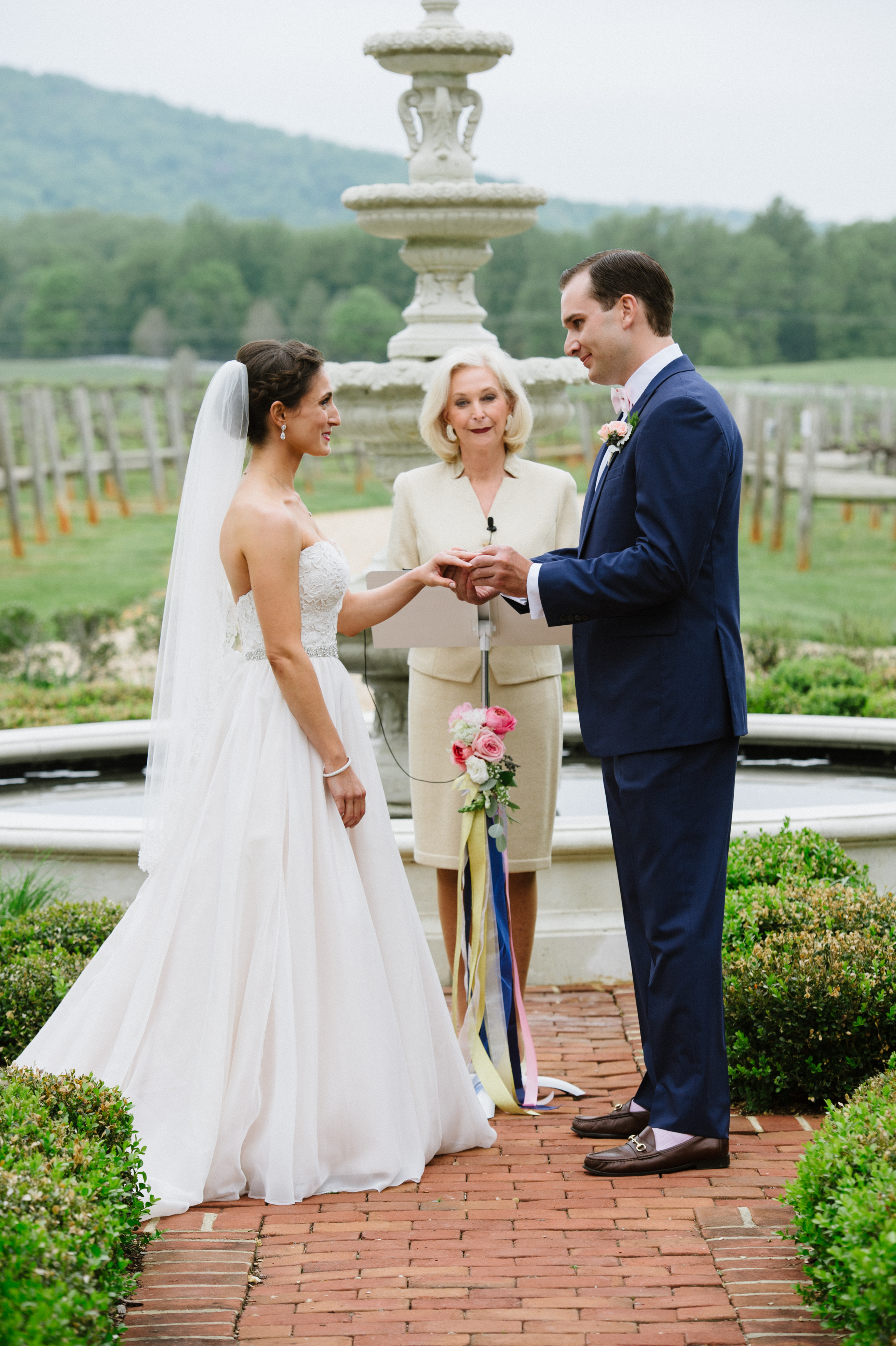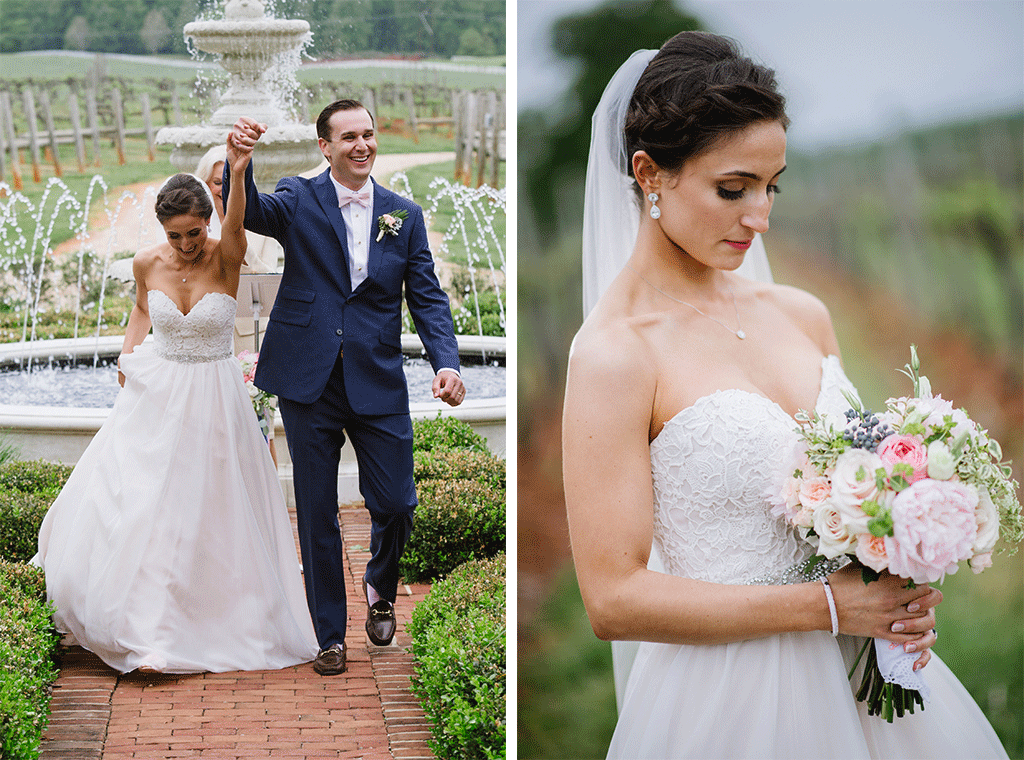 Then, in the spring of 2009, Stephanie made Athlete of the Week in the college newspaper. Blake was in the athletic trainer's room getting ready for practice when he came across the article, which featured a picture of Stephanie. "Who is this Steph girl?" Blake thought. He started asking around about her, pressing teammates and mutual friends about what she was like. Once their friends caught onto Blake's interest, they quickly conspired for the pair to meet. Stephanie and Blake finally arranged a date at one of the local pubs in their small town and hit it off.
"From that point on we developed an intense chemistry and friendship," says Stephanie, "we spent nearly every day together for the rest of the semester."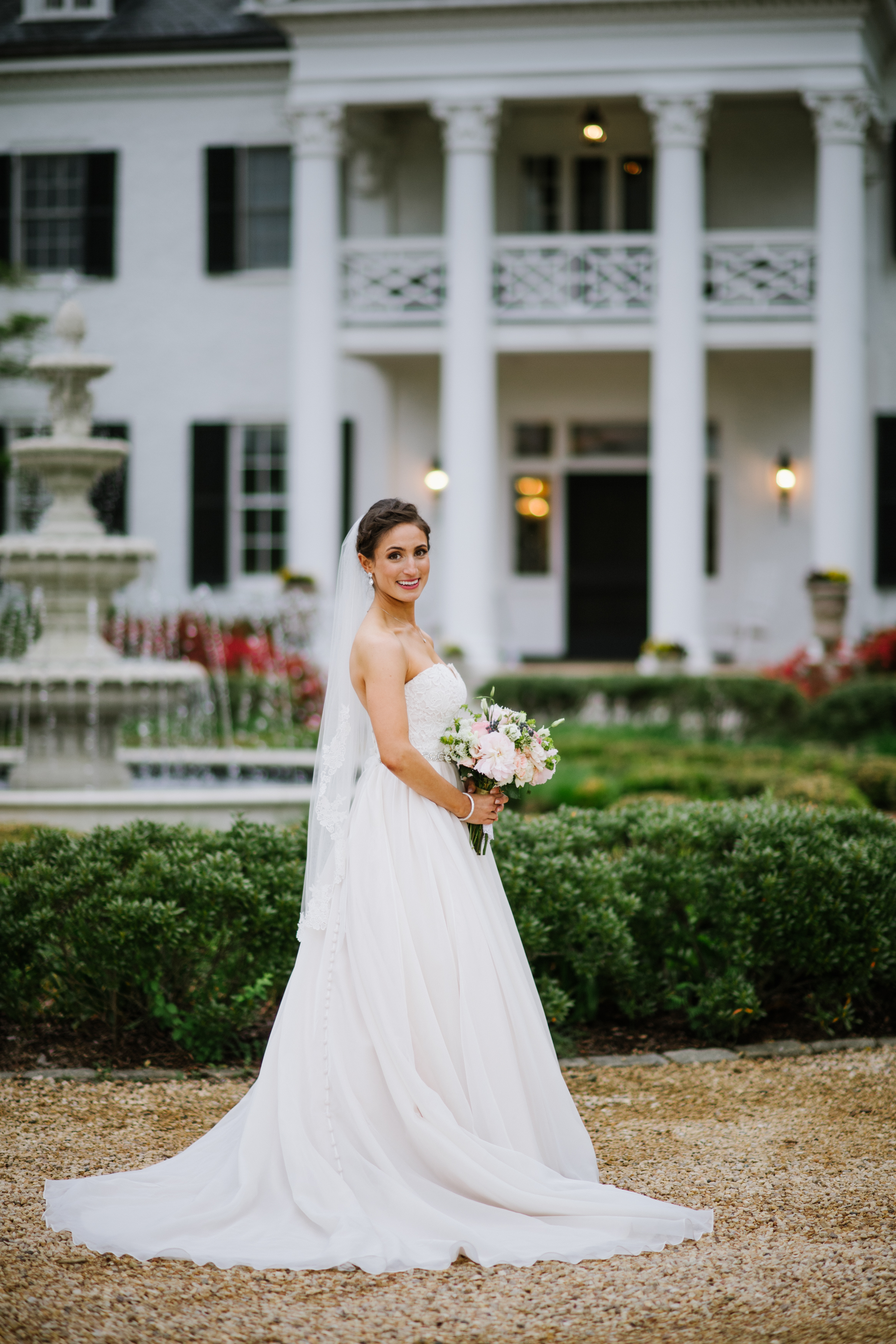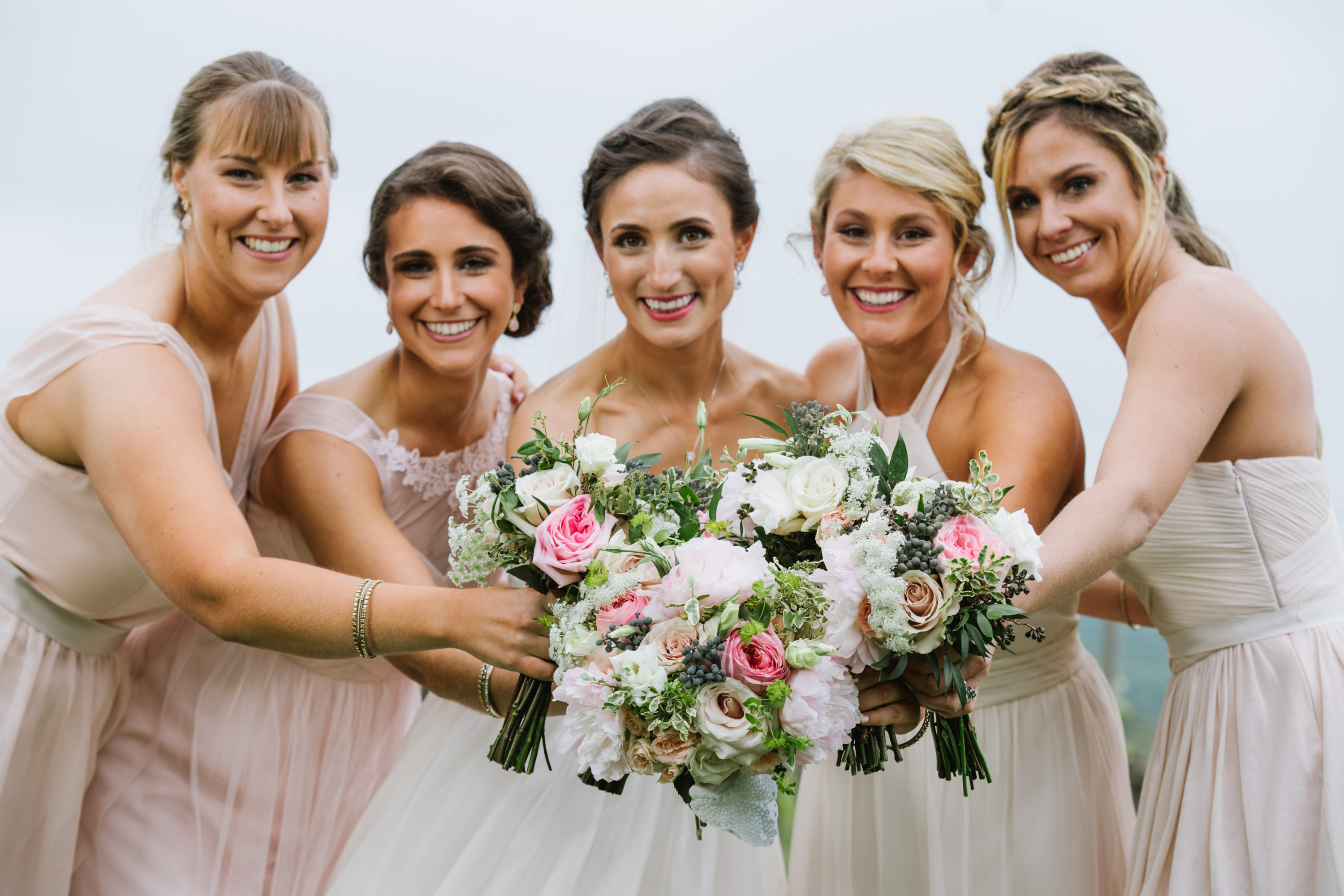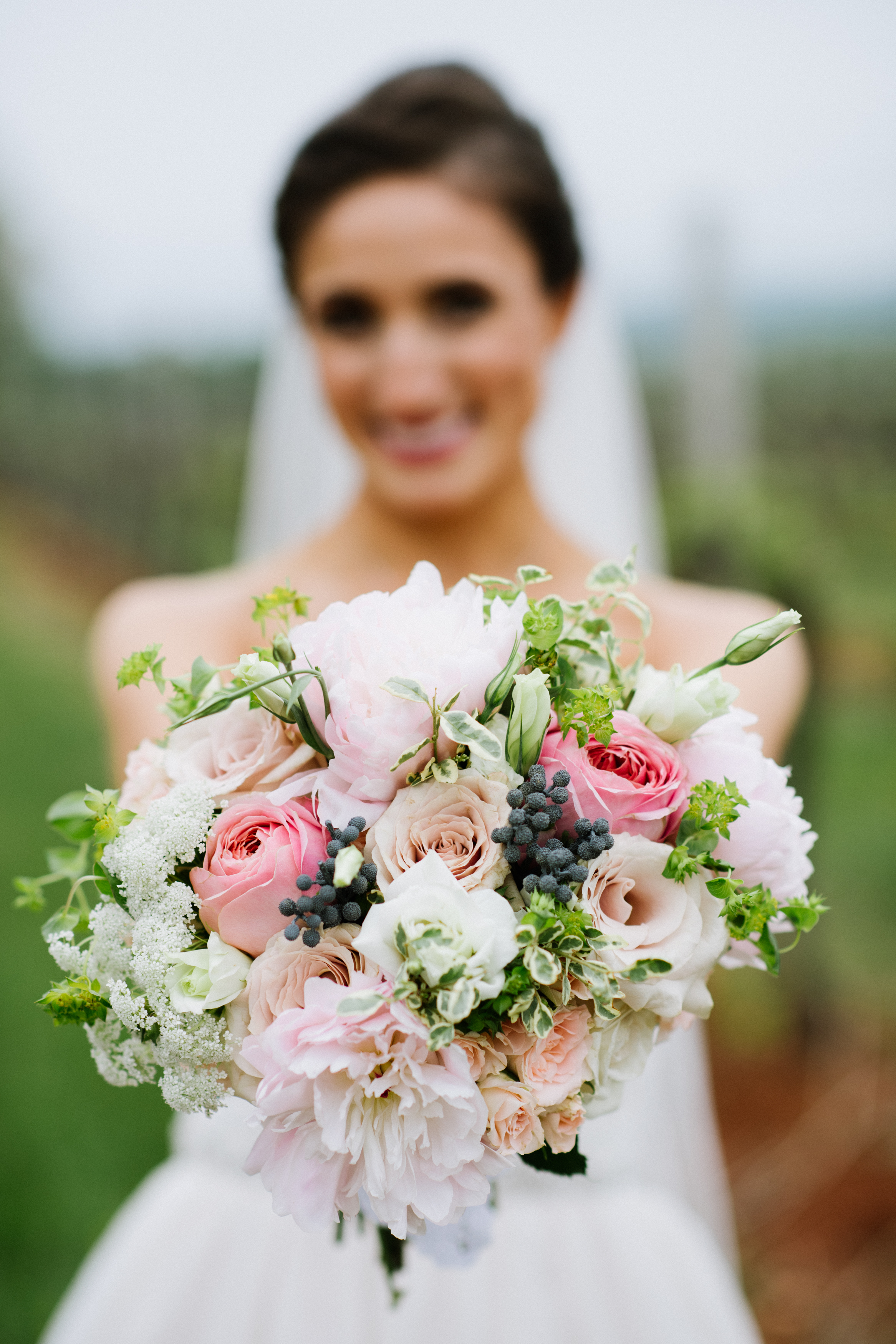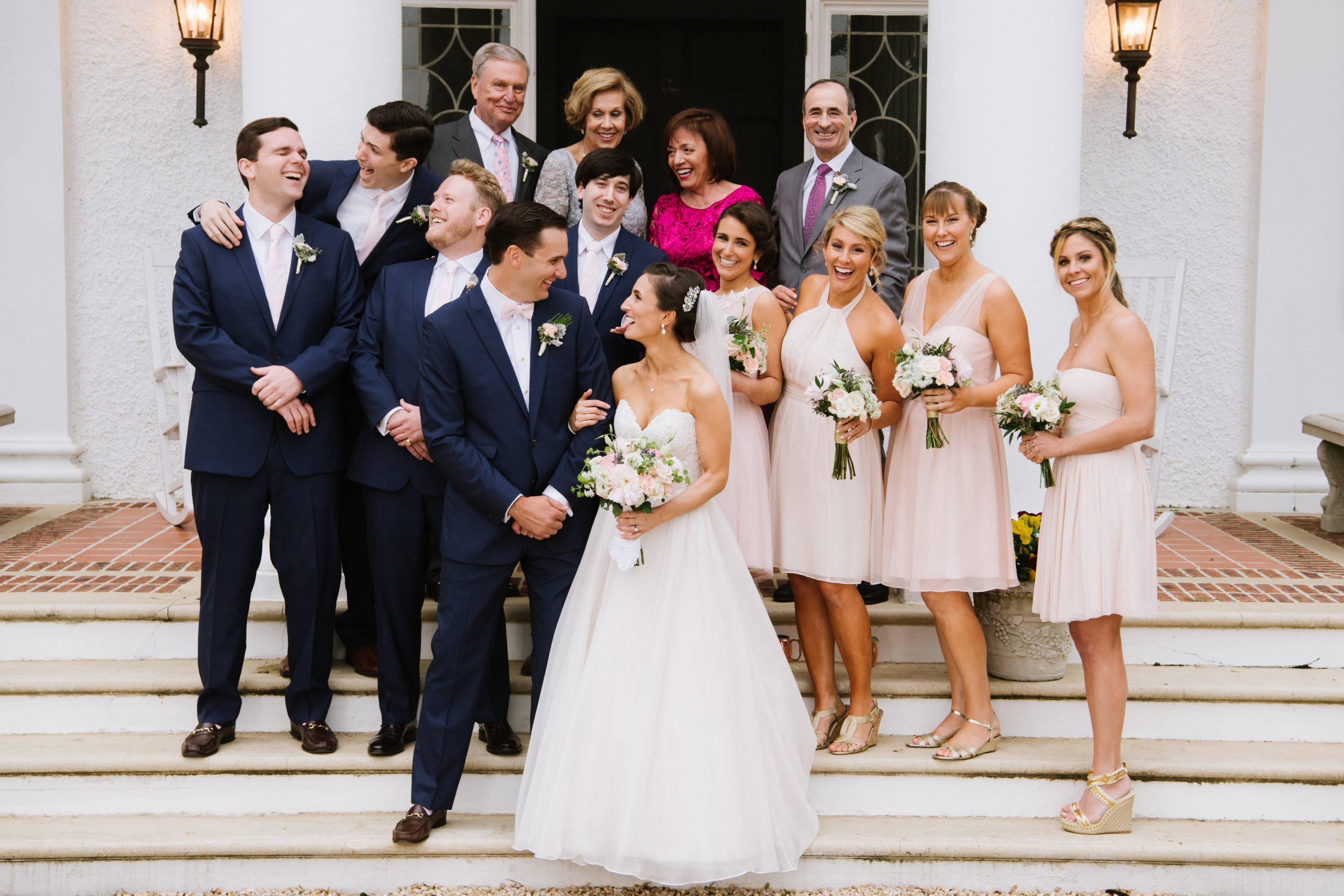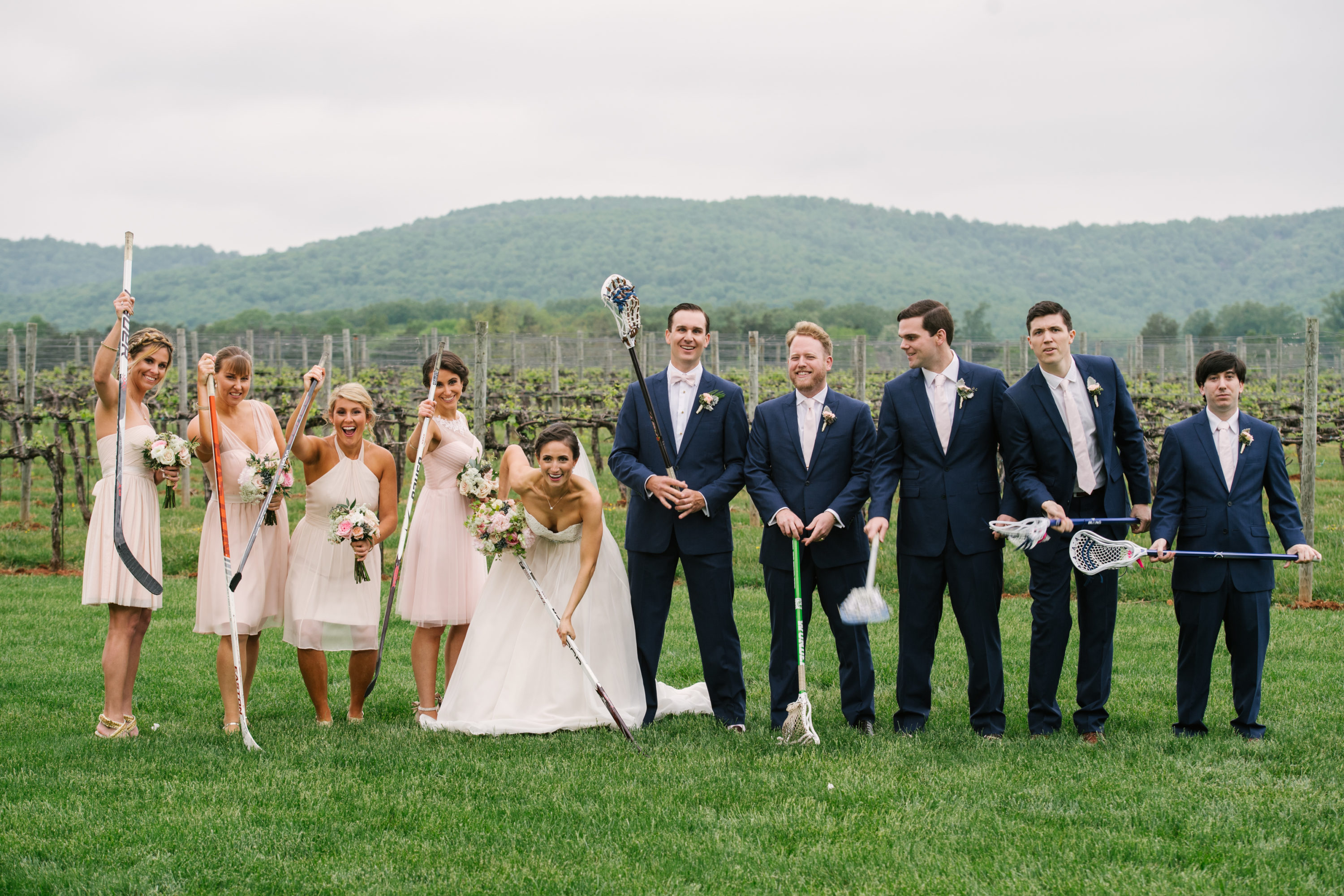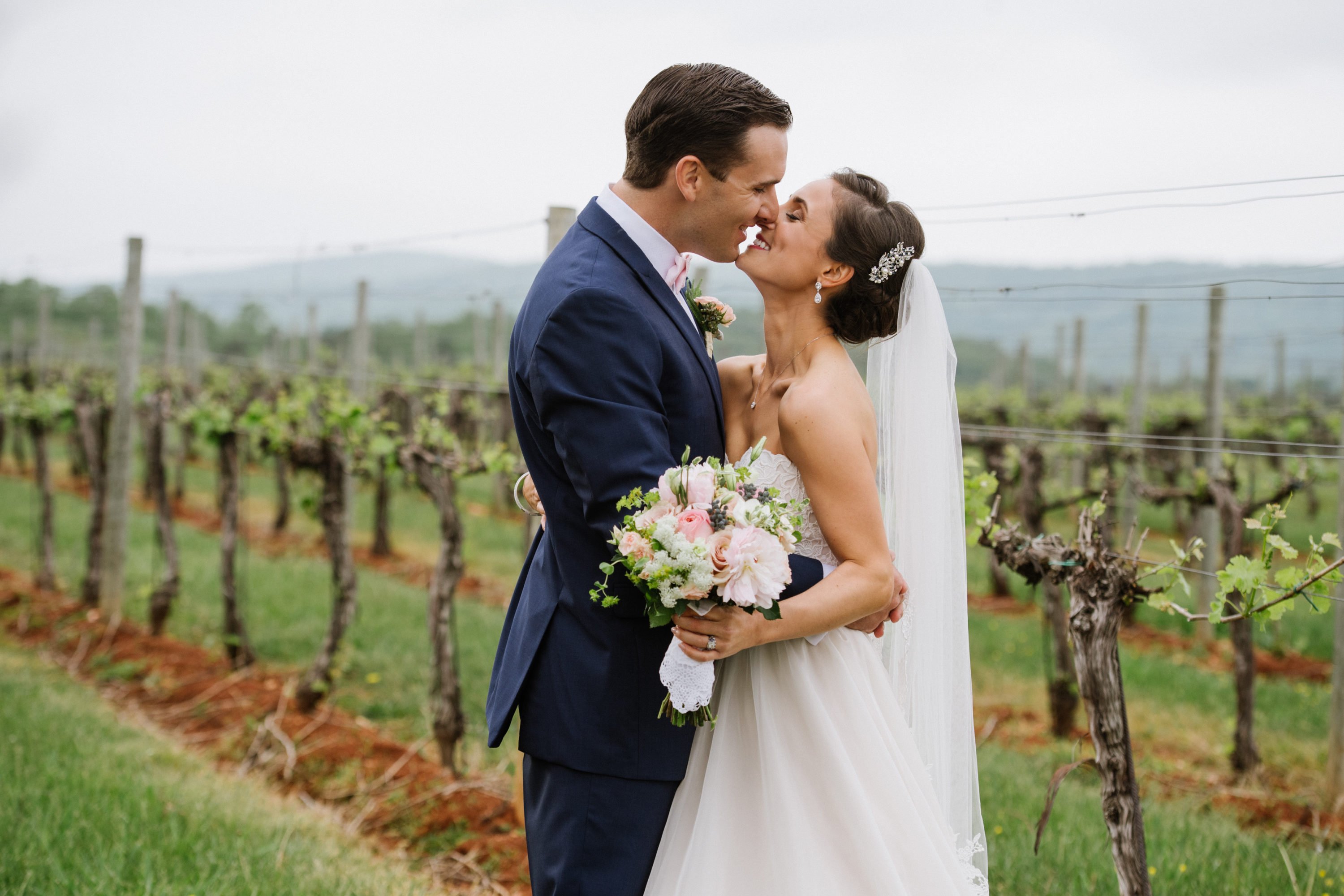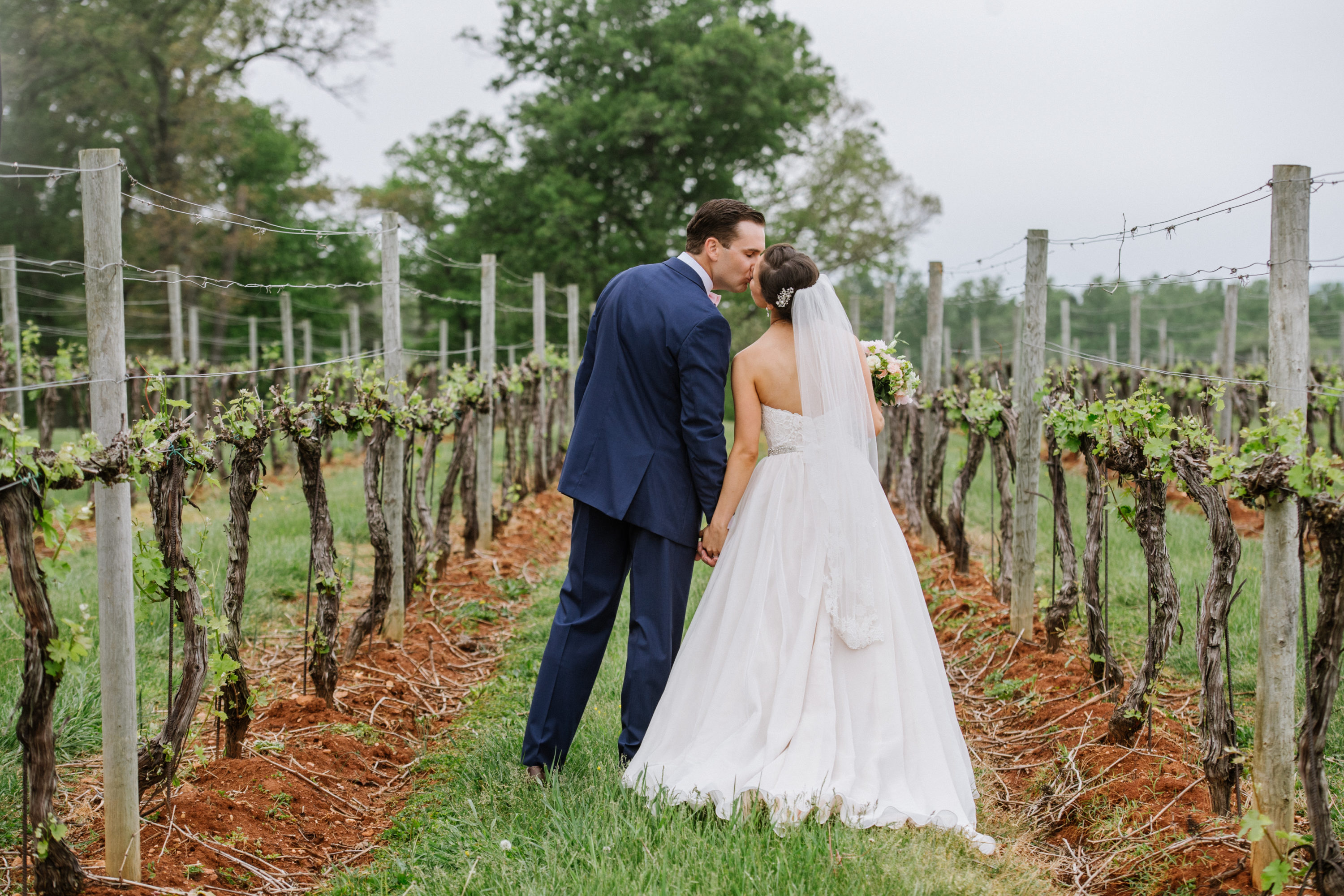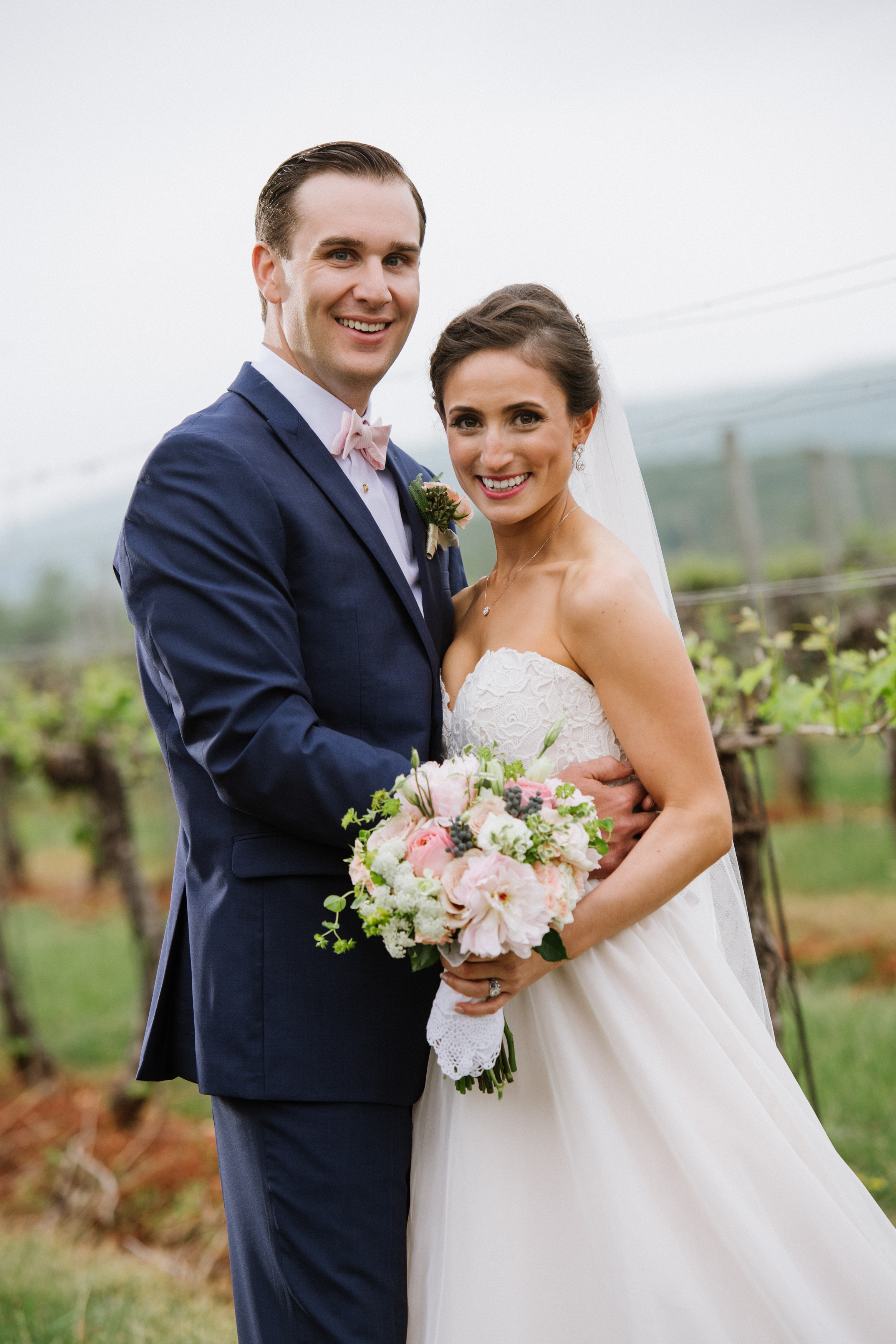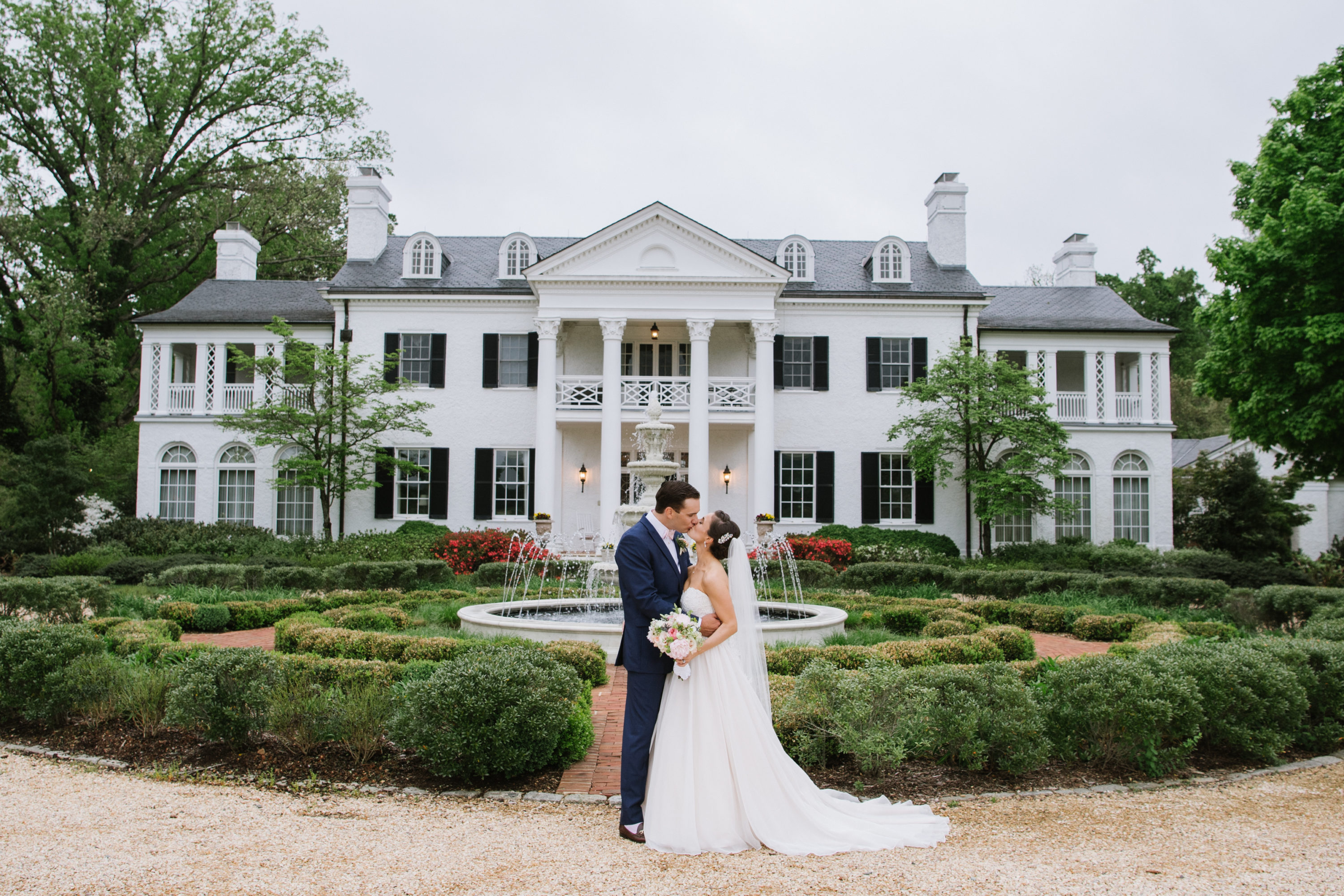 However, Stephanie was just 19 and a sophomore, whereas Blake was a senior and preparing to graduate. Stephanie had her reservations and was hesitant to get serious with someone who was about to start his career in a different part of the county. But as Stephanie explains "despite his imposing 6'3" frame, he was so kind and chivalrous." Blake kept asking Stephanie out, taking her to fancy steakhouses, inviting her to watch sports matches with him, and perhaps most memorably, taking Stephanie to see the movie "The Proposal"—about a Canadian executive who marries her American assistant.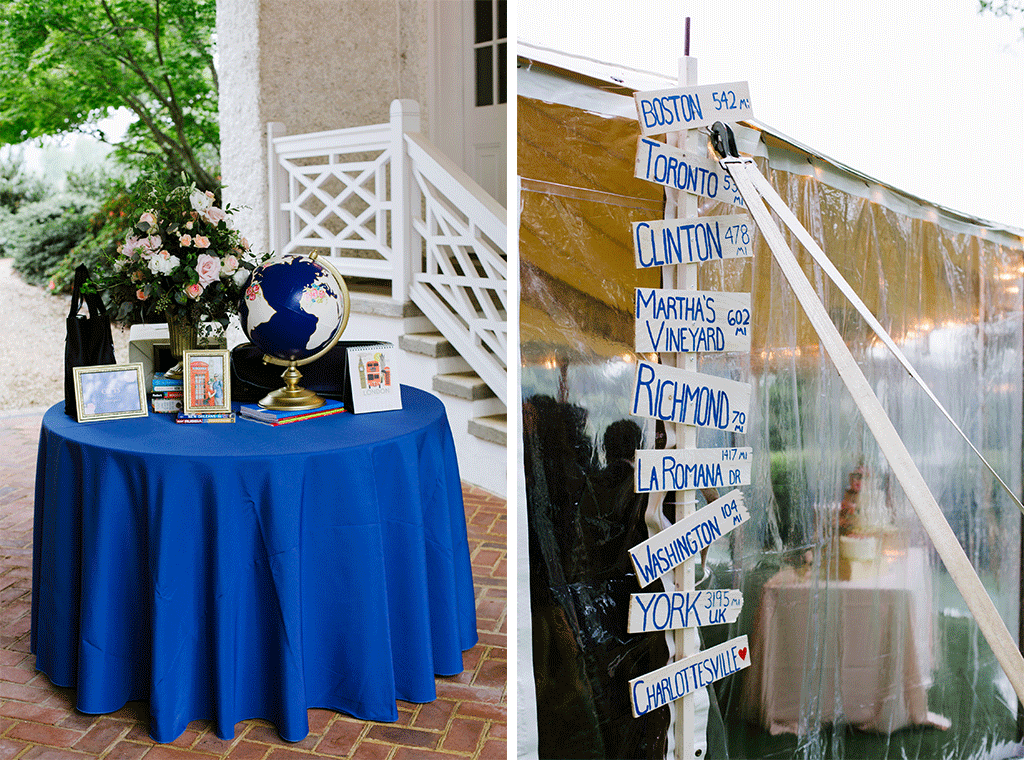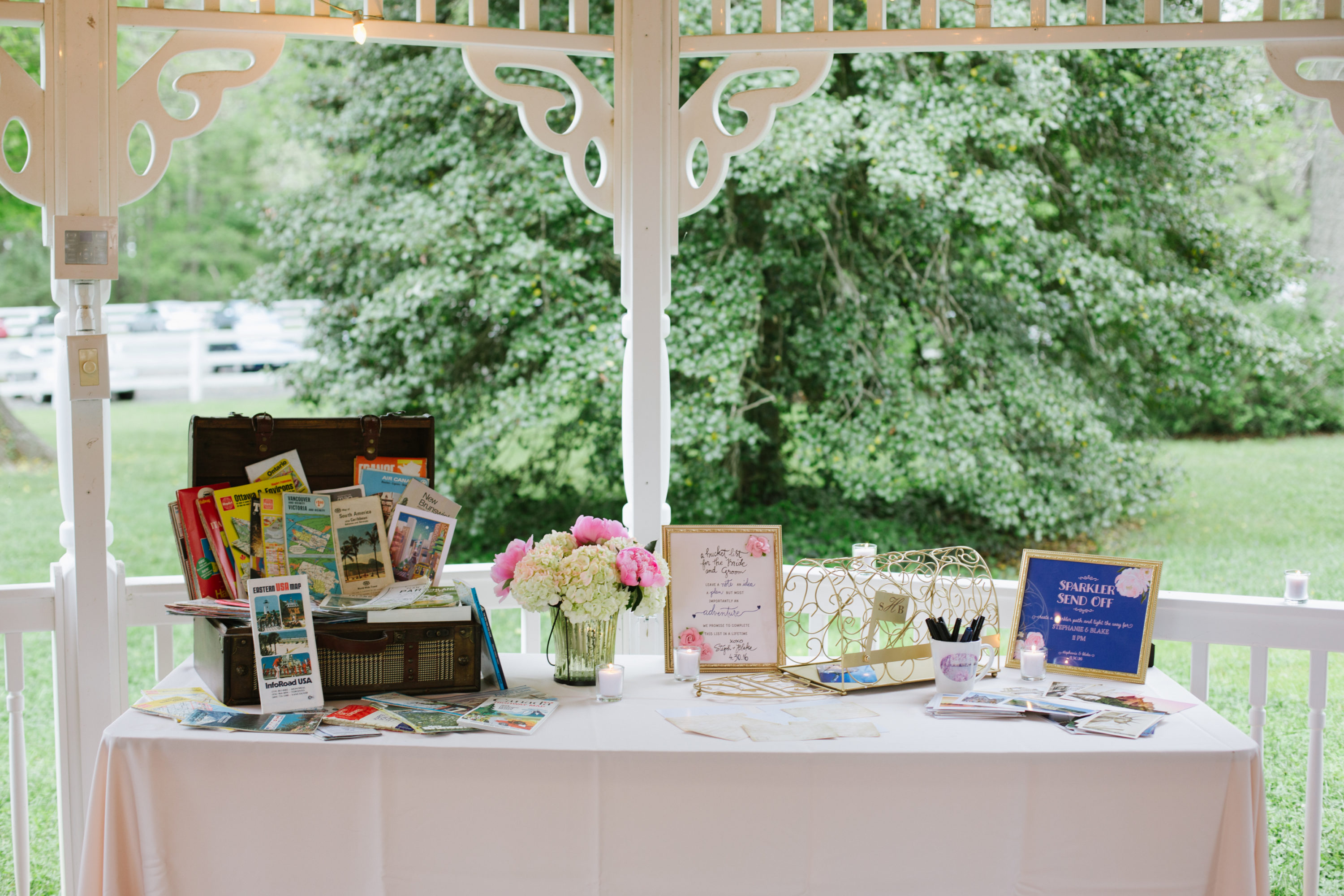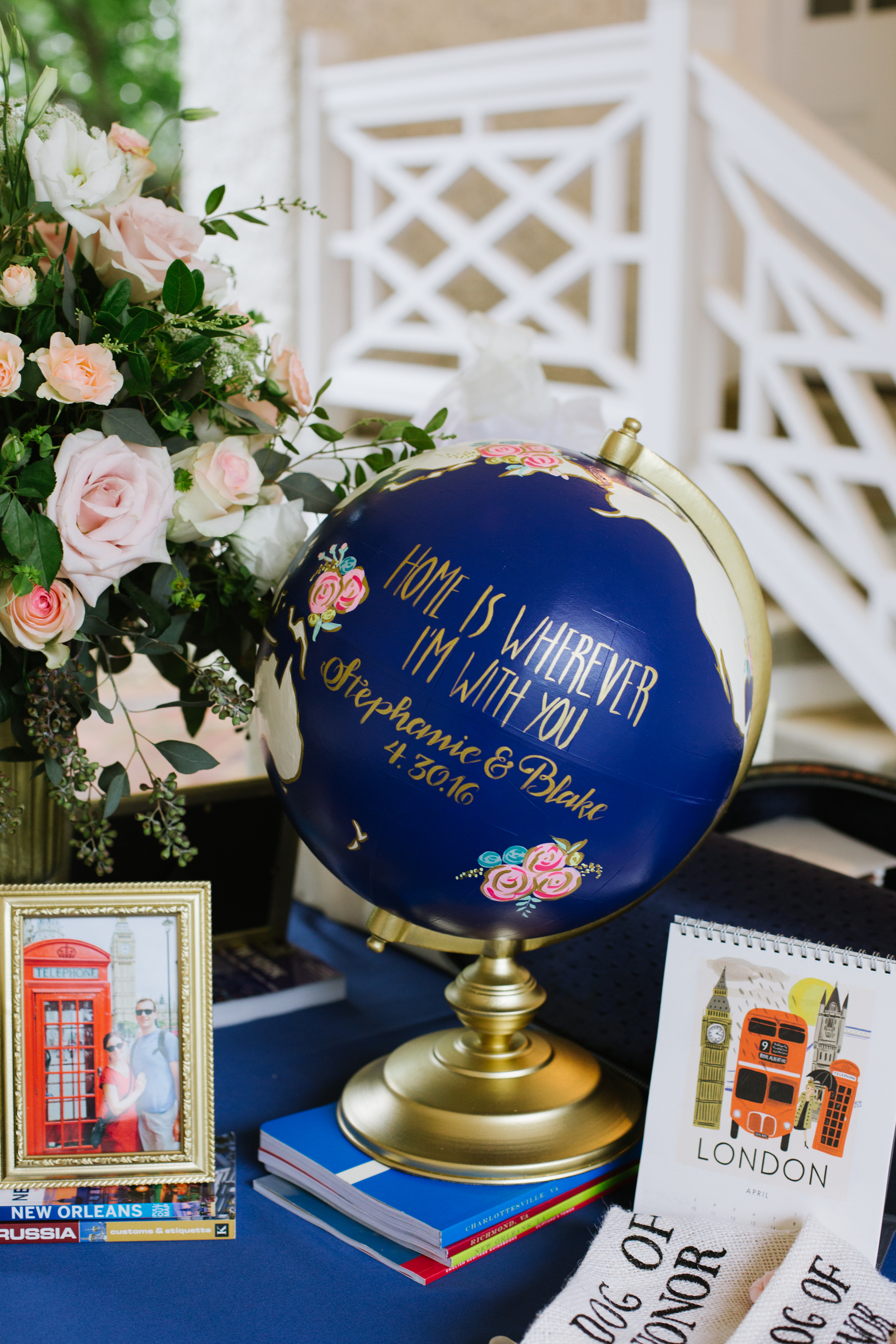 Blake did end up moving across the country when he graduated, and he and Stephanie began a five-year long distance relationship, with Blake living in Virginia and Stephanie finishing school in upstate New York. After Stephanie graduated, the long distance got even longer when she accepted an opportunity to play ice hockey professionally in Russia. But finally, in 2013 they both landed in DC.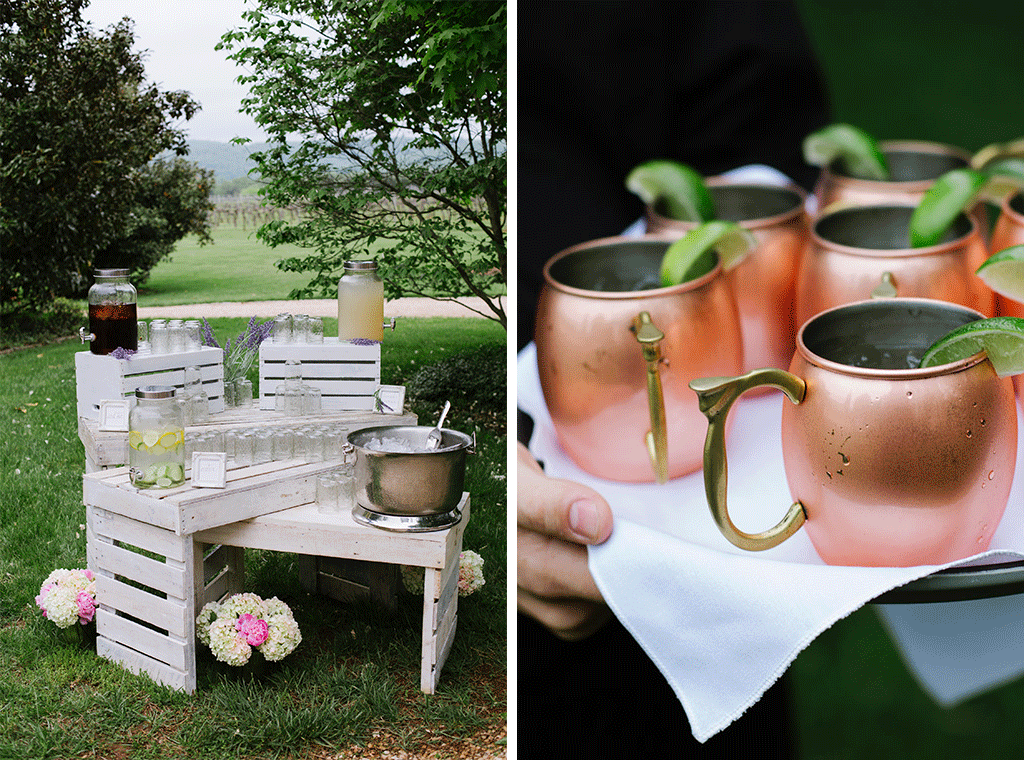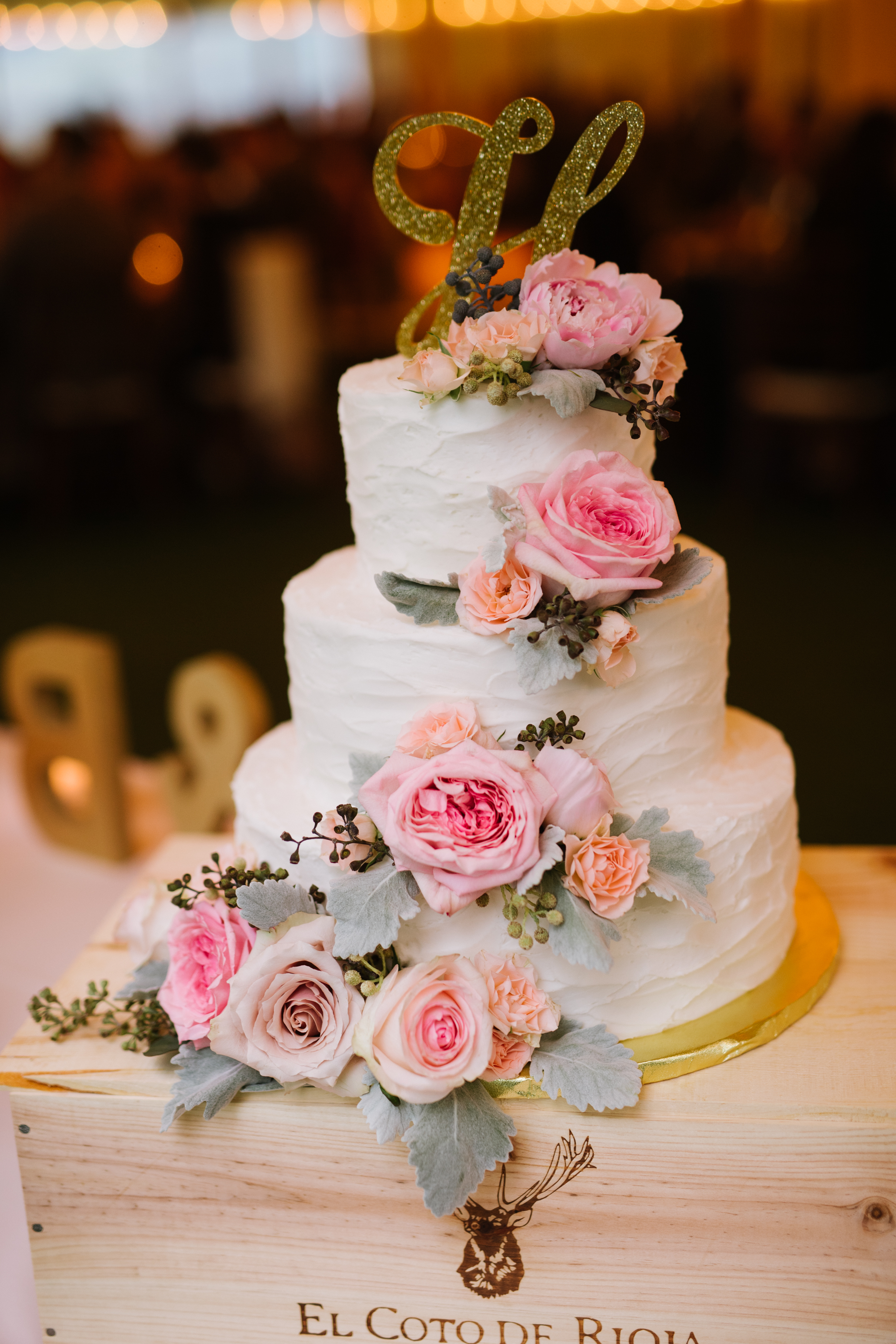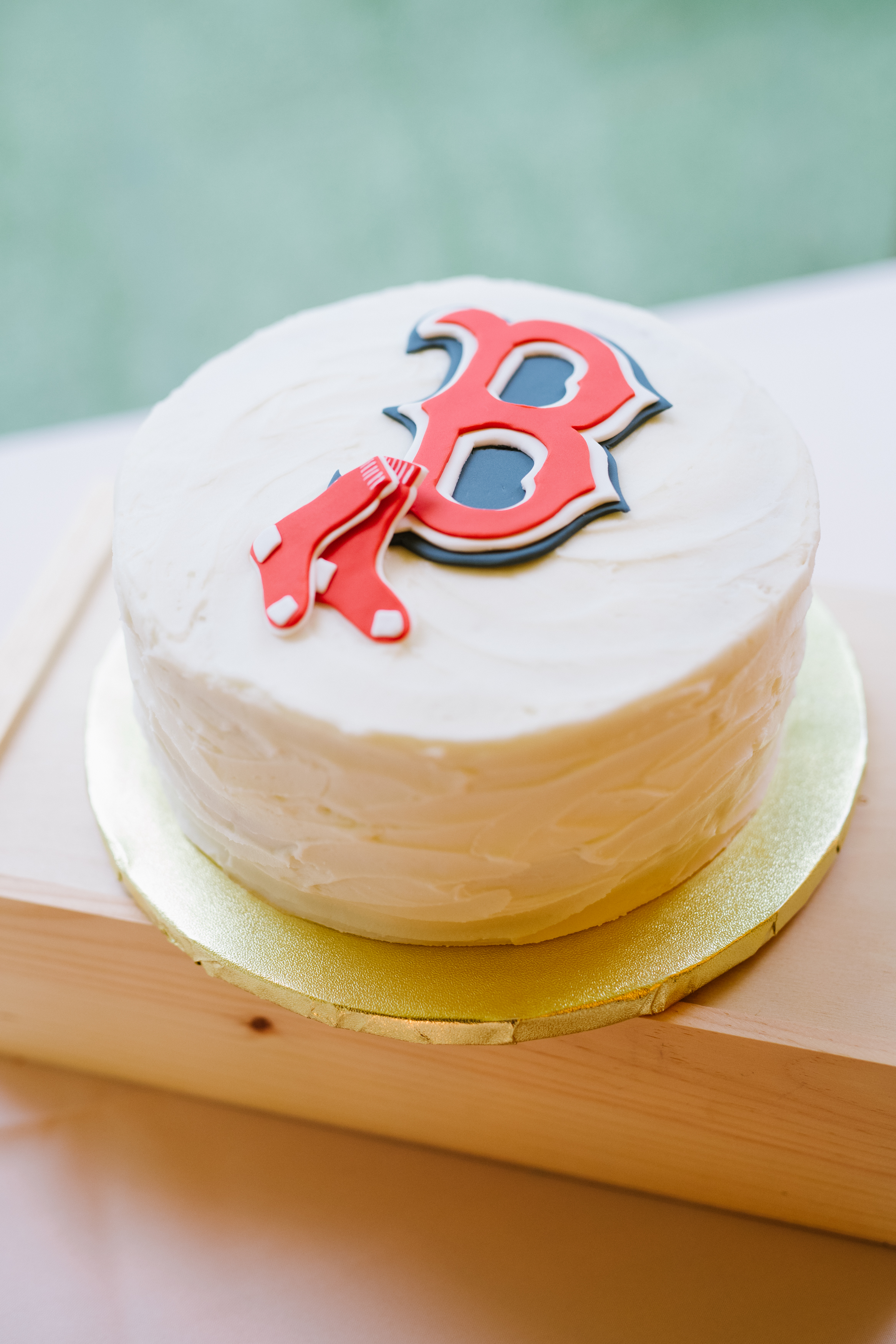 Blake proposed while the couple was on a trip to York. They had just finished exploring the ancient city, and the daylight was waning, when they came across a massive tower set on a hilltop. Unfortunately, the tower had just closed to visitors and there wasn't a soul in sight. All of a sudden, Blake turned to Stephanie and said "let's just climb the hill." Stephanie responded with: "You're crazy! We can't trespass an ancient British castle!" After much coaxing, she acquiesced, and they made their way up the hill, half stumbling, half crawling their way to the top. The view was spectacular, and Blake proposed.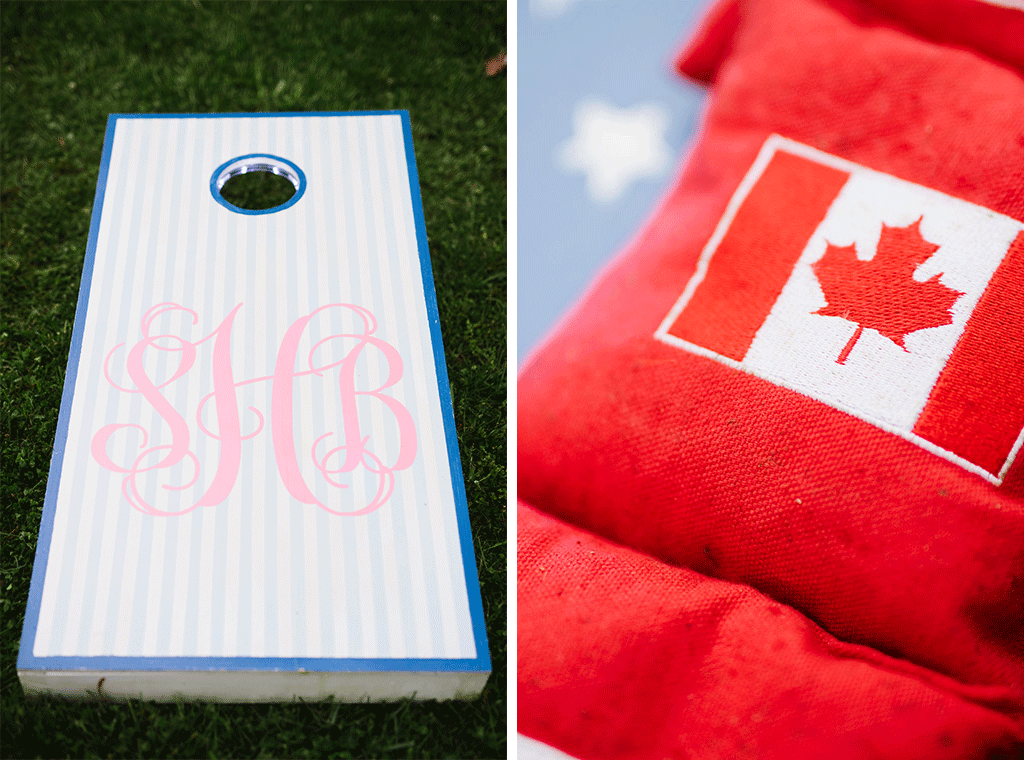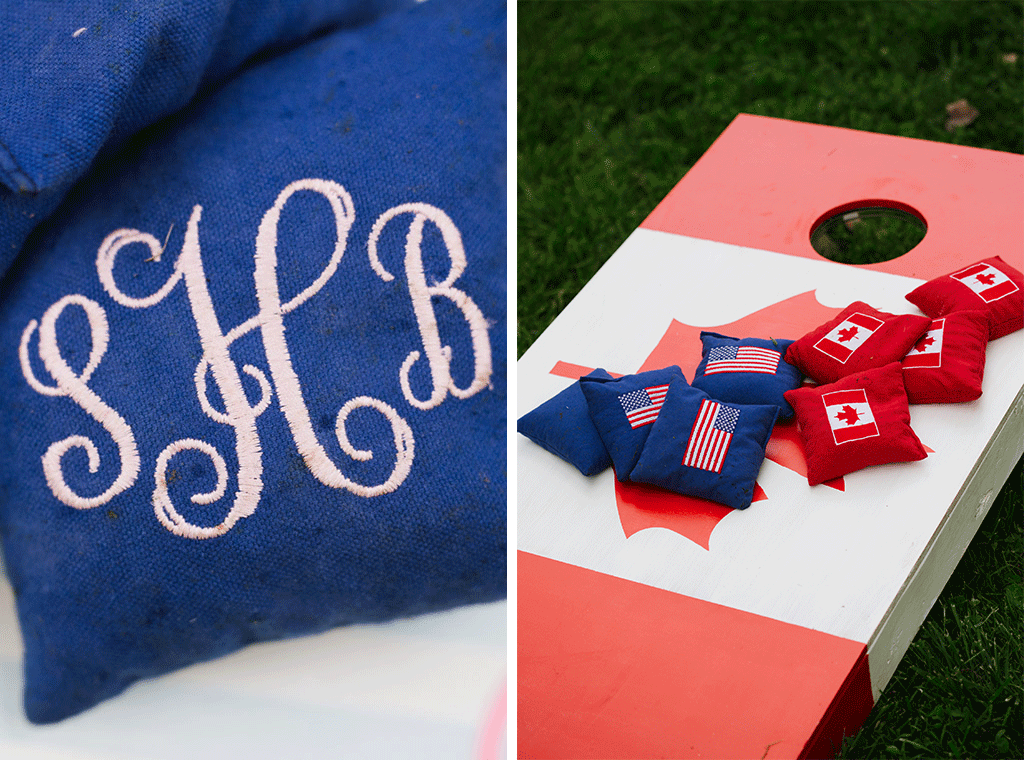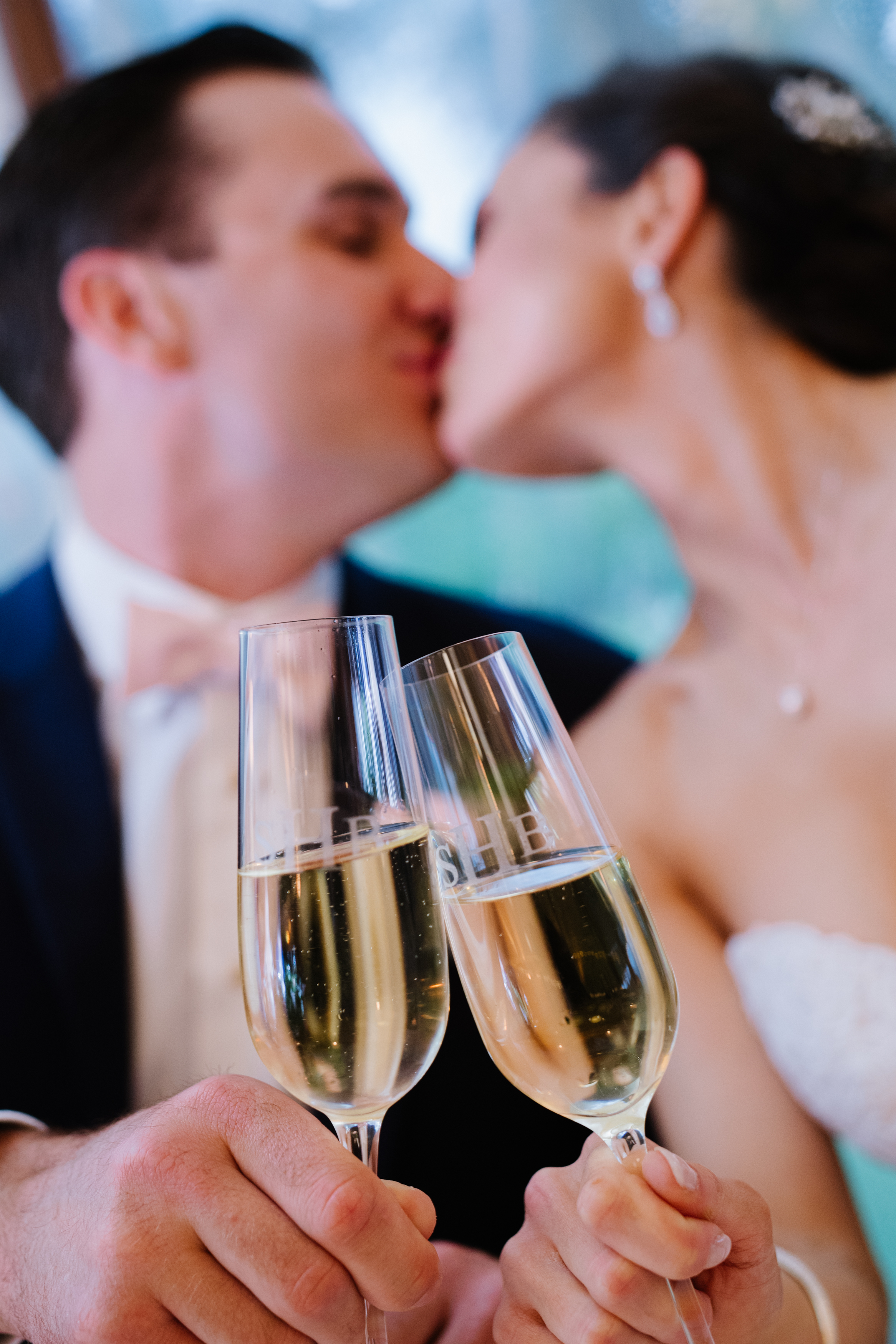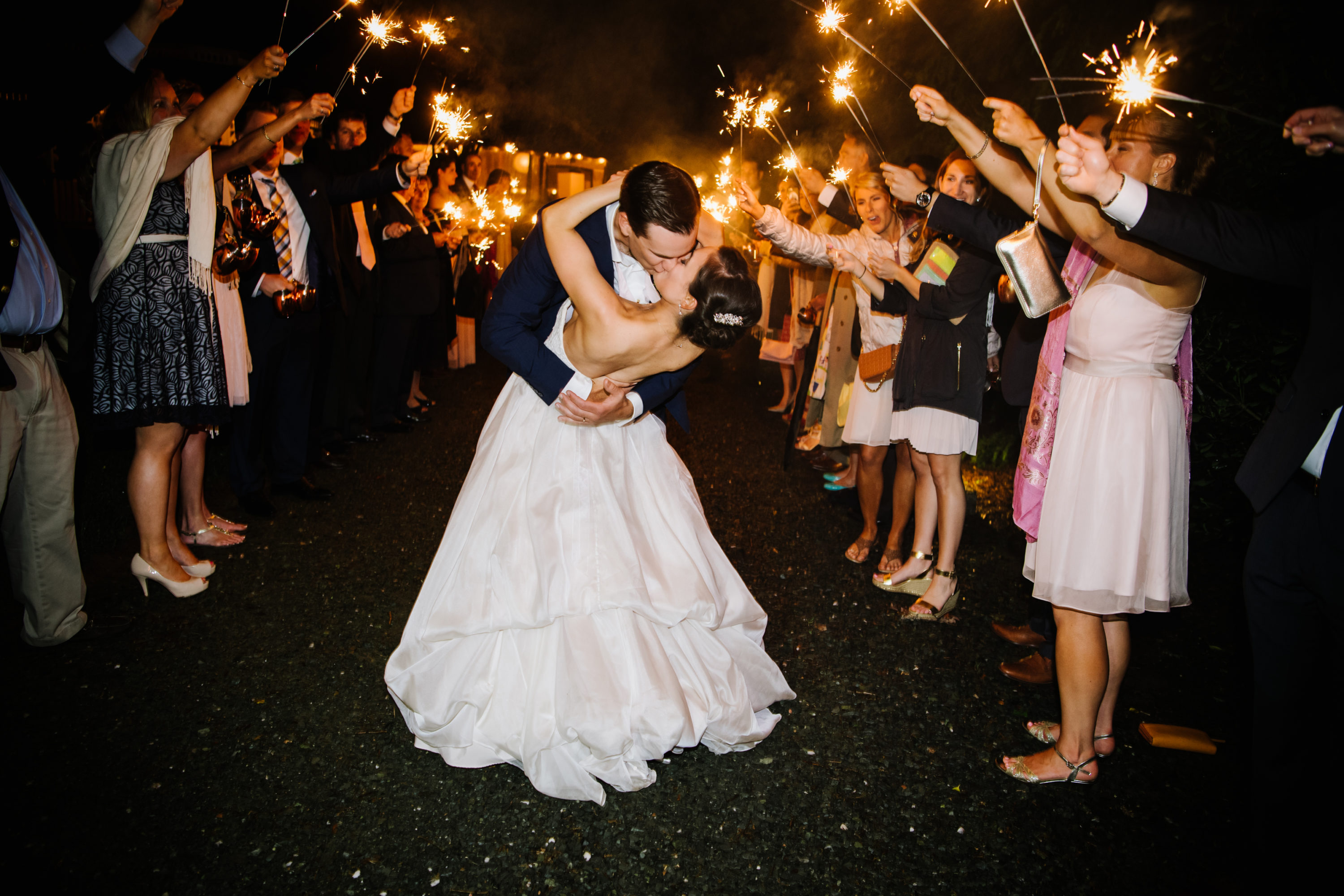 For their wedding, the couple went with a fitting travel theme, incorporating Canadian and American flags. Guests wrote the newlyweds notes on vintage postcards and put them in a gold mailbox in lieu of a traditional guestbook, and Stephanie and Blake had a directional sign with all of the cities that held significance to them. On their welcome table sat a custom globe, a picture of them from their trip to York, and a stack of their favorite travel books. The pair celebrated with his-and-hers custom cakes (his scrawled with a Boston Red Sox logo). Afterwards they jetted off for a ten-day honeymoon to Croatia followed by a short trip to Spain.
VENDORS
Photographer: Robert Radifera Photography | Ceremony & Reception Venue: Keswick Vineyards | Event Coordinator: Honey Armstrong at Kim Moody Design | Bride's Gown: Essense of Australia, purchased at Ava Laurenne Bride in Fredericksburg, VA | Groom & Groomsmen's Attire: Calvin Klein purchased at Men's Wearhouse | Hair & Makeup: Laurie Nicole | Cake: Buttercream Dreams | Florist: Kim Moody Design | Caterers: Harvest Moon | Transportation: Easy Riders Bus Company and Ambassador Limousine | Music/Entertainment: Dennis Payne (DJ) and Ford Combs (guitar) | Invitations: Minted | Calligrapher: Diane Foisy (Toronto) | Officiant: Judy Worthington | Rentals: Festive Fare Rentals and Harvest Moon