When Kathryne Wollesen accepted Keith O'Connor's jacket on a cold night, she had no idea whether she'd ever meet him again. The very next day, they ended up on the same bleacher at the football game. Five years later, the couple were married in a celebration that captured their romance and paid homage to beloved family traditions all at once. Read about their story below and take a peek into the wedding festivities with photographs by Sarah Bradshaw.

Like B&G on Facebook | Follow B&G on Instagram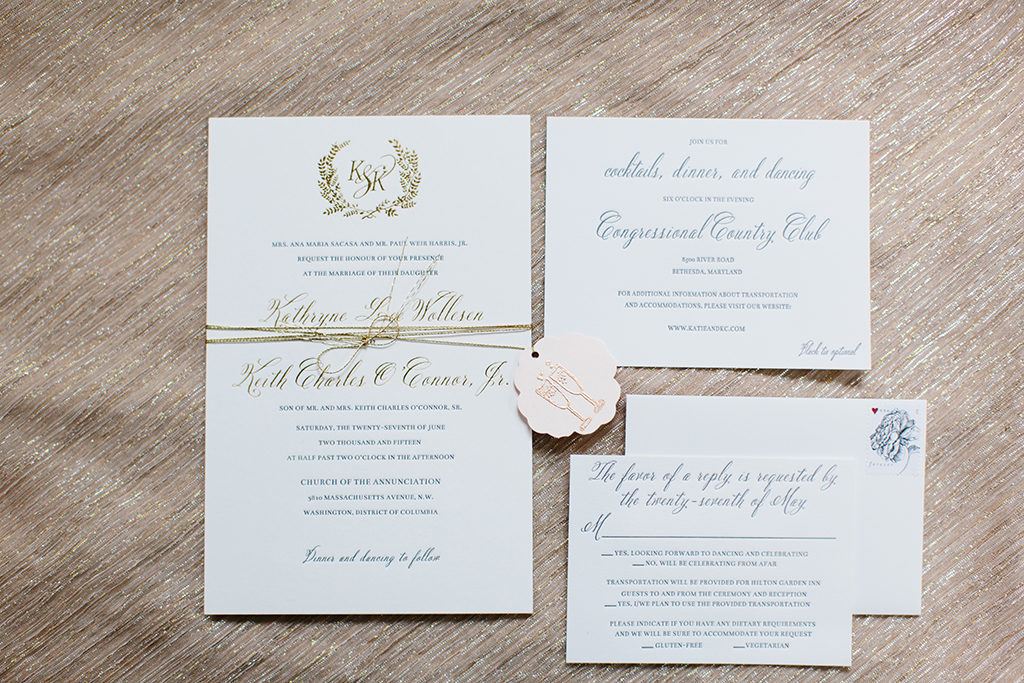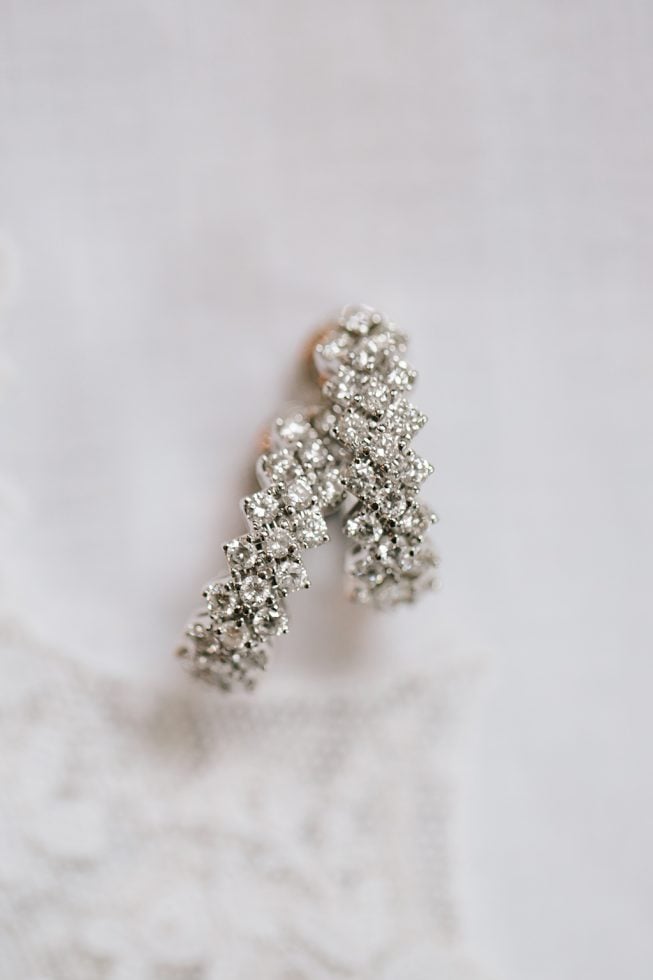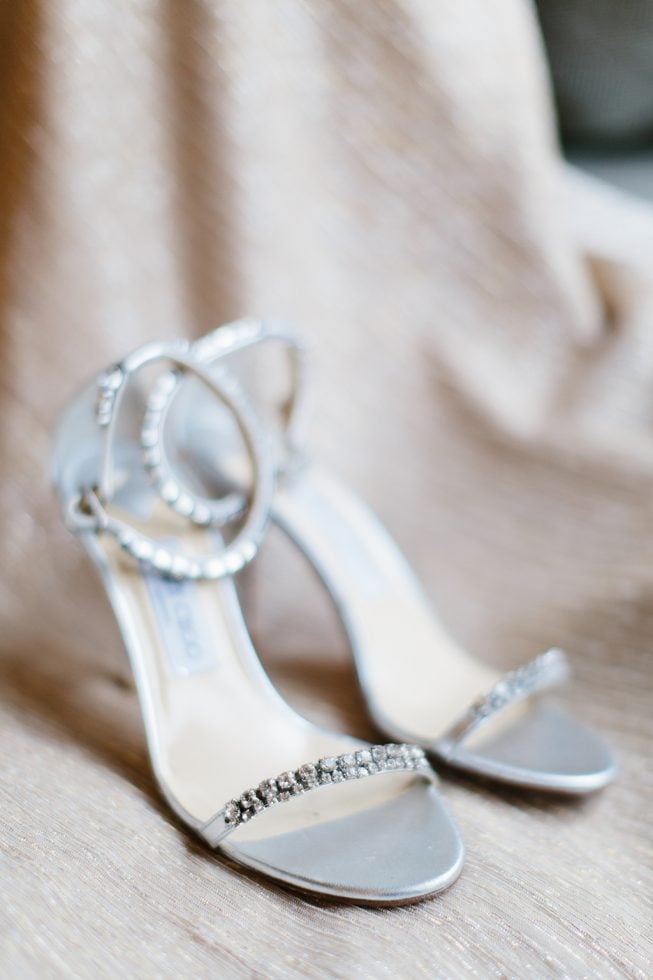 On a chilly October evening in 2009, Kathryne (who goes by Katie) and her friends were waiting for a cab in South Bend, Indiana on the eve of a Boston College vs. Notre Dame football game. She wasn't expecting a young man to hand her his jacket to keep her warm– and was even more pleasantly surprised (and relieved) to find that he was a fellow Boston College Eagle.
"She took my breath away the first time I met her," Keith (who goes by KC) recalls.
Katie kept his jacket for the night.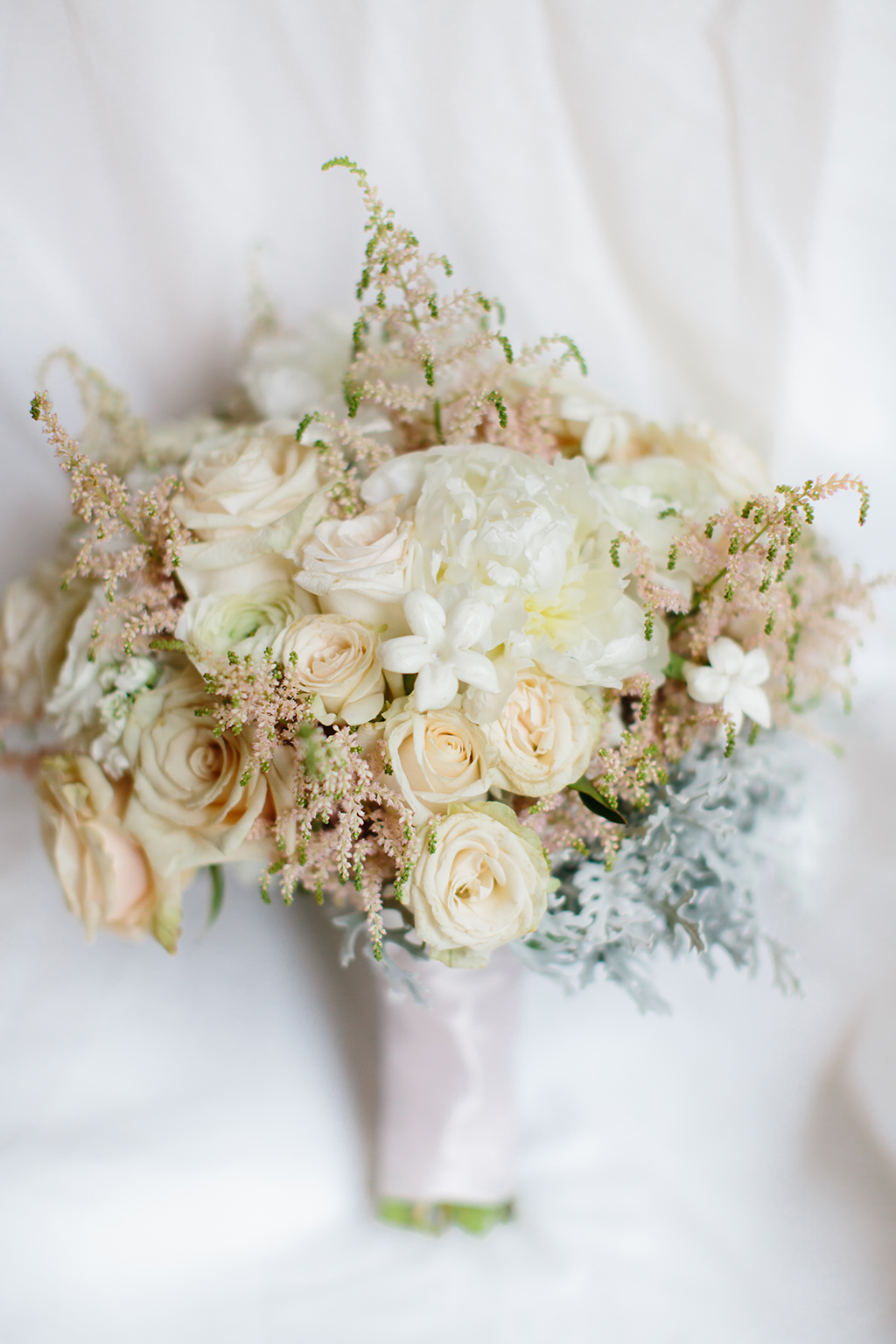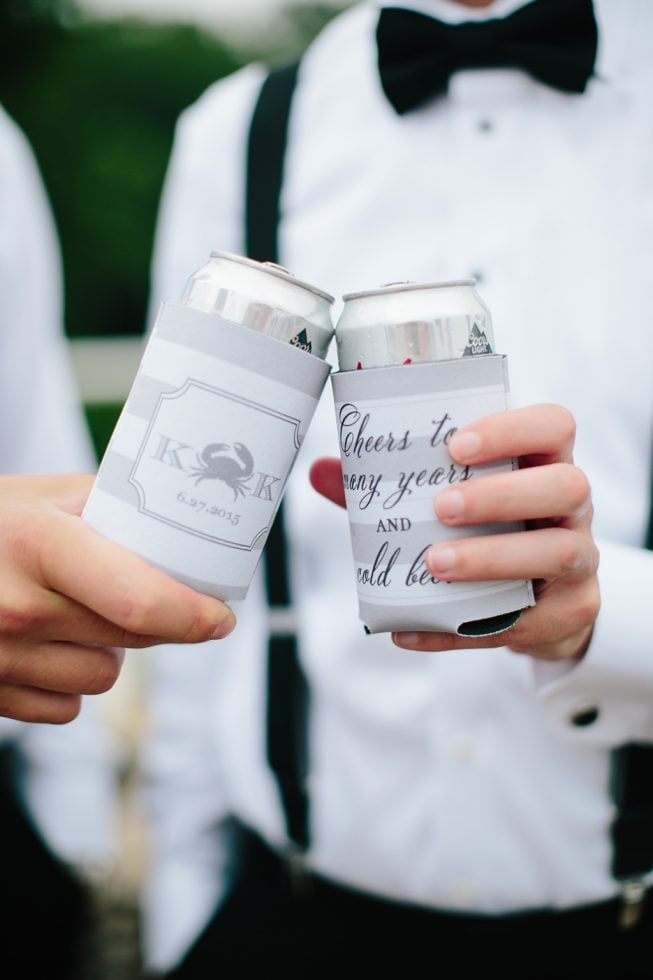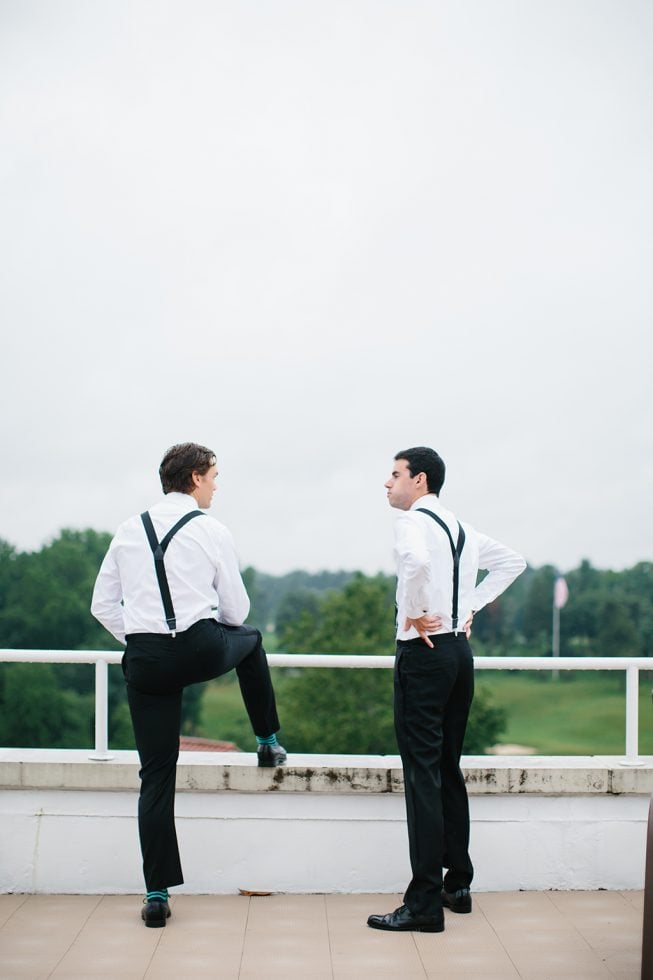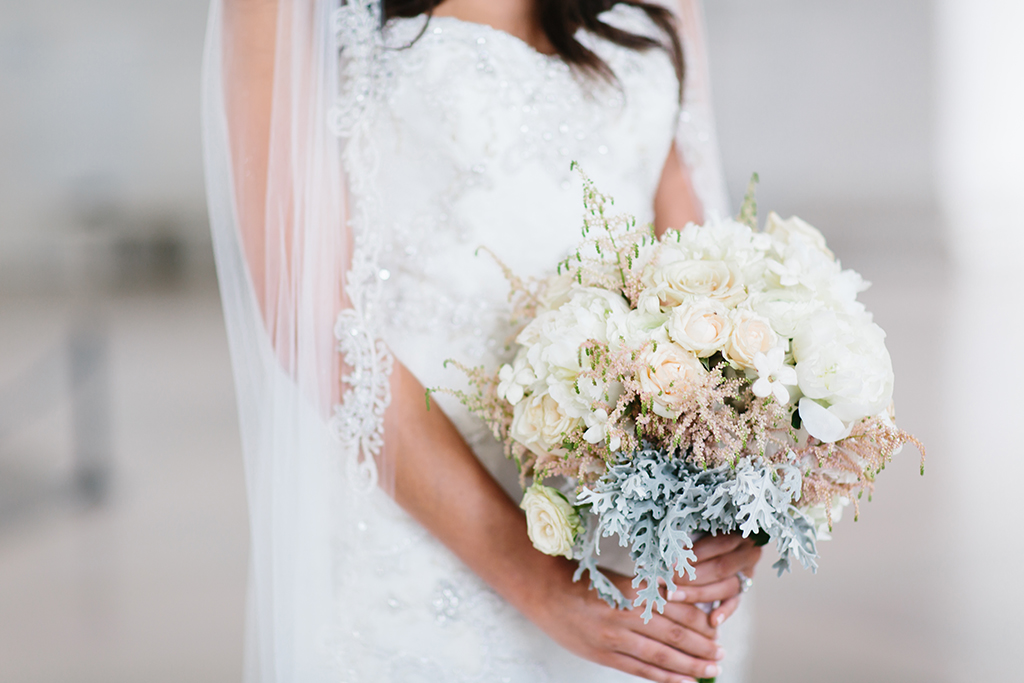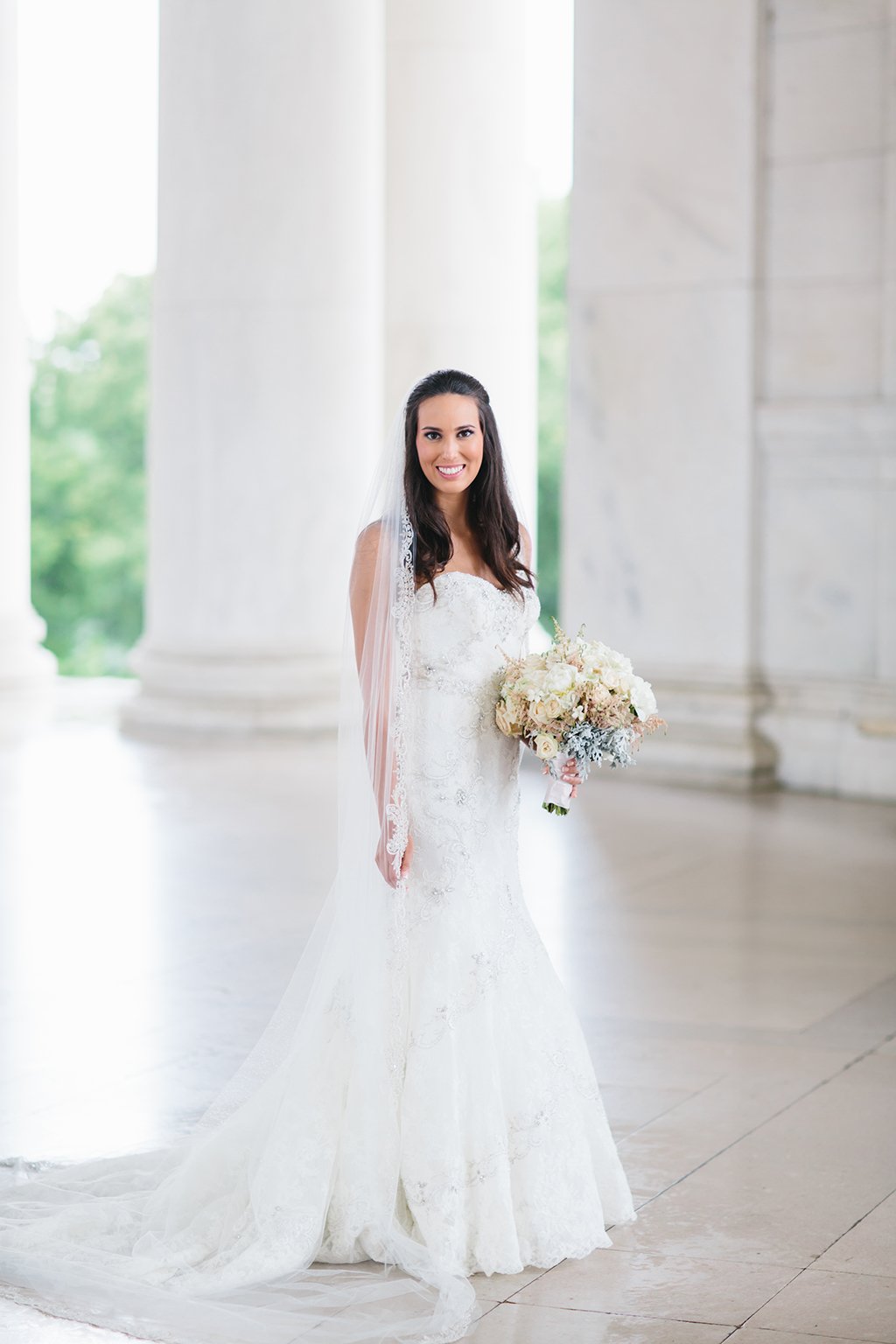 The next day, Katie returned the jacket to one of KC's friends, and wondered whether she'd ever run into KC again. When she took her seat in the stadium, she found him sitting right next to her. KC and Katie couldn't stop talking during the entire game, and even though their team lost, they knew they'd found something special in each other, all because she'd accepted a stranger's jacket.
"After four hours of non-stop talking at the football game, I could see what an amazing and warm heart he had," Katie says. "I was hooked!"
So was KC– and he asked Katie out immediately after. The next Wednesday, over KC's homemade chicken parmesan and the movie Shooter playing in the background, they spent hours getting to know each other. "To this day I can't tell you what the movie is about because we could not stop talking," Katie recalls.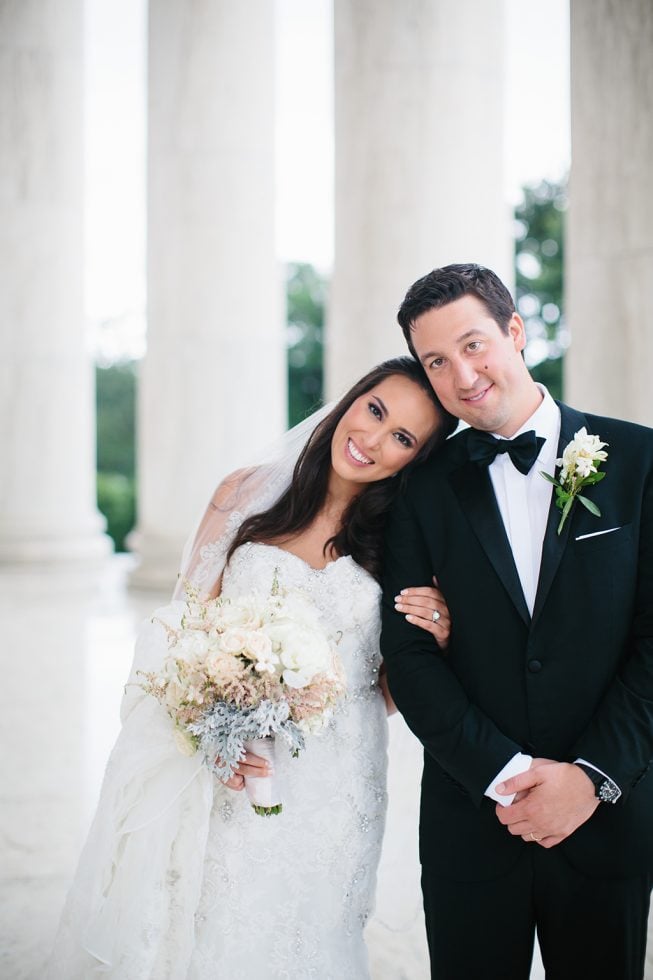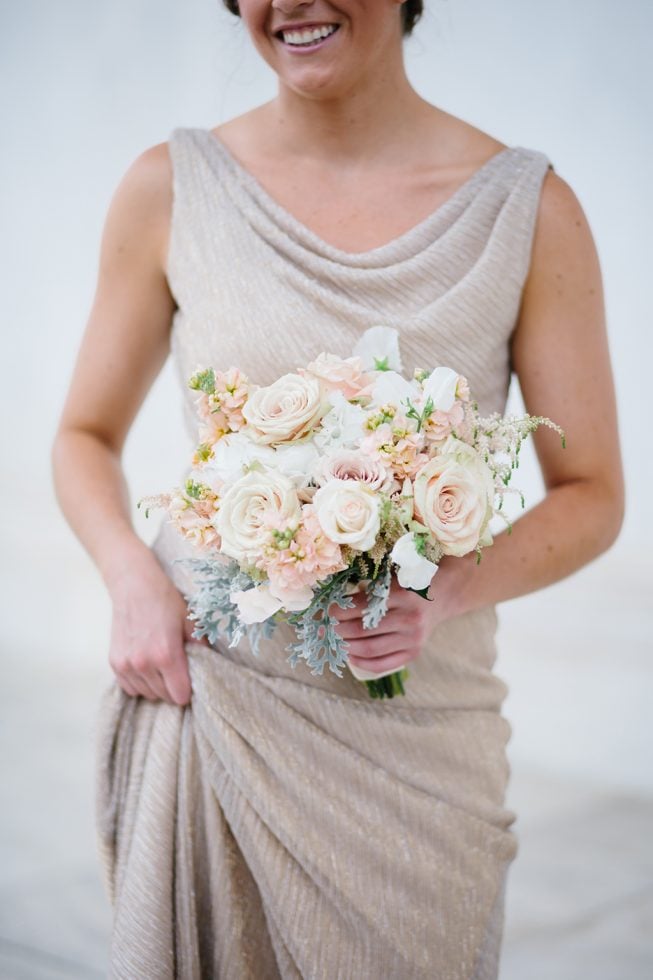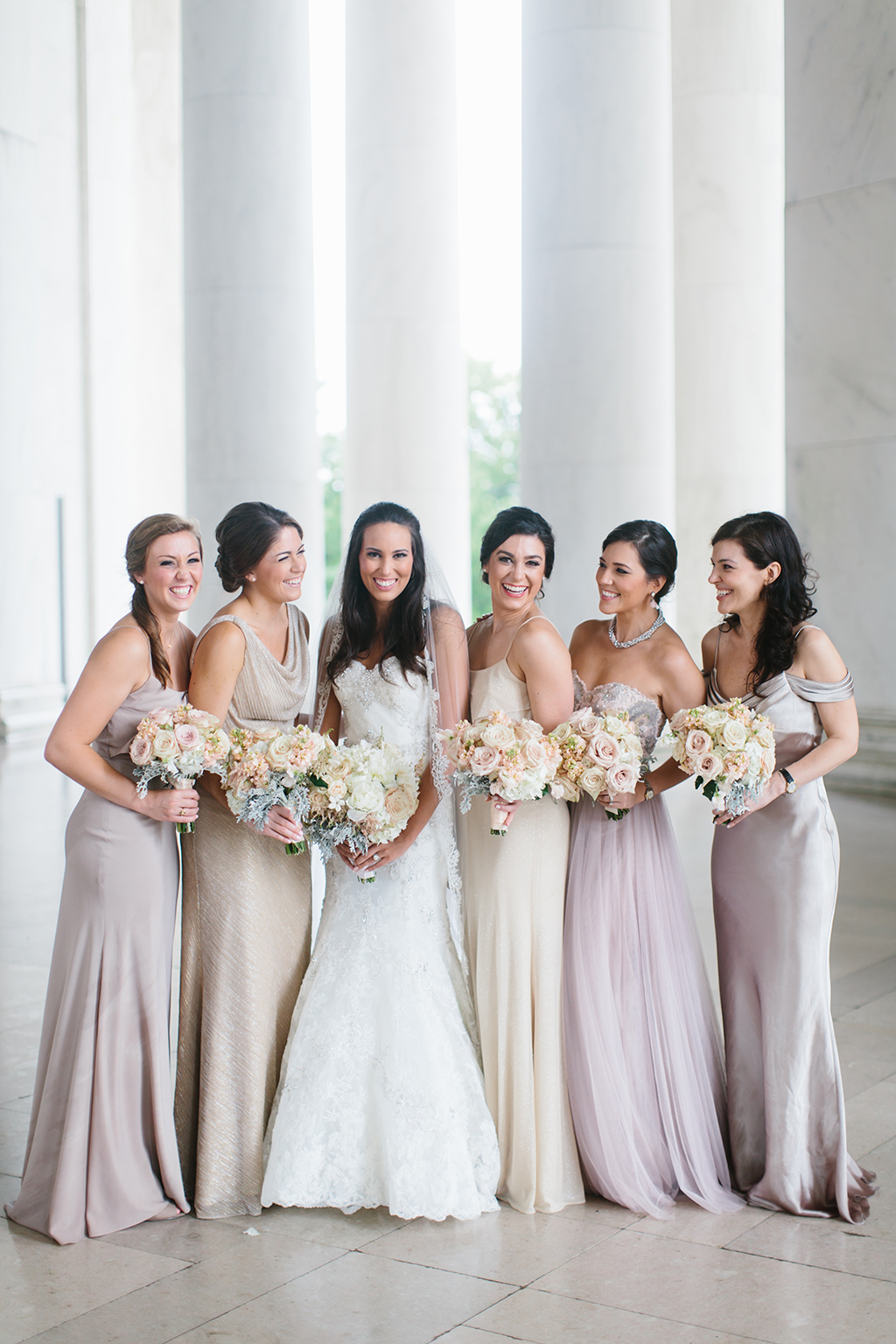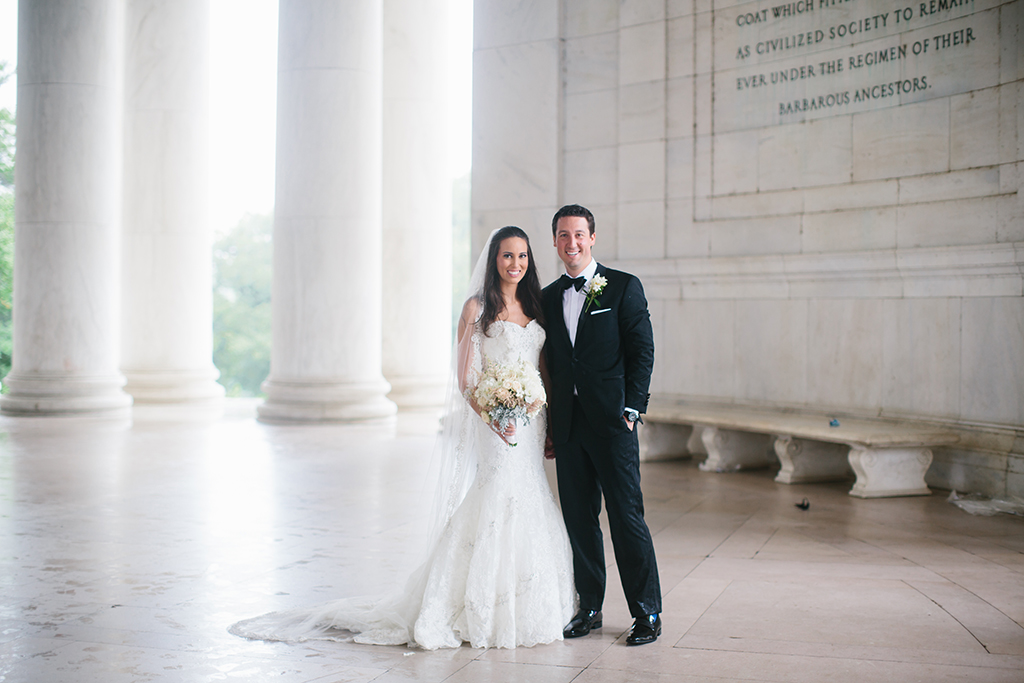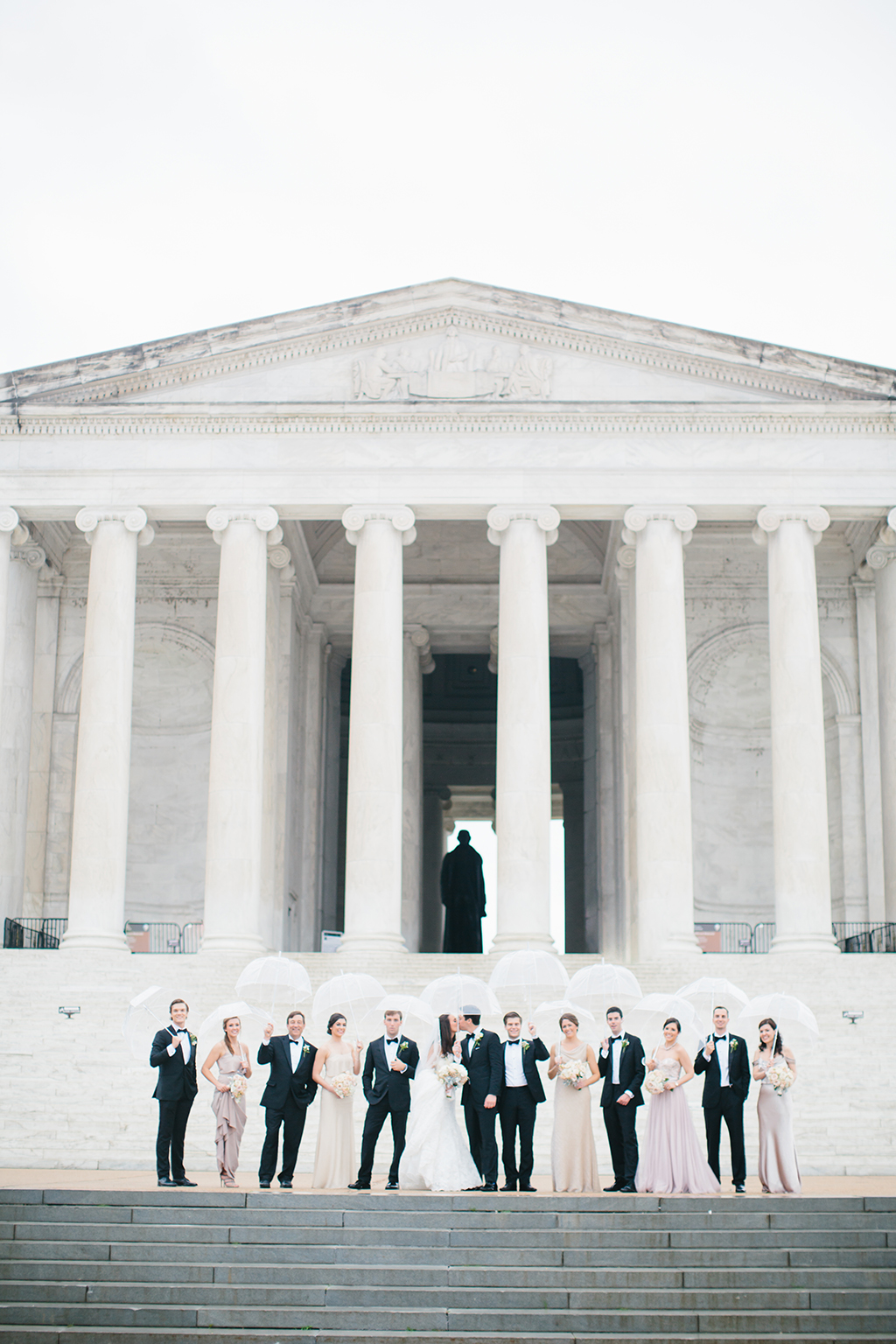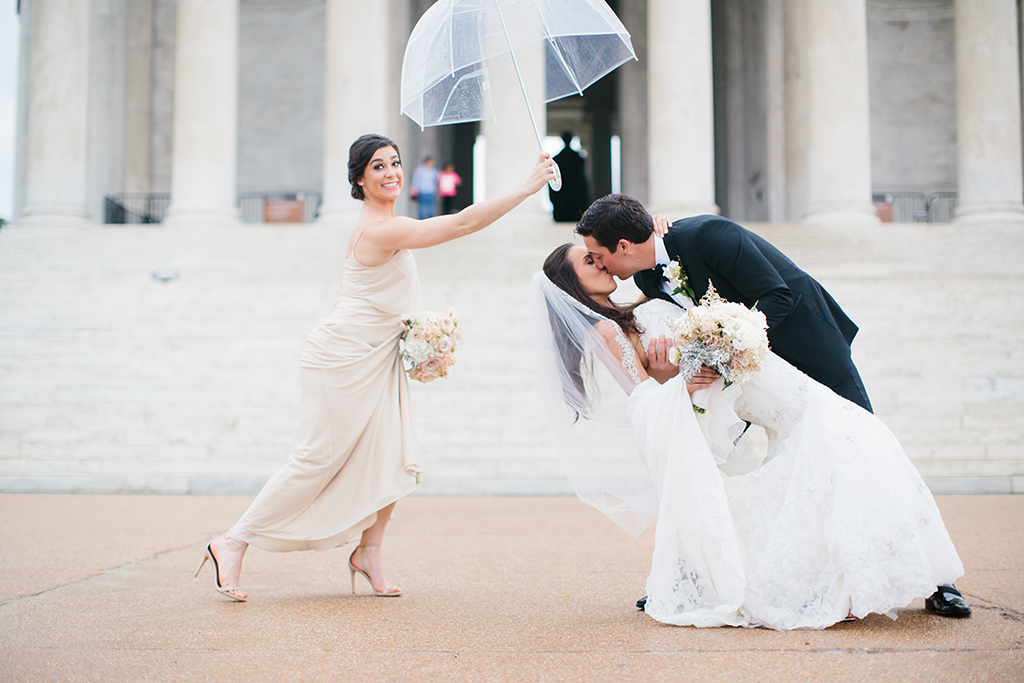 Five years later, KC surprised Katie with a secret trip to Hawaii. Under the guise of visiting their families in Florida, he hid their vacation from her until it was time to board the plane. The couple explored Oahu and Maui for the next week. One morning in Maui, Keith surprised her again with an impromptu drive to see the sunrise from atop Mt. Haleakalā.
"It dawned on me that he might be proposing!" Katie says. She tried to keep calm, but the windy, 30-degree morning didn't help. They watched the sunrise together, but no proposal ever happened.
"The voice in my head told me to not get upset and enjoy this amazing trip he planned," Katie recalls. "Little did I know he didn't have the heart to propose to me when I was shivering and could not stop a running nose."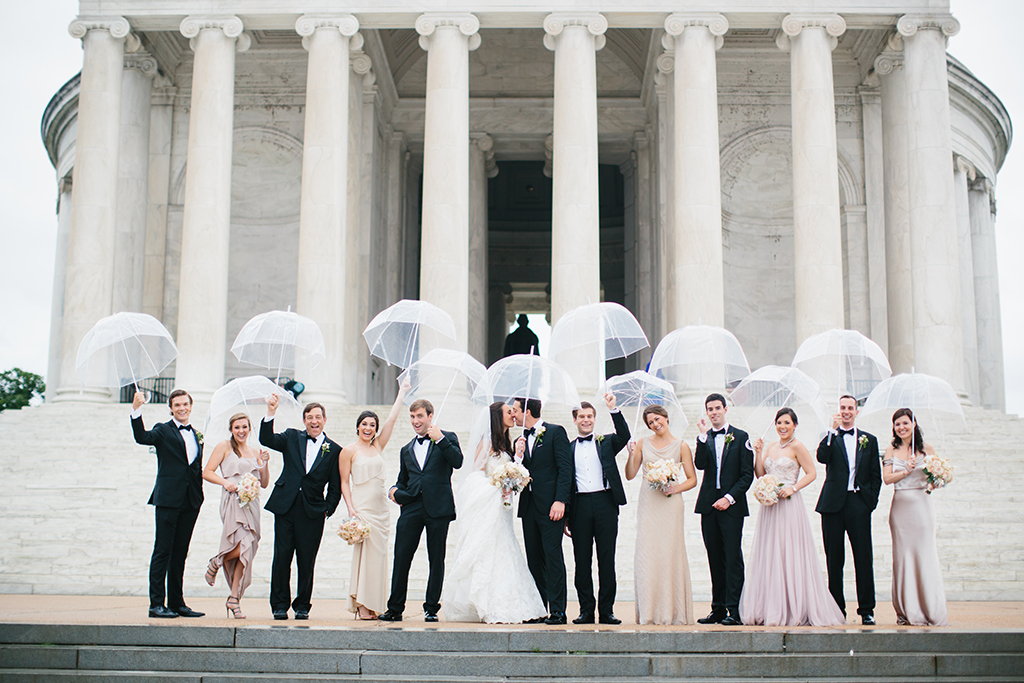 On their drive back to the hotel, Katie saw a beautiful overlook and stopped to take a photo. She set up their camera with an automatic timer and ran back to him– to find him on one knee.
"It was the perfect moment and it was when I least expected it," Katie says.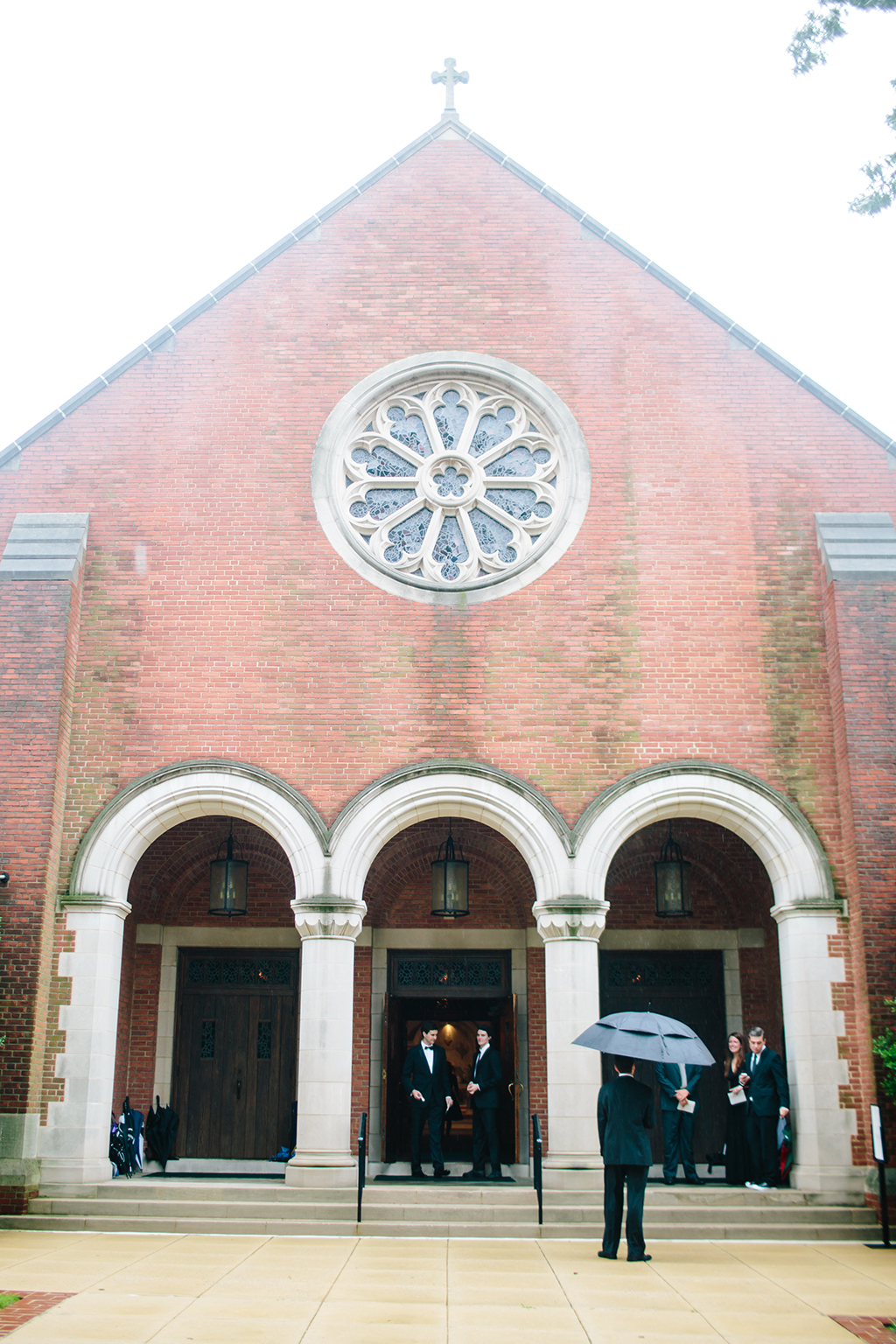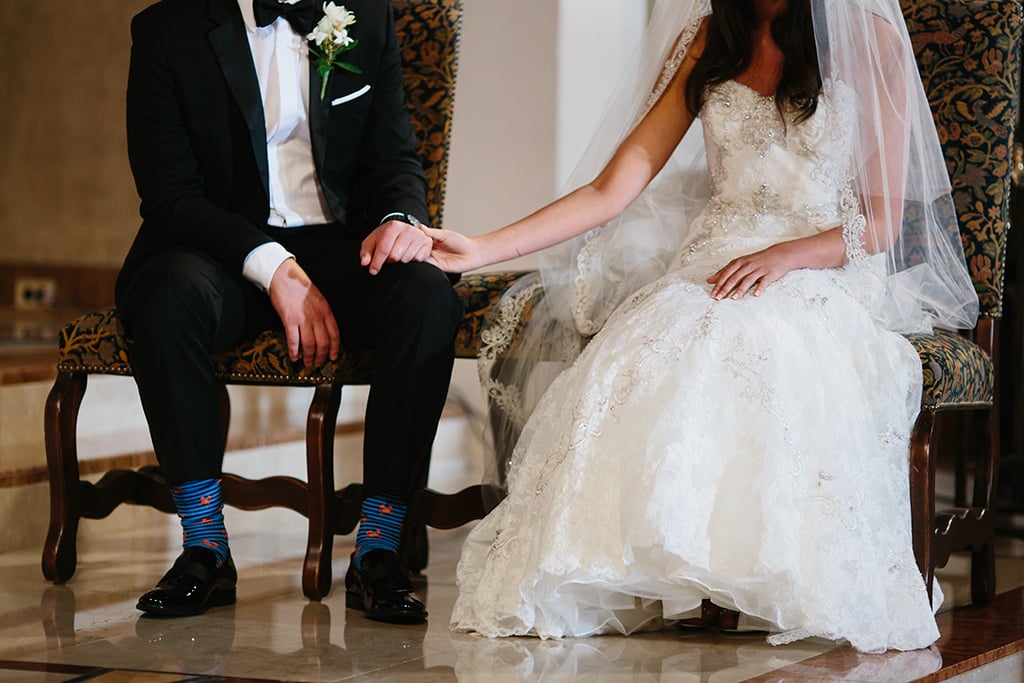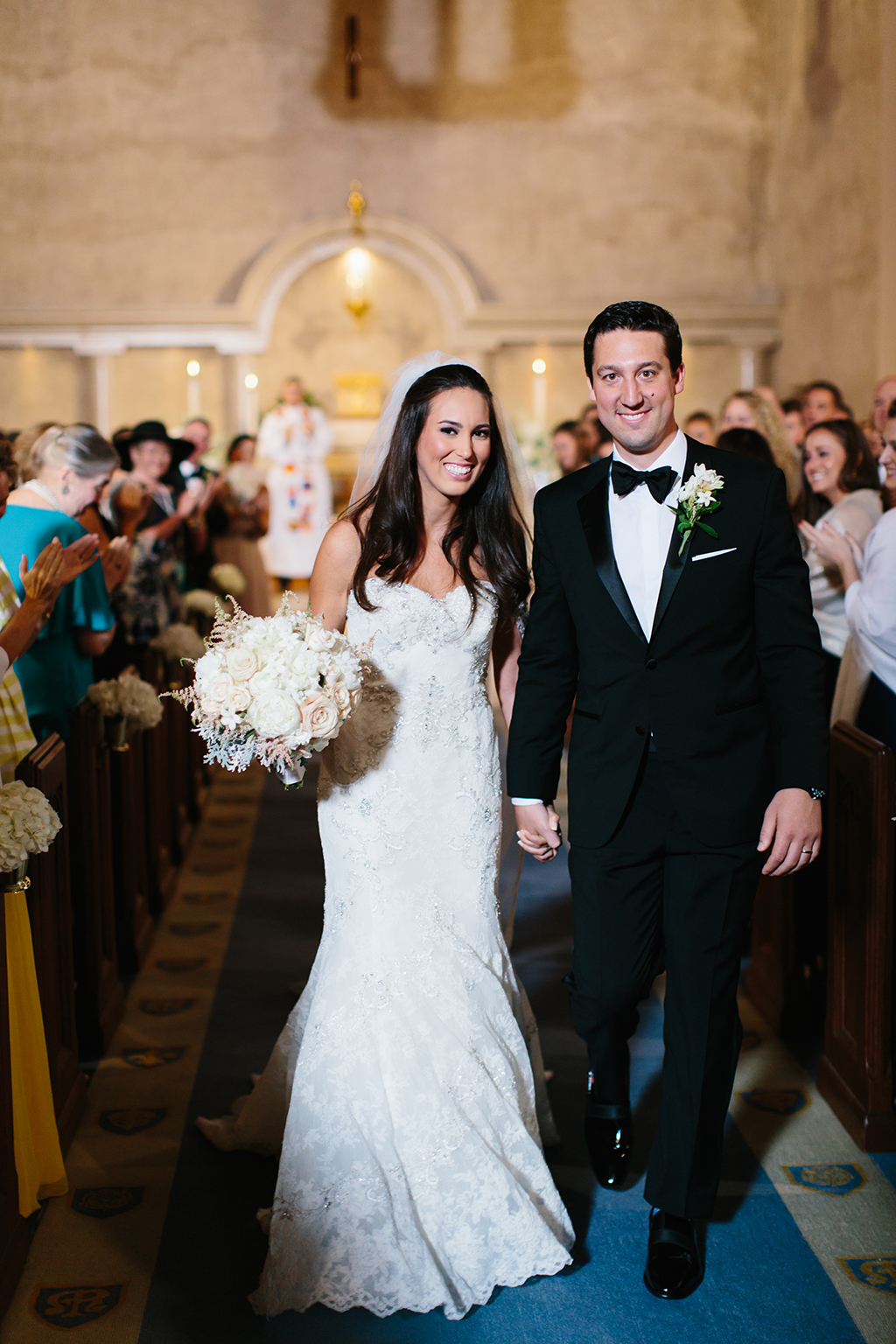 For their wedding, the couple wanted to keep things thoughtful and intimate. From the décor–mostly handmade by Katie and her mom–to details like a bag piper and Nicaraguan napkin rings, the wedding was a celebration of the couple's personality and their families' traditions. Keeping with the romantic theme, cream-colored hydrangeas, blush-pink roses, peonies, sweet peas, and tulips created an elegant, garden-like aesthetic.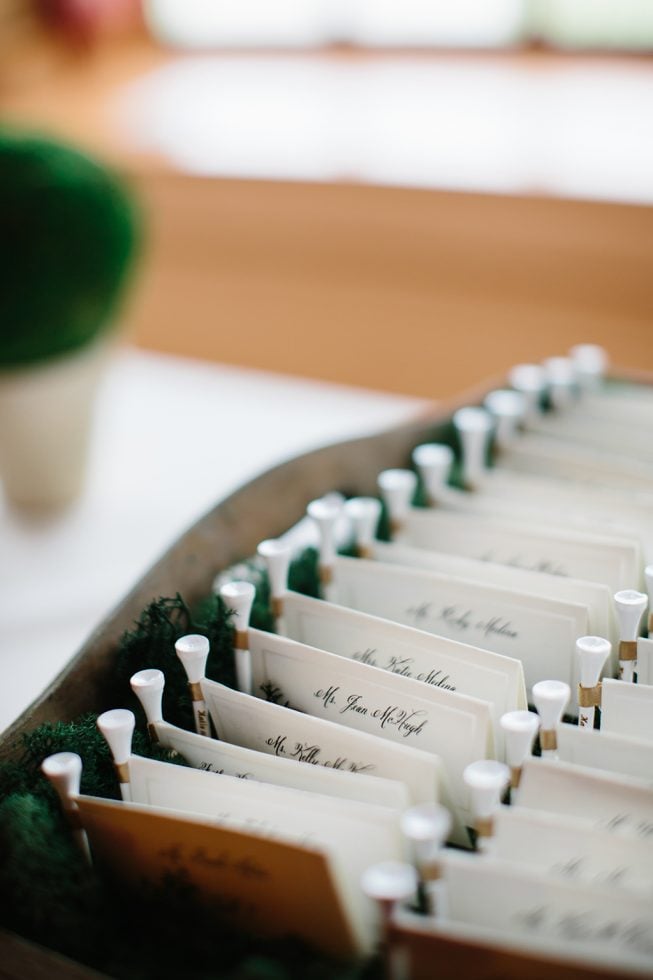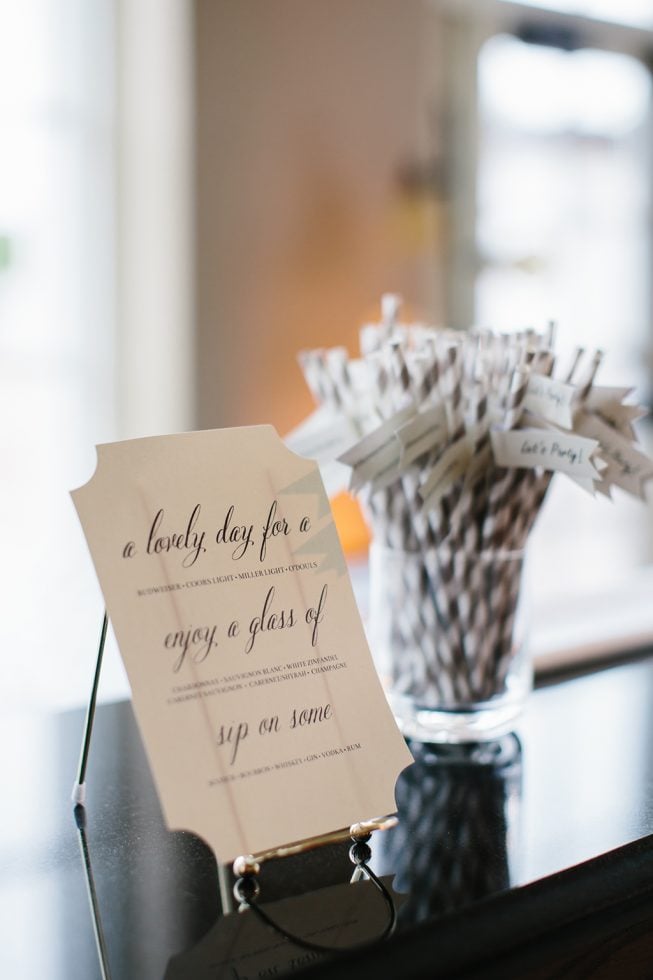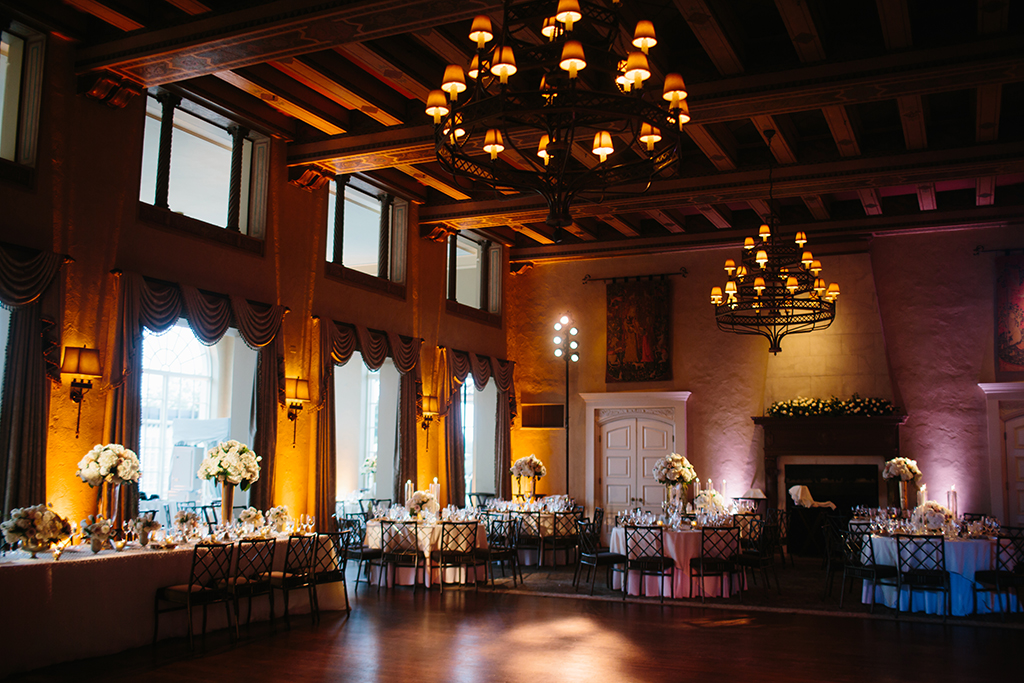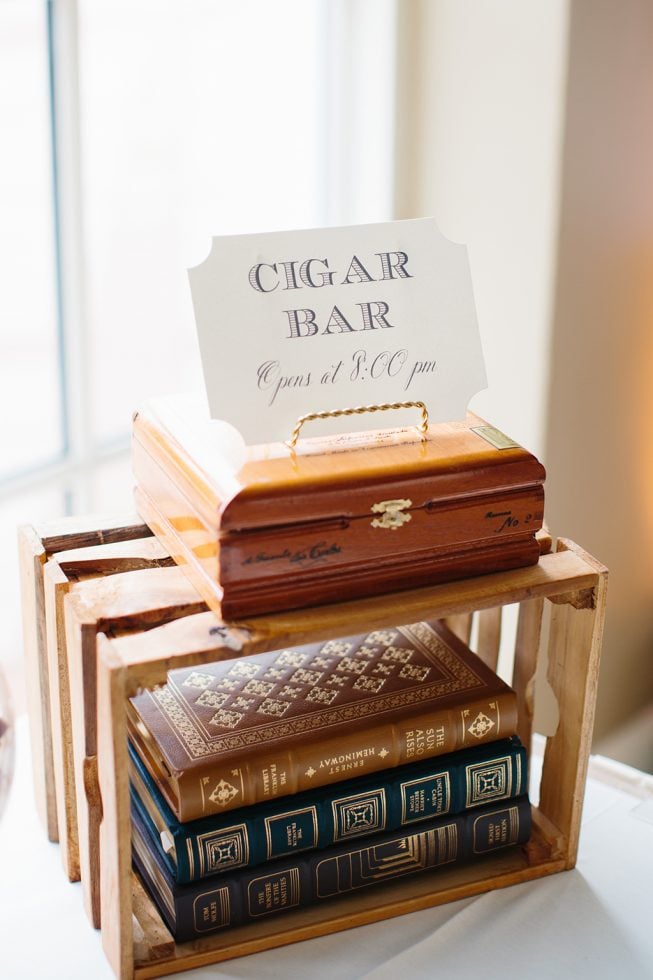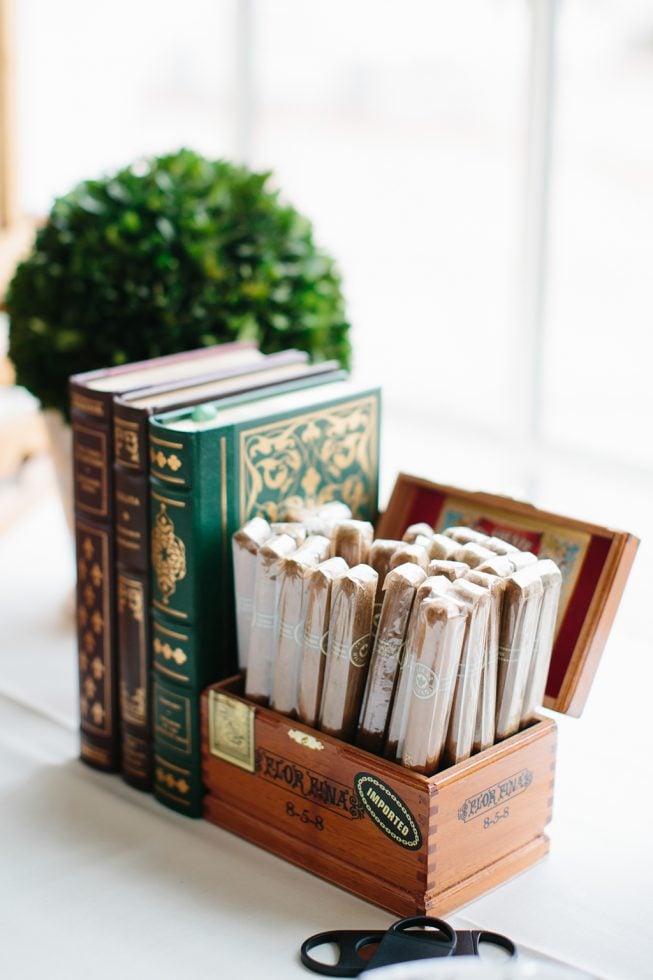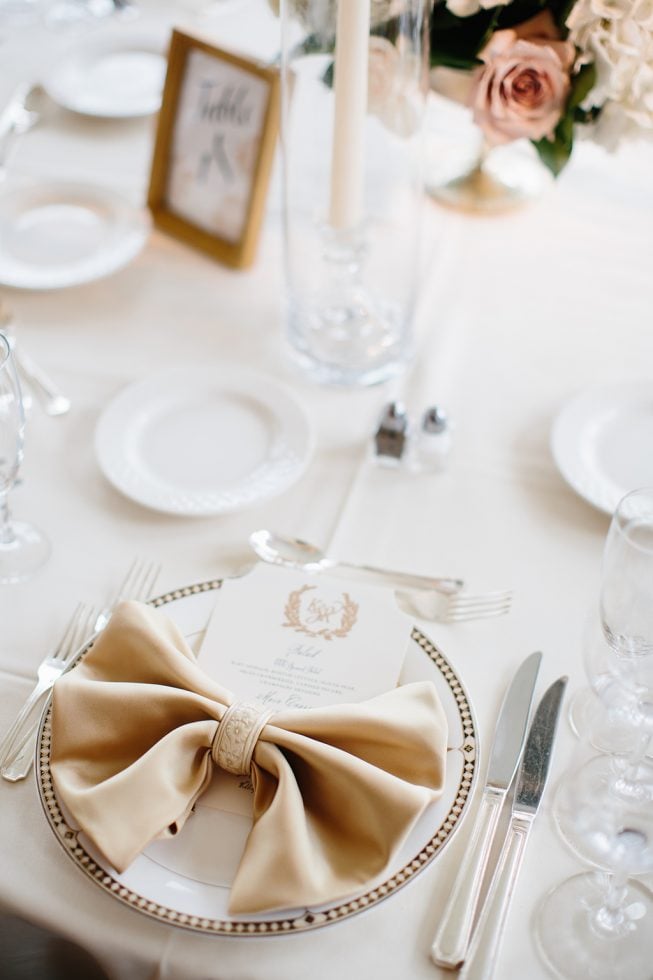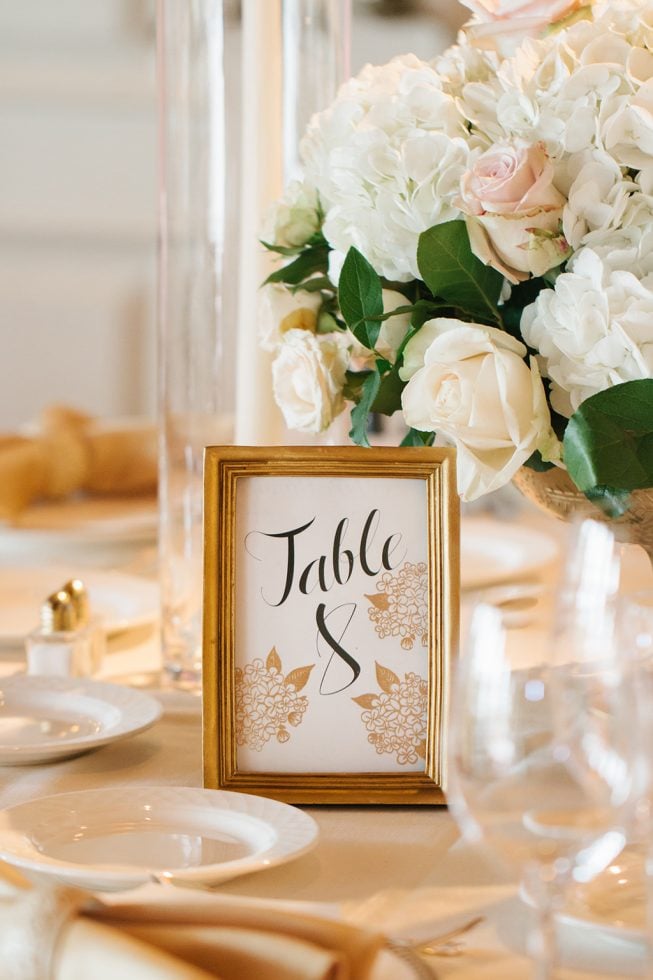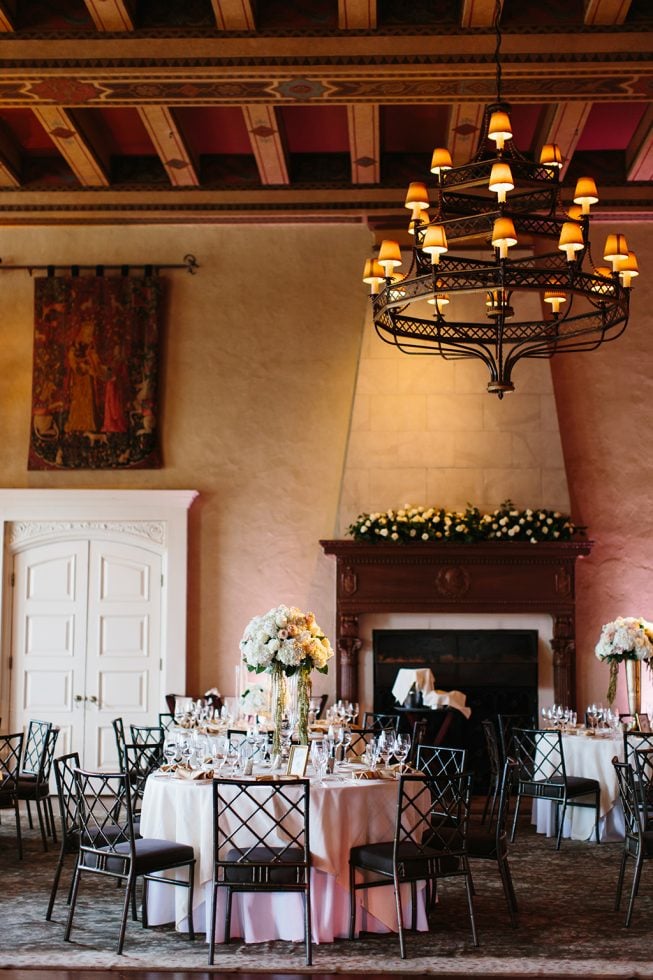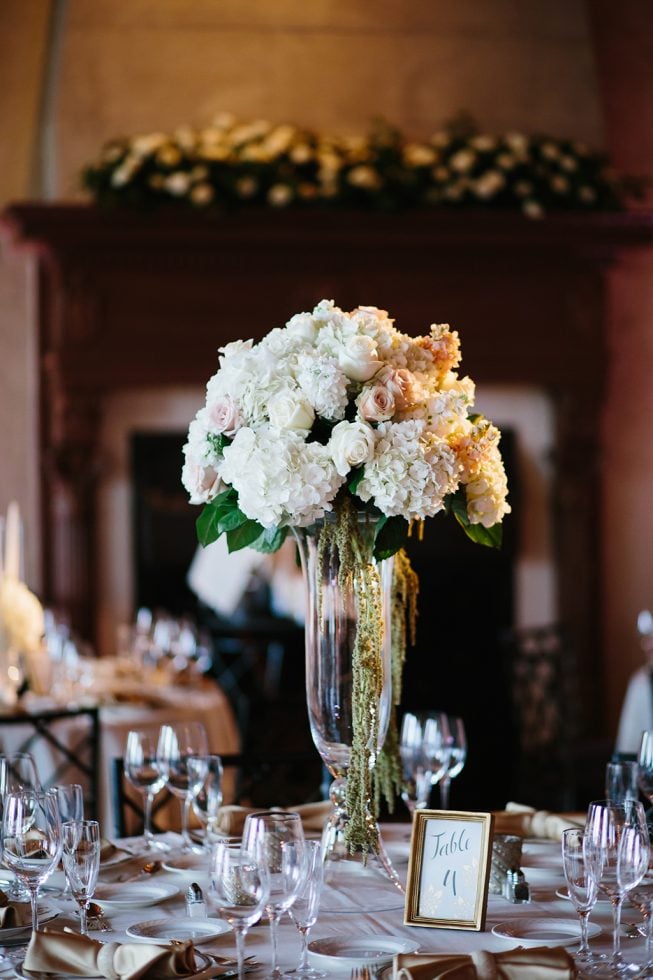 After the ceremony, the couple threw a reception featuring a live band, an hour full of glowsticks and Latin music for Katie's "big Latin family," and a Nicaraguan cigar bar. In addition to his and hers signature cocktails and a four-tiered wedding cake, Katie surprised KC with an ice box cake during the reception, a nod to his childhood.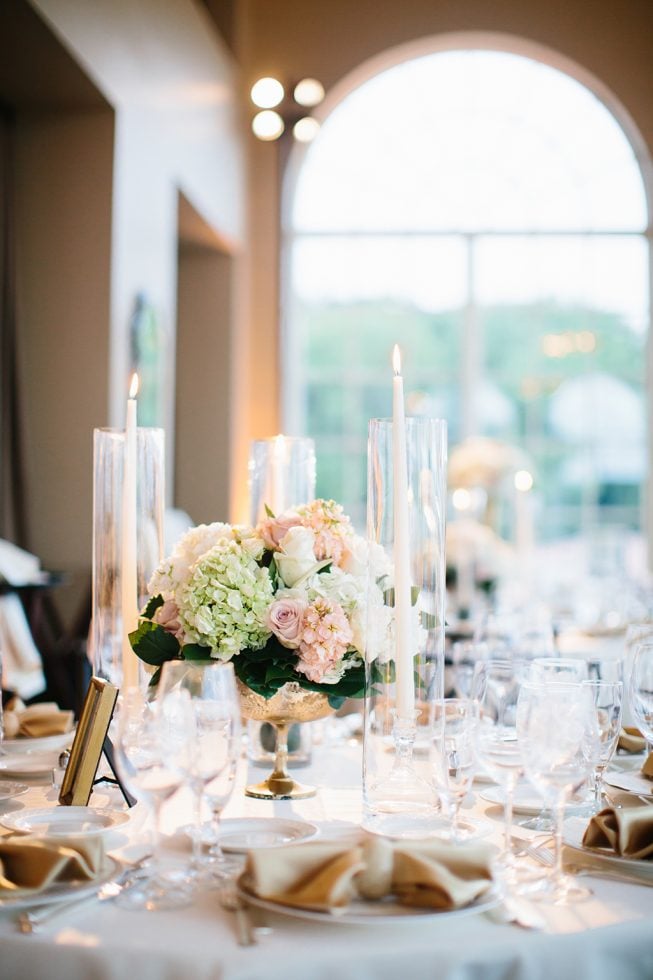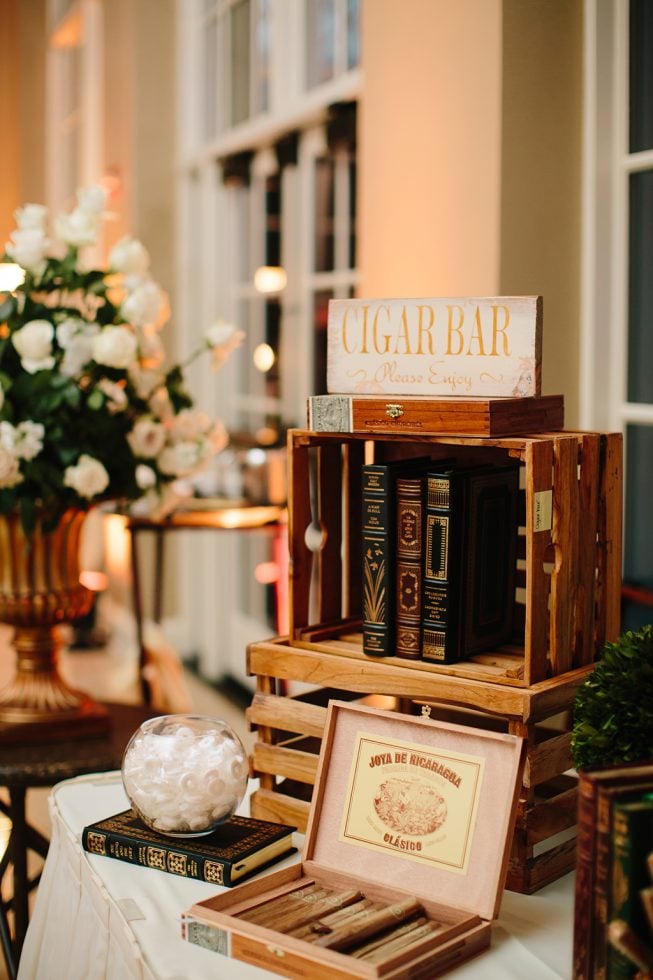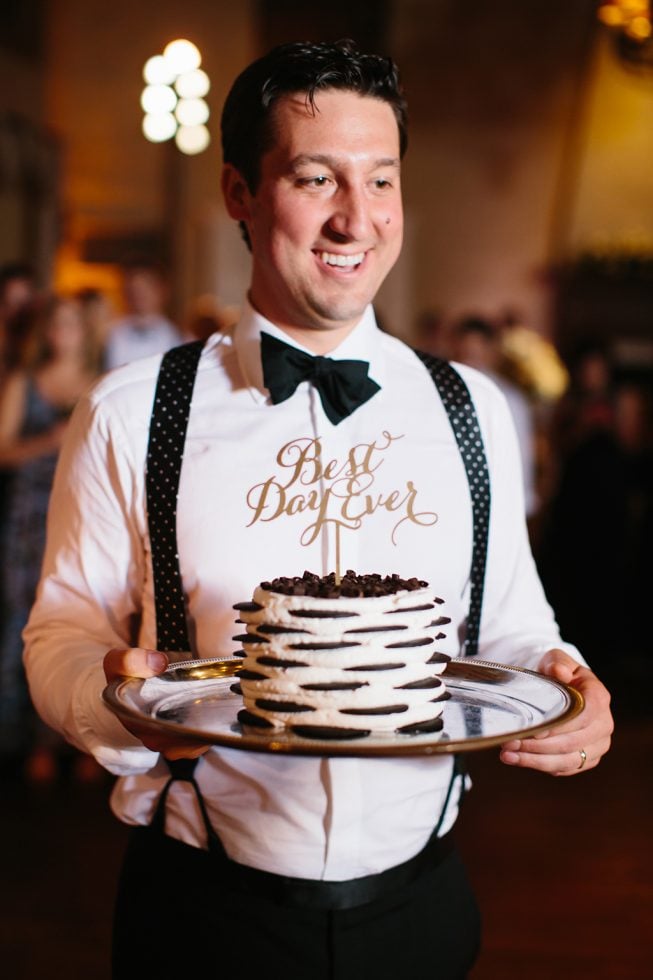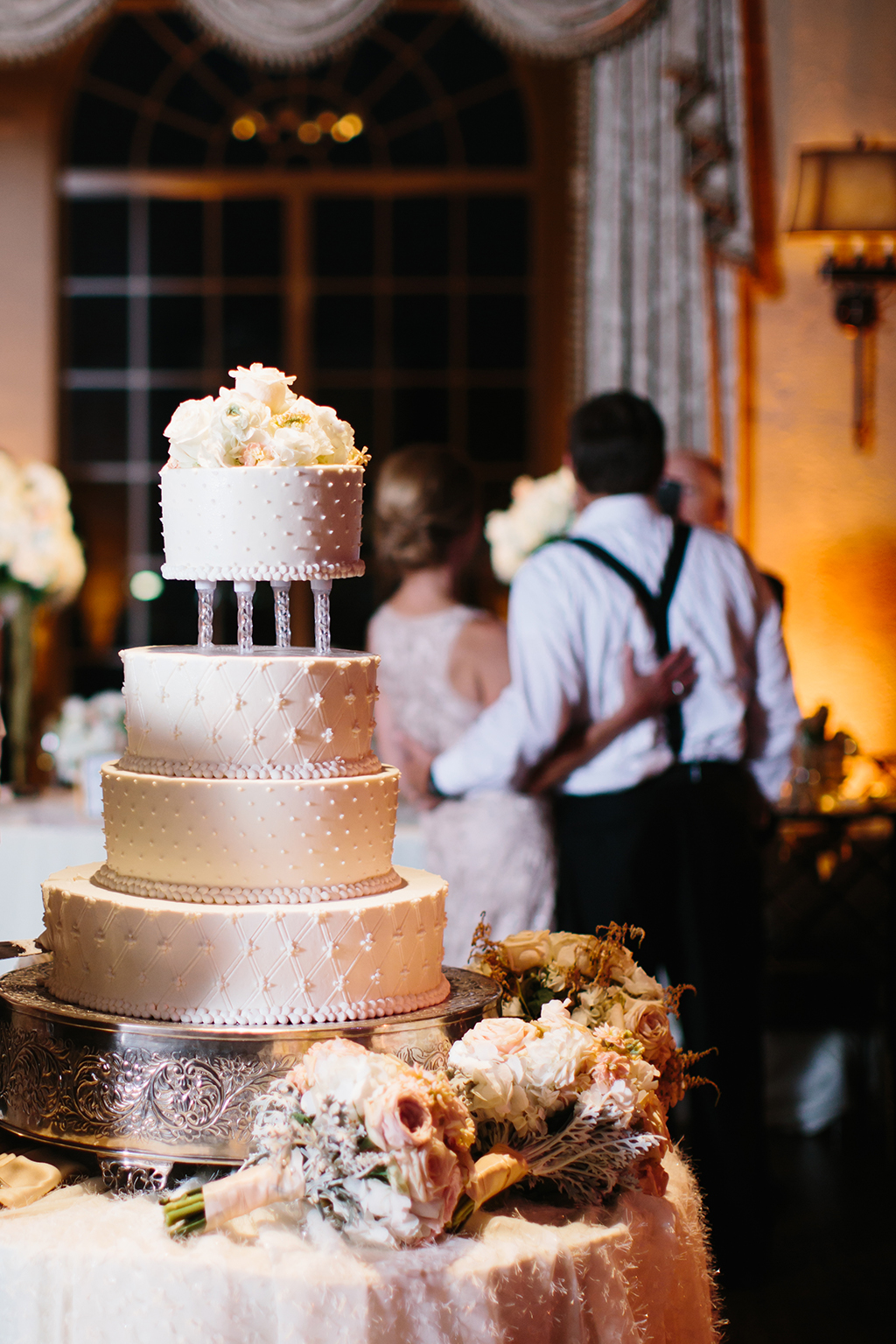 Each guest took home a satin-wrapped box full of the couple's favorite things: the Maryland crab chips the bride grew up eating, a tasting glass from a brewery in the groom's Minnesotan hometown, a koozie, and a hangover kit stamped with the couple's custom laurel logo.
Post-celebration, the couple honeymooned in St. Regis, Bora Bora, where they notably ended up meeting Justin Bieber at their resort.
VENDORS
Photographer: Sarah Bradshaw | Wedding Reception and Venue: Church of the Annunciation & Congressional Country Club | Event Coordinator: Marlene Gusella from Congressional Country Club & Anne Book Event Design | Florist: Chris Johnson from Evergreen Floral | Catering: Congressional Country Club | Cake: Congressional Country Club | Bride's Gown: Watters from Love Couture | | Hair & Makeup: Becky Watson from Oxygen Salon and Day Spa | Groom's Tux: Hugo Boss from Bloomingdales | Transportation: Reston Limo | Ceremony Music: Tim Carey Piper | Soloist: Katie Katins | Reception Music: Spectrum Band from Washington Talent | Organist & Violinist: Church of the Annunciation | Photobooth: Bash Booths | Videographer: PJ Brown from Life in Rewind