Airbnb continues to be a popular choice for the millions of tourists who visit our District, and local hosts are offering up high-end homes (for a hefty price per night). These are seven of the most beautiful and luxurious homes you can rent in DC in September.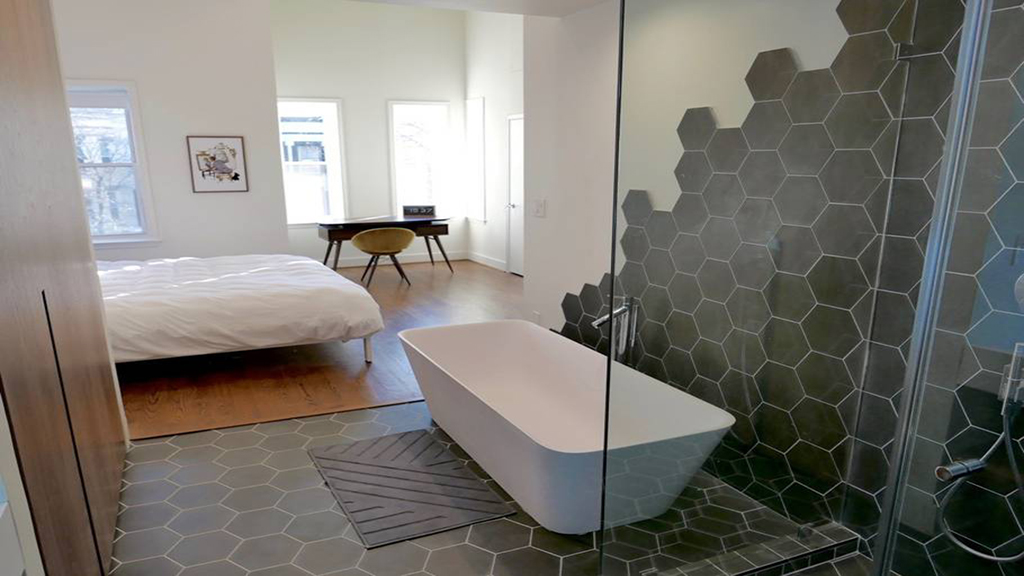 Modern décor meets a traditional three-bedroom rowhouse.
Perk: A gas fireplace.
Price: $299/night.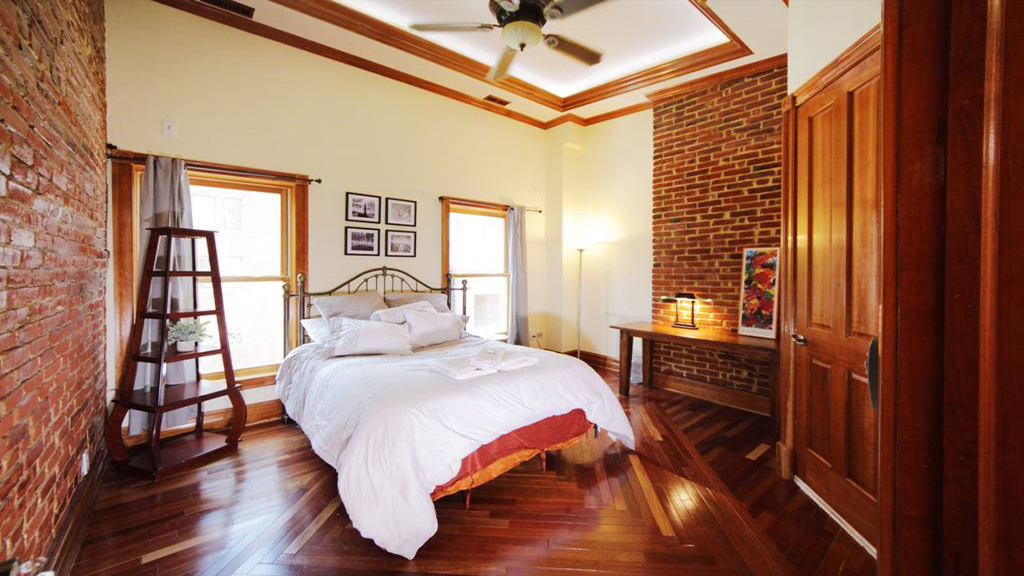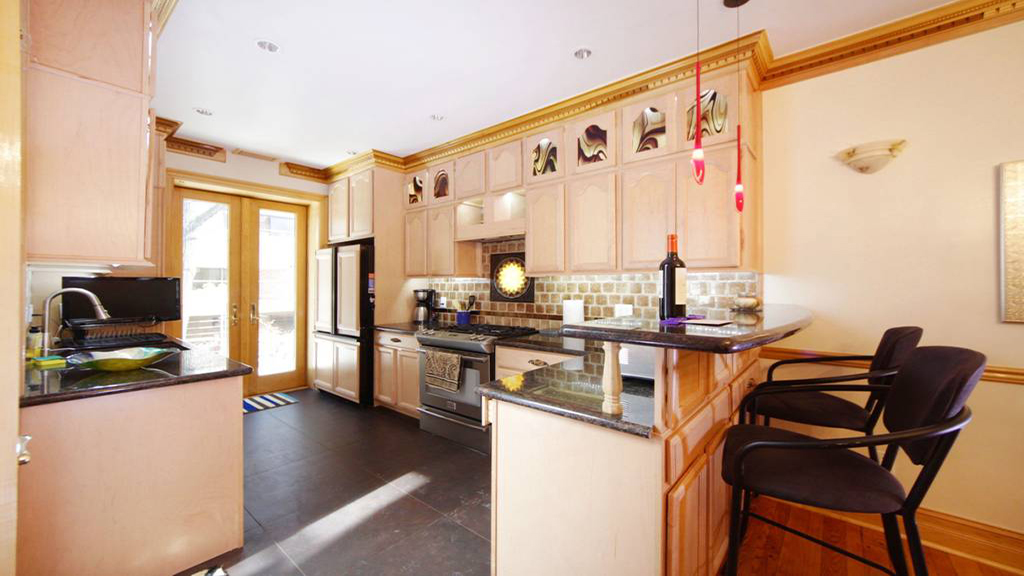 This architect-designed home can sleep up to 11, featuring custom wood flooring and cabinetry as well as stained glass.
Perk: Heated floors.
Price: $519/night
Two kitchens, two living rooms, five bedrooms and five bathrooms.
Perk: Spacious patio.
Price: $700/night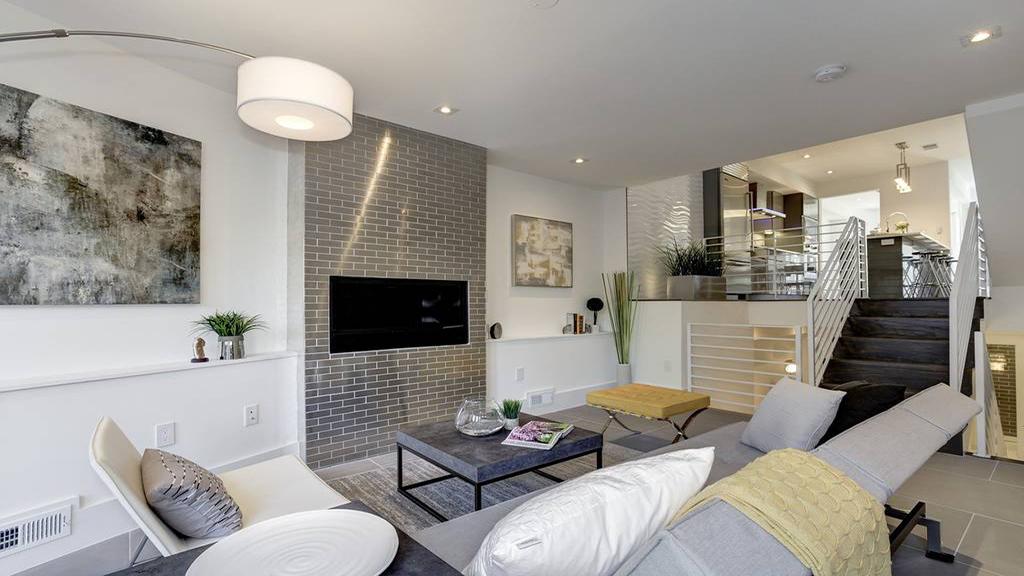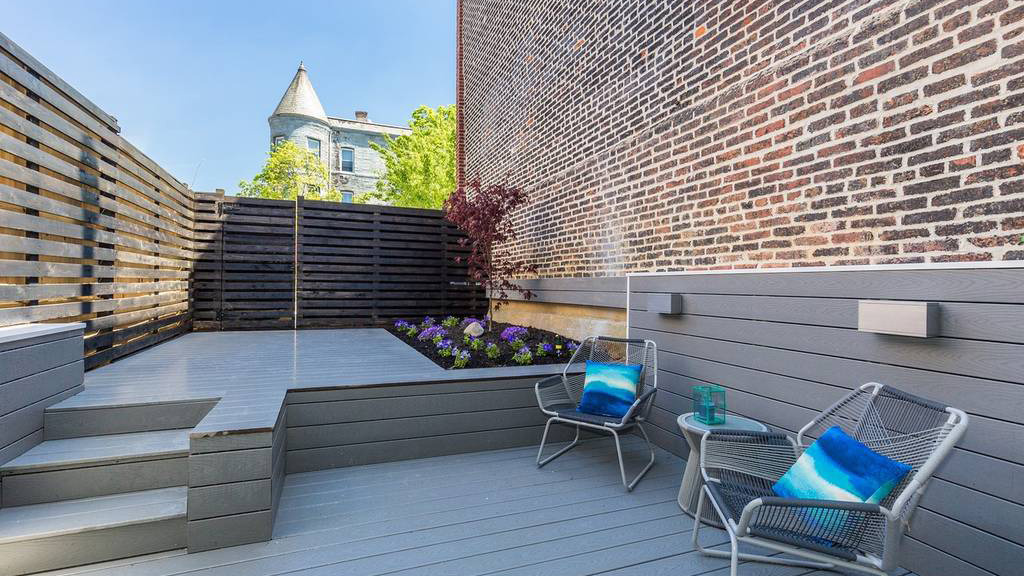 This rowhouse's makeover allows for a split-level design where each bedroom and bathroom has its own half level.
Perk: An atrium.
Price: $450/night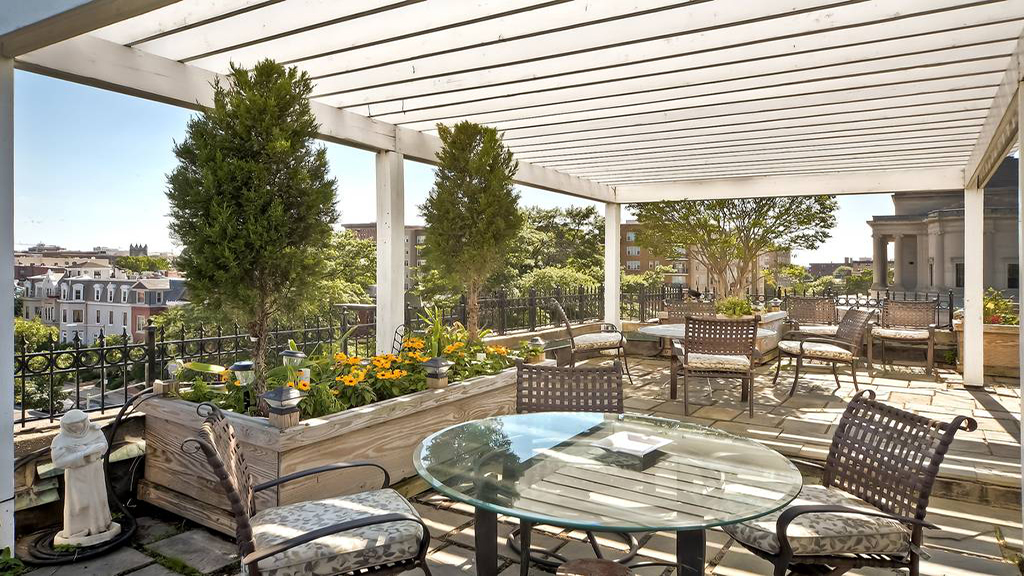 This is a literal mansion: eight bedrooms, six bathrooms, a flower balcony, a roof deck, and multiple dens and living rooms.
Perk: Stunning woodwork including chestnut wainscoting and cedar closets.
Price: $749/night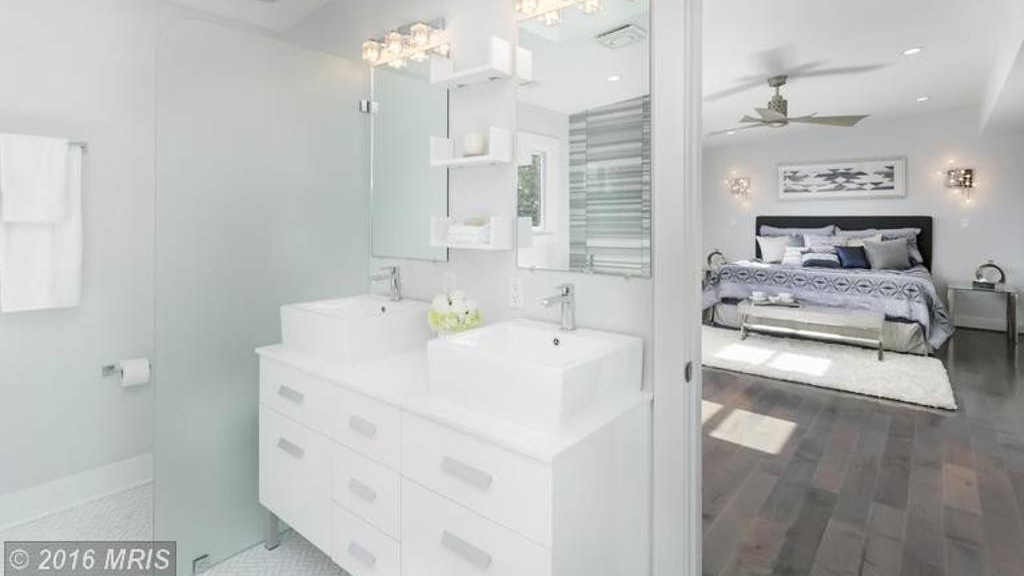 Everything the light touches is new—appliances, furniture—as this home's renovation was completed just last year.
Perk: Very kid-friendly amenities including a baby monitor, crib, changing table, high chair, and more.
Price: $775/night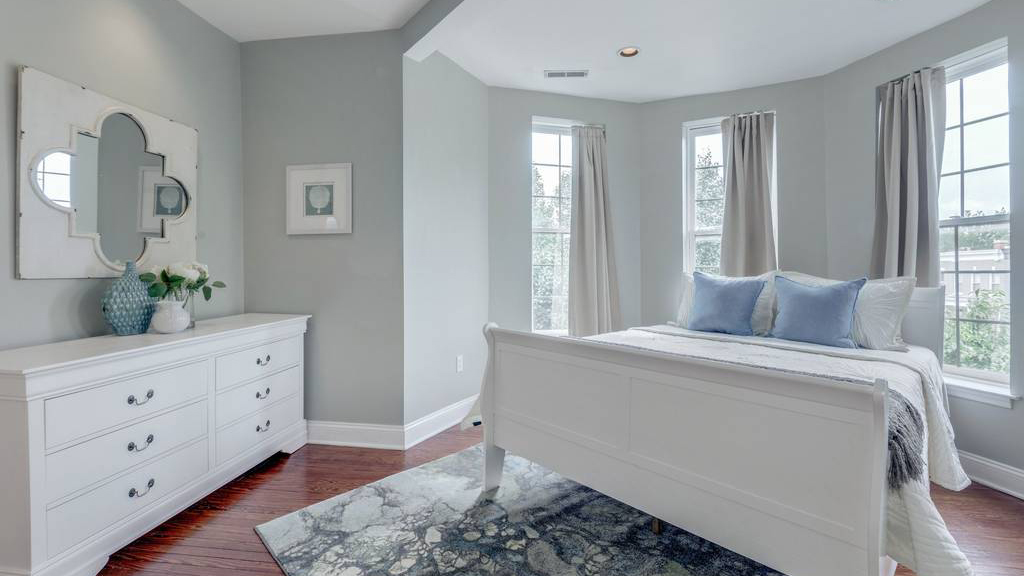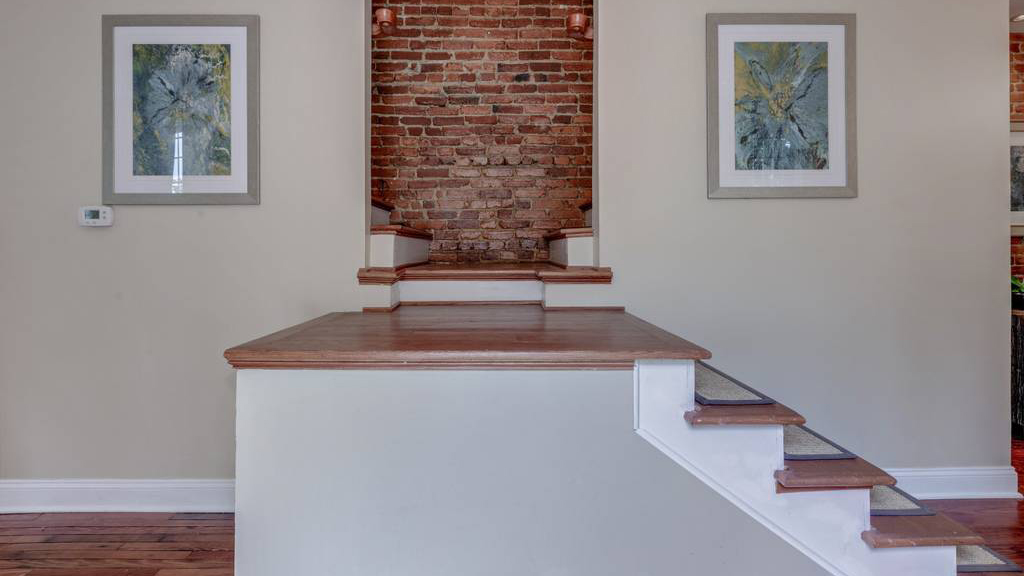 An 1890 Victorian with a blue-brick exterior and a landscaped yard with comfortable seating.
Perk: A Smart TV.
Price: $450/night