Marsalie and Victor met when Victor left his Tinder App on during a visit up to Ottawa. After an unconventional first date on Halloween (Victor drove up to Canada to help Marsalie pass out candy to trick-or-treaters), the couple were smitten. Photographs below by Mantas Kubilinskas of Mantas Photo.
Follow B&G on Instagram | Like B&G on Facebook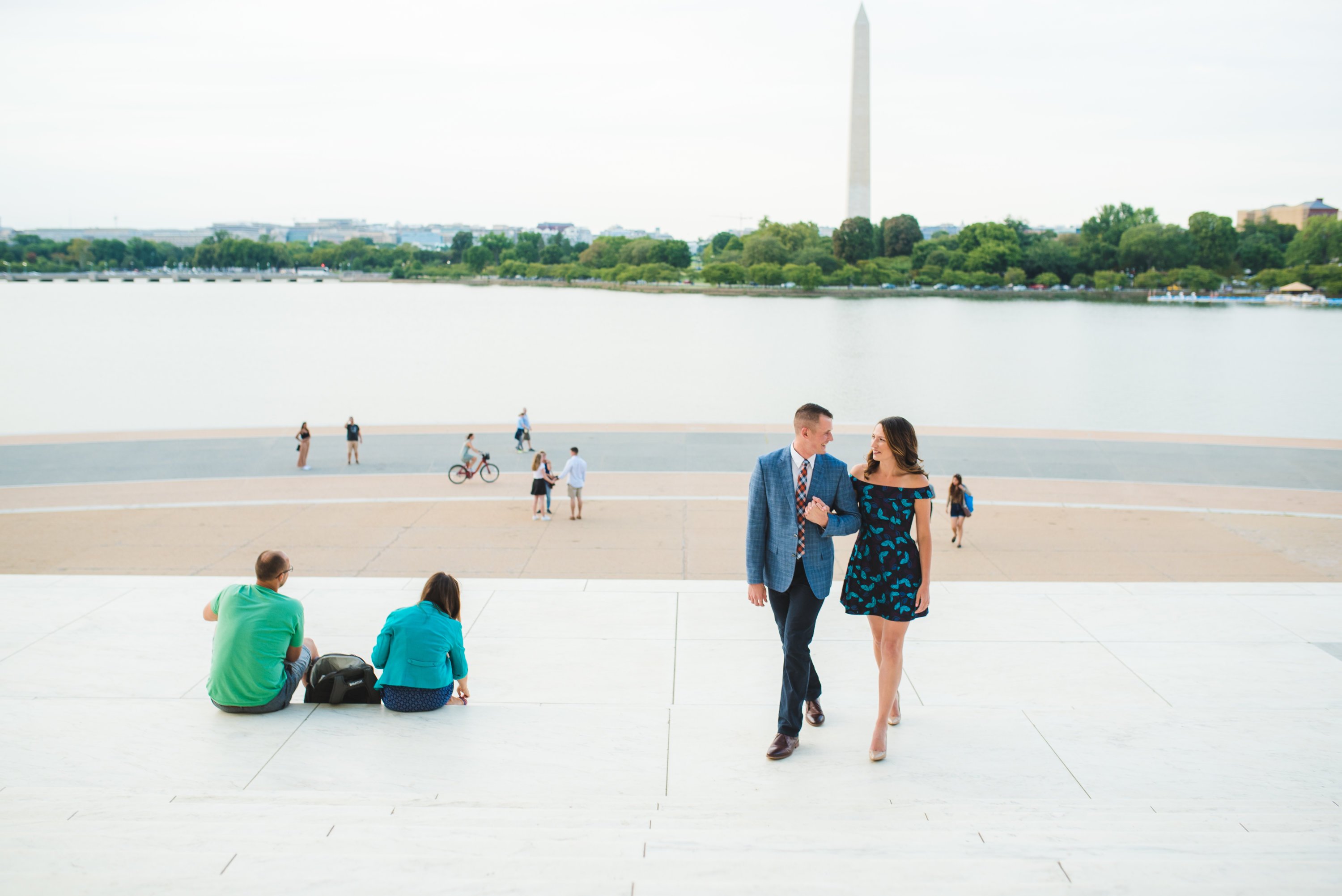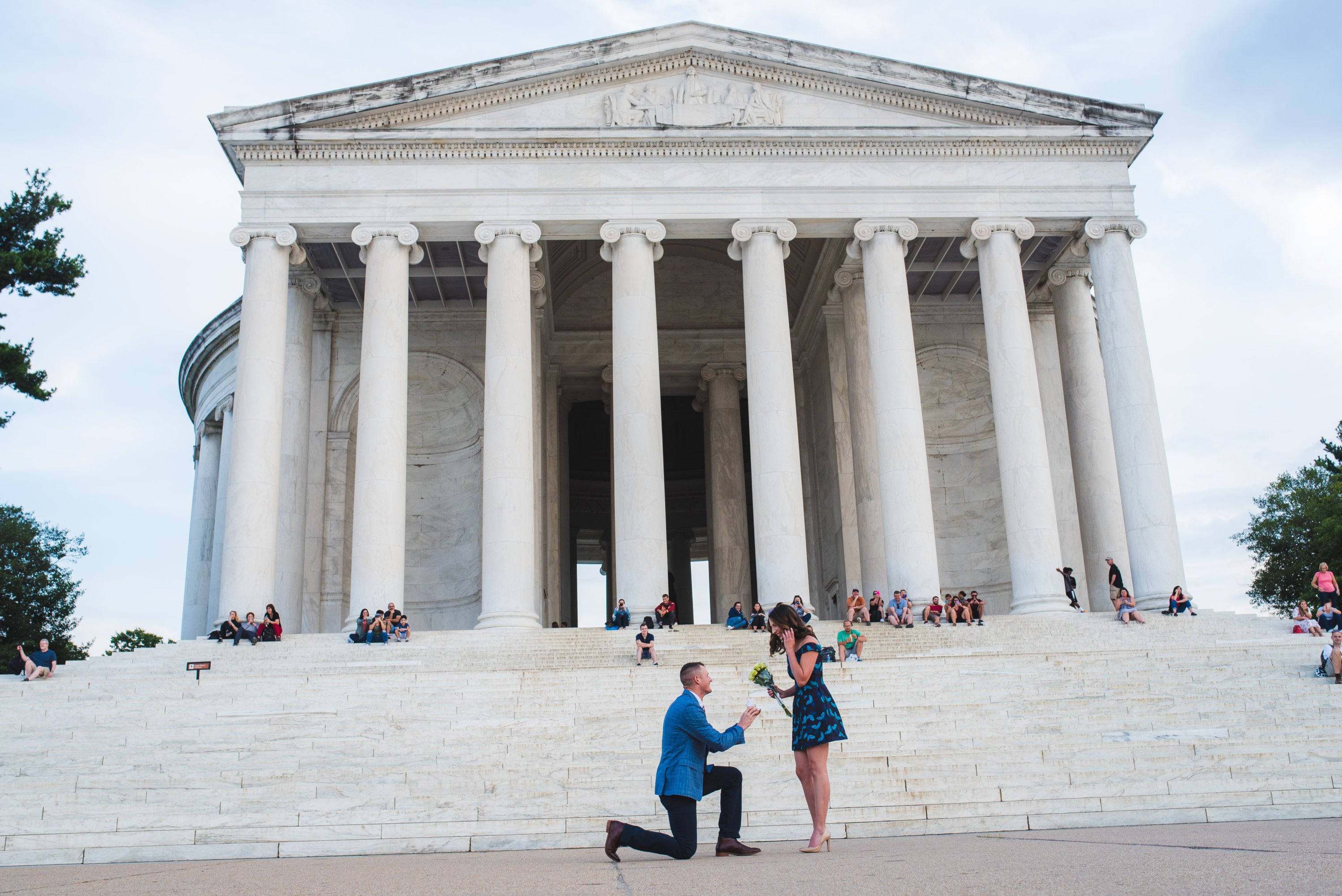 The US Army Officer was stationed in Fort Drum, New York, when he decided to take a weekend trip up to Canada to see the parliament building. Fortunately for Victor, he forgot to turn off his roaming data.
"By the time he returned home, he had a new match—me!" says Marsalie.
The next weekend the two officers decided to meet up at a nearby border town for brunch. Marsalie remembers her first impression of Victor as being quiet and shy. "It wasn't until he walked me out and asked me on a real date (quite brazenly I might add) that I thought 'maybe there is something more…'"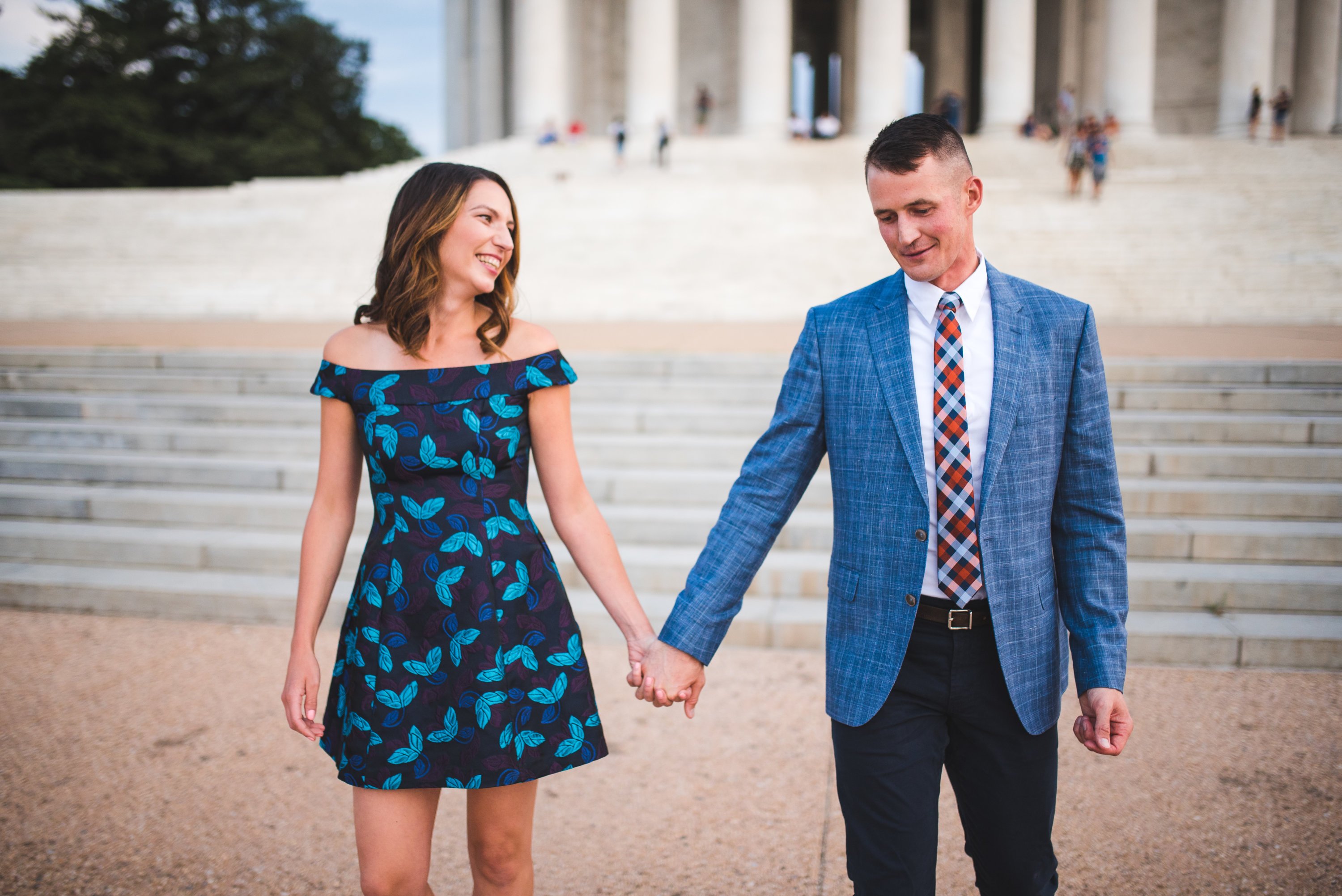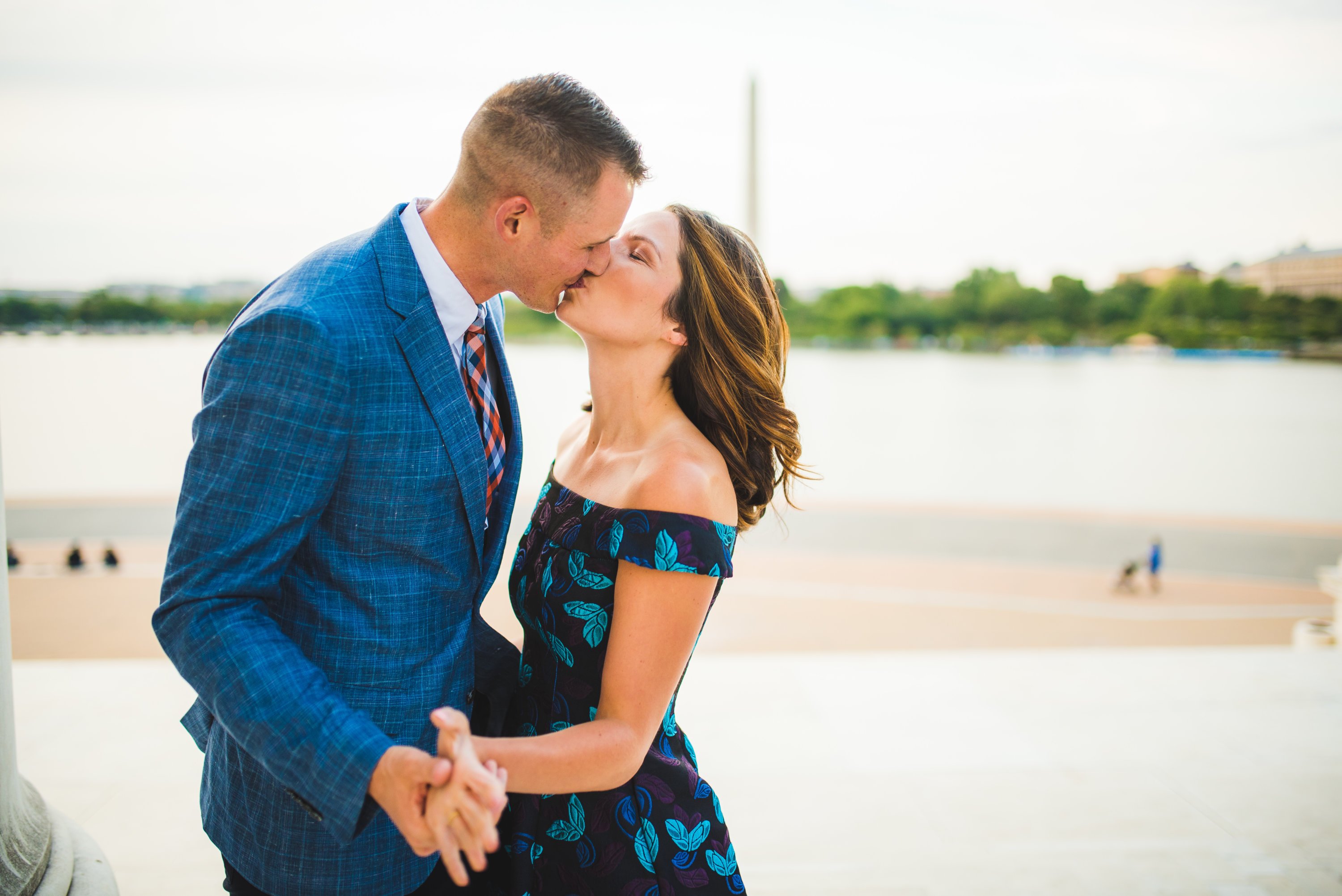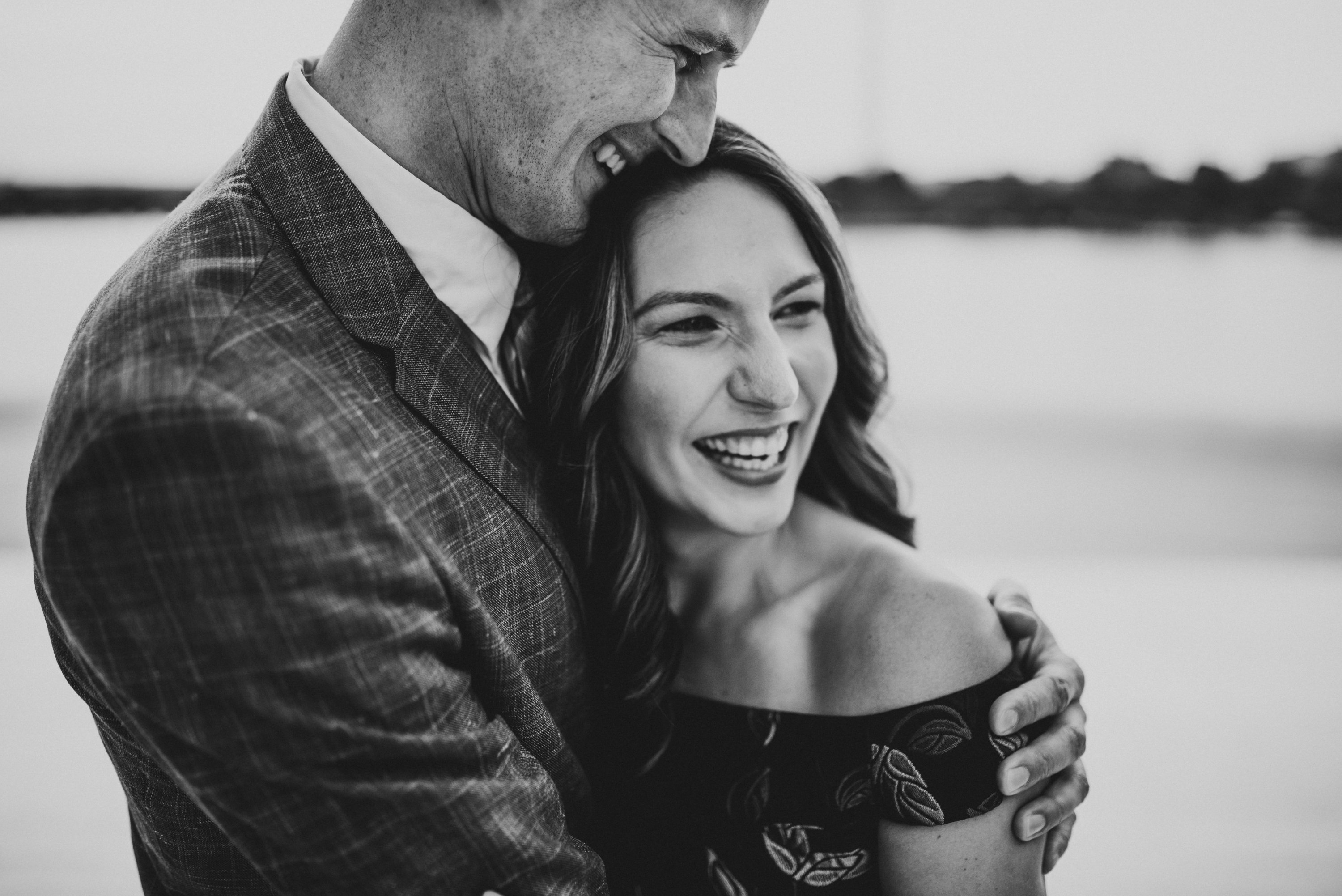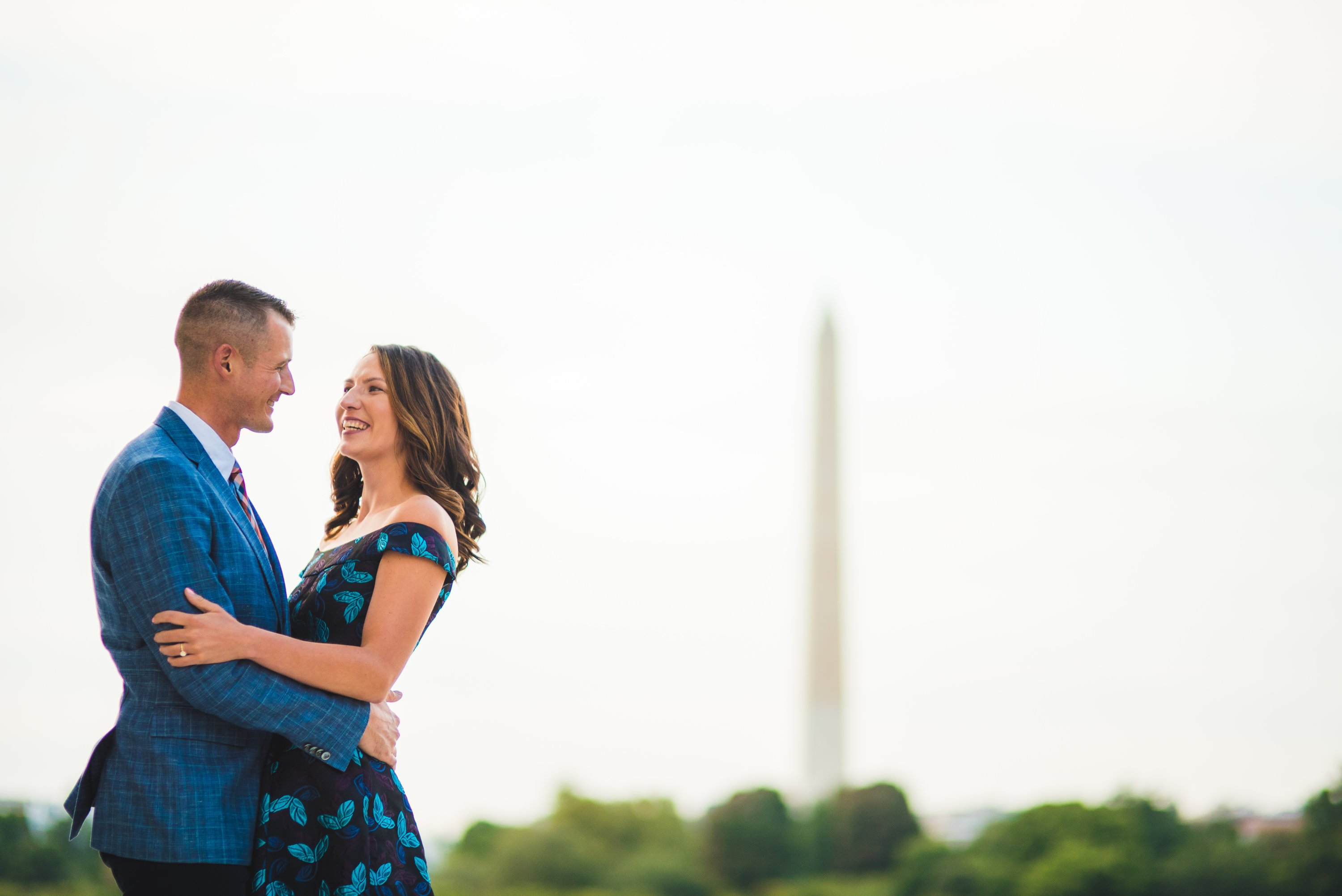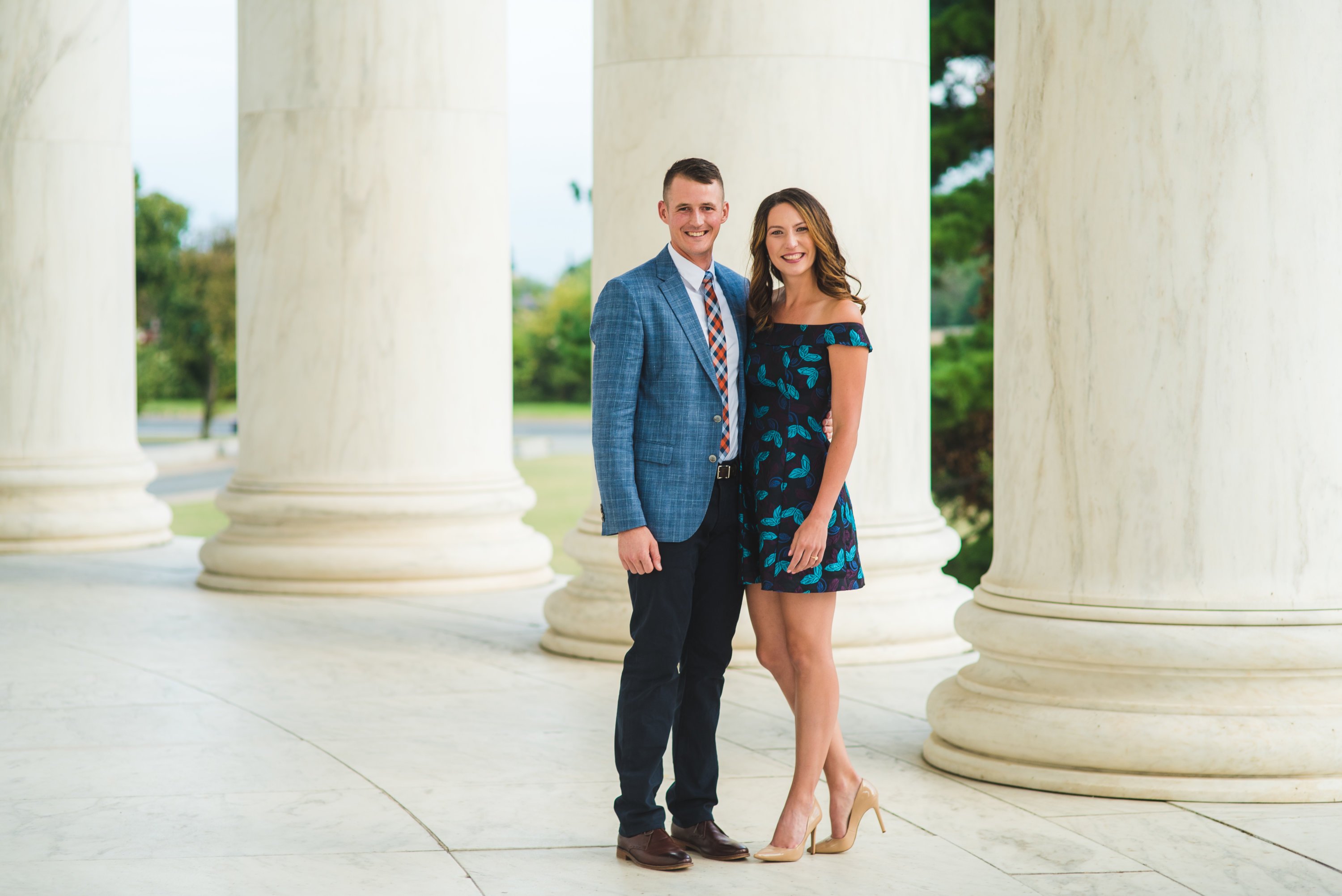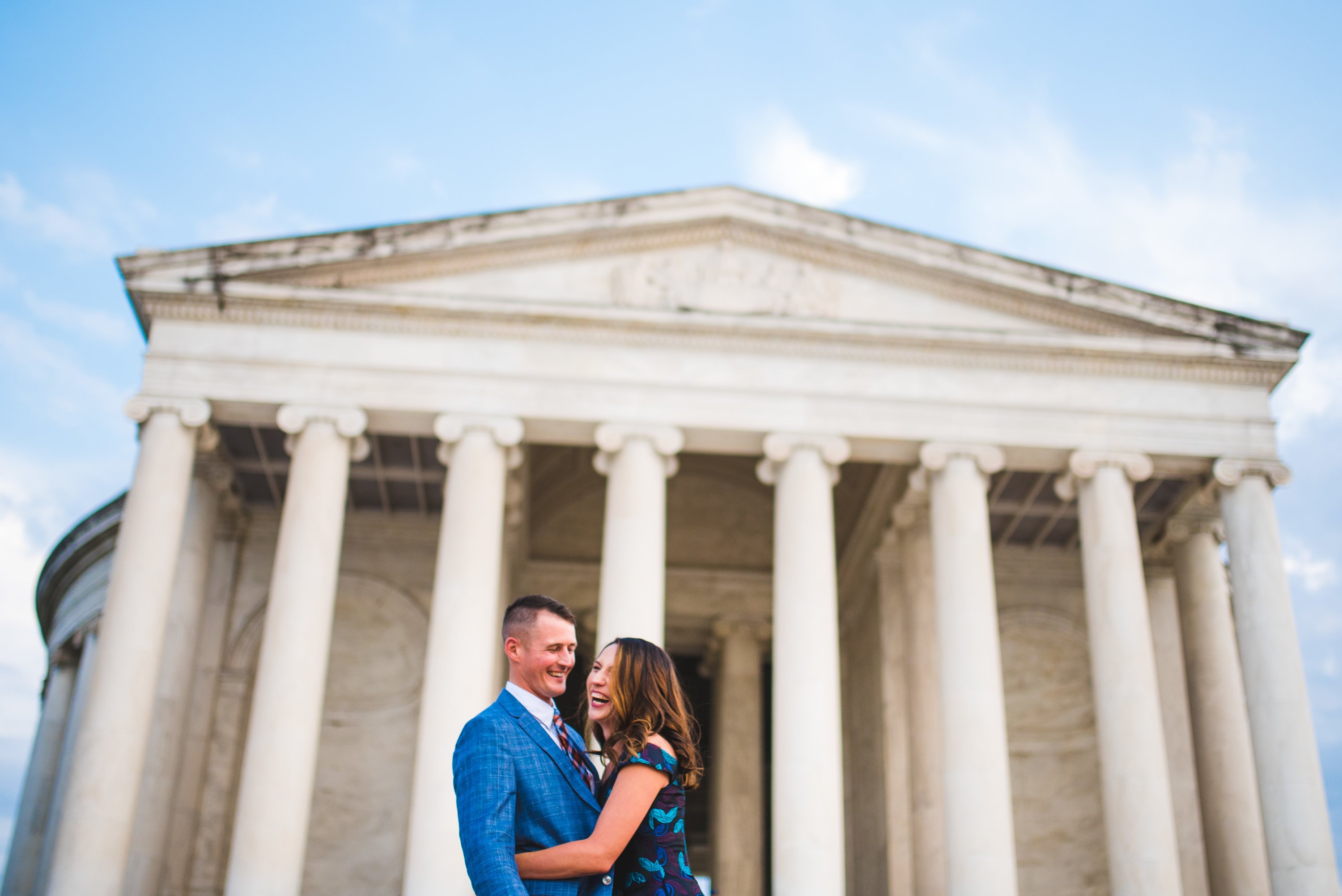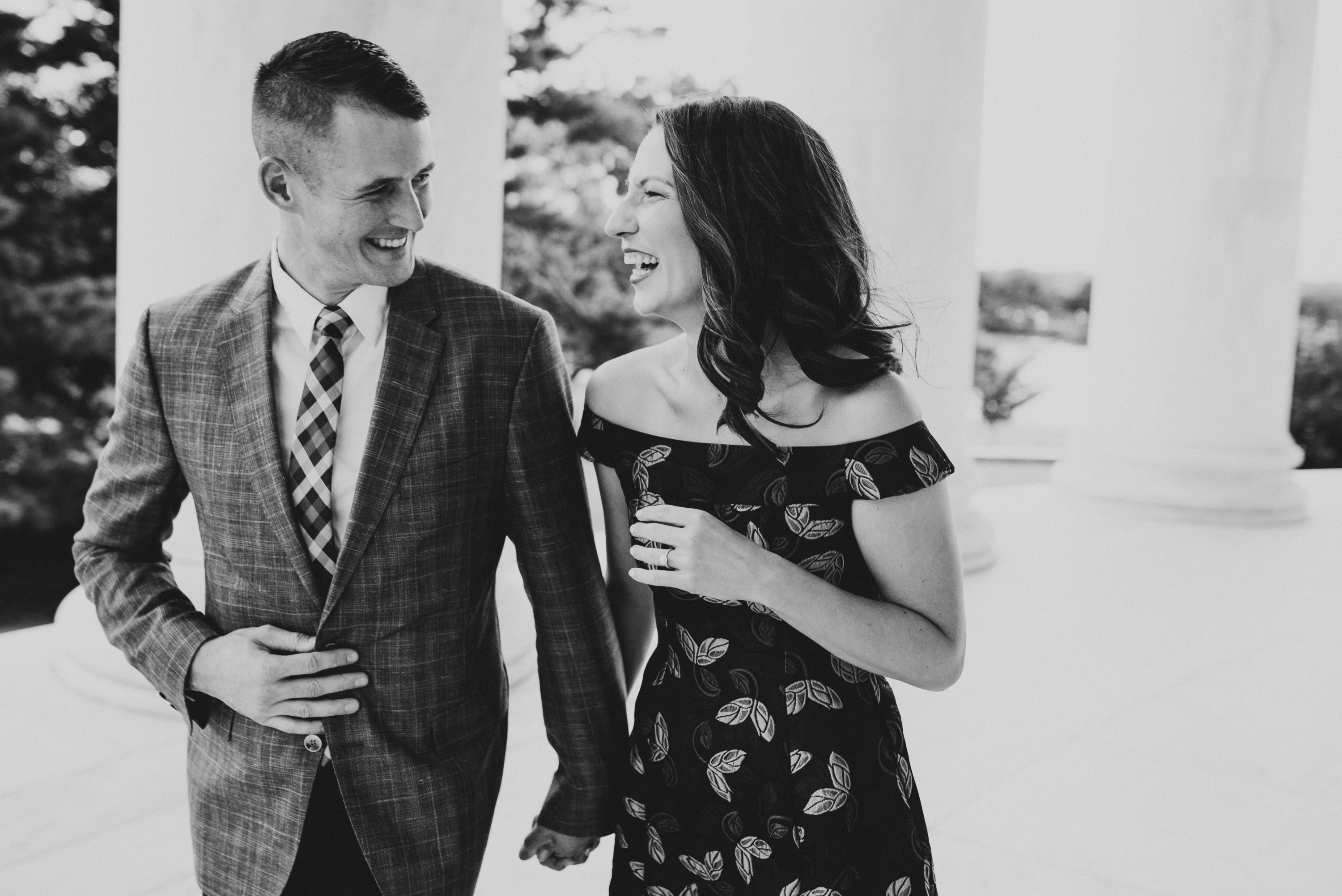 For their first real date, the couple met up on halloween. Even though Victor drove up to Ottawa, he planned the entire date. After helping Marsalie give out candy to trick-or-treaters, he took her to dinner at one of Ottawa's best restaurants. Marsalie thought that was the end of the date, but then he invited her on a haunted tour of the city's oldest jailhouse.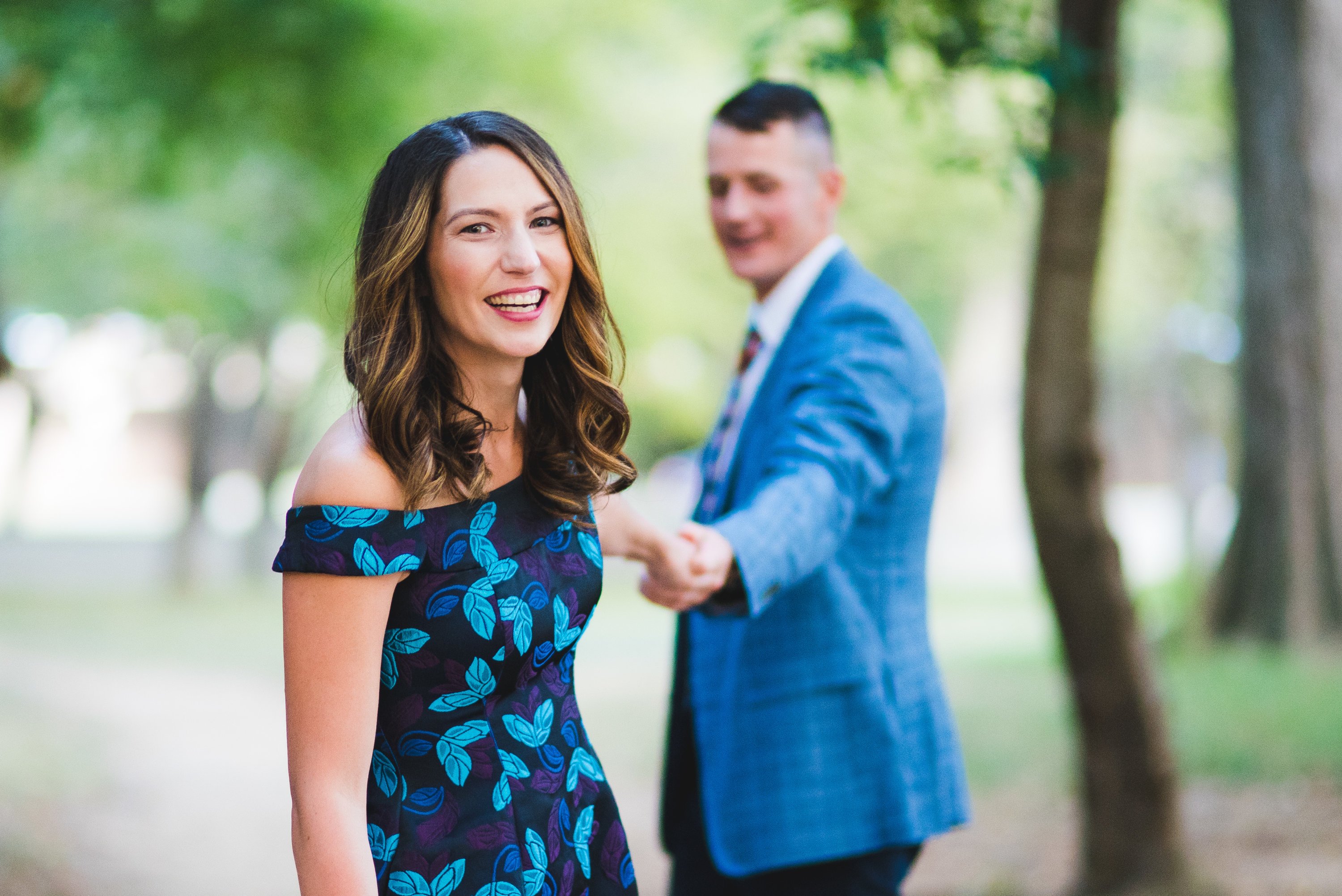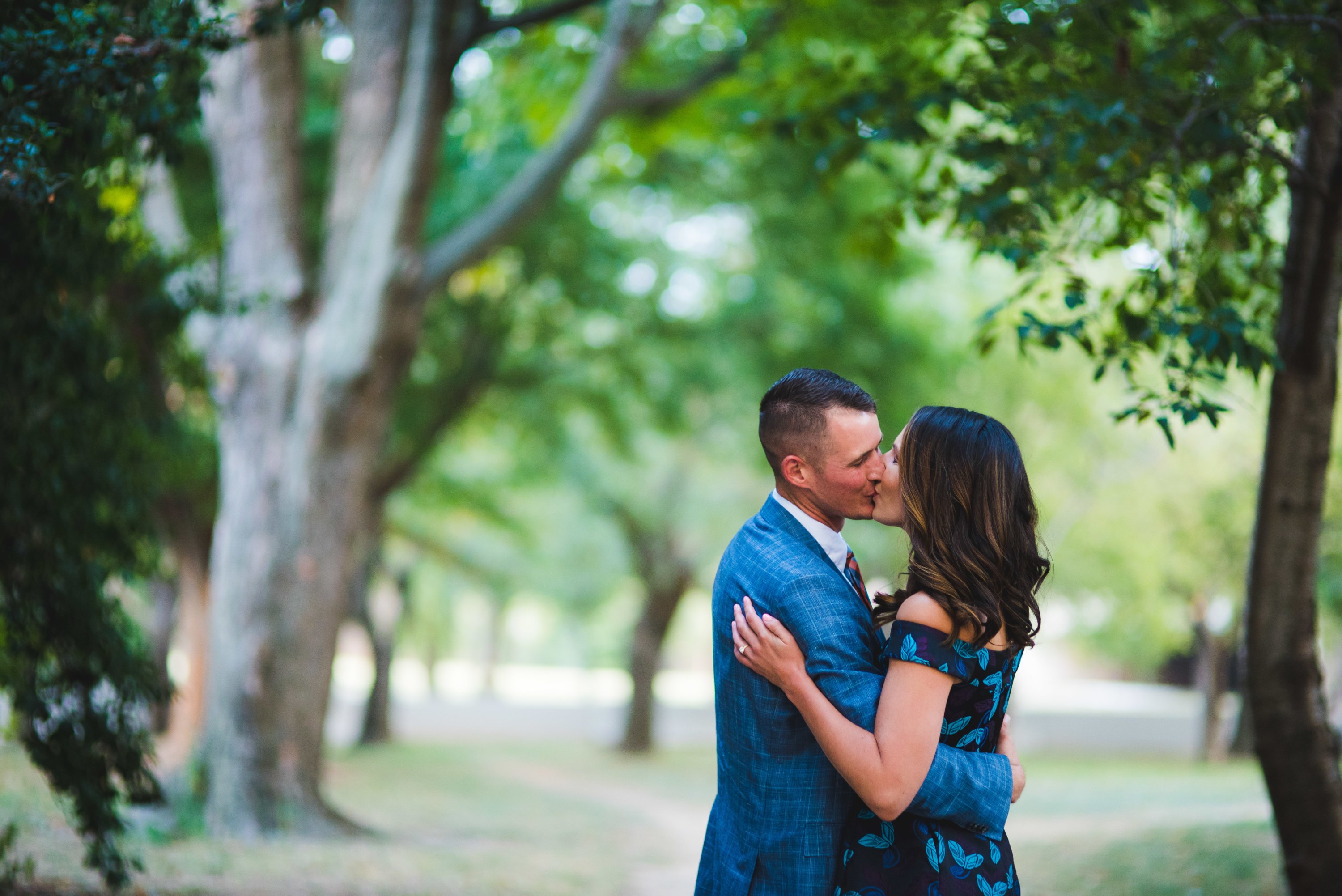 It was mid-September nearly a year later when Victor proposed. For weeks he had been telling Marsalie about a formal work function he was organizing, a "dining out" where members of the company and their significant others would get together to socialize over dinner and drinks. Given that he was the organizer and supposedly busy, Victor arranged for his co-worker, Jason, to pick up Marsalie. As they were driving, Jason explained how it was a tradition for the company to take a group photo together before dinner.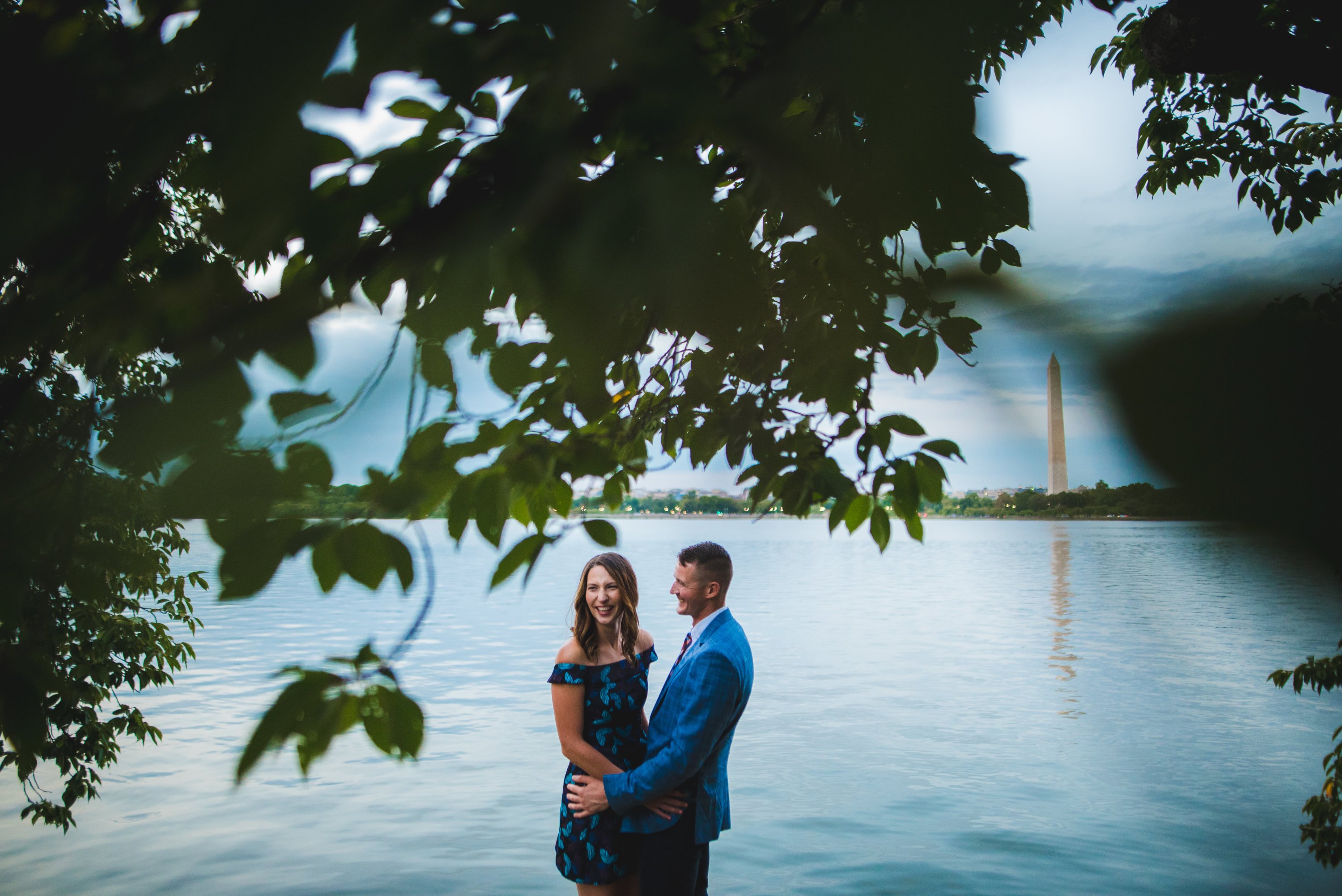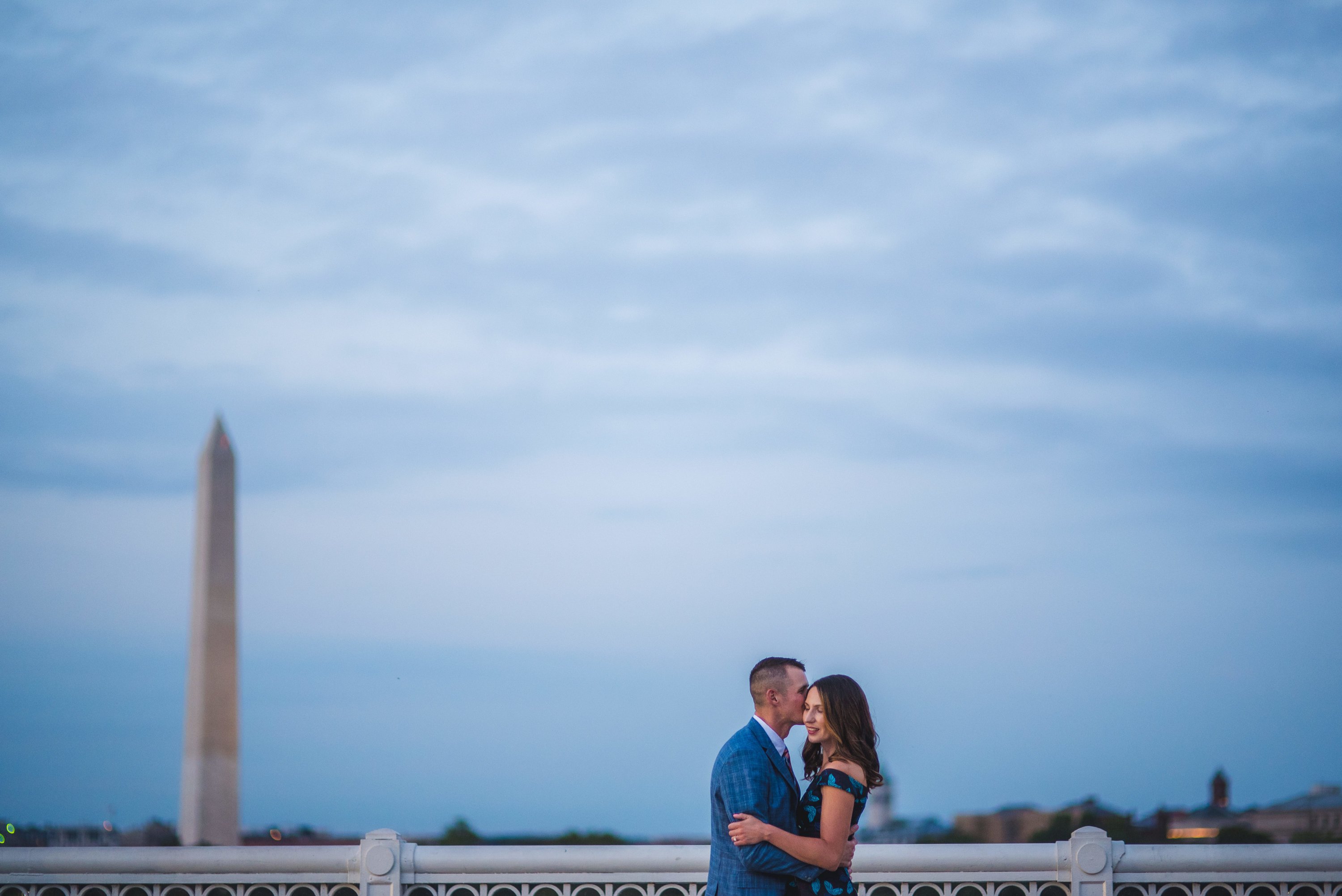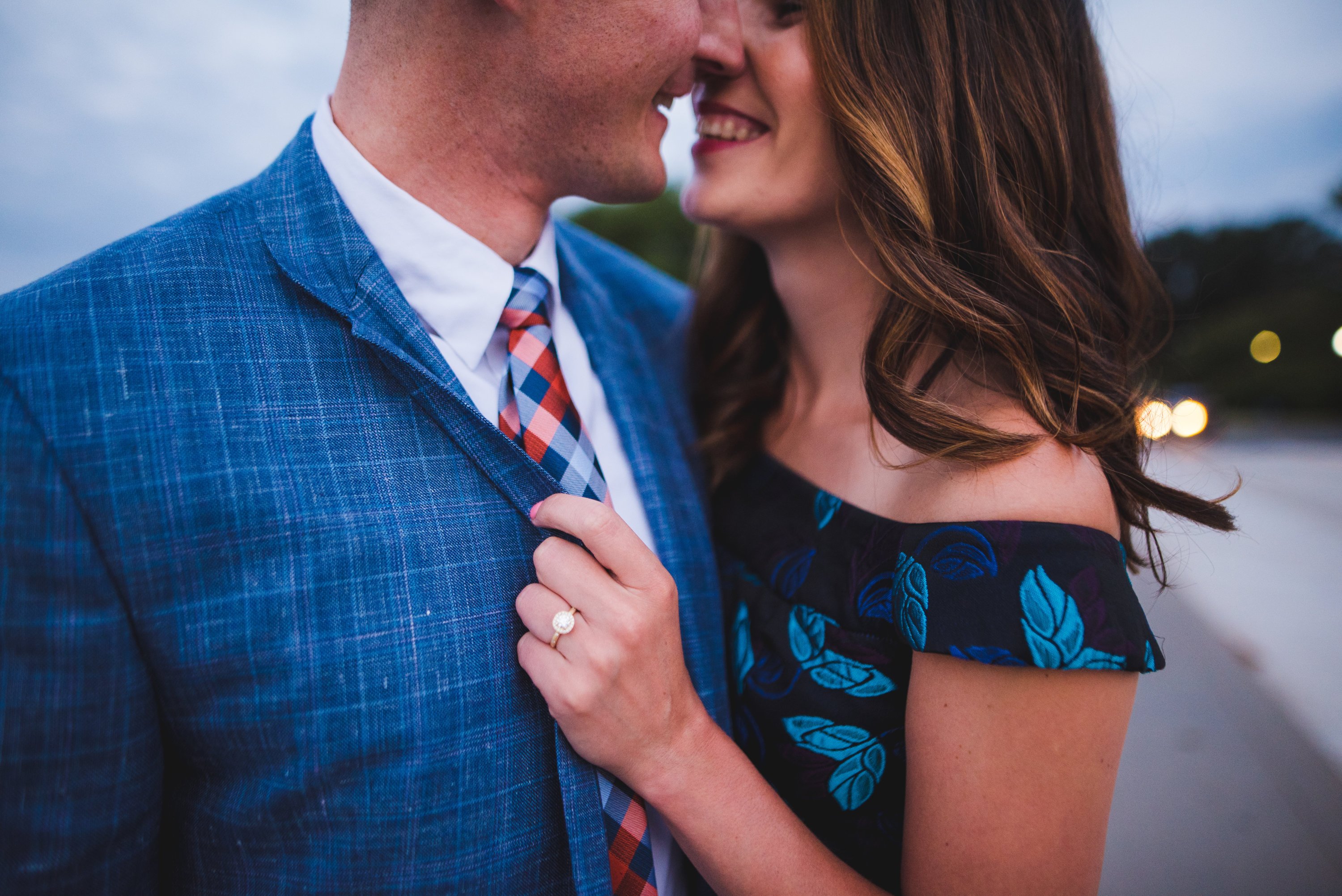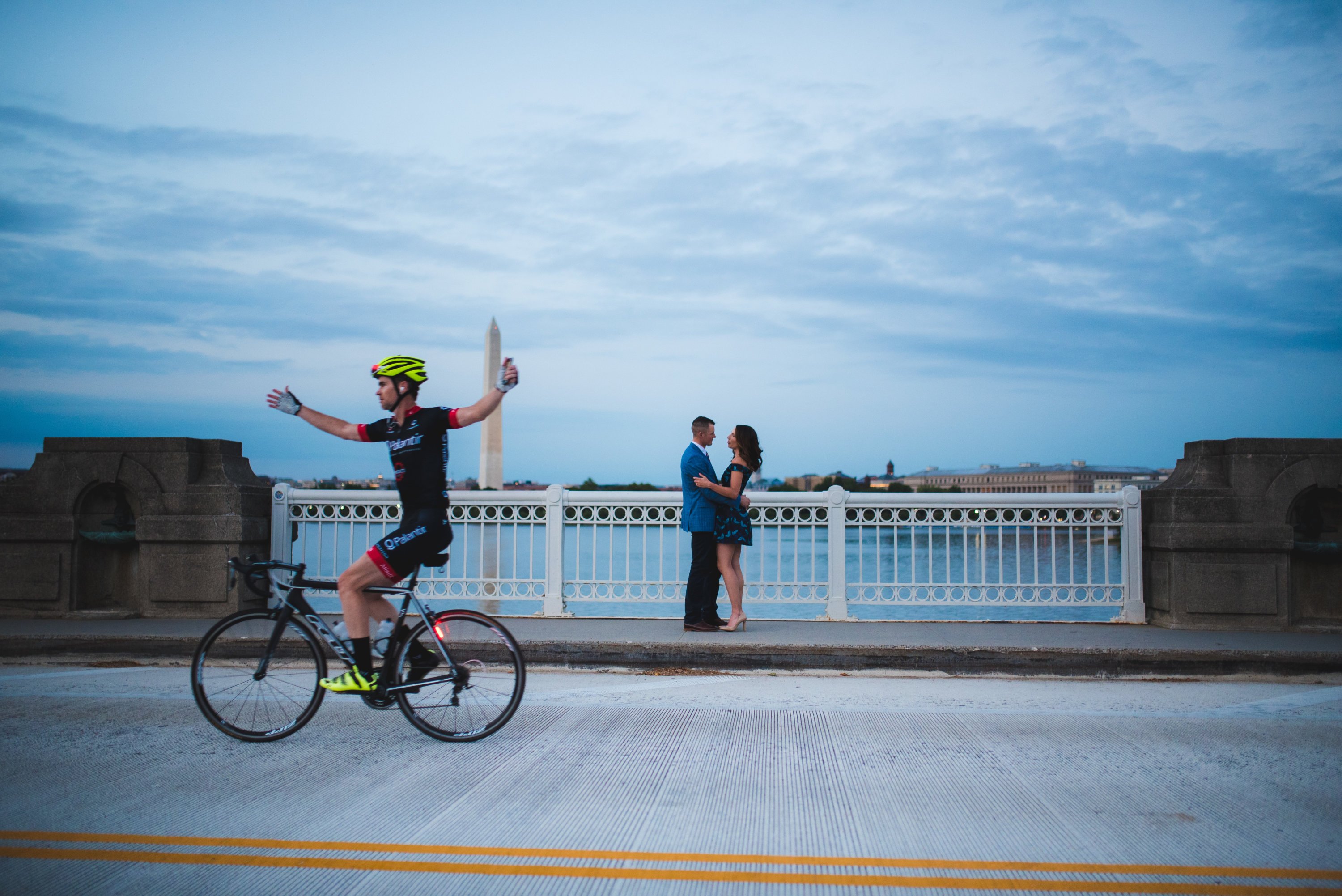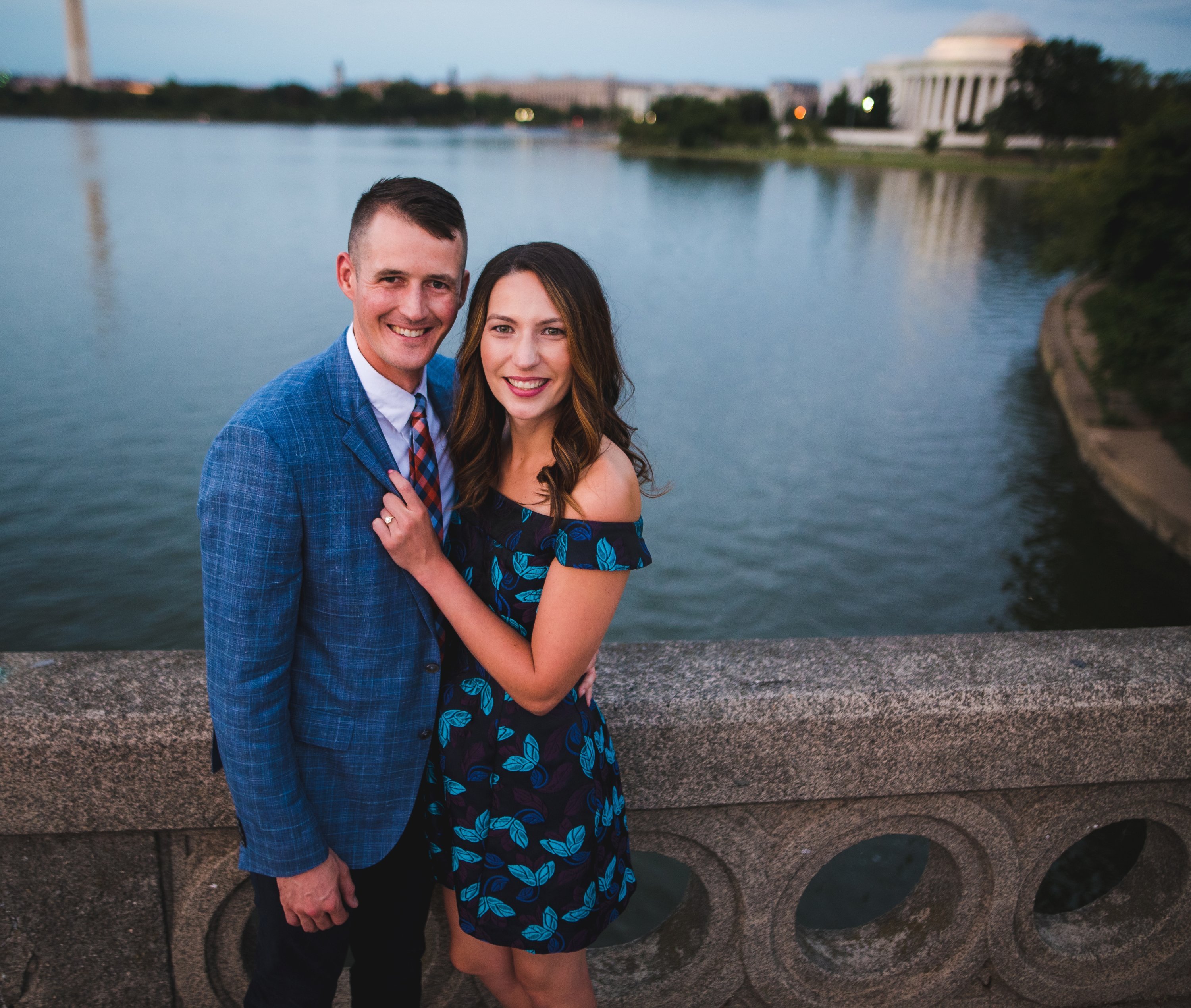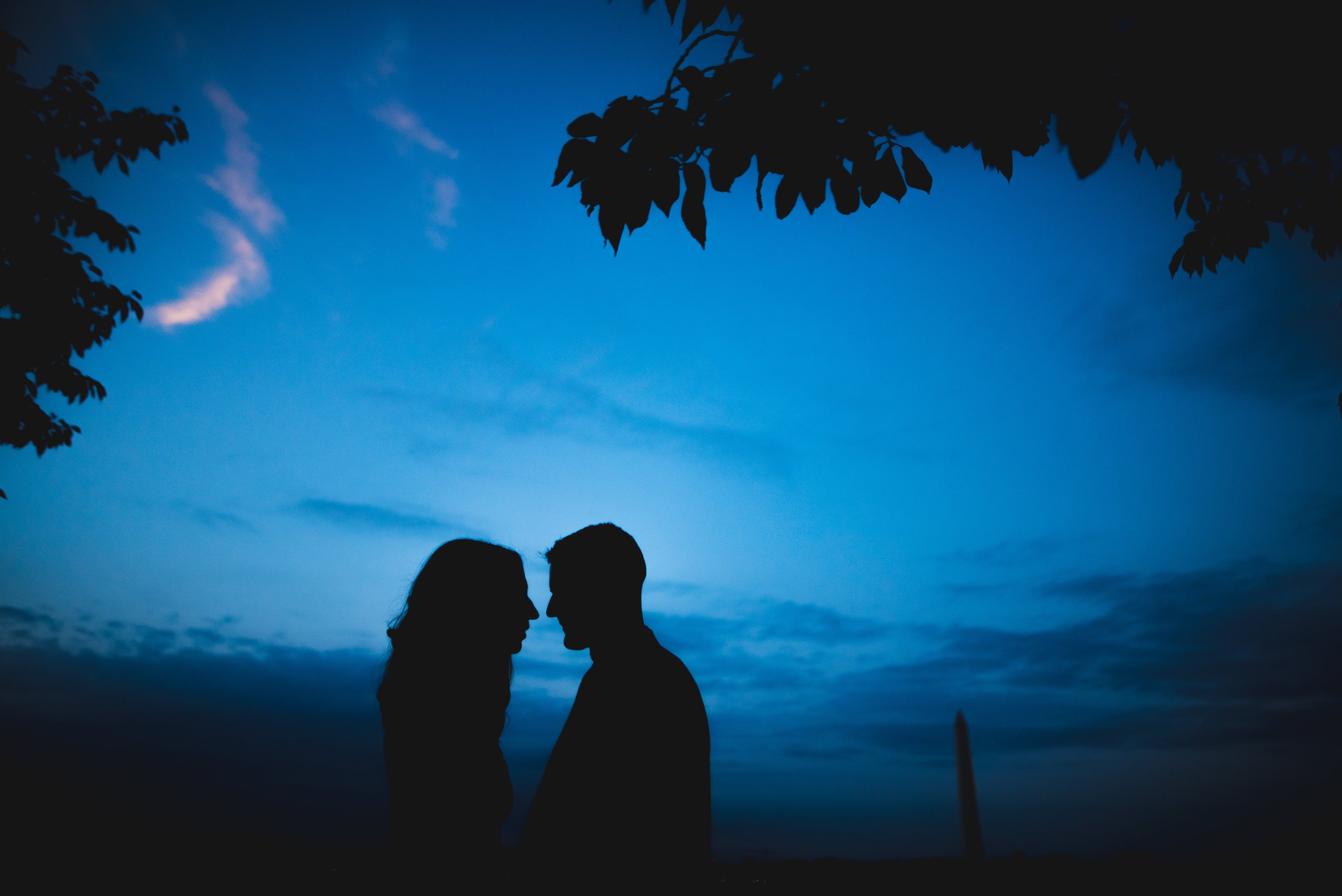 As they approached the Jefferson memorial, Marsalie spotted Victor. He was standing by himself, holding a bouquet of Marsalie's favorite flowers, yellow roses. As she approached, he looked nervous, and took her by the hand.
"You make me the happiest man in the world, every day," he said, before taking a knee right there and asking her to marry him. As Marsalie said yes, a photographer was on hand to snap some photos.
Photography: Mantas Kubilinskas of Mantas Photo.