Wunder Garten is getting in the holiday spirit with Winterfest starting Friday, December 1 and lasting until Sunday, December 17. The festive takeover of the NoMa beer garden features holiday lights, food from Timber Pizza and Holy Crepes, hot cocoa provided by Pete's Coffee, mulled wine, winter beer, live music, and, of course, a Christmas tree lot selling Frasier Firs. If that's not enough to get you in the spirit, a weekly holiday market runs Thursdays through Sundays, with rotating vendors selling handmade greeting cards, gifts, and apparel. Winterfest is free to attend.
Join Declaration's executive chef Demetrio Zavala for a cooking class this Saturday, December 2 from noon to 2 PM. Participants will learn how to make appetizers like crudo and homemade pizza (gluten-free options available). Tickets, inclusive of the class and one cocktail, are $35 (proceeds benefit Martha's Table). Attendees are encouraged to bring gently-used clothing and household items to be donated to Martha's Outfitters.
Winter is almost upon us, and Falls Church's 2941 Restaurant is celebrating with their 3rd annual Winter Decadence Dinner on Sunday, December 3 from 5 to 8 PM. Chef Bertrand Chemel serves a six-course menu with entrees like tuna with American caviar and smoked potato confit, and black truffles with parmesan risotto. Tickets are $140 per person, with an additional $70 for wine pairings.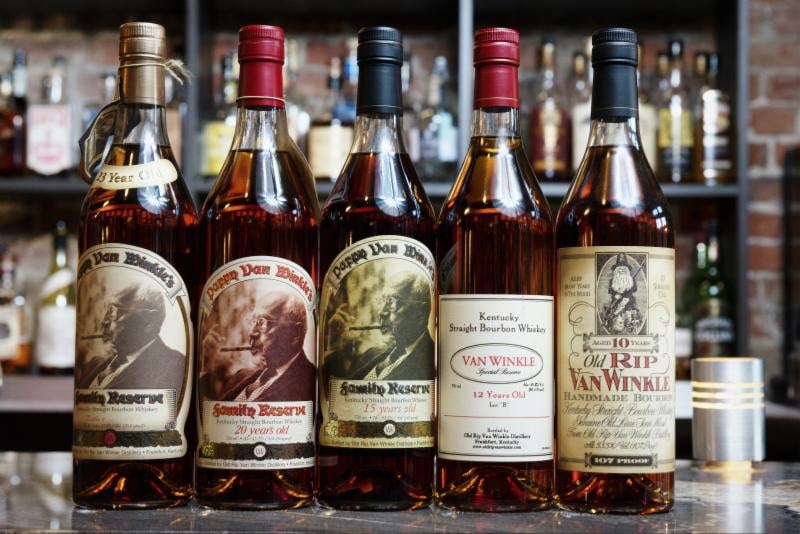 Get in the holiday spirit with a gingerbread house and train workshop at the Ritz-Carlton in Pentagon City on Sunday, December 3 from 11 AM to 2 PM. Adults and children alike can decorate gingerbread cookie treats over lunch with the Ritz-Carlton's pastry team. Tickets are $39 for adults and $69 for kids aged 12 and under. Reservations are required.
Party like it's 1933 at Jack Rose Dining Saloon's 6th Annual Repeal Day Fete on Tuesday, December 5. The date marks the 84th anniversary of the Cullen-Harrison Act, which allowed the sale of alcohol in the US once again. To celebrate, Jack Rose hosts a "Pappy Hour" from 5 to 7:30 PM where patrons can drink discounted Pappy Van Winkle whiskey. Not a Pappy fan? Other whiskies (some aged over 100 years) and Prohibition-era cocktails are available during a 1930's-style fete at Dram & Grain. Also in tow: cigarette and cigar girls and burlesque performances. The event goes until 10 PM and is free to attend. Guests are encouraged to dress up in 1930s attire for a chance to win prizes.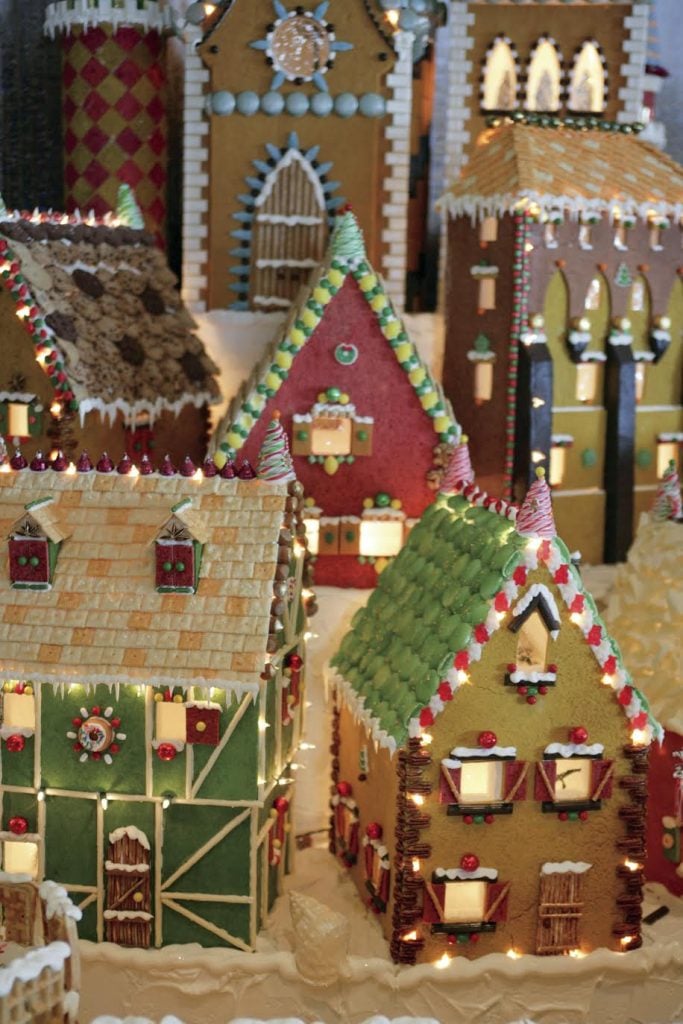 Warm up this Tuesday at Coconut Club, the forthcoming island-style restaurant from chef and Chopped star Adam Greenberg. Get a sneak peek of the beach-inspired eats and drinks at a winter luau, Pass the Pork, Mahalo. The event stars a whole roast pig plus food and drinks from friends like Maketto's noodle soups, Buttercream Bakeshop's dessert bars, tiki cocktails from Cotton & Reed, and Haupia ice cream from Milk Cult. The beach vibes last from 8 PM to midnight, and the all-inclusive tickets are $60. A portion of ticket proceeds will go to the Mowat-Wilson Syndrome Foundation.
Brookland's Finest is celebrating the holidays with a holiday distiller dinner menu on Tuesday, December 5. The three course meal, in partnership with Don Ciccio & Figli, is centered around Caribbean cuisine. Start the meal with mofongo, a Puerto Rican dish with fried plantains and crispy pork chicharrones, paired with Finocchietto (fennel-based liqueur and rum punch). For dessert, indulge in a Caribbean black cake, made with rum soaked stone fruit, almonds, and molasses, paired with Amaro. The menu costs $35 per person.