For their engagement photos, Bogdan Oprea and Melissa Licato wanted to do something that fit with their aesthetic as a couple—and maybe gave them a long weekend getaway while they were at it! They grabbed their photographer and headed up to Snowshoe Mountain Resort in West Virginia for some wintery shots at the mountaintop. Read their story below, with photographs from Snowshoe courtesy of Andrea Rodway Photography.
Follow B&G on Instagram | Like B&G on Facebook
Melissa and Bogdan met, as many couples do, through their work. But their jobs are anything but typical: Melissa, an analytical engineer, and Bogdan, a field engineer, both worked on offshore oil rigs. Though they had been stationed at the same posts, the pair didn't cross paths until a mutual friend (also an oilfield engineer) invited them both to a BBQ dinner.
"When onshore, engineers tend to live and travel together since the lifestyle is so different from most 'normal' jobs," Melissa explains.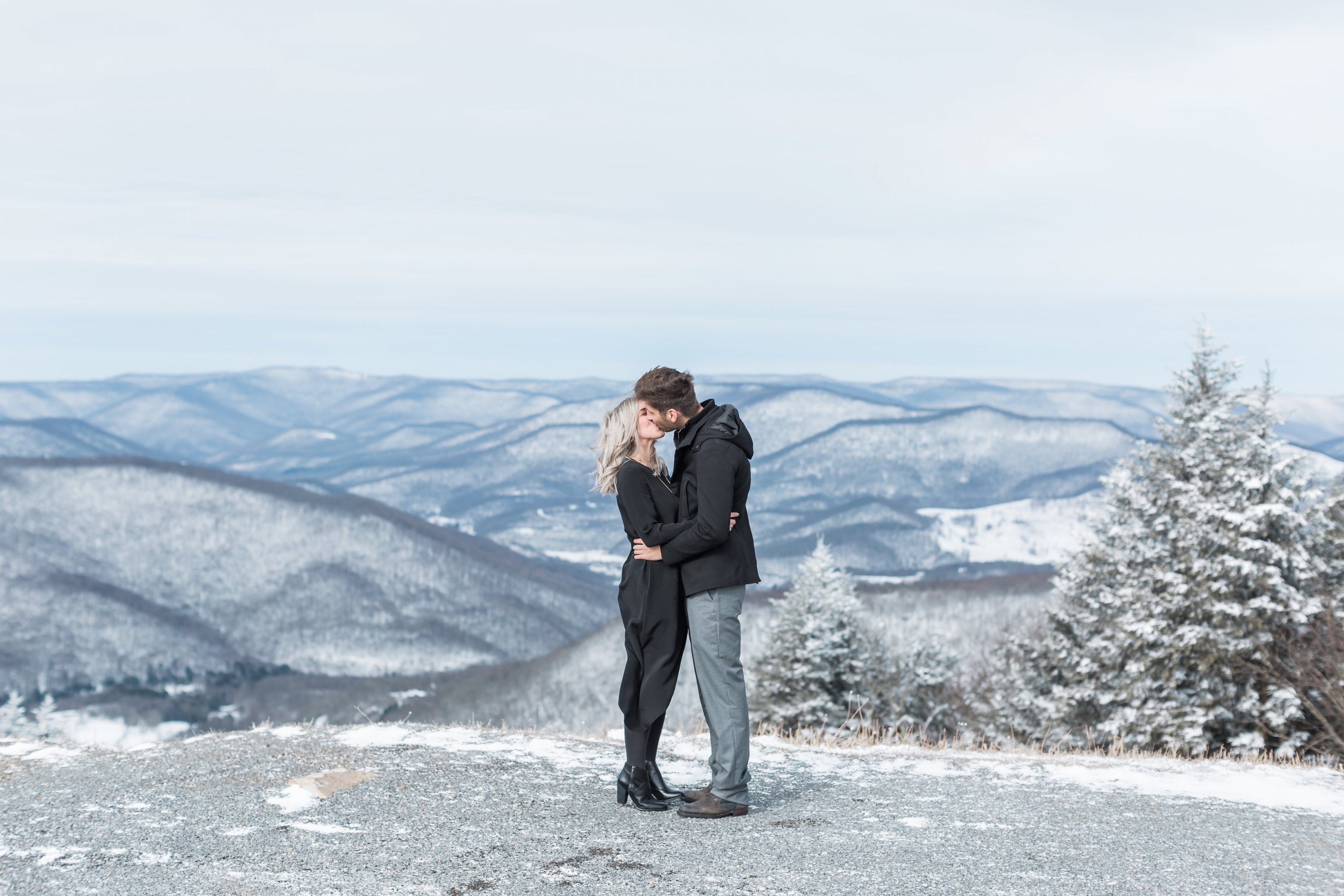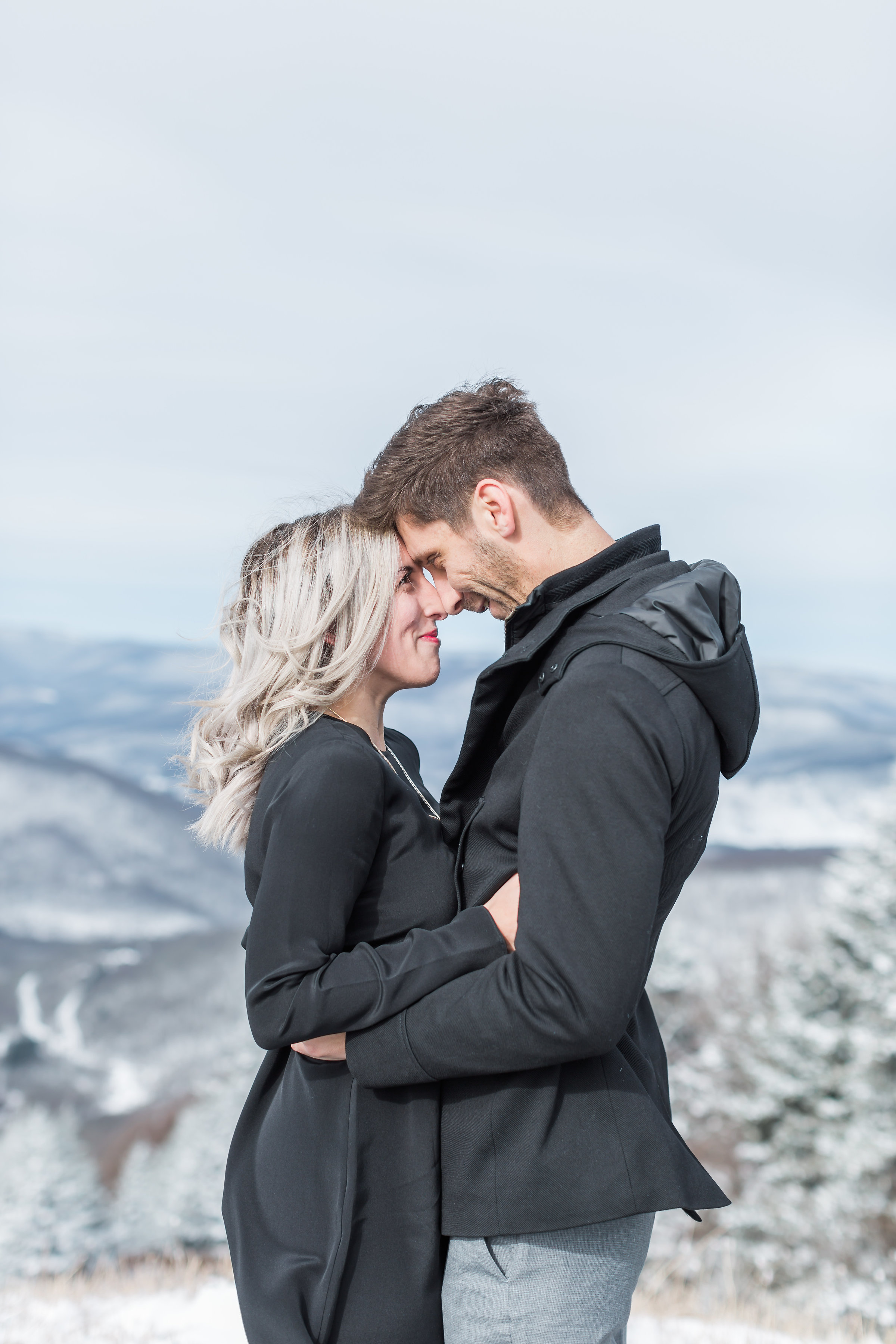 The two began to run into each other often at dinners and parties. Melissa's first impression of Bogdan was taking in his height. "Gosh, I must be a whole foot shorter than that man," she thought.
Bogdan, on the other hand, was struck by Melissa's outgoing personality. "At first I was overwhelmed by her relatively large and loud personality…until I realized that what she said always seemed to interest me. Intrigued, I set off to learn more about this loud American girl," recalls Bogdan, who hails from Romania.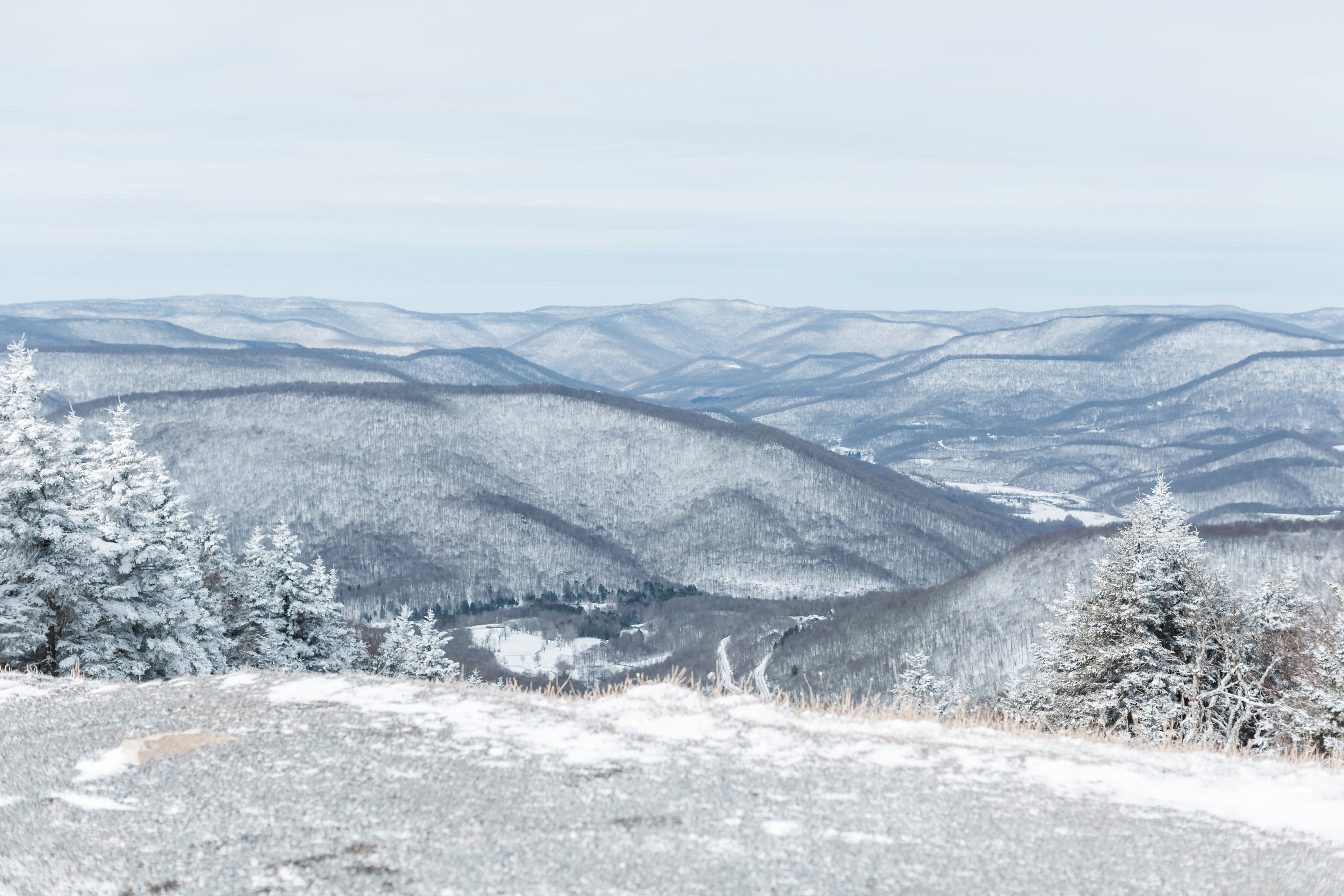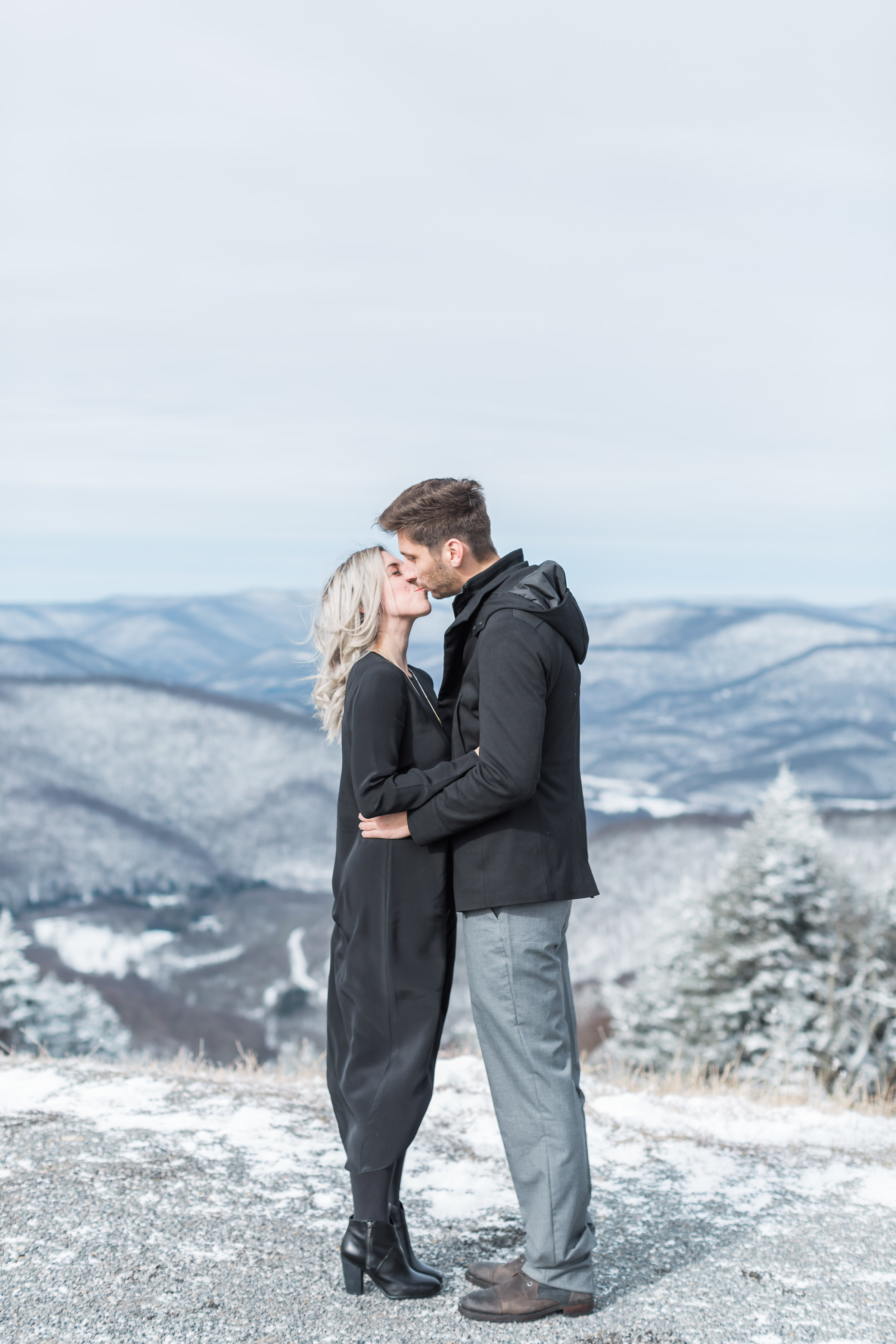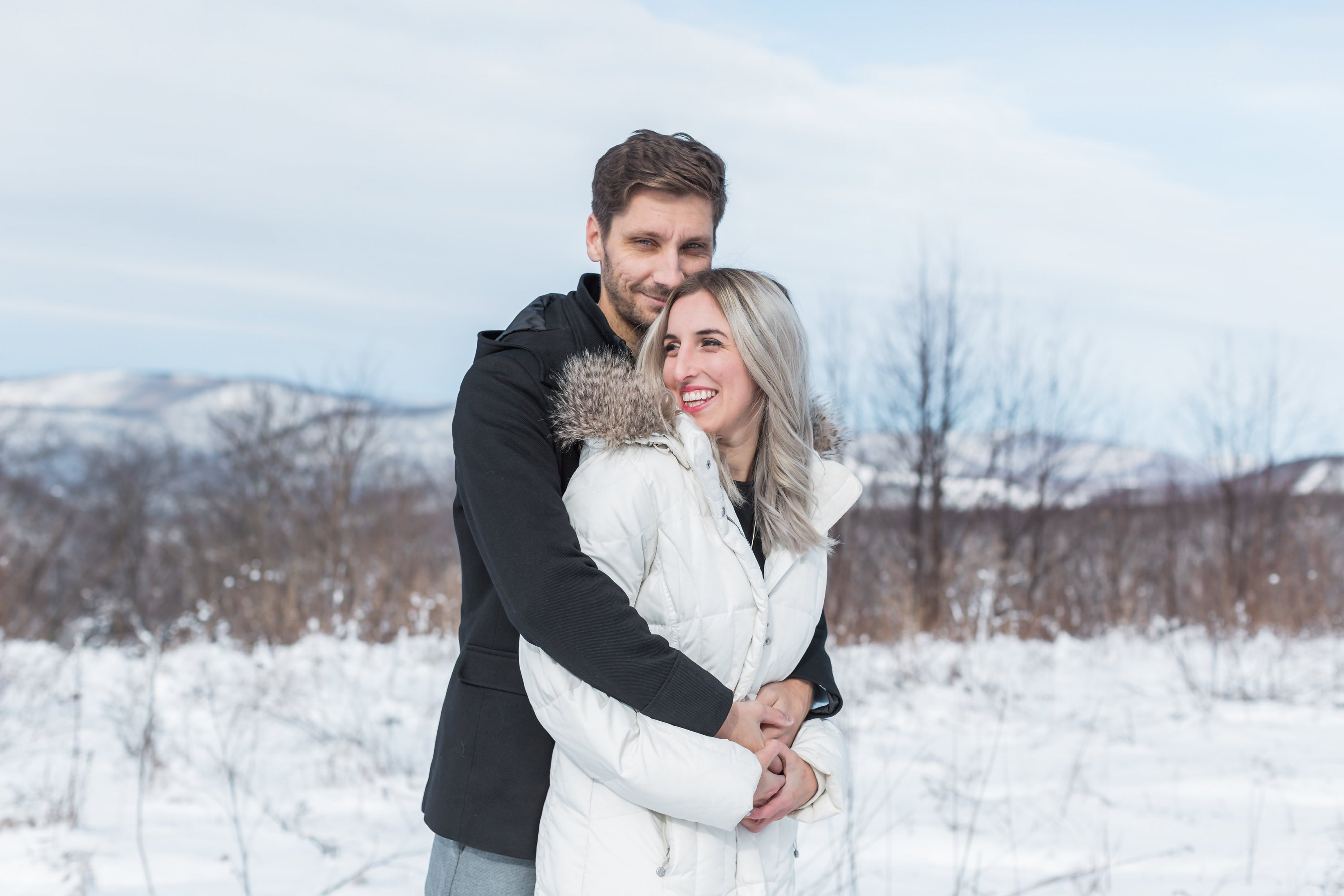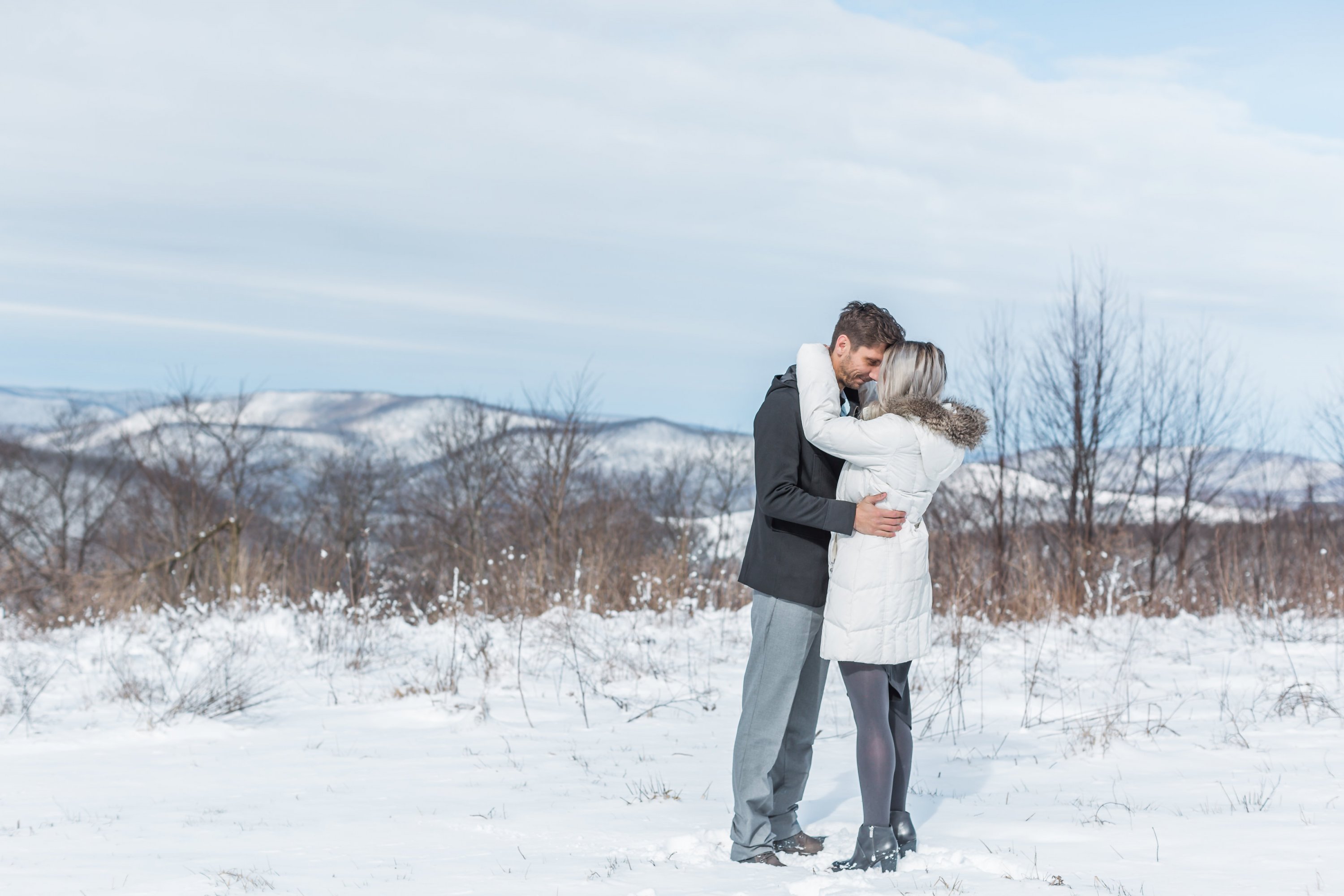 Eventually, the two ventured out on a first date. They were living in Lafayette, Louisiana, while working offshore. They arranged to meet at Ruffino's on the River, a nice restaurant different from the normal dives they'd head to while stationed in the area. Bogdan picked Melissa up, and, though they both felt a little awkward at first, the conversation quickly began to flow.
"Bogdan has these light green eyes that draw you in while speaking to him," says Melissa, "combined with his insatiable curiosity it creates so many intriguing conversations."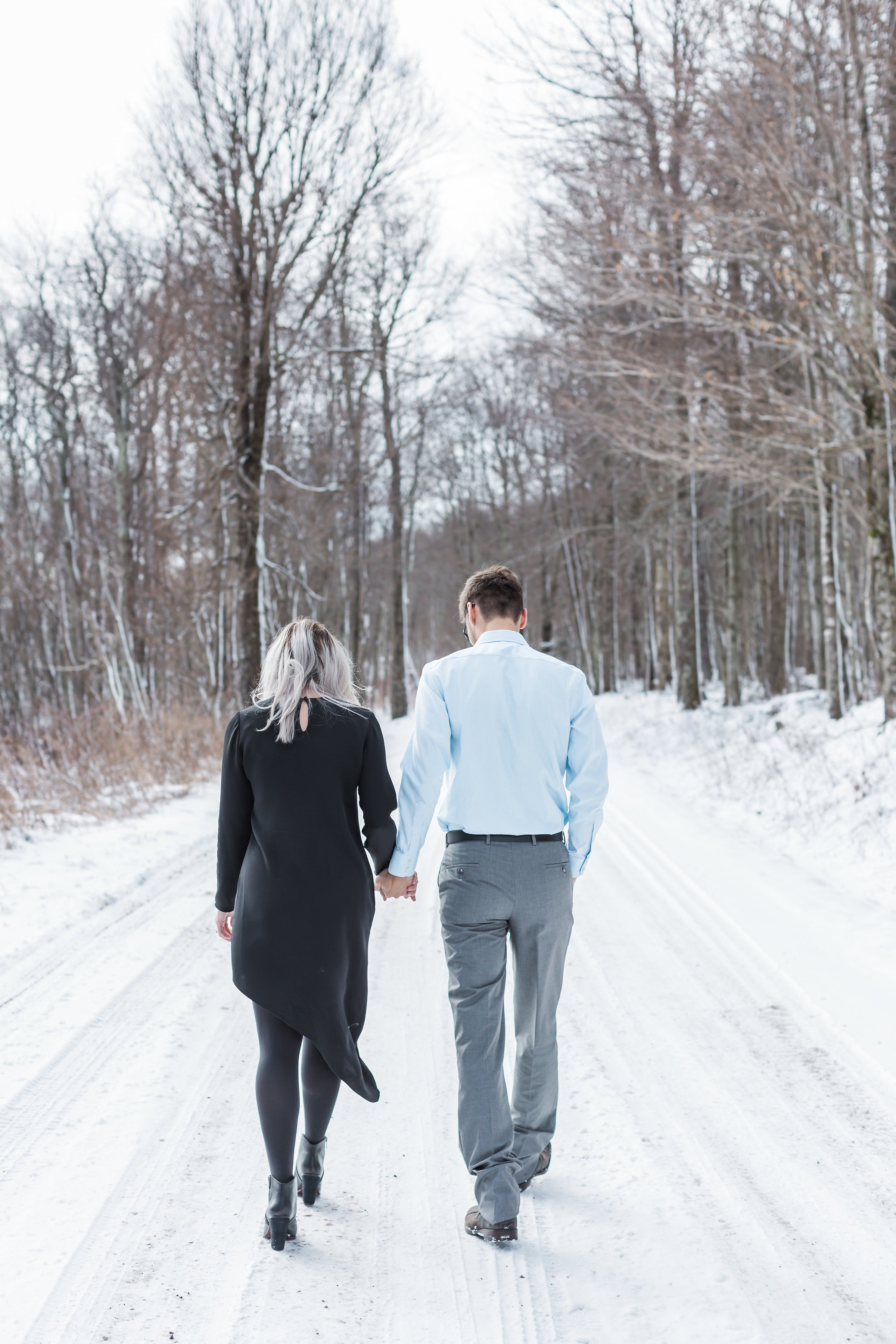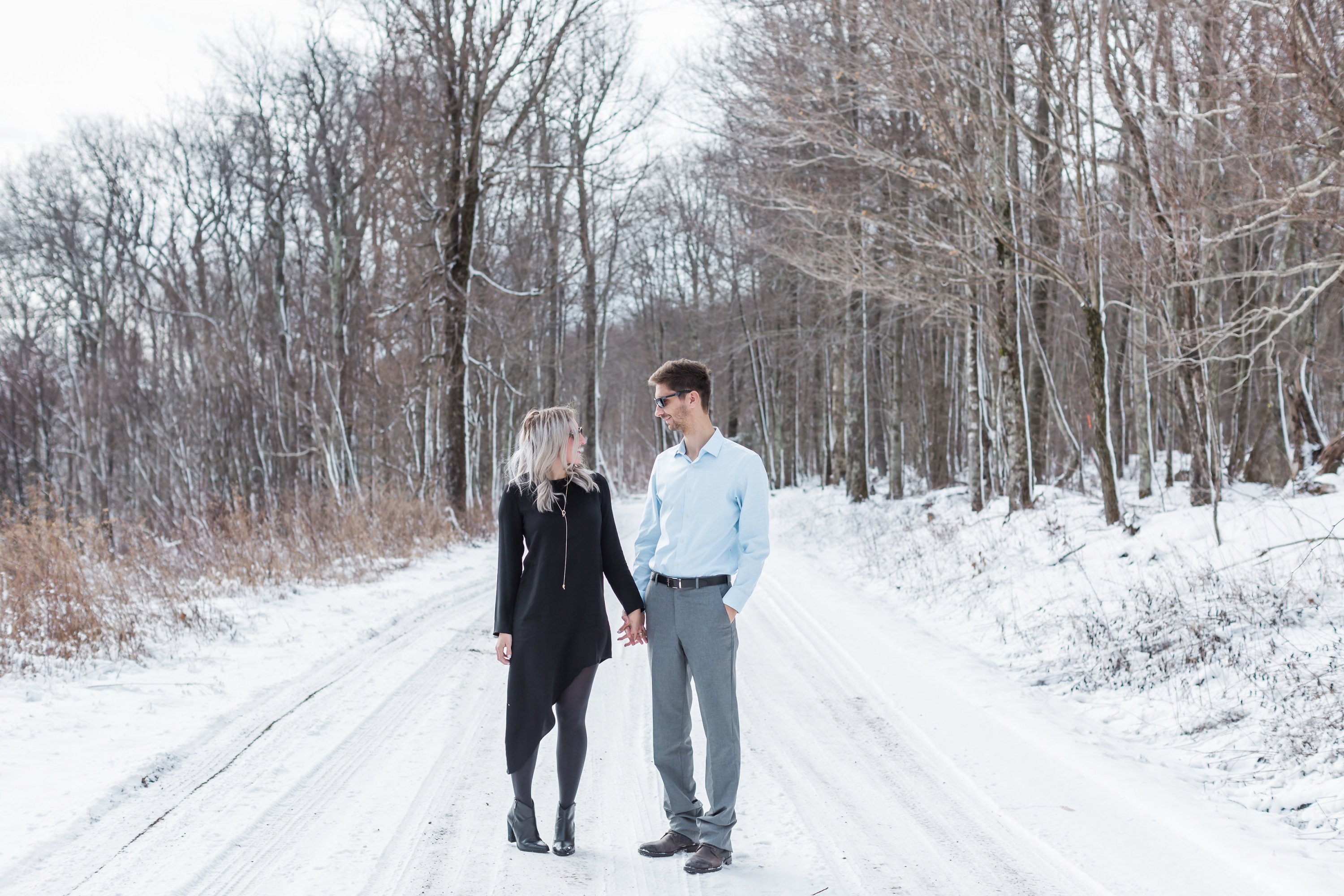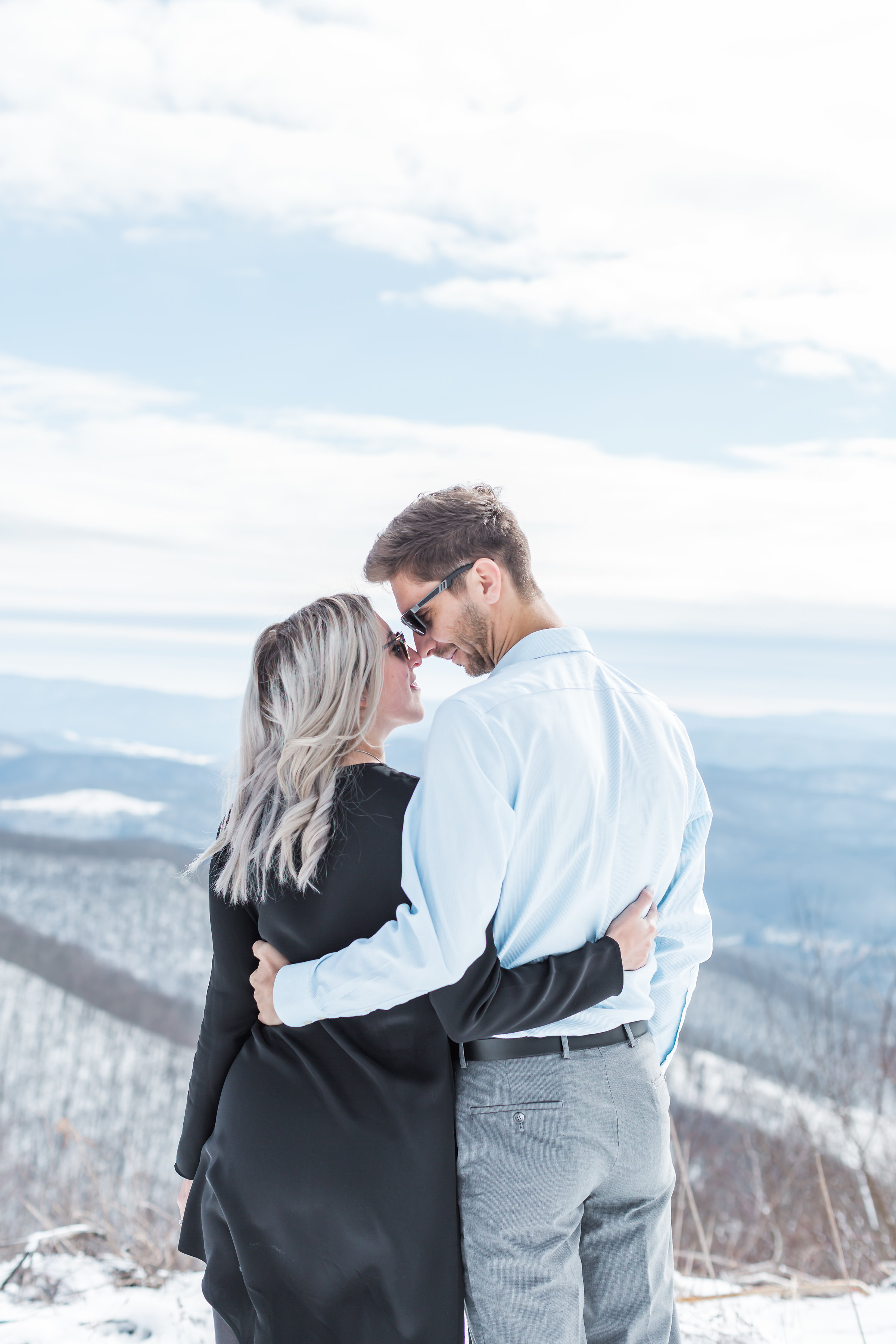 It was nearly two years later, to the day, when the pair got engaged. Both private, analytical people, they enjoyed a quiet proposal out at a restaurant while visiting family in Houston. The conversation, once again rolling between them, led to talk of the future and where they were headed in the New Year.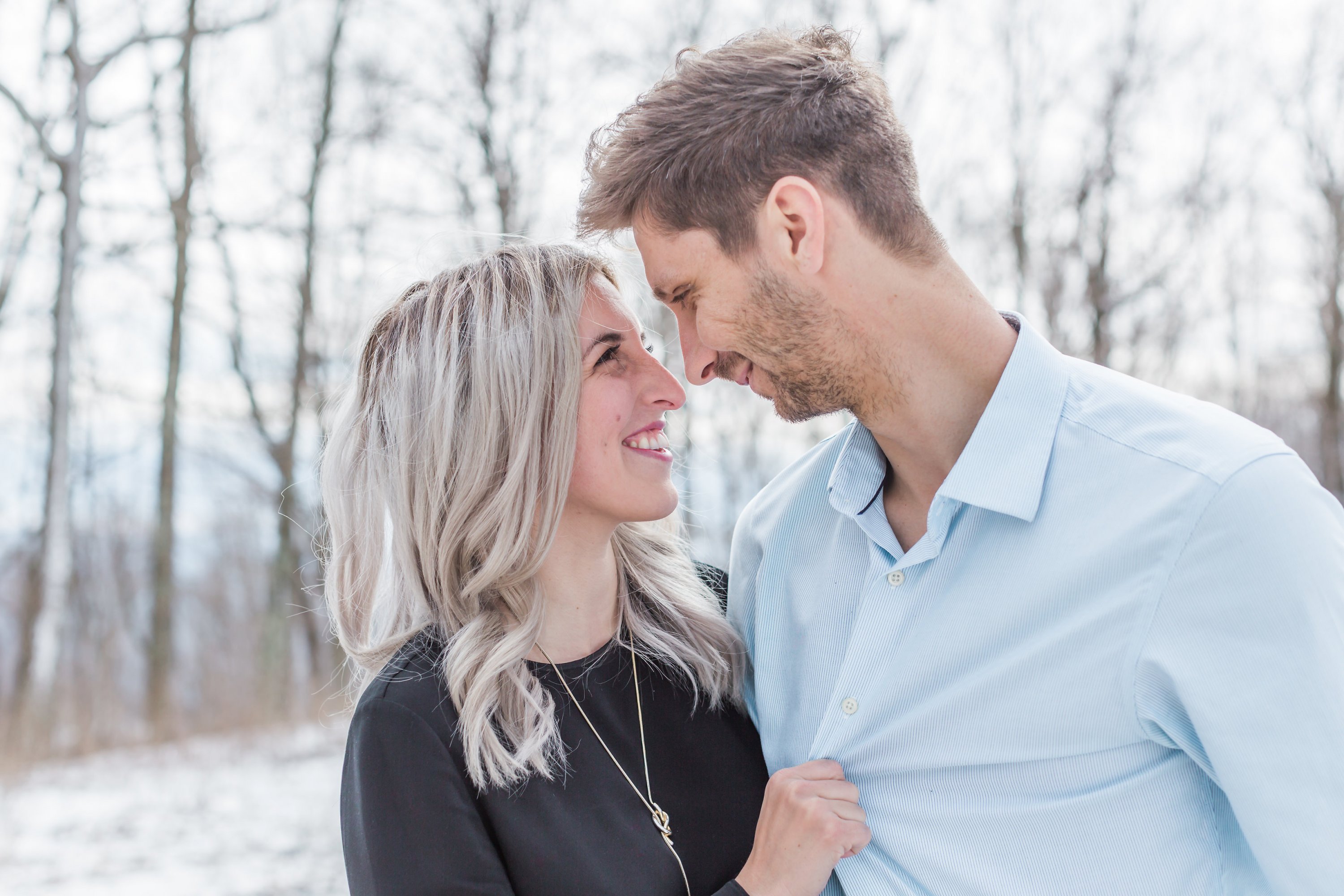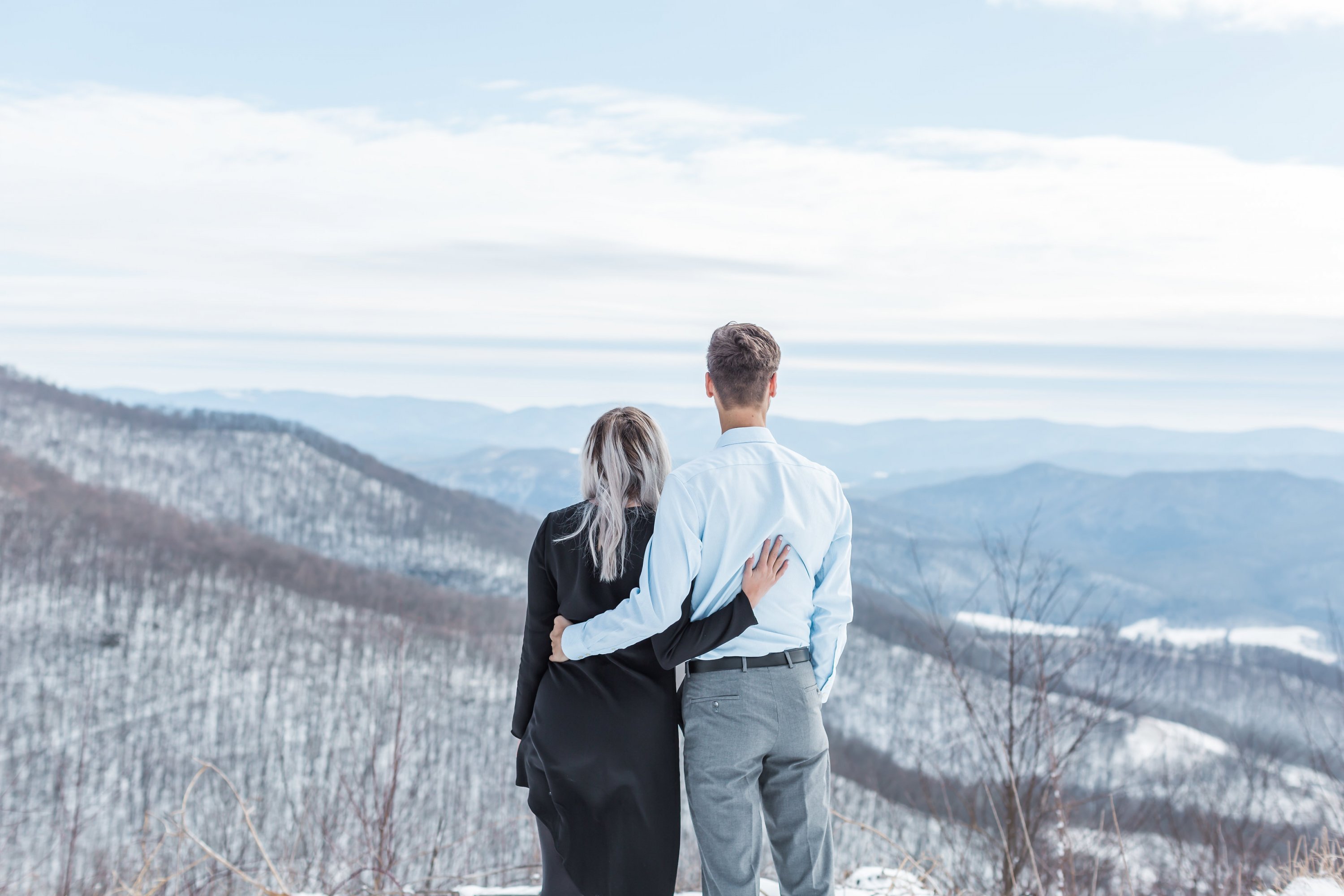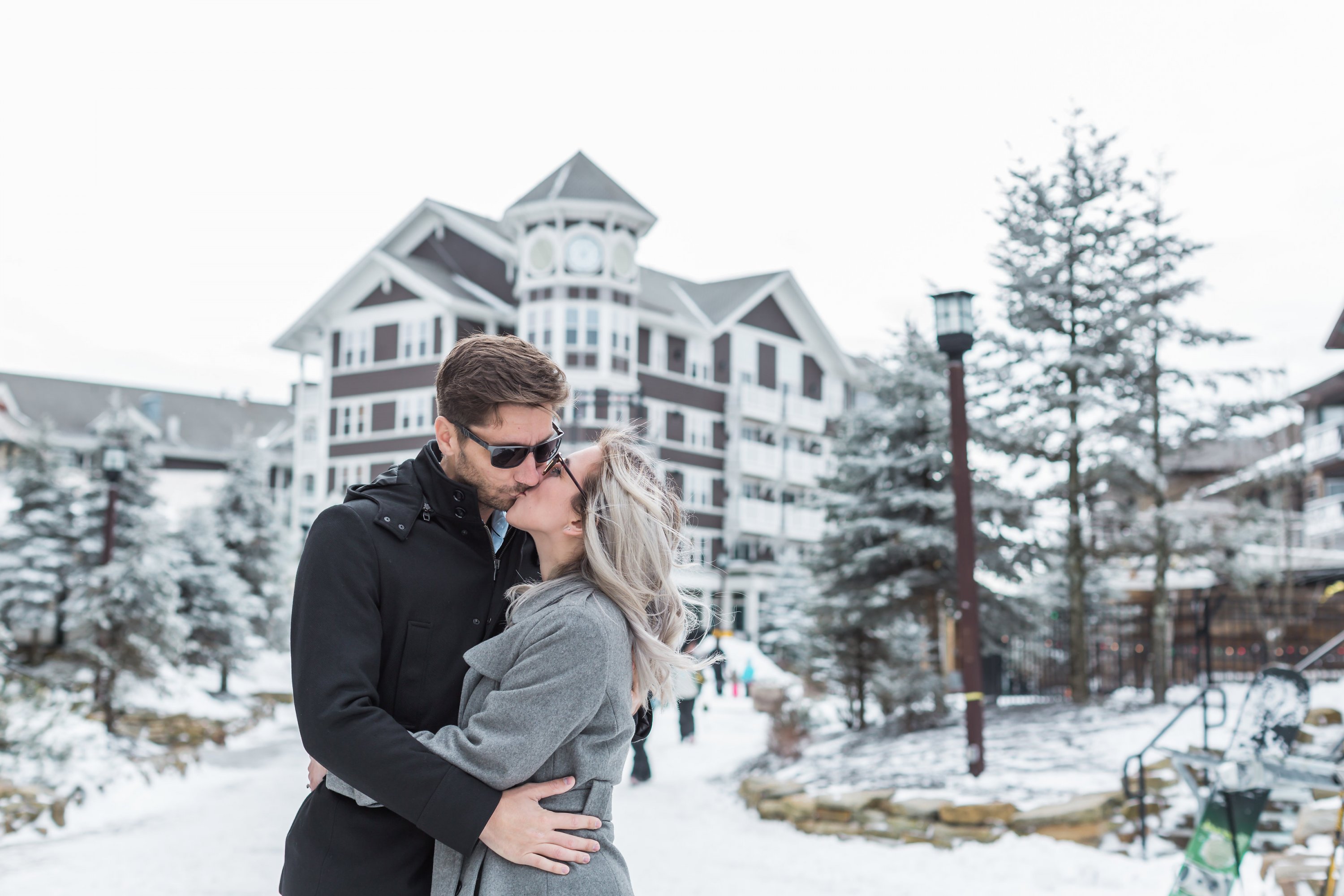 Quite organically and without much fanfare, Bogdan asked mid-conversation whether Melissa would marry him. Immediately, she knew it was exactly what she wanted. The whole proposal was so under-wraps, the couple recalls, that the waiter didn't even know what had happened. But when the couple returned to Melissa's parents house where they were staying, the secret got out and there was a huge celebration.
THE DETAILS
Photography: Andrea Rodway Photography
Venue: Snowshoe Mountain