The Bruery celebrates the opening of its first DC location, which is also a first for the Orange County-based brewery on the East Coast. Head to The Sovereign in Georgetown on Thursday to try several of Patrick Rue's beers, including vintage bottles from the cellar and rare IPAs from Offshoot Beer Co. The event is free to attend, and you can visit the area around Union Market on Friday to check out The Bruery when it opens. 
U Street's the Fainting Goat is going off-the-grid on Thursday with Goat Underground. Guest chef and Chopped star Adam Greenberg of the forthcoming Coconut Club partners with Fainting Goat chef Nathan Beauchamp to create a seven-course, island-inspired dinner. The menu will remain a secret until guests sit down to the meal, and it's $95 per head (and $125 with drink pairings).
Chef Tarver King of the Restaurant at Patowmack Farm previews his forthcoming restaurant, Tanglefoot, on Friday and Saturday at Mess Hall. The Charles Town, West Virginia-based restaurant will explore the food history and dishes of Appalachia, and for $95, you can test it out. A ticket includes three family-style courses complete with regional beer and wine.
Wine boutique Dcanter hosts a Southwestern wine tasting on Friday. For $39, "Sips by the Southwest" walks wine drinkers through the vinos of Texas, Arizona, and New Mexico. A blend of whites, reds, and sparkling wines will be served (six samples in all), along with artisanal cheeses.
Veteran bartenders of The Columbia Room, The Gibson, and the Game of Thrones pop-up bar are getting together on Friday and Saturday to host the 1 Ounce or 2 Cocktail Club. The theme: beer. Barkeeps use local Flying Dog brews to craft five original beer cocktails, and chef Johanna Hellrigl of Johanna's Table provides small bites. If you can't make it, the event runs next weekend, too, and tickets are $60.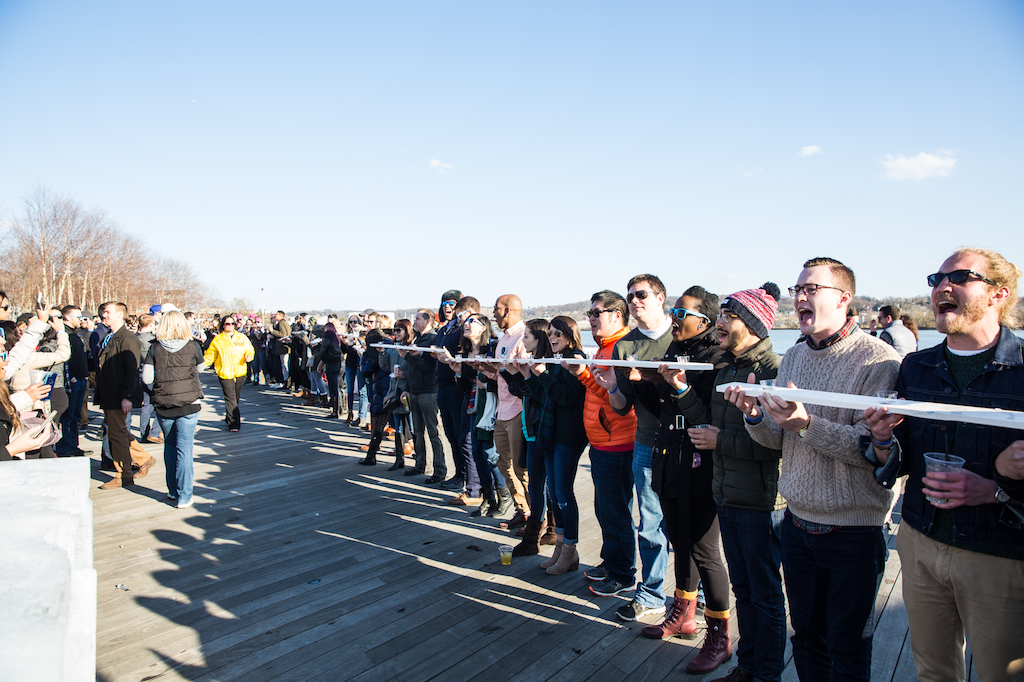 Billed as DC's "adult winter festival," Ice Yards is back at Yards Park on Saturday. Frosty cocktails, local beer, and food vendors are on-deck, as well as live music, axe throwing, ice carving and ice shuffleboard, a jousting pit, and plenty of shotskis (yep, that's shots on a ski). Check it out for $10; food and drinks are priced individually.
Illustrator and cookbook author Marcella Kriebel hosts a dinner and watercolor class on Sunday. Held at Toki Underground, guests can sample the restaurant's cuisine with a tasting menu while creating a watercolor masterpiece of their own. Kriebel provides watercolor instruction, and each participant will take home a self-created piece inspired by the evening. Tickets are $75.
Go beyond the avocado toast Instagrams on Sunday with an introduction to food photography class. Photographer Renee Comet walks you through the basics like camera settings, lightings, and food styling. Washington Post food writer Bonnie Benwick will attend as a special guest, too. Registration fee is $159.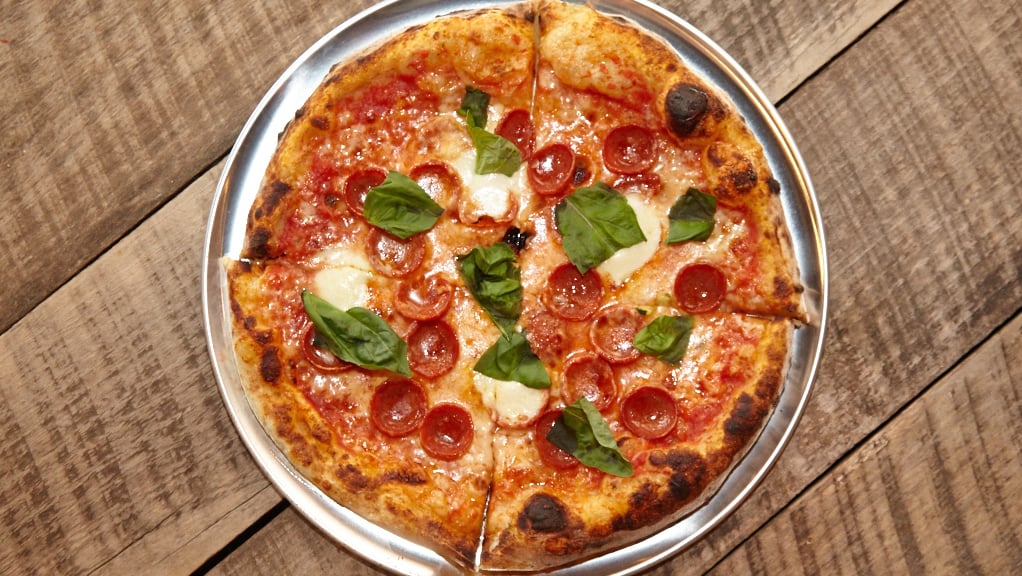 And heading into the week…
DC Winter Restaurant Week is back. The Restaurant Association of Metropolitan Washington's promotion run Monday through next Sunday, with hundreds of restaurants across the DMW offering $22 brunches and lunches, and $35 dinners. Here are the best restaurants to visit, according to our Food Editors. 
Trendy pizzeria Timber Pizza hosts a pizza-making class on Monday. Guests will learn to stretch and flip dough, find the perfect toppings combinations, and cook using a wood-burning oven. Most importantly, there will be unlimited wine. Tickets are $80 per person.