Dustin Harder hosts his own YouTube show, The Vegan Roadie, in which he takes Diners, Drive-Ins and Dives-style road trips with stops for vegan food along the way. He'll be at the downtown Busboys & Poets to promote his new cookbook, The Simply Vegan Cookbook on Thursday. Guests can also try new vegan options on the Busboys menu to accompany the book. 
As a pre-Valentine's Day treat on Thursday, the National Archives hosts a chocolate tasting event inspired by presidential love letters, such as one from LBJ to Lady Bird where he pledges his "everlasting love." Old facsimiles are on display while you have drinks, try different chocolates, and listen to a presentation from a chocolate historian. There's build-your-own hot chocolate bar, too. Tickets are $20 for members, $30 for non-members.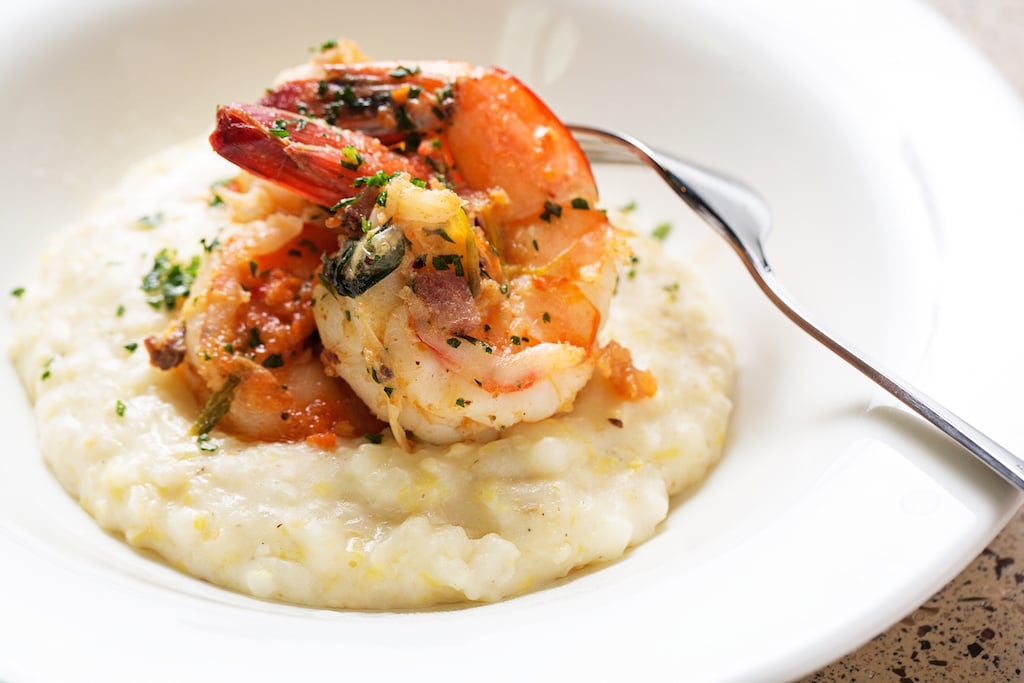 To celebrate Black History Month, the African American History Museum's in-house restaurant, Sweet Home Cafe, created a special menu honoring African American culinary legends. On Friday, come by to meet and greet with The Chew chef Carla Hall, a culinary ambassador of the museum, and pastry chef Padua Player from 11:30 AM to 3 PM.
Get 'em while they're hot at the The Pig, which gives away 100 free hot dogs during lunch on Friday. And these aren't run-of-the-mill Oscar Meyers, either. The pork-centric restaurant spot is handing out its Boss Hogg Dog, which comes with smoked gouda, Cognac mustard, and foie gras aioli. You can get them between 11:30 AM and 3 PM, or until they run out.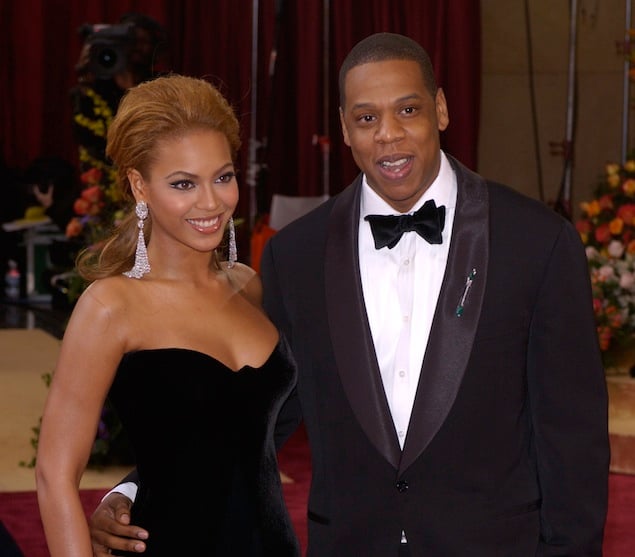 Learn how to up your party game at Cork's "Host with the Most" wine class series. Saturday's class focuses specifically on mountain wines from France, Italy, and Spain. You can sample the wines and learn how best to pair them when serving small bites to guests.
All hail the queen! Commissary hosts a Beyonce-themed brunch on Saturday, complete with Bey's music videos, past live performances, and tunes playing throughout the space. Guests can down bottomless mimosas, bloody Marys, and as a nod to Beyonce's 2016 album, spiked lemonade. Dress up as your favorite iteration of B, Jay-Z, or the Destiny's Child members.  
On Sunday, the Lemon Collective creative workspace partners with Soul & Ink to host Drink & Ink. Learn the vintage art of screen printing and how make your own Valentines while eating hand-made whoopie pies from Arlington's Little Miss Whoopie. There's plenty of wine to pair with your pies, too.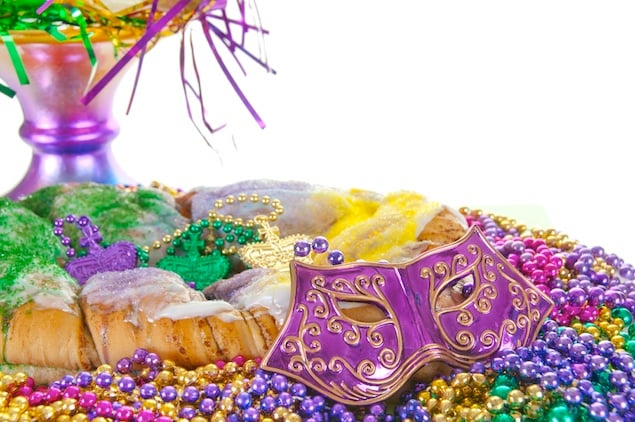 And heading into the week…
If you want to pretend you're in the Big Easy, there're plenty of places to celebrate Mardi Gras in DC. On Fat Tuesday, check out the Mardi Gras Extravaganza at Union Market's Dock 5, which brings together plenty of food, live music, and revelry from 6 to 10 PM. Try $5 bites all day like popcorn shrimp and muffulettas at Acadiana. Head to Bayou Bakery from 5 PM to 8 PM before the Clarendon Mardi Gras Parade for specials like red beans and rice and slices of chef David Guas' King Cake. Or head to a NOLA-inspired dinner at Brookland's Finest complete with One Eight Distilling drink pairings. 
A Mount Vernon historical actor leads a course at the Anderson House on Tuesday on how to make chocolate, 18th century-style. Watch him grind cacao beans while he tells you about the history of chocolate in early America. Stick around to make old-time Valentine's Day cards. And yes, you'll get to eat the chocolate. Tickets are $10 to $15.