Vermont rye whiskey-makers WhistlePig will be in town on Thursday. Meet the master distiller Dave Pickerell at Civil Cigar Lounge over Manhattans and liquor samples – he'll be around to answer your booze questions and sign bottles.
It's Baltimore meets DC and cider meets beer on Thursday, when Diamondback brewery and Anxo cidery join forces to host a dinner celebrating all things fermented at the Brightwood Park tasting room. The four-course meal features a beer, cider, or sherry pairing with each dish, and Diamondback and Anxo will each release a new drink they worked together to brew. No tickets are necessary, and you can drop in through the weekend for the menu.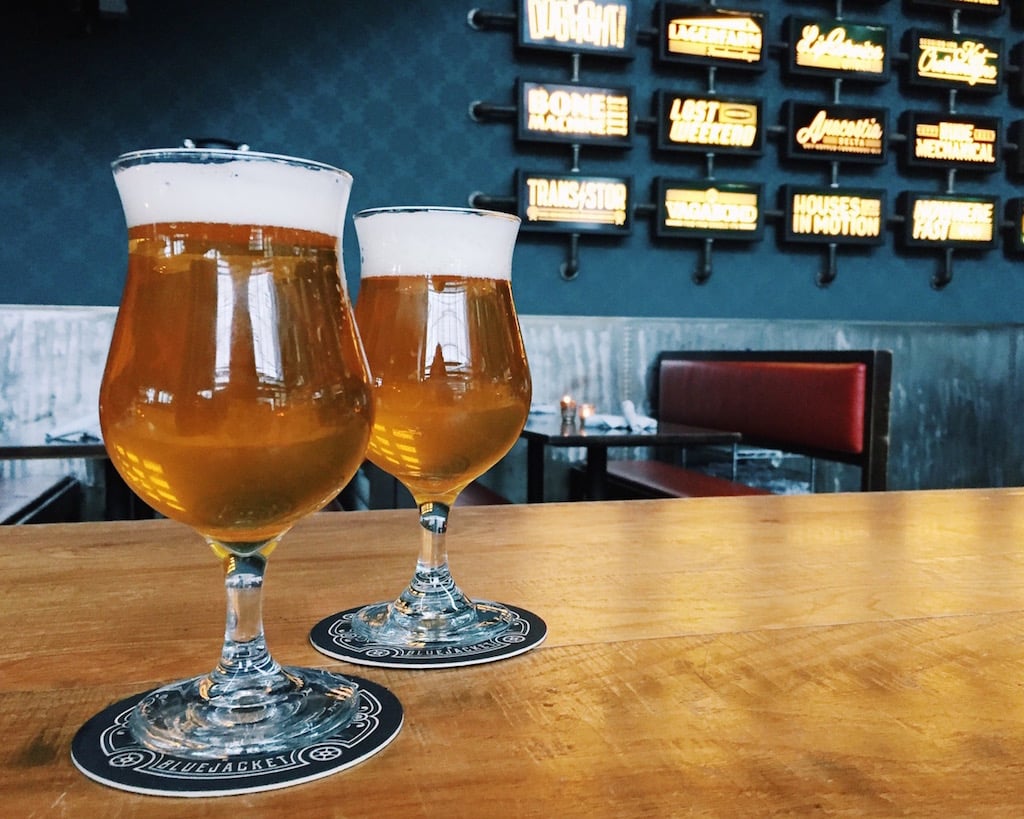 It's Whisky Nite in DC Friday. Head to the Fairmont Hotel to taste over 150 whiskies and cocktails from local bars, talk with whisky experts, and purchase hard-to-find liquors. There will be dinner, too, to fuel your exploration of the brown spirits world. Tickets are $139 general admission, and $199 VIP.
Bluejacket fans, there's good news for you. Starting Friday you can buy the DC-made brew in cans. Each Friday at noon, the brewery will release 100 cans in its bottle shop. First up? Its popular citrusy IPA, Lost Weekend, which will be on sale for $15.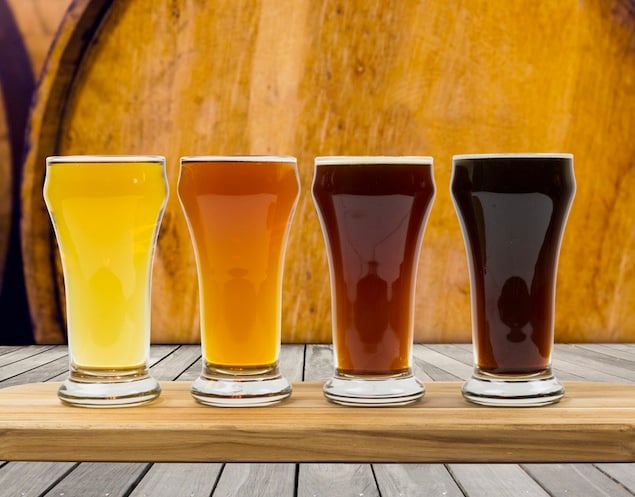 Oyamel and Right Proper Brewing partner on Saturday when José Andrés' Mexican spot offers its food at the brewery's Brookland tasting room. Take a tour of the beer operation, try a few brews, and then try dishes like lamb tamales and stone bass ceviche for $8 and $10.
If you know the words to every Whitesnake song, you'll definitely want to go to the Capitol Hill branch of Hank's Oyster Bar on Saturday. The seafood spot is hosting a hair metal event, complete with karaoke and a costume contest. If head-banging in public isn't your thing, simply come out for some food and enjoy the show (acid-washed jeans highly encouraged).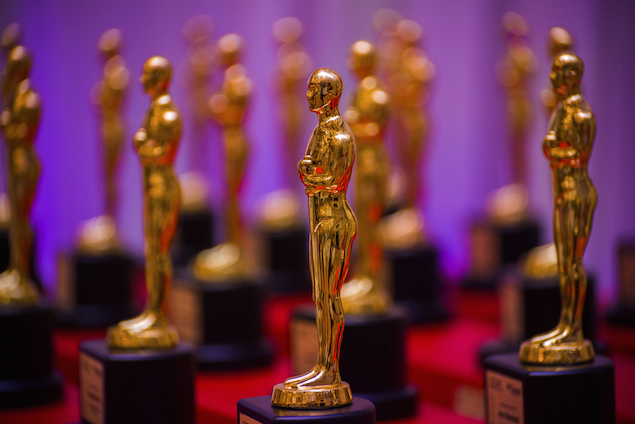 The 90th annual Academy Awards goes down on Sunday (if you haven't caught any of the movies, here's a list of last-minute screenings around town). Catch the red carpet show at Commissary, which hosts a party with themed cocktails, an all-day happy hour, and bubbly for whomever correctly predicts a winner. Or head to Ventnor Sports Cafe in Adams Morgan, which will have a red carpet out on 18th Street, and a menu of cocktails and caviar.
You can pregame the Oscars at Dcanter's tasting of New York-made wines on Sunday. It's a thorough journey through NY wine culture, with six wines covering everything from Upstate rieslings to Long Island merlots. The wines are available in-store to purchase after the event, and, like any good wine tasting, there'll be cheese.
And heading into the week…
In honor of International Women's Day on Wednesday, Taylor Gourmet hosts a panel at its headquarters (925 15th St., NW) featuring influential women in the food/drink world. Moderated by The Wing DC's general manager, panelists include the women behind Gordy's Pickle Jar, Jrink, Drink Company, Turning Natural, and more. Post-panel, there'll be a mixer with beer, wine, and food. The event is free and open to the public; email RSVP@MoKiMedia.com by March 2 to reserve a seat.

Do some good on Wednesday while eating good food, too. The Turn Up the Heat DC gala raises funds for ovarian cancer research, and features a variety of local chefs and mixologists. The all-female lineup includes leading industry ladies from  Blue Duck Tavern, Dirty Habit, Centrolina, Sally's Middle Name, and many more.