Sara Nicoles and Jacob Cooley met at work, though theirs was anything but a typical office romance. Jacob had just been promoted to the Neuro-ICU at the hospital where he worked. To fill his recently vacated position, the hospital hired fresh-faced Sara Nicoles: it was her first job as a registered nurse. To make extra money, Jacob regularly returned to his old floor, an ortho-surgical unit, in order to pick up extra shifts. It was here Jacob and Sara's paths first crossed. The two acquaintances would catch each other up about what had happened in the wing in between shift, and struck up a tentative friendship.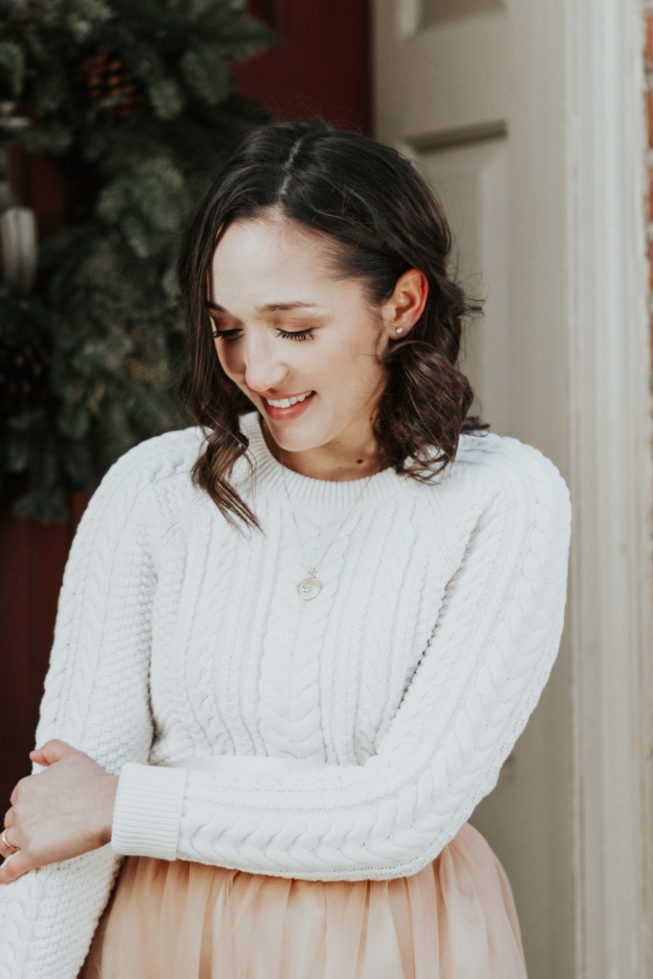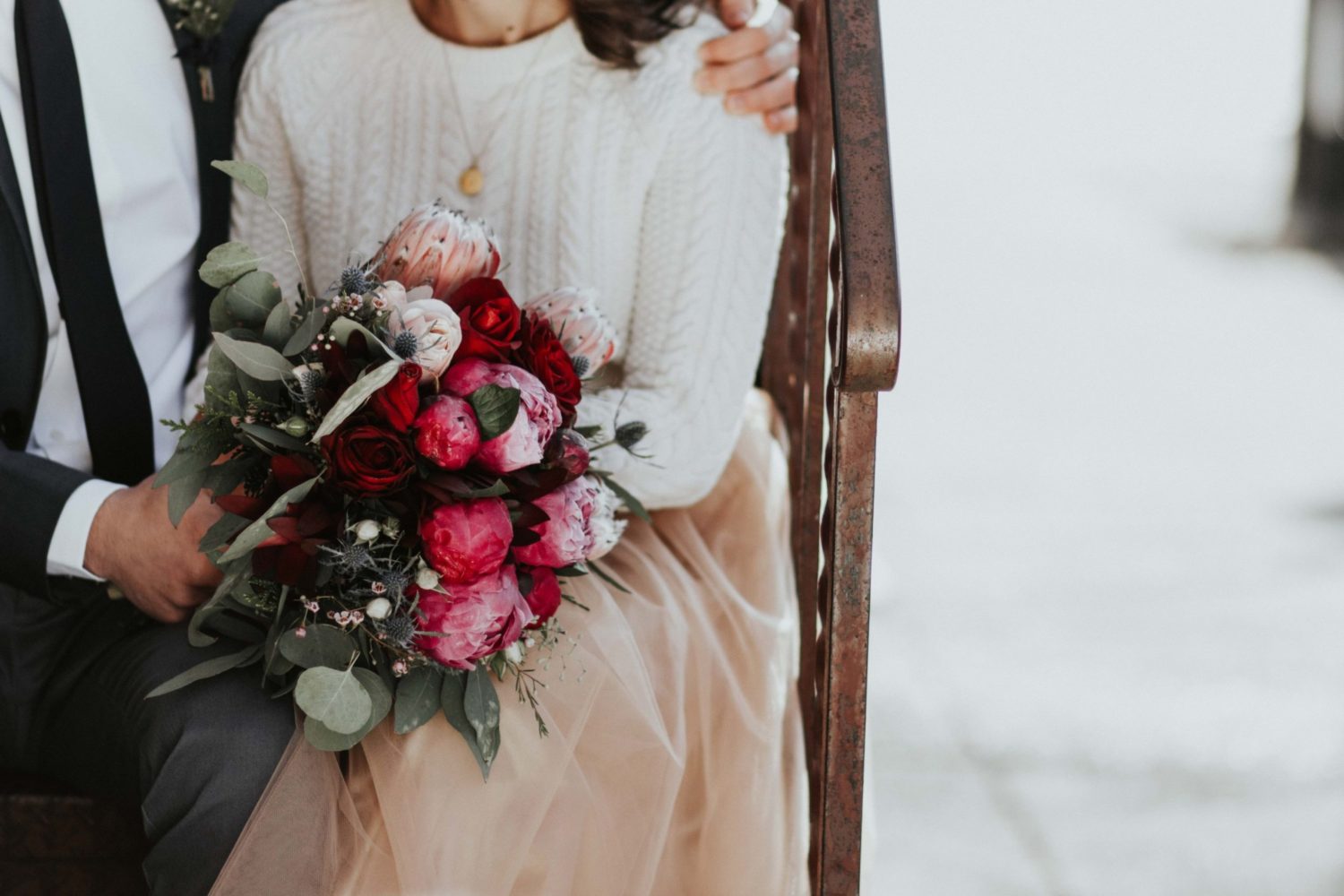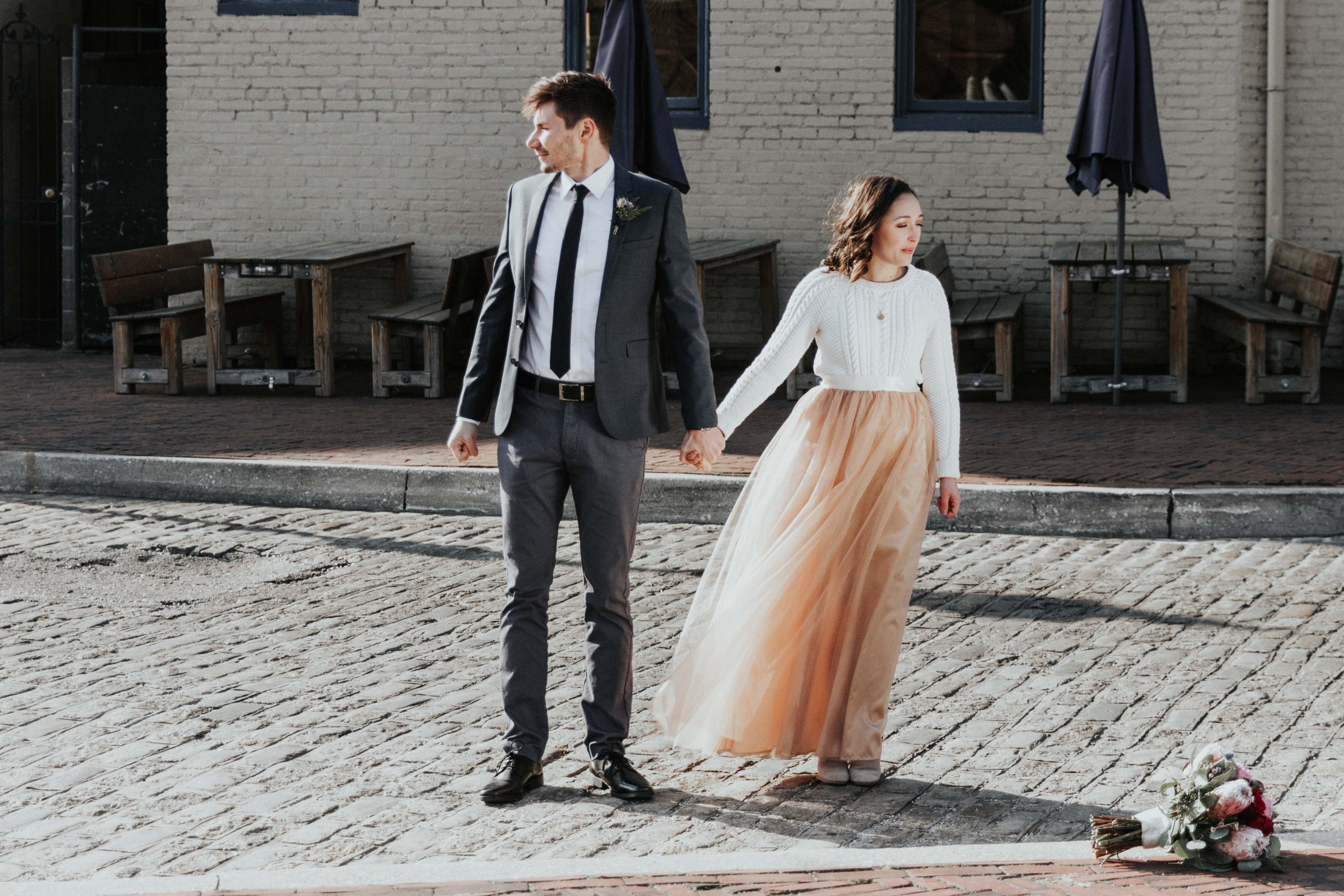 "He was actually quite intimidating because of how quiet he was. It was hard to read his emotions or thoughts, but you could always tell he was thinking about something" says Sara. "I began to look up to him for advice, and as coworkers, I valued his opinion more than anyone. He's always been one of the smartest men I've known—and it was apparent from the day we met."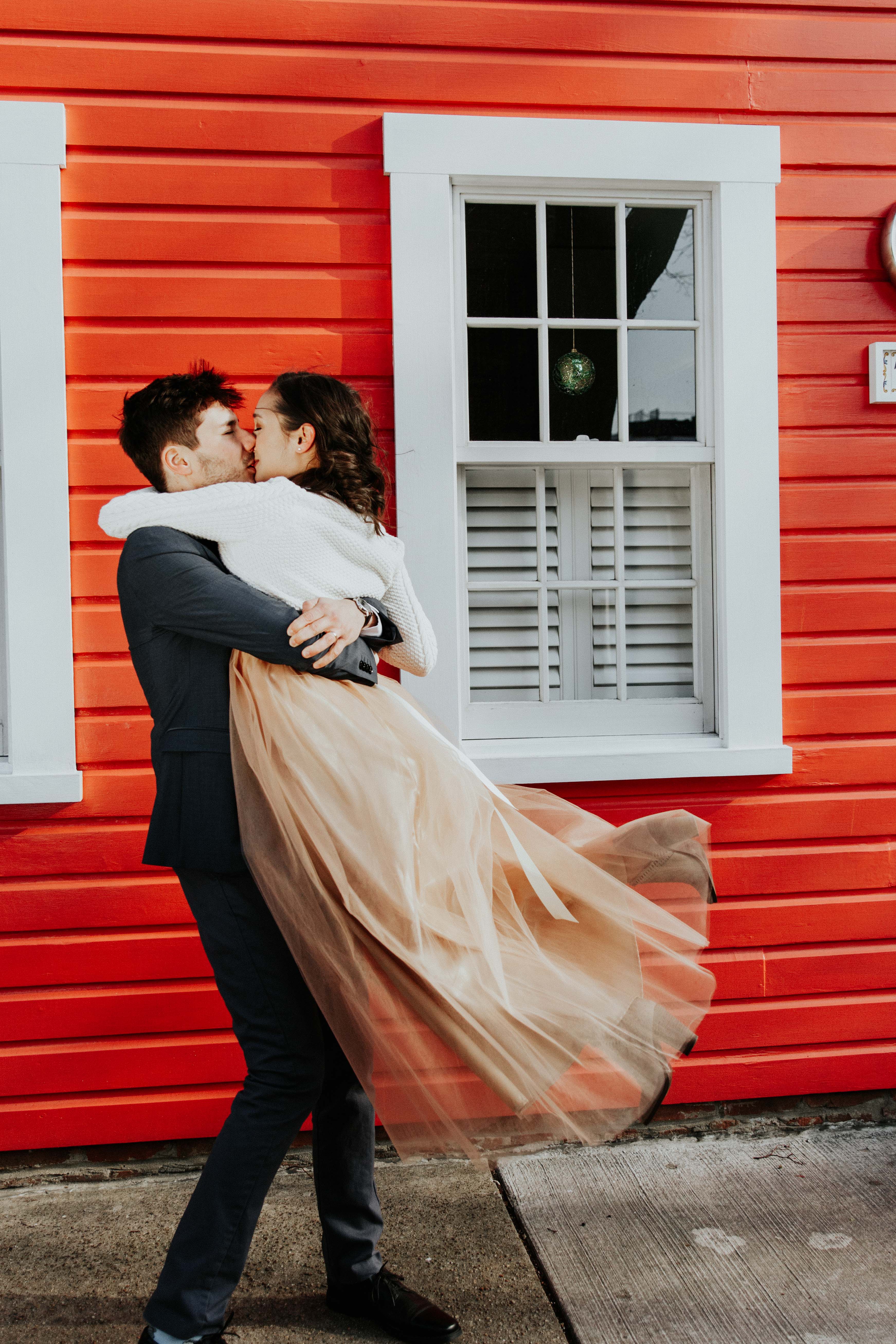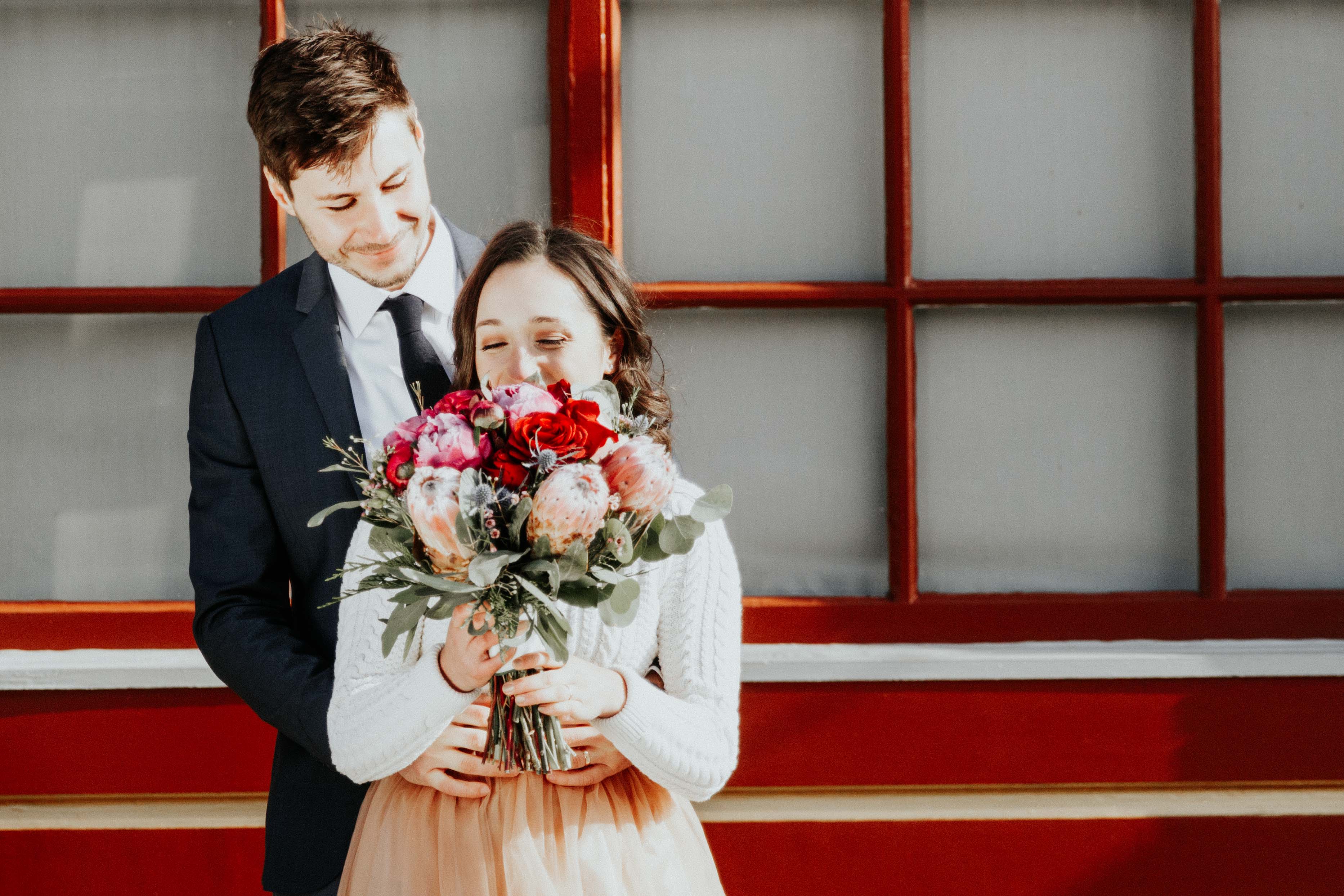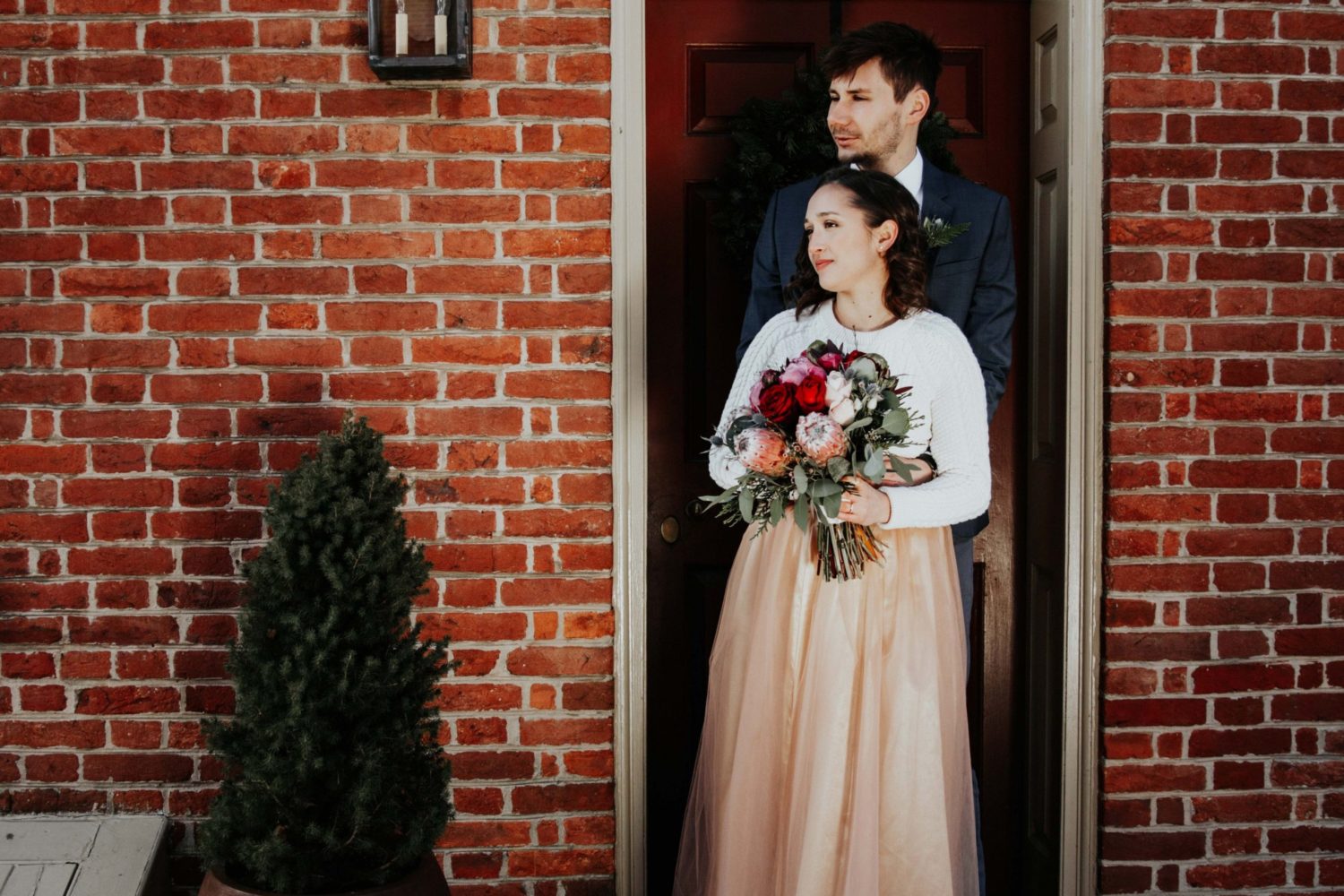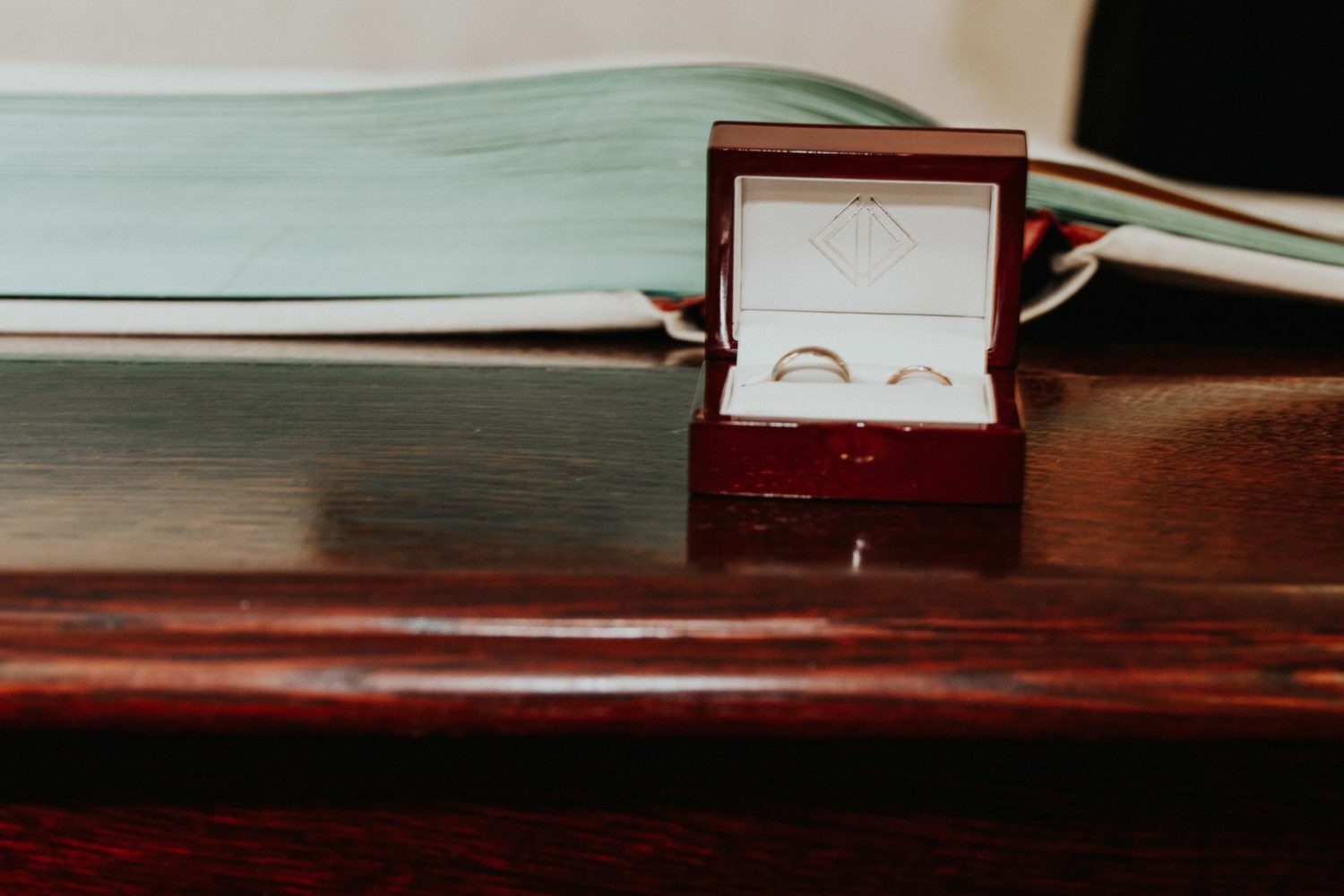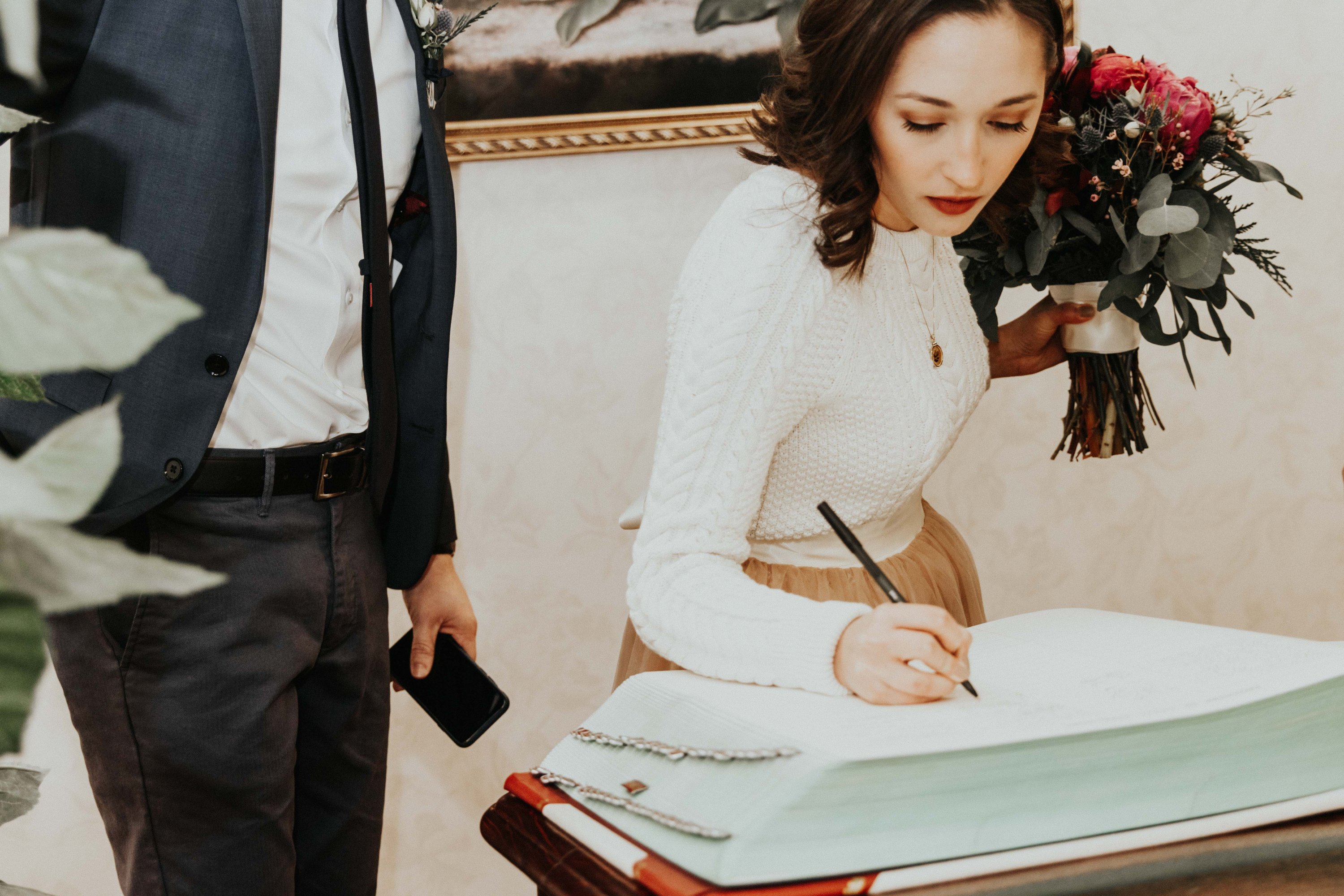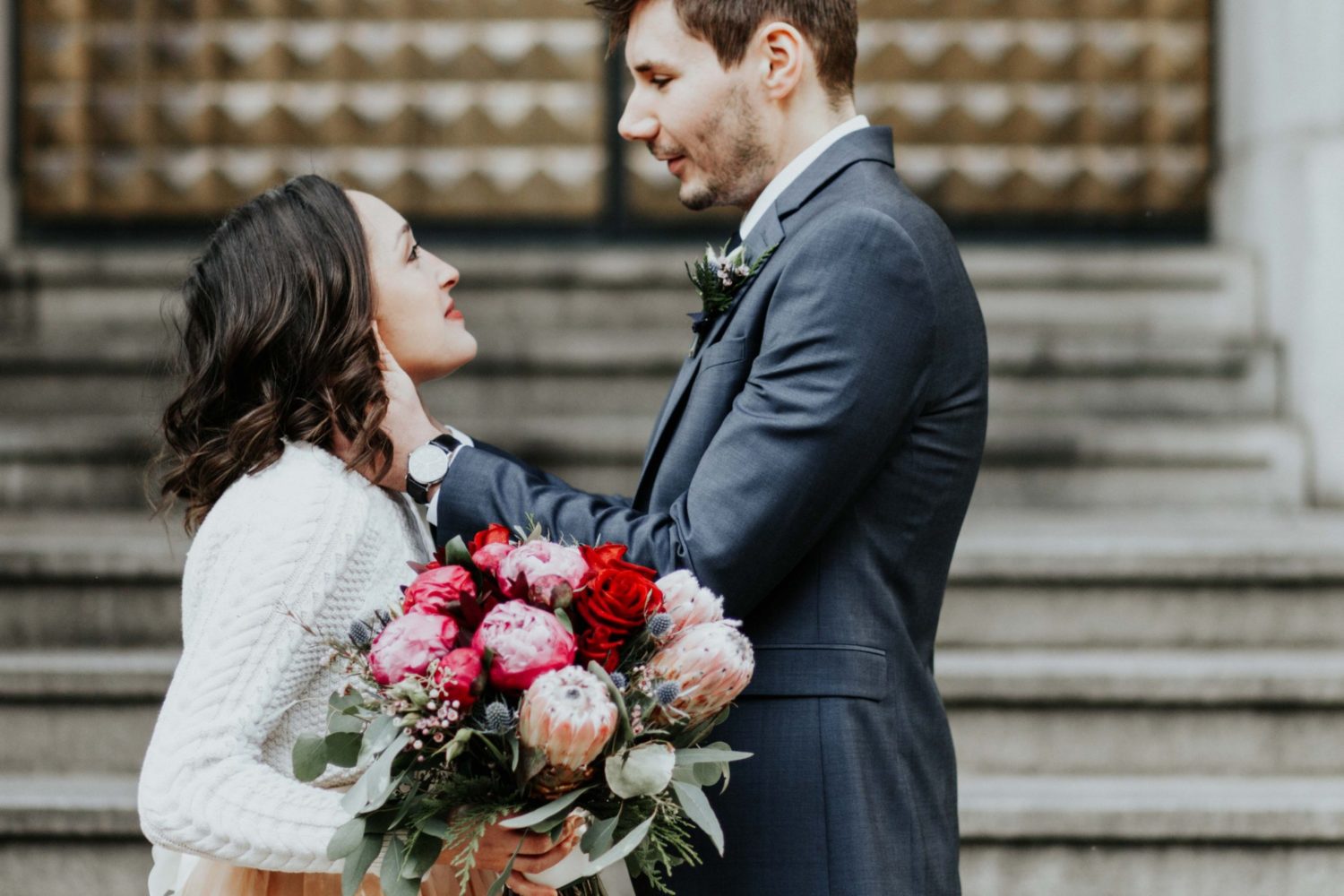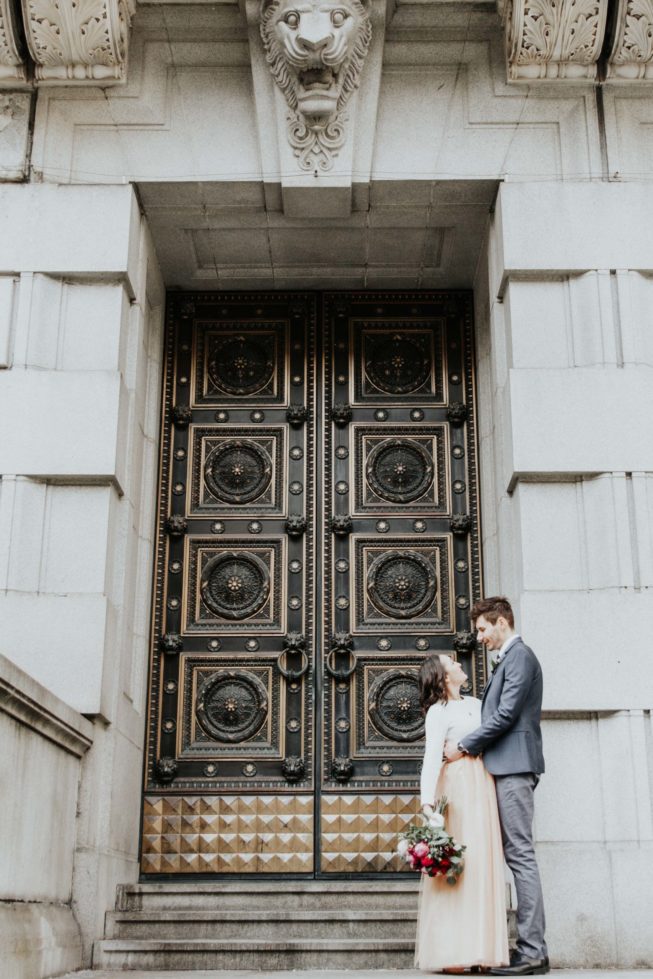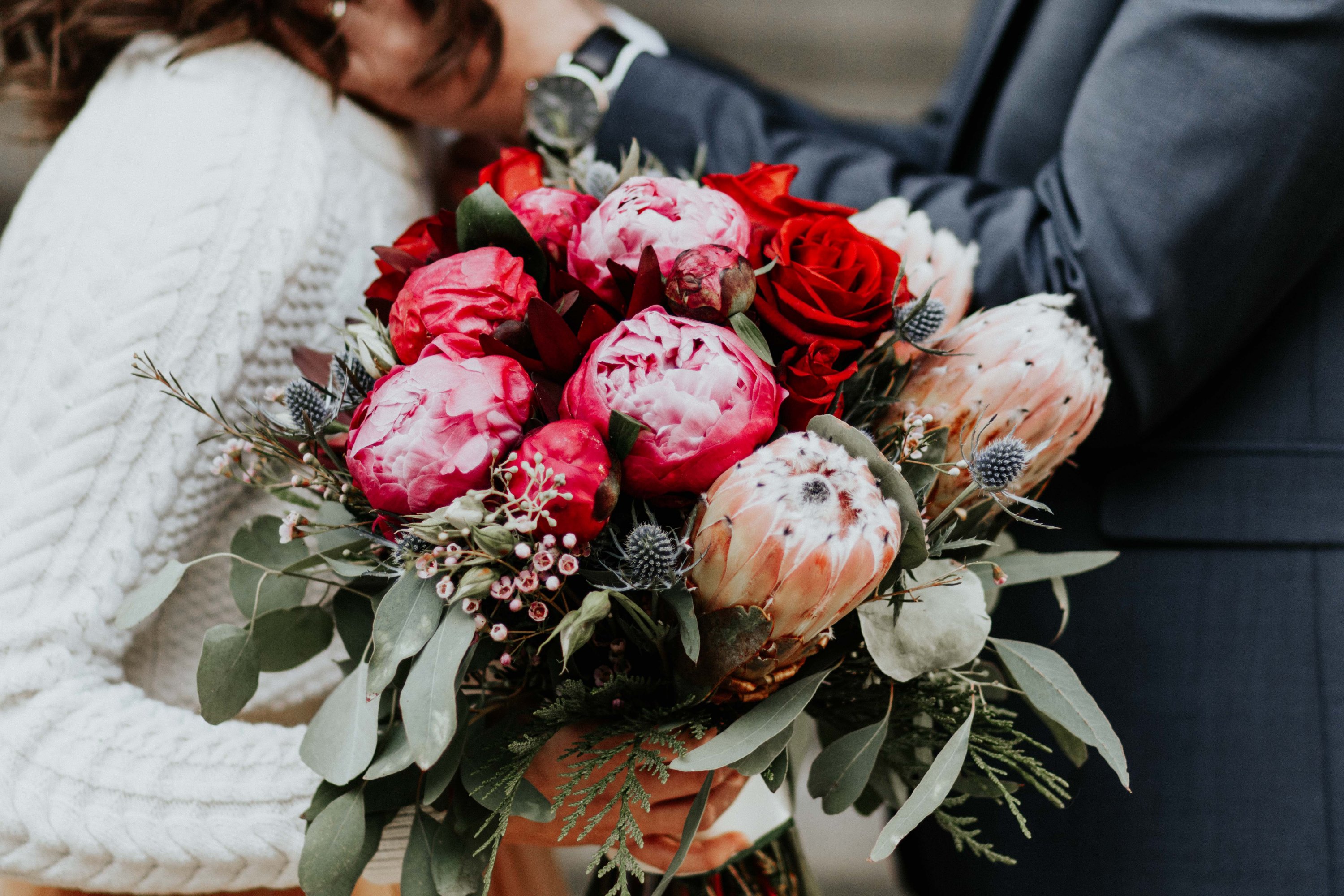 After a year, Sara was ready for a new challenge. Jacob informed her about an opening at the Neuro-ICU where he worked; Sara quickly applied and received the transfer. At the time, both Sara and Jacob were dating other people, so though they became close friends, they never saw each other romantically. After another year working together, Jacob was accepted into the Nurse Anesthesia program at LSU. But before he left tensions began to grow between the couple, and they realized that they did not want to be apart from one another. Jacob asked Sara to move to New Orleans with him.
"It was a lot at first," Sara recalls. "We went from friends to a relationship almost overnight. But I knew it was the right thing to do. I quit my job, canceled my plans, and moved to a brand new city with a man I was only technically dating for a couple of weeks!"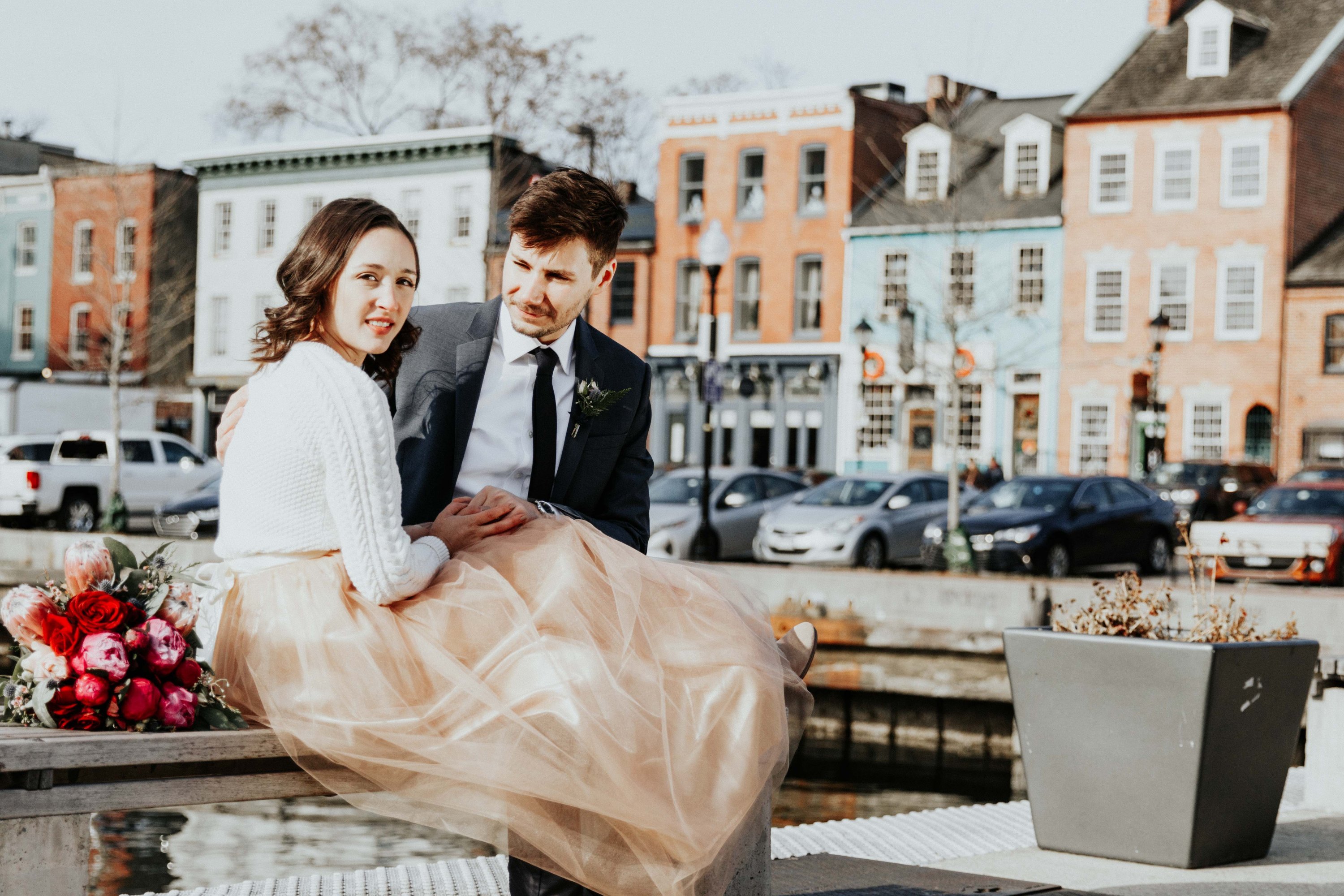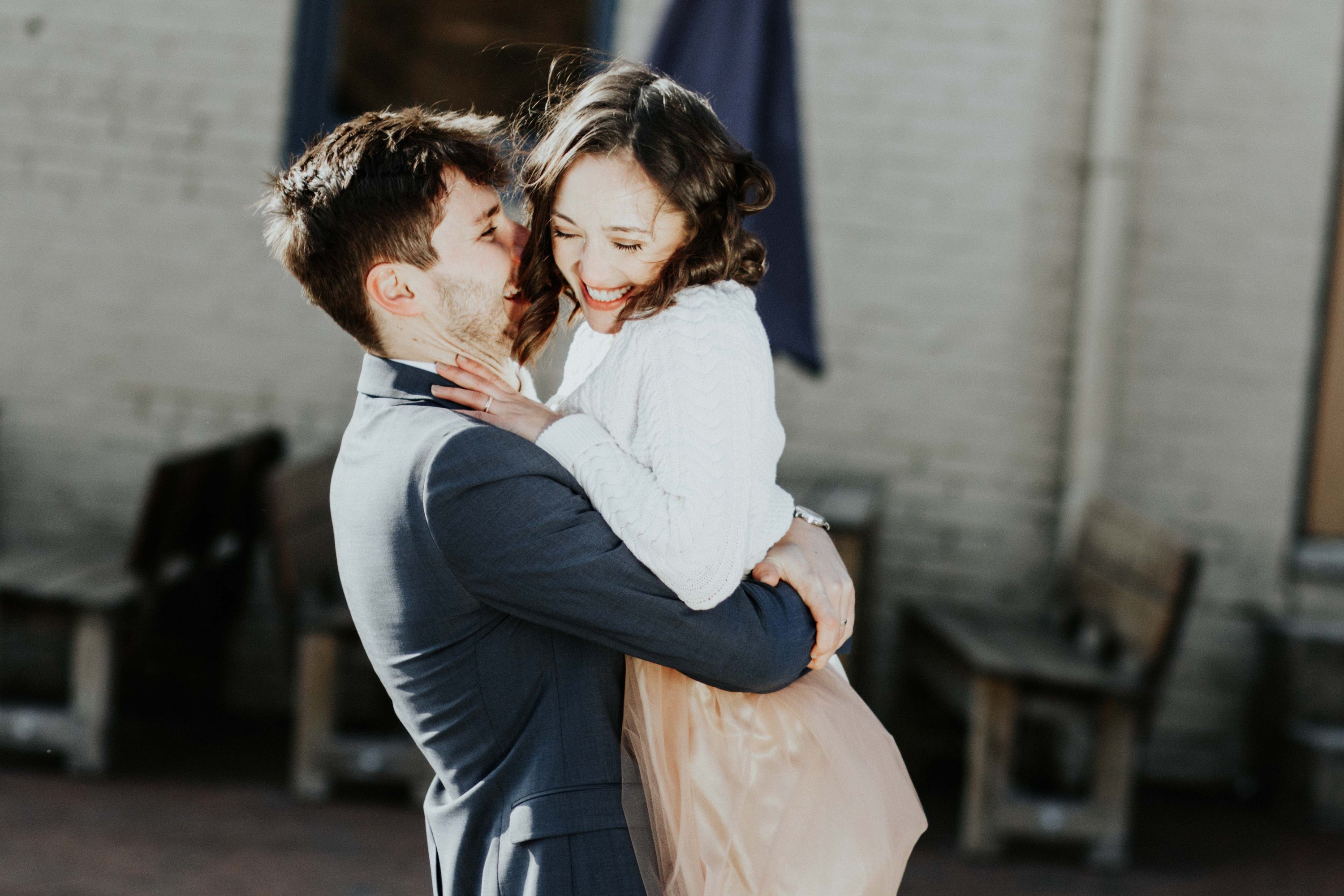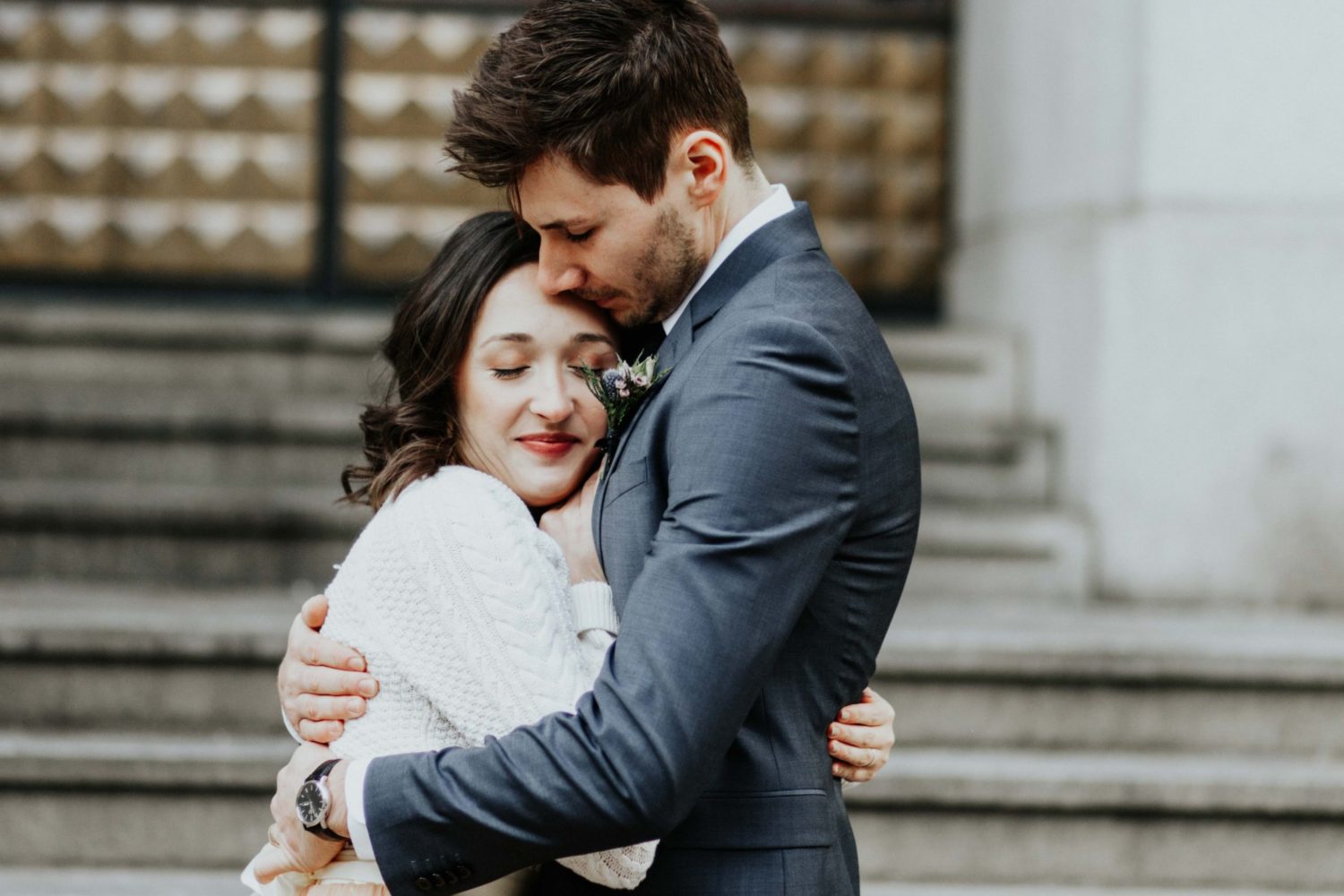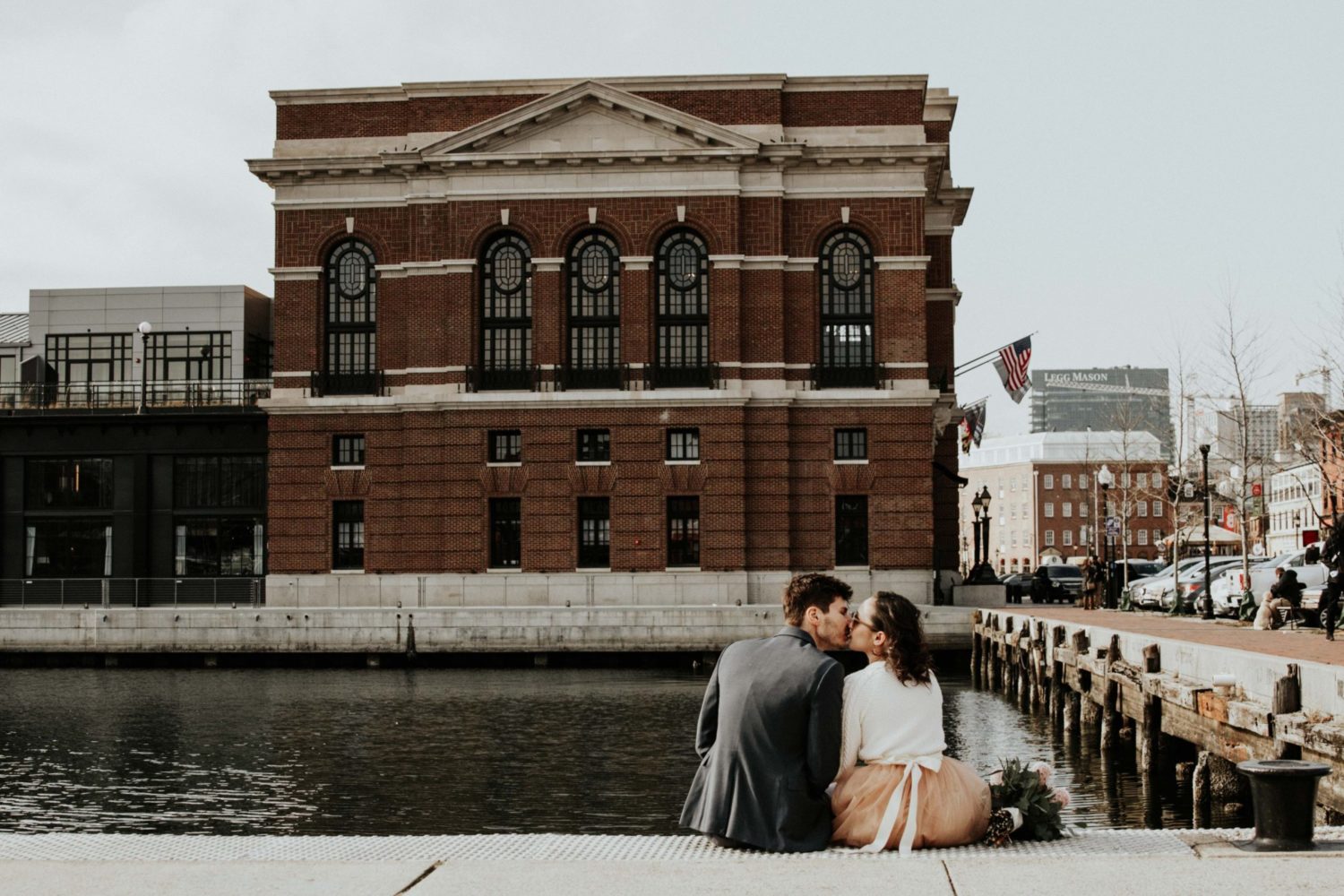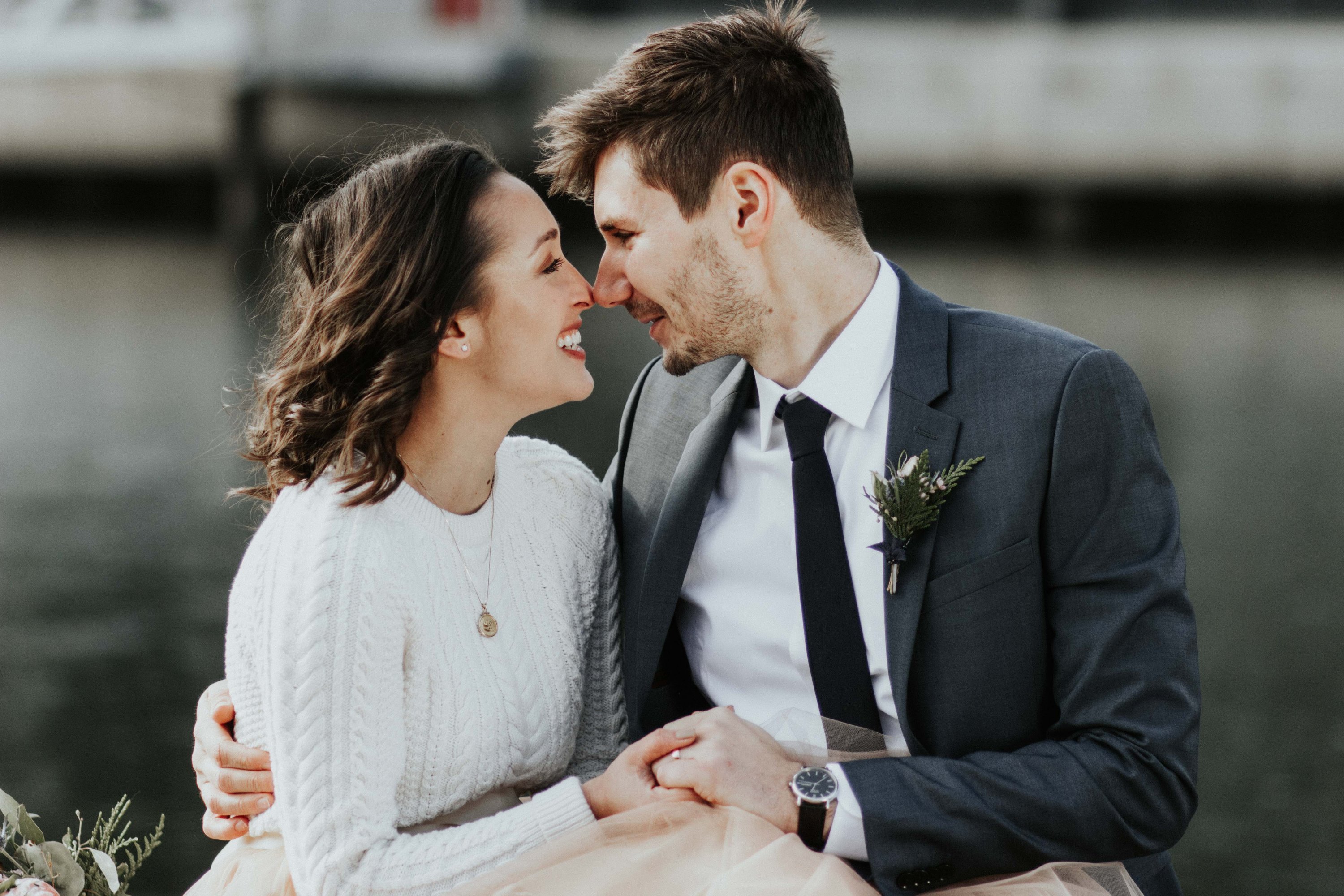 Perhaps having experienced their fair share of a romantic whirlwind, Jacob and Sara never really got engaged. "There was no big proposal or ring," they recount. The couple was out at a Halloween party, adorably dressed as Juno and Paulie Bleeker, talking to a friend who was planning a wedding. The conversation turned to their own relationship. Sara said something along the lines of, "we should get married," and Jacob replied, "yeah, I'd marry you." (The details were fuzzy due to the Halloween celebrations.)
They naturally decided that they would elope—during a day trip to Baltimore the following morning. According to Sara and Jacob, they quickly realized that they had to wait 48 hours after the marriage license to have a ceremony, so they just got their license in Baltimore and spent the day walking around Fells Point taking pictures.
"I don't think either of us ever used the term 'fiancée'."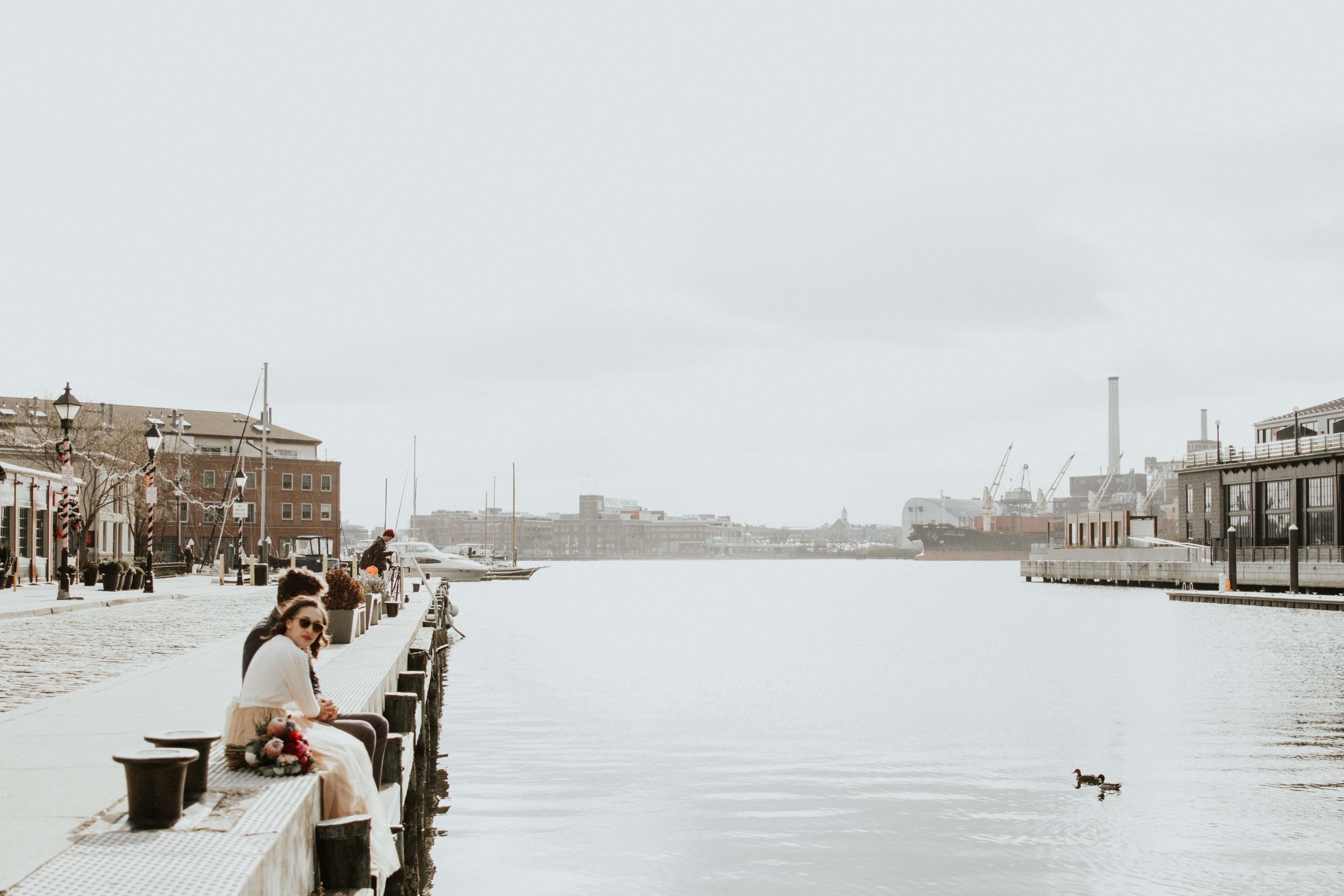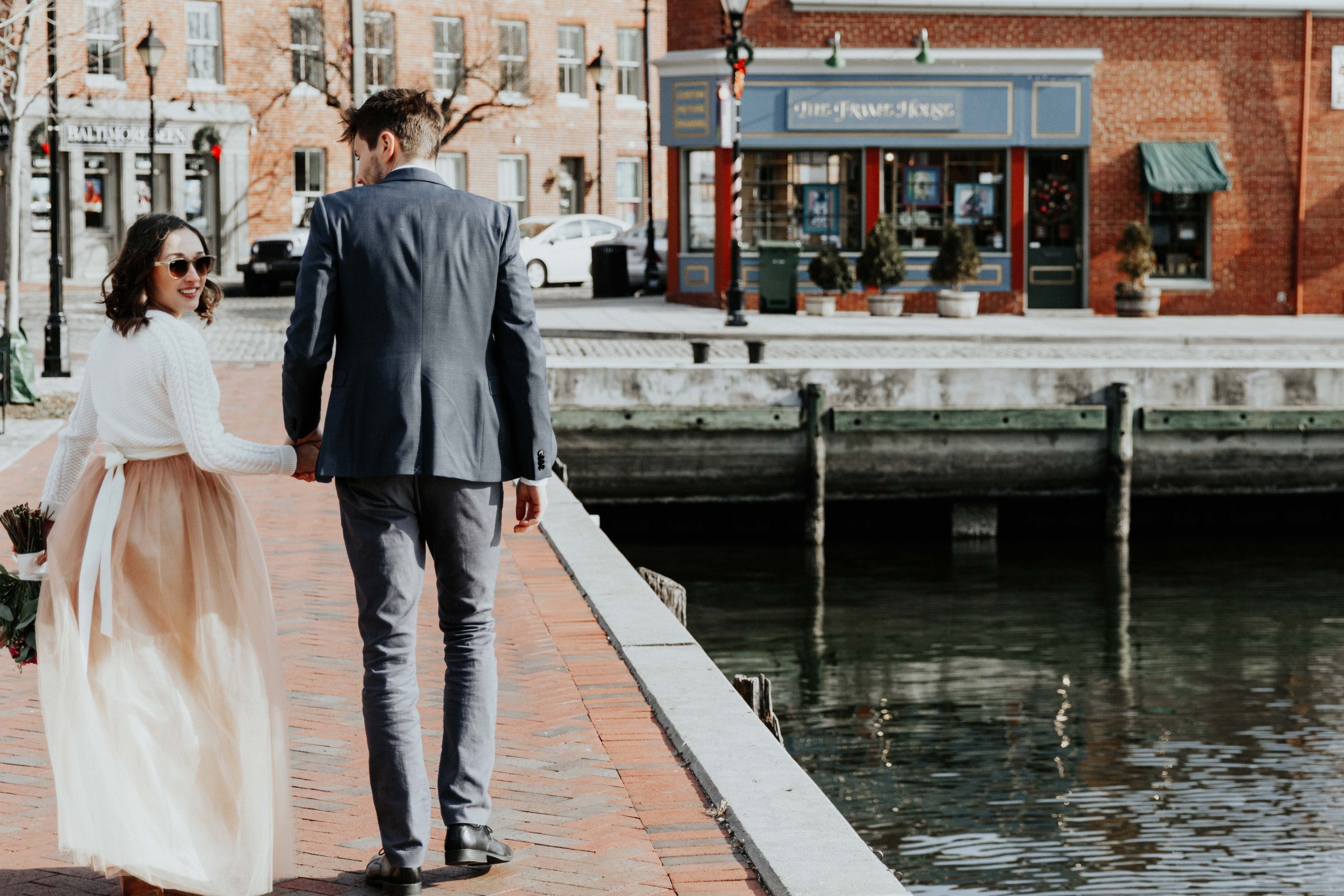 The Details
Florist: Love and Luster Floral Design | Bride's Outfit: Sweater via Gap, Tulle Skirt via Etsy | Groom's Attire: Slacks via Target, Shirt via Nordstrom, Blazer via Express