Chevy Chase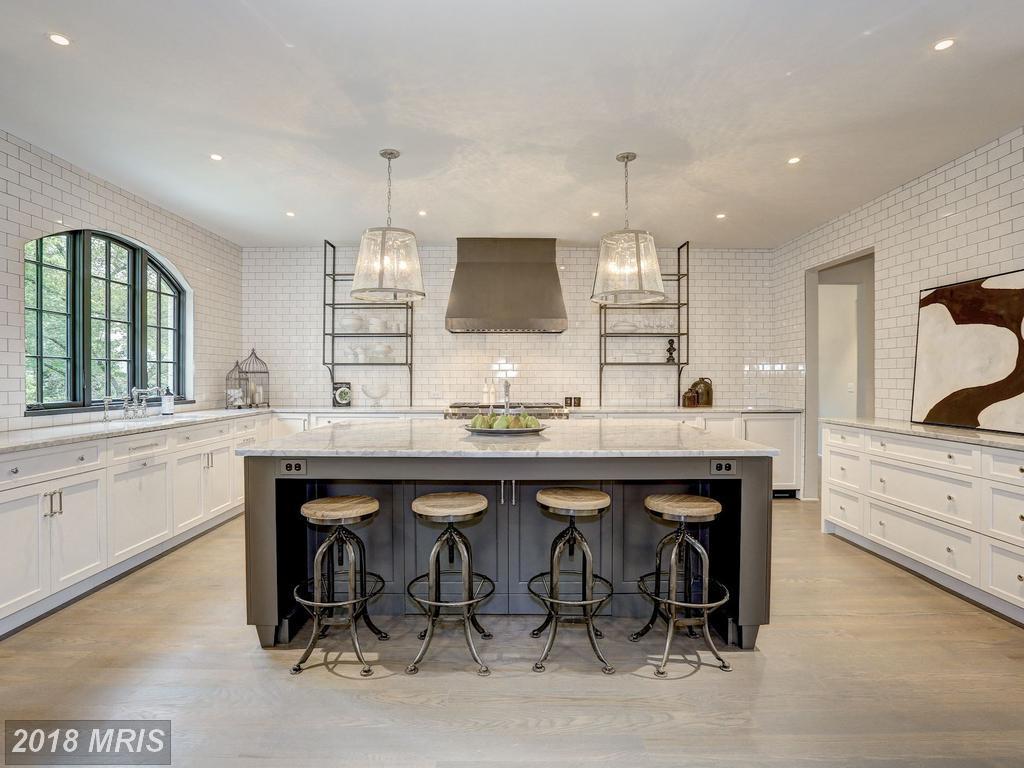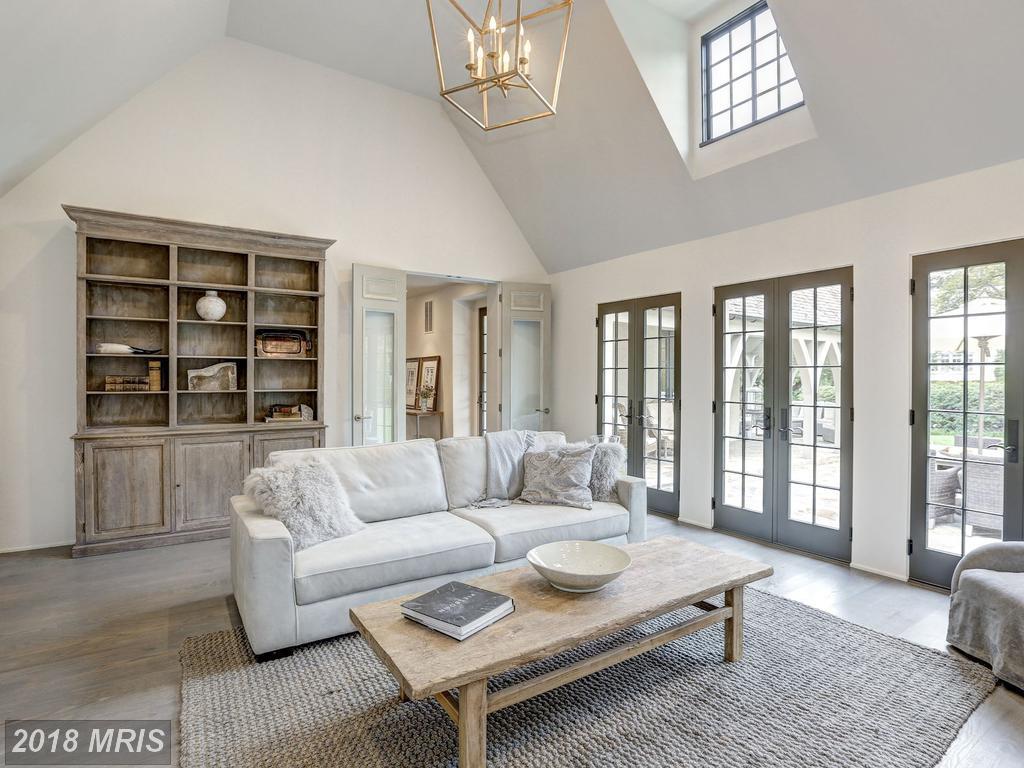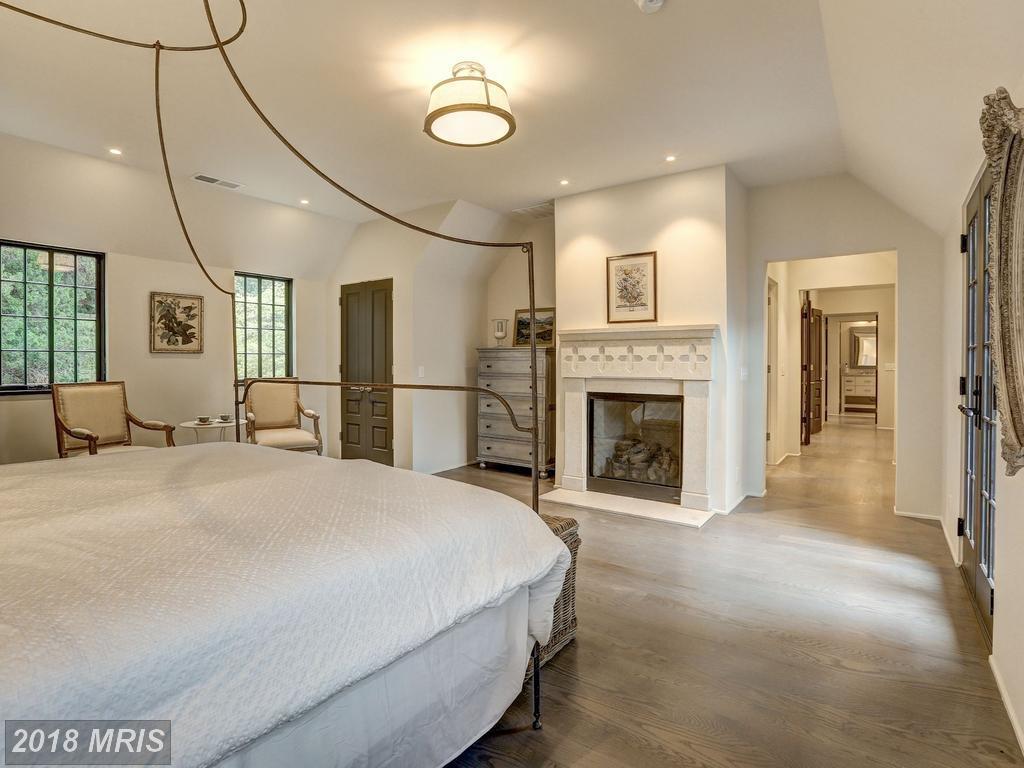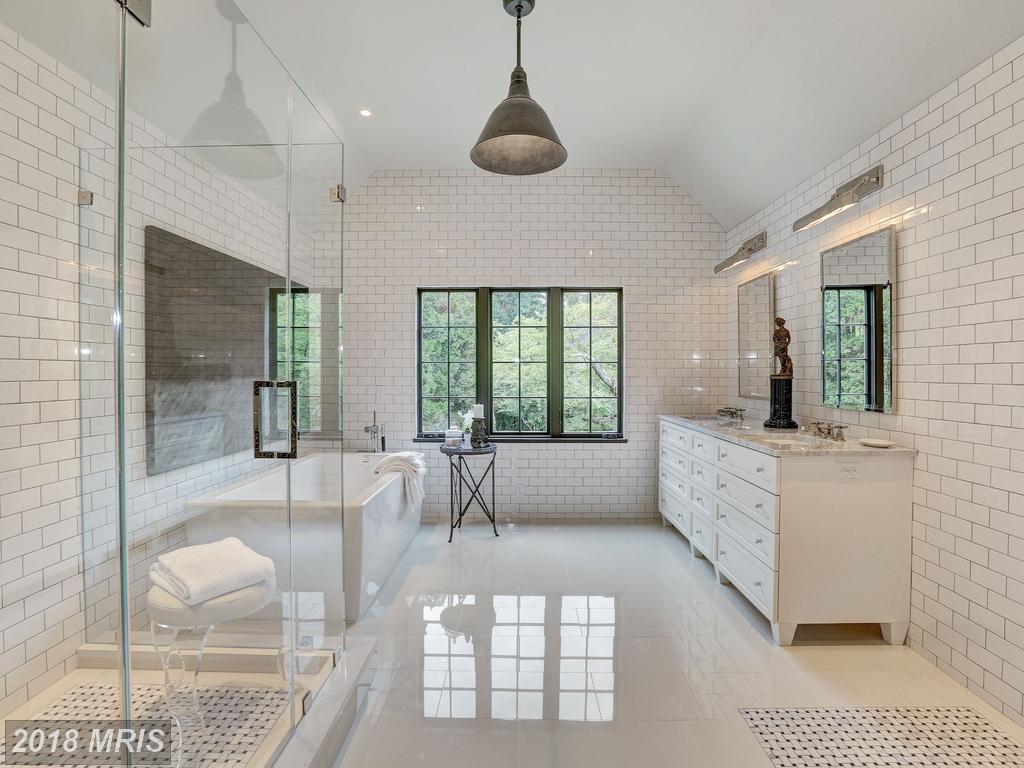 Where: 6401 Elmwood Rd.
How much: $4,795,000
When: Saturday, August 4 from 2 to 4 PM; Sunday, August 5 from 2 to 4 PM
Why: You'll have plenty of space with this six bedroom, six-and-a-half bathroom Tudor. If the interiors don't do it for you, maybe all the outdoor entertaining space will.
Capitol Hill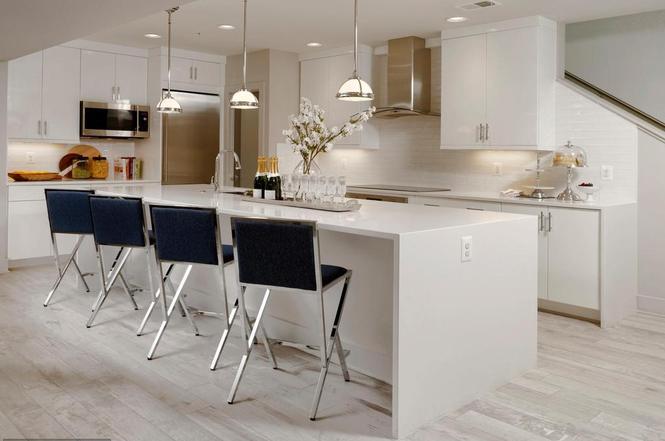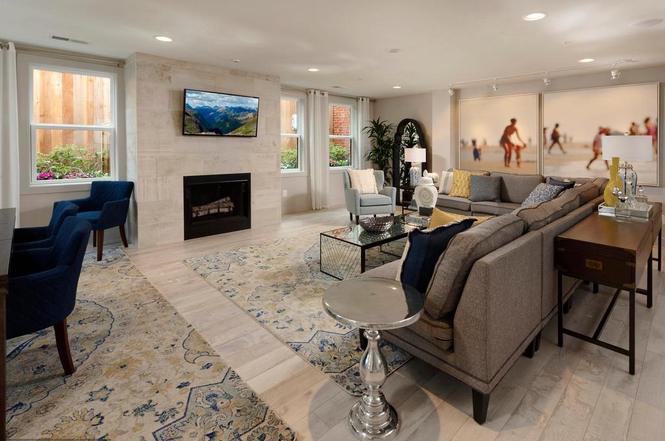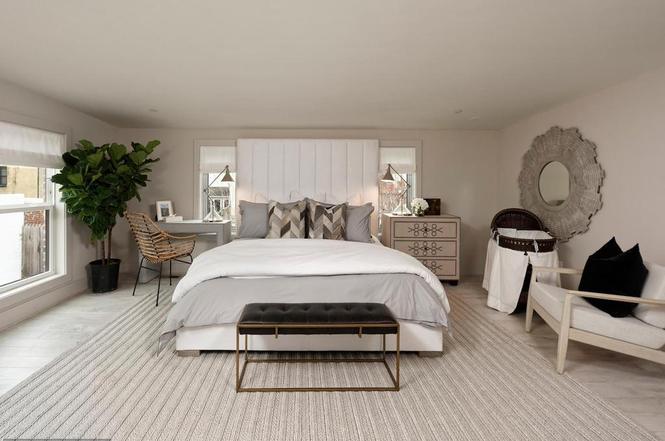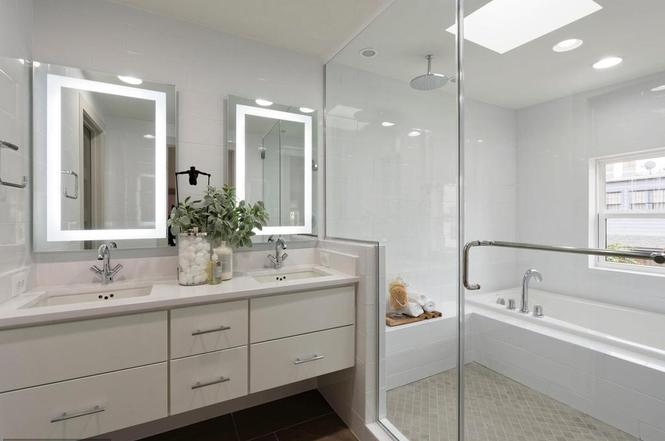 Where: 322 Adolf Cluss Ct. SE
How much: $1,750,000
When: Sunday, August 5 from 12 noon to 4 PM
Why: Walk to Eastern Market from this three-bedroom, three-bathroom home in a renovated, former car barn. Contemporary and bright, it has a wood-burning fireplace, skylights, and a sunroom with moveable glass walls that open to a patio.
Truxton Circle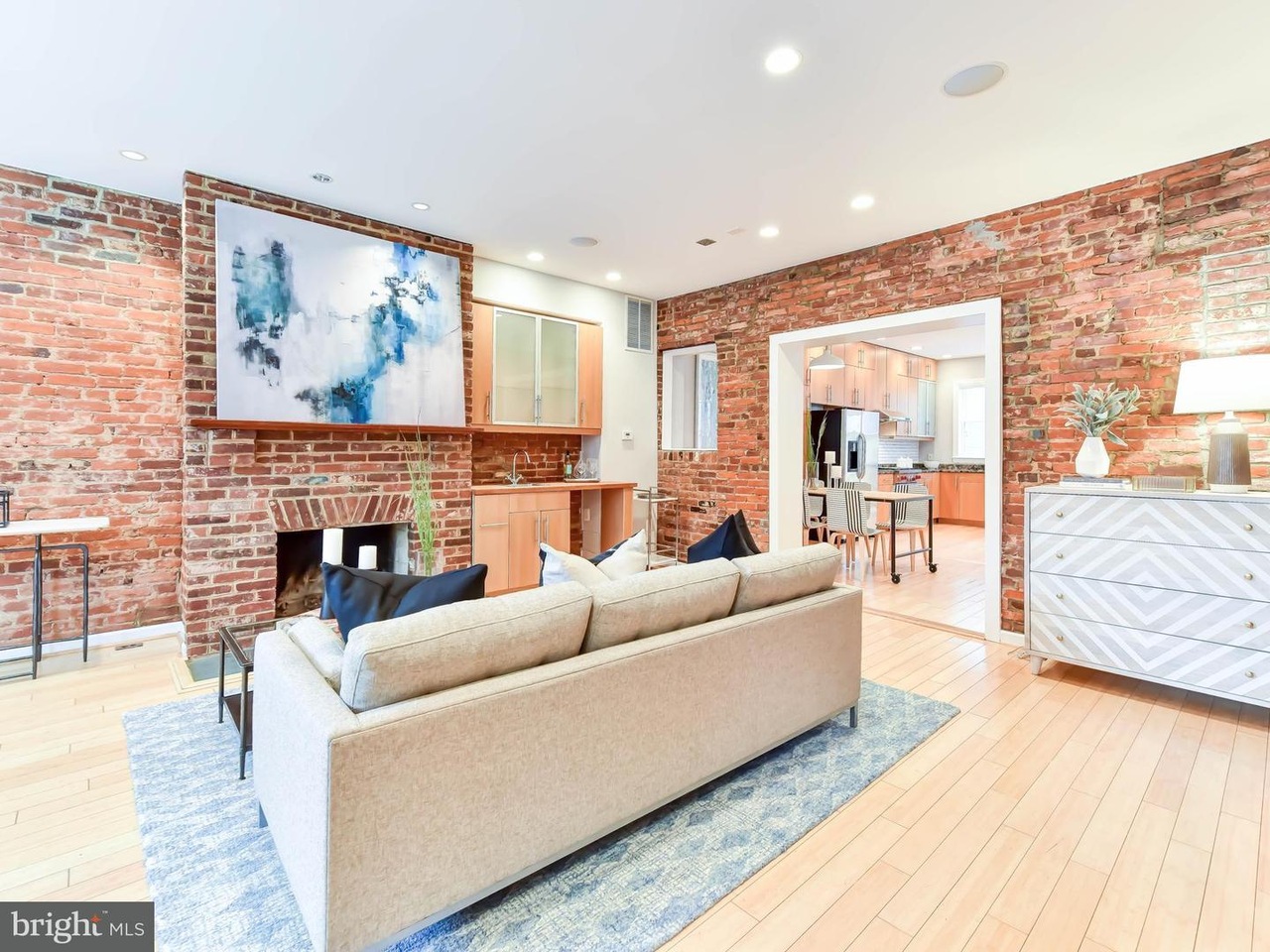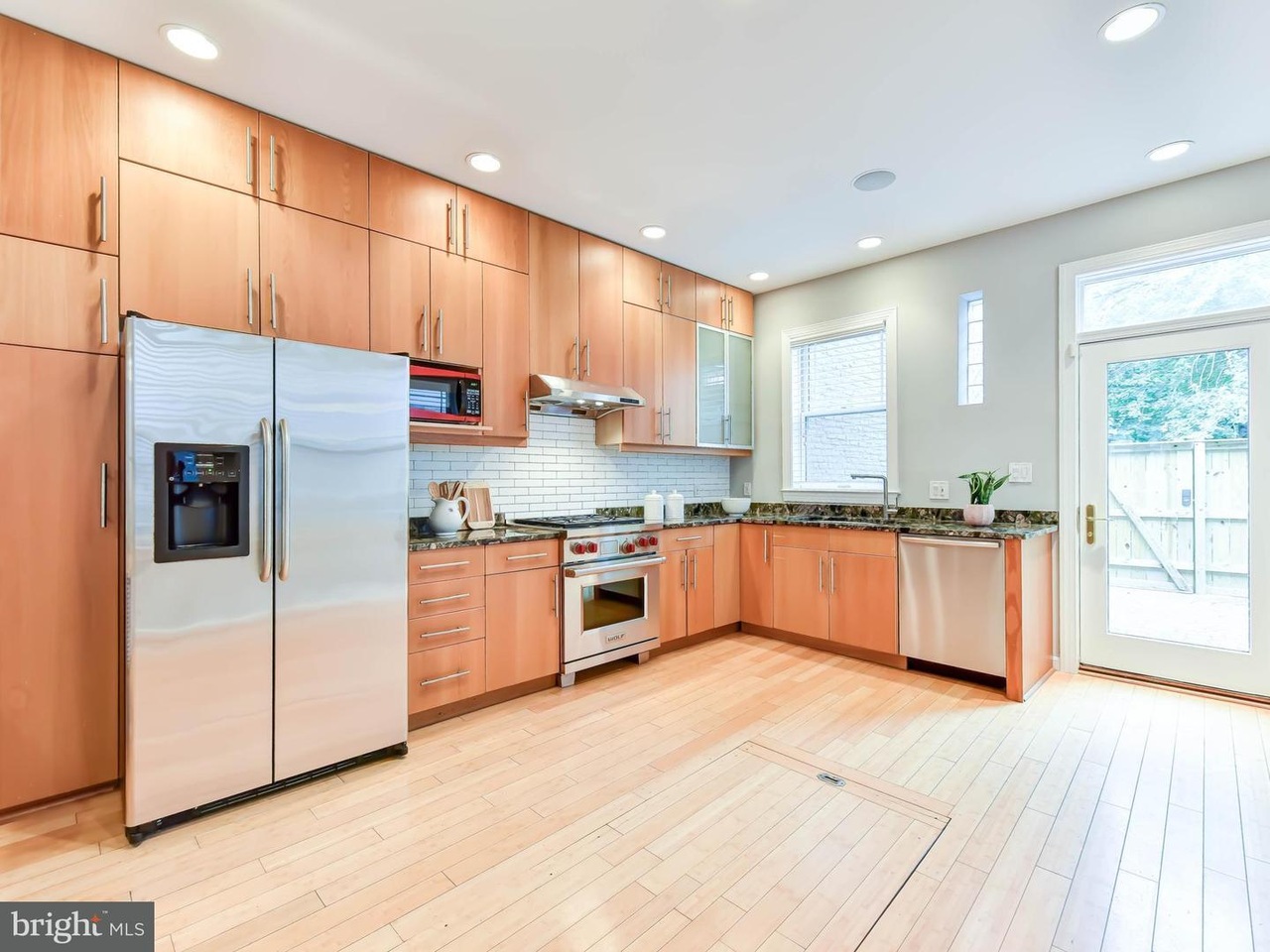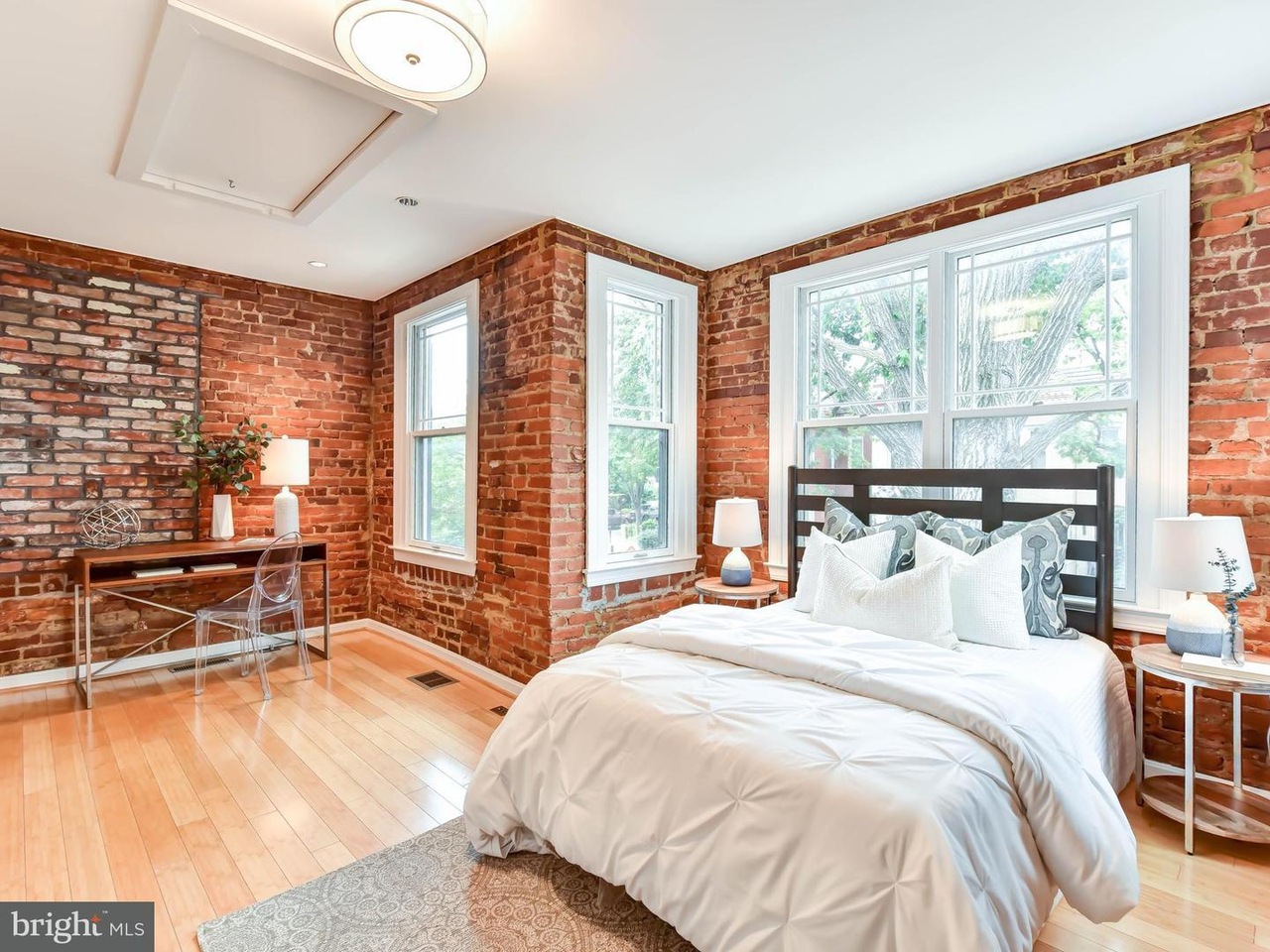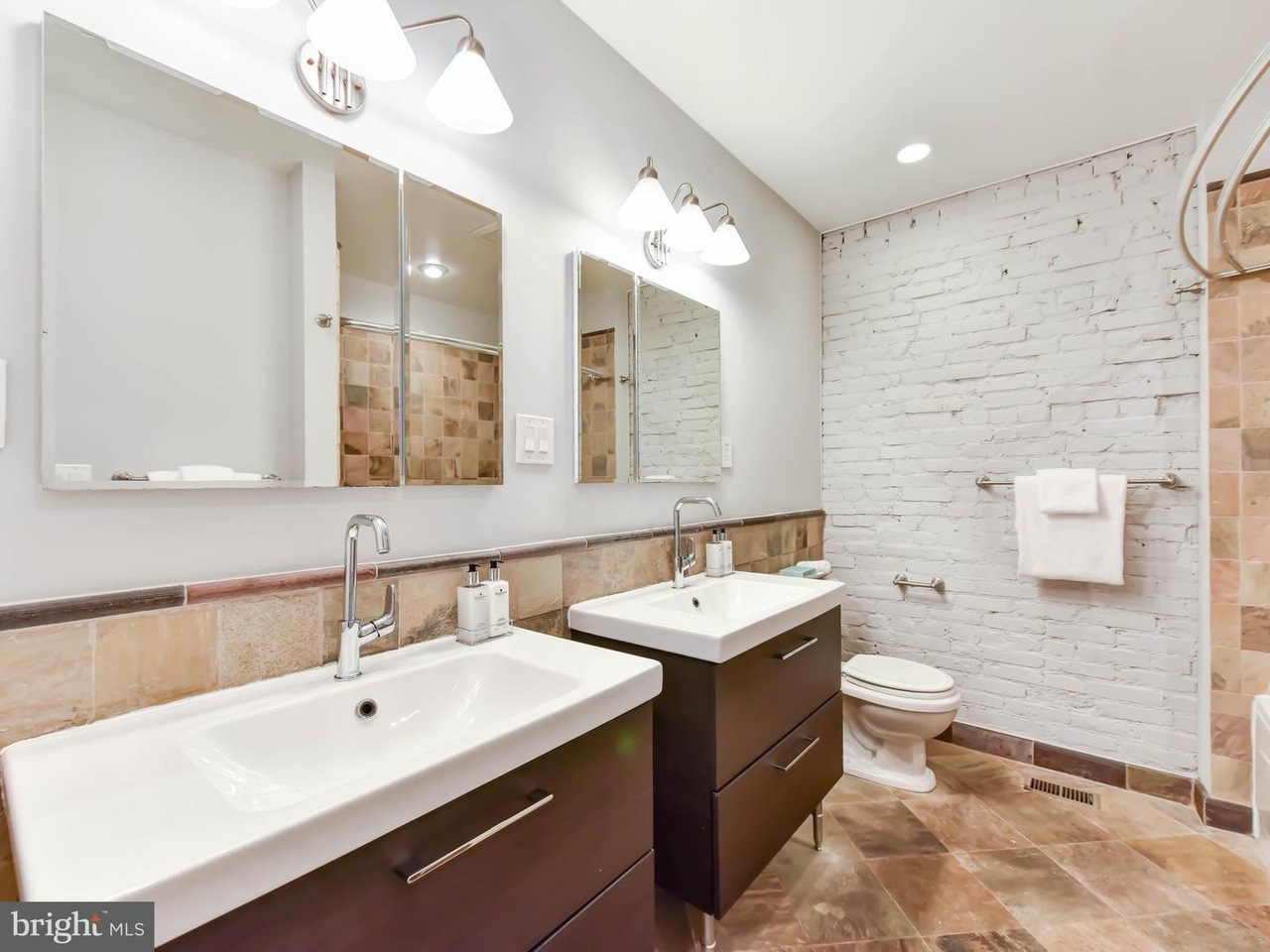 Where: 82 P ST. NW
How much: $899,900
When: Sunday, August 5 from 2 to 4 PM
Why: This two bedroom, two bath row house has historic charm, bamboo flooring, and exposed brick galore. Other perks include a wine fridge, surround sound, a built-in projector screen, and off-street parking.
Georgetown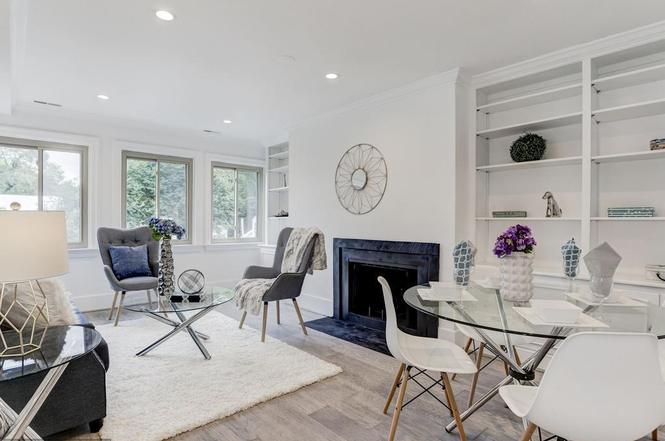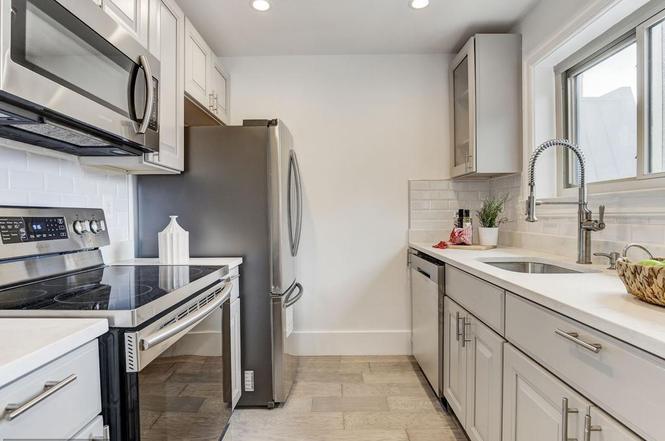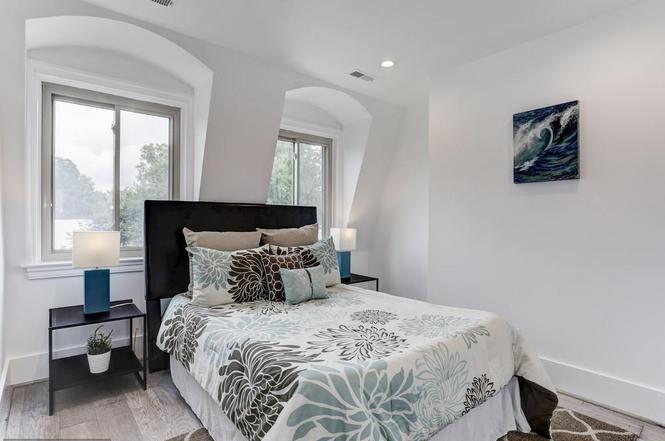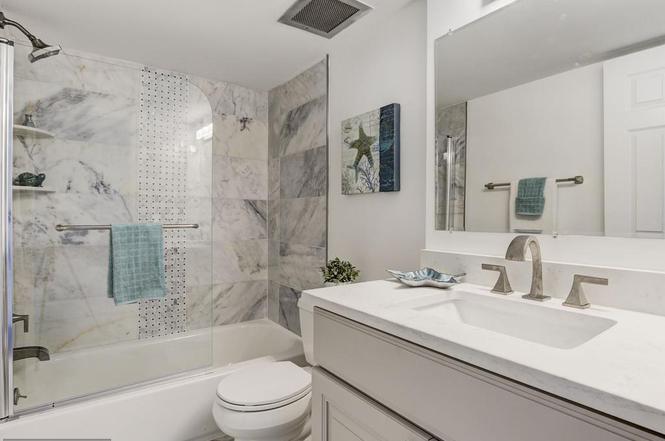 Where: 1226 Eton Ct. NW #T22
How much: $699,000
When: Sunday, August 5 from 1 to 4 PM
Why: The two-bedroom, one-bath townhouse has a prime Georgetown location, between M Street and the waterfront. It also comes with new hardwood floors and kitchen cabinets, plus quartz counter tops.
West End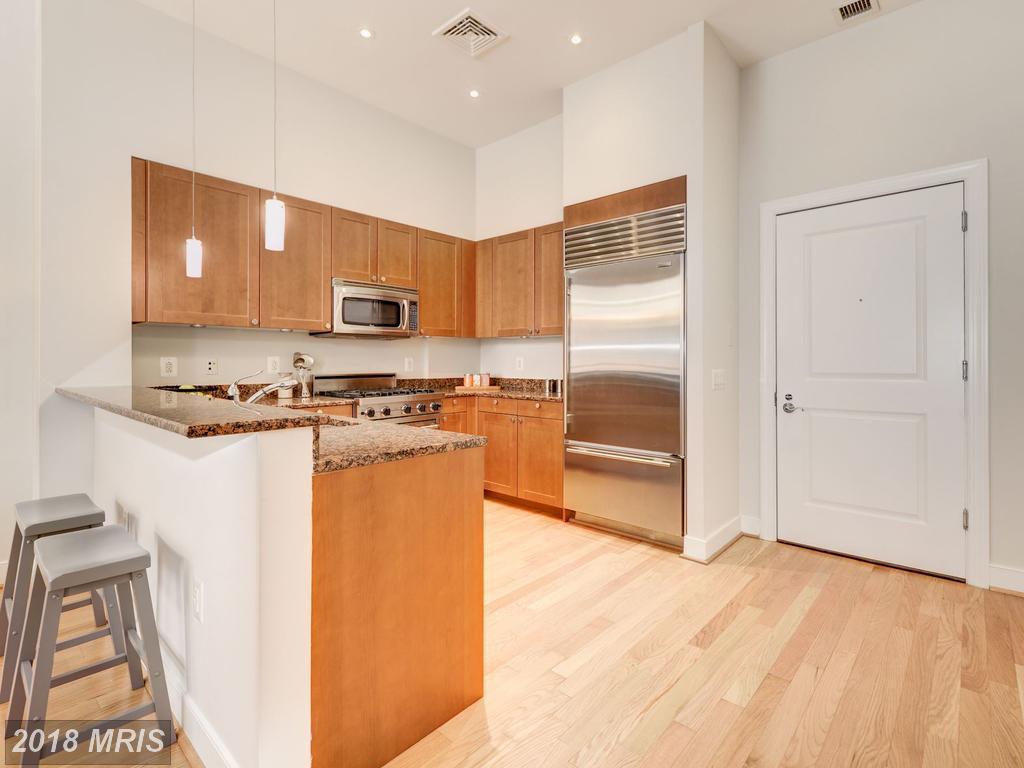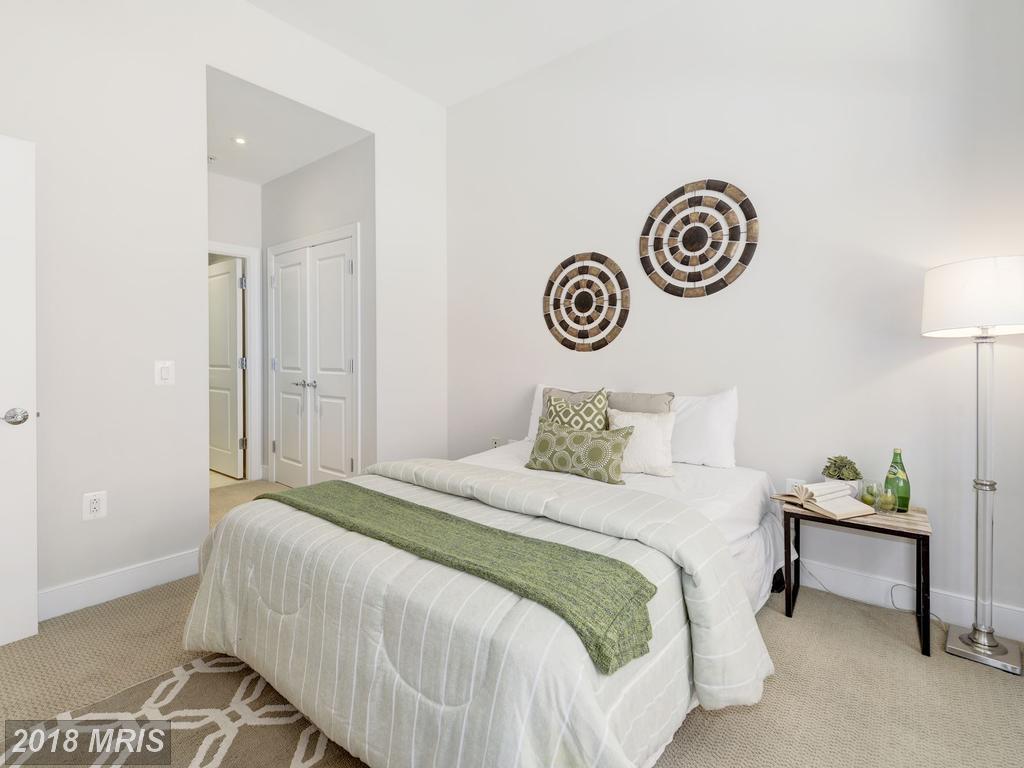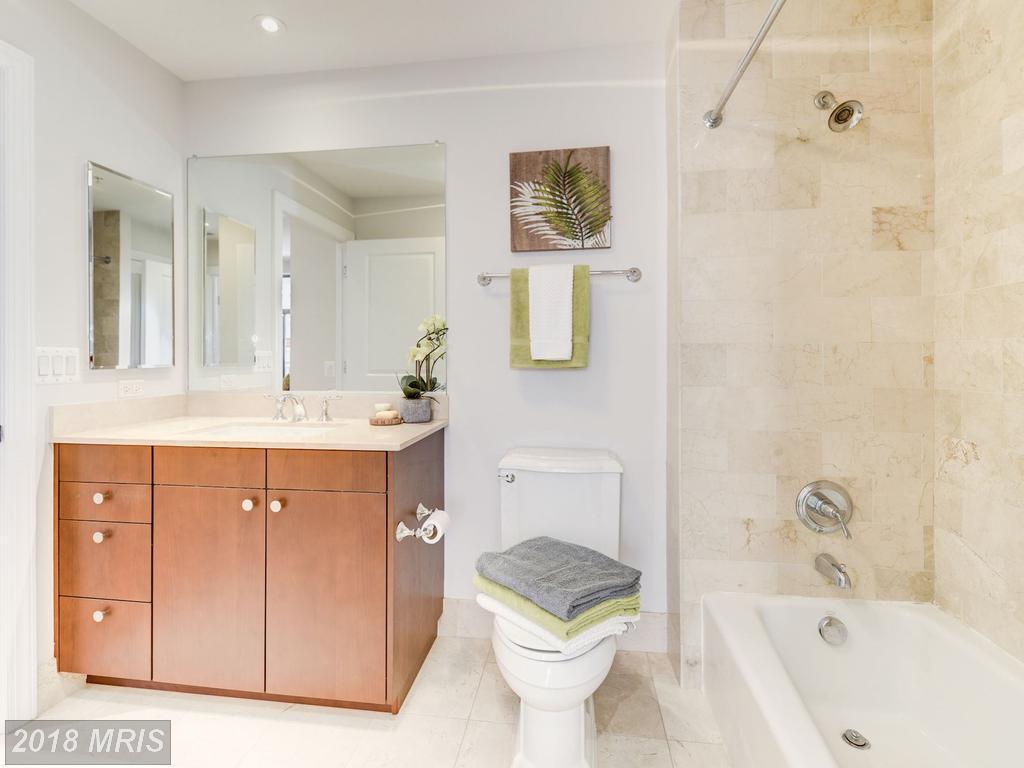 Where: 2425 L St. NW #217
How much: $559,000
When: Sunday, August 5 from 2 to 4 PM
Why: Inside the one-bedroom, one-bath condo, you'll get high ceilings, wood floors, and updated appliances. In the rest of the building, you'll find a pool, fitness room, and 24-hour front desk.