Renowned chef Peter Chang is from Hubei, China, and he's paying homage to his hometown on Thursday. Head to Q by Peter Chang in Bethesda for a tasting dinner that showcases Hubei-style dishes like shrimp balls, steamed pork belly, fish cakes, and duck soup. Everything will be served family-style in a private dining room. Reservations are $60 per person, and can be made by calling the restaurant. 
Amparo Fondita is a Mexican pop-up that just kicked off at District Space, and you can check it out on Thursday. Through September, come by to try dishes like fish skin chicharrones, farro esquites, and corn truffle ravioli with poblano sauce. Patrons can order flights of mezcal, tequila, or sotol, as well as cocktails created by the folks of One Ounce or Two Cocktail Collective. Dinner is served Wednesday through Saturday, and there's also weekend brunch (no reservations needed).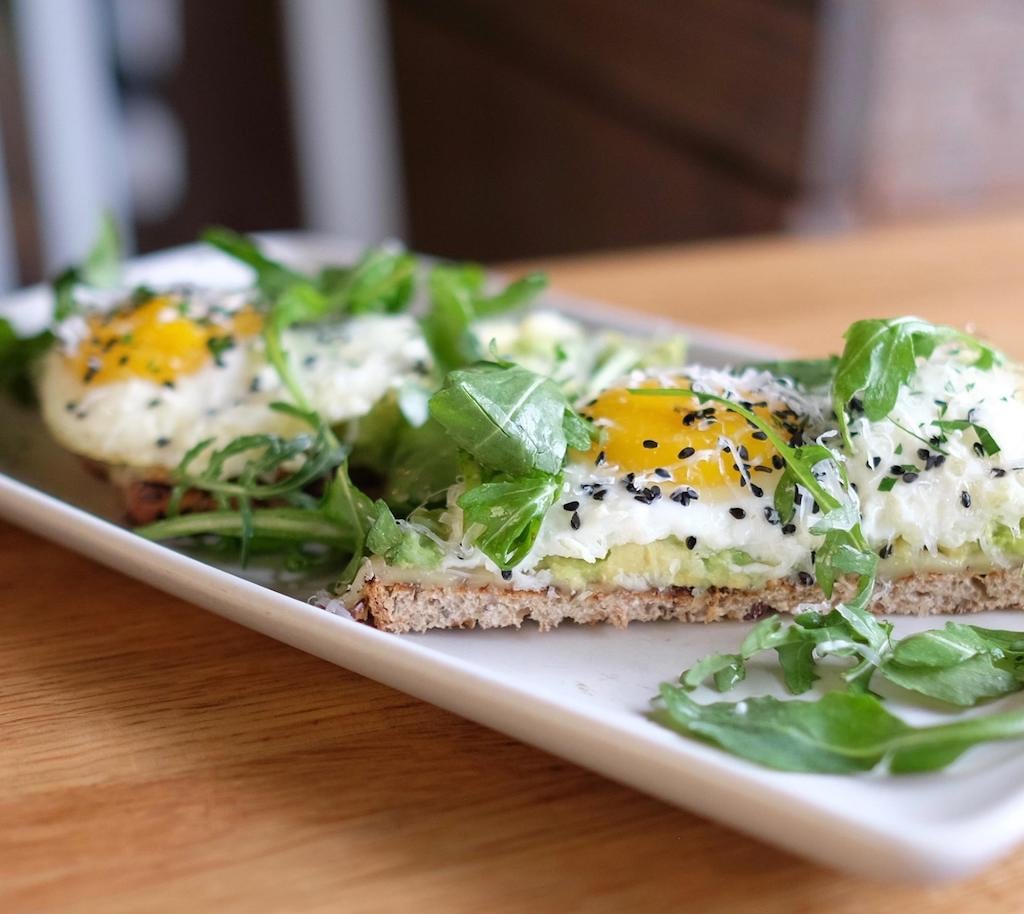 The National Museum of African Art and the Freer|Sackler Galleries team up for an after-hours party on Friday from 6 to 11 PM. Hosted in the garden between the two museums, you'll get late-evening access to the galleries, dance to a DJ, check out the bar, sample West African-inspired beers by Sankofa Beer Company, and eat African and Asian-inspired food from the likes of People's Bao and Haenyo. Tickets are $30 to $55. 
Bethesda Restaurant Week kicks off on Friday and runs through August 19. Hit up spots like Jaleo, Matchbox, and True Food Kitchen for lunch or dinner at discounted prices. And this year, the restaurants aren't restricted to uniform prices or courses, so there's more variety.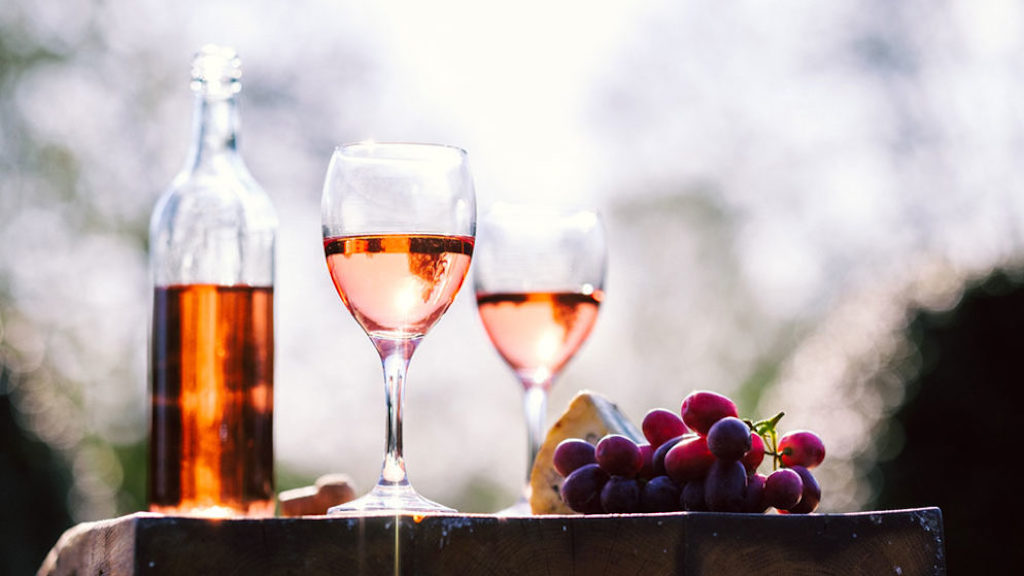 Starting Saturday, you can take vinyasa flow classes on City Winery's rooftop. All levels are welcome at the 50-minute workout, and afterwards, you can continue to unwind with a glass of red, white, or sparkling vino. Tickets for the 11 AM class are $15.
Blagden Alley bar Calico hosts a crab feast this Saturday between 1 and 5 PM. Come by for Chesapeake blue crabs, corn-on-the-cob, and potatoes (market price). Pair the seafood with one of their draft cocktails or a frozen Piña Colada with toasted coconut and a dark rum floater. Call the restaurant to book in advance.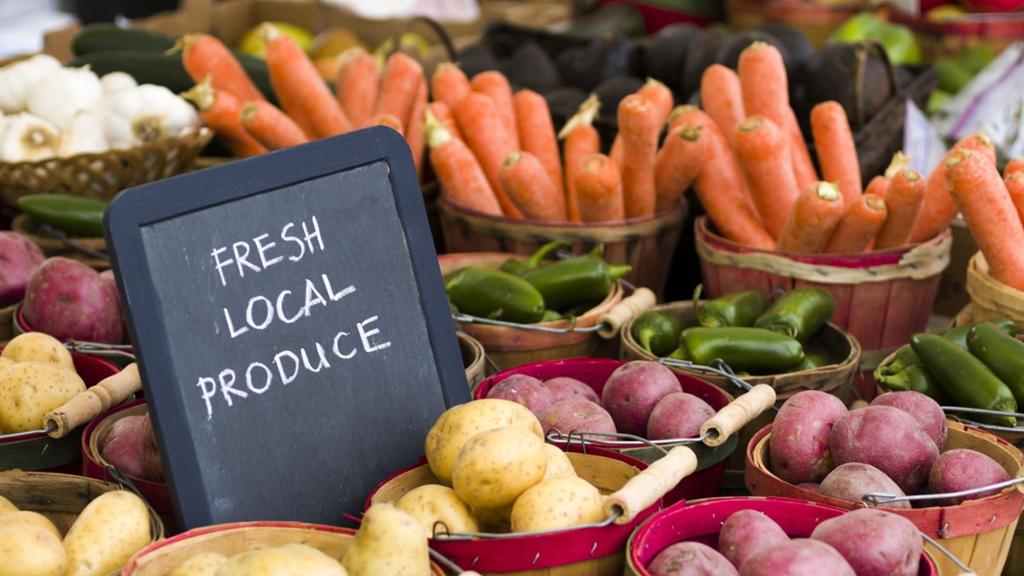 Take me out to the…farmers market? Sunday marks the first annual farmers market at Nationals Park. Come by while the team is out of town to shop local produce from Otis Farms, treats from Single Baked Sweets, java from Zeke's Coffee, and much more. The event takes place from 10 AM to 2 PM inside the ballpark at Center Field Plaza.
Festa di San Lorenzo is a celebration of Florentine food and wine. New Italian restaurant San Lorenzo in Shaw hosts its own version on Sunday. Come by for a special three-course, prix fixe dinner with options like chilled melon soup, rabbit ragu, and truffle tarts. Dinner is $55 per person.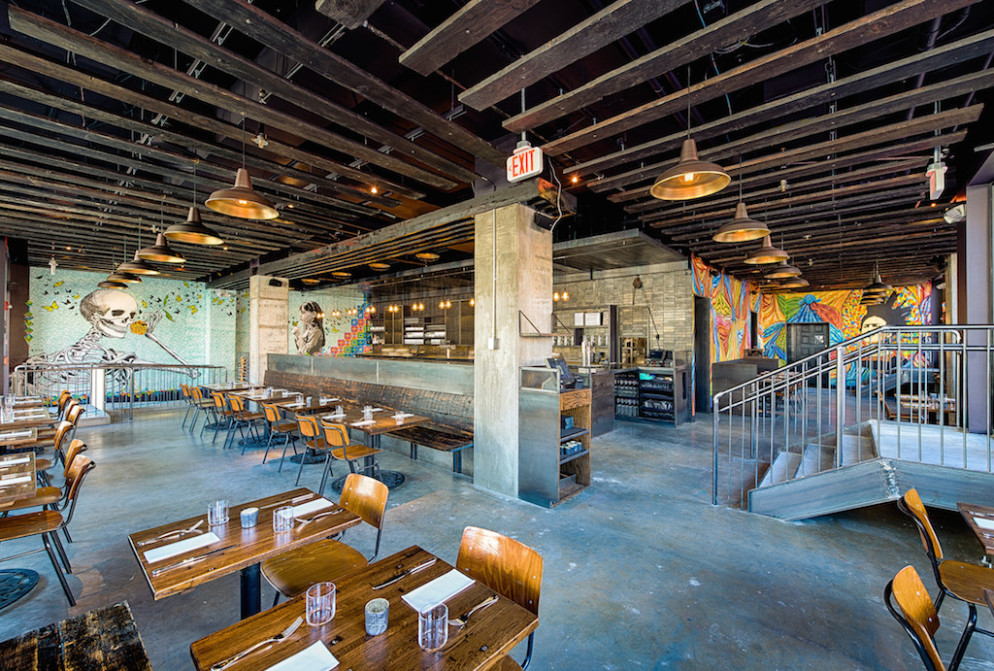 And heading into the week…
Washington's Summer Restaurant Week kicks off on Monday and runs through the following Sunday. There are hundreds of restaurants in DC, Maryland, and Virginia you can choose from for brunch and lunch ($22 per person) or dinner ($35 per person). Need help deciding where to go? Here are the top picks from our food editors, and a a guide to all the new spots you can check out.
Go on a cacao tasting journey at Espita Mezcaleria on Monday with chocolatiers from Mexico City's La Rifa Chocolateria. You'll learn about the origins of cacao and how it's made into chocolate before tasting a cacao drink, a chocolate truffle, a cacao seed, and a cacao cocktail. Tickets are $35 per person.