Our Washingtonian Recommends lists bring you the best places to eat, drink, and be entertained—all selected by Washingtonian editors.
Summer Restaurant Week starts soon (August 13-19), and hundreds of restaurants across the greater Washington area are participating. So where to go? Finding a good restaurant—and even harder, a good deal—can be tough, given even tried-and-true places aren't serving their regular menus for the promotion. (Here're a few pro tips if you're looking.)
Still, you can even find bargains if you play it right. We scoured the $35 dinner and $22 lunch/brunch menus for the best-looking options, cross-checked our 100 Very Best Restaurants list, and also picked out a few promising new hotspots for our top recommendations.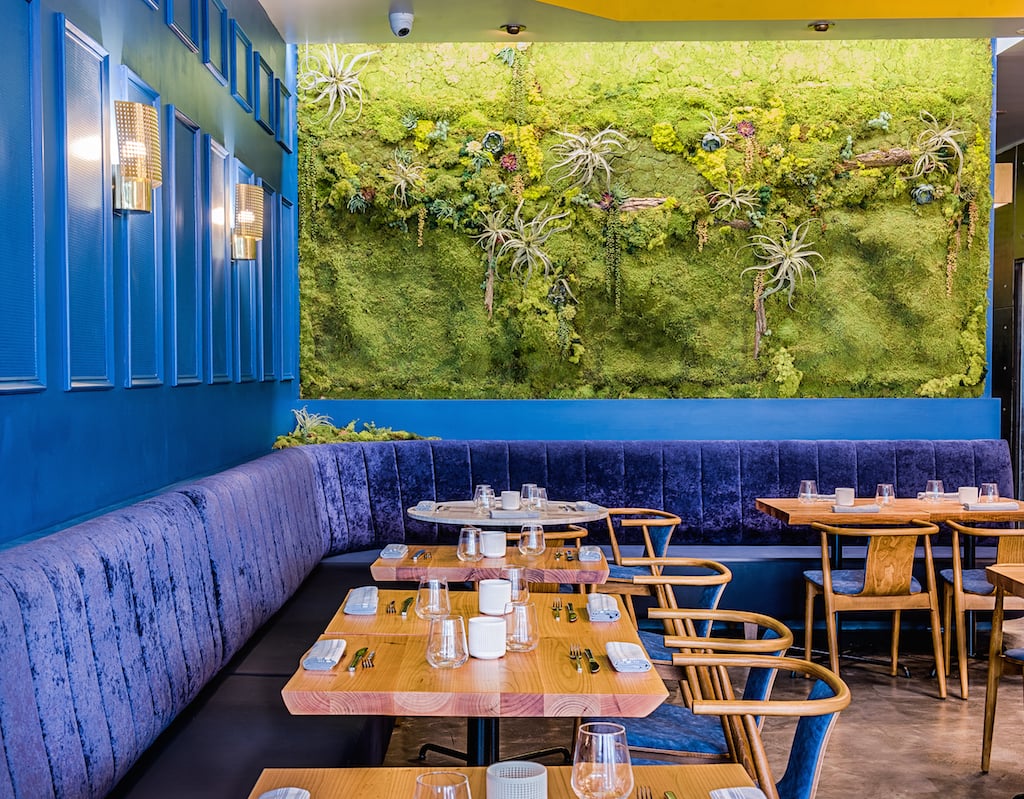 Brothers and Sisters, Spoken English
1770 Euclid St., NW
Of all the new restaurants for Summer Restaurant Week, we're most enticed by chef Erik Bruner-Yang's modern Asian eateries in the hip Line Hotel. Taiwanese-influenced Brothers and Sisters runs all-day menus—convenient for avoiding crowds if you can go at an off-hour—while stand-up-only Spoken English is a fun place to drink and graze. Both recently made Bon Appetit's Best New Restaurants list. Brothers and Sisters: all-day; Spoken English: dinner only.
Bresca
1906 14th St., NW
If you haven't tried chef Ryan Ratino's avant-garde eatery, Restaurant Week may be a good time. The menu is small yet interesting, with dishes like foie gras cake pops or linguine tossed with truffle, maitake mushrooms, and fermented yeast butter (a budget-friendly version of the restaurant's popular uni pasta). Dinner only.
Centrolina
974 Palmer Alley NW
Chef Amy Brandwein, a finalist in this year's James Beard awards, doesn't post her Restaurant Week menus early. But that's a good sign, as it's true to her super-seasonal approach and weekly changing regular offerings. Look for a mix of interesting vegetable dishes, homemade pastas, and wood oven-roasted meats and seafood. Dinner only.
China Chilcano
418 Seventh St., NW
For a Restaurant Week with friends, José Andrés's lively Peruvian spot is a good bet. Dumplings, ceviches, noodles, and South American stews fill the eclectic menus—patrons pick one dish from each of four categories. There's also a special drink list with $7 to $8 glasses of wine or shareable Pisco carafe cocktails starting at $25.  Lunch and dinner.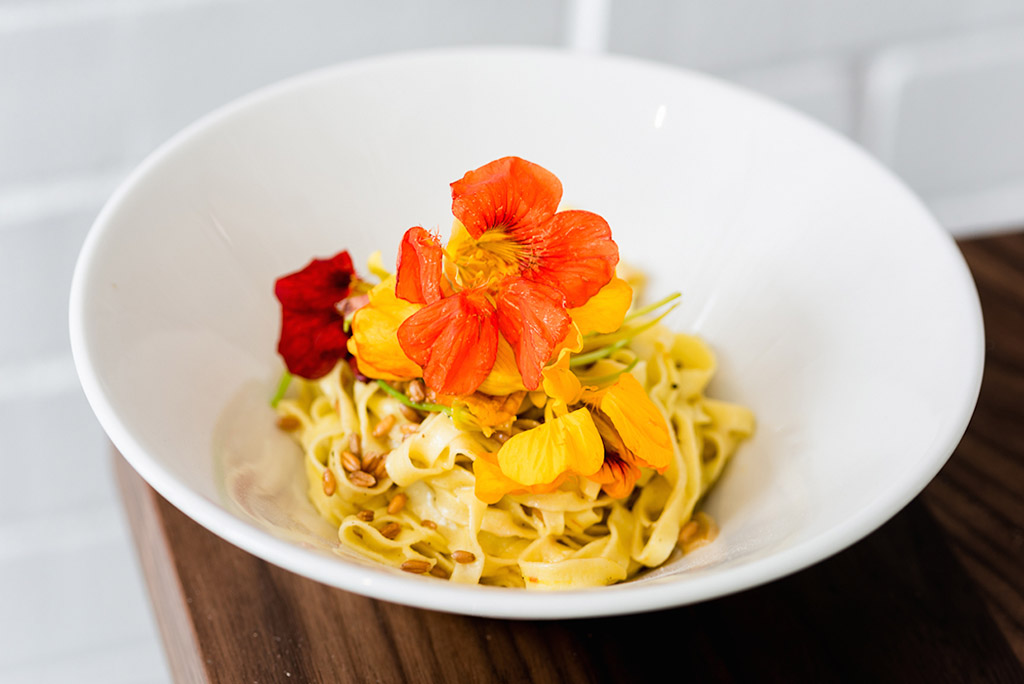 Convivial
801 O St., NW
It's a promising sign when a Restaurant Week menu closely reflects the regular menu. That's the case at chef Cedric Maupillier's Shaw brasserie, where guests can pick three dishes from five different categories (including cheese and dessert). Another perk: free parking. Note that sister bistro Mintwood Place also offers a wide range of choice. Dinner only.
Daikaya
705 Sixth St., NW
At Chinatown's modern izakaya, the menu includes a creative small plate from each of five categories. We have our eyes on the okonomiyaki-style octopus and Hawaiian-style donburi with Spam and mac salad. Dinner only. [Note: this post has been updated to reflect a change in Daikaya's Restaurant Week menu.]
Iron Gate
1734 N St., NW
Looking for a nice date spot? This romantic Mediterranean restaurant in Dupont regularly checks the box when it comes to both ambiance and food. They're serving special menus for brunch and lunch—usually the better deals—as well as dinner, and you can enjoy it all on their wisteria-covered patio. Brunch, lunch, and dinner.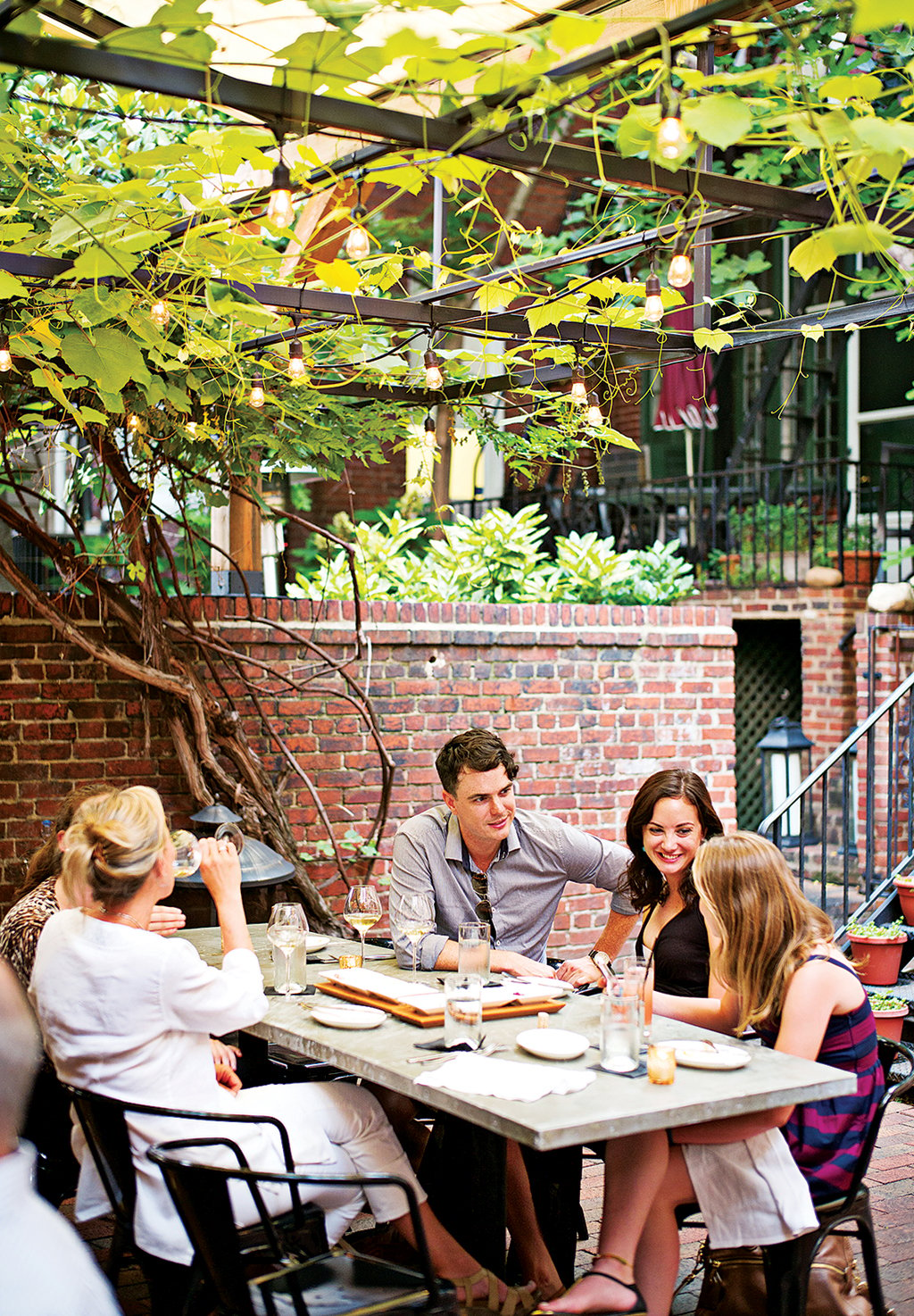 Kapnos, Kapnos Kouzina, Kapnos Taverna
14th Street; Bethesda; College Park; Arlington
Mike Isabella's string of Greek-Mediterranean restaurants are traditionally good options for Restaurant Week, serving all three meals (minus lunch at the DC locale) and a hearty mix of dips and spreads, wood-grilled meats and seafood, and lots of vegetarian options. While other eateries in the group have had a rockier time of late, the Kapnos line has its same head chef (George Pagonis) and menus. Brunch, lunch, and dinner
Momofuku CCDC
1090 I St., NW
There's a new chef (Tae Strain) and a new menu at David Chang's CityCenterDC restaurant—and from what we've tasted so far, it's worth booking reservations ASAP. The Restaurant Week menus look promising, especially at dinner, when the bing (Chinese flatbreads) make an appearance. Lunch and dinner
Rare Steakhouse and Tavern
1595 I St., NW
While other steakhouses uncharge for sauces, sides, and even steaks during Restaurant Week, this "Midwest friendly" chophouse isn't pulling any tricks. Offers are similar between the more casual tavern and steakhouse dining room, though the Restaurant Week dinner menu looks more interesting in the latter—think a "pork tasting" app and a dry-aged KC strip with your choice of side. Lunch and dinner. 
Rasika and Rasika West End 
633 D St., NW; 1190 New Hampshire Ave., NW
Restaurateur Ashok Bajaj's sibling Indian restaurants lean modern in the cooking, but are classic choices for Restaurant Week lunch. Chef Vikram Sunderam offers plenty of choice—and lots for vegetarians—though we can never pass up that crispy spinach palak chaat. Note casual sibling restaurant Bindaas is also doing Restaurant Week (dinner and lunch) if reservations are booked. Lunch only.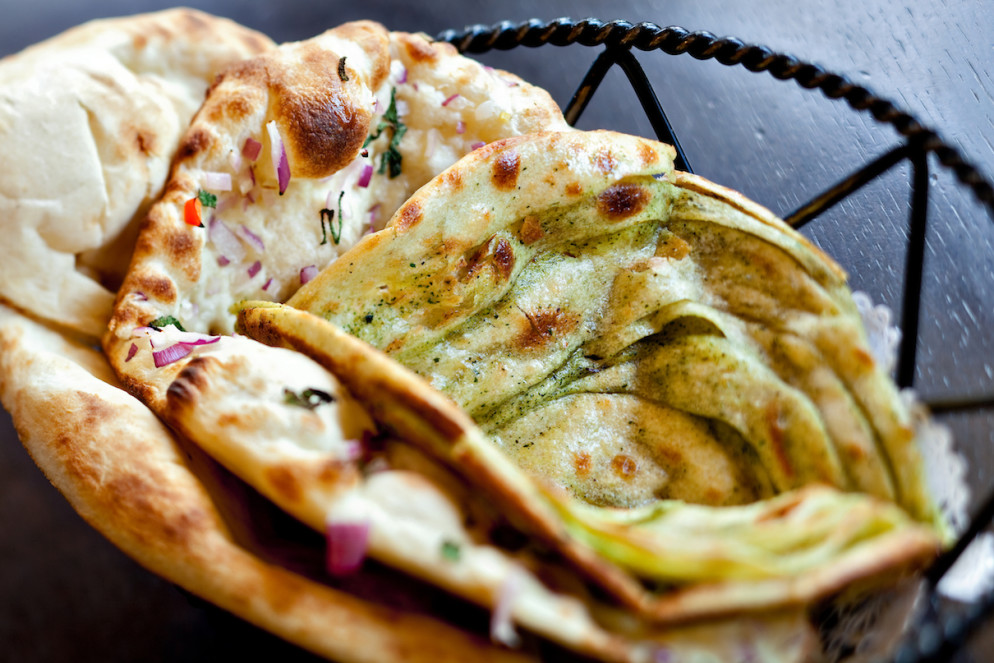 Sushiko
5455 Wisconsin Ave., Chevy Chase, MD
Typically we're stronger advocates for Restaurant Week lunch, though the dinner option at this top-notch Japanese eatery looks even better (not that daytime is bad, just simpler). Think wild mushroom suimono soup or seared scallop with dash-cilantro gelee alongside sushi and sashimi. Lunch and dinner.
Tosca
1112 F St., NW
If there's a foil to all the trendy, no-reservations restaurants, it's this elegant  northern Italian stalwart downtown (white tablecloths and all). The Restaurant Week menu offers a lot of choice—appetizers or half pastas to start, entrees or full pastas next—and doesn't skimp on finer ingredients (tuna tartare, pasta with crab, branzino).
Unconventional Diner
1207 Ninth St., NW
It's the first Summer Restaurant Week for chef David Deshaies's modern diner near the Convention Center, which true to name defies convention. Some of our favorite regular dishes are on offer, including the dip-like "everything lox" appetizer, chicken parm, and double cheeseburger. Dinner only.
Whaley's
301 Water St., SE
Get your seafood fix by the water in Navy Yard. Some of chef Daniel Perron's Restaurant Week dishes are classic (half-dozen raw oysters), while others are good-looking riffs on regular menu items, like the mussel (regularly mixed seafood) risotto with coconut, vadouvan spices, and pickled chilies.