Summer Restaurant Week is coming up soon (August 13 through 19). Hundreds of eateries in the greater Washington area will be serving special menus for dinner ($35 per person) and lunch or brunch ($22 per person)—and it's a good excuse to check out a new hotspot. Also, don't miss our seven pro tips for hacking Restaurant Week here. 
America Eats Tavern
3139 M St., NW
José Andrés' ode to American cooking has come a long way since it launched as a Penn Quarter pop-up seven years ago. The new Georgetown space (formerly Old Glory) is fittingly rustic, and chef Claudio Foschi has added tasty new dishes to the menu (we're fans of the barbecue, especially the ultra-tender brisket). The Restaurant Week menus include plenty of options, whether you're in the mood for 'cue, shrimp n' grits, or a classic burger. Lunch and dinner.
Brothers & Sisters, Spoken English
1770 Euclid St., NW
Both of Erik Bruner-Yang's restaurants in The Line hotel are participating in Restaurant Week—and given their ranking on Bon Appetit's Best New Restaurants in America list, you'll want to book soon. If you haven't been, Brothers & Sisters is the Taiwanese-meets-American lobby restaurant (we're fans of the octo-dog), while Spoken English is its small and trendy stand-up-only sibling. Restaurant Week menus aren't up yet. Lunch and dinner at Brothers & Sisters, dinner-only for Spoken English. 
Buena Vida
8407 Ramsey Ave., Silver Spring
Going out with a group who can put down their weight in tacos and guac? Ivan Iricanin's all-you-can-eat Mexican spot is a good option. The menu of unlimited small plates isn't exactly a Restaurant Week "deal" since it's priced the same as the regular menus ($35 for dinner and $22 for lunch, which is actually $2 more). But if you're hungry and/or have a large group who wants to try a lot of different things, it's a good deal already. Lunch and dinner.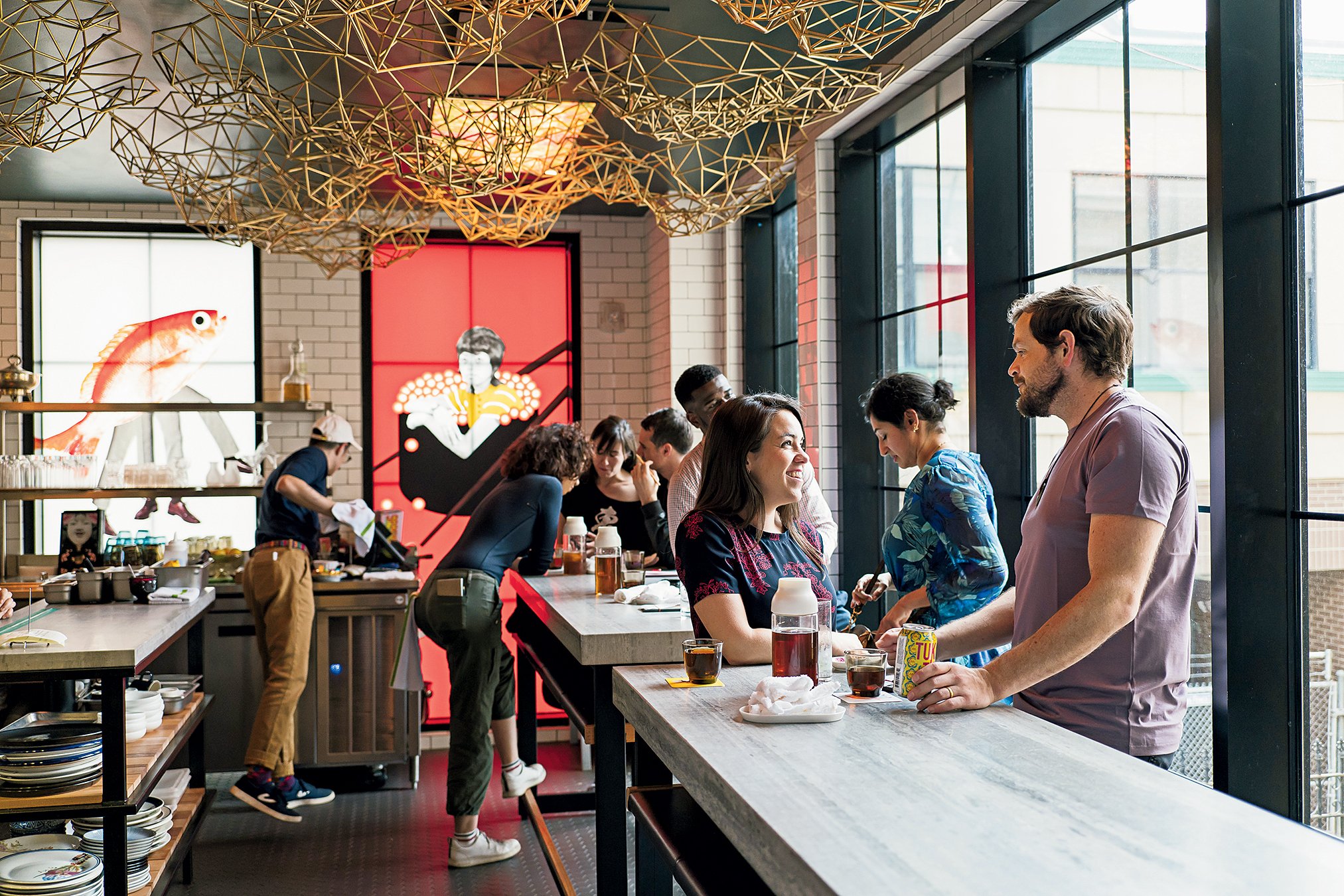 Cheesetique Mosaic
2985 District Ave., Fairfax
The newest location of Jill Erber's fromage-forward restaurant just opened at the Mosaic District. Go for adult grilled cheeses, macs, fondues, and more. (Restaurant Week items are still TBD.) Afterward, you can shop for more cheeses, charcuterie, and wines to take home. Brunch and dinner.
La Vie [Update: This restaurant is no longer participating in Restaurant Week]
88 District Sq., SW (floor 4.6—yes, 4.6)
The Wharf's newest restaurant and lounge channels a palatial Mediterranean villa, with multiple rooms and a terrace for sipping spritzes. The dinner menu for Restaurant Week has plenty of options from mussel pots to seafood pastas to fried artichokes. Dinner only.
Mi Vida
98 District Sq., SW
Chef Roberto Santibañez offers family-style feasts for Restaurant Week, with plates of guacamole, shrimp cocktail, enchiladas, fish tacos, and more. The menus are similar to Mi Vida's regular family-style offerings, though prices are lower for restaurant week ($35 for dinner, $22 for brunch and lunch). Brunch, lunch, and dinner.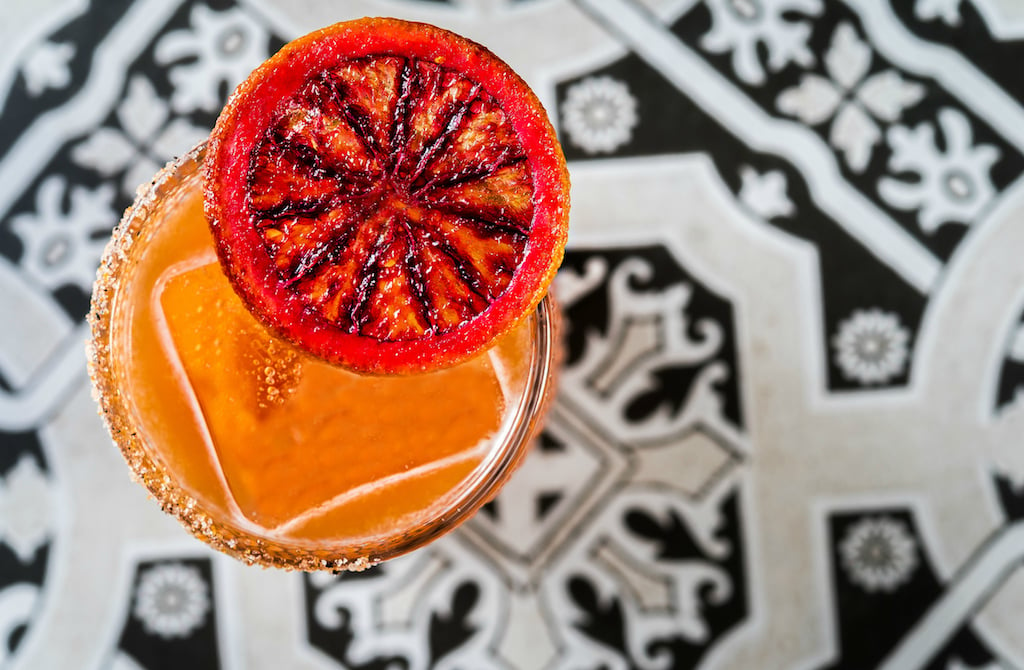 Momo Yakitori
2214 Rhode Island Ave., NE
Try Japanese grilled fare at this Woodridge haunt. Start with chilled vegetable dishes before moving on to yakitori sets (meaty or vegetarian). For dessert, we'd opt for charcoal-toasted marshmallows with sesame ice cream. Dinner only.
Nobu DC
2525 M St., NW
Deal-wise, the best Restaurant Week reservations are for lunch at expensive places. Given the regular high prices at this luxe, celebrity-driven sushi spot, $22 for miso soup, your choice of bento box (sushi, hot food, veggie), and a chilled dessert sounds like a bargain. (Lunch bentos are $35+ otherwise.) Dinner could also be a good deal given the restaurant's regular high pricing. Lunch and dinner.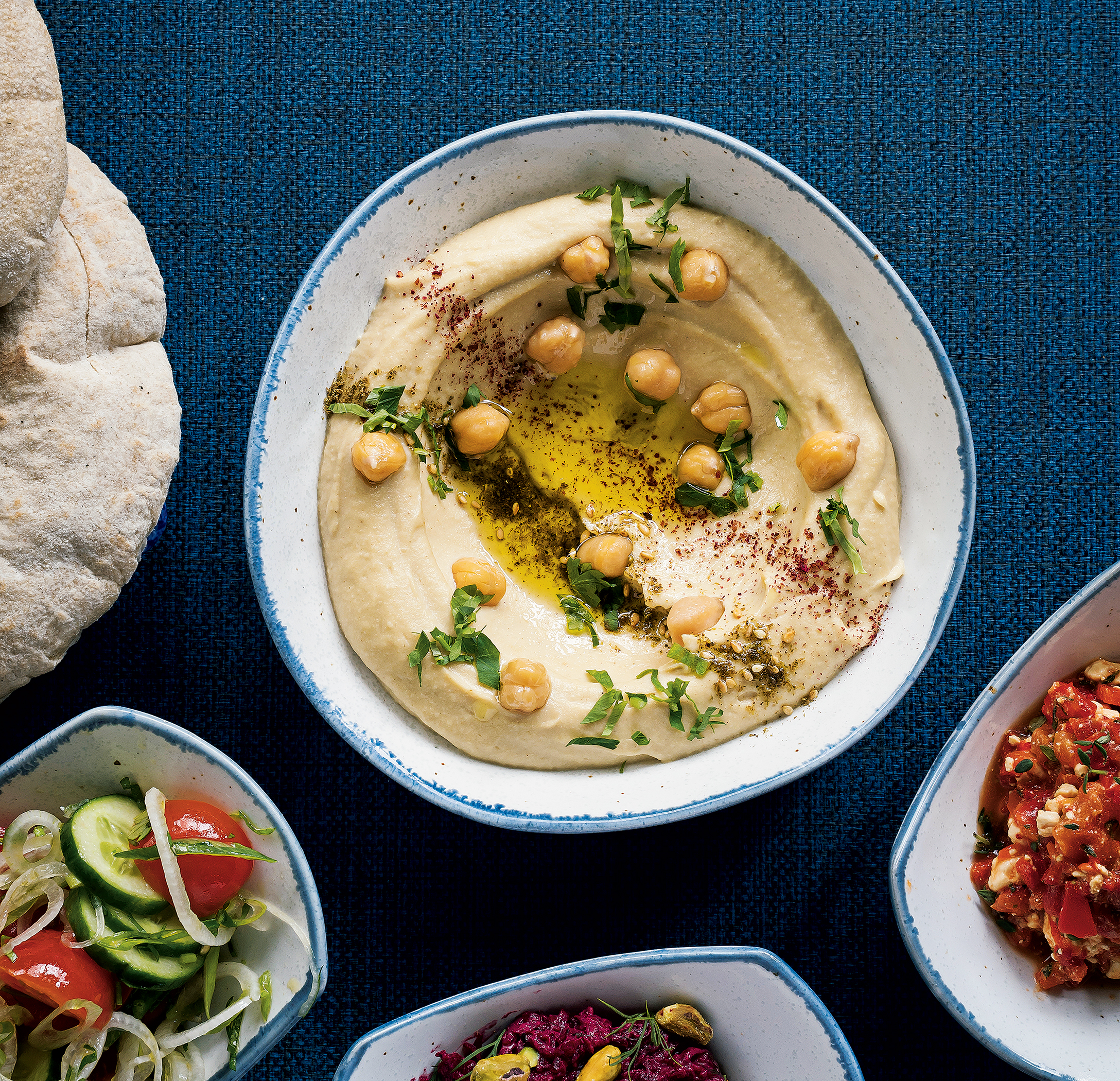 Opaline
806 15th St., NW
This new downtown French bistro keeps it classic for Restaurant Week, with dishes like French onion soup, escargots, steak two ways (tartare or with frites), and ratatouille. Lunch and dinner.
Sababa
3311 Connecticut Ave., NW
Sample an array of Israeli dishes at Ashok Bajaj's newest Cleveland Park restaurant, such as marinated kebabs, roasted haloumi cheese, and some of the best hummus in town. Restaurant Week menus are coming soon. Brunch and dinner.