Time-honored or brand-new, we're obsessed with these wedding trends in vogue.
Tonal Bridesmaids Dresses
An evolution of the mix-and-match approach, dressing your entourage in varying shades of one color adds texture and richness to the wedding-party look.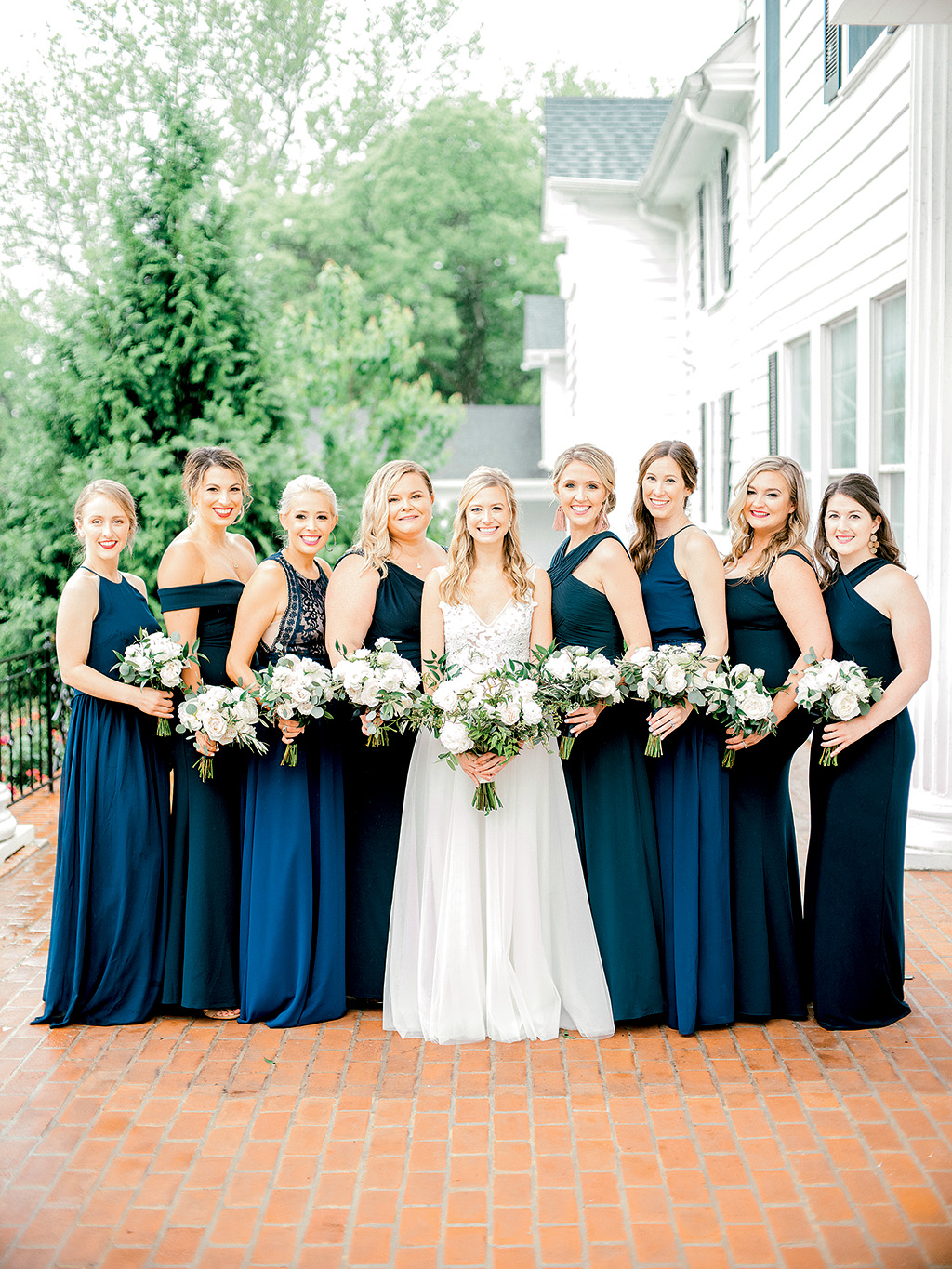 Ultra-Intricate Cakes
While we always say yes to a good dessert bar or a sweet naked cake, we're drawn to the sophistication of these oh-so-delicately decorated works of art.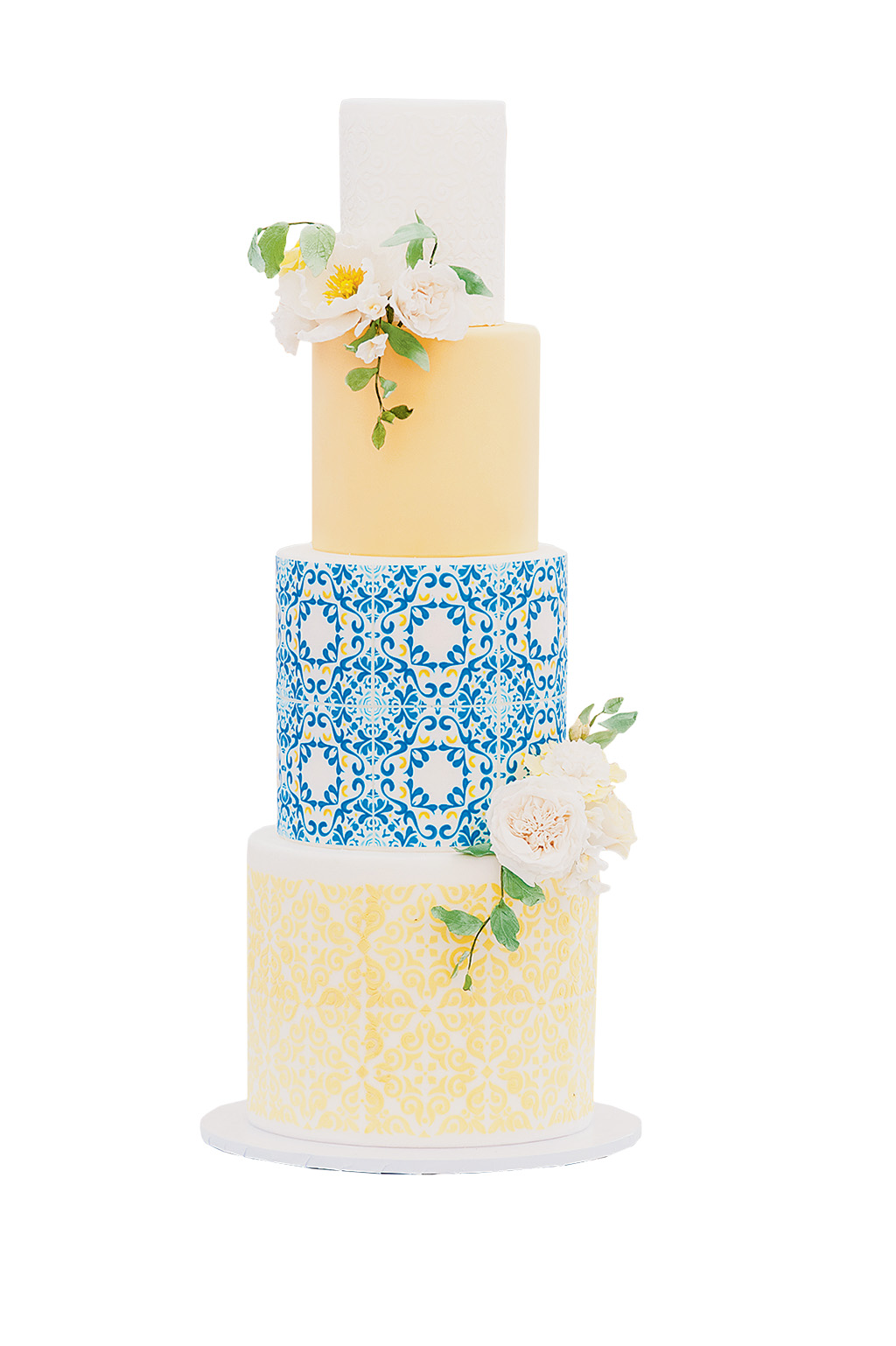 King Louis XVI Chairs
Okay, okay—so these are far from new. But we're seeing them now more than ever, and we love their elegance for a vintage theme.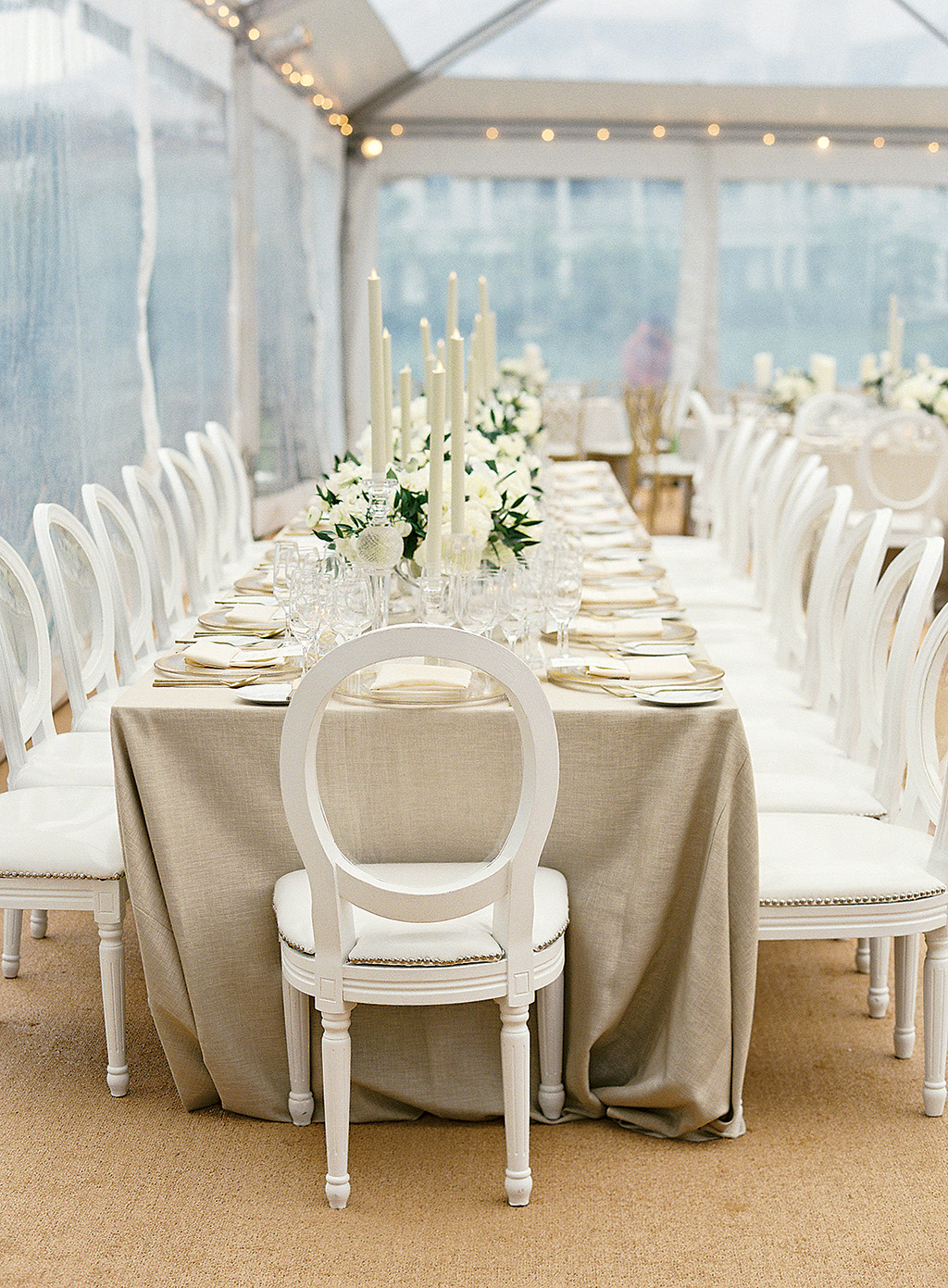 Emerald Green
We're noticing this deep, gorgeous color everywhere, and we still can't get enough.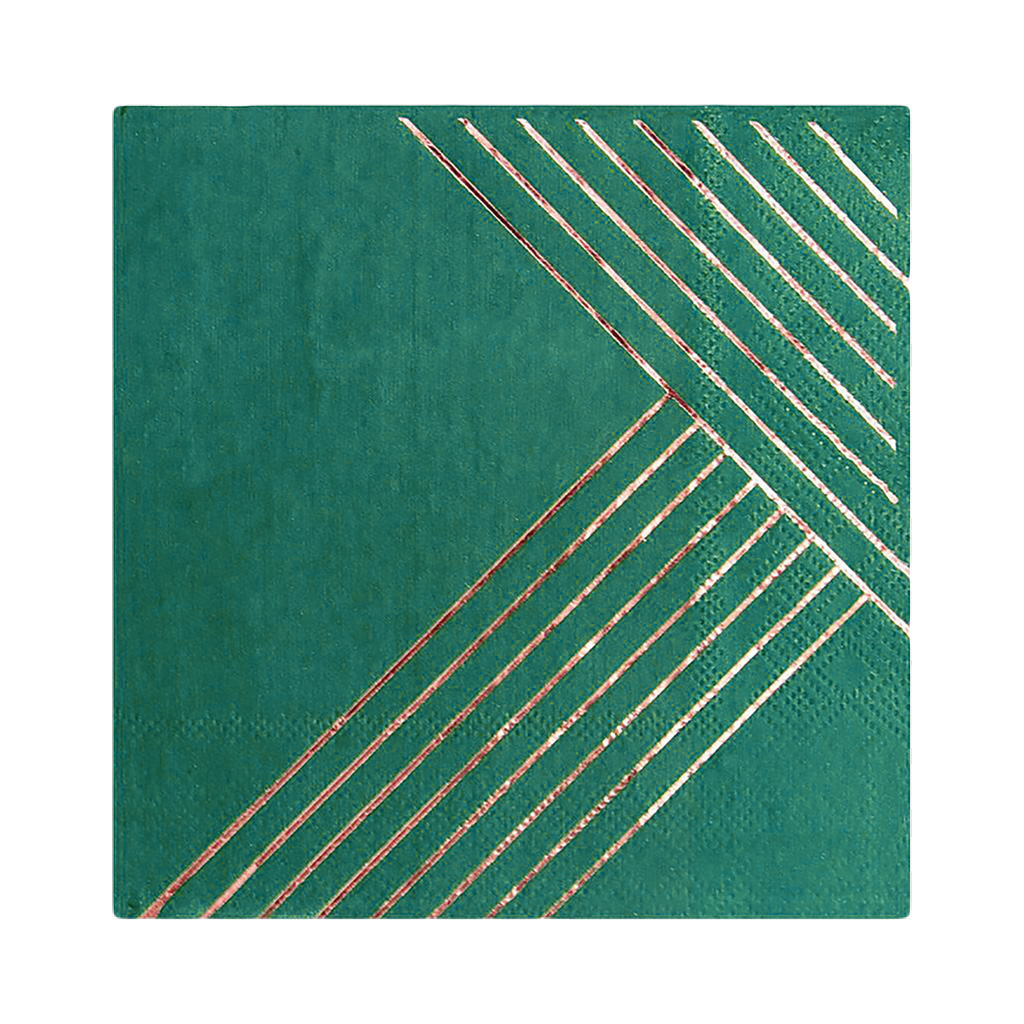 Winter Weddings
There's something about formal photos featuring furs and pashminas, winter colors, and a backdrop of bare—or dare we dream, snowy!—trees that makes us swoon.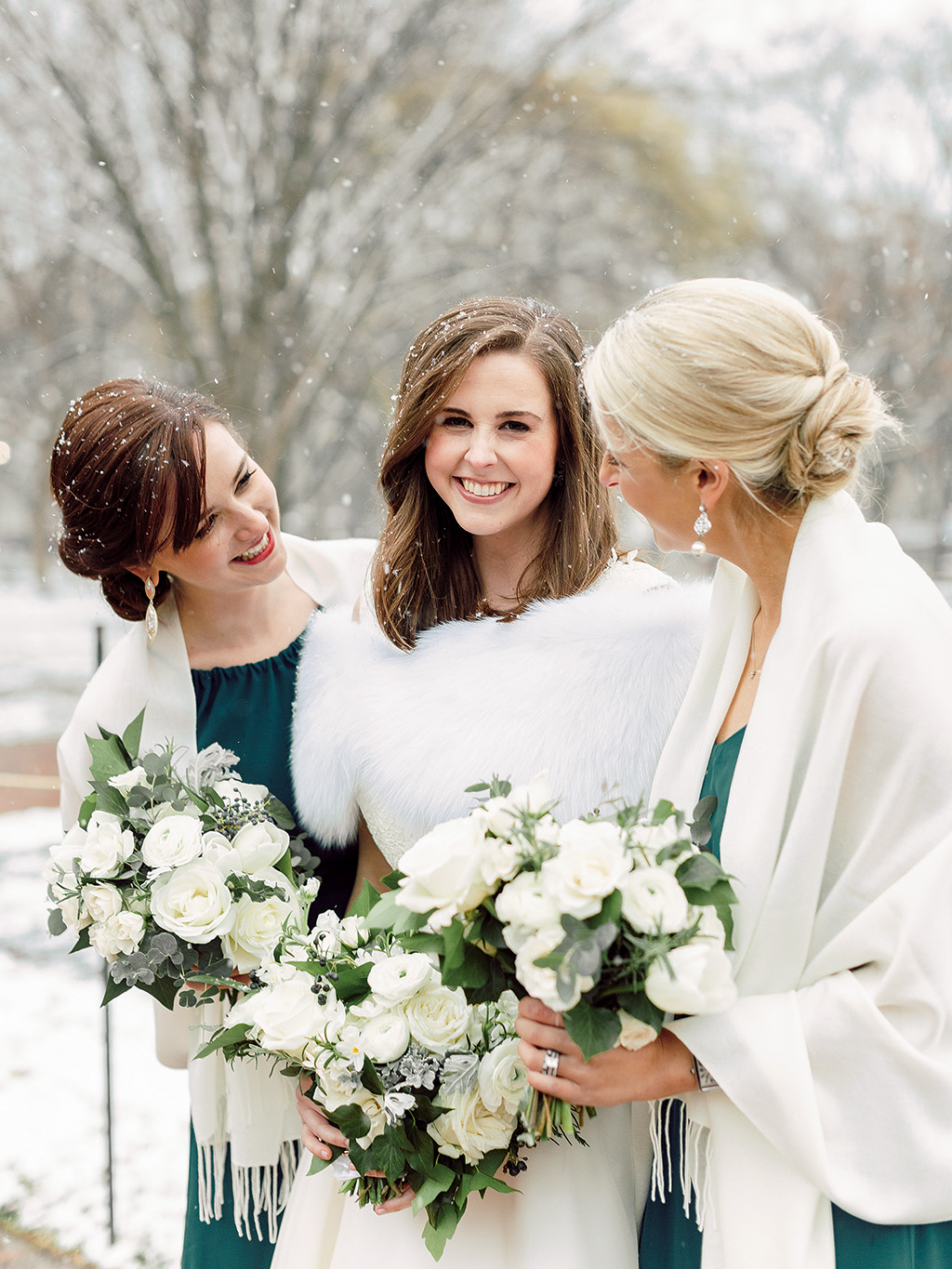 Black Decor
It takes a certain kind of couple to choose black for a wedding palette, but time and again we find that couple to be fashion-forward, modern, and super-chic.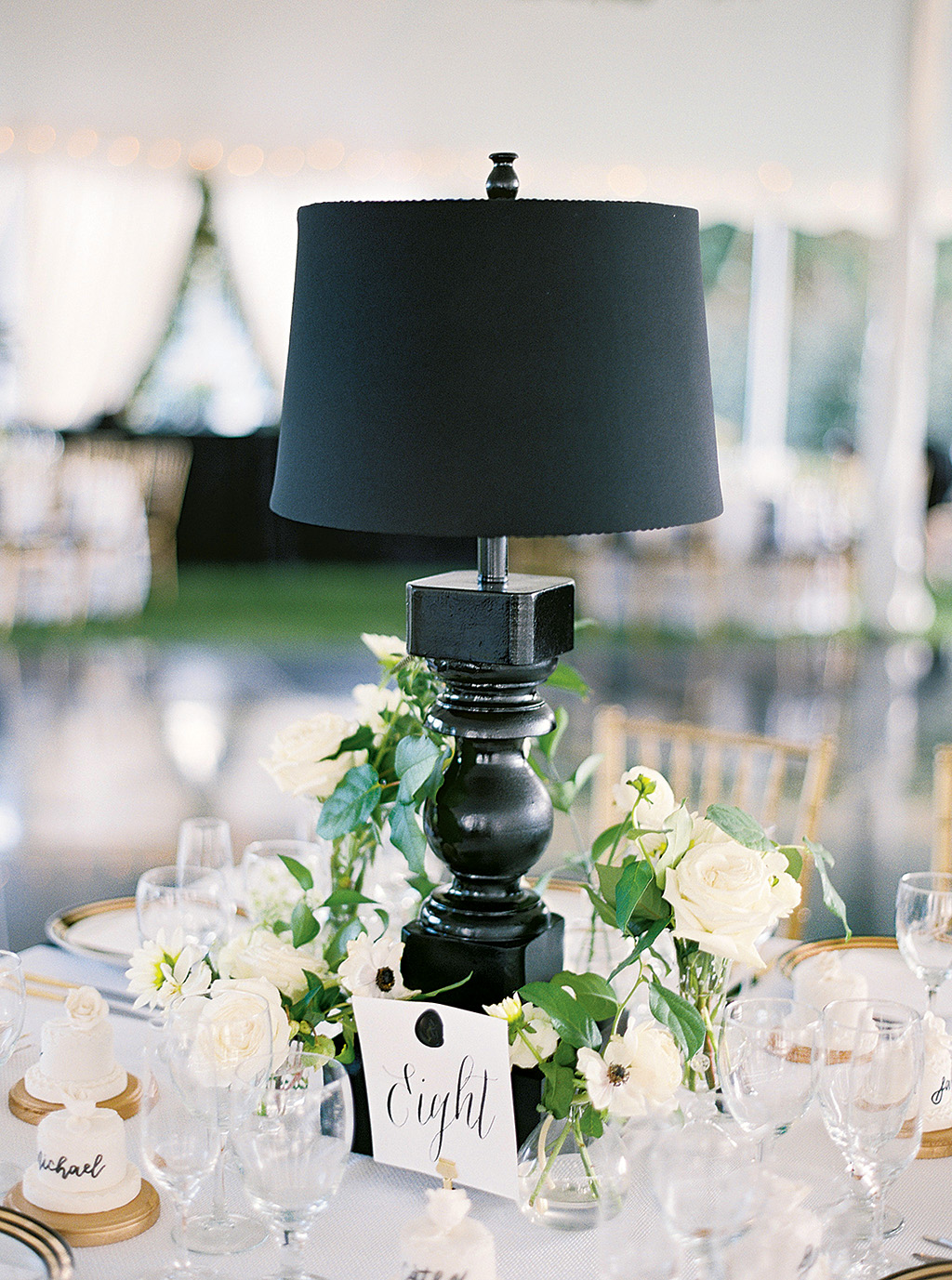 Small Bridal Parties
Choosing just one, two, or three attendants can save time and money—and makes both planning and the big-day experience more intimate.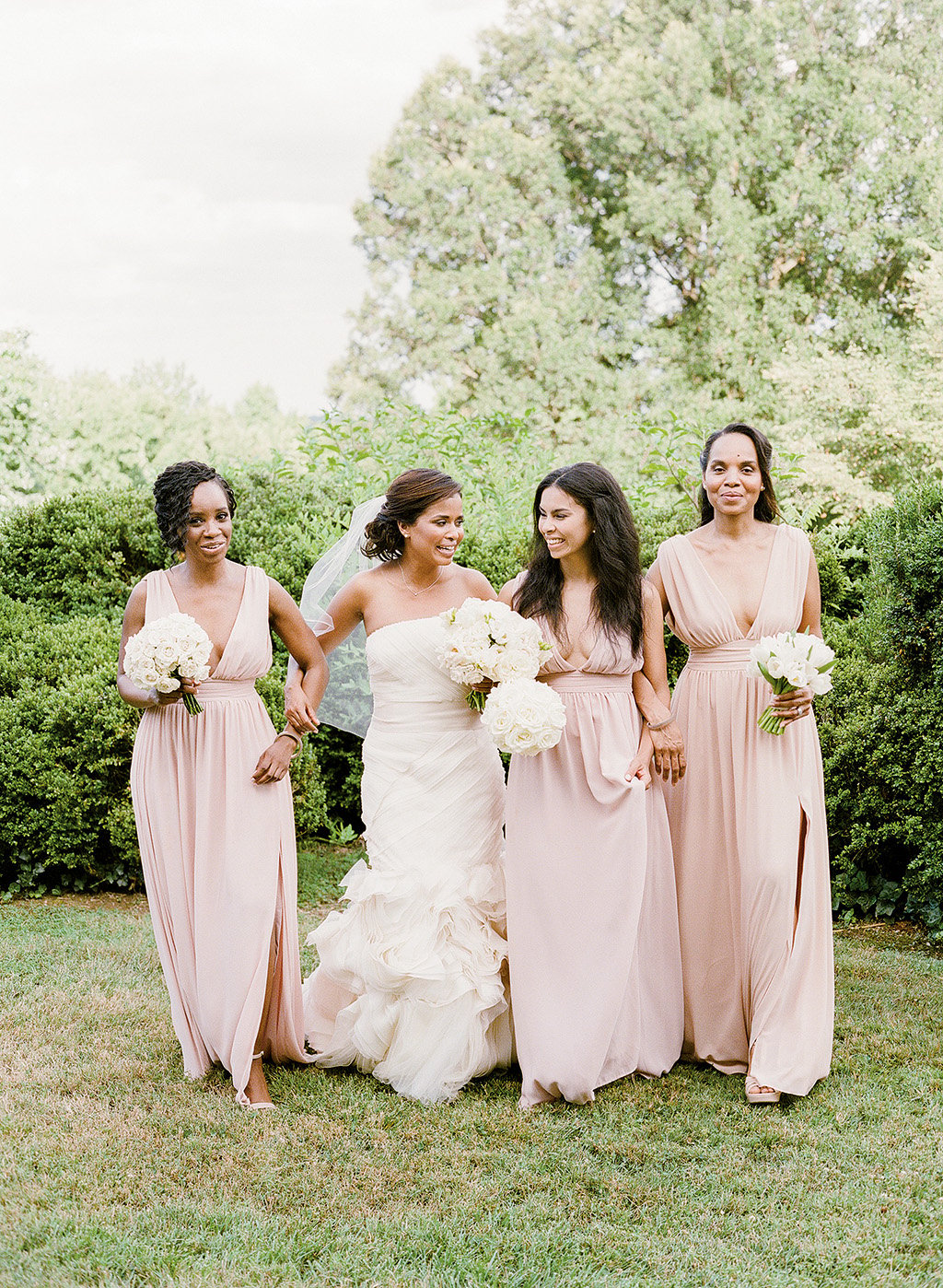 Jewel-Tone Glassware
Layer in the color—these goblets are a chic addition to your tablescape.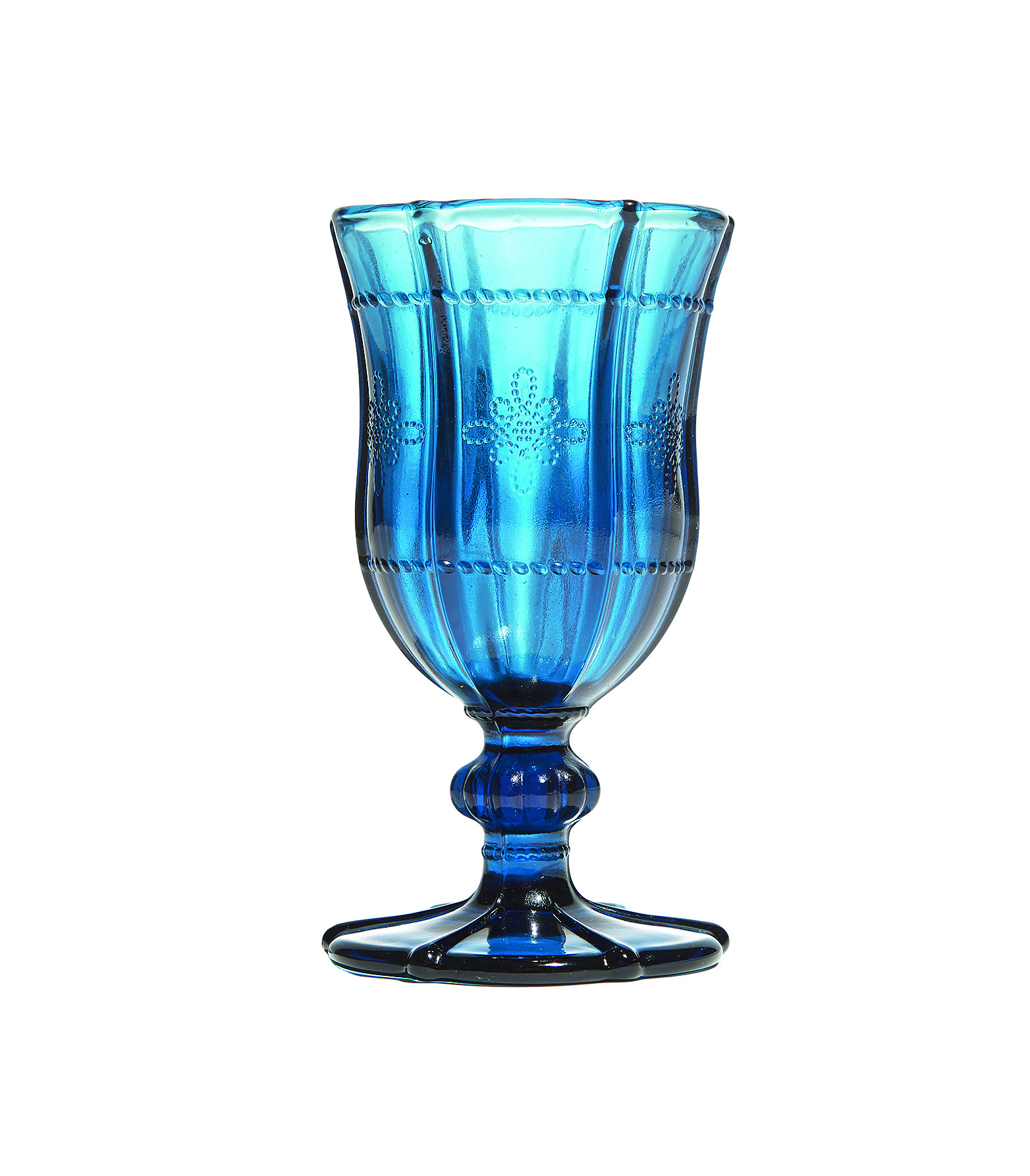 Flower Girl Posies
It's tough for tiny attendants to make it down the aisle without pause, let alone nail the petal-strewing concept. Focus on the former and skip the flower basket in favor of an adorable pint-sized bouquet or wreath instead.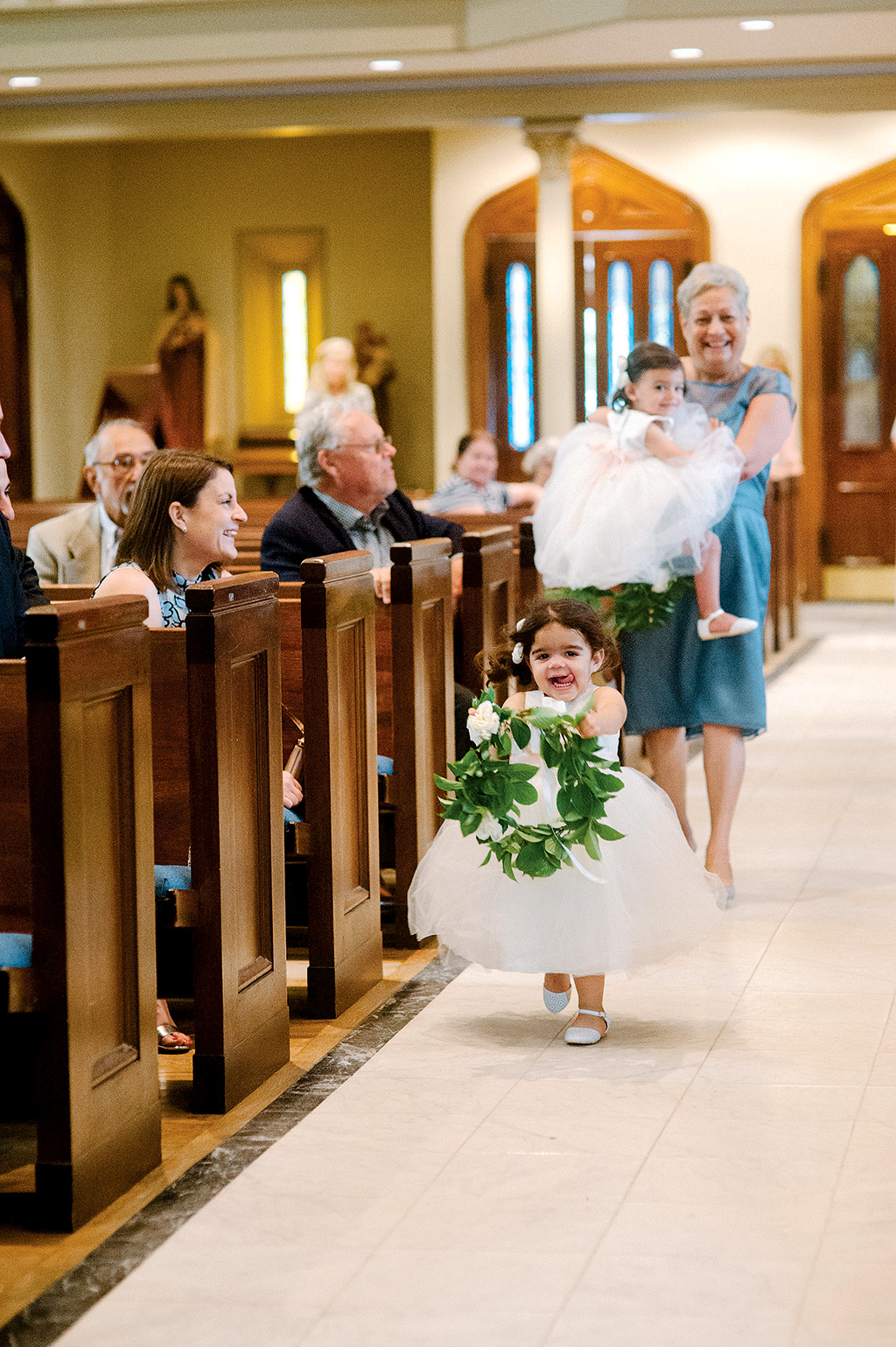 This article appears in the Winter/Spring 2019 issue of Washingtonian Weddings.