This post has been updated for winter 2023. 
Sure, it's fun to try a new hotspot for Restaurant Week—and we have plenty of recommendations.  But we also love dining at these classic DC restaurants, and when it comes to Restaurant Week (January 16-22), years of experience can be a big bonus. Many of these menus don't skimp on options or upscale ingredients. These restaurants have been around for a decade-plus, and know what works (and what doesn't).
Bistro Bis
15 E St., NW
Restaurateur Jeffrey Buben brought up a generation of DC chefs at his long-closed Southern restaurant, Vidalia. His classic French technique is on display at his Capitol Hill restaurant, serving dishes that go beyond the usual bistro fare. Think salmon gravlax, coq au vin, choucroute garnie, and Normandy apple croustade. Restaurant Week menus are large and generous—a good sign. Lunch and brunch ($25) and dinner ($40).
The Bombay Club
815 Connecticut Ave., NW
Before the Rasika days, restaurateur Ashok Bajaj launched his career with this refined Indian spot near the White House. It still makes a grand impression over 30 years later. Chef Nilesh Singhvi serves plates like fiery green chili chicken, tandoori salmon, and lots of vegetarian dishes to the tune of live piano music. Dinner ($55) only.
Central
1001 Pennsylvania Ave., NW
Legendary French chef Michel Richard, who made Washington his home and culinary playground for over 20 years, passed away in 2016. But his legacy lives on at Central thanks to acolyte/chef David Deshaies (L'Ardente, Unconventional Diner), a revamped space, and new team. The Restaurant Week dinner menu includes classics like the goat cheese Caesar and lobster bisque, plus interesting new items such as a roasted leg of wild boar and coconut sundae. Dinner ($40) only.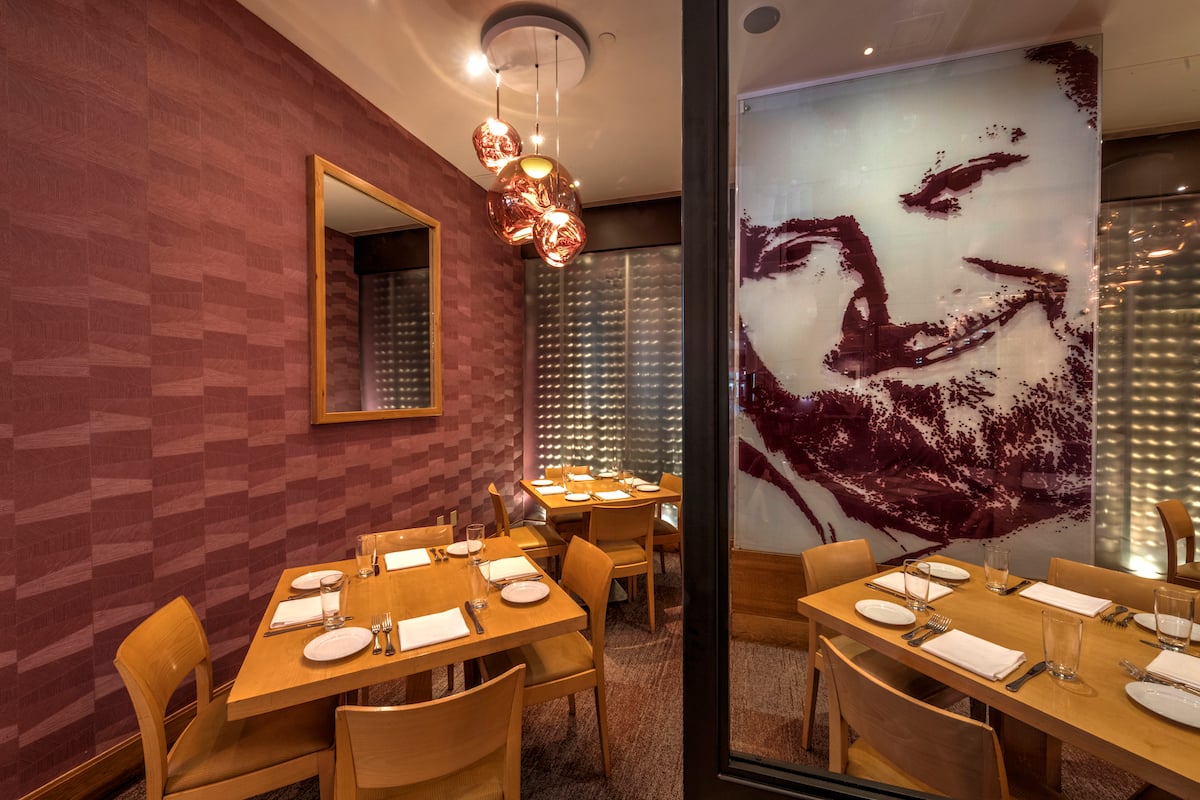 Equinox
818 Connecticut Ave., NW
Chef Todd Gray opened Equinox in 1999—long before seasonal, Mid-Atlantic cuisine was trendy—but that's not to say the kitchen is stuck in the past. Gray embraces plant-based cuisine, and the Restaurant Week menu includes seasonal vegan dishes like creamy Virginia chestnut and porcini soup alongside omnivorous options such as bacon-wrapped venison and pan-roasted halibut filet with poached lobster.  Dinner (three courses for $40, four four $55).
Filomena Ristorante
1063 Wisconsin Ave., NW
Georgetown's beloved Italian-American restaurant has served heaping parmigiana platters and homemade pastas for nearly 40 years—and it can still be tough to get a primetime table. No surprise, the Restaurant Week menu is generous with hearty options like homemade meatballs in Sunday gravy, agnolotti carbonara, veal marsala, and turtle cheesecake. Lunch ($25) and dinner ($40 and $55).
Floriana
1602 17th St., NW
Take a cue from Madam Vice President and stop by this 40-plus year-old Dupont Italian restaurant. The Restaurant Week menu is generous, and includes time-tested signatures like lasagna with beef, béchamel, and homemade mozzarella; chili-crusted New York strip; and ahi tuna over romesco sauce. Dinner only ($55) and takeout.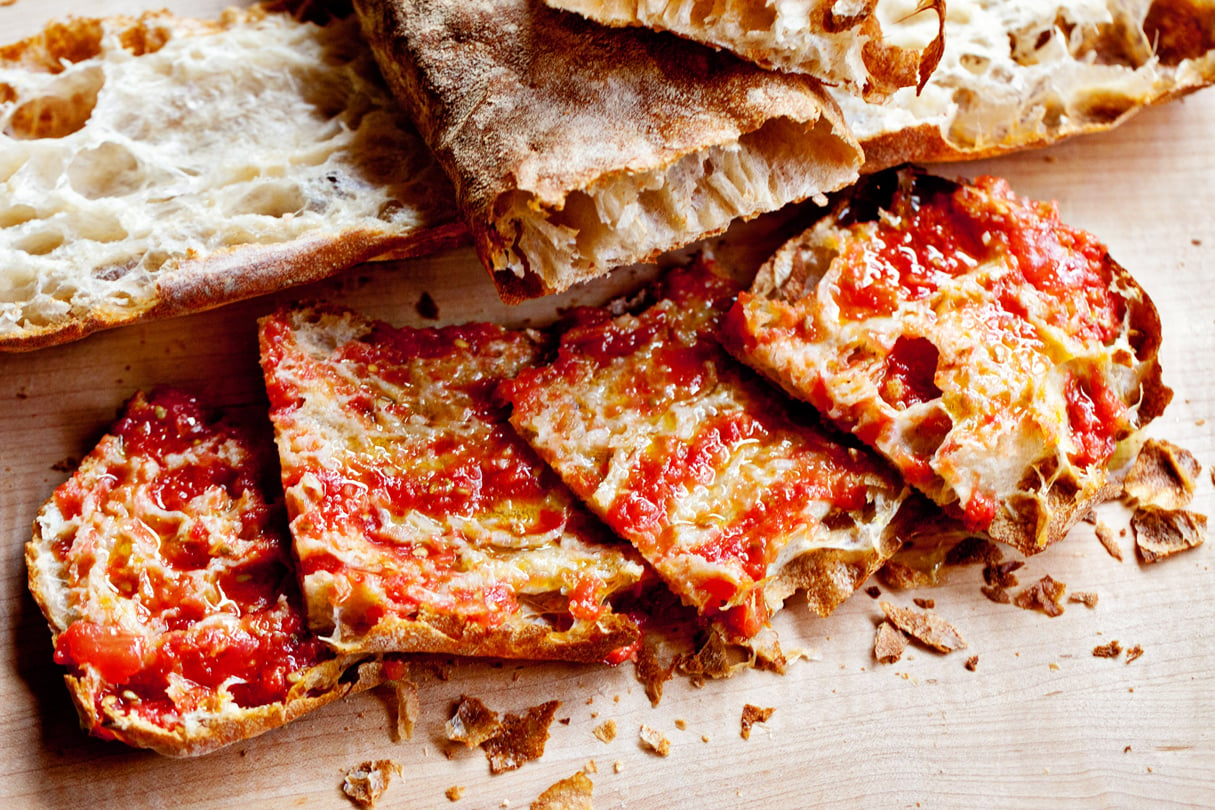 Jaleo
480 Seventh St., NW; 2250 Crystal Dr., Arlington
The Penn Quarter tapas house is José Andrés's first-ever restaurant, though nothing feels dated after 30 years. Get a taste of where ThinkFoodGroup began with your choice of five tapas and dessert from a generous menu, including chicken croquettes, garlicky shrimp, and flan with Catalan cream foam (menus are available here). You'll also find cocktail and wine specials, including $30 bottles of Cava. Lunch ($25) and dinner ($40). 
Kaz Sushi Bistro
1915 I St., NW
Chef Kaz Okochi helped pioneer DC's creative sushi scene at his downtown Japanese restaurant, which opened in 1999. You'll find a number of Kaz classics on the Restaurant Week menus—salmon nigiri with mango, tuna with olive, crunchy shimp rolls, and green tea tiramisu. Dinner ($40 and $55) only.
La Chaumière
2813 M St., NW
The fire-lit Georgetown dining room is transportive to a different time and place—think the French countryside circa 1976 (its opening year). Ditto for the menu, filled with classics (some hard to find these days) such as cassoulet, sautéed calf's liver, dover sole meunière, and soufflés for dessert. Dinner ($40) only.
New Heights
2317 Calvert St., NW
Opened in 1986, the airy Woodley Park restaurant is under new direction from Bolivian chef Jose Molina. Its New American menu for Restaurant Week boasts some Latin influence—take the peanut soup, Molina's childhood favorite—and doesn't seem to skimp on quality ingredients. Entrees include filet mignon medallions, pan-seared branzino, and rack of lamb—plus there's a gratis glass of bubbly to start. Dinner ($55) only.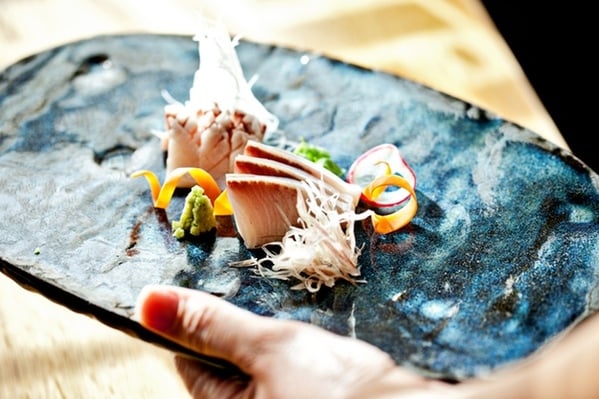 Ris
2275 L St., NW
Veteran DC chef Ris Lacoste helms this casually refined West End dining room. Expect New American plates with a touch of comfort, such as Champagne-oyster stew, the ever-famous scallop margarita, leek and mustard-crusted salmon, and chicken Milanese. Dinner ($55) only.
Sushi Taro
1503 17th St., NW
This longtime Japanese favorite in Dupont hasn't released its Restaurant Week menus yet, but if our past experience holds true, it's one of the best Restaurant Week reservations in town. Typical offerings include pristine sushi or sashimi, soups, and cooked dishes from the kitchen. Dinner ($55) only.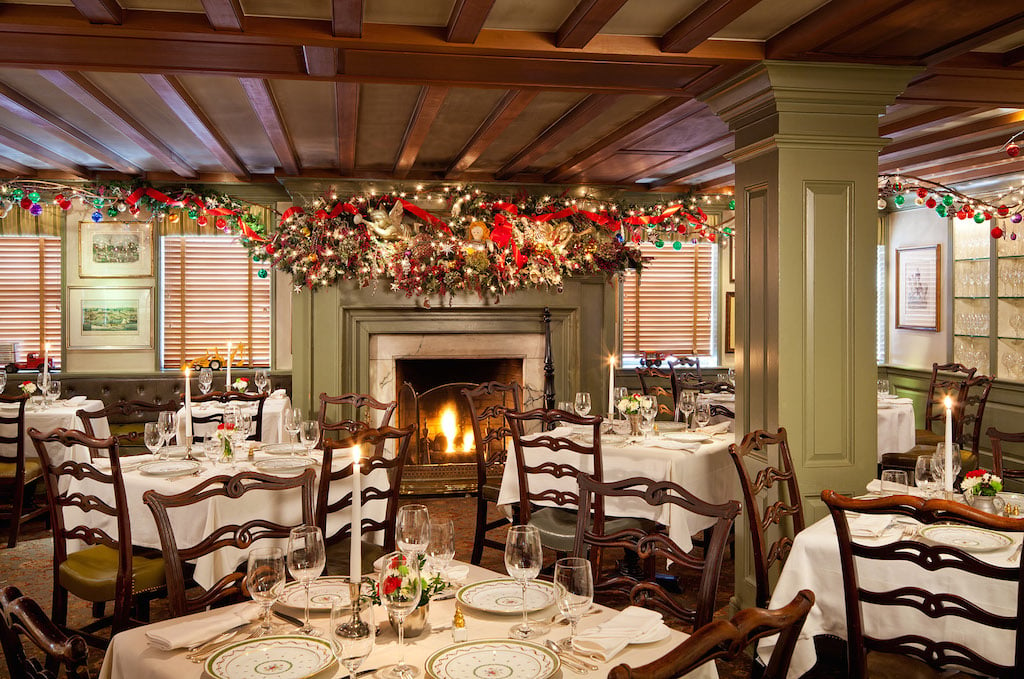 Taberna del Alabardero
1776 I St., NW
You might think of José Andrés as the grandfather of Spanish cuisine in DC, but this stately restaurant near the White House pre-dates Jaleo by a few years and was first founded in Madrid in 1974. The Old World dining room serves classic tapas, sangrias, and paellas. Note that Restaurant Week specials, not yet released, are available to-go. Lunch ($25) and dinner ($40).
1789
1226 36th St., NW
This Georgetown mainstay isn't quite as old as the name suggests, but its home in a Federal-era townhouse gives it plenty of old-school charm (plus, it has been around for over 60 years). Chef Adam Howard offers a three-course, $55 Restaurant Week menu with fine dining touches—think rabbit roulade, roasted duck with balsamic and black figs, and lemon-raspberry bavarian. Dinner ($55) only.