The Expert: Greg Gibson
Owner of Greg Gibson Photography
Greg says: "Taking good wedding pictures isn't about the scenery or about the weather being perfect. It's about the interaction between the couple, and having the skill to capture the special moments between them throughout the day. And you've got to get them in good light. What most photographers are trying to capture is the essence of a couple's relationship. Where you take the picture is almost secondary, as long as you capture the spontaneous interaction between two people who are passionate about eachother."
Greg's top five Washington wedding shoot locations are after the jump.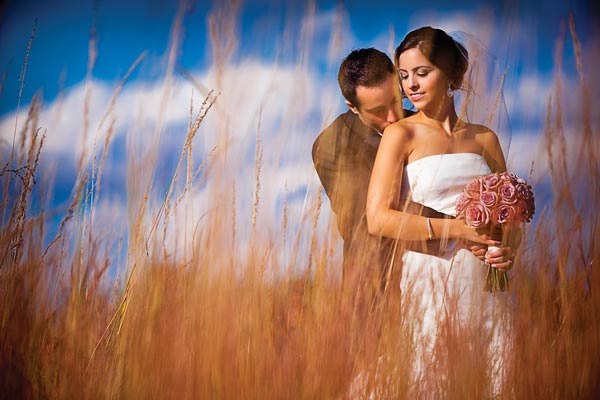 National Battlefield Park, Manassas
"Off the beaten path, but you can get dramatic images with the tall grass and the big open sky."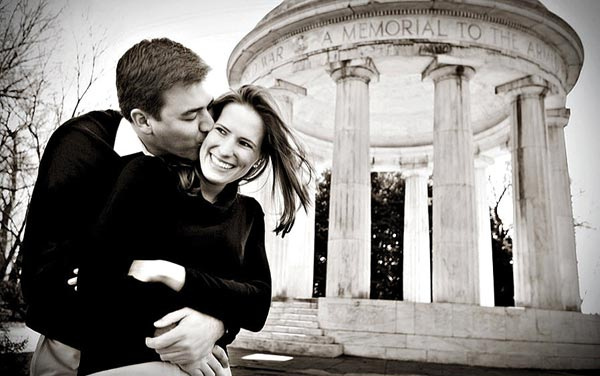 WWI Memorial, National Mall
"Has a nice 'monumenty' feel without the crowds. Most people don't even realize it's there."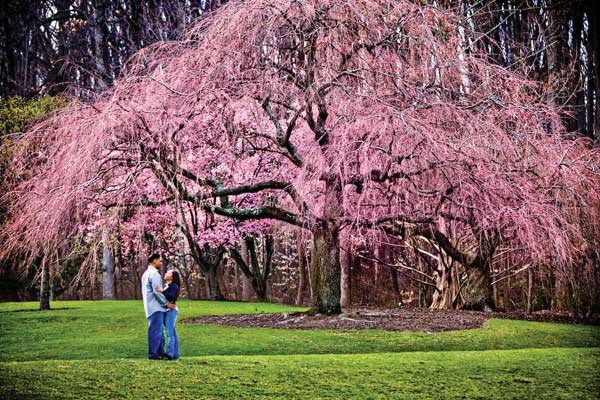 Brookside Gardens, Wheaton
"Beautiful public gardens, especially in the spring when everything is in bloom."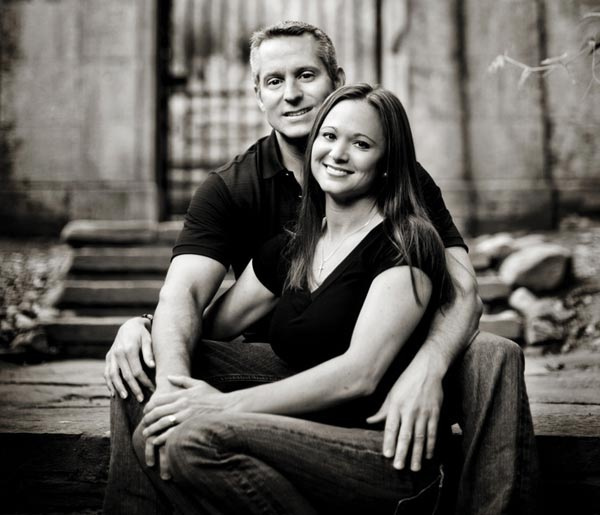 Montrose Park, Georgetown
"A quiet little dog park with a 'secret' stone staircase."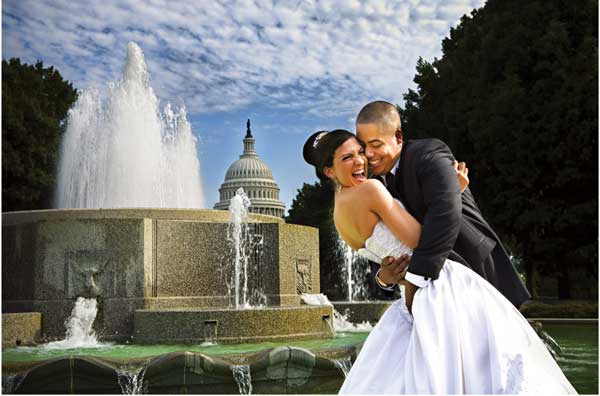 Senate Park, Capitol Hill
"A nice fountain and a great of the U.S. Capitol. Lovely cherry blossom trees, too."
This "Ask the Expert" post originally appeared as an interview in the Winter/Spring 2011 issue of Washingtonian Bride & Groom. All photos by Greg Gibson Photography. Illustration by Jacob Thomas.
Subscribe to Washingtonian
Follow Washingtonian on Twitter
More>> Bridal Party Blog | Wedding Guide | Wedding Vendor Search