When Kelci House's college friend decided to play matchmaker and introduce her to Daniel Schuler, convinced that the two were a perfect match for each other, the bride-to-be refused. "After asking me to meet Daniel a few times and me very firmly saying that I really didn't care to be set up, my friend cornered me in a bar and finally convinced me to talk to him," says Kelci, an assistant photo editor at Washingtonian. "Well, my friend was right—he was great and we got along really well together." Daniel, a real estate agent, was instantly attracted her "outgoing personality and smile," and they went on a first date to get ice cream between studying for exams.
When it came to the proposal, three and a half years later, Kelci unknowingly put up just as much of a fight. After making dinner plans for Friday night, Kelci woke up on the morning late for work. "I quickly pulled my hair back and threw on some casual Friday clothes. Daniel asked me if I wanted to do my hair, to which I replied, 'It's done and looks good. Why? Don't you think it looks good?'" says Kelci, looking back at the day.
After finishing up their respective workdays, the couple met up downtown, and Daniel suggested they take a walk. As they started to walk in the opposite direction from the restaurant, Kelci began to get irritated, confused by Daniel's refusal to answer where they were going. When they got to Lafayette Park, Daniel stopped in front of the White House. "He then made a comment about how beautiful it looked lit up. At this point I was frustrated and hangry [hungry angry] and asked if we could go eat," says Kelci. "Daniel then grabbed my hand and said he wanted to tell me something, and at that moment I knew." After giving a sweet speech, Daniel got down on one knee to pop the question. This time Kelci didn't resist accepting.
For their engagement session, Kelci and Daniel wanted something reflective of them as a couple now "so when we look back at them years from now, we can remember where our lives together started," says Kelci. "We wanted the photos to look like real life, and Val and Sarah nailed it." Scroll down to view the photo session.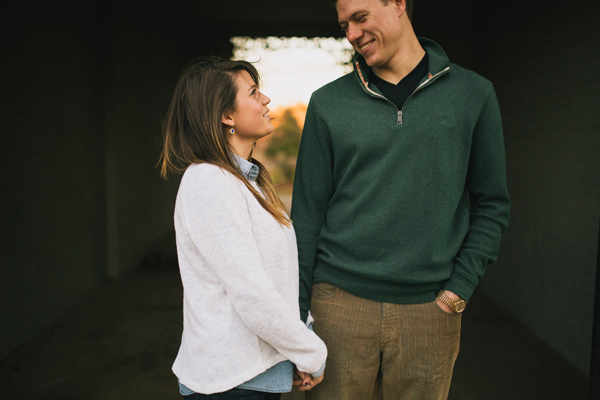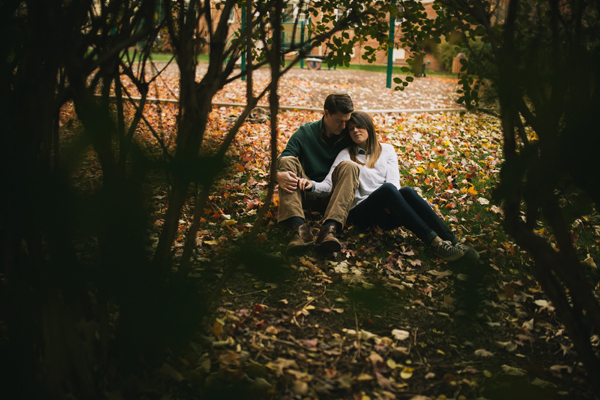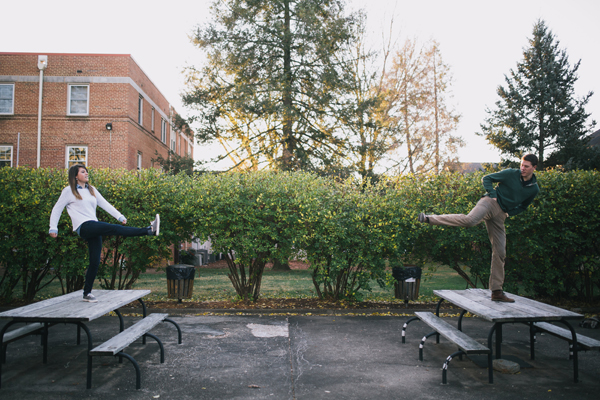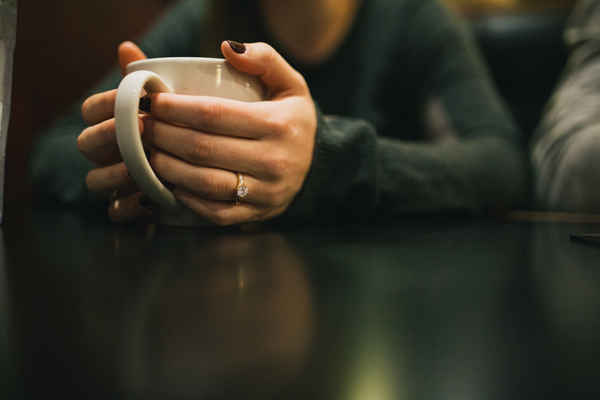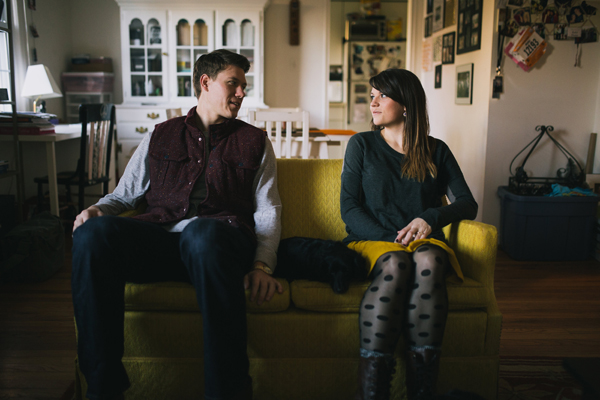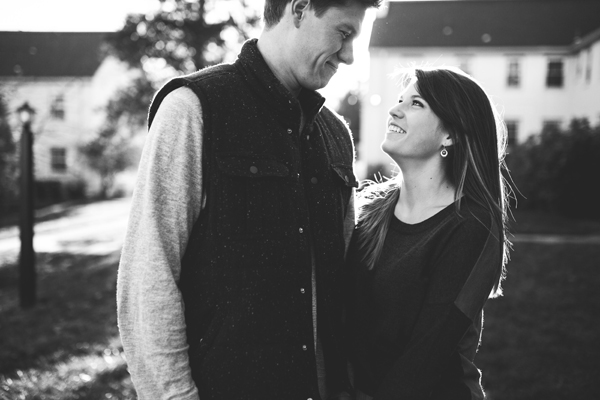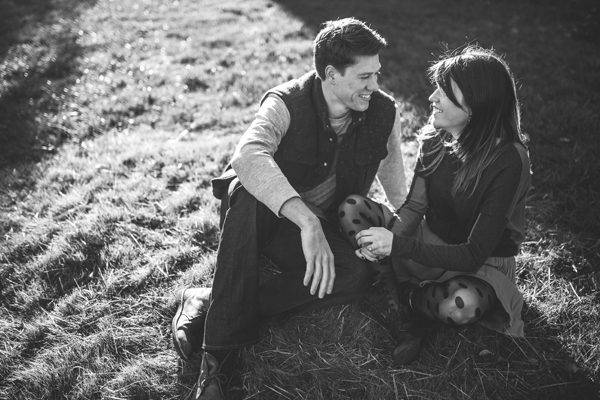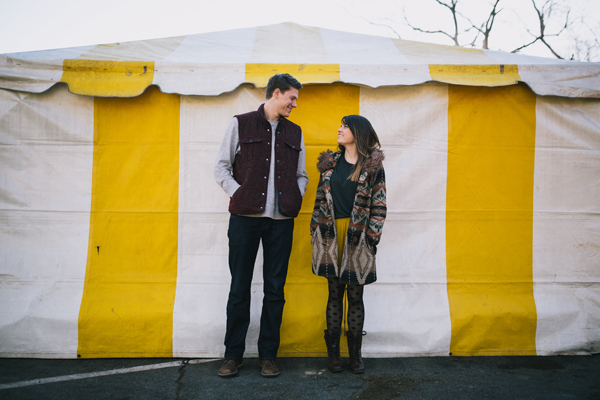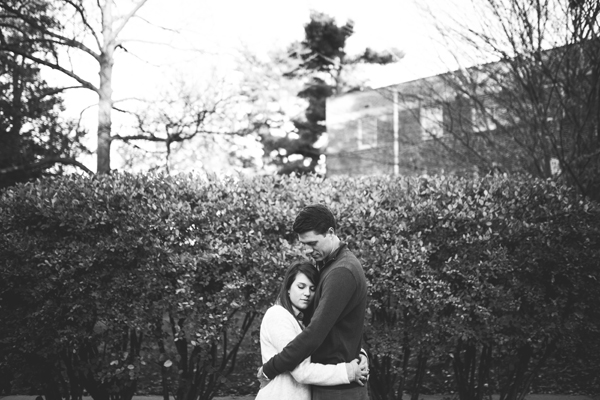 Would you like to see your engagement on our blog? E-mail us at realweddings@washingtonian.com for a chance to be featured.