Pretty without being precious, the blush hue is popping up on everything from engagement rings to bridesmaid dresses.
"Rose gold is romantic and feminine, yet current and unique," says Revolution Event Design and Production creative director Katie Kirby. Her fiancée, Julie, a gemology graduate student, proposed with a blush champagne sapphire on a rose gold band. "If you want to make a quiet statement," says Kirby, "I highly recommend it."
Here are 12 ways you can use this season's trendy accent in your wedding.
Bright Custom Coasters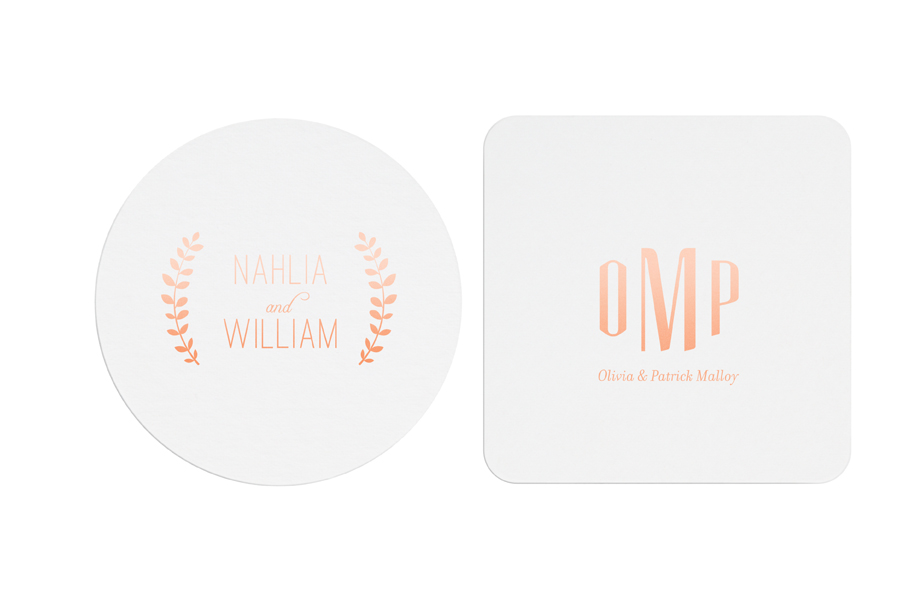 A Gift for Your Bridesmaids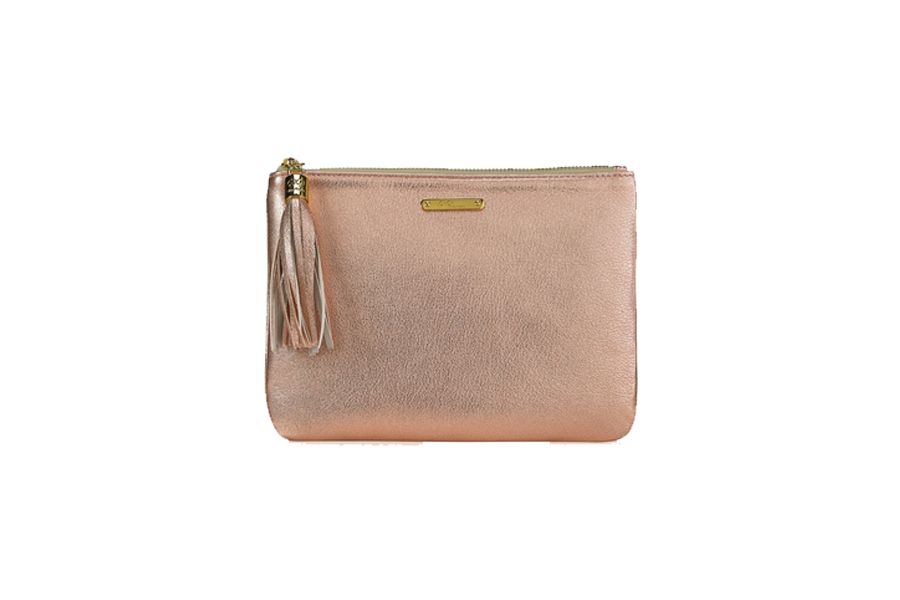 Bling for the Big Day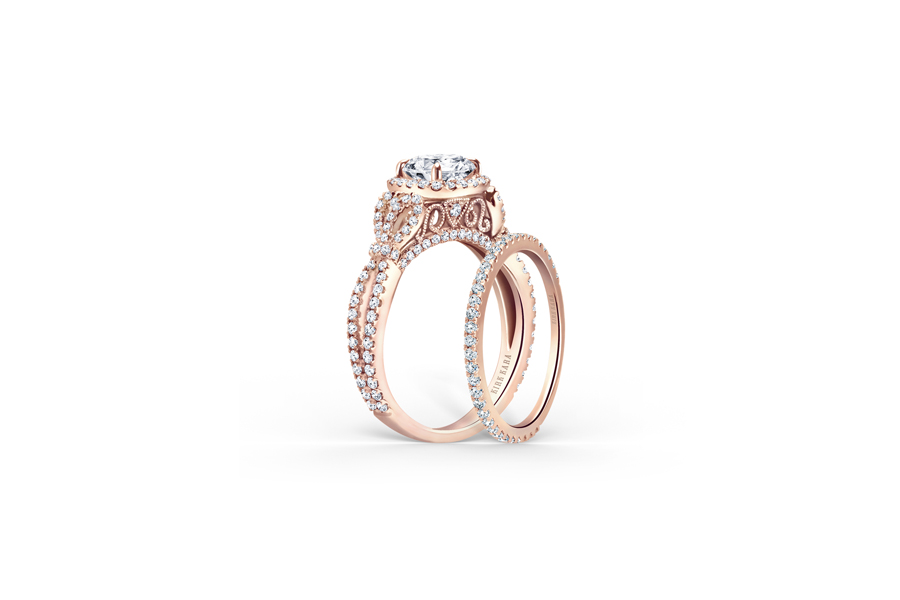 A Light Lip Enhancement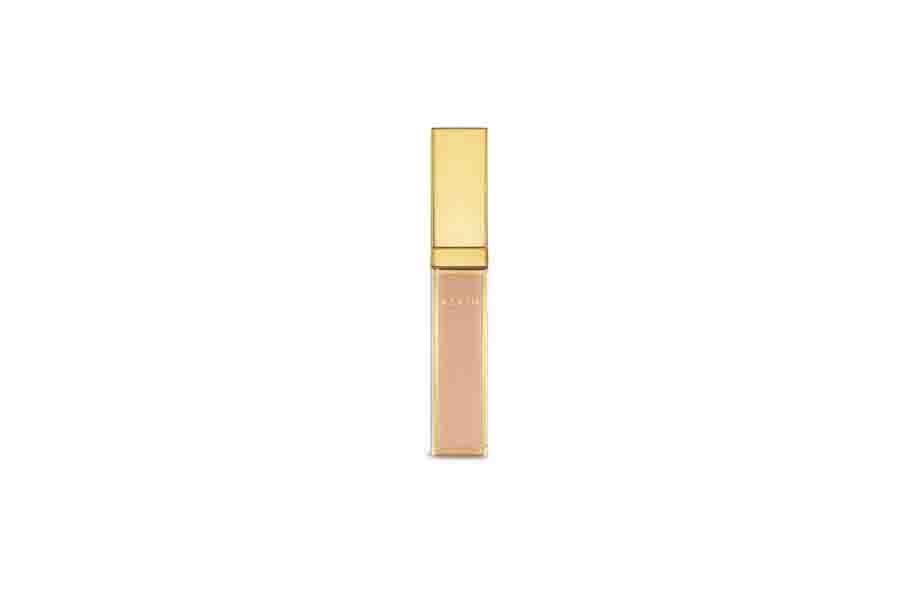 On Your Registry Wish List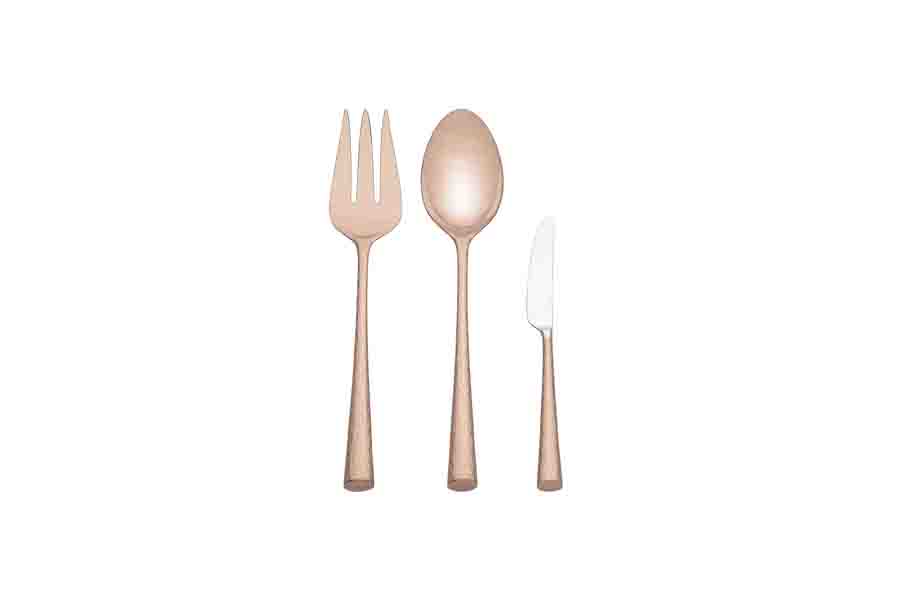 To Powder Your Nose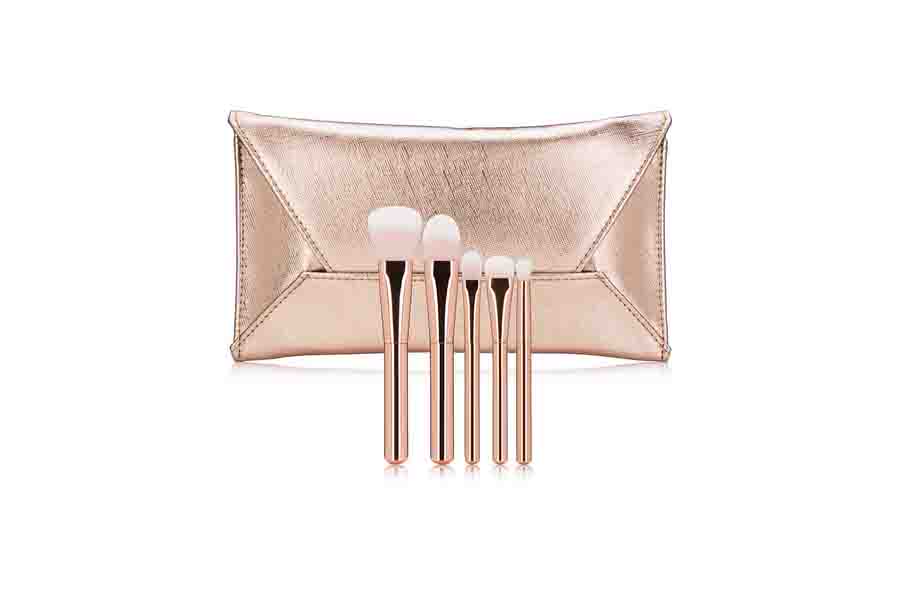 A Fine Wedding Gift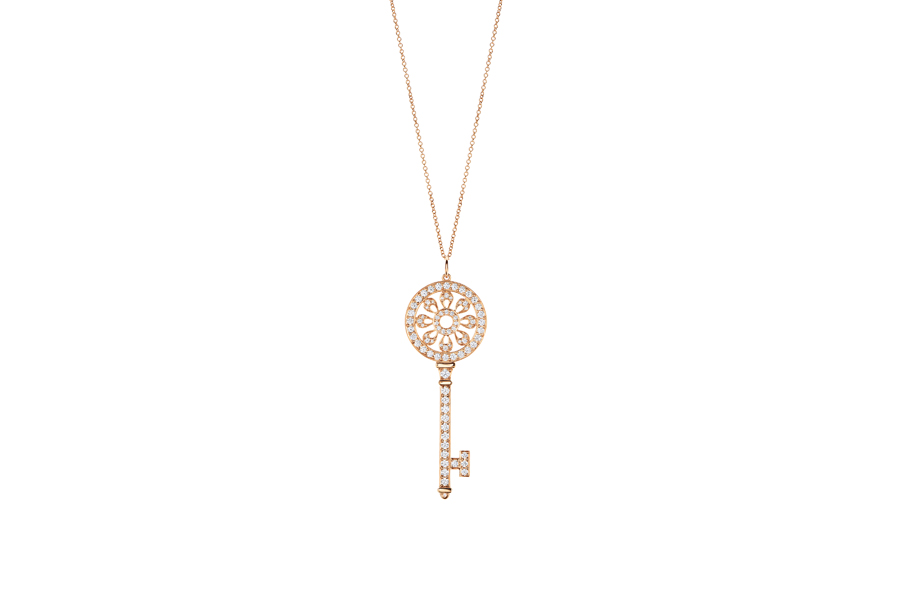 An Alternative Wedding Gown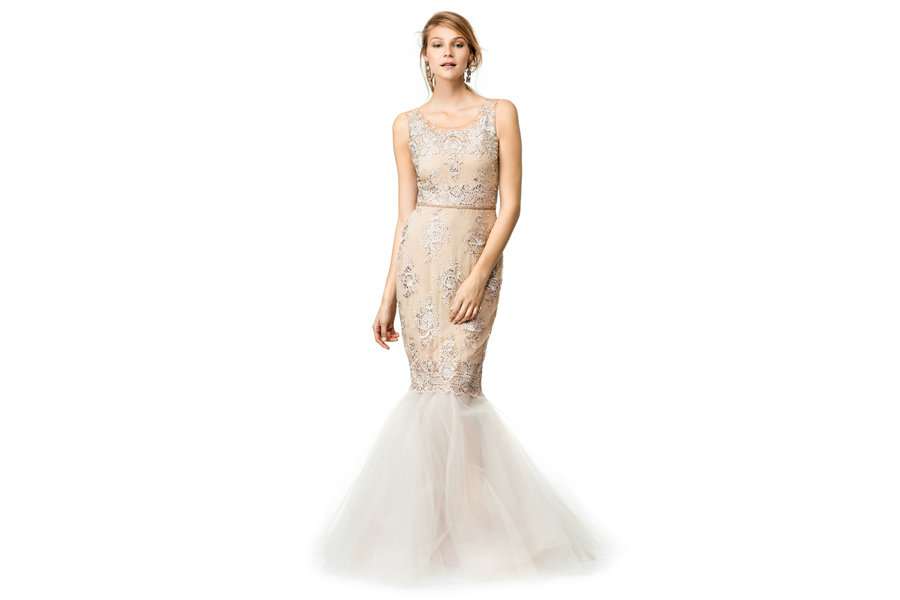 To Keep Your Nuptials on Schedule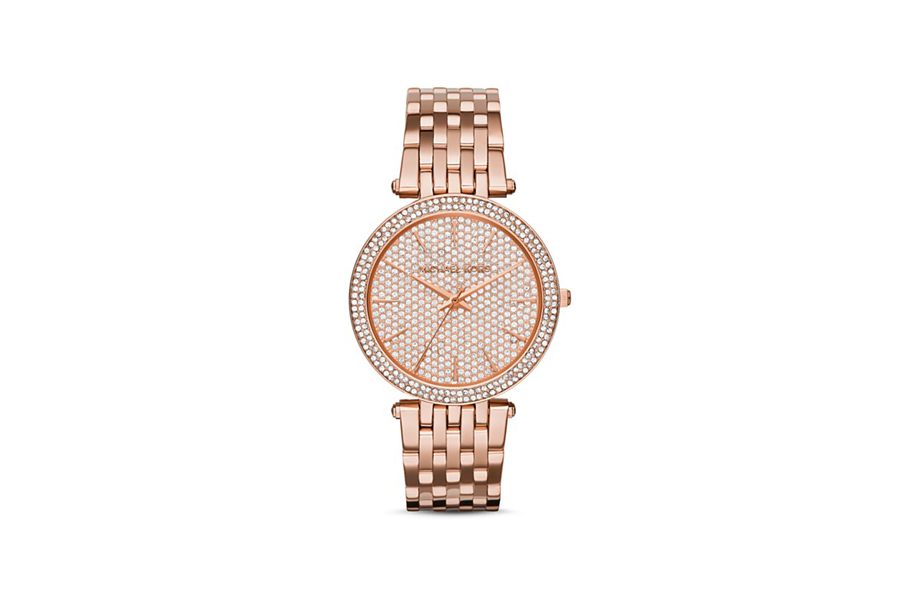 Statement Shoes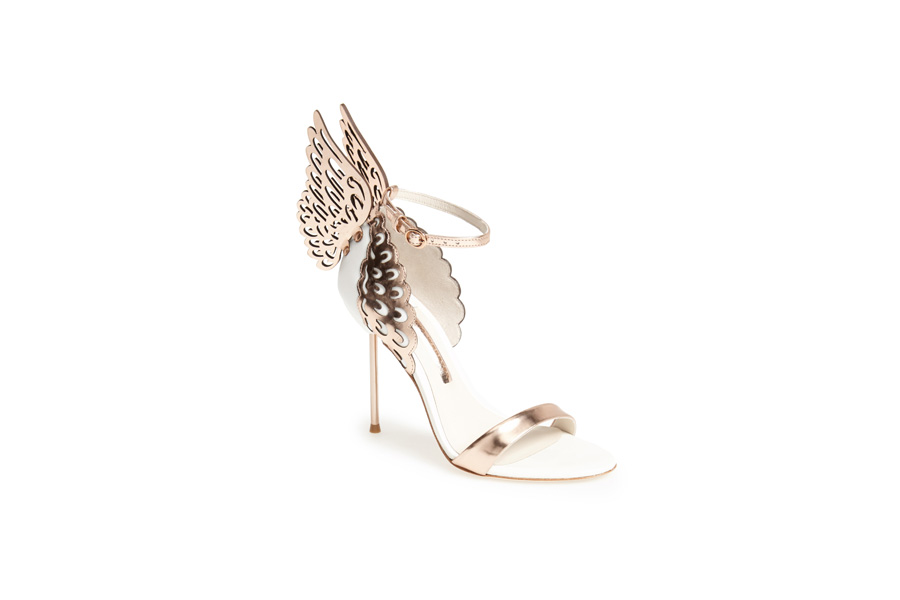 A Sweet Accessory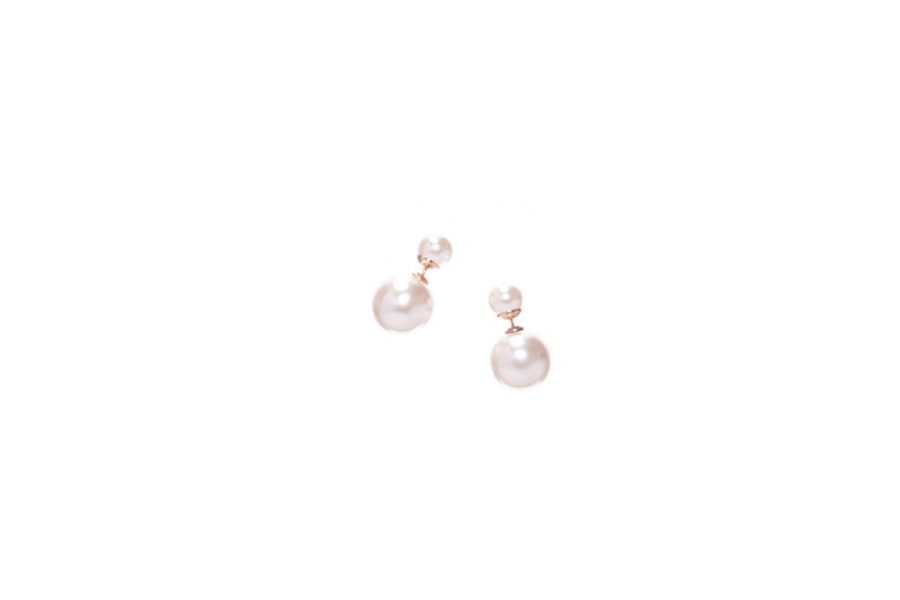 Underneath It All