1. A Gossip Girl Star Gets Hitched at Anderson House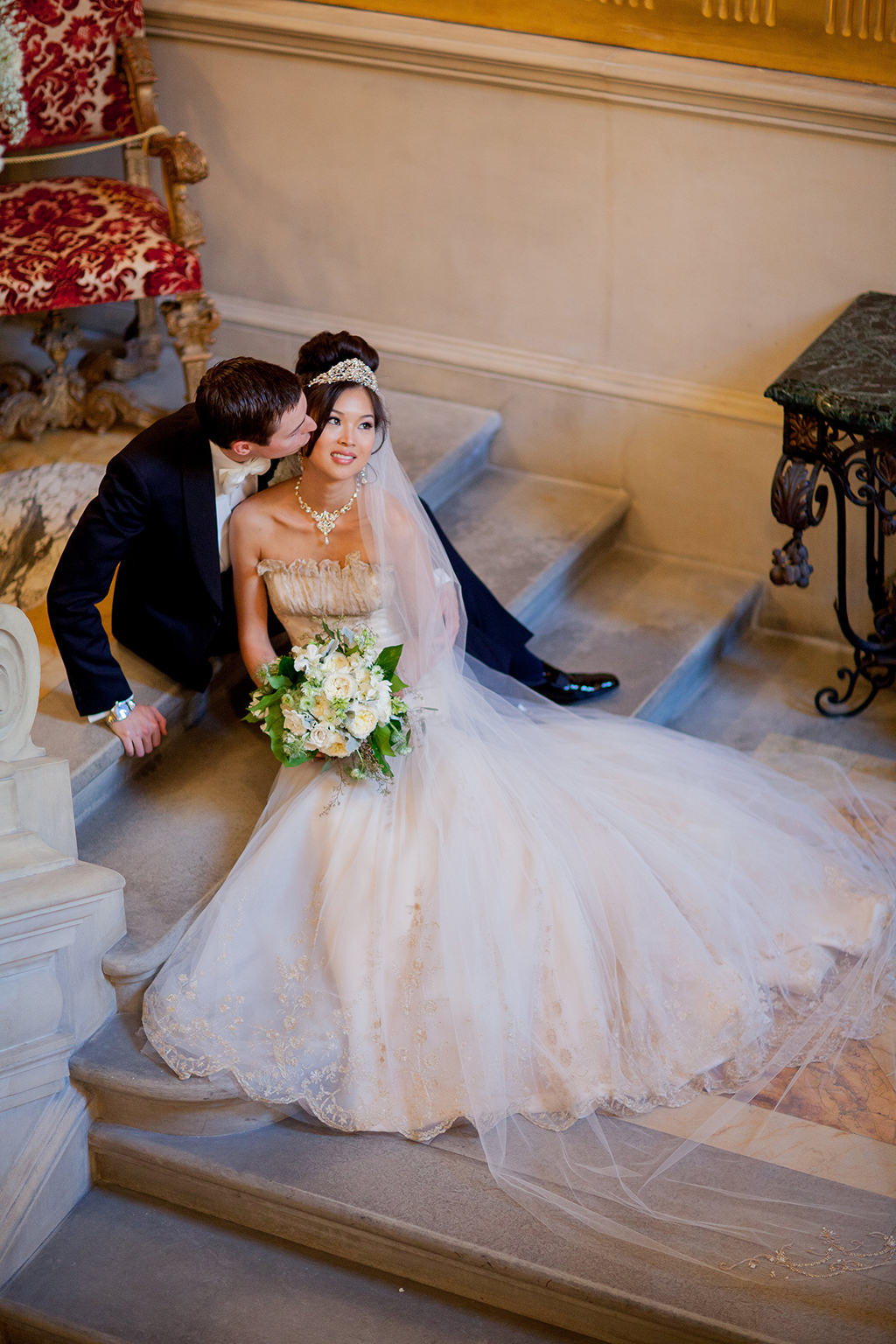 Nan Zhang played Blair Waldorf sidekick Kati Farkas in the series, so it's only fitting that her wedding would be ornate enough for a 5th Avenue princess.
2. Katherine Kennedy Meets Her Match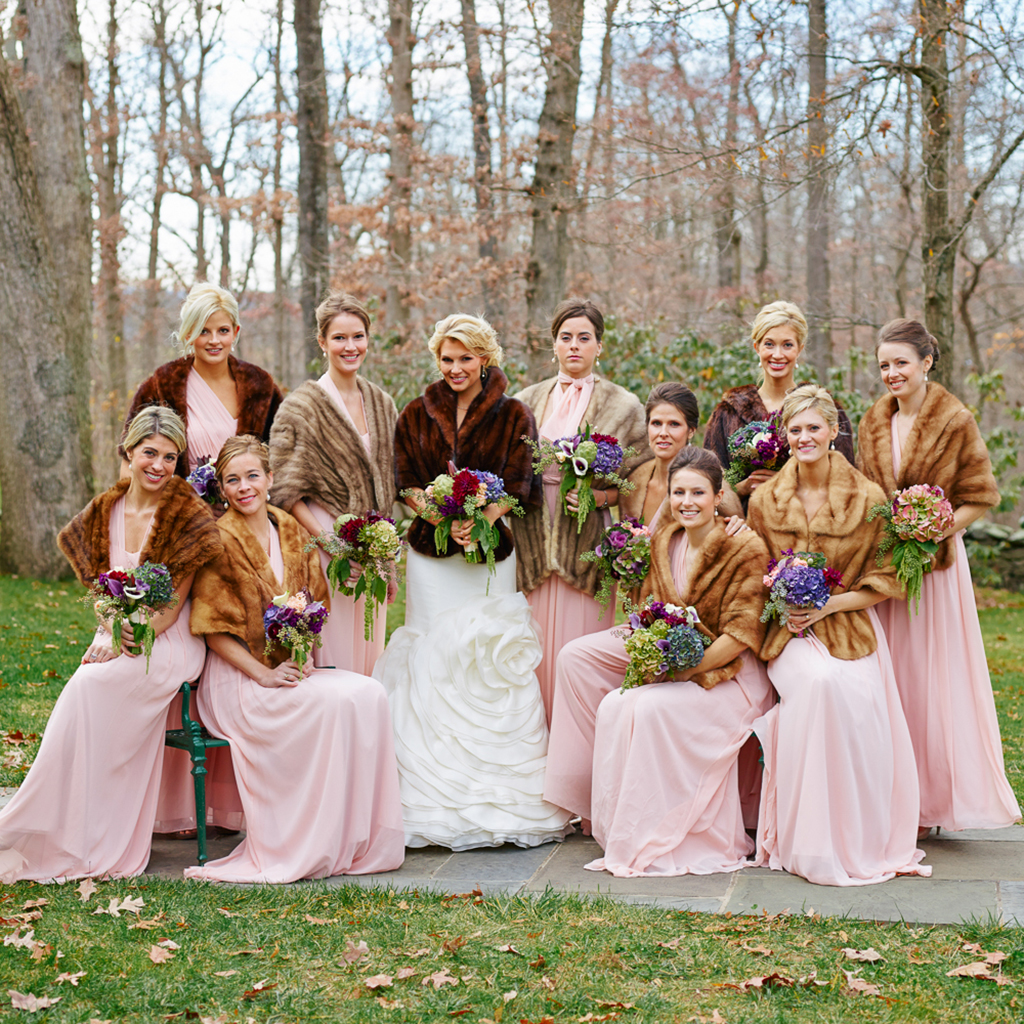 How does a DC socialite wed? By wearing her mother's dress and exiting in a horse drawn-carriage.
3. An Officer & His Gentleman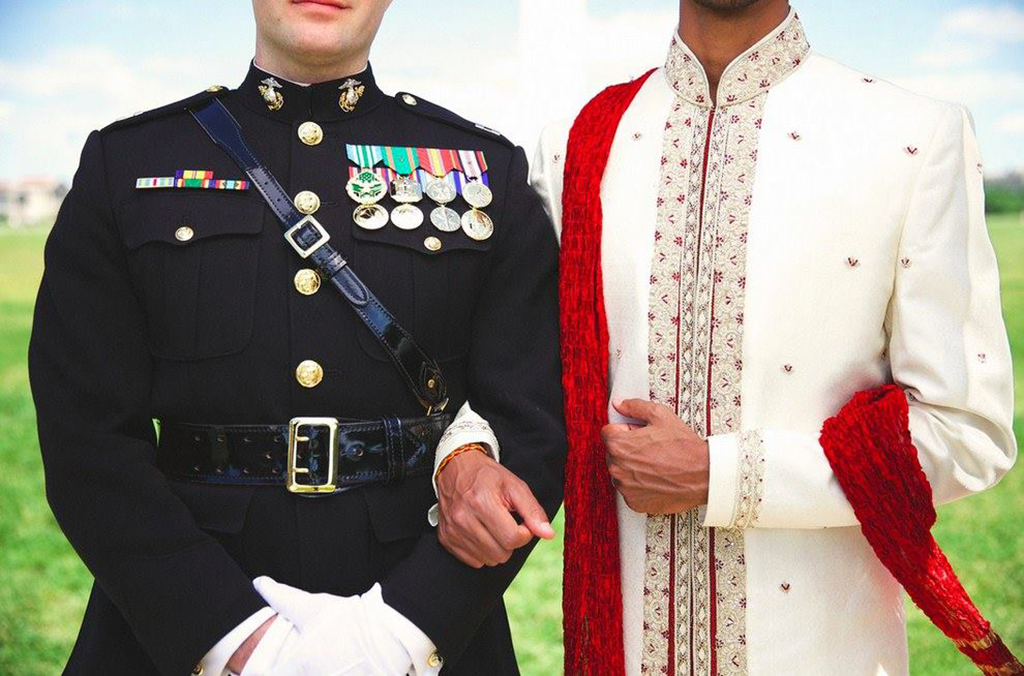 This DC War Memorial ceremony is everything we love about getting married in Washington.
4. The Couple Who Married at the Most Instagrammable Spot in Washington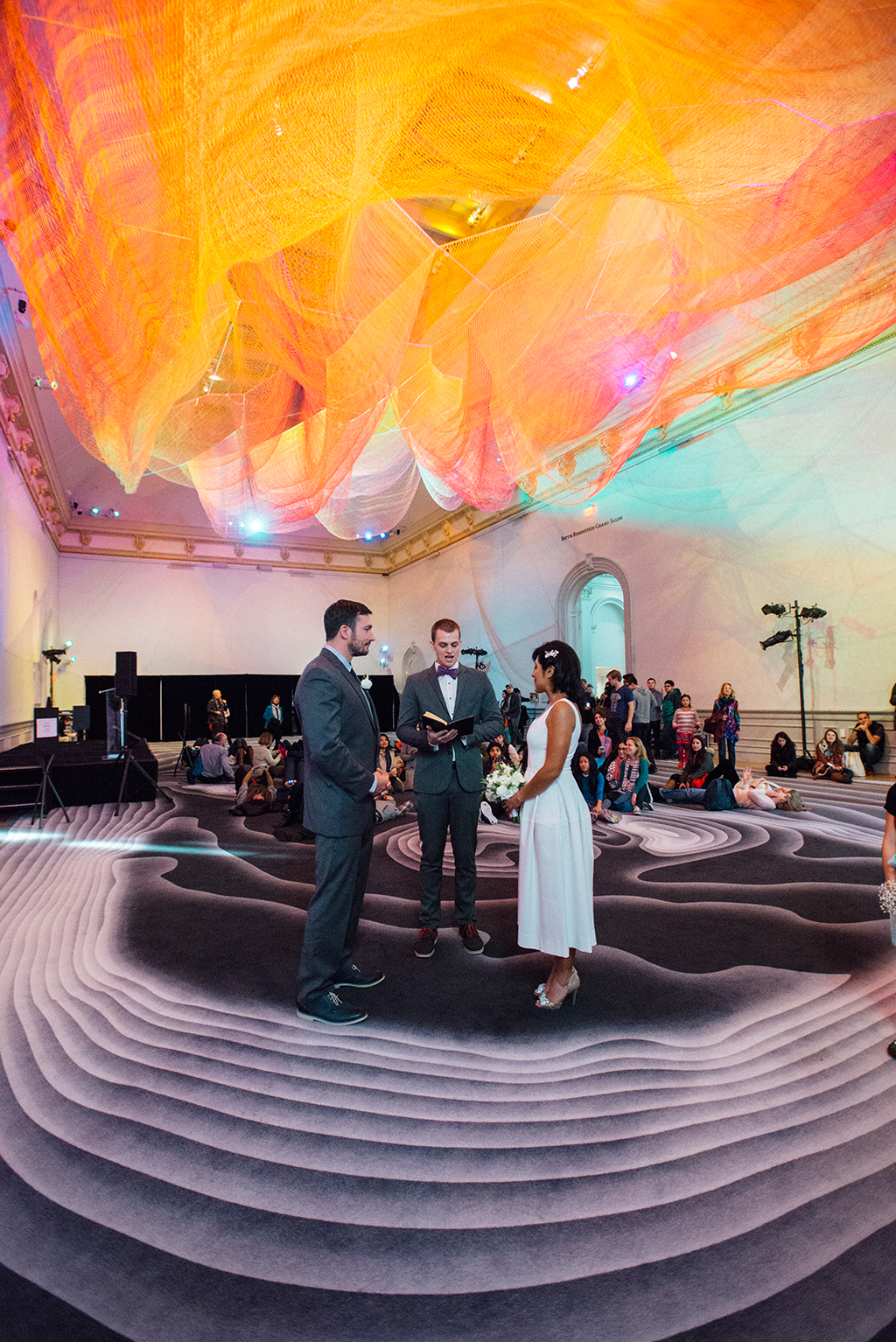 If you don't know where this is, you're missing out on some prime selfie backdrops.
5. The Bride Who Wore a Gold Dress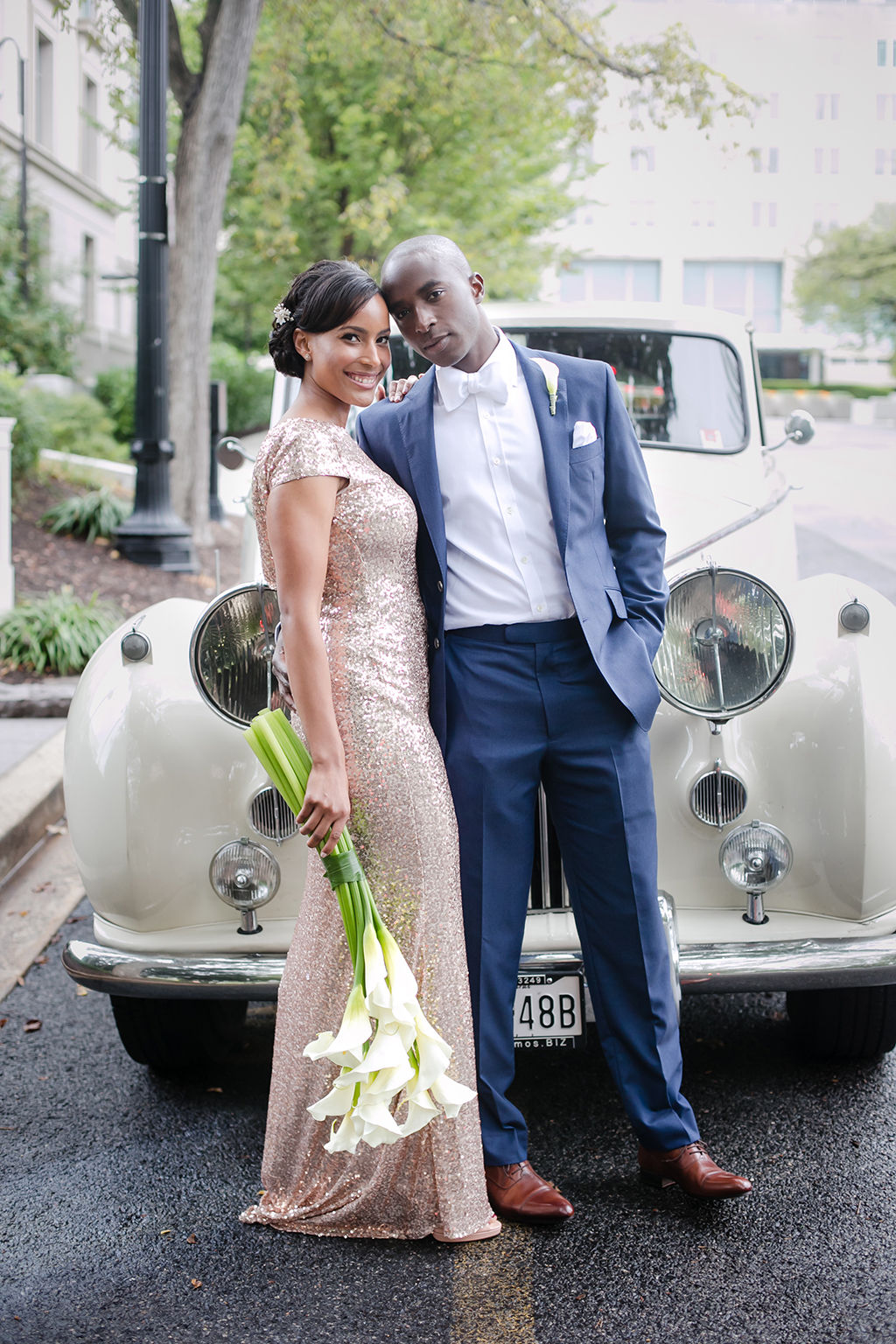 Jordan, you are so much cooler than we will ever be. Also, props on that amazing floral chandelier.
6. The Bride Who Wore a Green Dress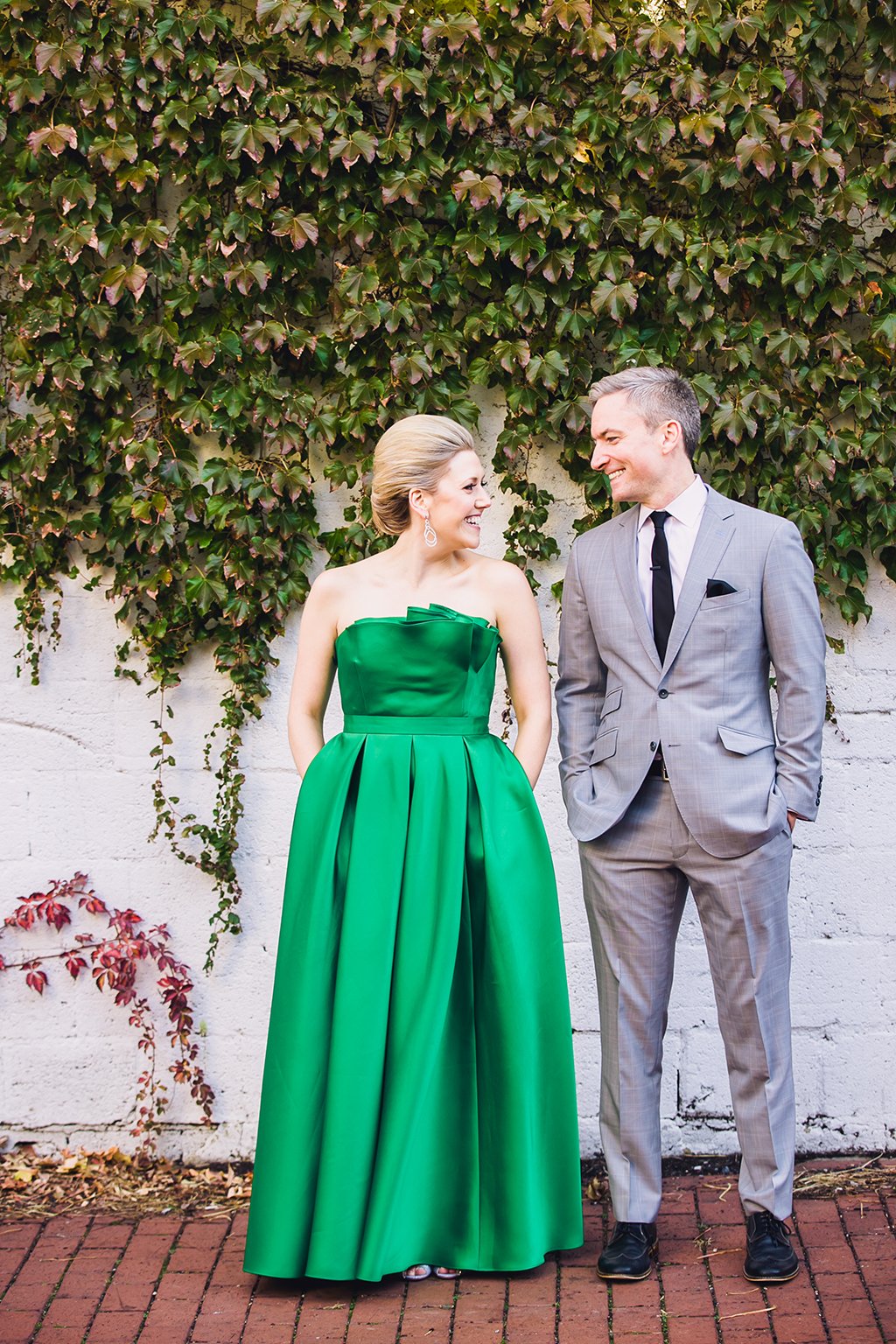 And played ping pong with her husband. Slay Alexis, slay.
7. Jeff Green Plays Groomsmen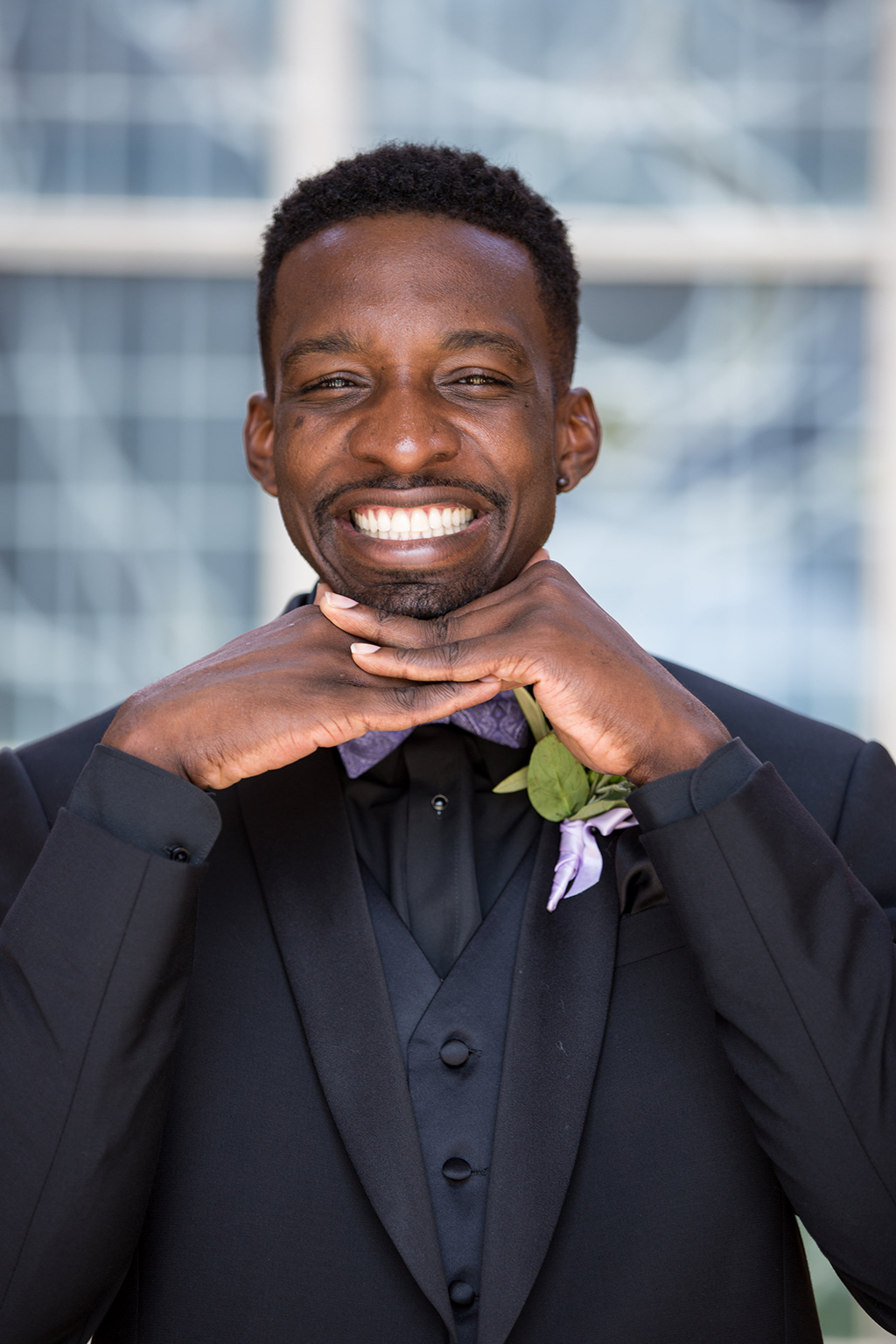 The Memphis Grizzlies NBA star donned a sharp suit for former Georgetown Hoya teammate Tyler Crawford's wedding.
8. Our Summer 2015 Cover Wedding
Alex and Rob planned their elegant pink and cream Meridian House wedding in just four months. We're in awe.
9. The Most Christmas-y Christmas Wedding of All Time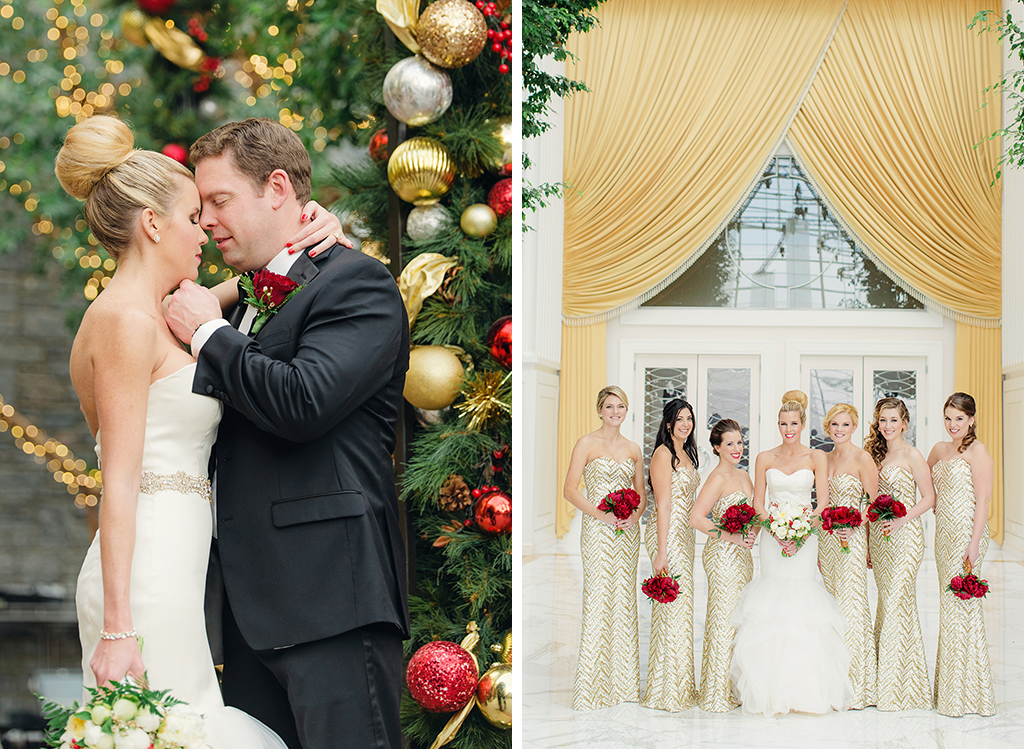 Here's to monogrammed flannel, sparkly gold bridesmaids, and the most festive groomsmen socks we've ever seen.
10. Gold Glamour at the Four Seasons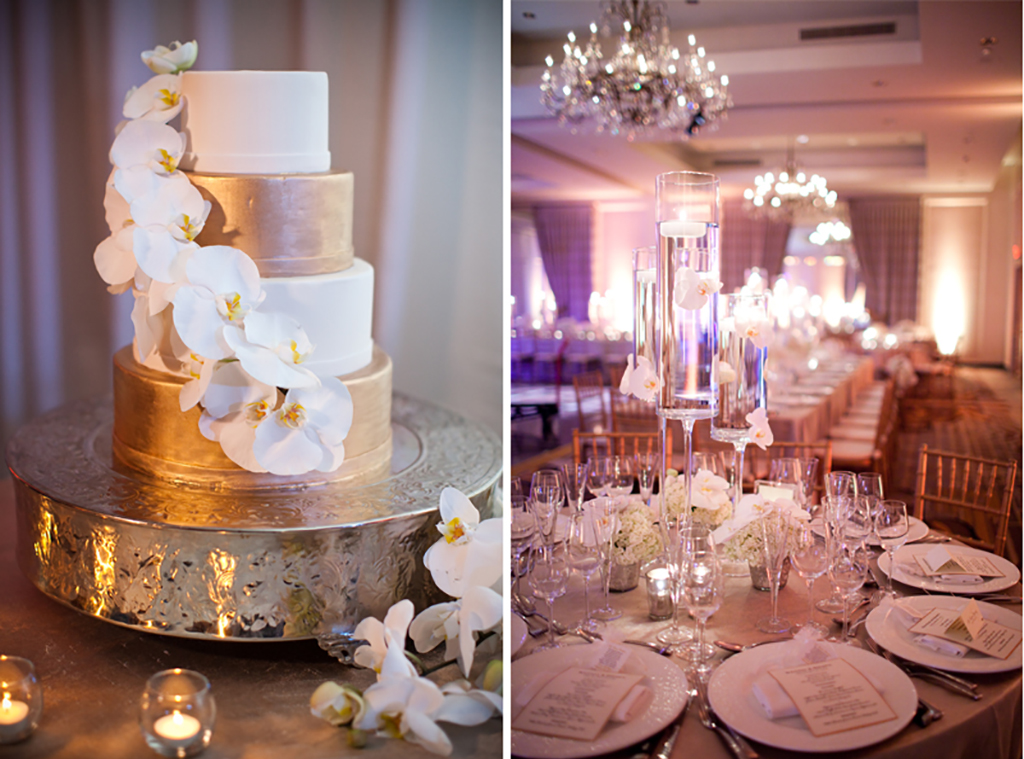 This cake is great, but the groom's cake is so much better.
11. The Wedding with all the #Natitude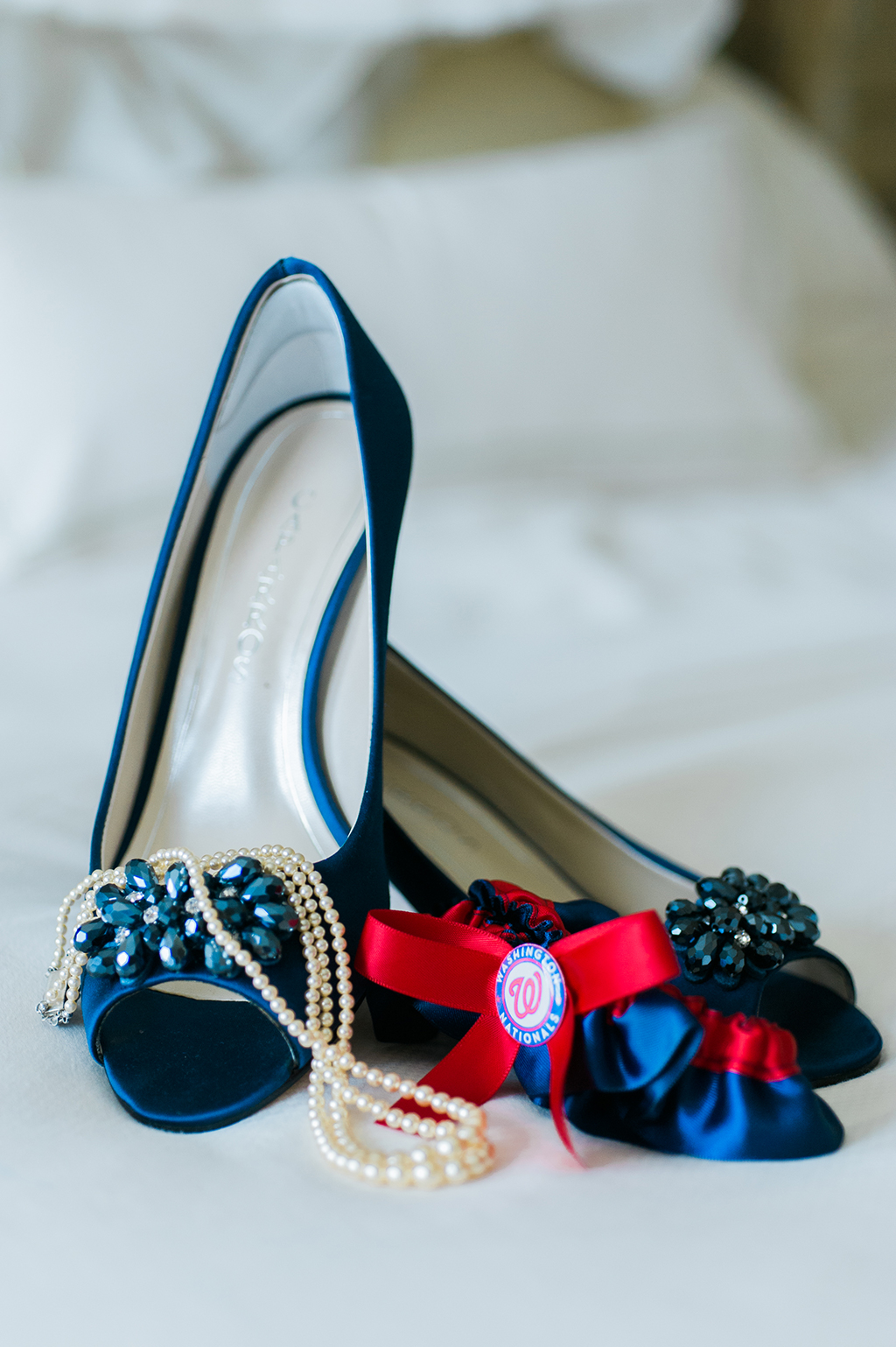 Because it's not a DC round-up without a little red, white, and blue.
13. The Wedding With The Most Romantic Ceremony Site We've Ever Seen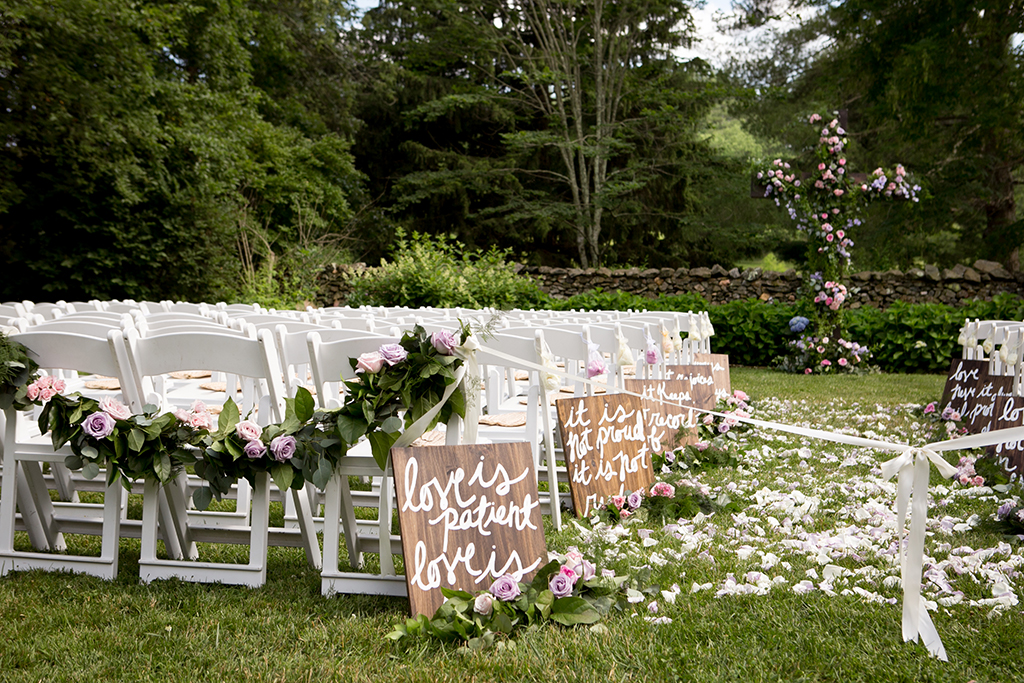 14. The Rainbow Wedding Thrown By One of DC's Favorite Foodie Families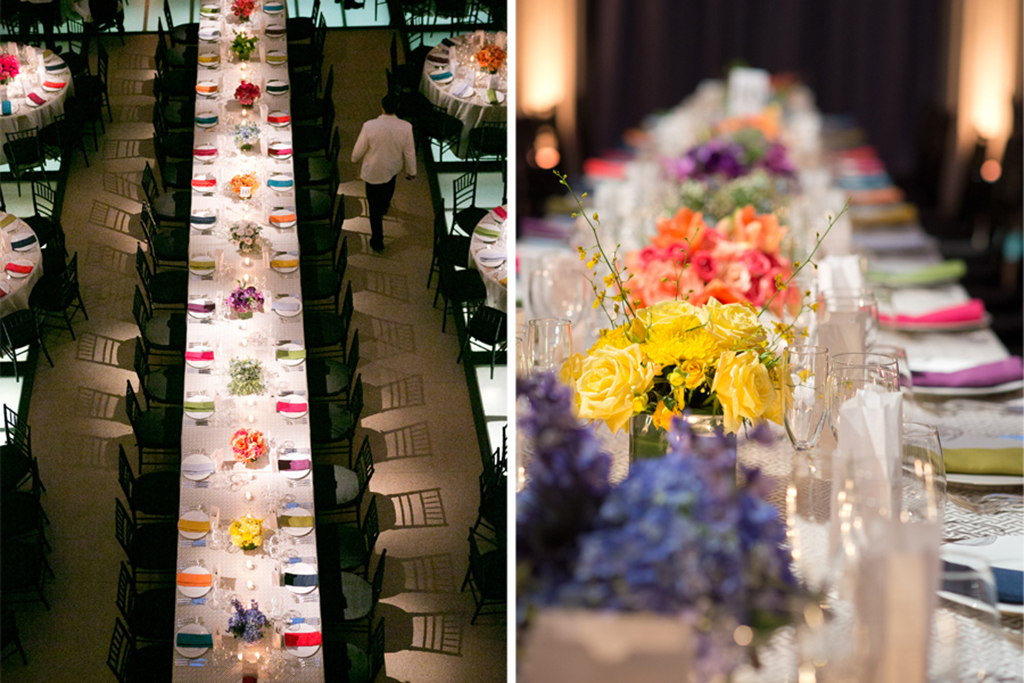 How does the family behind Proof, Doi Moi, and Estadio do marriage? With lots and lots of color.
15. The Classic Ginger Jar Wedding at Decatur House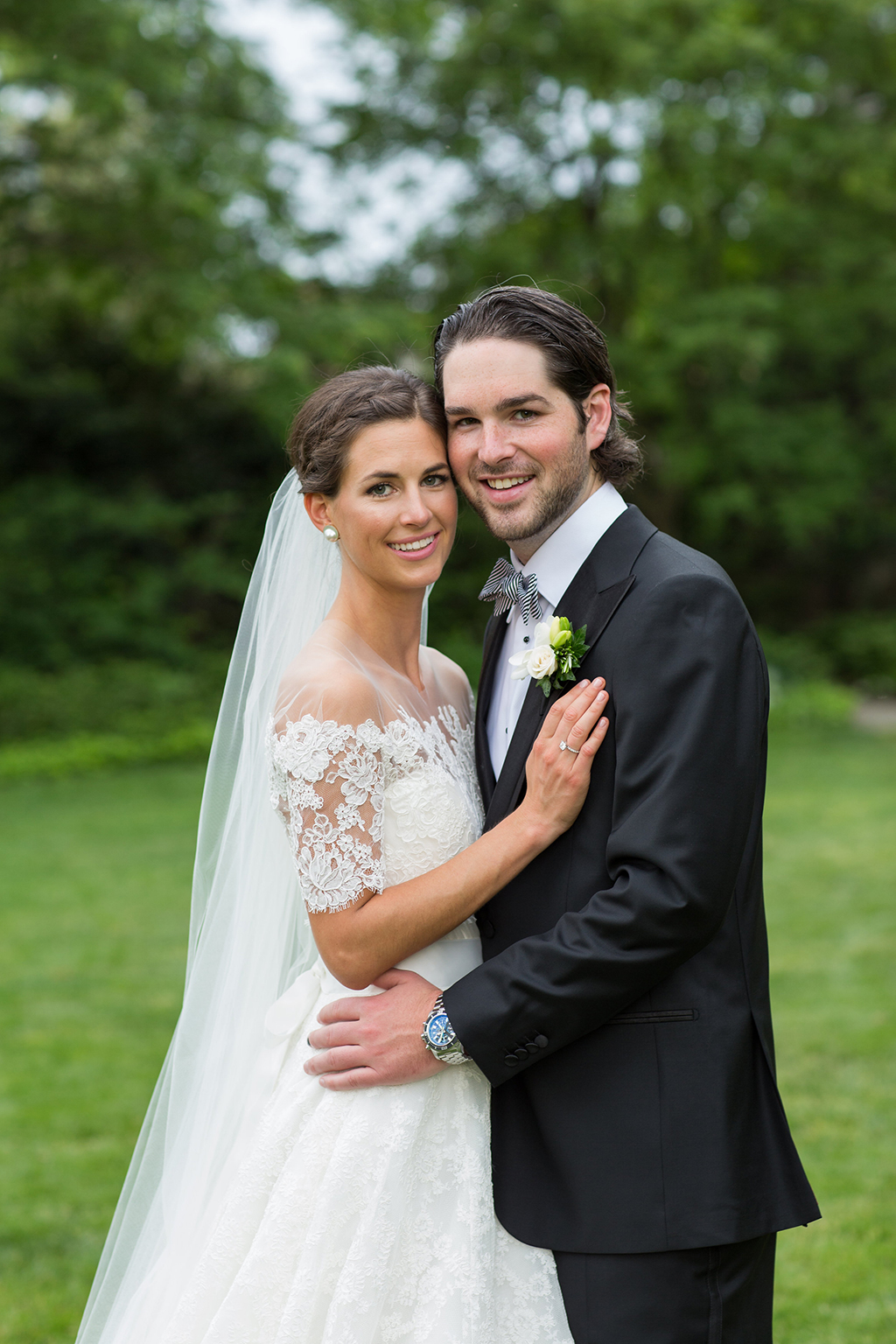 Beautiful couple, even more beautiful wedding.
RELATED: How to Submit Your Wedding to Washingtonian Bride & Groom