1250 Ninth St., NW
Chef Michael Friedman of the Red Hen taps into his Italian-American roots for this new Shaw venture, which centers creative pizzas—we have our eye on the "Buona" with pepperoni and chili-honey. In addition to the pies look for house-made charcuterie and riffs on red sauce classics (sweetbreads "marsala," fried truffle mozz).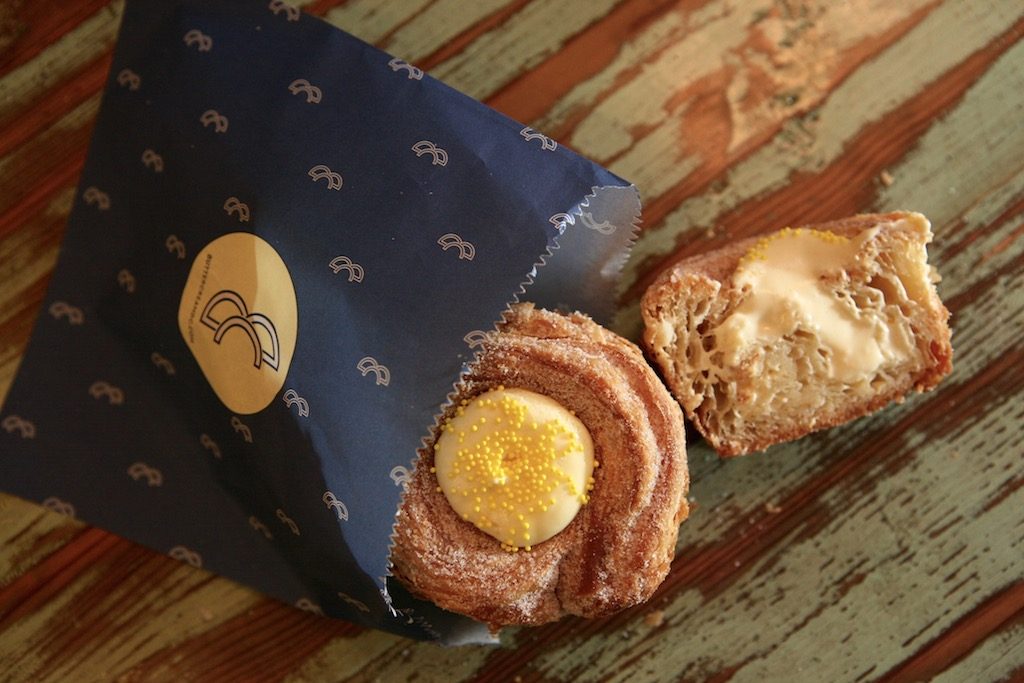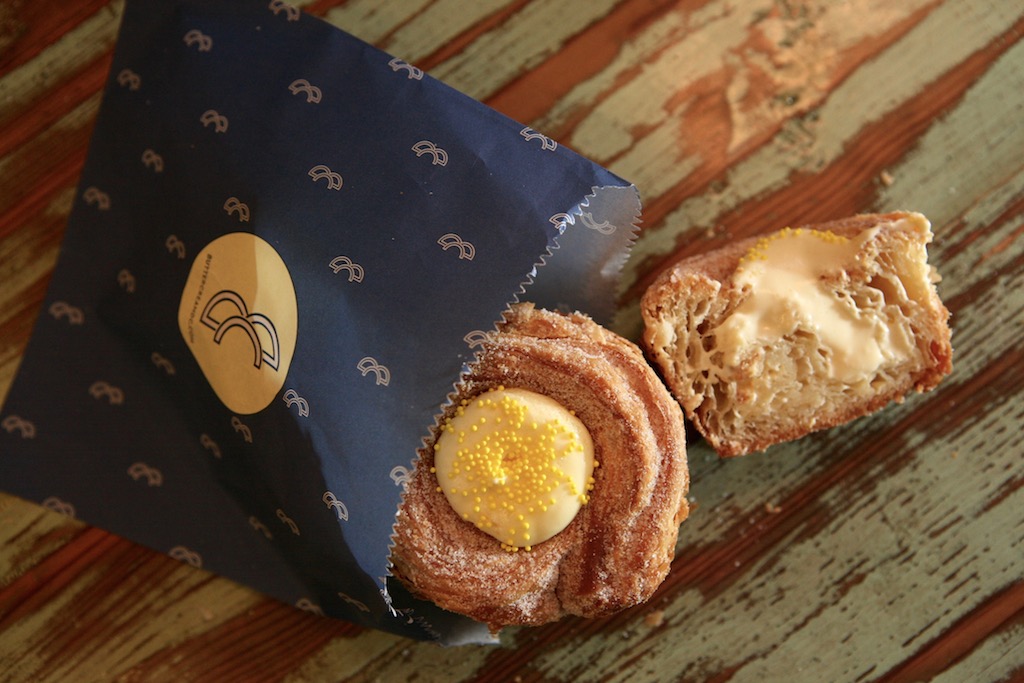 1250 Ninth St., NW
After a series of popular pop-ups and events, pastry chef Tiffany MacIsaac finds a permanent home in Shaw. Creative, often nostalgic sweets like Nutella ho-hos and Mallomar-inspired cupcakes join savory breakfast items. Brides-to-be, take note: the shop is also open for wedding cake business.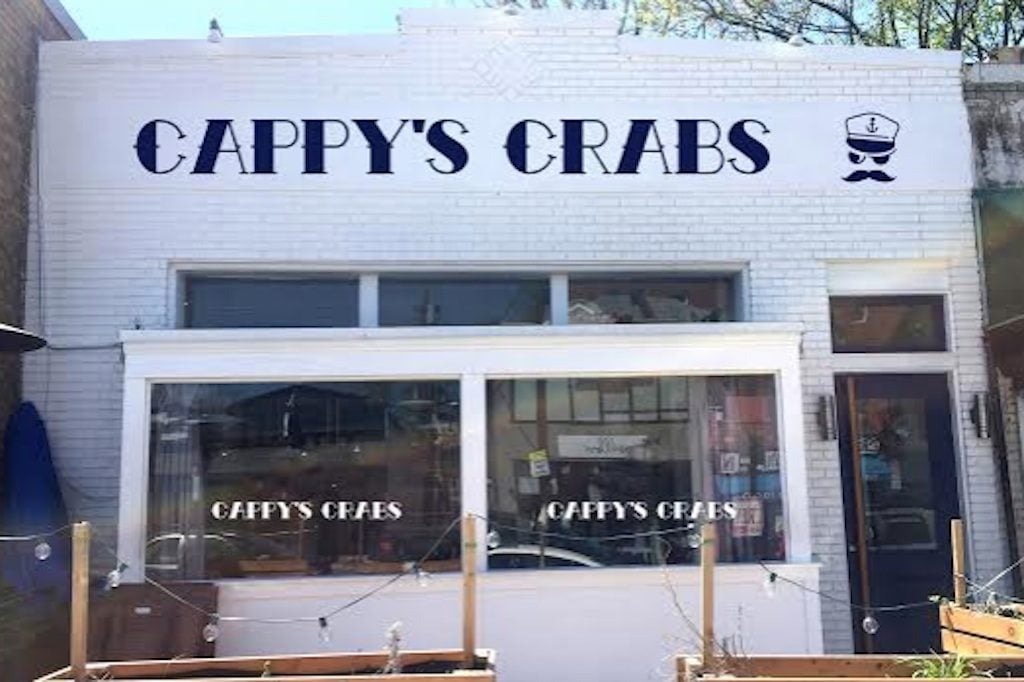 828 Upshur St., NW
Hot steamed crabs and cold pitchers of beer mean summer fun at this temporary restaurant that opens Friday, housed in the former Crane & Turtle space through Labor Day. Ex-Minibar chef Johnny Spero mans the steam pots, but don't expect anything too fancy—Chesapeake classics like crab dip, grilled oysters, and seafood sandwiches are the draw. Another perk: crab feasts to-go.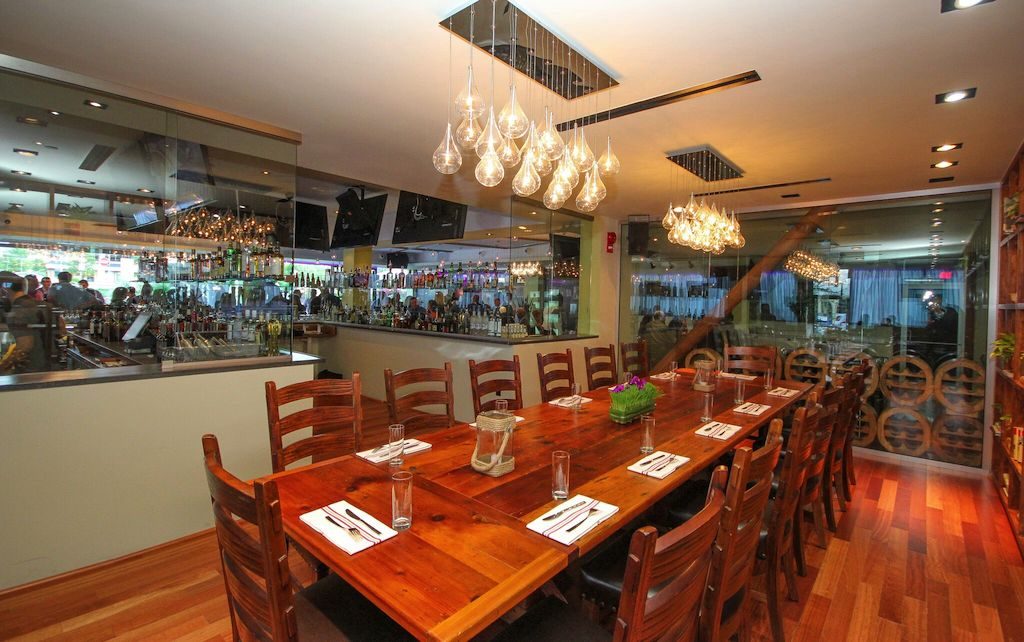 Greenhouse Bistro + Samovar Tea Lounge
2070 Chain Bridge Rd., Vienna 
Green is the theme of this new Tysons eatery, which boasts an indoor/outdoor feel and tea lounge for hot samovar-style pots and light bites. The bistro menu skews Mediterranean and Italian, with brick oven pizzas, share plates of meatballs and grilled octopus, and a number of vegetarian/vegan options.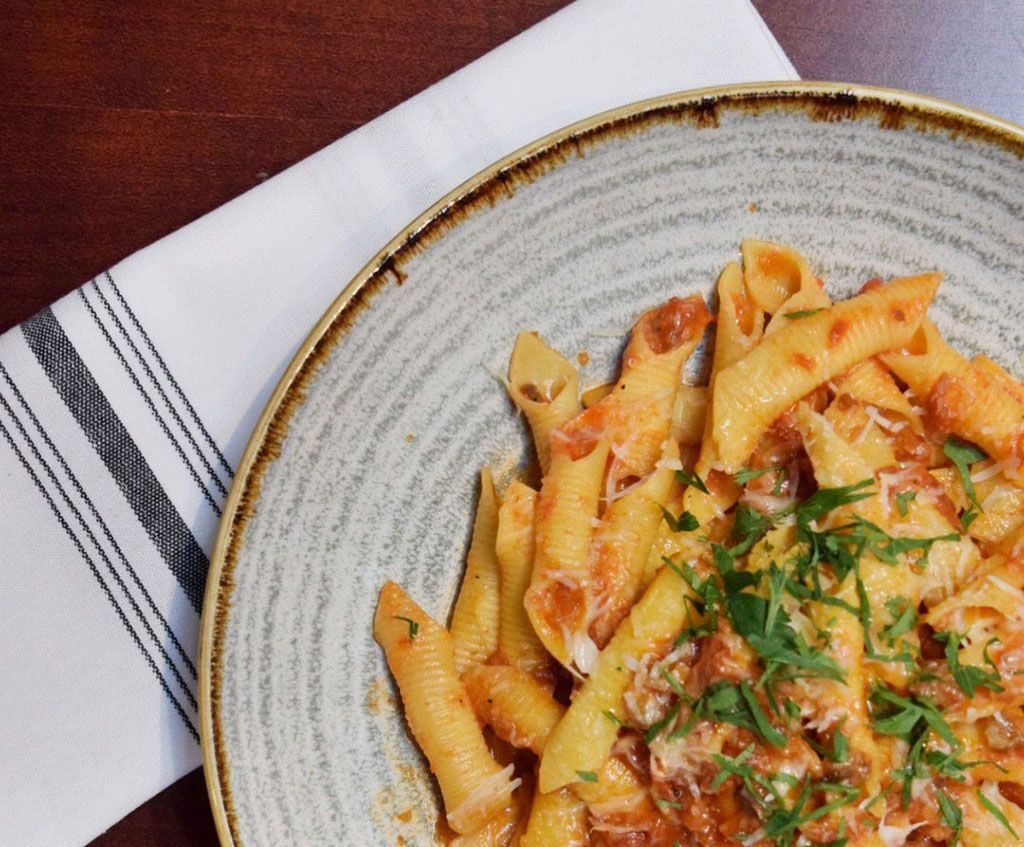 911 King St., Alexandria
An Old Town institution returns with the reopening of the Majestic, under the ownership of the Alexandria Restaurant Partners (Virtue Feed & Grain, Palette 22). Chef Gaby Hakman takes the menu in a new Mediterranean direction instead of the past southern influences, opting for vegetable-centric dishes. That being said, nightly specials include prime rib Fridays.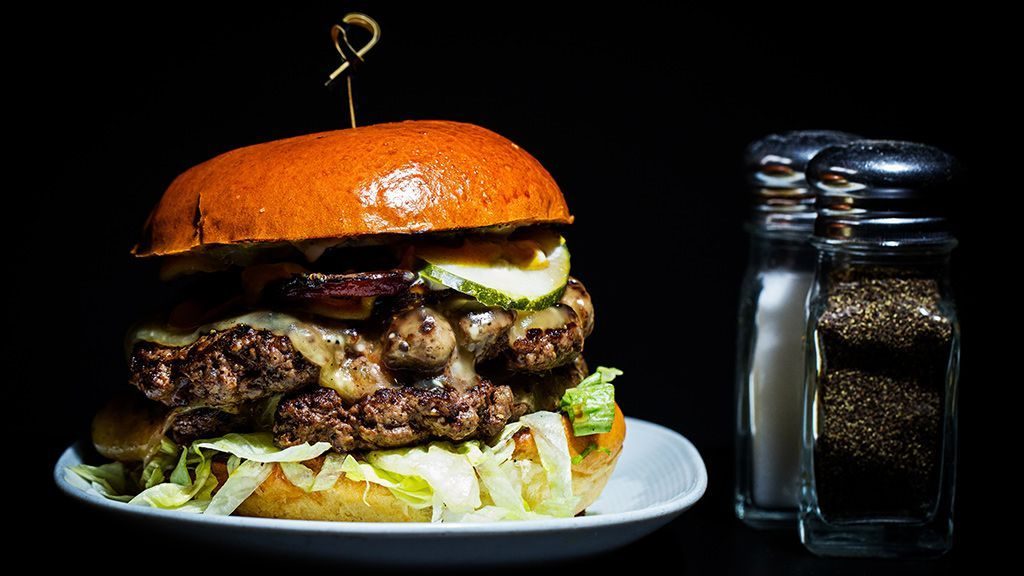 3301 Georgia Ave., NW
Chef Alex McCoy has shown himself to be a burger master (tangible evidence: the burger royale at Crisp). Starting this Sunday, you'll find a weekly patty pop-up at Alfie's, where McCoy in his team create combinations like the green chili-cheeseburger decked out with garlic mayo and smoked cheddar, or a banh mi-style veggie option.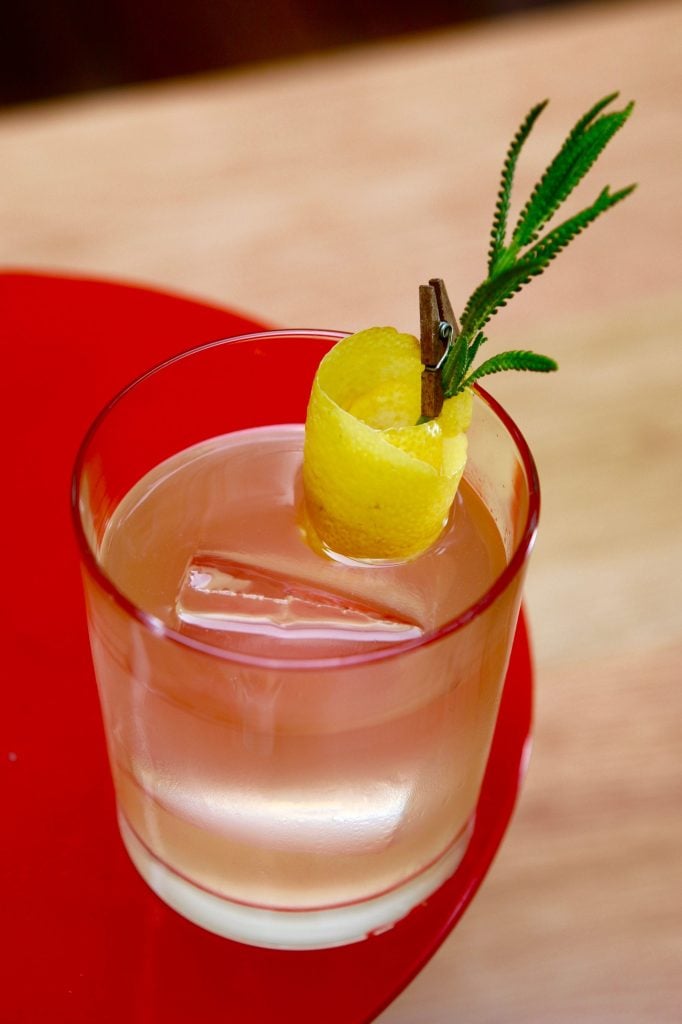 1430 Rhode Island Ave., NW
After a few weeks of delays, the cocktail bar and eatery at Logan Circle's new Mason & Rook hotel is finally open. Come for the patio games like giant Connect Four and shuffleboard, stay for refreshing cocktails and an eclectic menu of eats like lamb tacos and ham croquettas from chef Jonathan Dearden (formerly Ardeo + Bardeo).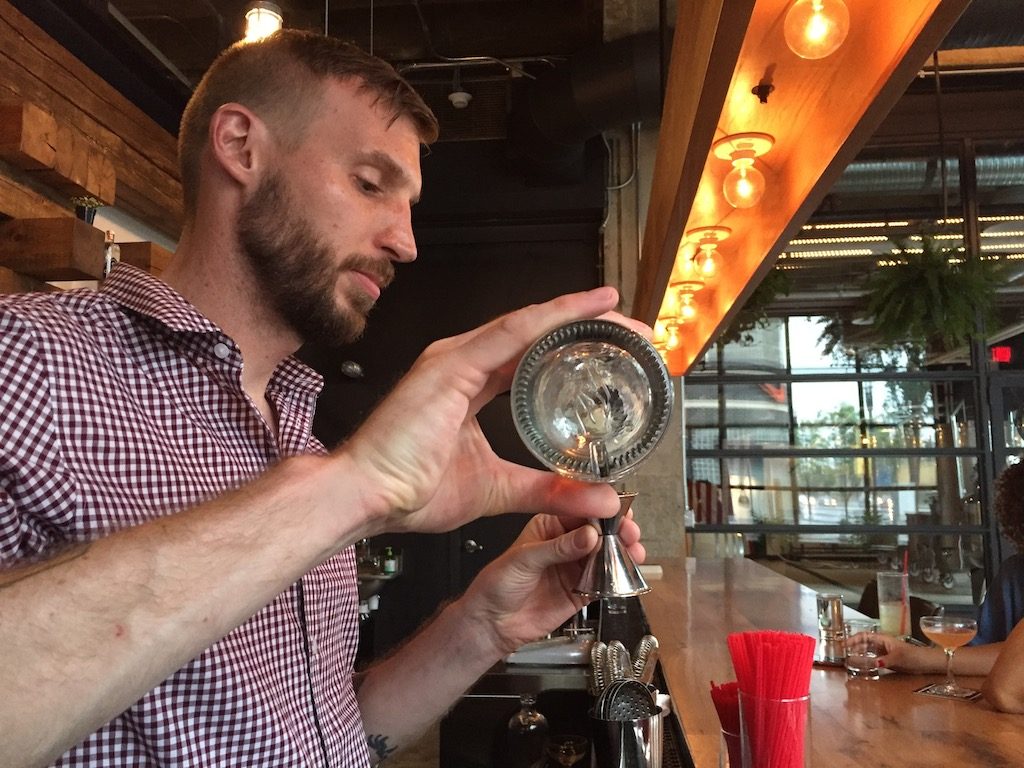 1369 New York Ave., NE
DC's newest distillery recently debuted in Ivy City, equipped with a tasting room bar manned by former Le Diplomate mix master David Strauss. Come with a taste for vodka—the distilleries inaugural release—but look for a variety of liqueurs and whiskey in the coming months.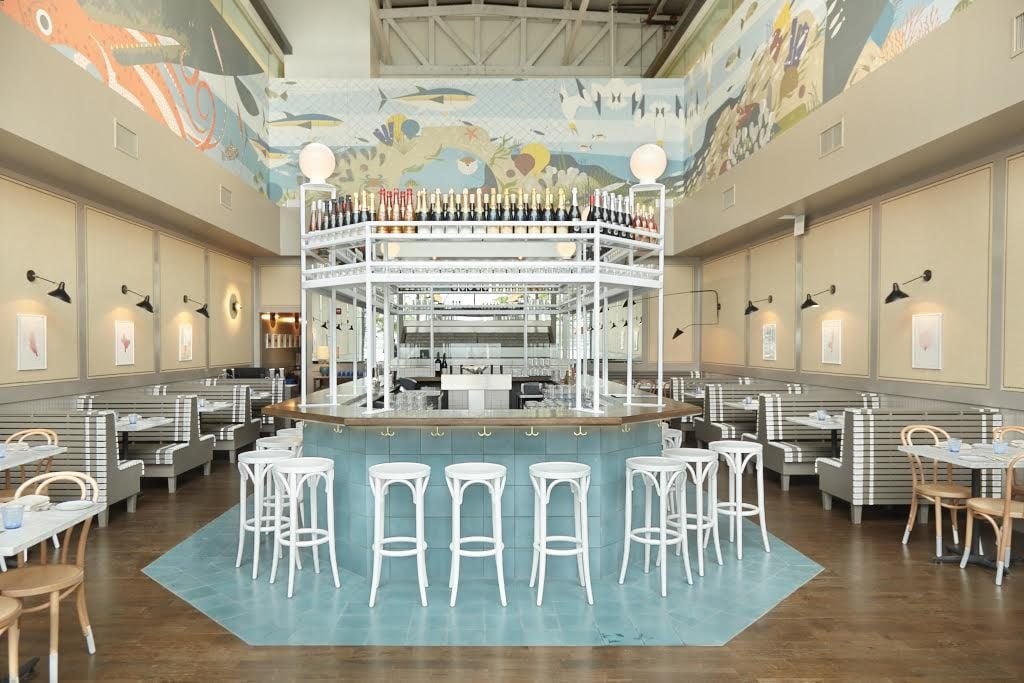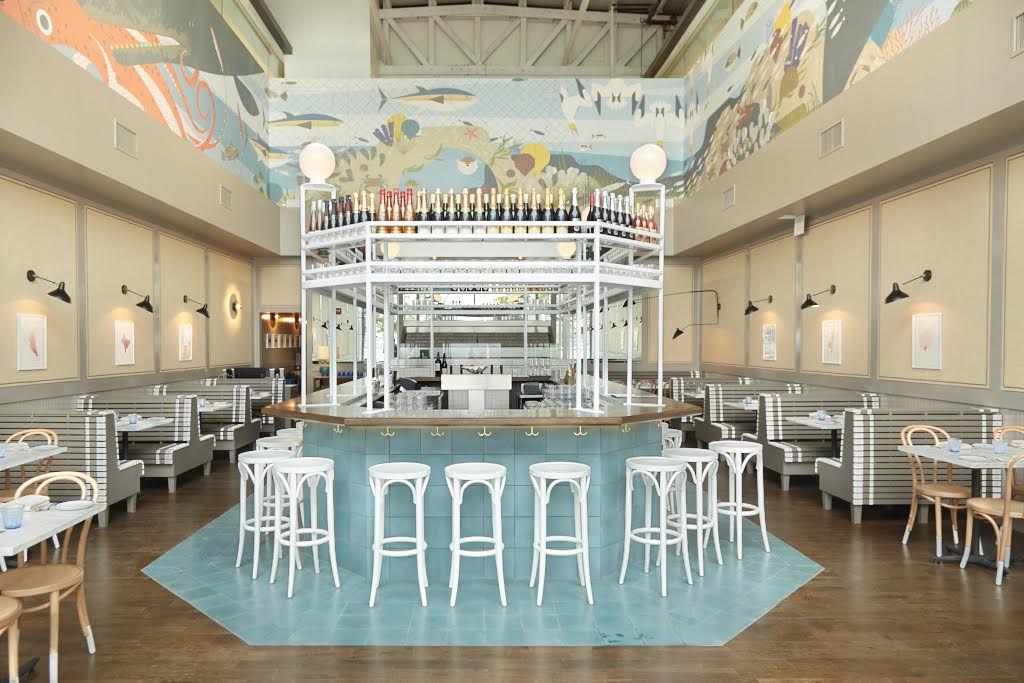 301 Water St., SE
The team behind DGS Delicatessen branch out to more watery themes, opening a seafood restaurant and raw bar in Navy Yard along the Anacostia River. Local oysters, crispy soft-shell crabs, and family-style seafood risotto are all on offer, as well as a few options for the die-hard carnivores.