828 Upshur St., NW
It's the final week for Paul Ruppert and chef Johnny Spero's Petworth crab house, which wraps up its summer run on Sunday. The team has yet to announce what kind of restaurant (or bar) will land in the space next, but we know one thing for sure—it's last call for steamed Chesapeake blues and Old Bay fries.
When: Tuesday through Friday, 5 to 10 pm; Saturday noon to 10; Sunday noon to 9 pm. Closes Sunday, September 4.
Chef Matt Baker readies to open his ambitious restaurant in Ivy City, which will boast a rooftop garden/bar. In the meantime, he's previewing dishes at pop-ups with various themes and locations. Next up: dinner at the new Ivy City distillery, Republic Restoratives, featuring a five-course meal and spirits pairings ($90 per person).
When: Thursday, September 15 from 7 to 10 pm.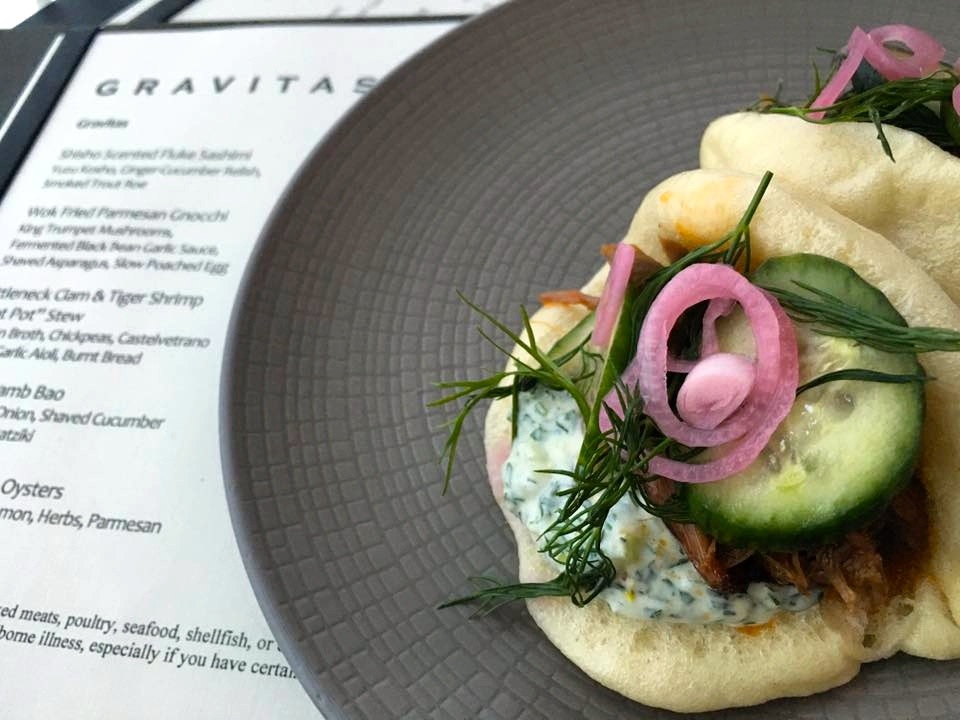 Location changes
Former Rose's Luxury chef Anna Vocaturo and partner Sarah Bui are behind this modern Vietnamese pop-up, which has been bouncing around town since moving from Portland, Oregon. Past events have included anything from Vietnamese fried chicken at Union Market to a tasting menu at Maketto.
When: Upcoming dates TBA; check the event website.
Location changes
Chef Yuan Tang, whose resume includes Jean-Georges in NYC and Rogue 24, brings his fine dining background to a series of pop-up dinners around DC. The next appearance features four-course menus at food incubator Mess Hall ($60), totaling eight seasonal dishes. Pairings from local distilleries and breweries are also available.
When: Friday and Saturday, September 16 and 17; two seatings at 6 and 8:30 pm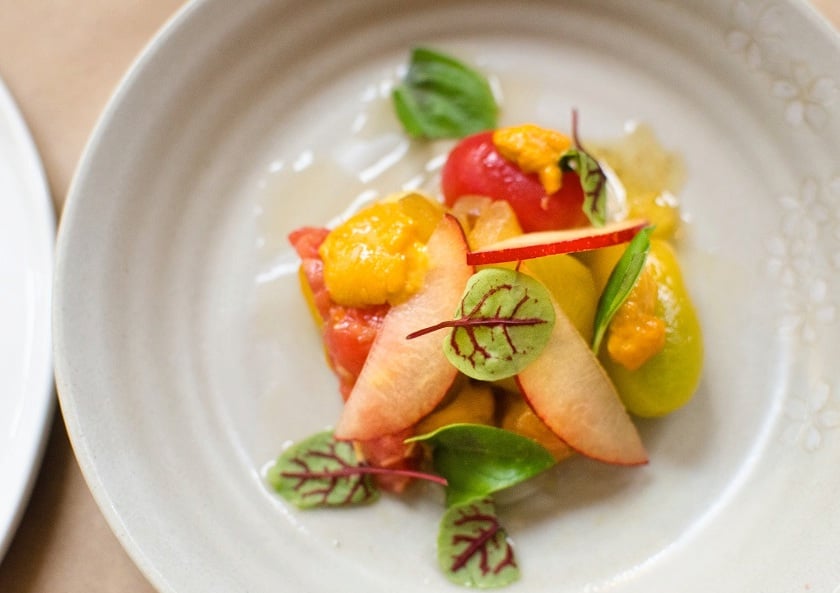 1320 14th St., NW
The Bird will bring permanent "beak to toe" dining to Logan Circle this fall, but first they're winging it at sister eatery, the Pig. The two-day September pop-up will feature a range of brunch specialties, from duck hash with duck eggs to a full "birdcuterie board." Reservations are recommended by the venue. There's also an "early bird at the bar" with food and drink specials.
When: Saturday and Sunday, September 17 and 18, from 10:30 to 3 pm; happy hour 3 to 7 pm.
624 T St., NW
A Brooklyn-based pop-up comes to DC, inspired by chankonabe, the hearty "sumo stew" that Japanese wrestlers consume before competition. The September dinner goes down at Right Proper Brewing Company, with a robust broth from Zentan and bento boxes from participating eateries like the Red Hen. Tickets are $50.
When: Tuesday, September 13 from 6:30 to 9:30 pm.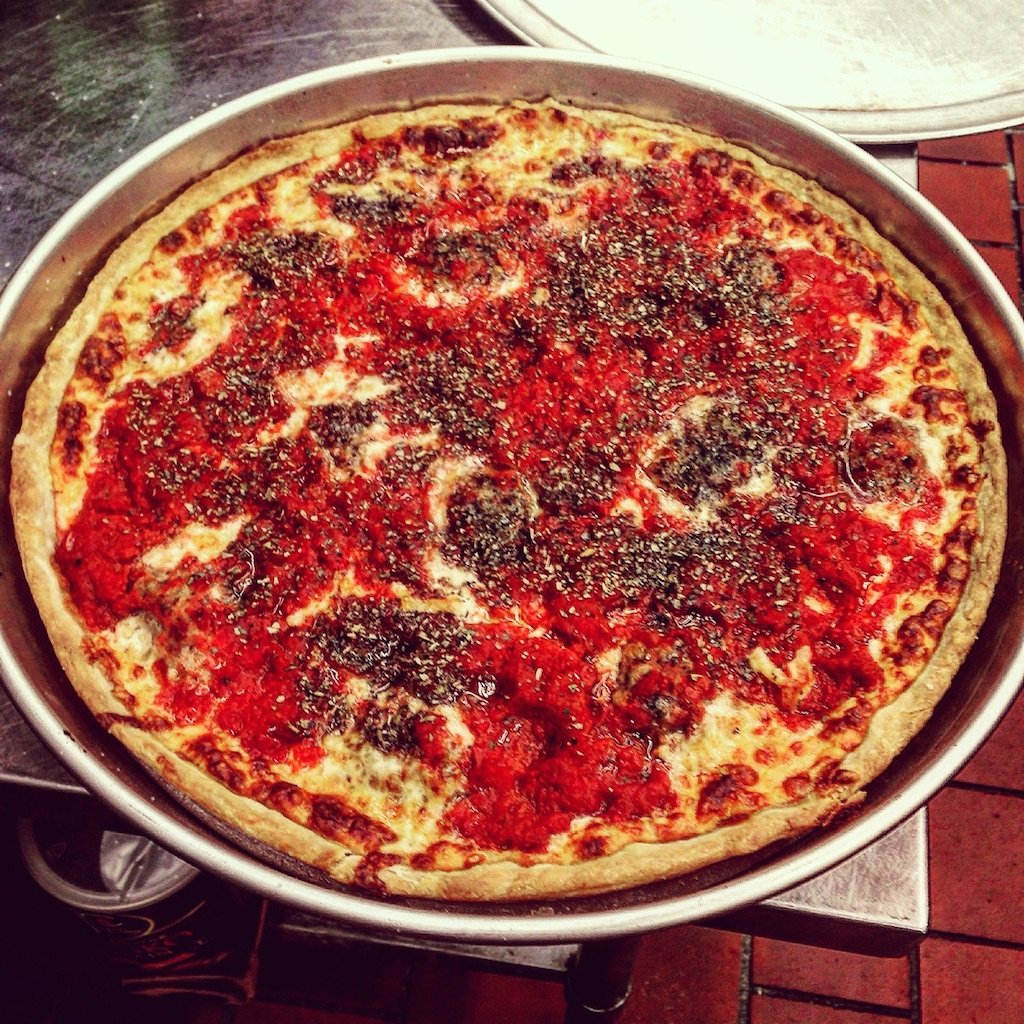 229 Pennsylvania Ave., SE
If you've been craving deep-dish, Chicago-style pizza, get yourself to Capitol Lounge for this pop-up pie joint from the Chez Le Commis team. Classic toppings include pepperoni, mushrooms, and sausage. You'll also find a few extras in the form of crispy ravioli, a fun wine list, and Tom Madrecki's signature popcorn ice cream.
When: Friday and Saturday, 6 pm to midnight (or until the pizza runs out).
3607 Georgia Ave., NW
This Petworth "pop-uppery" hosts a rotating lineup of up-and-coming businesses, which often serve menus for months at a time (dinner only). Current chefs-in-residence include 3 Twisted Vegans, triplets Rhoni, Rhone't, and Rhoneika Jacobs, who prepare healthy spins on fast food staples like burgers and sweet potato fries. Try a classic OG with pickles and melty "cheese," or a riff on a banh mi. Also at EatsPlace: Haiyo Dog, which specializes in creative sausages tucked inside homemade milk bread buns (try dan dan noodles for a crazy topping).
When: 3 Twisted Vegans, Saturdays from 5 to 9:30; Haiyo Dog, Tuesday through Saturday, 5 to 9 pm (on maternity leave through September 3).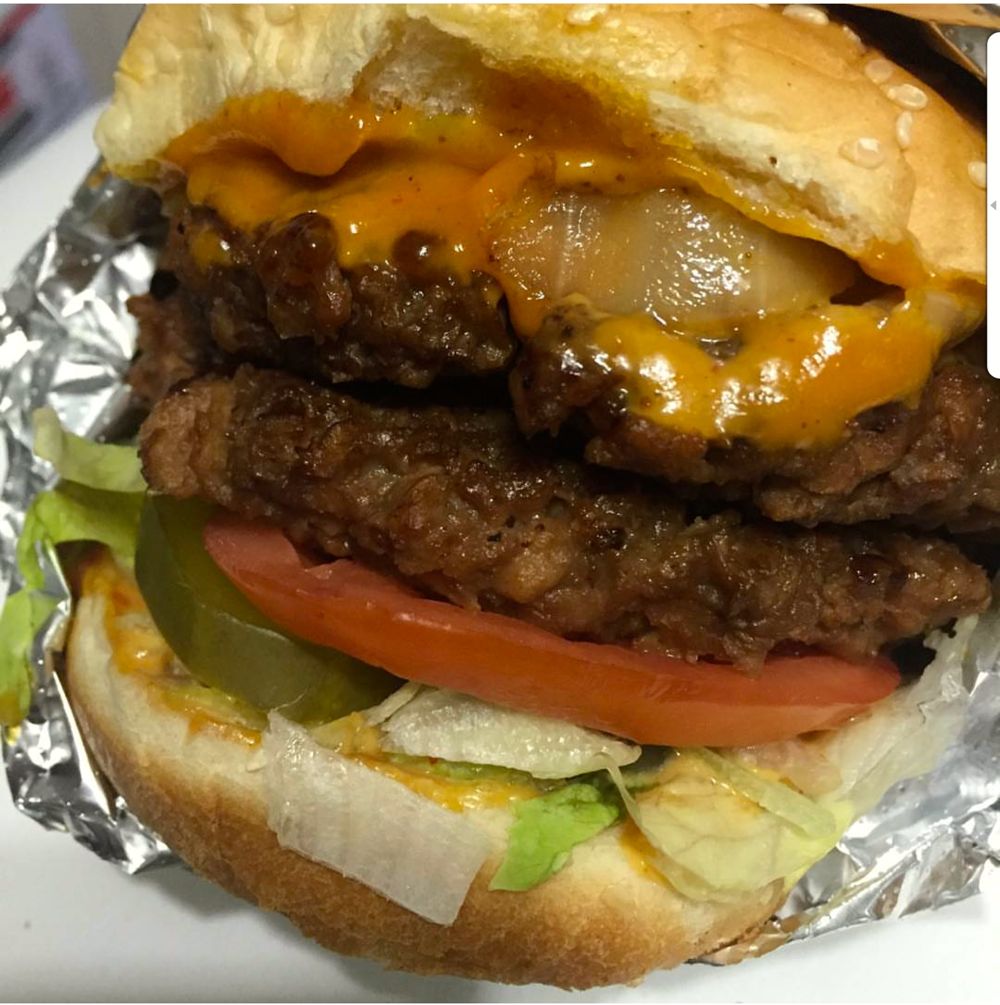 501 Florida Ave., NW
Some of the city's top bartenders and chefs—plus great outside talent—pop up at the Royal for this industry night series, which goes down the second Monday of the month. Next up: a whiskey-fueled bash to celebrate National Bourbon Heritage Month on Monday, September 12 with cocktails from McClellan Retreat barman Brian Nixon among others.
When: The second Monday of each month (next is Monday, September 12).
918 F St., NW
Penn Quarter's restaurant incubator hosts a changing roster of aspiring restaurants. Check out the Forge at dinner, which specializes in made-from-scratch comfort fare like burgers, creative paninis—think grilled peach and brie with pickled chilies—and Korean-style wings. Longtime DC burrito cart Pedro & Vinny's sets up shop for weekday lunch.
When: Pedro & Vinny's, Monday through Friday, 11:30 to 2 pm; The Forge, Monday through Saturday, 5 to 10 pm.