828 Upshur St., NW
An ambitious "New Japanese" restaurant lands in Petworth. The menu includes a small selection of creative sushi rolls, nigiri, and sashimi, plus plates that draw from chef Kevin Tien's Southern and Asian roots (think buttermilk-fried chicken karaage). Co-owner Carlie Steiner comes from a strong cocktail background, so you'll want to stick around after dinner, when the space goes into lounge mode.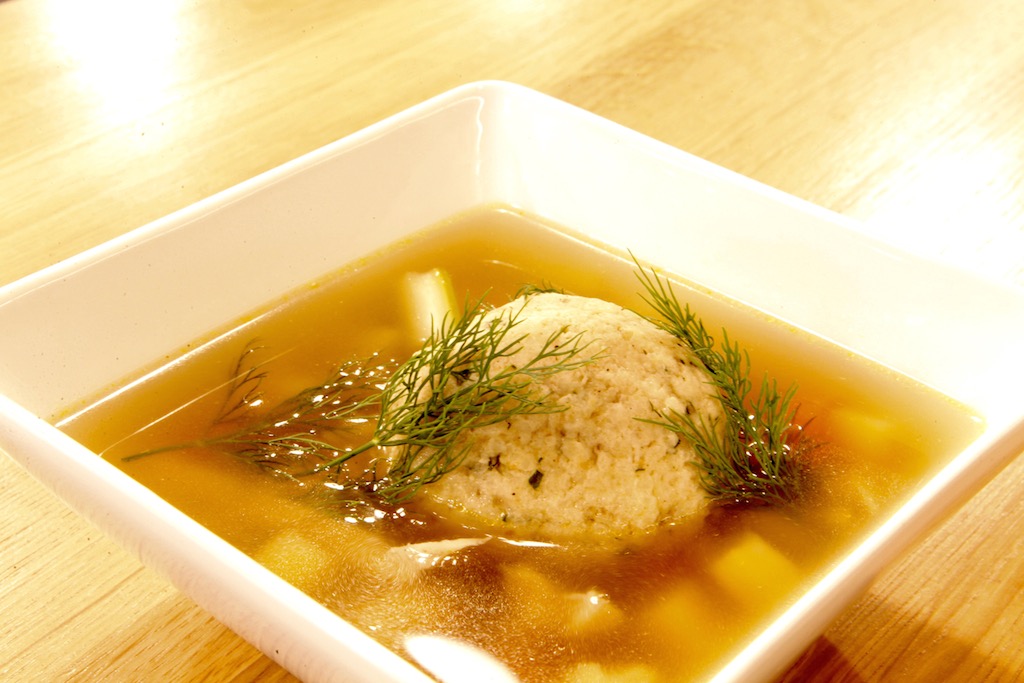 740 6th St., NW
Challah grilled cheese, babka ice cream sandwiches, and other Jewish comfort foods abound at this 60-seat Chinatown deli. Even better: not all pack a caloric punch. Owner Ilyse Fishman also offers health-minded spins on the classics, including lower-sodium dishes (try the matzo ball soup), and two vegetarian riffs on a classic Reuben sandwich—one with smoky beets, the other stuffed with mushrooms.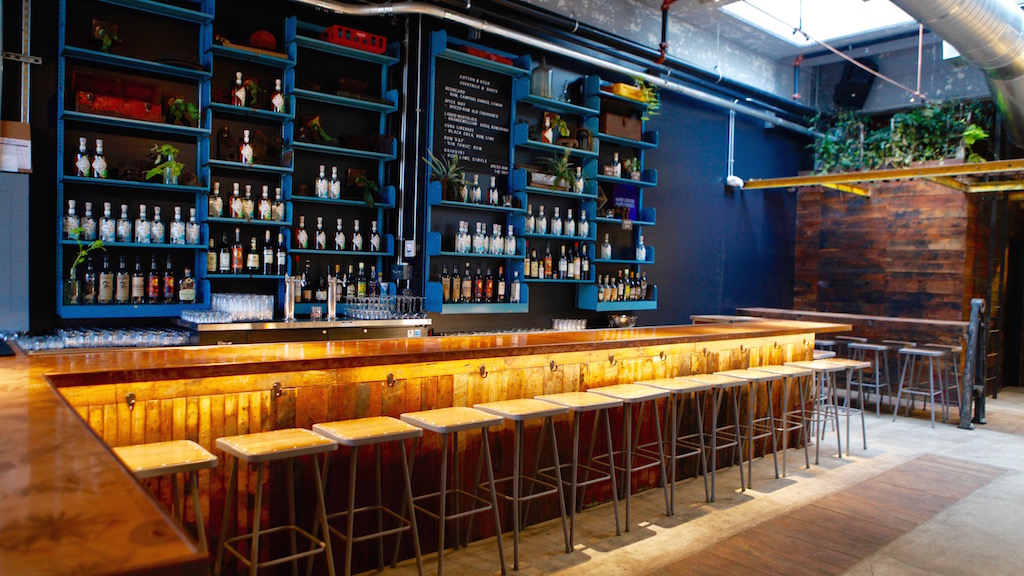 1339 5th St., NE
The District's first rum distillery debuts near Union Market with two inaugural releases: a white rum and dry-spiced variety (priced at $30 and $35 per bottle, respectively). Former Dram & Grain bartender Lukas B. Smith mixes $10 cocktails in the distillery bar, and they're not your average umbrella drinks—try a "Redbeard" with rum, Campari, lime, and ginger beer.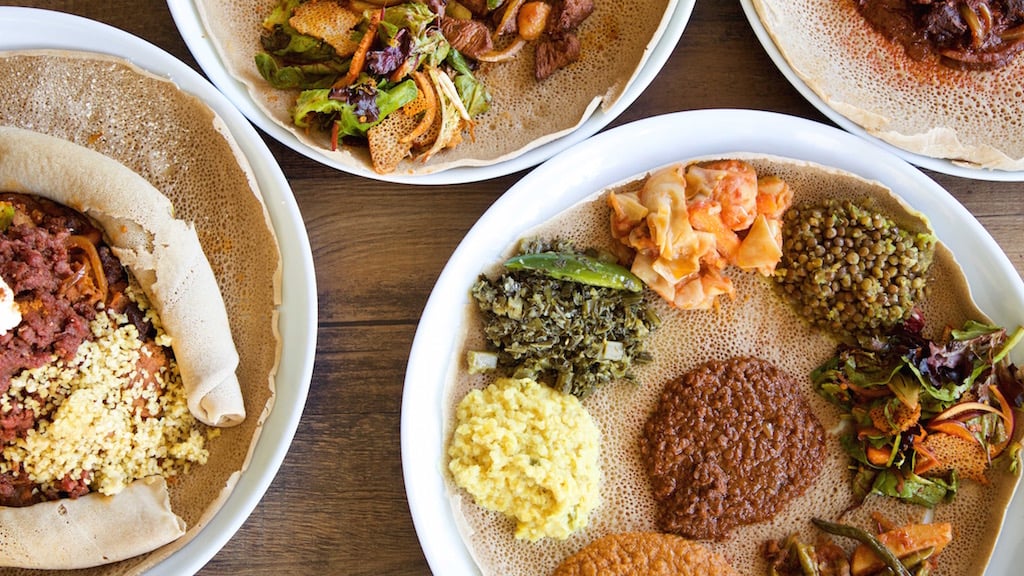 5815 Seminary Road, Falls Church
We're fans of the soulful Ethiopian cooking at Eyo Restaurant and Sports Bar, so are eager to try their new Falls Church restaurant, less than a mile away. Patrons can expect a much roomier space—up to 149 seats—live music on weekends, and traditional coffee ceremonies. Chef Almaz Dadi recreates his most popular dishes, such as awaze tibs (cubed lamb or beef cooked with tomatoes, jalapeño, garlic, and berbere spice), plus more specials.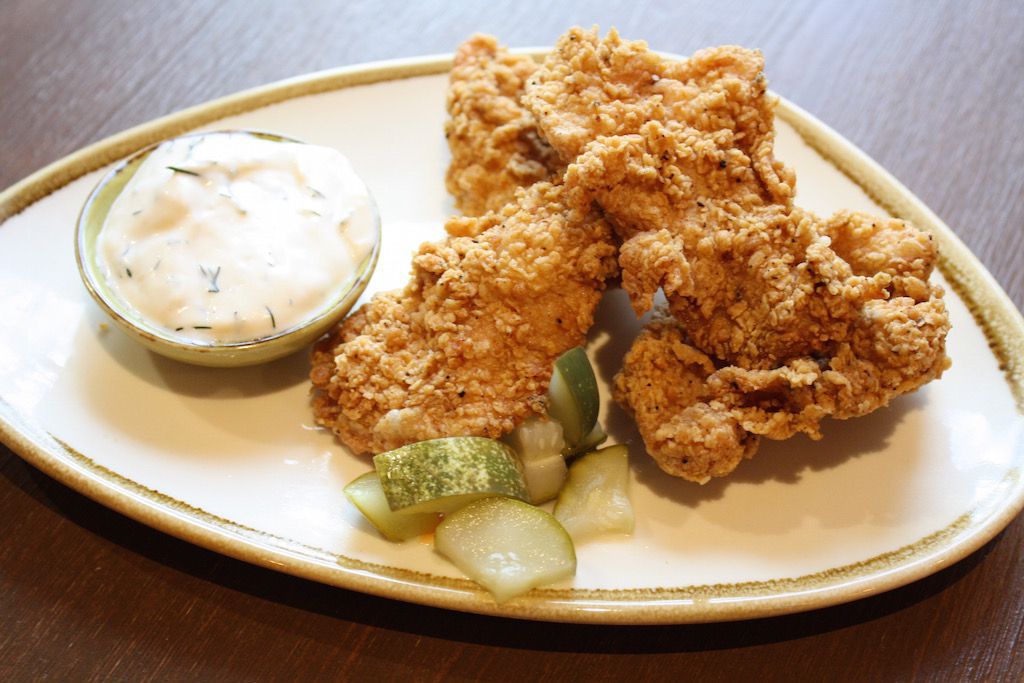 1337 11th St., NW
This new beak-to-talon restaurant in Logan Circle dishes up 13 varieties of bird. Roasted and fried chicken are obvious contenders on the menu, though you'll find more exotic offerings like ostrich "sushi," a riff on turducken with partridge and grouse, and so many eggs at weekend brunch.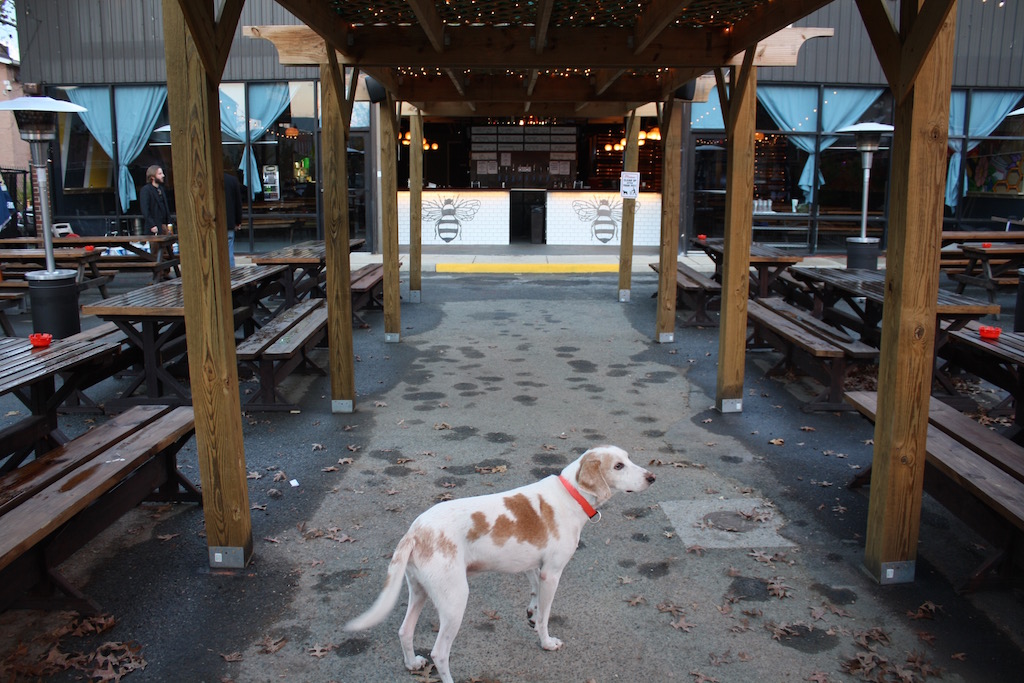 3333 Georgia Ave., NW
This new Park View beer garden has its own "bar dog" named AndyPants. Enough said, we're there. Drinkers looking for non-canine distraction can hit up corn hole, an indoor bar with darts, and an unfussy menu of sandwiches and snacks. Also: beer by the stein or pint, Corona buckets, and Merlot to appease the wine drinkers.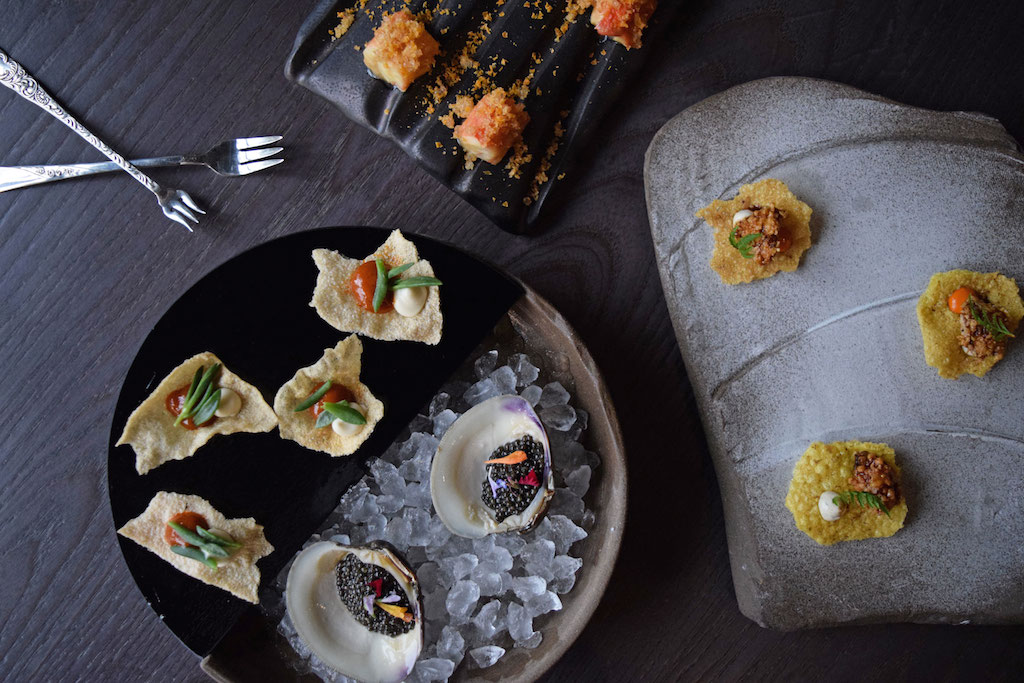 1544 9th St., NW
The newest addition to DC's fine dining scene has finally arrived, after nearly three years in the making. Ticketed reservations get you in the door of the Shaw townhouse-turned-restaurant, where you'll start with cocktails in the bar, a snack in the kitchen, and finish with 13-odd courses in the dining room. You'll have to save up: dinner with wine pairings is close to $500 per person.