Danielle Gorman and Bryan Zaleski's first date was actually an accident. The two met one another during their senior year in high school when they joined the same peer leadership group. Plans were made for the group to go out for lunch that week, however, everyone ended up bailing except for Danielle and Bryan. A casual lunch turned into a daily ritual, and by the time prom rolled around, Bryan had worked up the courage to ask Danielle, who was cheerleading captain, to be his girlfriend.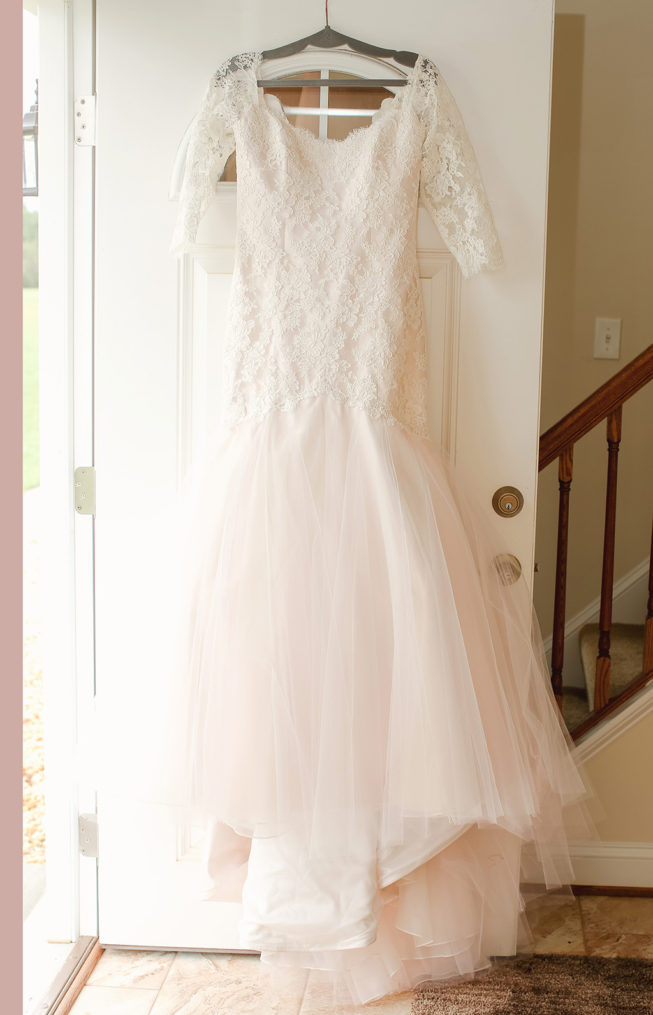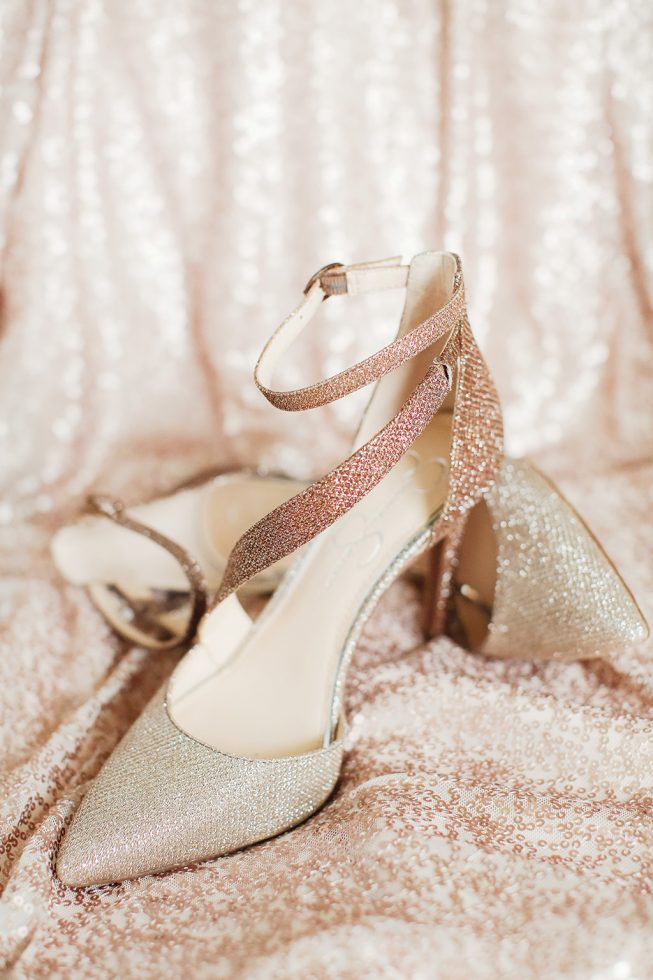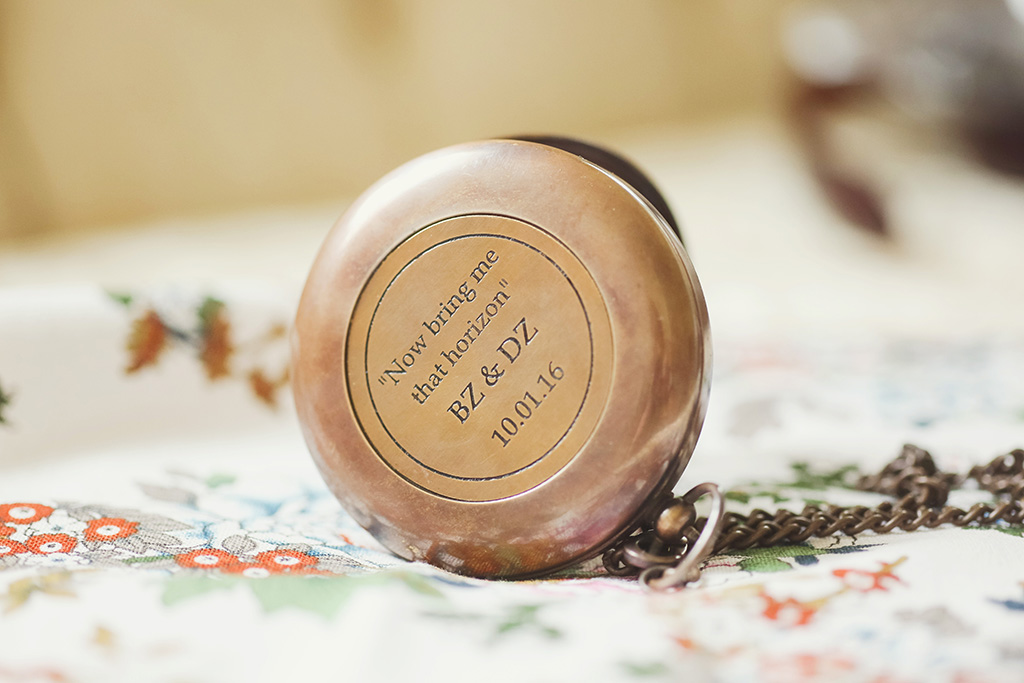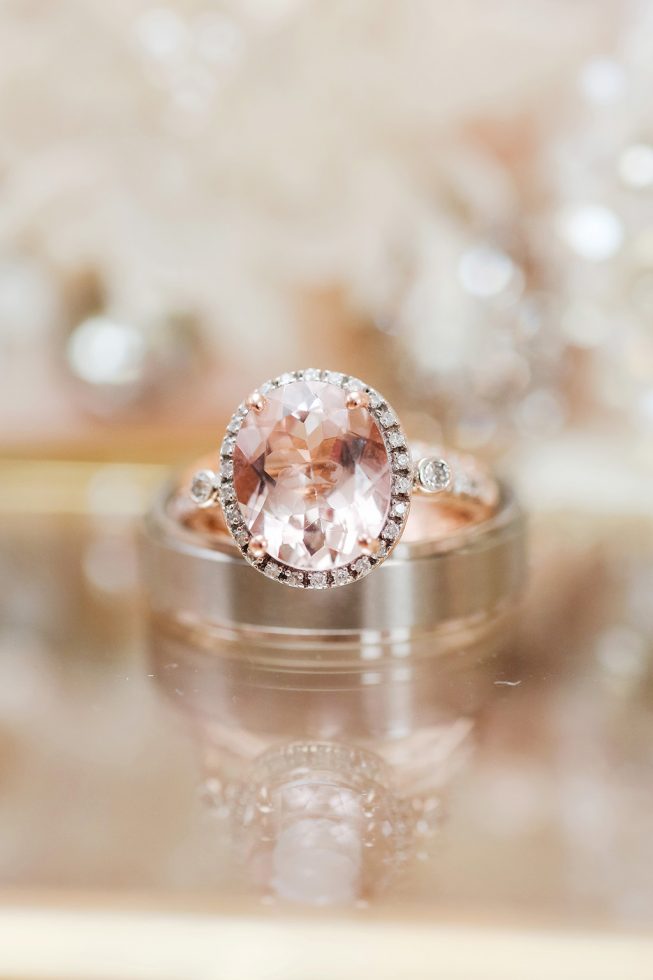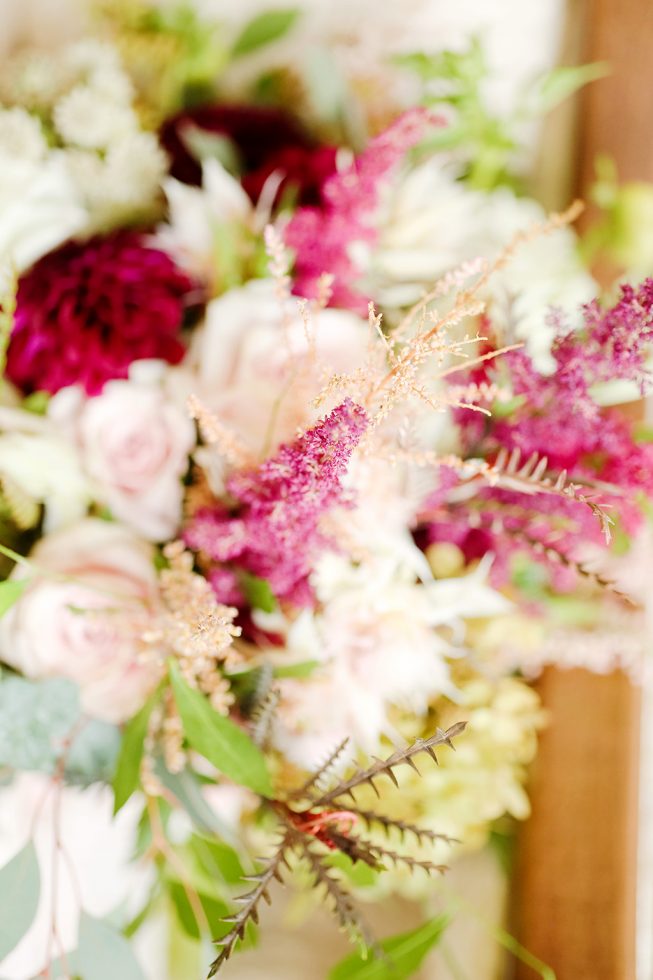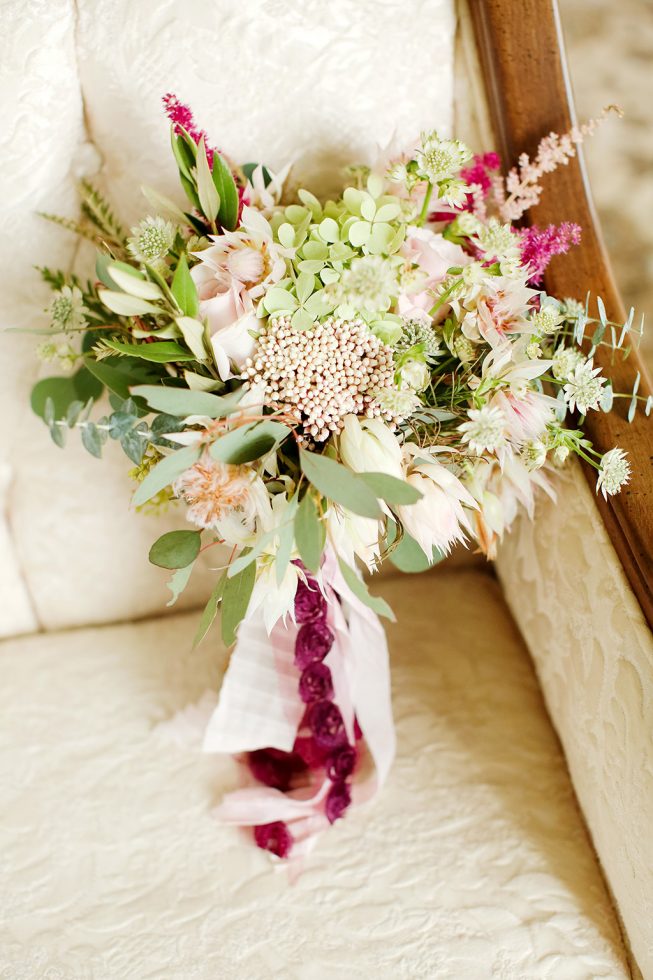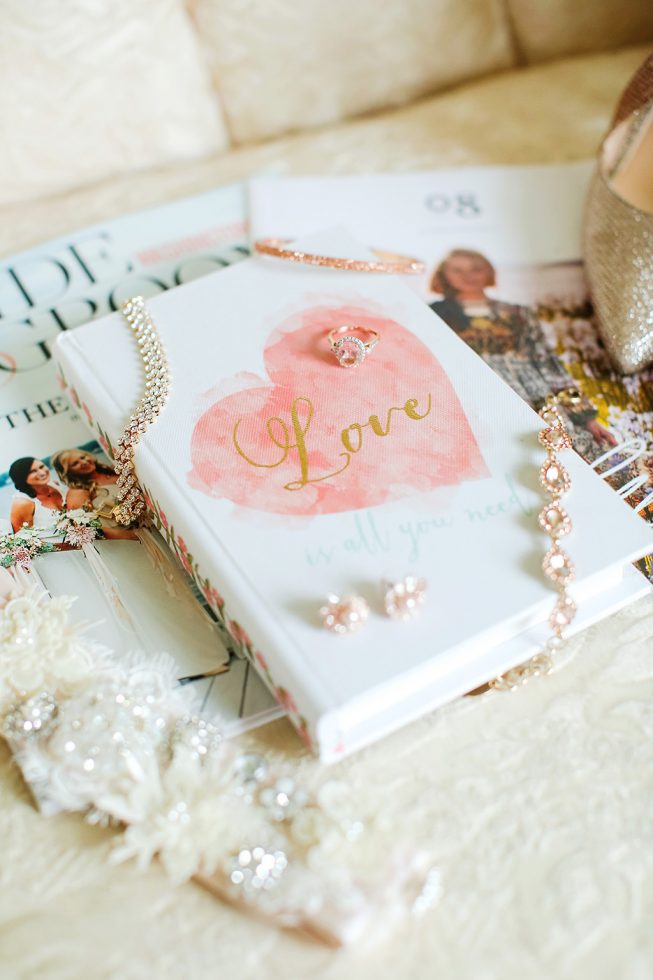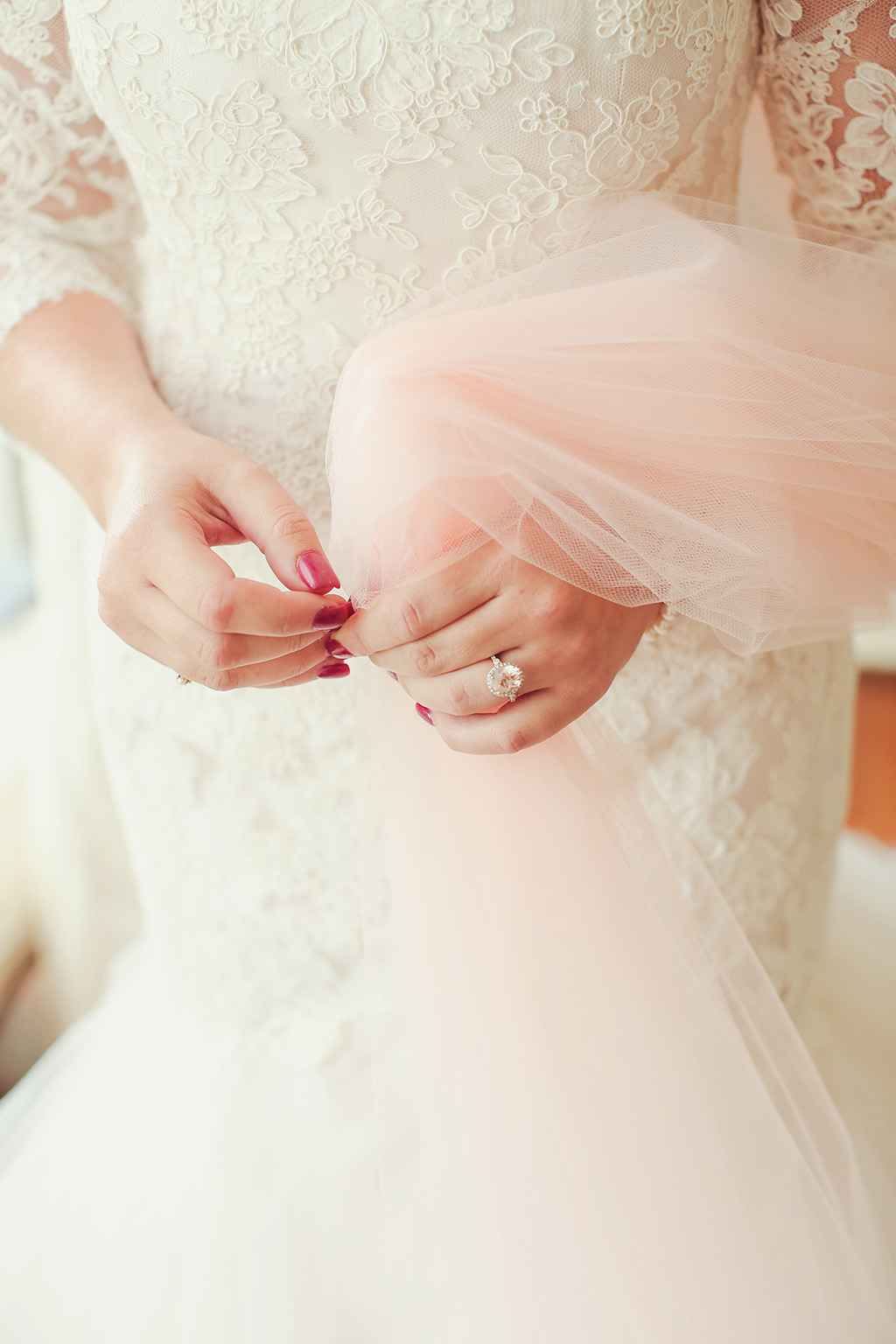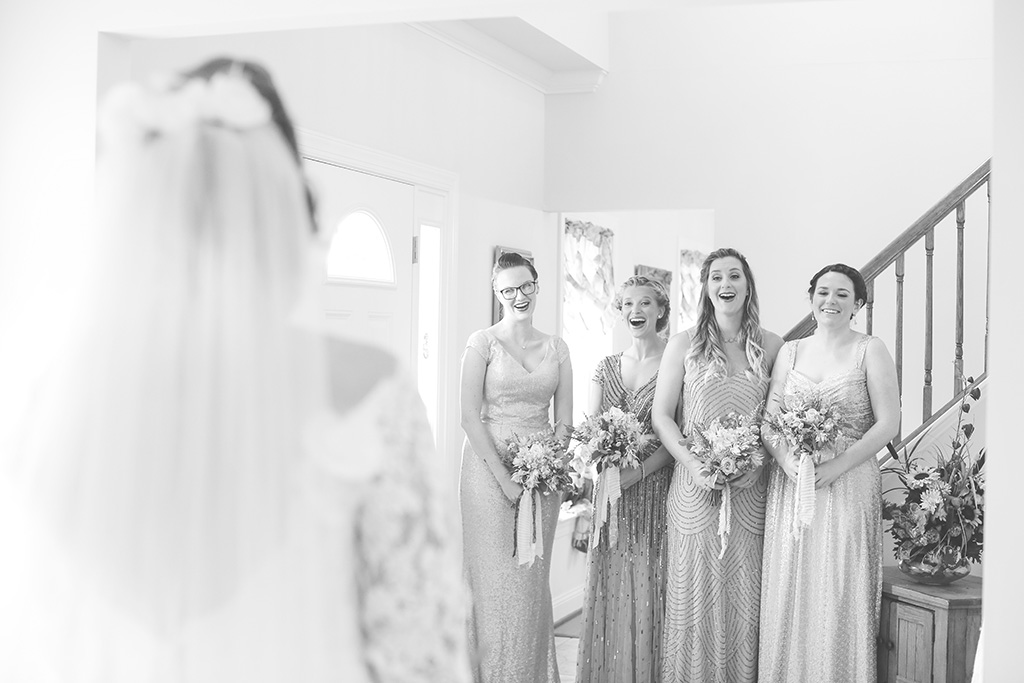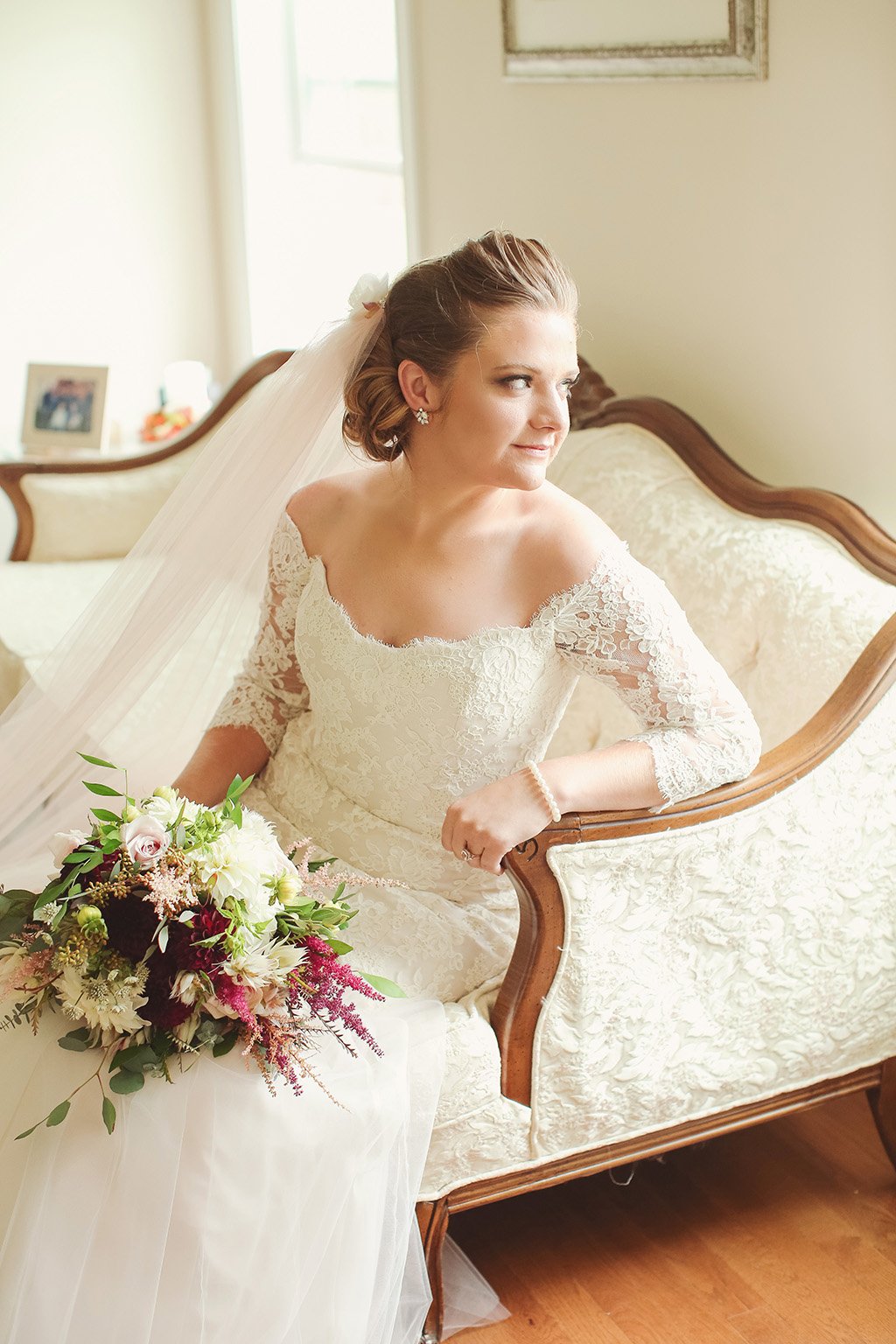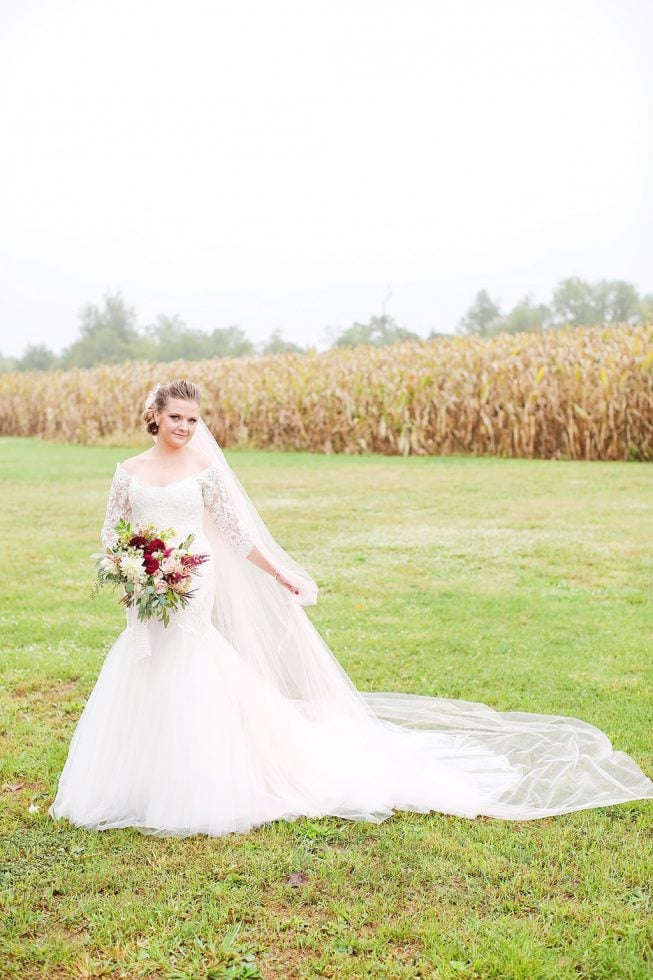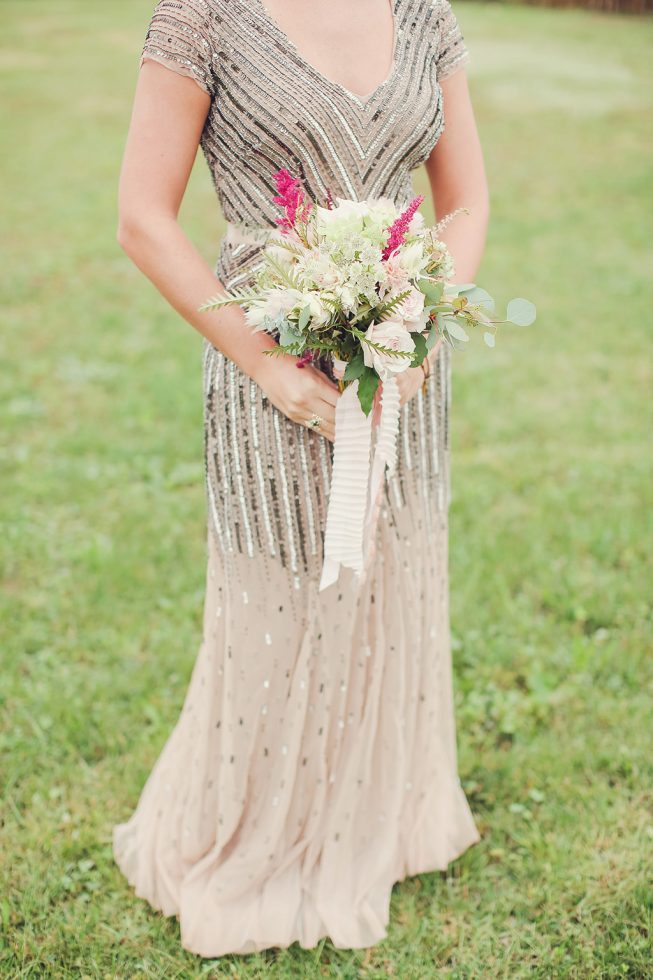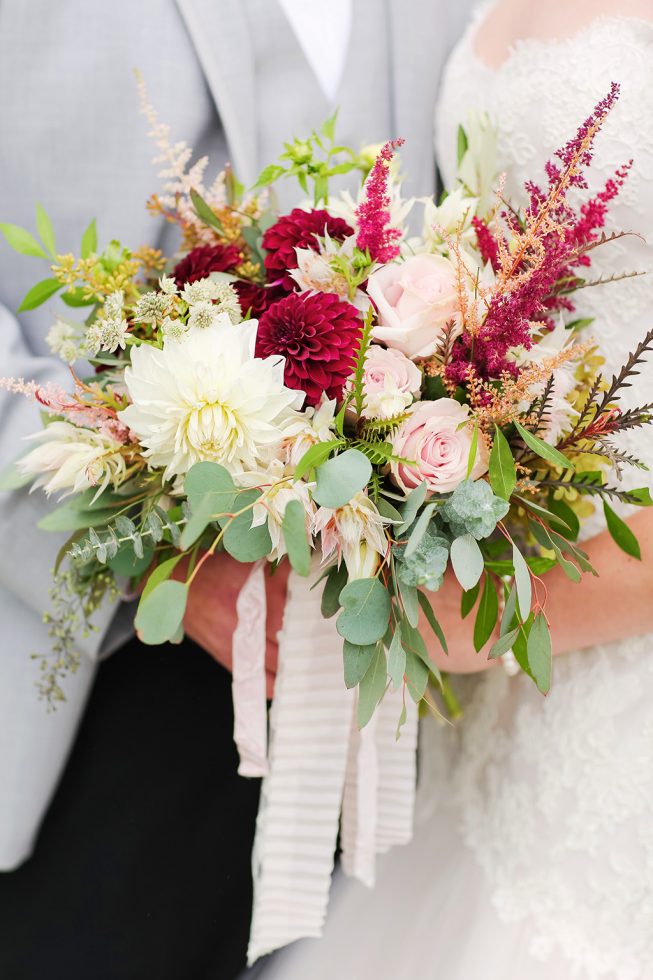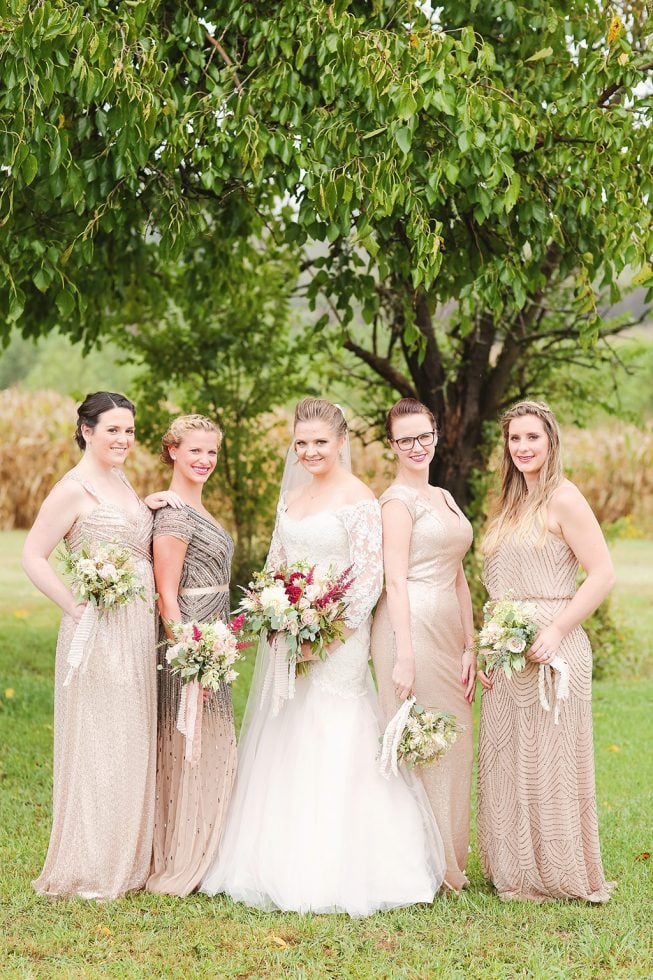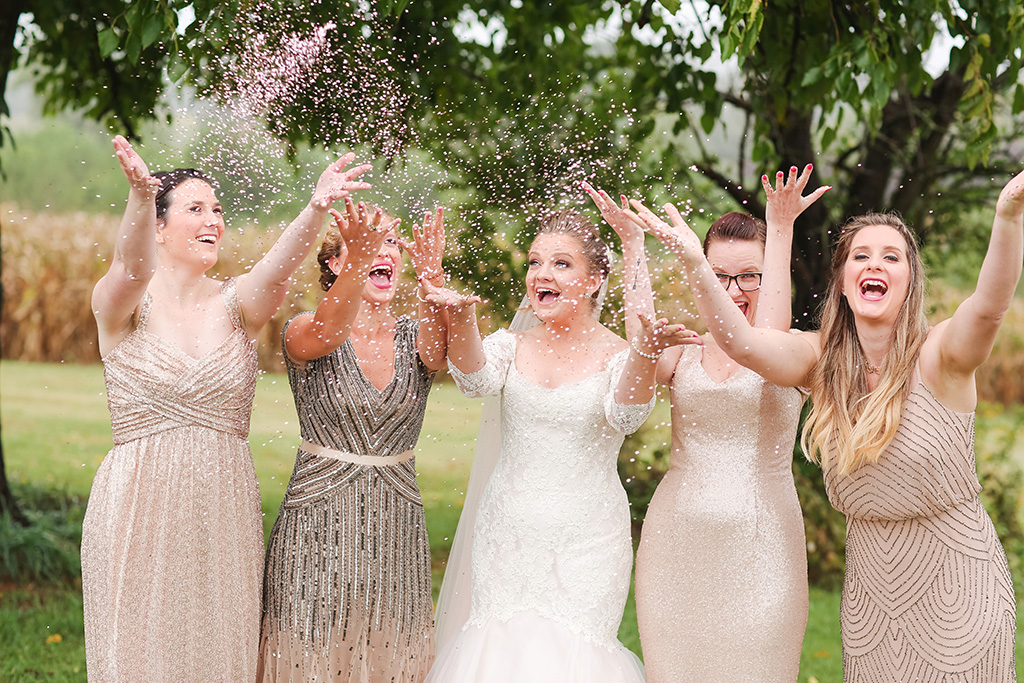 Bryan and Danielle were together for over nine years before Bryan proposed on their 100-month anniversary. They spent part of the weekend together in Northern Virginia, "our favorite place on earth," dropping in on family, visiting their favorite wineries, and, for the first time ever, seeing the DC monuments lit up at night. However, because the Pope was in town visiting, traffic was so bad they decided to drive home to New Jersey early.
After some time playing with their two puppies, Merle and Lily, they headed to their favorite beach for the afternoon. It was windy and cold, but Danielle stuck it out until Bryan, sitting on his knees in front of her, asked Danielle to marry him, presenting her with "the ring of my dreams." Danielle immediately said yes, and Bryan popped some champagne that he had picked up earlier at one of their favorite Virginia wineries.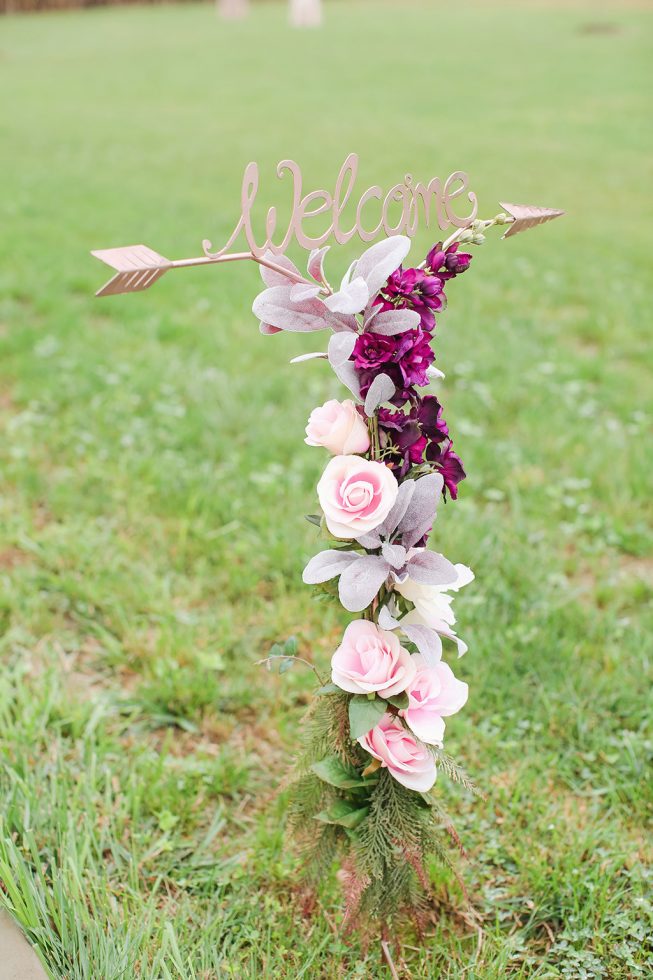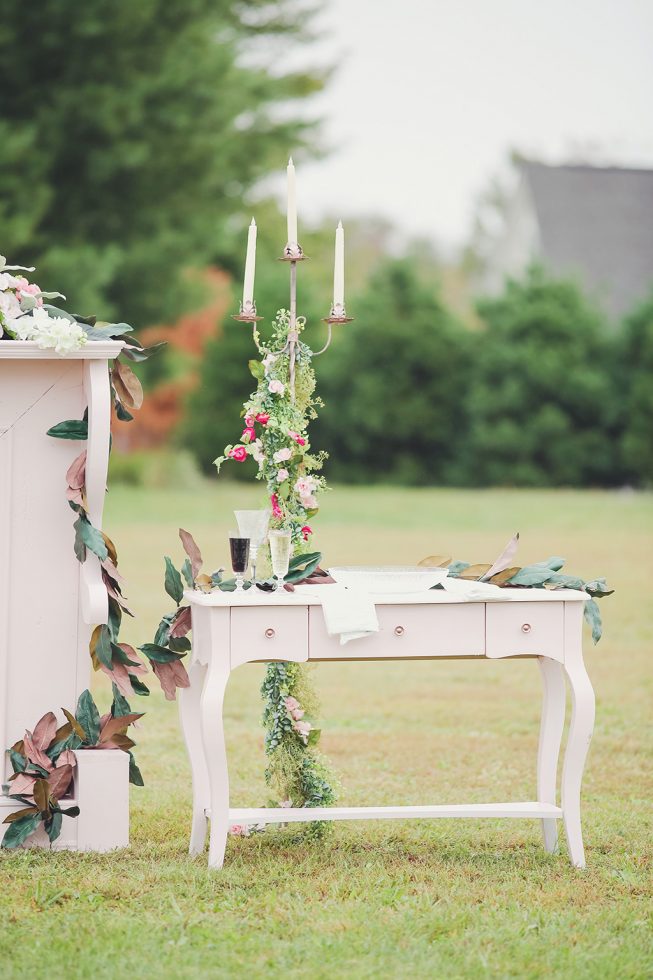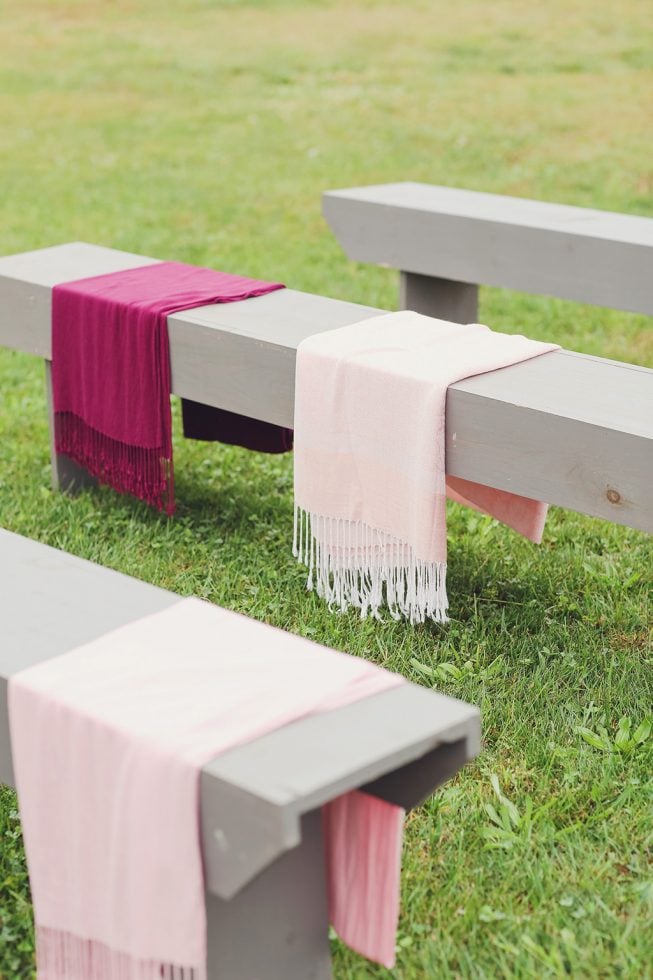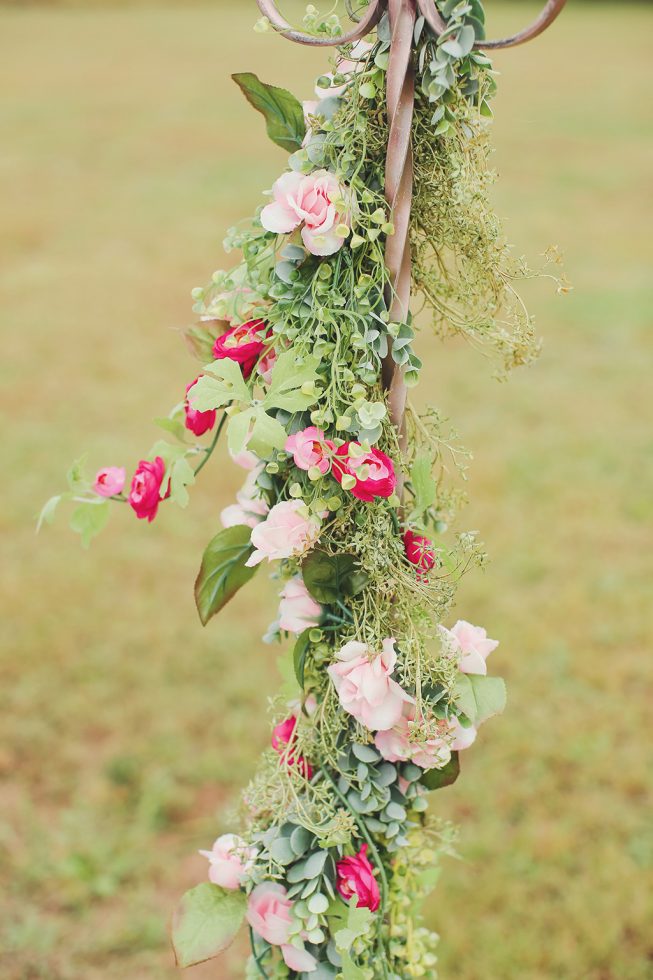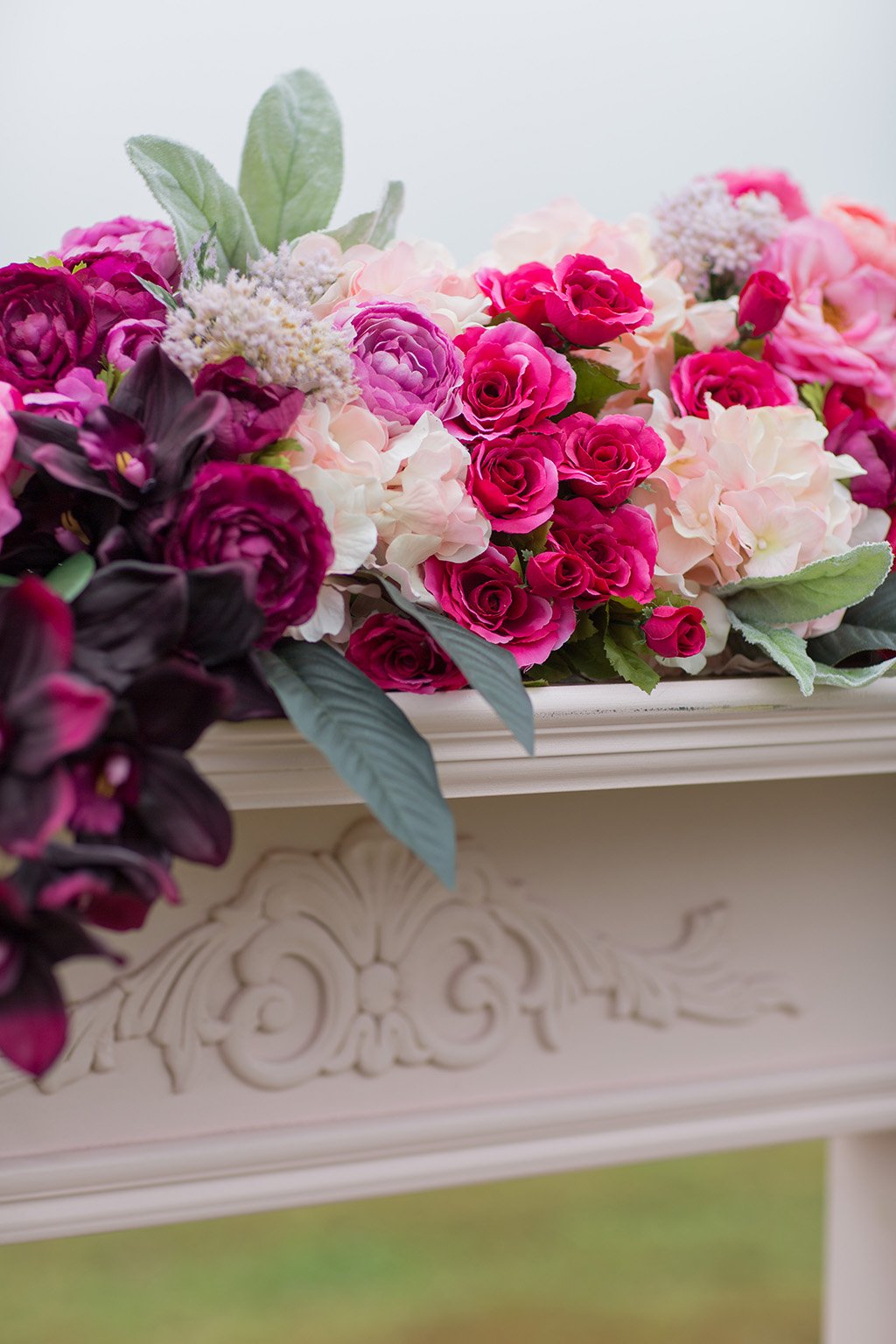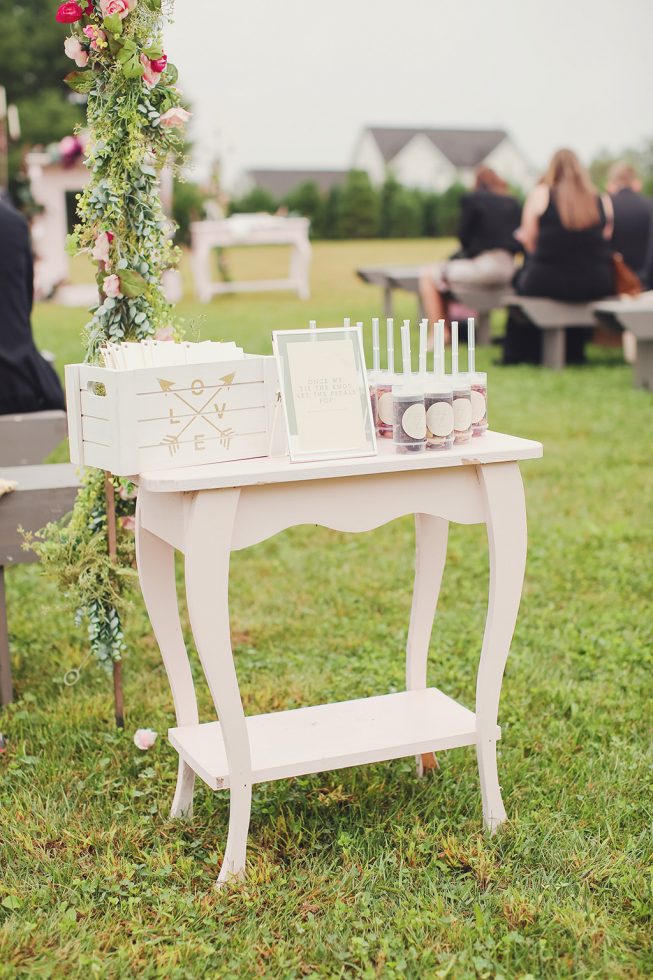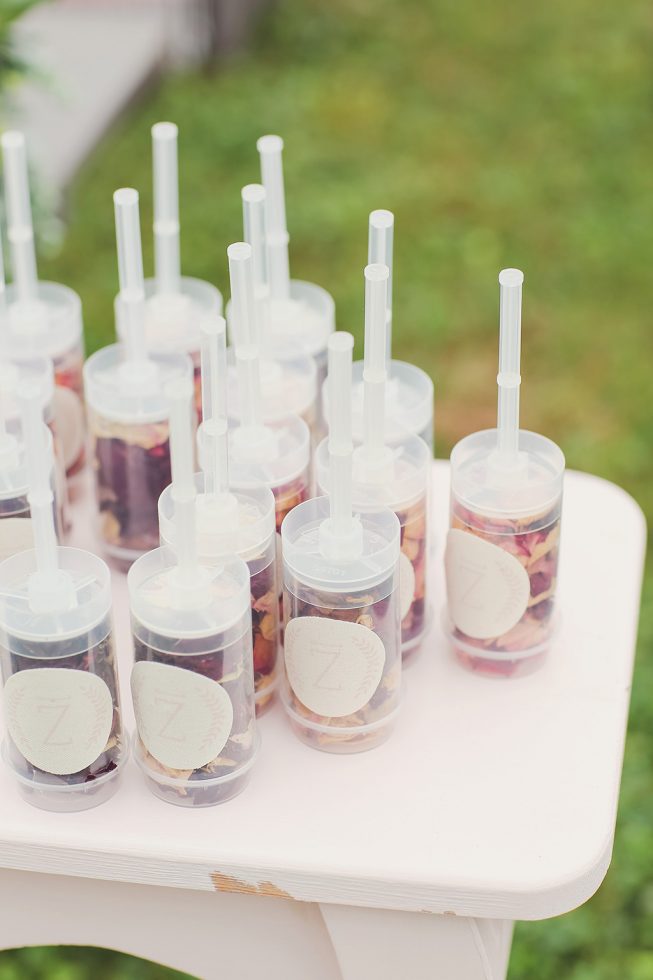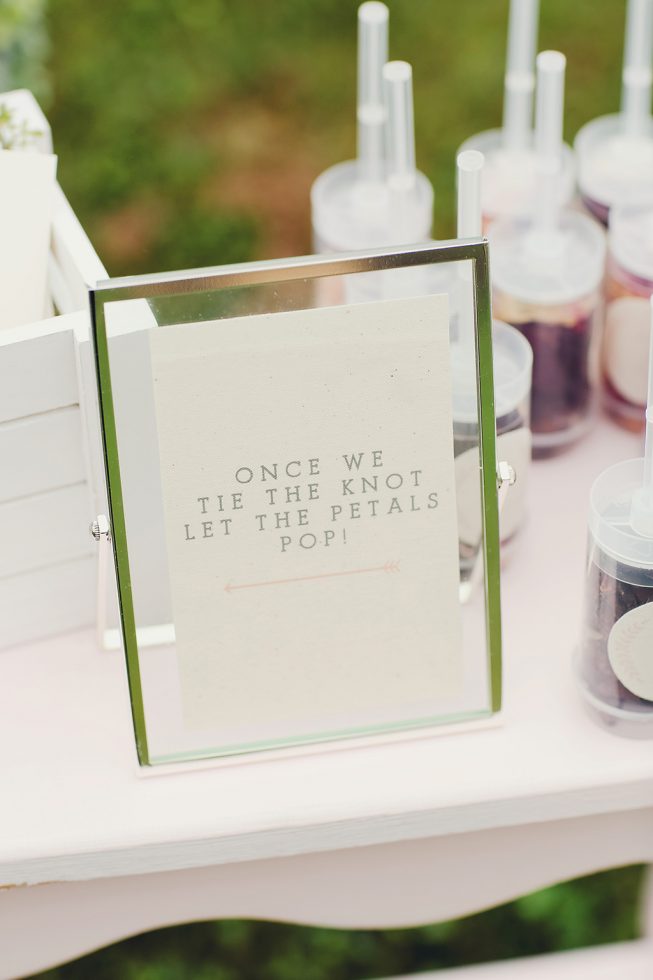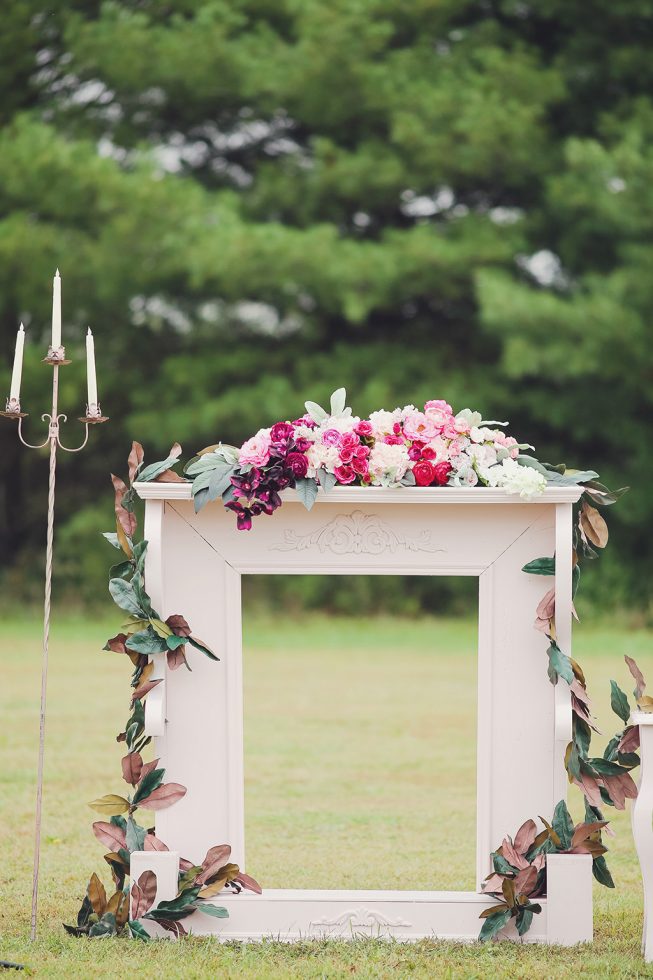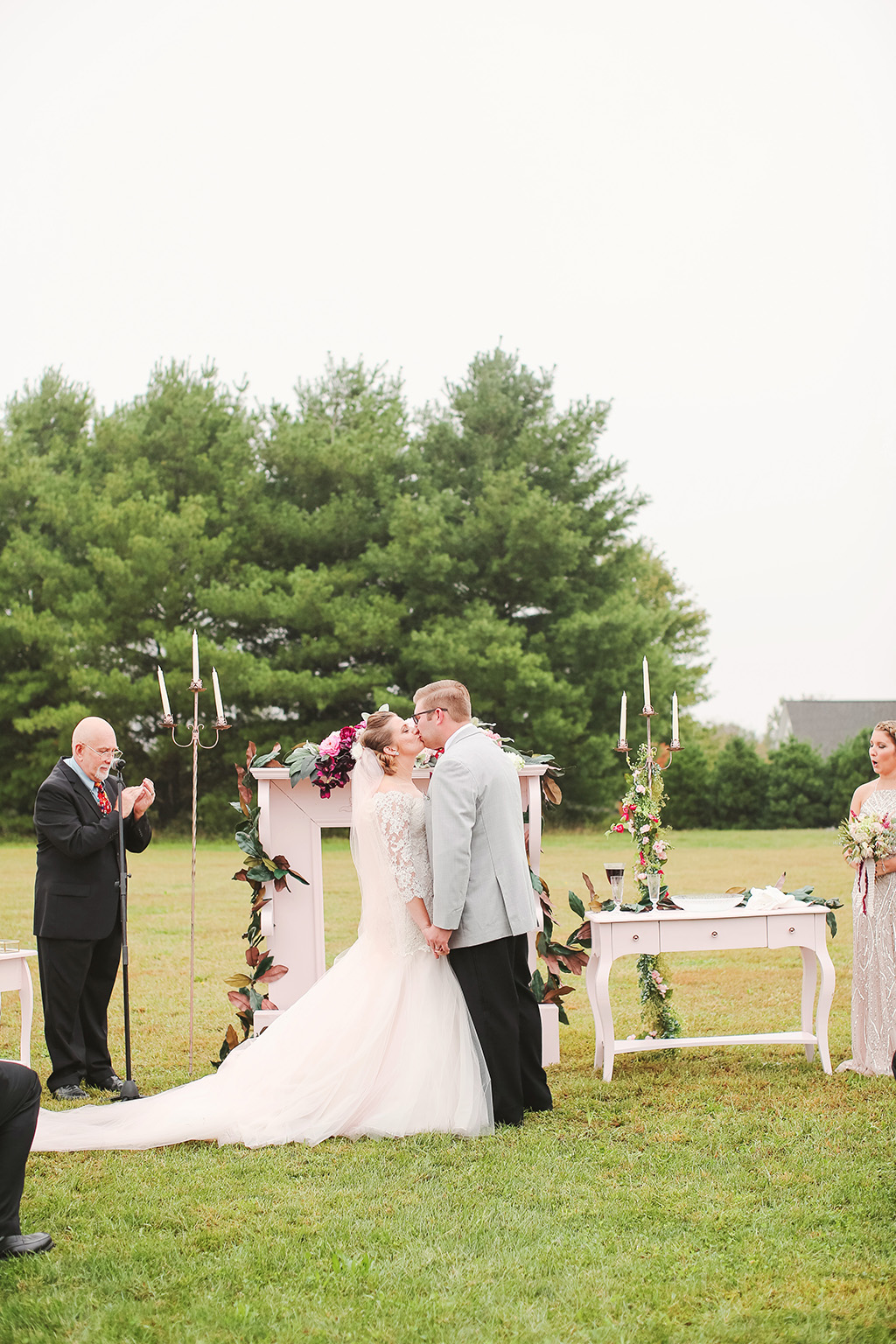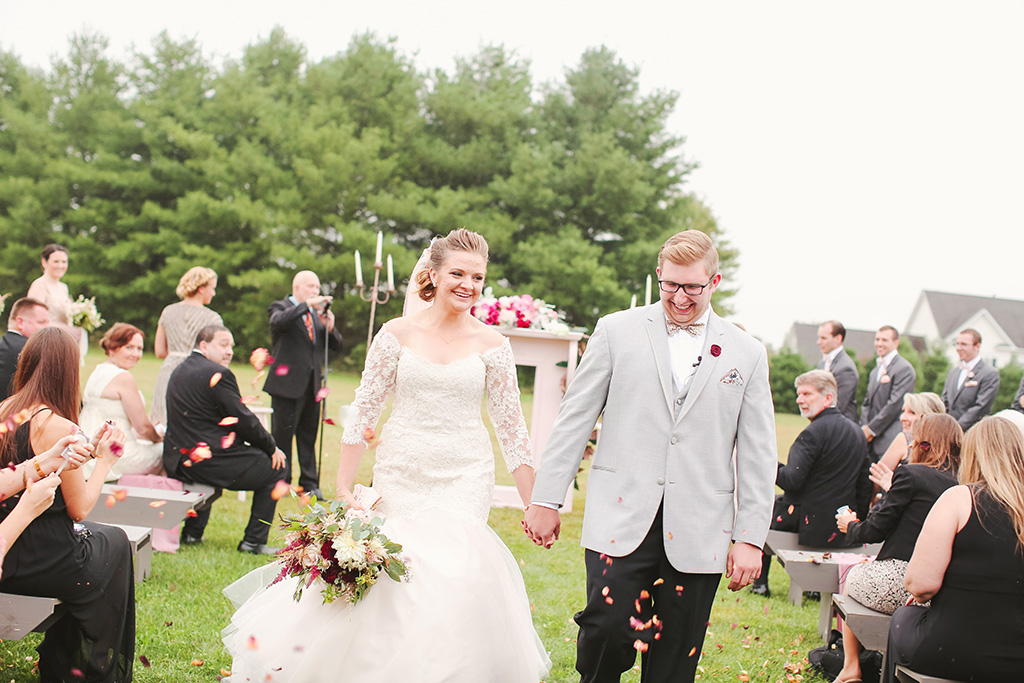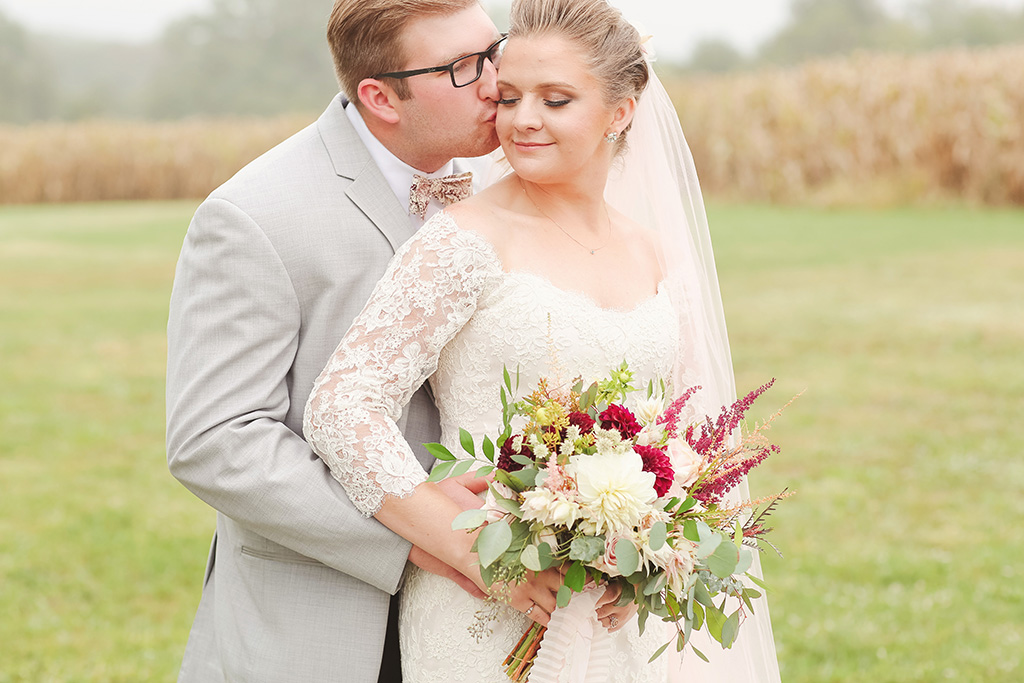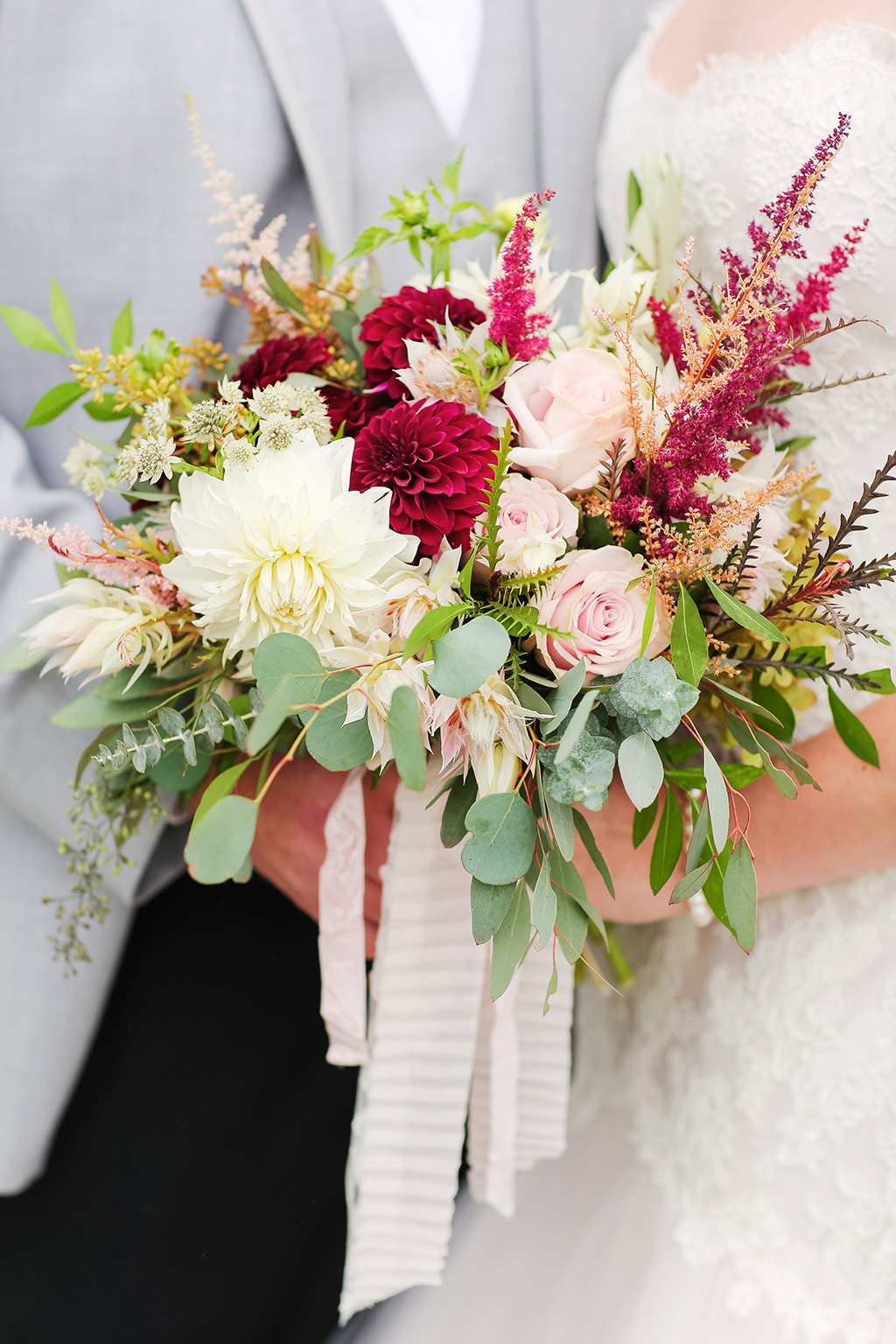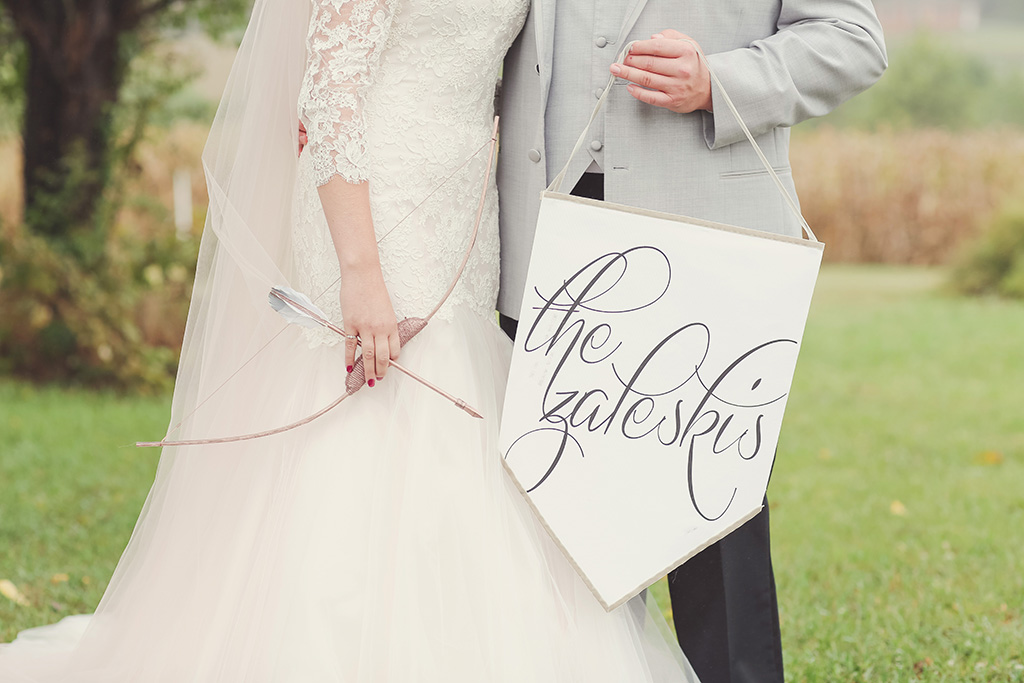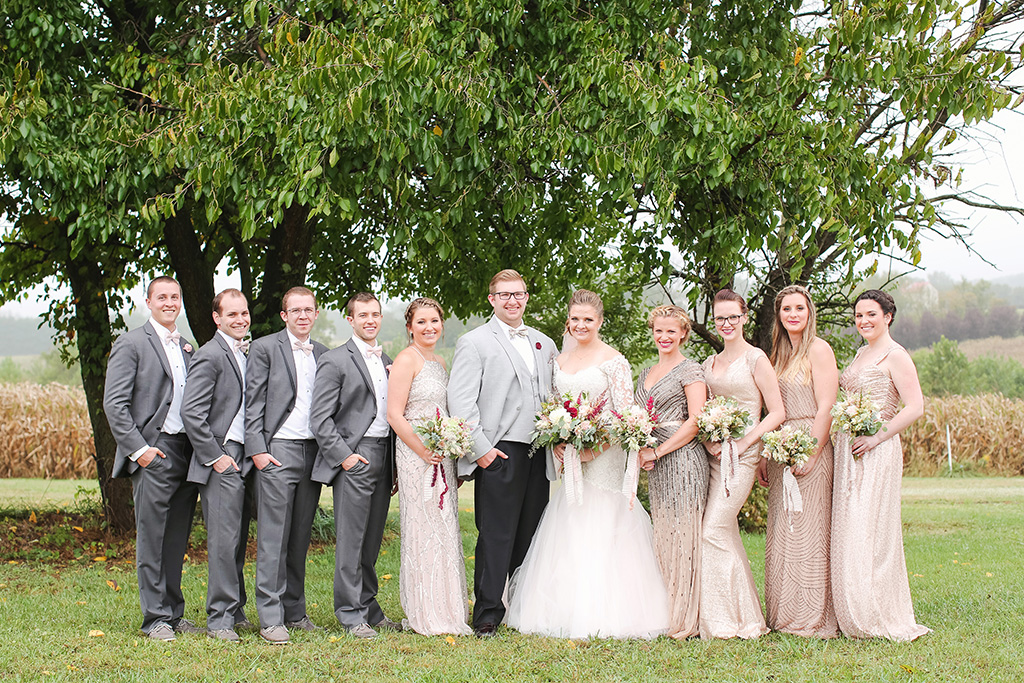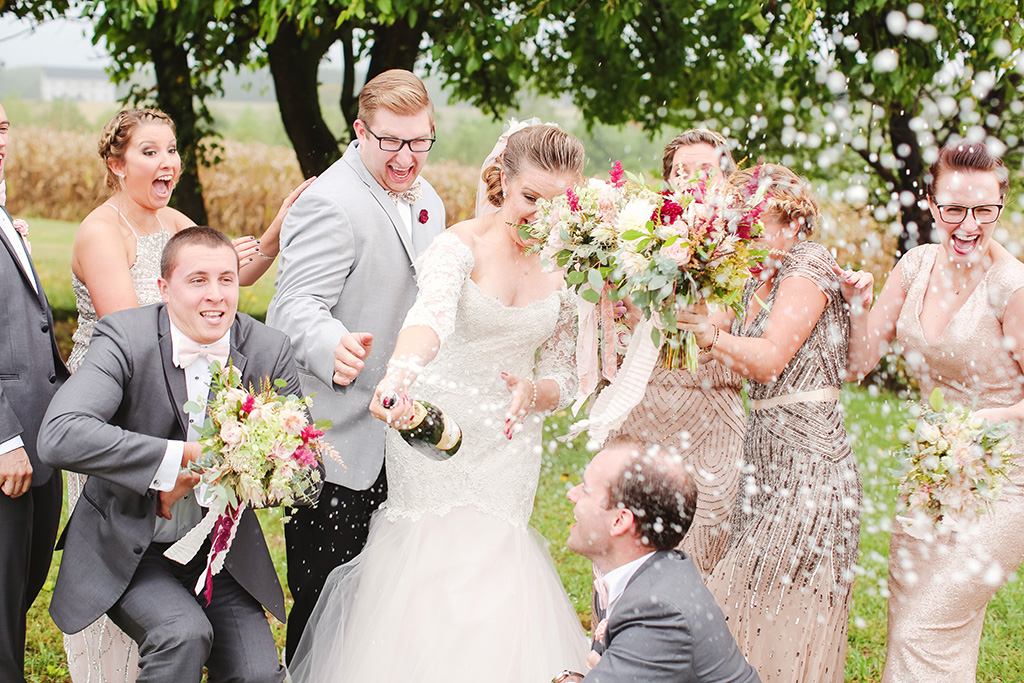 For their ceremony, Danielle and Brian planned a modern rustic wedding with rose gold, vintage, and DIY details at a family's property in Purcellville, Virginia. The couple looked to the landscape and the fall season for design inspiration and focused their planning on what they perceived as the most important moments of the day.
"Throughout the planning process, when I visualized our wedding I imagined two things," recalls Danielle, "walking down the aisle and a full dance floor during the reception. We planned everything around those moments."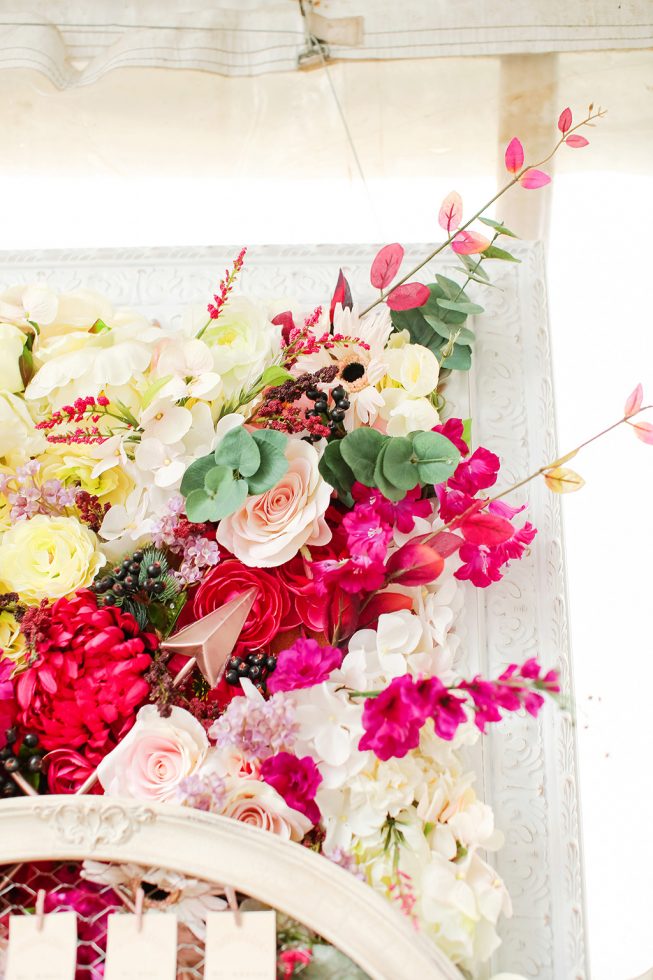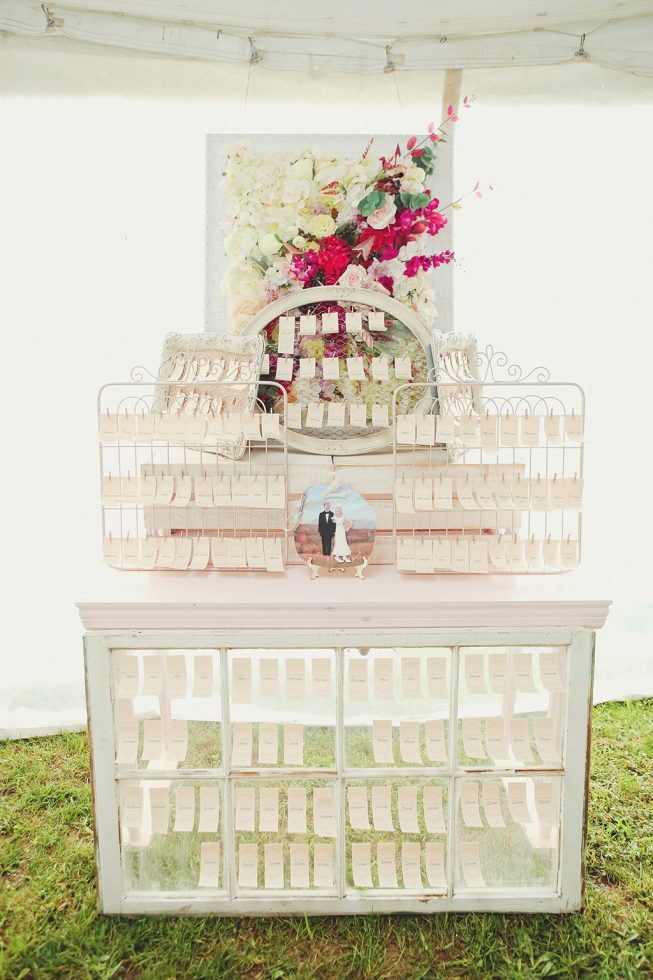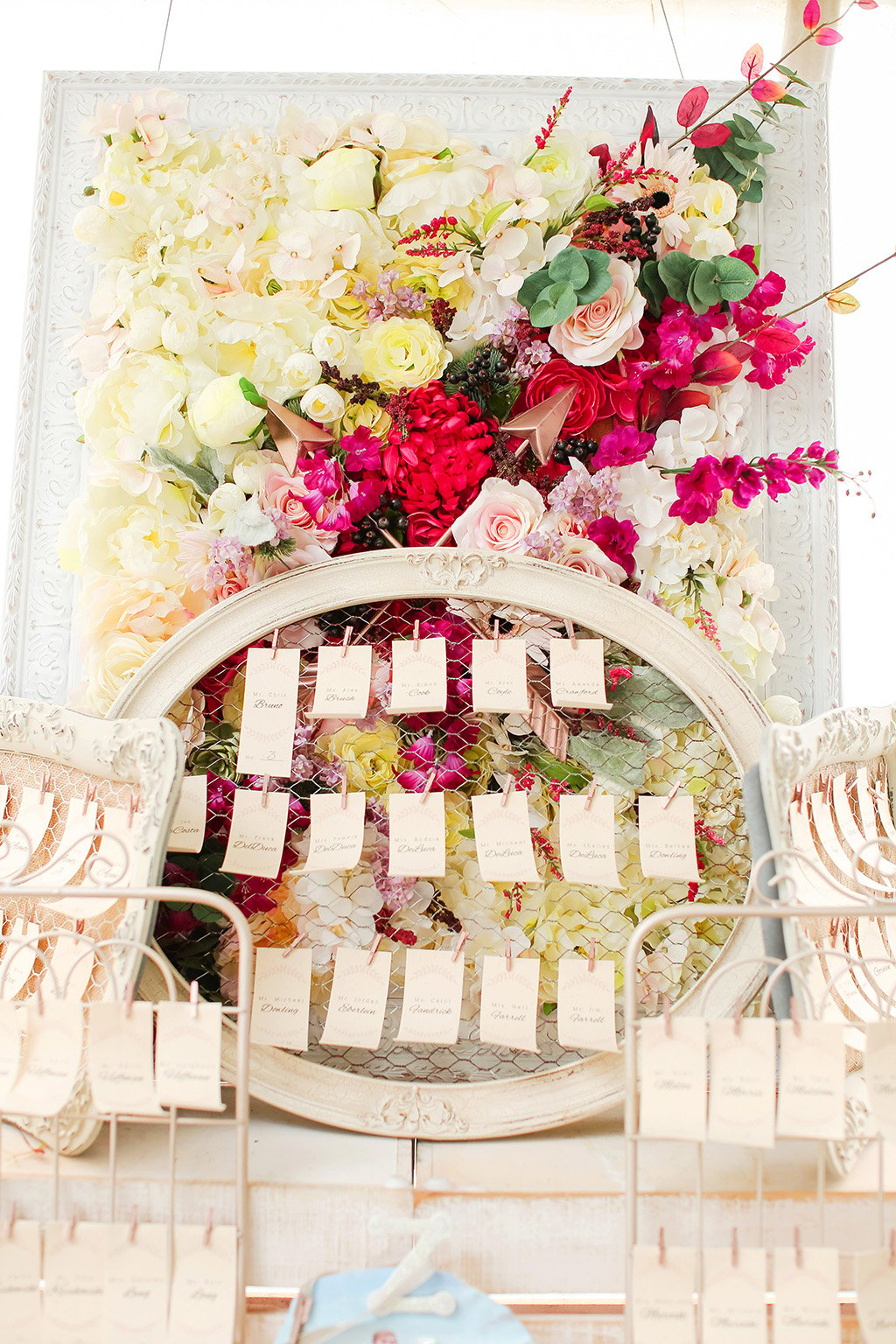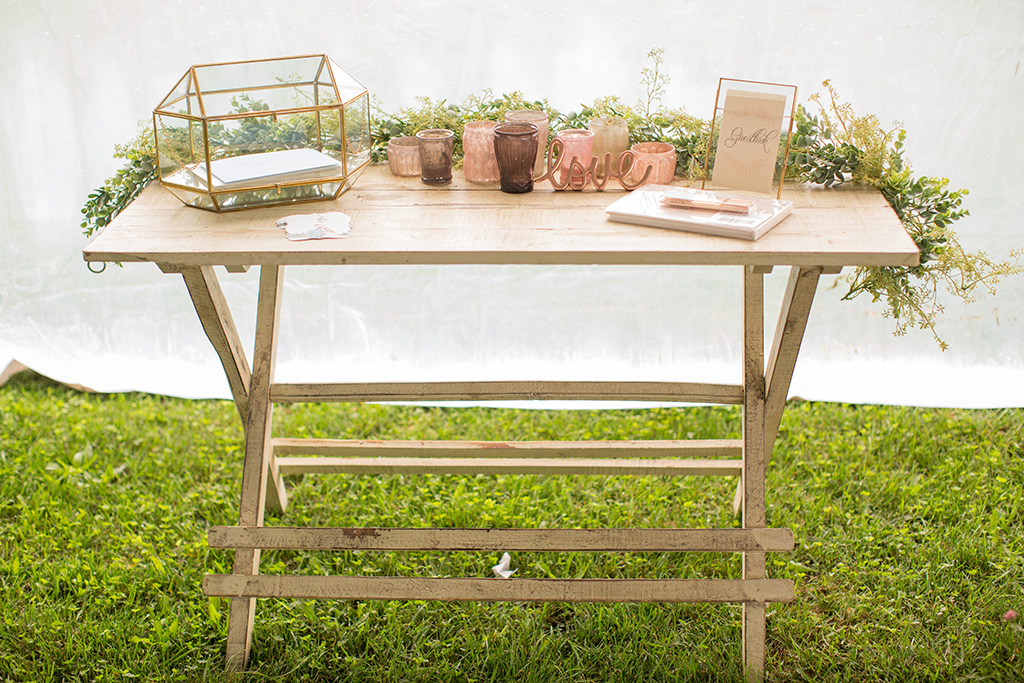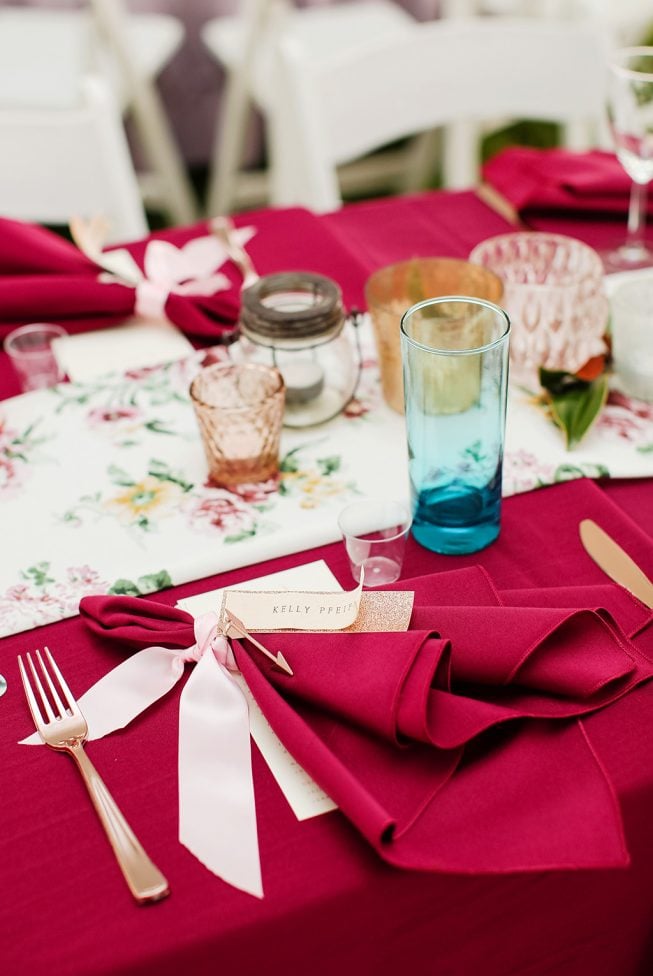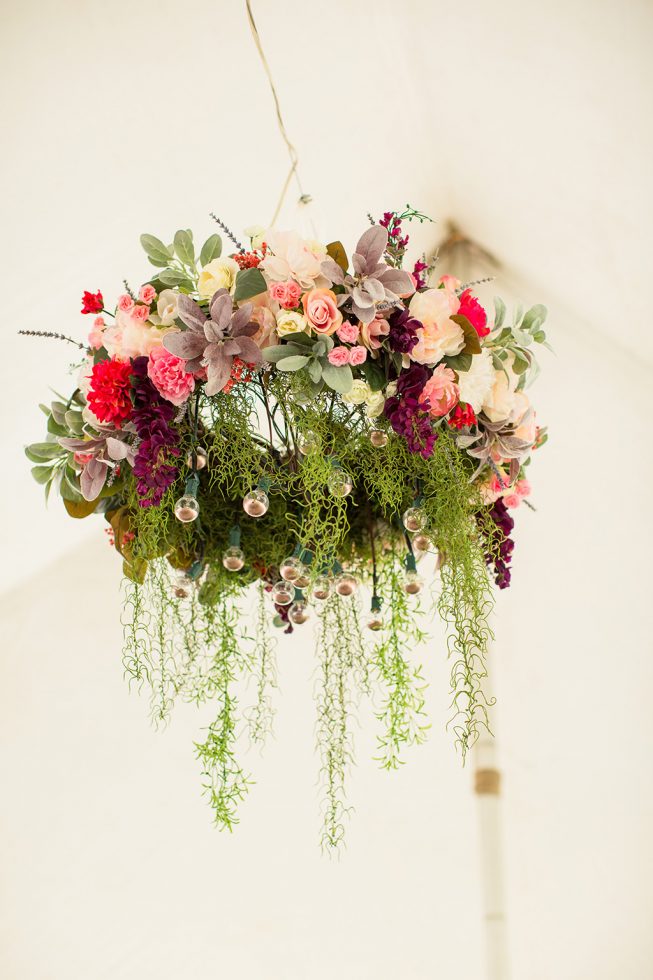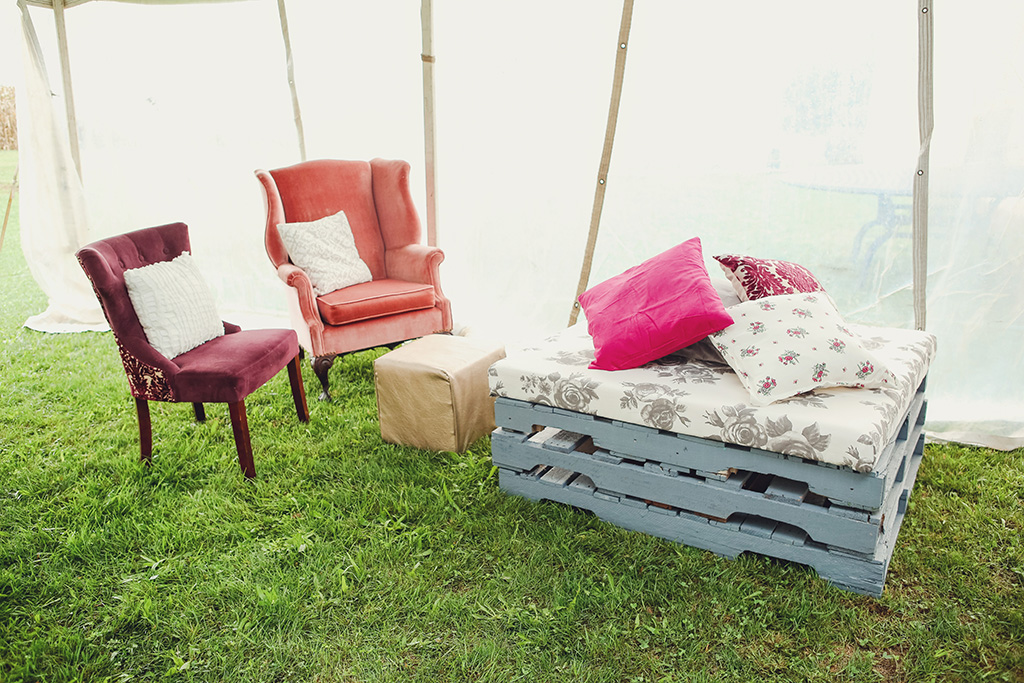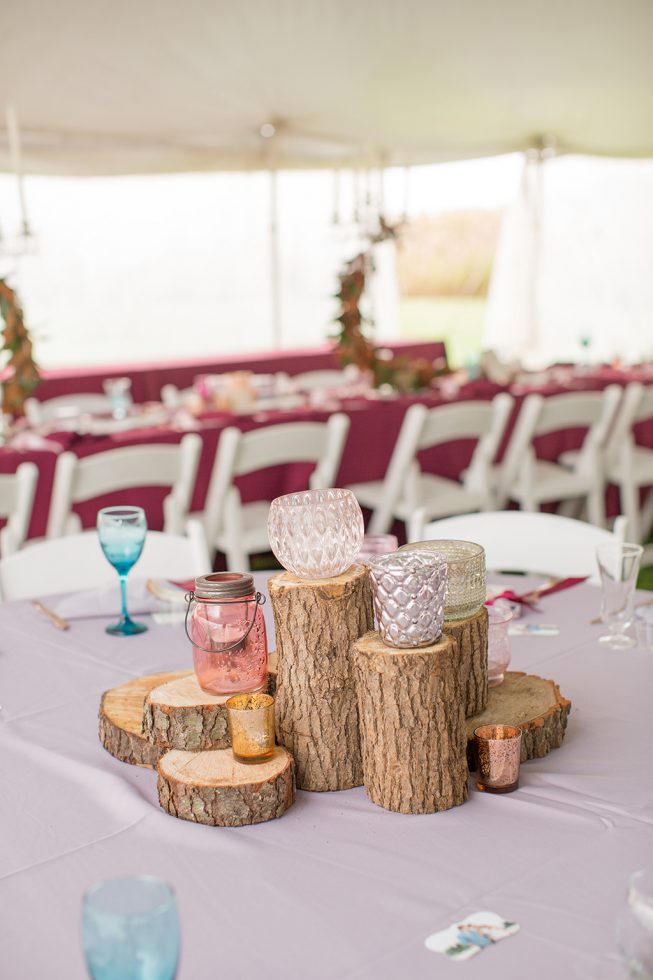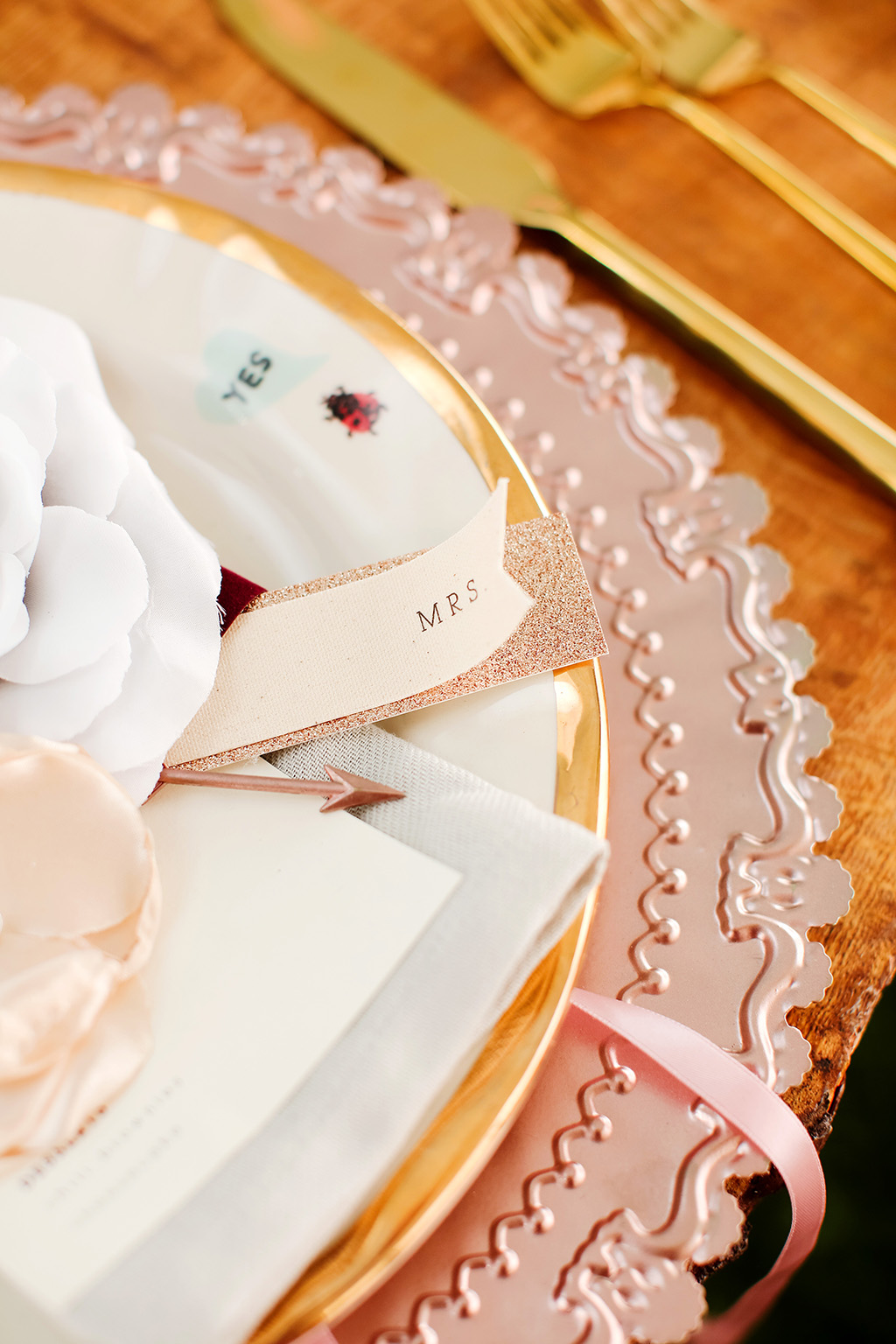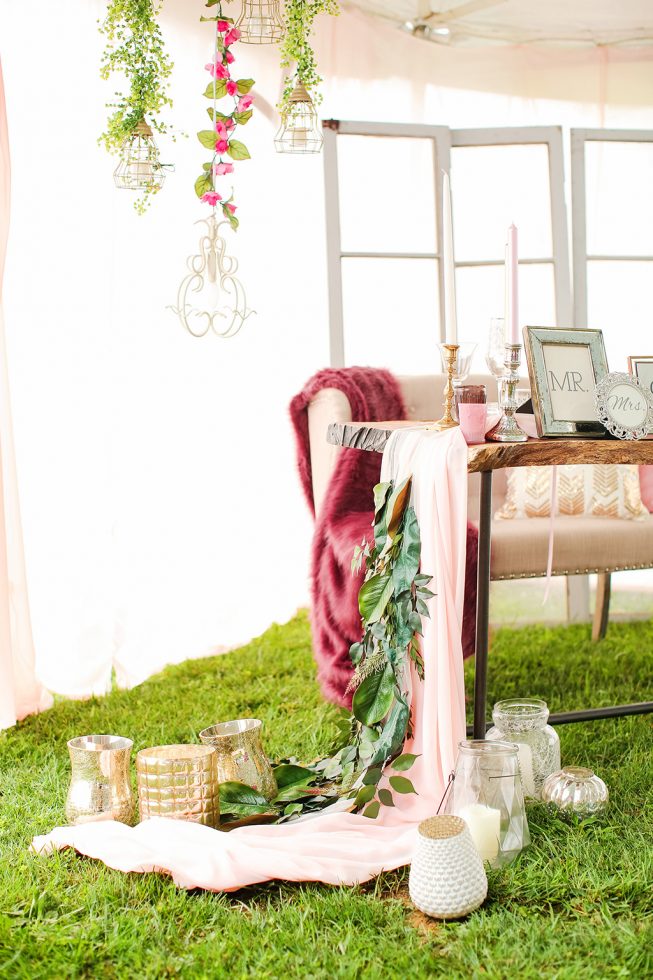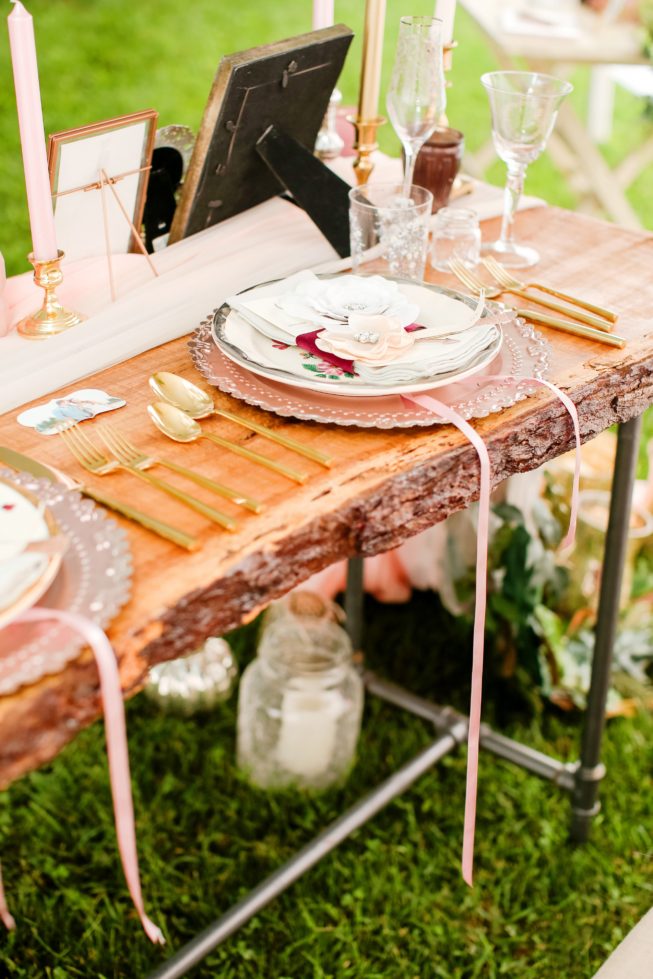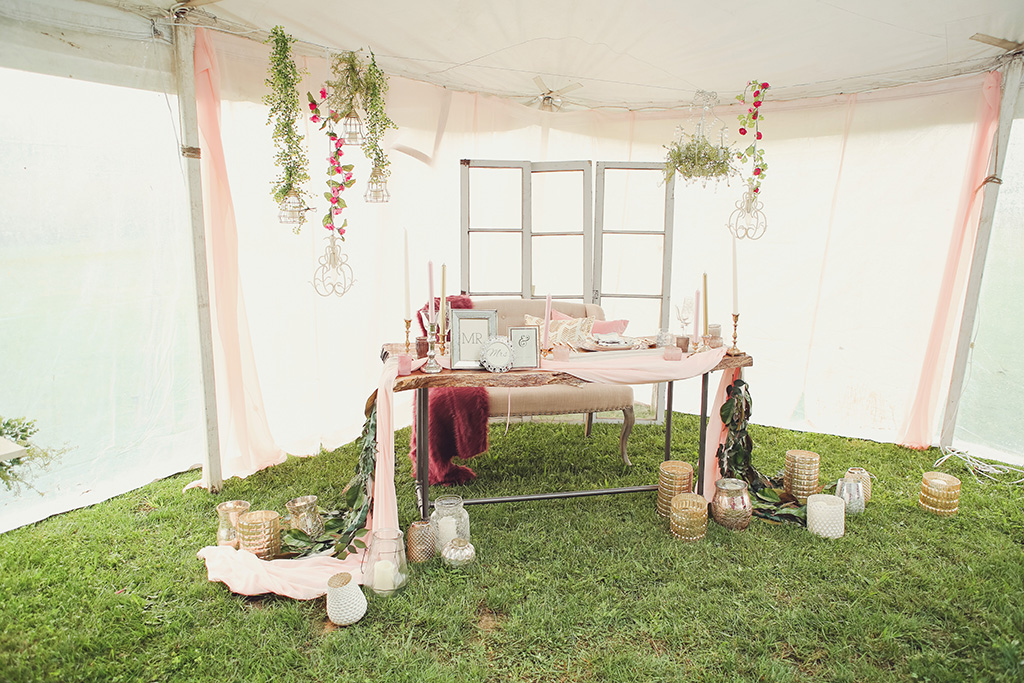 Since Bryan is an architect and Danielle is a designer, the couple were able to get crafty for their wedding, and much of the decor was DIY. They handmade all of the pieces for their ceremony, an effort that yielded beautiful results. "We made it ourselves from nothing, and it was amazing to see it all come together rather symbolically as we began our lives together." Danielle also customized her gown, her veil was made by a family member, and both she and Bryan handcrafted the live-edge sweetheart table especially for the wedding. When Urban Design Studios accented their DIY creations with roses, dahlias, hydrangeas, eucalyptus, and the bride's favorite, magnolia leaves, the effect was bohemian and romantic.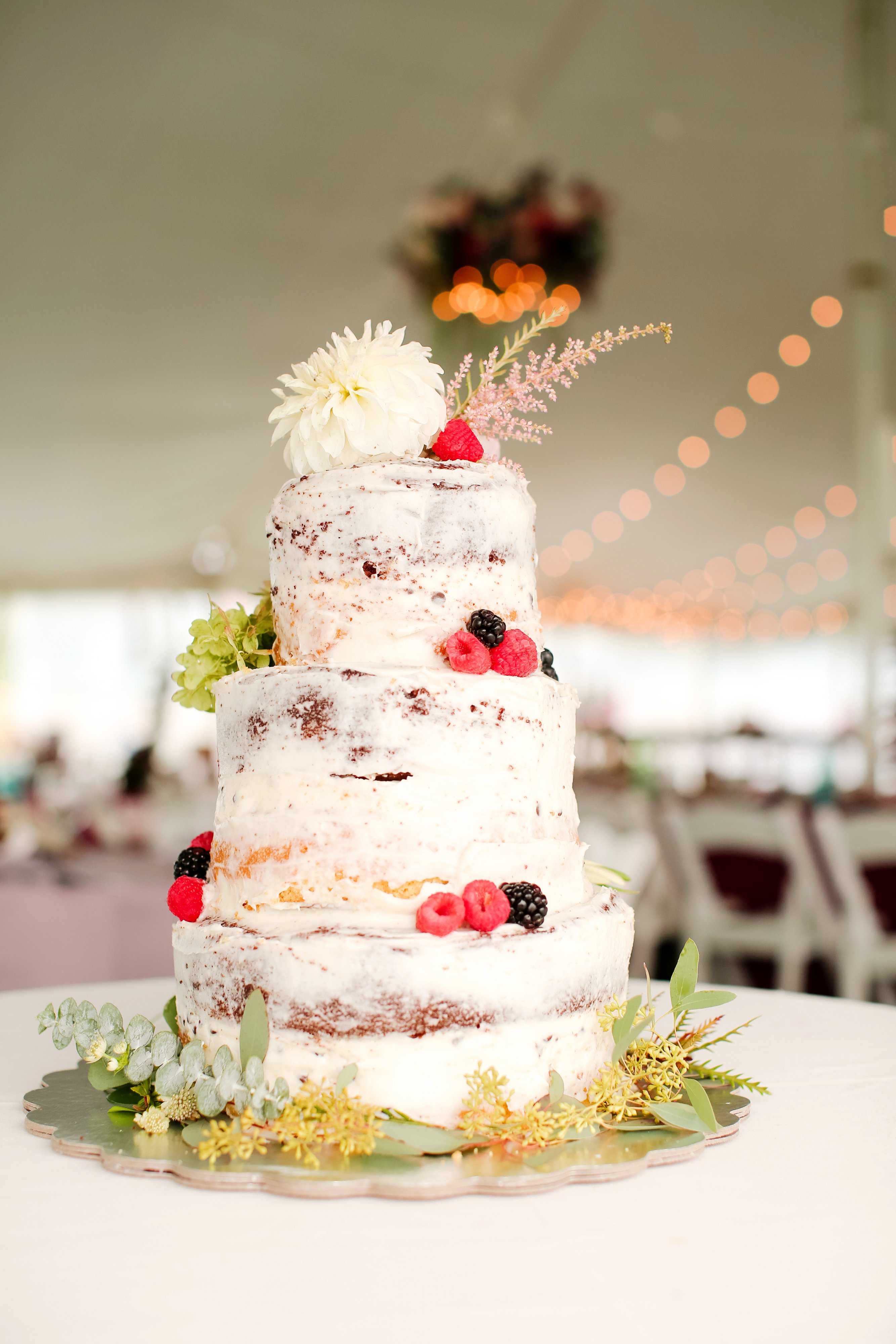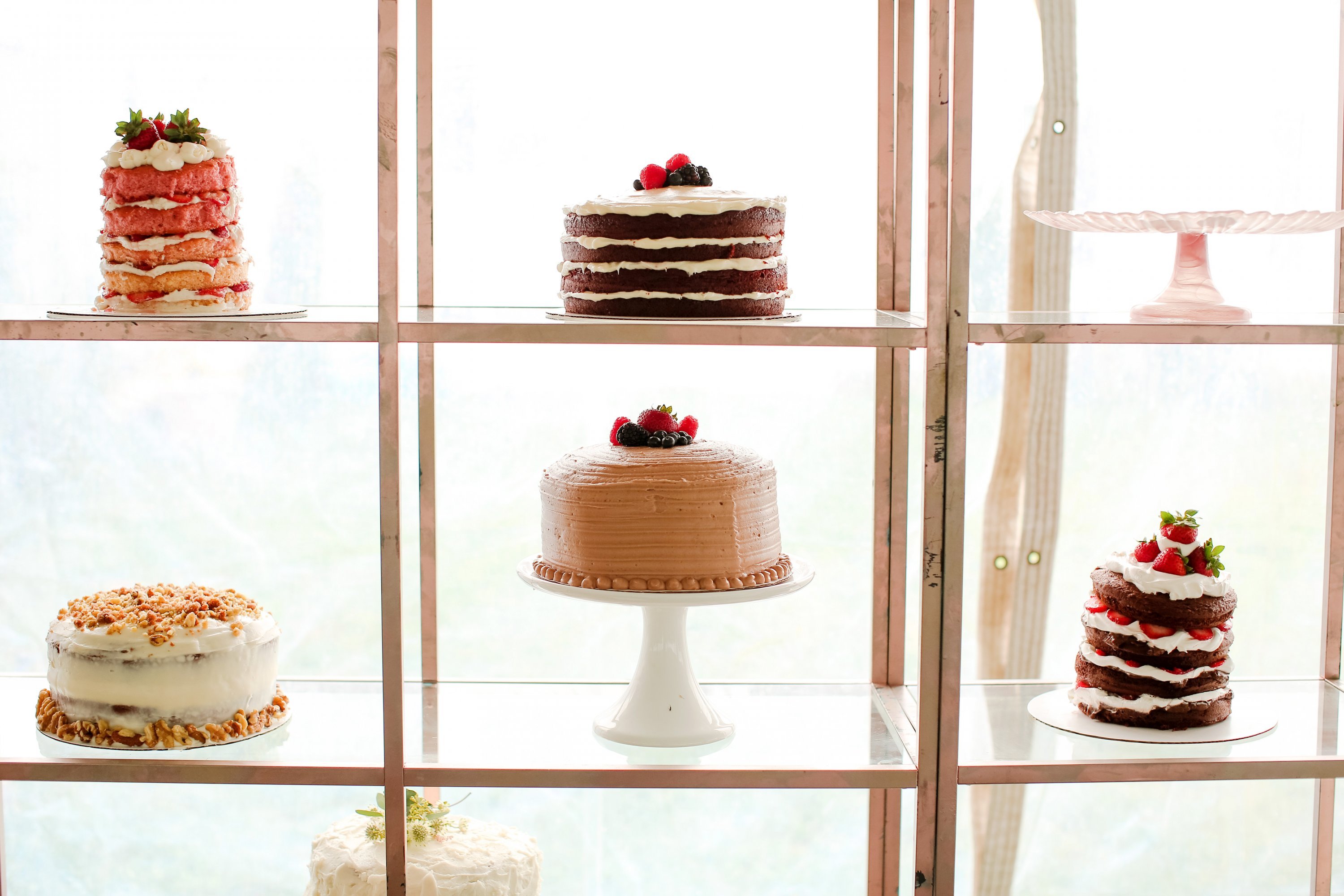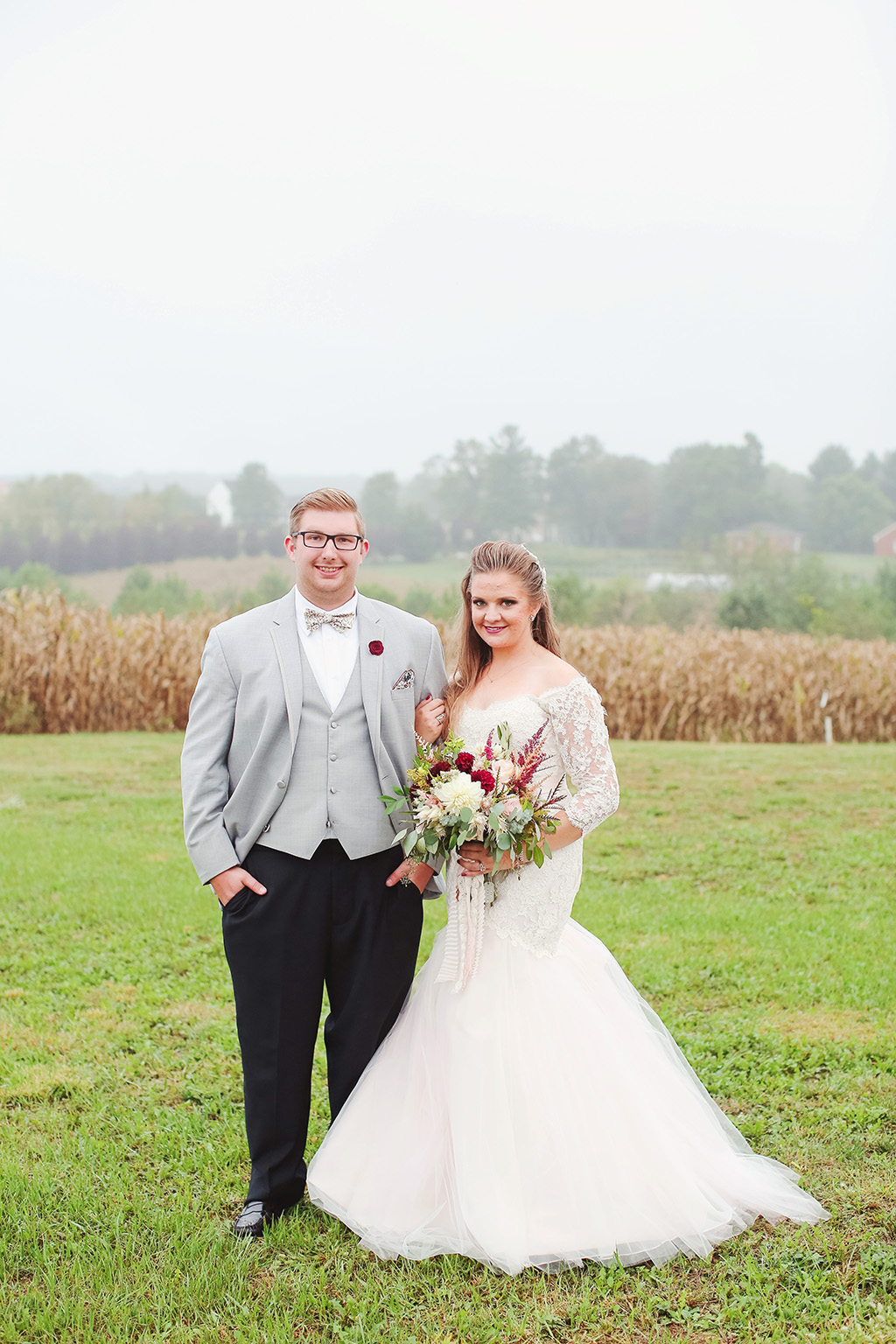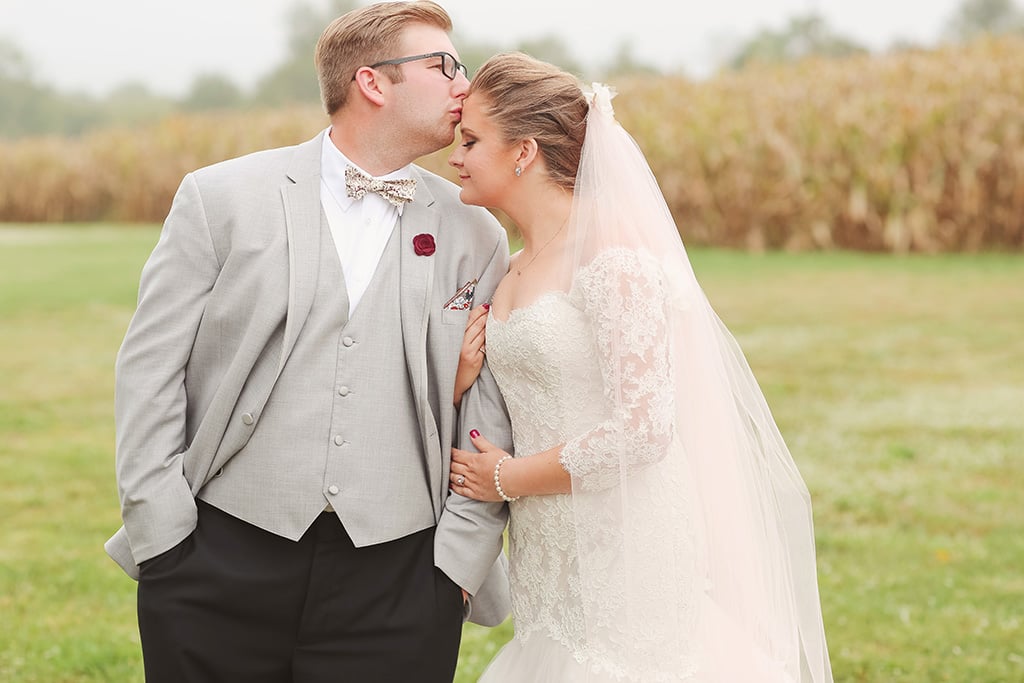 The couple toasted in traditional Polish fashion with Jezynowka, a blackberry brandy, before sharing their first dance to Jason Mraz's "I'm Yours." They sliced into a host of different flavored cakes, some layered and topped with fruit and others iced and decorated with flowers. After their wedding, Bryan and Danielle jetted off to Ireland for their honeymoon.
The Details