Georgian restaurant Supra mixes up cocktails in honor of International Women's Day on Thursday. Come by to try the Lady Boss cocktail, with bourbon and orange bitters; the Feminine Mystique, a combo of gin and Campari; or try a glass of wine by Georgian winemaker Marina Kudzanai. The restaurant will donate eight percent of its dinner sales that evening to N Street Village, which helps homeless women in DC.
It's the roundest day of the year: National Meatball Day! Carmine's serves one-dollar meatballs on Friday in front of the restaurant from 10 AM until noon, and all the proceeds will go to DC Central Kitchen. Stock up for lunch, and take some home for dinner.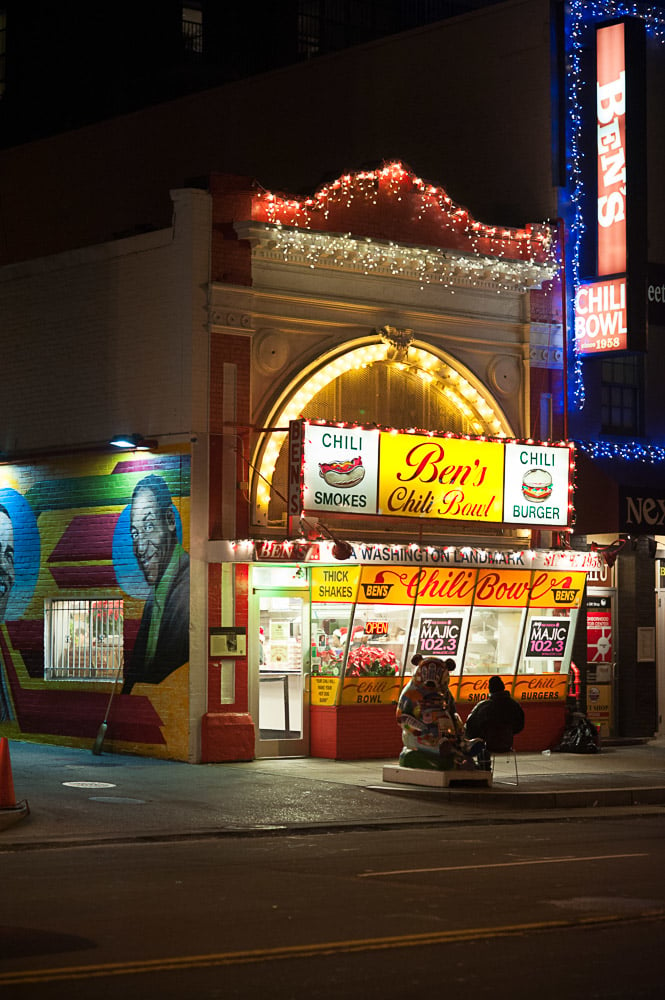 Bastille in Alexandria hosts the co-founder of Denver's Good River Beer on Friday. He'll be on-hand to greet guests and answer questions about the beer, which is inspired by rivers throughout the world. The restaurant will carry four of the brewery's beers throughout March, and two percent of sales from each brew goes to river conservation.
Eat and drink with a side of history during the U Street food tour on Friday at 6 PM. Learn about the history of U Street and its heyday as Black Broadway as you sample fare from a lineup of restaurants and bars. Tickets are $69 for food only, and $89 for food and drink.
The upside of chilly weather: free s'mores. Osteria Morini stokes its patio fire pits on the waterfront, with all the fixings to make your own gooey treats on Friday and Saturday. These aren't run-of-the-mill s'mores, either–think homemade marshmallows with bittersweet chocolate and graham cracker macaroons from pastry chef Tova Hillman. The gratis s'mores kits will also be available next weekend.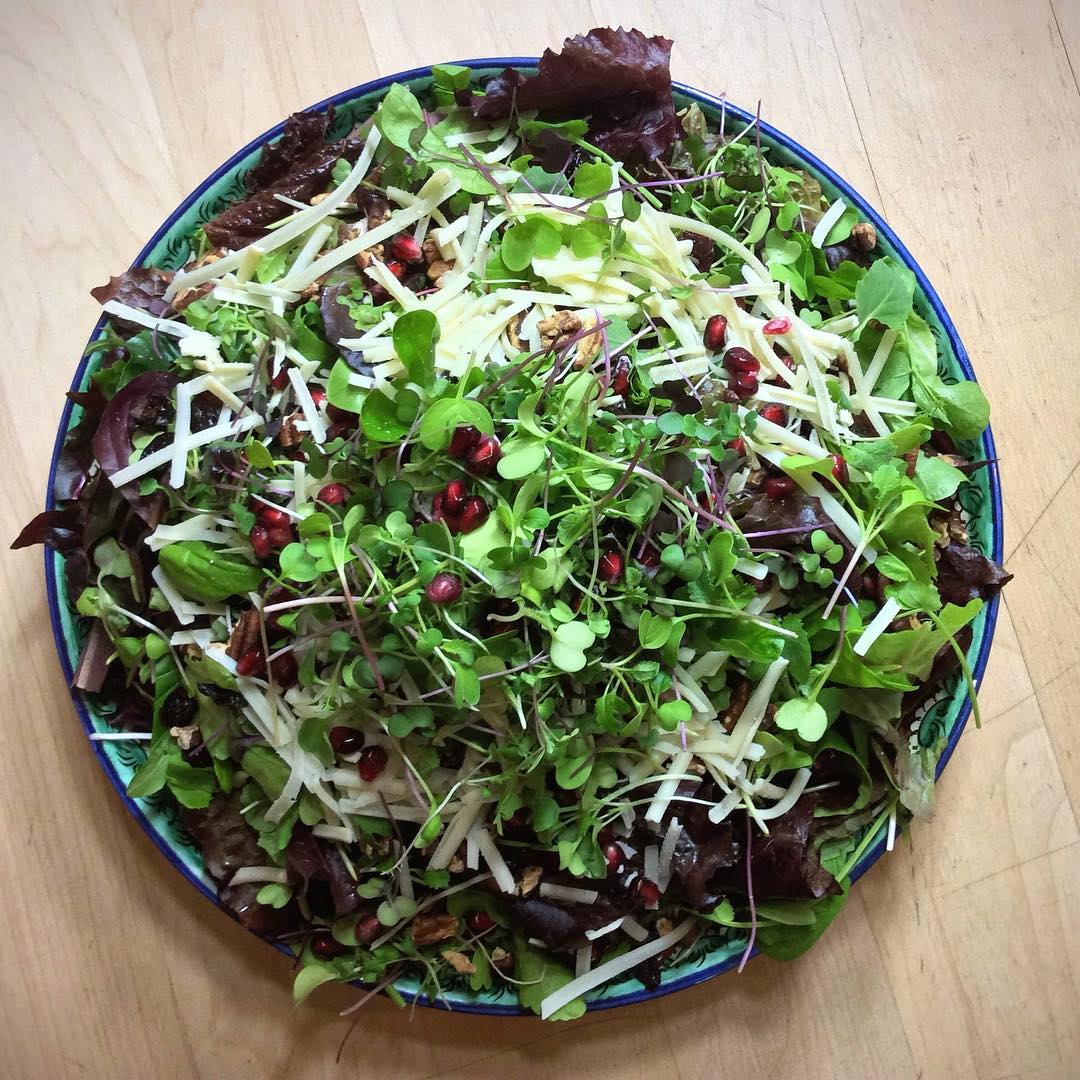 Swing by Shop Made in DC on Saturday to check out the store and get in some grocery shopping. The space will host Little Wild Things City Farm for the day, which grows produce right in the middle of the Edgewood neighborhood. They'll sell everything from microgreens to edible flowers and pre-made salads.
Go from zen to caffeinated at 405 Yoga DC on Saturday near Gallaudet University. After a morning of power flows and rocket yoga, the studio will host a pour-over coffee pop-up from DC startup Lost Sock Roasters. Drinks are $2 a pop, which is a lot less than a latte from Starbucks.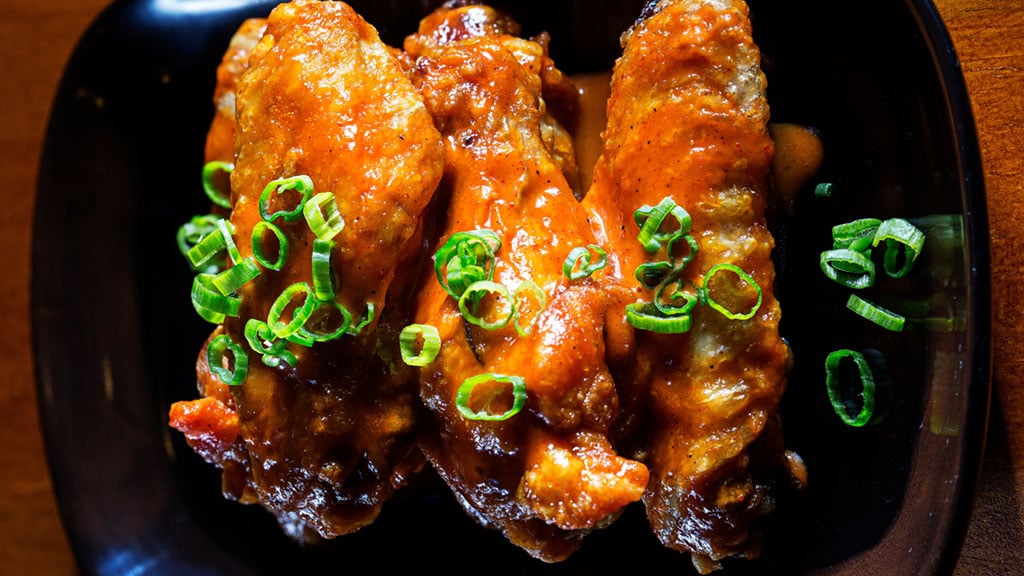 Yes, it's March Madness, but that doesn't mean your bracket has to be all basketball. What about wings? Sunday is the first round of 10 Tavern's wing eating contest. If you can duke it out to the Final Four and win, you'll get an NCAA championship viewing party, complete with pizza, beer, and–yes–more wings.
And heading into the week…
The team behind Service Bar mixes drinks at The Royal for a Monday night pop-up. In honor of the Girl Scouts' 106th birthday, all the drinks are inspired by their famous cookies–think Thin Mint and Samoas in alcoholic form. There'll be edible shot glasses made of Girl Scout cookies,  and a dollar from each cocktail will be donated to the group.
National Pi Day goes down on Wednesday, March 14 (3.14, get it?). One of several places to celebrate is Pizzeria Paradiso. Order the Rooster Pie (inspired by a chicken pot pie) and a draft beer at any location, and you'll get a $3.14 discount off your bill.