Why spend a fortune on kombucha when you can make your own? Head to Union Market on Thursday and make your own fermented tea with Northeast brewers Craft Kombucha. The intro class will provide everything you need to make your own brew, and tickets are $50 a pop.
Take a mixology and history class at the same time Thursday. The Willard InterContinental's history happy hour series will focus on female spies throughout time, with Amanda Ohlke of the International Spy Museum speaking to the group. Make (and drink!) espionage-inspired cocktails of your own with the hotel's bartender. Tickets are $49.
Del Mar chef Fabio Trabocchi serves a special taste of Mallorca at the Wharf on Friday with Mallorcan chef Maca de Castro of the Michelin-starred Restaurante Jardin. The duo will serve a five-course dinner of traditional Spanish island cuisine, complete with a canape reception and wine pairings, all for $200 a head.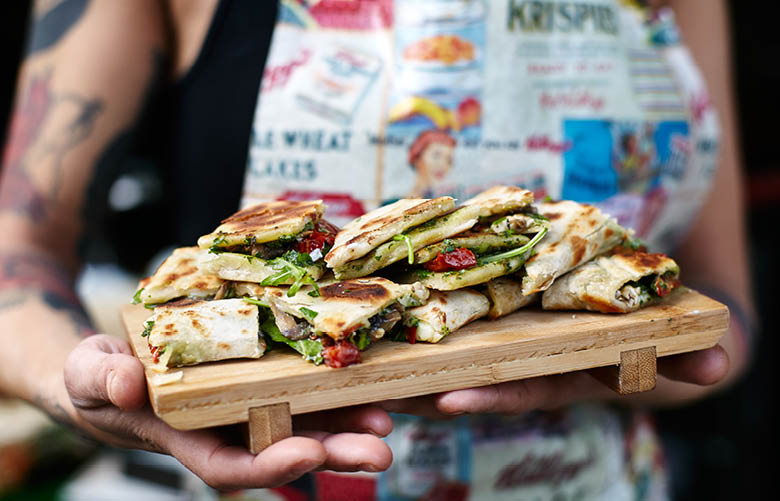 The weather may not be warm this weekend, but you can still get a taste of spring to-come. On Friday and Saturday Navy Yard restaurant Osteria Morini will preview its new water-level food stand, Morini Piccolo. The spot sits on the boardwalk overlooking the Anacostia River, and serves snacks like charcuterie and cheese, paninis, and gelato sandwiches. Or just cut to the chase and grab a frozen Negroni or glass of wine and walk along the river.
Dress up in black tie for a fiesta at the Mexican Cultural Institute on Saturday. Tickets ($90) include all-you-can-eat Mexican food (think tacos, enchiladas, and tres leches cake), as well as an open bar of Mexican beer and tequila. When you take a break from eating and drinking, check out displays of Mexican art and a live Mariachi band.
Yes, Easter may still be over a week away, but you can still get your bunny fix on Saturday and Sunday at the Watergate Hotel. The historic property hosts a chocolate egg-making class. After a two-hour workshop, you'll head home with your own eggs and mousse-filled treats (that is, if you can wait that long to eat them). Tickets are $60 for adults and $40 for kids.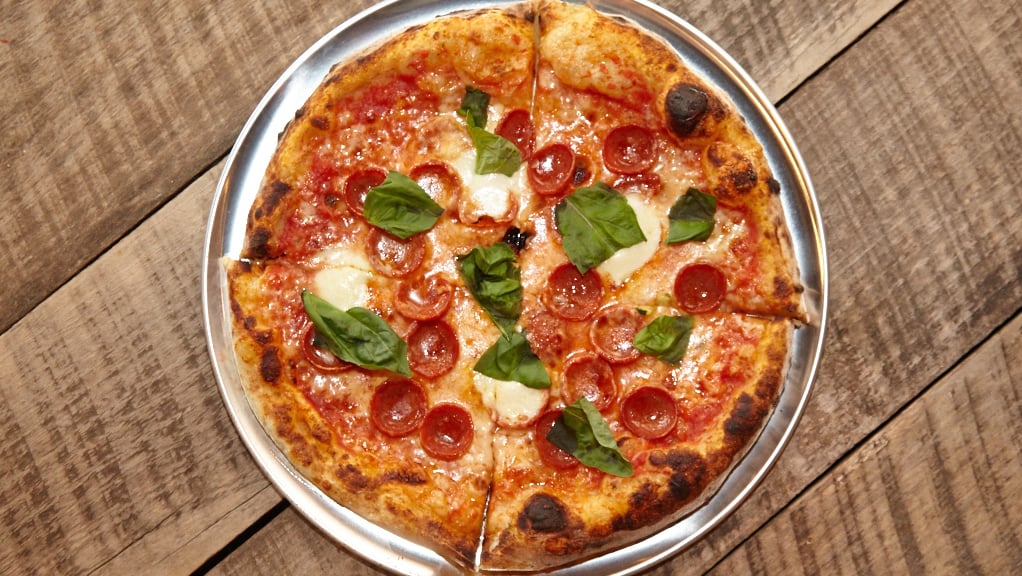 On Saturday students and activists will take to the streets of DC during March for Our Lives, a protest demanding an end to mass school shootings and gun violence. In support, restaurants are offering free and discounted food for students, protestors, and advocates. Check out the participating eateries here.
Paint what you eat on Sunday at Timber Pizza. Cookbook author and illustrator Marcella Kriebel stops in at the Petworth pizzeria to teach a class on watercolor painting. Of course, every artist needs fuel–while you paint, enjoy a menu of several Timber pizzas, as well as unlimited wine (!!). Tickets are $90.
And heading into the week…
Monday kicks off Spring Wine Fling. Through April 1, a list of area restaurants will offer flights and events showcasing their wine programs. Stop by spots like Supra, Centrolina, Iron Gate, Hazel, Compass Rose, and more to check out their specials; all events are listed here.
Story District and Proof restaurant are partnering Monday for a storytelling and dining event. After a cocktail hour, guests will sit down to a four-course dinner with wine – and story – pairings. With each dish, listen to a storyteller tell the crowd something from his or her life. Tickets are $185, and funds will support the Story District mission.