Get outdoors at a pig roast—Wolfgang Puck's The Source is going whole-hog Thursday (literally). Chef Russell Smith joins forces with Sloppy Mama's BBQ and the African American History Museum's Sweet Home Cafe to present a spread. On top of the pig, there will be ribeye, wok-roasted zucchini, Chinese ten-spice and citrus blood sausage, and Shaoxing ice cream sundaes made with fermented rice wine (plus One Eight Distilling and 3 Stars Brewing Company drinks). Tickets are $50.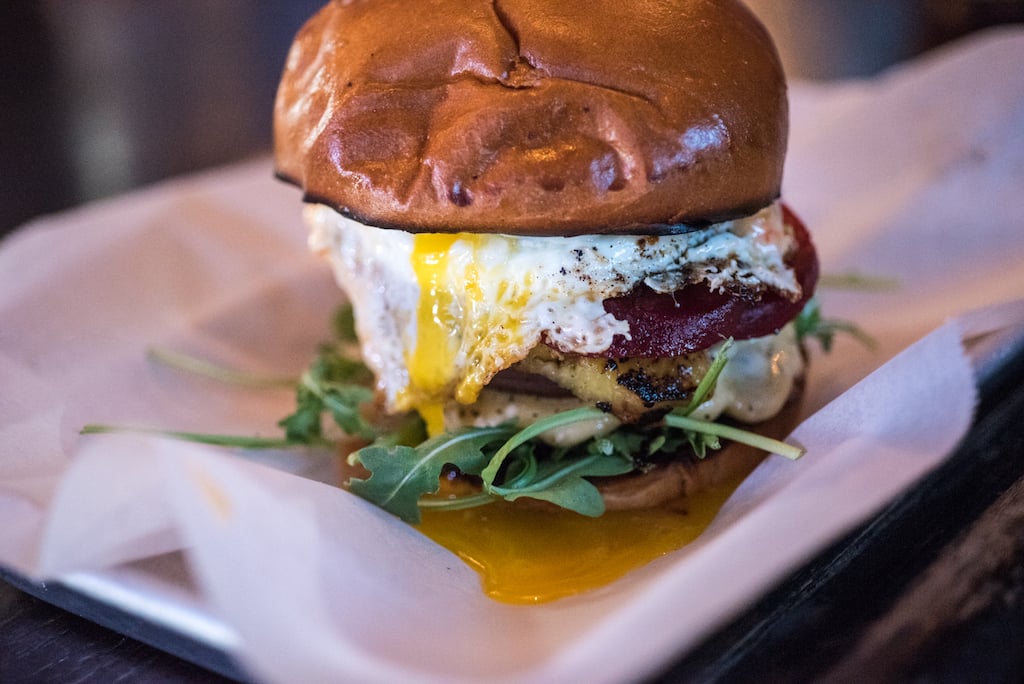 Whether you're a die-hard soccer fan or just along for the ride, U Street's pop-up World Cup bar is the place to be on Thursday. The space, formerly the Prospect, will be open every day from 8 AM to 8 PM during the games, and Lucky Buns chef Alex McCoy is serving burgers and other snacks. The libations will be flowing, too—come by for international-themed cocktails, frosé, beer steins, and more. Miss a game? No worries. Each day, a Happy Hour Rewind features past games with drink specials.
Hamilton is now playing at the Kennedy Center, and to celebrate, the Watergate Hotel is kicking off a dance party Friday. Each Friday and Saturday evening during the play's run, you can head to the hotel's Kingbird restaurant and dance to show tunes while sipping Hamilton-themed cocktails. What to get? Raise a glass to your favorite characters and tunes with the Lafayette, My Shot, the Angelica, and more.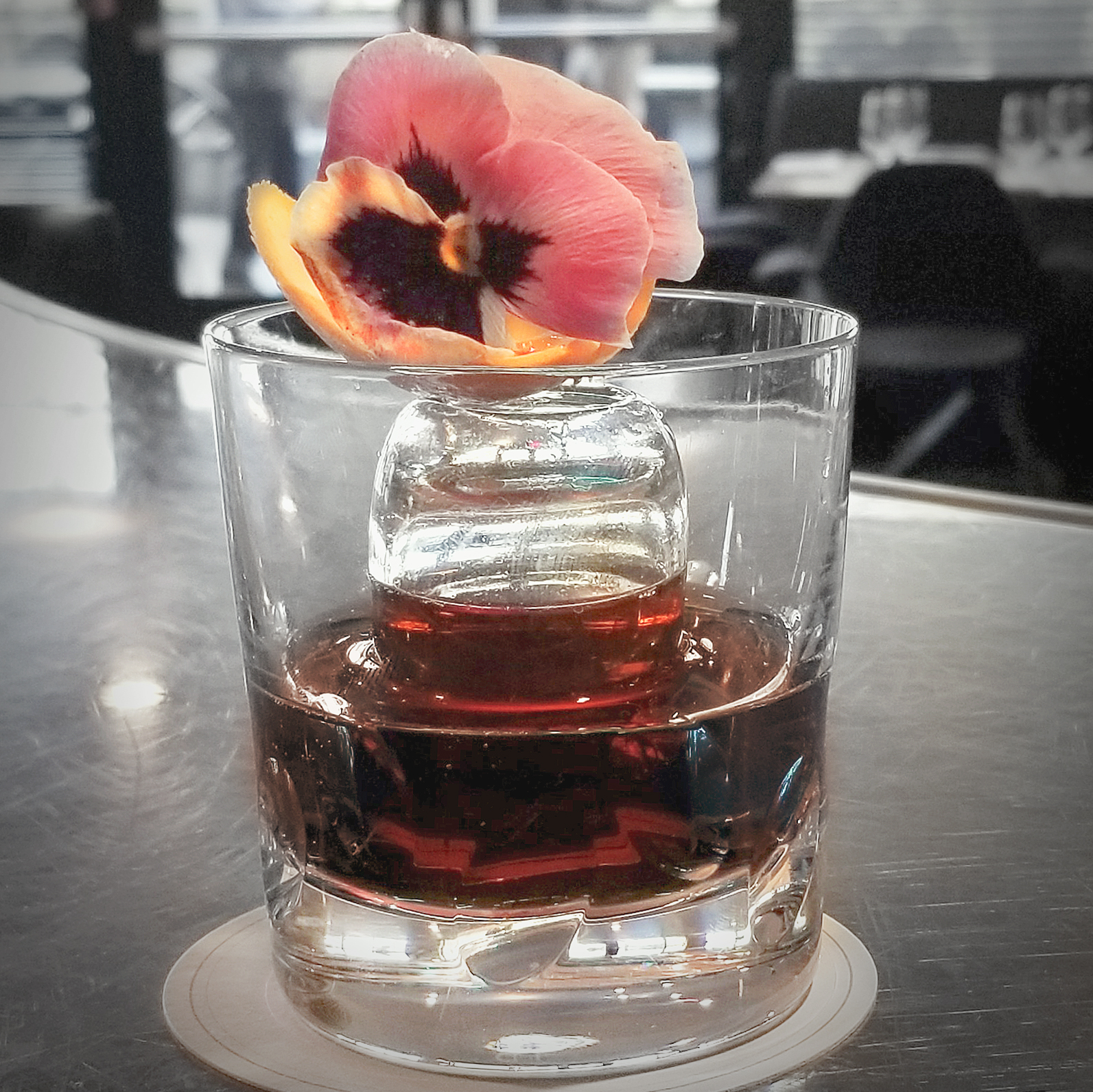 This Friday, celebrate the peak of Canadian lobster season with Luke's Lobster. And what better way to do that than outfitted in a stylish Canadian tuxedo? The first 15 people who visit local locations in Georgetown, Penn Quarter, and downtown in denim on denim (on denim…on denim) will get a free lobster roll. Channel your inner Justin Timberlake and Britney Spears circa 2001 and chow down.
Looking for a good Father's Day present? This would work. DBGB hosts a Beer & Butchery class on Saturday, where you'll learn how to take apart, stuff, and cook a whole hog. After all the hard work, have some snacks, Flying Dog beers, and try ten-year-aged Whistlepig whiskey. Tickets are $85 per person.
The Meatball Shop is opening its first location outside of New York right here on 14th Street, and to celebrate, you can go try some 'balls for yourself. Cotton & Reed hosts the crew for a welcoming party on Saturday, where you can eat all the meatballs and sauce (for free!). To top it off, the distillery will have an exclusive cocktail on-site.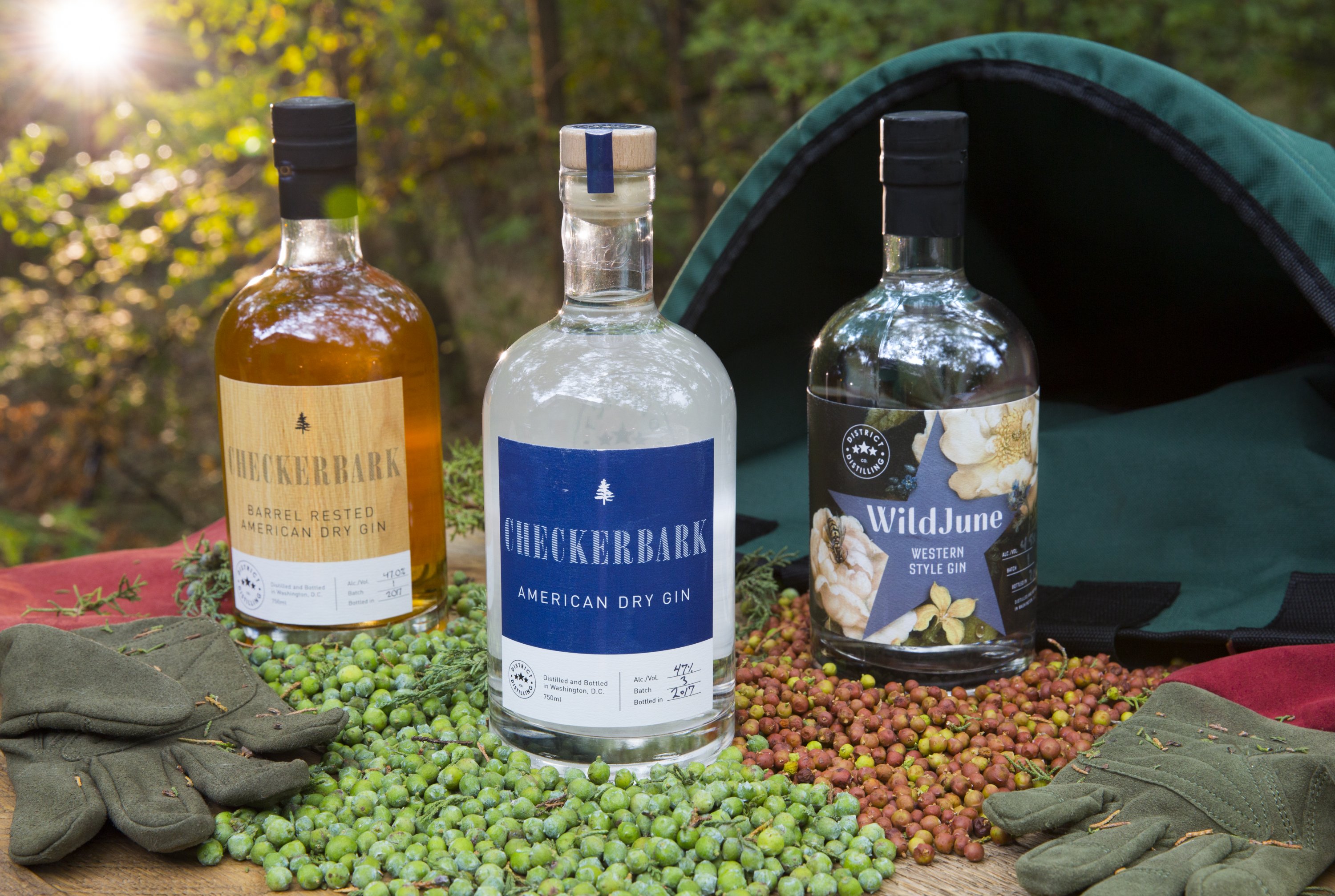 Let's hear it for the dads out there. Sunday, skip the usual tie or bird feeder present and get your dad something he really wants for Father's Day. Take him for a tour of 14th Street's District Distilling before you sit down for an in-house tasting. Afterwards, your old man can fill a bottle of his own with the house-made whiskey, complete with a personalized label. Tickets are $60.
It's a treat yo'self Sunday at Anxo cidery. The Bloomingdale spot hosts a shindig that's all about the oysters. Republic and Pearl Dive provide the mollusks (raw, grilled, shooters — you name it), and Anxo will pair them with its flagship Cidre Blanc. It's a dollar off every drink when you buy a half-dozen raw oysters, so load up.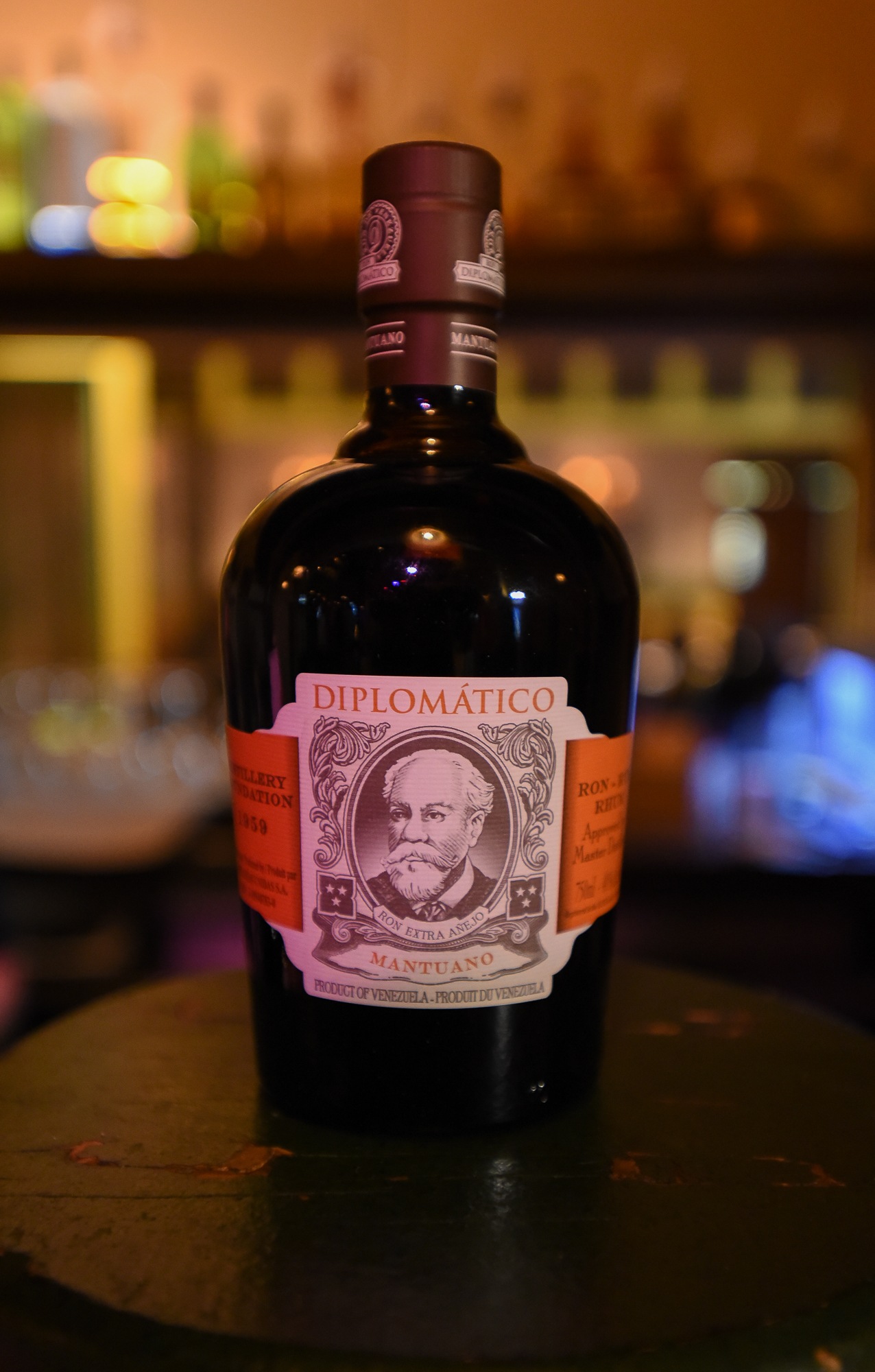 And heading into the week…
José Andrés's Jaleo kicks off its 16th annual Paella Festival with a party on Monday. The Crystal City location will be open for all-you-can-eat paella, tapas, sangria, wine, and beer. Barcelona chef Quim Márquez will be in town to collaborate on the night's dishes, and he's sticking around for the rest of the festival. Tickets are $35.
Viva rum! Cuba Libre will host Venezuelan spirit-makers Diplomático Rum for a special dinner on Tuesday night. You'll get to learn a little about the South American rum-makers over light bites and Hemingway daiquiris before sitting down to a four-course meal. While you eat ceviche, charred octopus, and mango shortcake, you'll get to try a new rum drink with each plate. Tickets are $85.