It's the most wonderful time of the year! On Thursday, celebrate National Ice Cream Sandwich Day in appropriate fashion with tasty treats. At Le Diplomate, you can order a profiterole ice cream sandwich from their street-side ice cream cart, complete with homemade ice cream, fresh bananas, and a chocolate coating. Get an Italian-inspired ice cream sandwich at Morini Piccolo, which serves gelato sandwiches like a three-chocolate chip cookie and Nutella gelato.
The new Pizza & Pours event kicks off today at Shop Made in DC. Each Thursday in August, stop by the Dupont Circle patio for $10 'za from Cucina Al Volo and pours from local breweries. The first get-together features canned brews from Navy Yard spot Bluejacket.
ChurchKey's goes all-out IPA on Thursday, with 12 hard-to-find hoppy beers on draft. Sip brews by spots like Aslin, the Veil, and Tired Hands, or even opt to try them all—tasting pours are available, too.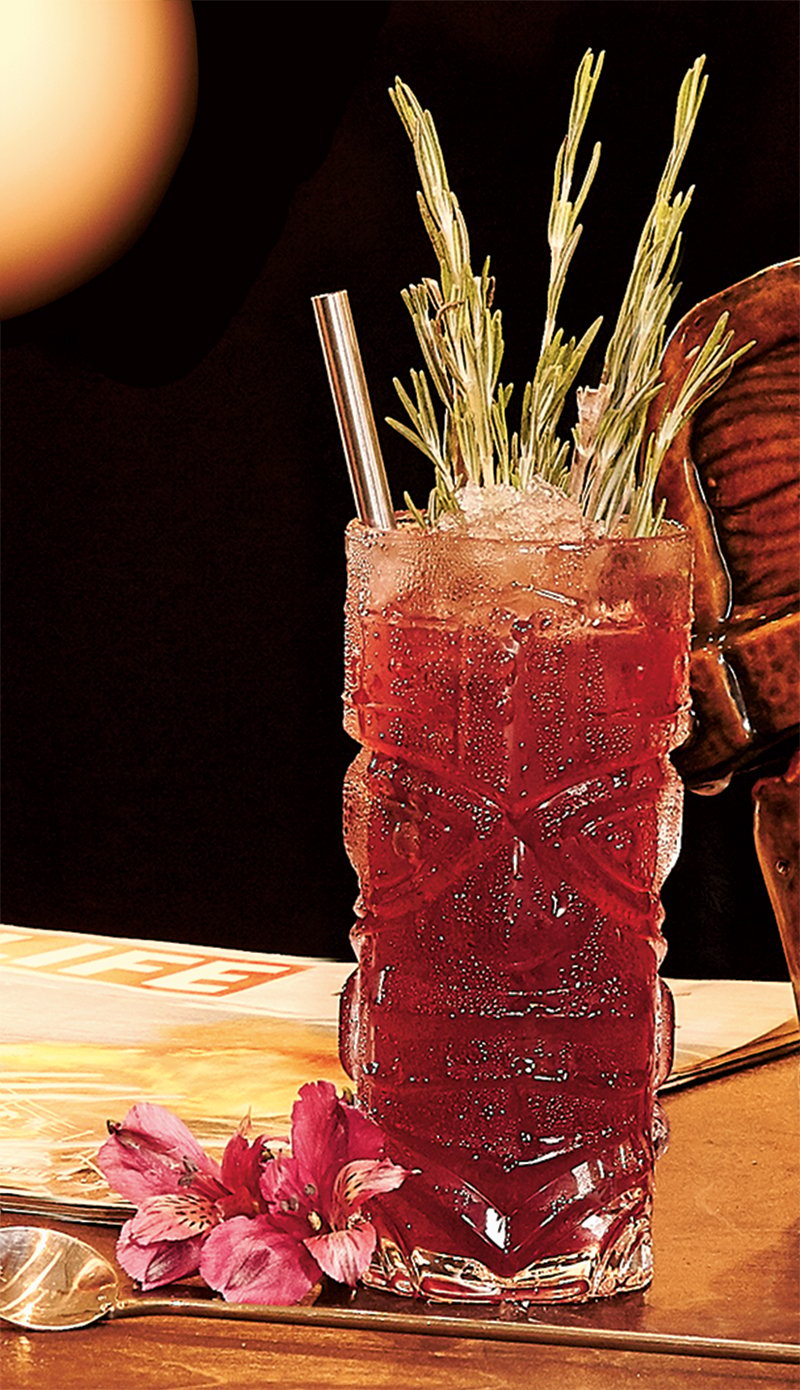 Tiki time is here—all August long, you can hop between bars on the Tiki Trail.  Starting Thursday, pick up a treasure map and order a tiki drink at participating bars like Jack Rose, Bar Charley, Archipelago, and Truxton Inn; they'll stamp your map, and you'll get a clue that'll lead you to the secret luau held at the end of the month. A completely filled map will serve as your ticket to the party, so get sippin'.
On Friday, head to a feel-good (and good for you) dinner at Femme Fatale. The vegan meal is served in bowls made by a local potter, paired with tea. After, you'll learn how to reuse the leftover food and tea to dye a silk napkin that you can take home. On top of learning how to recycle ingredients as cloth dyes, you'll head home with a pottery bowl and a healing serum from a local apothecary. Tickets are $55.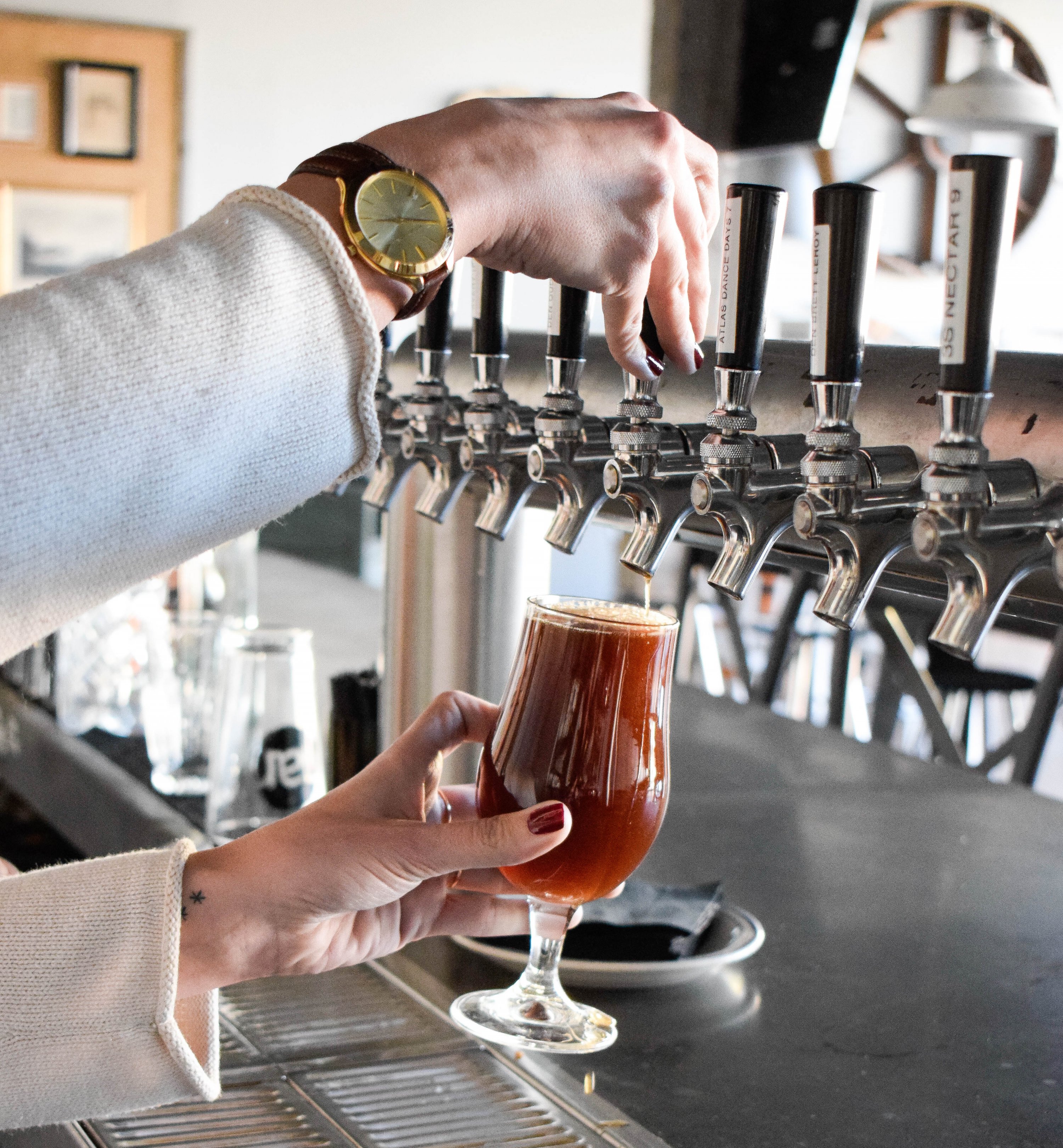 Roofers Union celebrates the summer's best fruit watermelon on Friday with a watermelon menu. Union Craft Brewing will serve a special watermelon version of their gose (which you can only get at Roofers), and the restaurant will have a special appetizer of grilled watermelon with lime, feta, and herbs.
Studio Theatre hosts its fourth annual Taste of Studio event on Saturday. The free open house will be full of tasty activities to celebrate the theater's 40-year run. Sample bites from spots like Barcelona, DC Noodles, and Birch & Barley, and hang out in the P Street patio beer garden. In addition to the food and drink, you can paint with set designers, hone your acting techniques in workshops, shop costumes and props from old productions, and get a look at the upcoming performance season.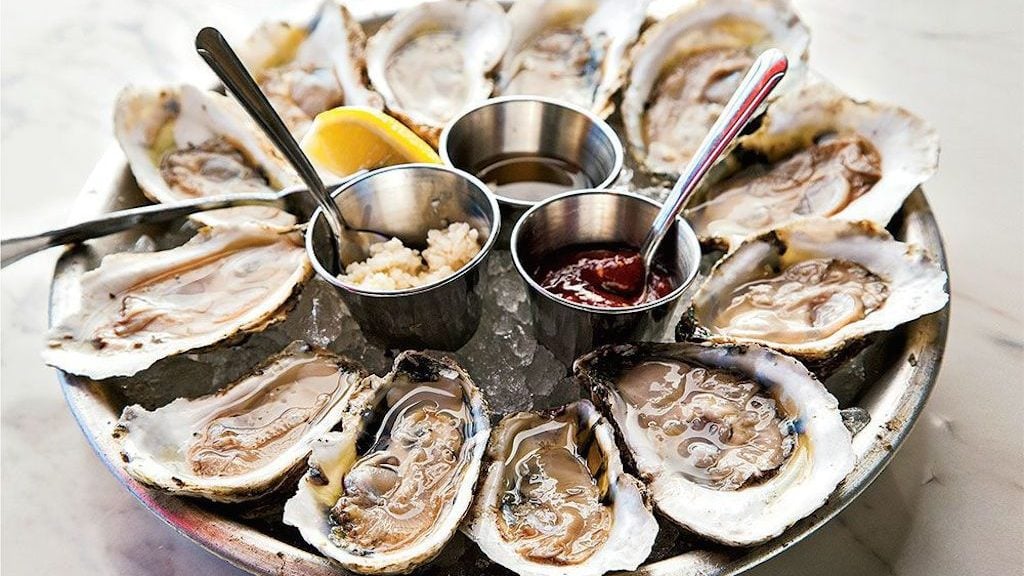 Sunday is National Oyster Day. To celebrate, a bunch of DC restaurants are donating 10 cents from every oyster sold to the Oyster Recovery Partnership, which will then plant 10 baby oysters on Chesapeake Bay sanctuary reefs. Obviously you need to do your part to help the local seafood ecosystem by eating some oysters. Head to seafood spots like Hank's Oyster Bar, Pearl Dive, the Salt Line, Whaleys, and more to do good while eating good food.
And heading into the week…
In honor of the huge tomato food fight held in Spain every August, the Bethesda Jaleo hosts a cooking class that's all about tomato tapas. Begin the evening with a glass of cava and some passed snacks before rolling up your sleeves and learning to make tomatinas. After, you'll enjoy the finished products along with sangria and dessert. Tickets are $99.