Play at The Eleanor
 414 H St., NE
If you're feeling antsy cooped up inside, head to chef Adam Stein's playful spot where you can get a brunch and bowling fix. In addition to duck pins—advance reservations required—there are arcade games, skee-ball, and ample TVs. Also: a big menu of egg Benedicts, breakfast sandwiches, and more.
Go beachy and bottomless at Buena Vida
8407 Ramsey Ave., Silver Spring
Channel coastal Mexico at this brightly painted, blonde-wood-covered eatery. The all-you-can-eat brunch menu ($35 per person) is something you'll want to linger over, and there's no rush to get outside—though mind the 2 hour table limit.
Brunch and a movie at Cheesetique
2985 District Ave., Fairfax
The newest branch of Jill Erber's cheese-centric restaurant in the Mosaic District dishes up comforts like egg sandwiches, French toast, and of course, grilled cheeses. Round out the afternoon with a movie at the upscale Angelika theater, where you can reserve plush seats in advance and order snacks and wine.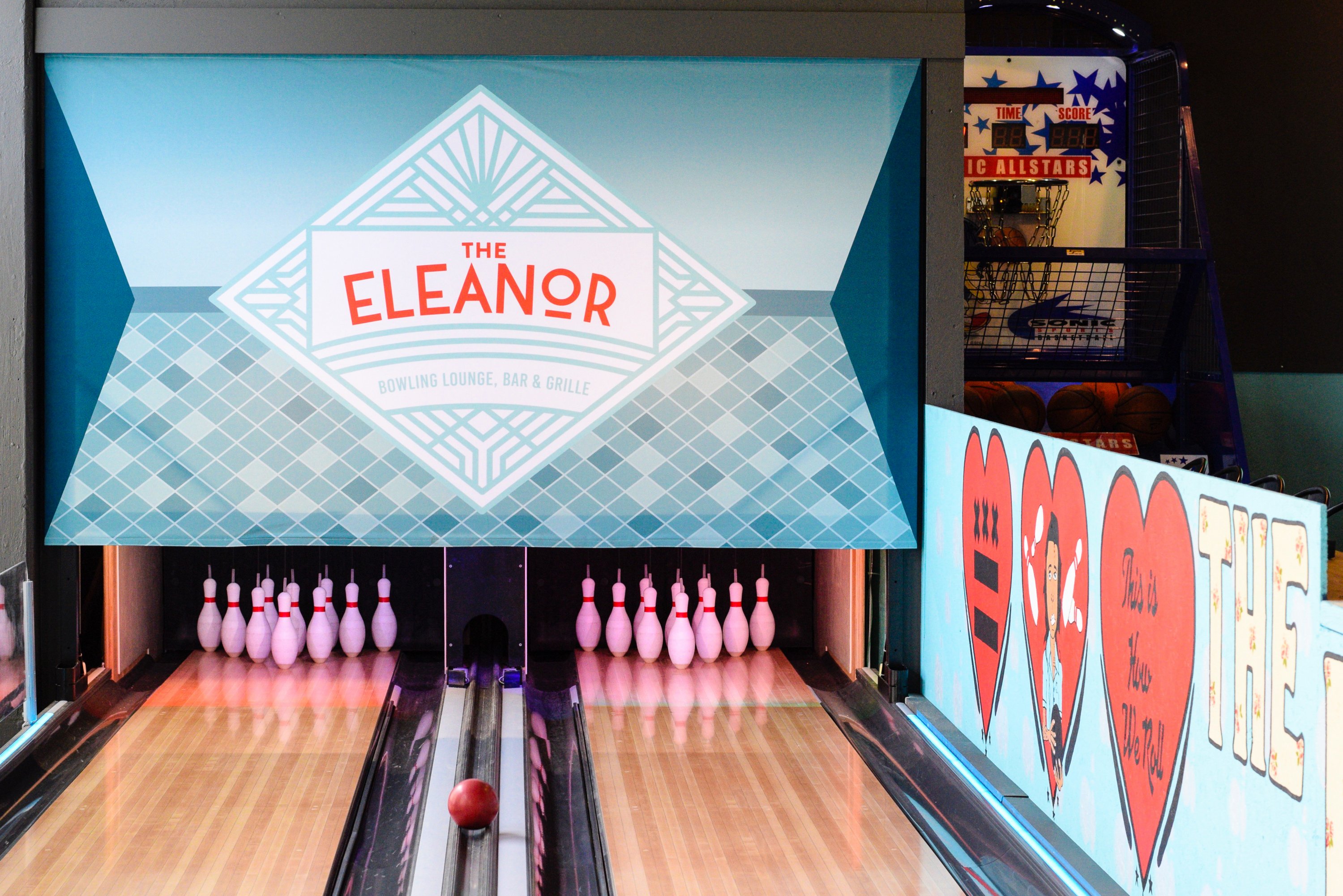 Dance the day away at La Boum
1730 M St., NW
It could be beach weather or a hurricane—you would never know it at this brunch club party that shuns light (and sometimes clothing) for the sake of fun. Plan on being inside the next day too—your hangover will need at least a day of Netflix and pizza to wear off.
Taste and tour at Ivy City Smokehouse Tavern
1356 Okie St., NE
Make it an extra boozy brunch by visiting this seafood restaurant before starting on an Ivy City distillery and/or brewery tour. Great spots like One Eight Distilling, Republic Restoratives, New Columbia Distillers, and Atlas Brew Works are all within a short walking distance. Just don't forget to fill up on one of the excellent house-smoked fish boards with bagels first.
Channel sunshine at Kith and Kin
801 Wharf St., SW
Chef Kwame Onwuachi's Afro-Caribbean menu nods to warmer, sunnier climes (and that Ethiopian hot chicken sandwich is guaranteed to spice up your day). The window-walled dining room overlooking the water gives the feeling of being outside, without, you know, having to actually go there.
Sir Sundays at Sax
734 11th St., NW
DC's only all-male brunch burlesque show is a sure way to brighten your afternoon. Get the ladies or lads together, order a round of mimosas, and watch the dancers perform in a gilded cabaret room.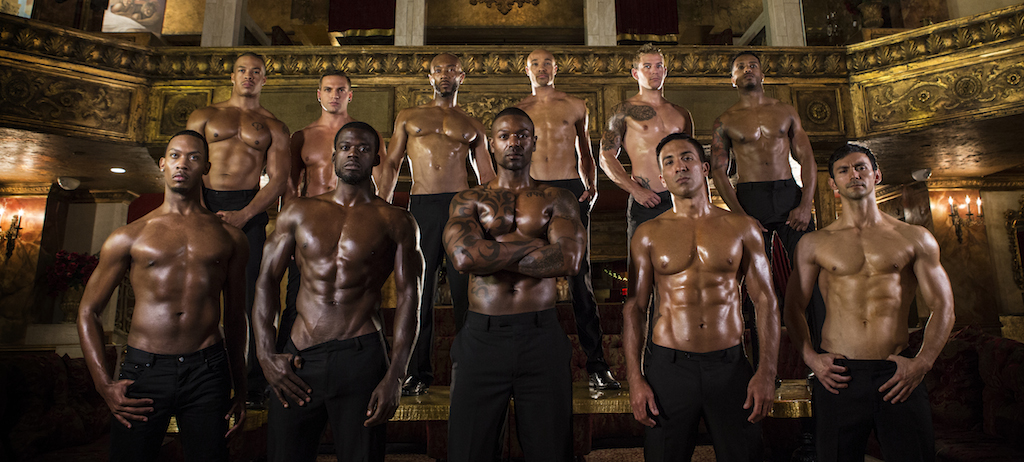 Cozy up at Mintwood Place
1813 Columbia Rd., NW
This Adams Morgan neighborhood spot is one of the coziest restaurants in town—credit all the warm wood and comforting dishes like French onion soup, superb Benedicts, and the notorious "hangover special." Snag a deep booth or pillow-laden nook by the window for maximum relaxation.
Spend the day at Union Market
1309 5th St., NE
You can make a rainy day of it around the Union Market area. Start with a Peregrine espresso before sampling from the various food stalls, or post up for brunch at one of our all-time favorites, Rappahannock Oyster Bar. After, you can browse books at Politics & Prose, taste delicious rums at the Cotton & Reed rum distillery, and catch a flick at the Angelika pop-up.